The way we buy furniture is rapidly changing. The marketplace looks increasingly different and he customer profile is evolving along with it. Today's furniture buyer has a bevy of resources available for their individual design process.
There are big-box showrooms, same boutiques and many online distributors. These days, it's possible to complete a project without ever setting foot in a showroom.
Options – options – options! Here's a platform that caters to members of the interior design and architectural trade.
Introducing…
TRESSLE: /Tres-sel/
Noun – a highly curated Members only buyers club for interior design.
Allow members access to interior design products at wholesale prices in an online platform.
In layman's terms, TRESSLE is becoming Google to the trade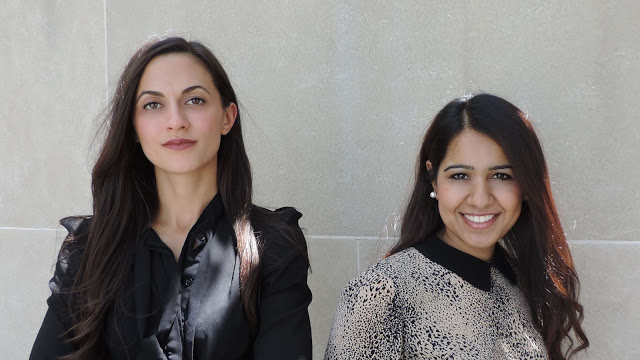 TRESSLE founders and Toronto transplants Julianna White and Fatima Yusuf are reporting some impressive data.
The stats that shine are the growth of their user-base and the expansion of their manufacturer networks. Both have tripled in the past 4 months.
Our Brands are sourced and recommended by each of our trade members. Our unique curation process allows you to access the brands loved by the interior design community, all in one place

 – CEO Juliana White of TRESSLE.
What are some of the challenges you've faced in starting your own business? 
J: Everyday is a new challenge, which is also the best part. We are constantly problem solving so we can better build the best product for our customer. The constant challenge and mental stimulation is the draw for me.
F: The challenges truthfully are constant in entrepreneurship, from deciding to take the plunge, to finding the right market, getting the right product, and everything in between. to me the real question is the attitude you need to be motivated by these challenges. I think that ultimately comes from conviction in what you're building, confidence in yourself to make the right decisions (based on the information you have and your intuition), and being comfortable with risk.
What are rewards from your work?
J/F: Building something that has value for your customers is truly rewarding. When you know there's demand, there's a serious high that comes with it.
One of the best lessons my parents taught me is to…?
J: To find out what you're capable of, compete with yourself, not others.
F: Think positively – of yourself, of others, of the world, and the good you can bring it.
Which philanthropic organizations have you been connected to?
F: : We previously co-founded a non-profit organization, Rock the Runway, a platform for emerging artists in fashion and music in Toronto. All proceeds from our events were donated to War Child, specifically for disaster relief programs and facilitating female education and entrepreneurship in war-torn countries.
What is your "go­-to" fashion brand?
J: Chanel, it has been ever since I read a biography on Gabrielle "Coco" Chanel.
F: Chanel but until I can afford it you'll find me at Club Monaco.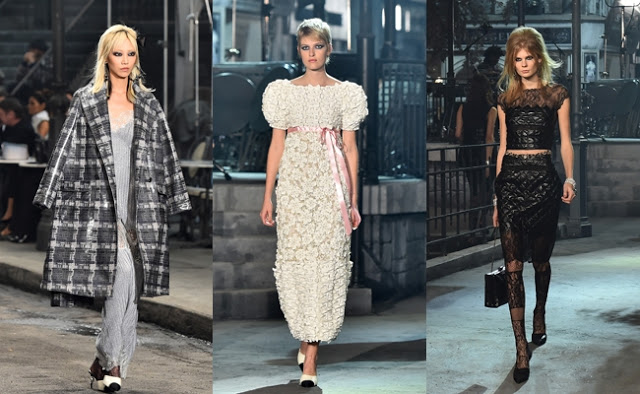 What is the last photo you took with your cell phone?
J: The back of a modem to remember a wifi password. I don't take many pictures.
F: A picture of my baby niece. Obsessed.
It's 6pm at your favorite bar or restaurant, what drink do you order?
J: Glass of red wine.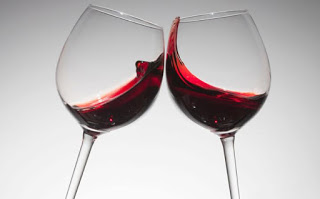 F: Haha, well I'd just be ordering a diet coke or sprite since I don't drink, but I'll spice it up with some lemon.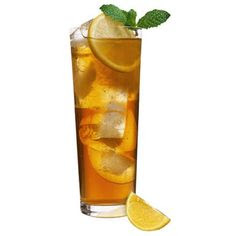 Clearly these ladies compliment each other both in business and in life. They met in college at the University of Toronto and were dorm mates for many semesters. In fact, their emphasis on collaboration stems from their long friendship. They've built a strong business network by building relationships and inviting their customers into the design conversation, while recognizing users who want to showcase their style. #mytressle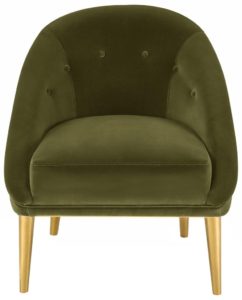 Juliana's degree is in English Literature and Media Studies. Fatima earned a Business Degree in Commerce, Finance and Economics. Juliana originally modeled Tressle around an analysis of e-commerce statistics in the US after noticing the fast growth taking place in the home furnishing and decor sales category. Intrigued by the exponential growth of companies such as Fab and One Kings Lane, Juliana hypothesized TRESSLE's opportunity in the design space and moved forward to build an initial platform for everyday design to begin testing the opportunity.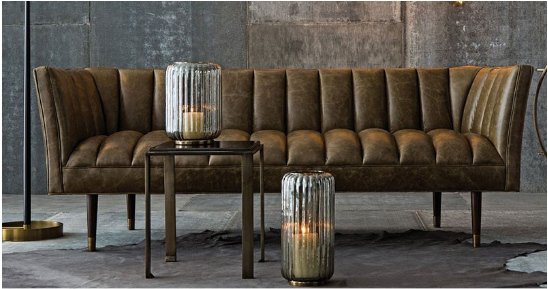 A few months into the project, Juliana called up Fatima to partner with her on the business. Fatima had been focusing on strategy and innovation at a global consulting firm at the time and understood the market opportunity taking place in the retail sector.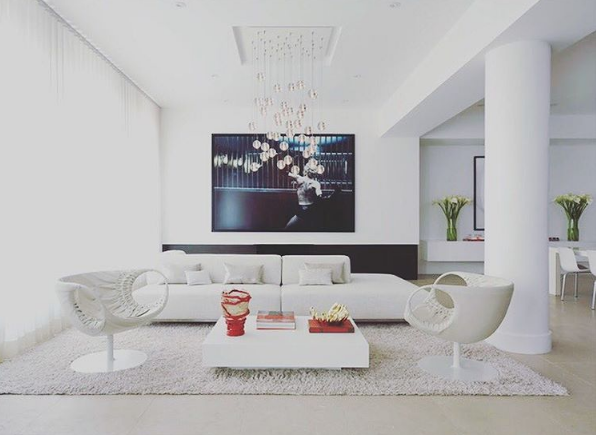 Over the course of the last year and a half their fieldwork (and subsequent business ideology) lead them to understand it was the interior design industry that was expanding and showed no sign of slowing down. They tested and refined the platform based on extensive market research and direct feedback from their customers, resulting in TRESSLE shifting into what it is today – a buyers club for interior design.
As a buyers collective, we are able to pool the buying power of our members resulting in prices that are inaccessible to individual buyers and independent firms. We also do not require minimums.

– Fatima Yusuf, COO of TRESSLE
The process for joining is swift and uncomplicated- membership for Interior Designers, Architects and Design Professionals that submit their credentials and tax id. join at no cost. The TRESSLE platform is designed to save you time and money.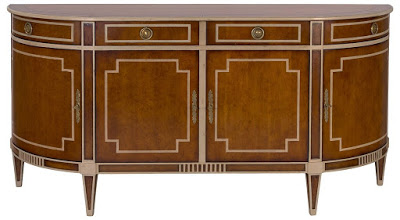 TAP here to go direct to the TRESSLE site.
#tressle #julianawhite #fatimayusuf #savetime #shoponline #rootcellar #buyersclub #tuckerrobbins #arteriors #leftbank #product #style