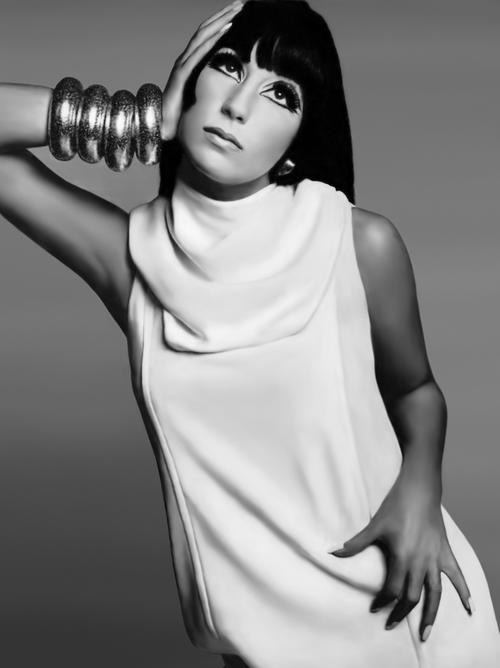 To the delight of many and surprise of few, Cher confirmed via Twitter Tuesday that there is a
Broadway

musical in production that will chronicle her life and be set to her iconic music catalog.
"Just got off the phone with writer and director of
musical

," she tweeted, "there will be performance in theatre with actors, dancers, singers – it'll be on Broadway 2018." Naturally, it wouldn't be Cher if the tweet wasn't sprinkled with emojis and caps lock.
There have been murmurs about a Cher-based musical since January when Cher tweeted about attending a secret reading for the project.
A casting notice for the musical revealed some interesting details
"In this production, the characters of
BABE

,

LADY

, and

STAR

represent Cher at different moments of her life — starting as a teenager who falls for Sonny Bono (BABE), a successful music star navigating the challenges of the entertainment industry (LADY) and the lady we know today with a fascinating wealth of life experience, successes, and failures (STAR)," the notice read.
Can we just take a moment to contemplate the costumes? the music variety? the stage sets? Ok back to the costumes . . .
I've wanted to do what I do since I was four years-old," she said during her speech. "And I've been doing it for 53 years … I'm 71 yesterday. And I can do a five-minute plank, ok? Just saying.