Let me warn you about my dealings with
PC RICHARD
which promotes itself as a 108-year-old appliance superstore.
I ordered a new electric stove/oven for my new apartment in the Mott Haven neighborhood in the South Bronx.
I had been monitoring prices of black electric glass top stoves for several months and finally spotted a good deal from PC RICHARD. The same model was available at Home Depot but it wasn't on special. So I made the purchase on a Monday evening and set up delivery and INSTALLATION for the following Saturday.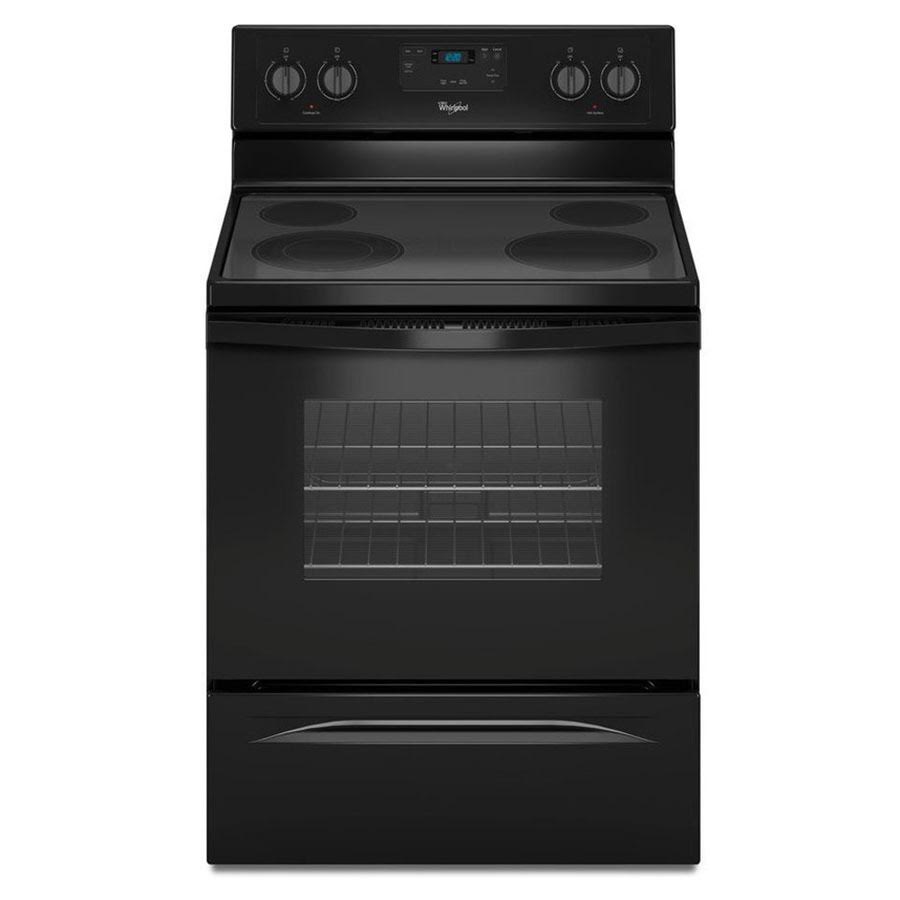 My new refrigerator was purchased was a few months back from Home Depot and I remember the frequent email reminders I received for their scheduled delivery. By Friday, I hadn't received any reminders from PC RICHARD about the stove delivery so I called the 800-696-2000 to find out 'whatsssup'. I patiently pressed the correct extensions then waited through the automated commercials and customer service songs mixed with blah, blah, and blah, blah blah. Finally, someone picked up the phone – I got so excited, I blurted out everything in high-speed Russian which is a language I don't speak at a normal speed. "Can you please hold?" said the stern non-gender voice on the phone. After 5 long minutes, I hung up.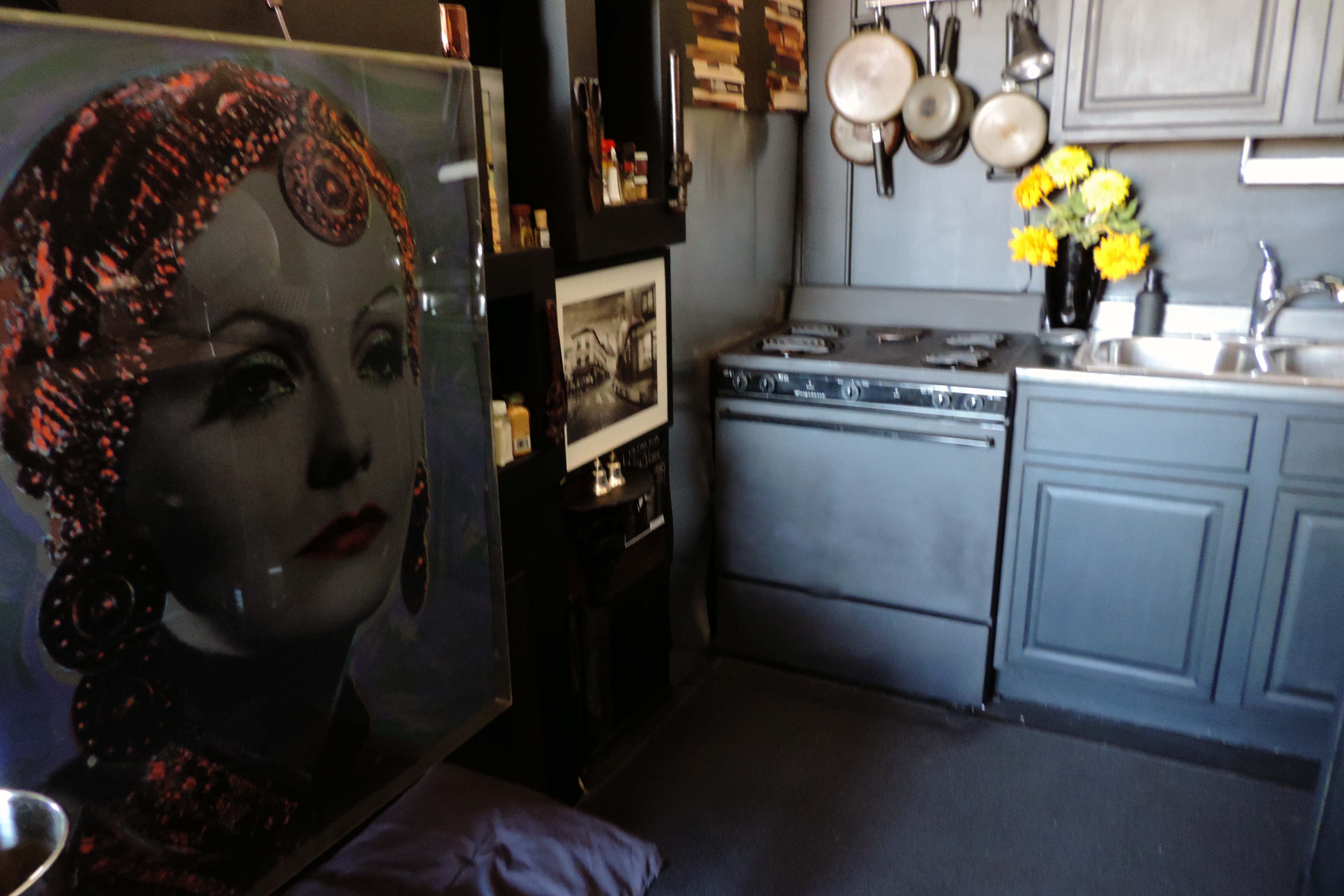 I called again on Saturday morning, once before 9 am – which is when I heard the recorded message about open hours on Saturday beginning at 9 am. Ring, Ring at 9:21 am – I've finally reached 'David' at the PC RICHARD customer service online center. I offer my order number/confirmation number/shipping address/blood type and he tells me the reason there has been no delivery confirmation is 'because we weren't sure if the charge was fraudulent and we don't want to deliver something that's not being paid for'.
What the f#%*? Is what I should have said – but I remained a gentleman for at least 30 seconds more. David continued to explain that he would need to ask a few questions to prove the charge wasn't fraudulent. Don't forget, I placed the call looking for the fucking stove that I ordered 5 days ago, but, please PC RICHARD's employee – ask me a question to prove that I ordered the stove and then we will get to my delivery questions at your convenience. Question #1, What was your previous address before this one? Question #2, Have you purchased from PC RICHARD before and which store location? Now I'm part of a marketing survey – assholes. Question #3 What did you purchase at PC RICHARD in Union Square and how long ago. I'm thinking – what does this have to do with a possible illegal charge and now I'm livid.
Then David repeated his killer line that he probably tells everyone which sounded like – "YOU SHOULD BE HAPPY WE TAKE THE TIME TO VERIFY THAT YOUR CREDIT CARD CHARGE IS VALID" and I said " I'd be happier if you'd deliver the product that I purchased on the date we agreed upon" and then and then and then he wanted to argue HIS point. I had to remind him that I was the customer and this ongoing conversation was not helpful and if I wanted to continue being interrupted – I'd call Whoopi and be a guest on THE VIEW. as if.
"YOU SHOULD BE HAPPY WE TAKE THE TIME TO VERIFY THAT YOUR CREDIT CARD CHARGE IS VALID"
I'd be happier if you'd deliver the product that I purchased on the date we agreed upon
Dispatch couldn't deliver on that Saturday, but on the next day, Sunday the two delivery men showed up with the stove. I wish I could end the story here, but it's just the beginning. I'll make it quick.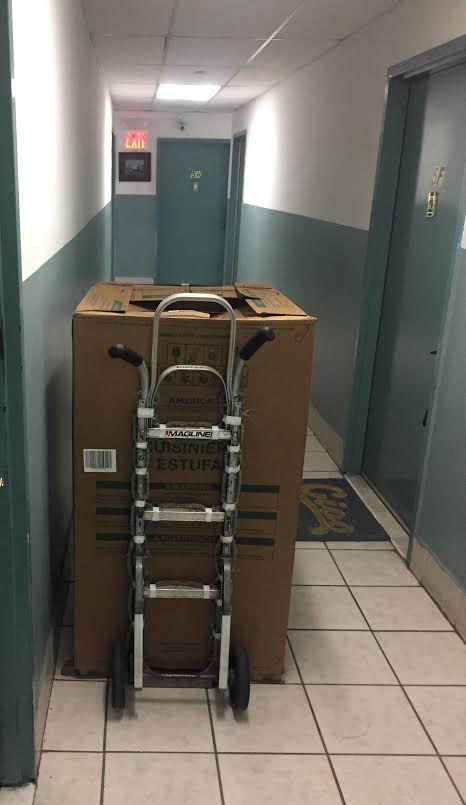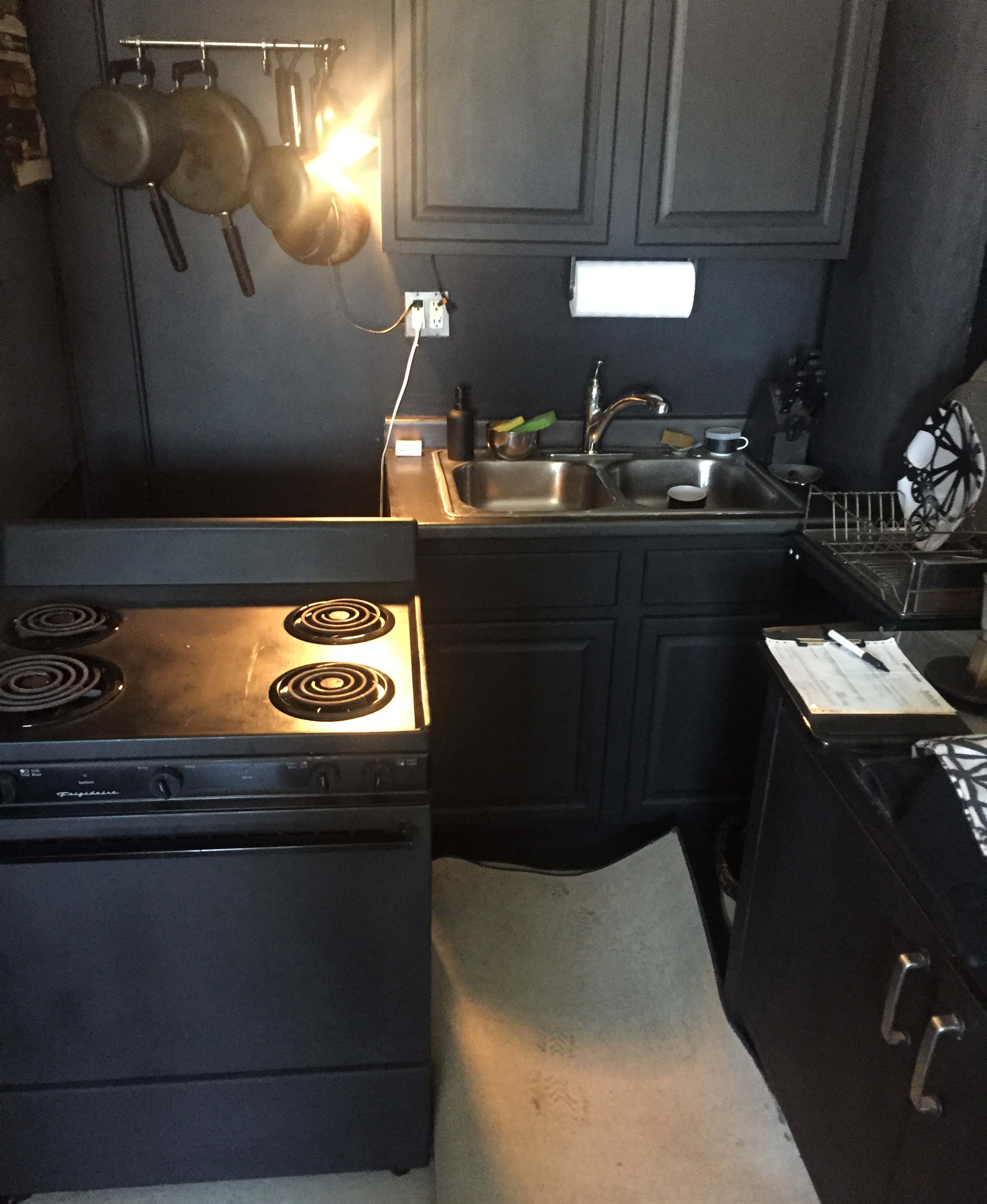 It seemed when I met the delivery men at the ground floor loading dock, they were looking for an excuse not to install. After a brief examination of the outlet and existing stove connection – it was determined that I needed an electrician to rewire the outlet. The two gentlemen explained they were not capable of doing the wiring and that they would leave the boxed stove somewhere in my apartment until I found an electrician. – uh, no.
Suddenly, when they realized leaving the new stove disconnected inside my apartment was not an option – they remembered having the correct tools and asked for $50 dollars cash to connect the new stove that came with free installation. One of the delivery men indicated this was less expensive than the electrician whose business card he had already handed me.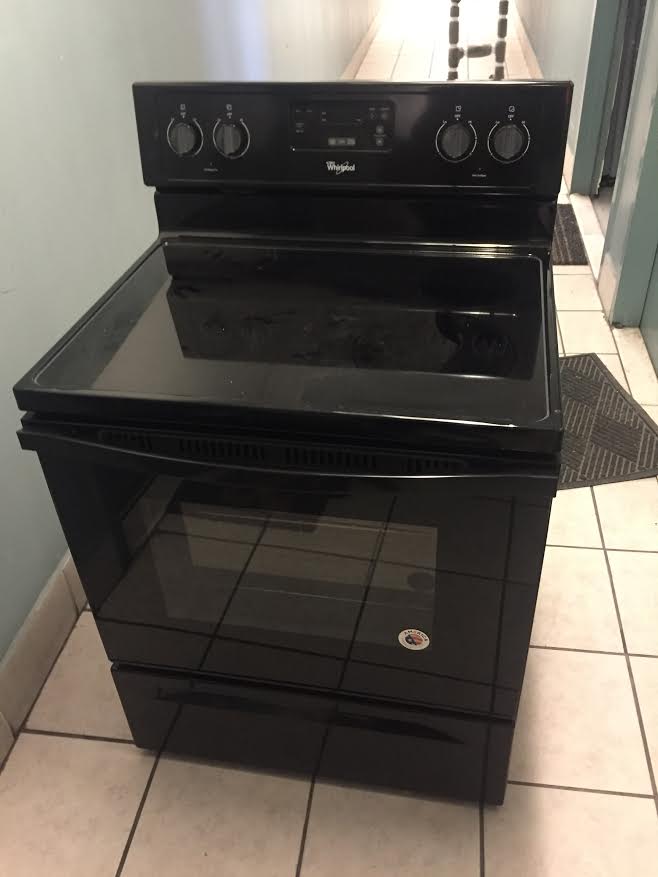 An hour later the electrical wiring still couldn't light a fire under the stove (pun intended) and now the men are speaking Spanish as if nobody around them understands the language. 'Puta'+ 'estupido' +'deberiamos irnos y llamar a la oficina mas tarde' – oh I heard it all. It reminded me of my grade school years in New Mexico.
The stove didn't work – a flashing F9 light came on as a warning – I googled it and learned that the hard wiring had been done incorrectly – but the delivery men insisted it was the faulty Whirlpool model – of which there were no stock replacements. The next best thing is about $100 dollars more. At this point, I suggested they just send the new more expensive stove and I'll pay the balance in cash COD. The customer service person told me the COD amount is higher than $25 so they will need a credit card # to process the order and they don't deliver on Mondays. WHAT THE F??@#*%
To summarize, my experience with PC RICHARD has been a hot mess. I will not return to their store or website to conduct business. I will not recommend anyone do business with PC RICHARD. From their self-righteous customer service representative to their sleazy delivery men, the whole experience leaves me wanting a hot shower and grateful that the showerhead is from Grohe and already installed.