Challenging retail times — defined by a marked increase in bankruptcies, store closures and layoffs — are creating an environment primed for consolidation, fashion experts say.
One of the biggest deals market watchers have been buzzing about is the purchase of British luxury footwear and accessories brand Jimmy Choo by U.S.-based Michael Kors Holdings Inc.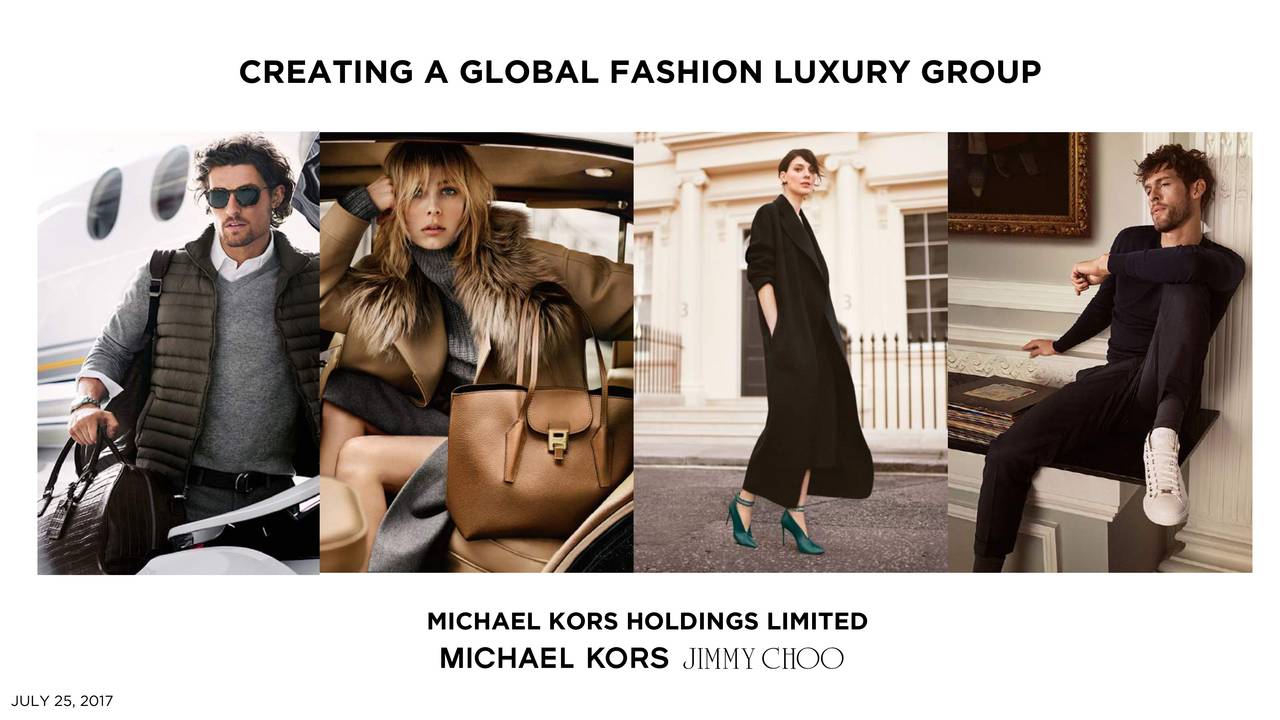 I hear it really started when Bella Hadid slipped and fell on the runway during the Michael Kors fashion show in New York City. The 19-year-old bombshell fell flat, but managed to get back up and finish the show with the rest of the models, which included Kendall Jenner.
Kors saw the 'slip n slide' and quipped "I need to buy her a new pair of shoes" and he bought the best, he bought Jimmy Choo. That's my fantasy story – but truth be told – Michael Kors Holdings said it had agreed to buy the British shoe company Jimmy Choo for 896 million pounds, or about $1.2 billion, the latest push by an American high-end fashion house to find new sources of growth and as the first step in building a bigger international luxury group.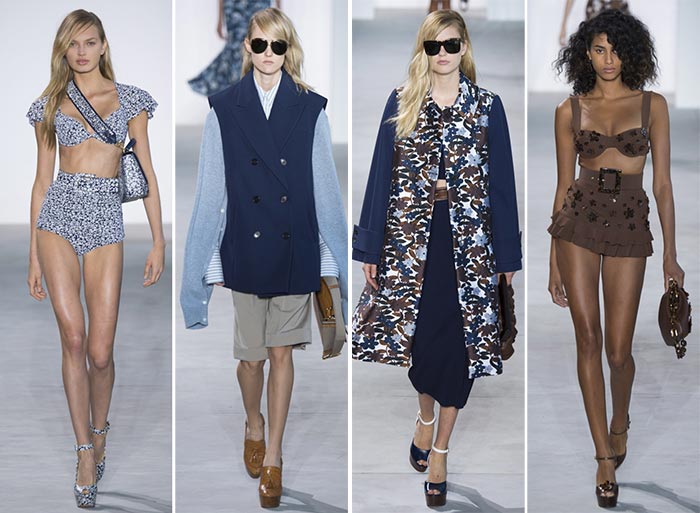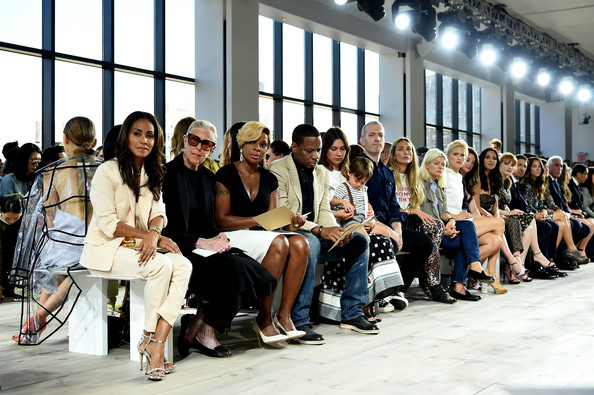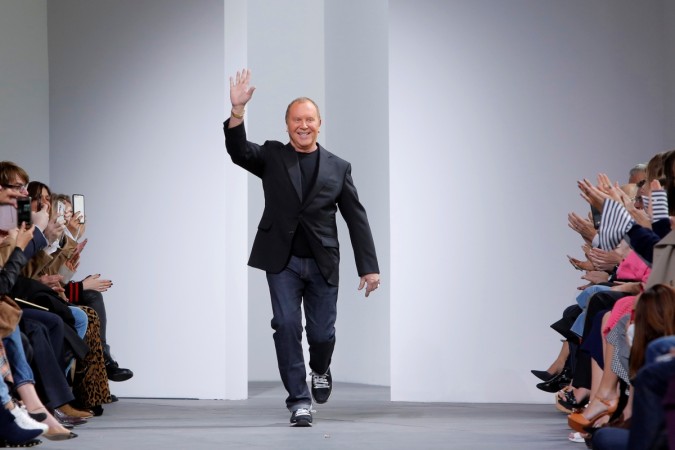 Consequently, Kors is turning to a smaller, hotter brand and product line to fuel its growth. The luxury footwear category continues to be a growing global category.
Sales of handbags have petered out after a decade in which they were the must-have accessory.
Choo, the 21-year-old brand most famous for its towering stilettos and feminine frills is said to be a must have shoe in every celebrity's closet. The brand's 'red carpet' presence helped create a global following and make it a favored brand among supermodels and royalty. Throughout its history, Jimmy Choo has been identified by the media as a key element of the fashion zeitgeist, with prominence in such American films and television as Sex and the City, The Devil Wears Prada, Legally Blonde, The Sopranos, and Will & Grace."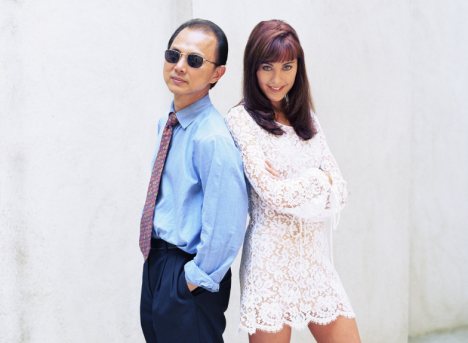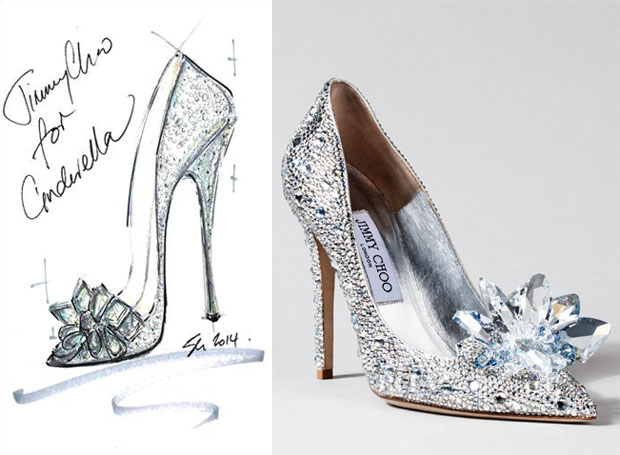 Jimmy Choo competes with the likes of Manolo Blahnik and Christian Louboutin for the attention of fans of high-heeled women's shoes, selling models like the $800 Lance. The brand gets its name from its Malaysian-born co-founder, who created it in 1996 with British designer Tamara Mellon and opened its first store in London a year later.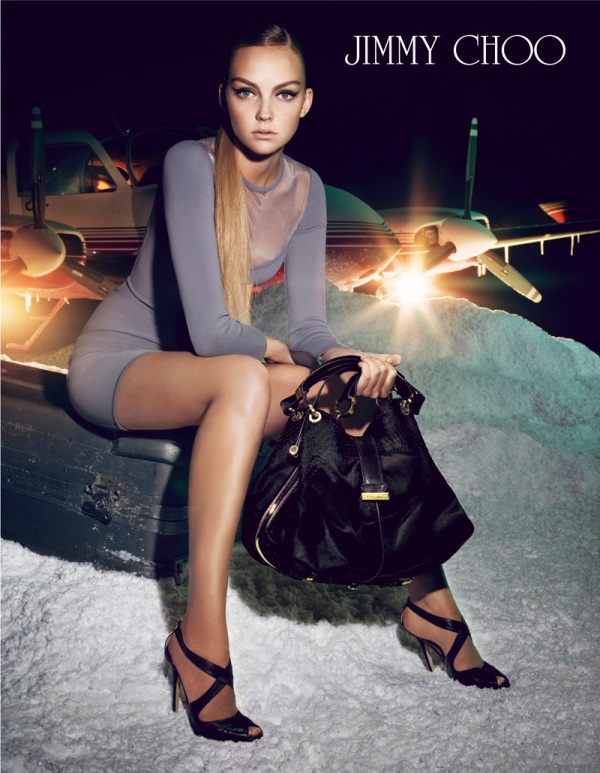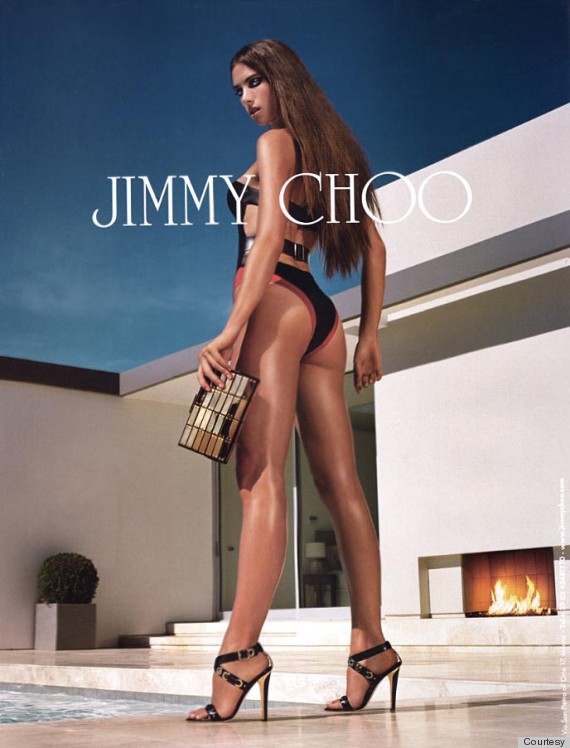 At first glance, Kors and Choo may seem a strange match. Jimmy Choo sells its Molly crushed velvet high heel sandals for $875; Michael Kors sells its Annaliese leather platform sandals for $140. So why the marriage and what does it mean for the future of the two brands? #MONEY for Choo and #highperformance #strongmargins for Kors.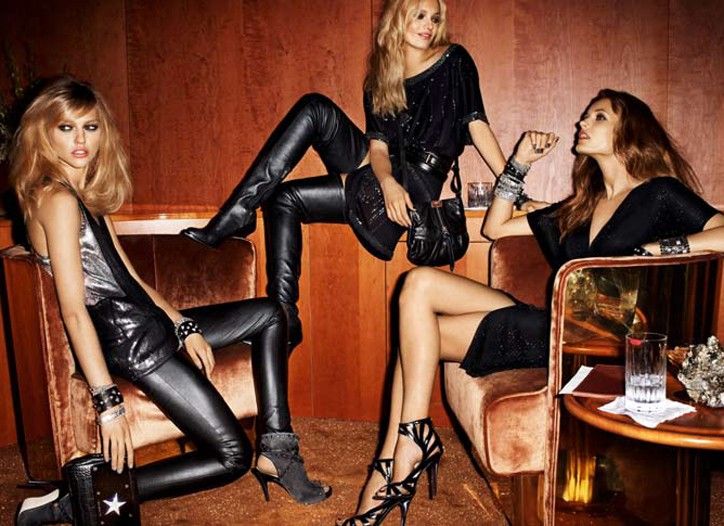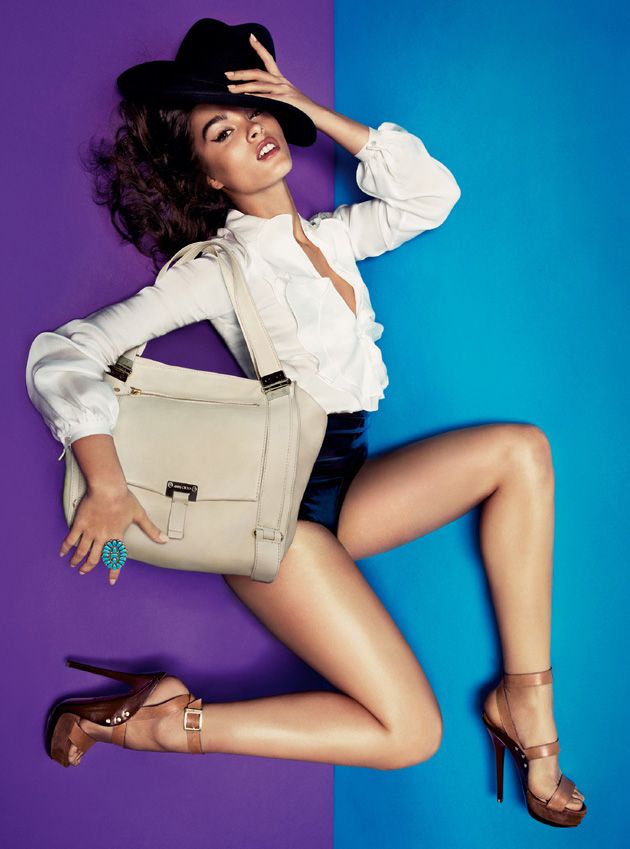 For Choo – after co-founder Tamara Mellon filed a lawsuit against her former employer on the same day the famed shoe house celebrated its 20th anniversary. Things are probably tense in the House of Choo.
For Michael Kors – the brand has struggled with over-expansion and a reliance on wholesale vendors, who in turn, have relied on heavy discounting to shift stock, resulting in brand dilution. The acquisition is part of a broader plan to build an American luxury group — and find new drivers of growth.
Fascinating words from the expert – While Europe's luxury groups have focused on long-term brand building, maintaining an "illusion of exclusivity," US luxury houses have chased short-term sales by boosting distribution as wide as possible once a brand becomes fashionable, then suffering the blowback when the brand becomes too ubiquitous and crashes."Today's luxury market is about maintaining the illusion of exclusivity while selling units by the millions. Shatter the illusion and brand cachet is lost," Luca Solca, head of luxury goods at Exane BNP Paribas wrote earlier this year. "America's large luxury players [have been] sprinting to sell as much as possible, as fast as possible, then suffering the consequences." Luca Solca is my hero!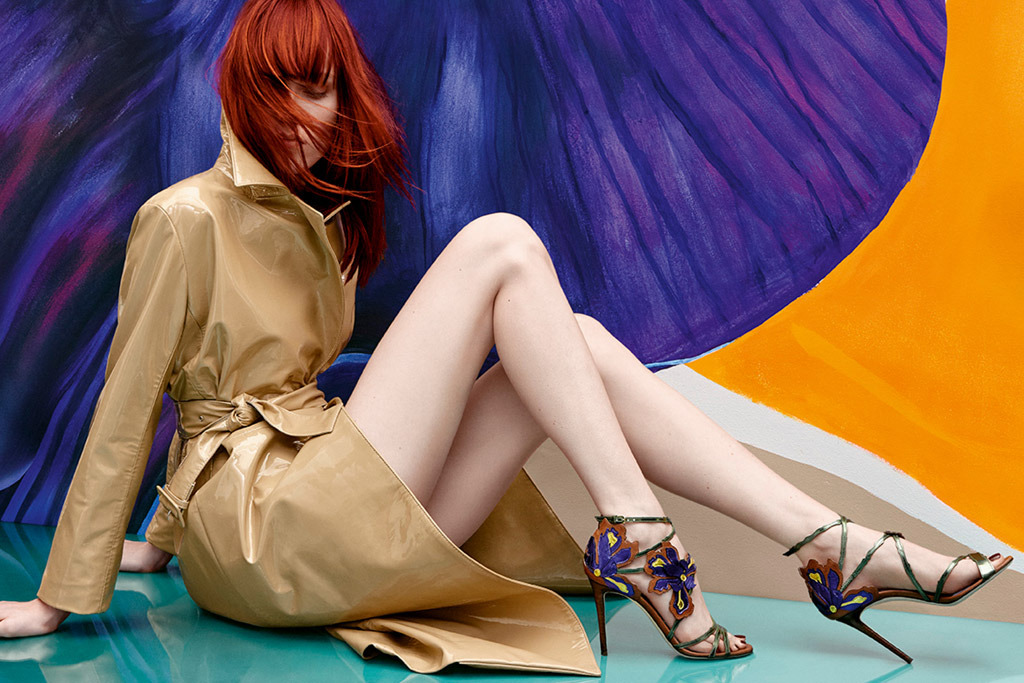 Jimmy Choo will continue to be led by the same management team, including Creative Director Sandra Choi who joined the company at its inception. Goldman Sachs and JP Morgan acted for Michael Kors on the deal, while Merrill Lynch, Citigroup, Liberum and RBC Europe acted for Jimmy Choo.