Ike Kligerman Barkley announces transition into two firms
Kligerman Architecture & Design and Ike Baker Velten will open in January 2023
Ike Kligerman Barkley is one of the most renowned international architecture and interior design studios in the U.S. The critically-acclaimed design firm specializes in elegant historically inspired houses.
After more than 35 years of a successful and collaborative partnership, John Ike and Thomas Kligerman have decided to create two new architecture and design firms: Kligerman Architecture & Design in New York and Ike Baker Velten in California. These new firms will build on the award-winning legacy of Ike Kligerman Barkley. This change will take effect on January 1, 2023.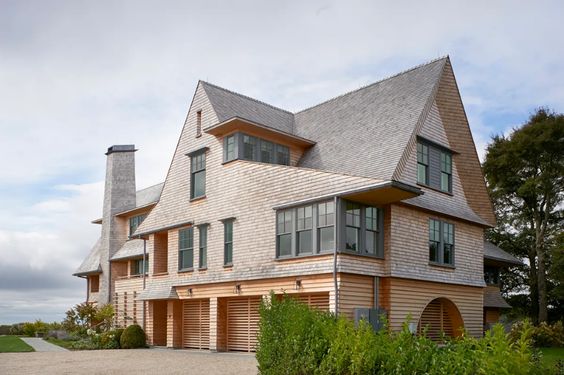 After three decades Ike and Kligerman made the decision to focus on their projects and interests. "It's not a divorce", laughs Tom Kligerman when I spoke with him by phone shortly after the late July 2022 announcement.
"John and I have evolved over a long friendship and remain committed business partners and champions of each other's work. We are incredibly appreciative of the work and dedication of the firm's past and present team members and are excited to celebrate this new chapter with the appointment of the new partners and team members," Kligerman shared.
This change will allow the new offices to support the growth of each practice with a targeted focus on each region. Ike Kligerman Barkley will continue to provide its clients with the highest level of service and commitment to the design it is known for during the transition.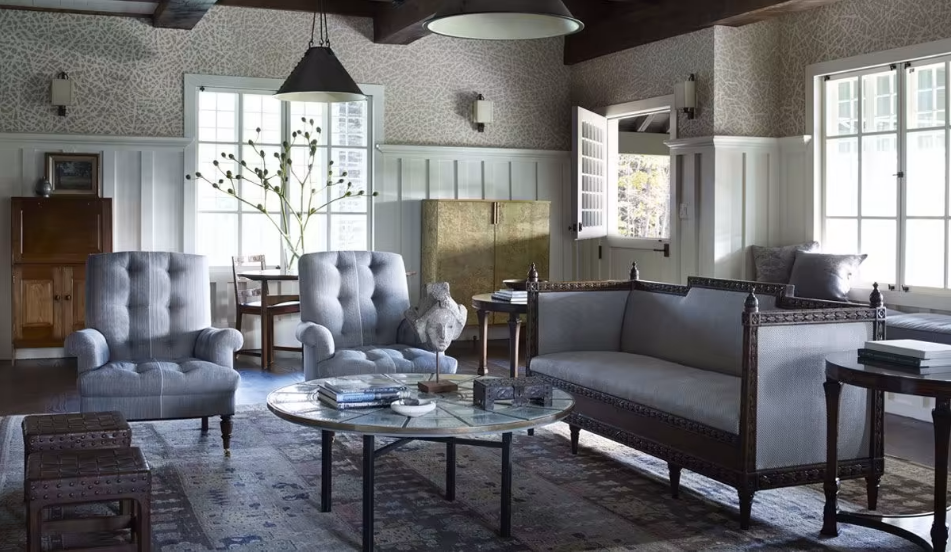 Kligerman Architecture & Design will be led by partners Tom Kligerman, Joe Carline, Andrew Davis, Margie Lavender, and Ross Padluck, along with Alex Eng as Director of Design. The firm, based in New York City, will offer architecture and interior design services.
Based in Oakland, CA, Ike Baker Velten will be led by partners John Ike, Carl Baker, and Tyler Velten. The firm will continue to build on its California presence while extending its architecture and interior design services.
Ike added, "We welcome this new chapter with the same support and enthusiasm we've shared for 35 years. We are proud to continue working with each team member under the new firms while being able to explore new areas of design and architecture."
To celebrate this change, both architects announce the publishing of two new monographs focusing on their incredible work from the past 35 years. Shingle and Stone (Monacelli Press) will publish in October 2022 and center on the work of Tom Kligerman. John Ike's monograph book with Vendome Press will be available in Spring 2023.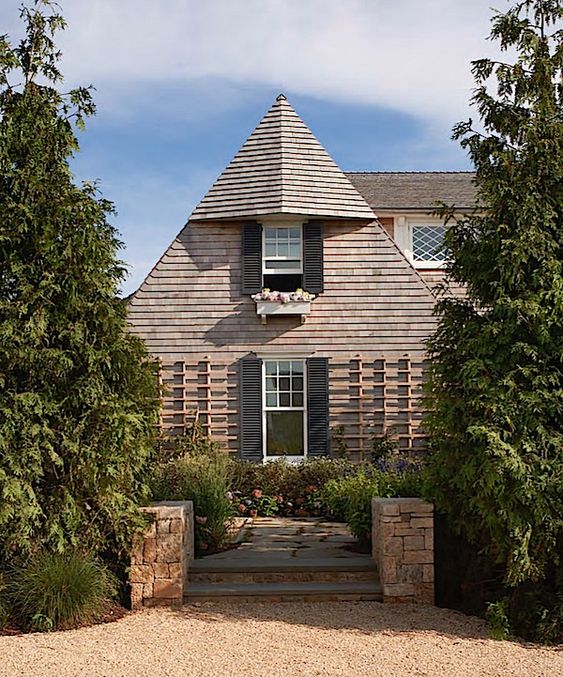 About Ike Kligerman Barkley
Ike Kligerman Barkley is known for distinctive design rooted in tradition but modern in its sculptural forms, taught detailing, glass expanses, and often a touch of whimsy. With offices in New York City and Oakland, CA, our architecture and interior departments work collectively or independently with outside partners.
The firm has received numerous awards, including the AIA New York Chapter Award, the DDB Stars of Design Award, the ICAA Julia Morgan Award, and the ICAA Stanford White Award, as well as being included in the AD100 and Elle Decor A-List. In 2010, the Monacelli Press published the firm's first monograph, Ike Kligerman Barkley: Houses; its second book with the publisher, The New Shingled House, debuted in October 2015. For more information, please visit https://www.ikekligermanbarkley.com/.