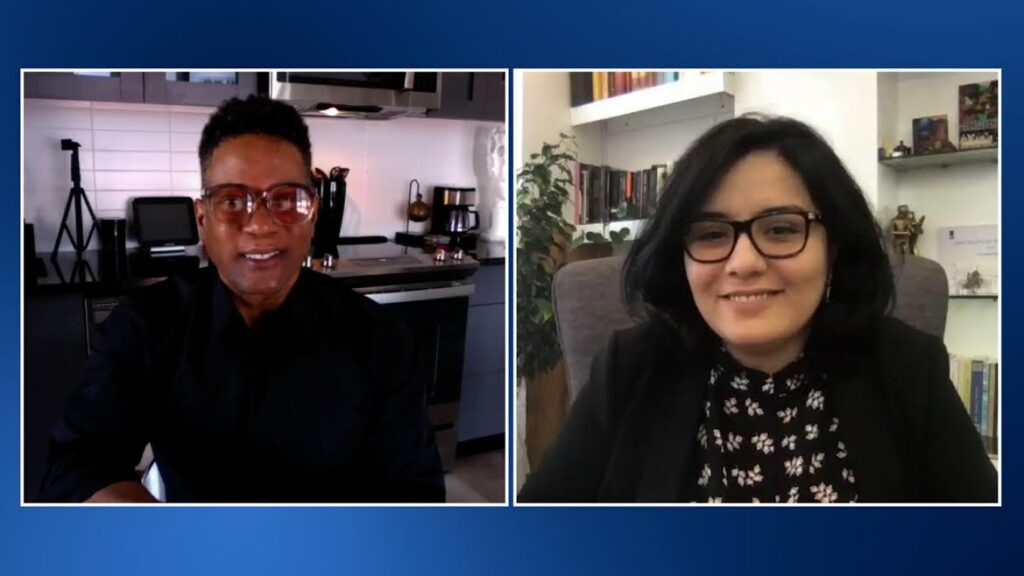 I enjoyed my ZOOM interview with Najlla Habibyar – where she shared her unique perspective as an Afghan woman leading the way for other Afghan women to build a textile industry. She spoke in detail about women weavers who have begun their journey to becoming entrepreneurs. She described the day-to-day life of women weavers and the fact that many rugs are woven inside family homes. She also spoke about the distinctive patterns and their relationship with specific cultures. The Kabul Carpet Export Center (KCEC) will host Najlla at the Afghan Artisan Rug Pop-Up in NYC May 28-31, 2021.
I'm excited for the return of The Afghan Artisan Rug Pop-Up that will fill the fifth floor of the Metropolitan Pavilion (125 W. 18th St., between 6th & 7th Avenues) with a beautiful selection of high-quality hand-knotted rugs in a wide range of colors, sizes, and designs. You can buy these rugs at very low prices because they are sold directly from the makers in Afghanistan.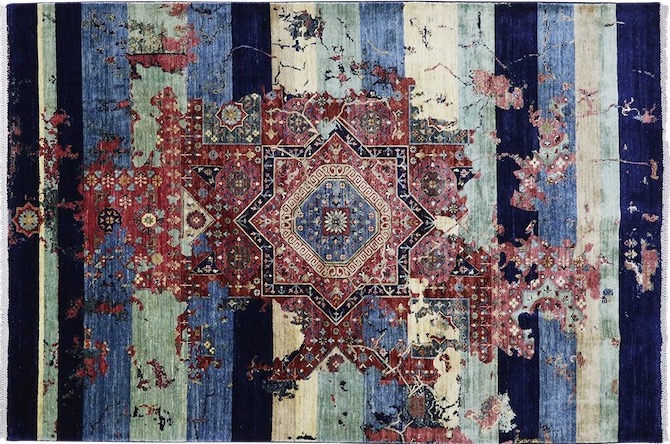 Like most public forums these days – event will abide by Covid-19 protocols to protect the safety of shoppers and the event team or sign up for a private ZOOM session with a videographer and a member of the expert team to select rugs. The offerings will feature a range of Kazaks and Super Kazaks and many Gabbehs, Khorjins and Chobis, in addition to inventive contemporary designs and dozens of flatweaves. If you are unfamiliar with these names, experts on hand will be happy to share the history.
Afghan rugs are made from hand-spun Ghazni wool, prized for their sturdy yet soft texture. Nearly all the raw materials for dyes used in Afghan rugs are natural; most are sourced locally. Onion skins are used for a golden range of earthy colors. Walnut husks yield rich browns. Pomegranate skins bring yellow. Madder root makes deep reds.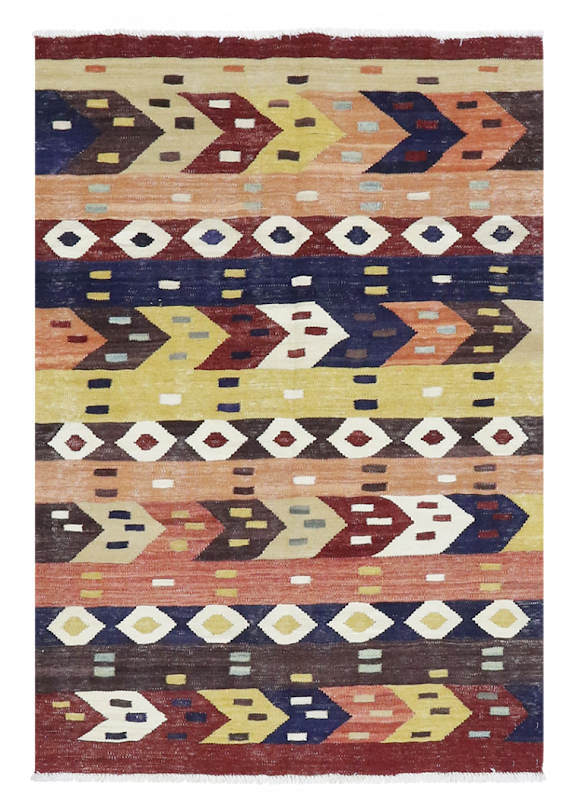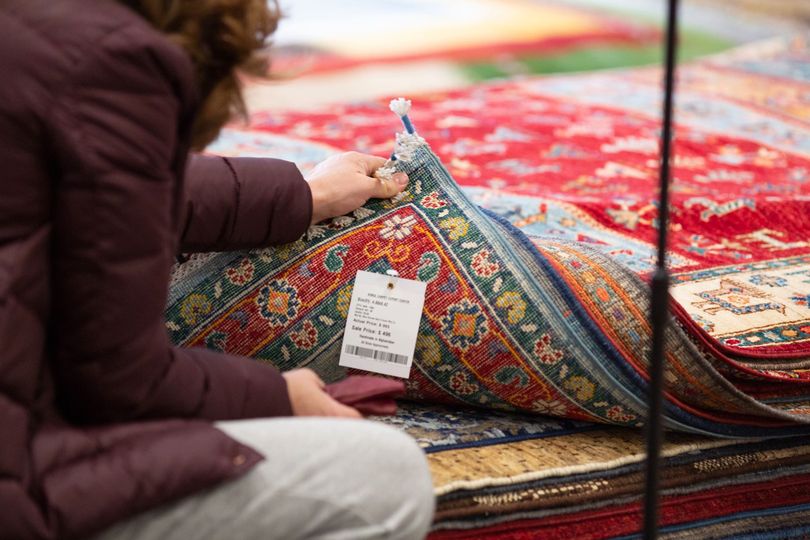 The sale's producers, Kabul Carpet Export Center (KCEC), work directly with manufacturers and weavers in Afghanistan to meet strong consumer demand for rugs and other home furnishings as well as to generate income for the struggling carpet makers. While Afghanistan has been long known as a producer of high-quality rugs, building the industry and exporting the product has been fraught with challenges, such as financing, logistics, and politics.
KCEC works with Label Step, a fair-trade non-profit committed to the well-being of weavers and workers in the handmade carpet industry. KCEC and its sales events are made possible by the generous support of the American people through the United States Agency for International Development (USAID). Entry is free. Home delivery will be available for a fee. For a preview, go to www.afghanrugs.us.