My mission in life is not merely to survive, but to thrive; and to do so with some passion, some compassion, some humor, and some style.

Maya Angelou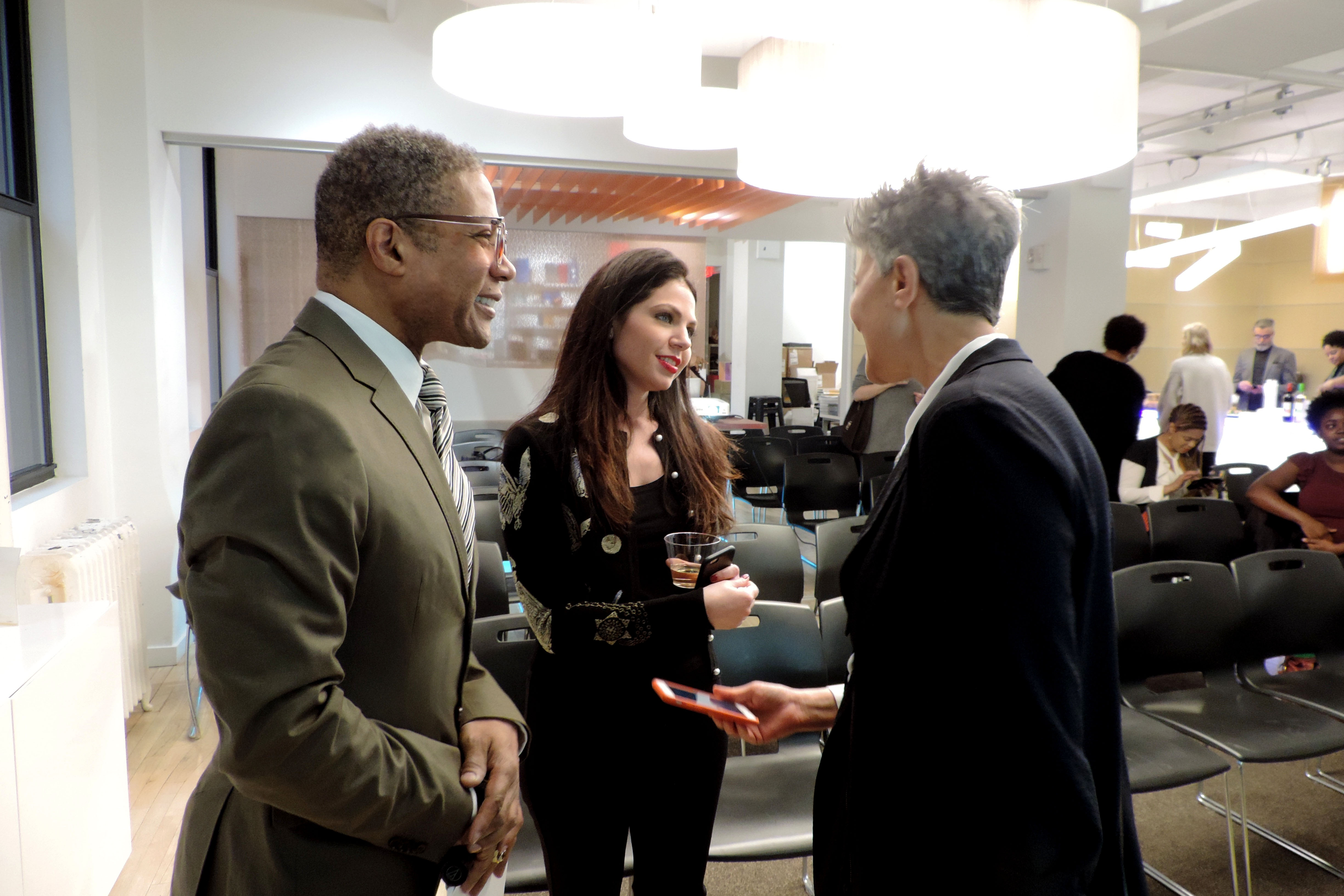 The
IIDA NY
and the Residential Forum committee, along with my good friend
Dana Sandberg
and my new friend
Elsie St. Leger
invited me to be the Moderator of a design forum called, Designing the Glass Ceiling: Shattering the Status Quo. The 3FORM showroom on 29th Street in Manhattan hosted the well-attended event. It was an inspiring, enterprising and fascinating two hours. There were aha moments, historical highlights and endearing eloquence from the four design mavens who made up the revered forum. It is enormously important to publicize and celebrate women "shattering the status quo," especially on the global stage, because it affects and inspires so many lives. Bravo to the four design professionals and
IIDA
for recognizing the need for informative discussions about life in the design lane.
The forum's panelists:
Founded by Malene Barnet in 2005, Malene B Studio collection has since grown from bespoke carpets and floor coverings to include fine art wall coverings, artisan tiles, and home accessories. She began her career as a textile designer after graduating from FIT in 1996, then became Nourison's first in-house designer, creating rugs sold at Bed, Bath & Beyond,
Macy's
and Home Depot. Her first extended trip abroad was to Ghana in 1995 as part of a cultural exchange program; since then she has visited and explored more than 25 countries in Africa, Southeast Asia, and Europe. Barnet's dedication to global artistry and cultural exchange continues to inspire her designs and fuel her desire to work with artisans from around the world.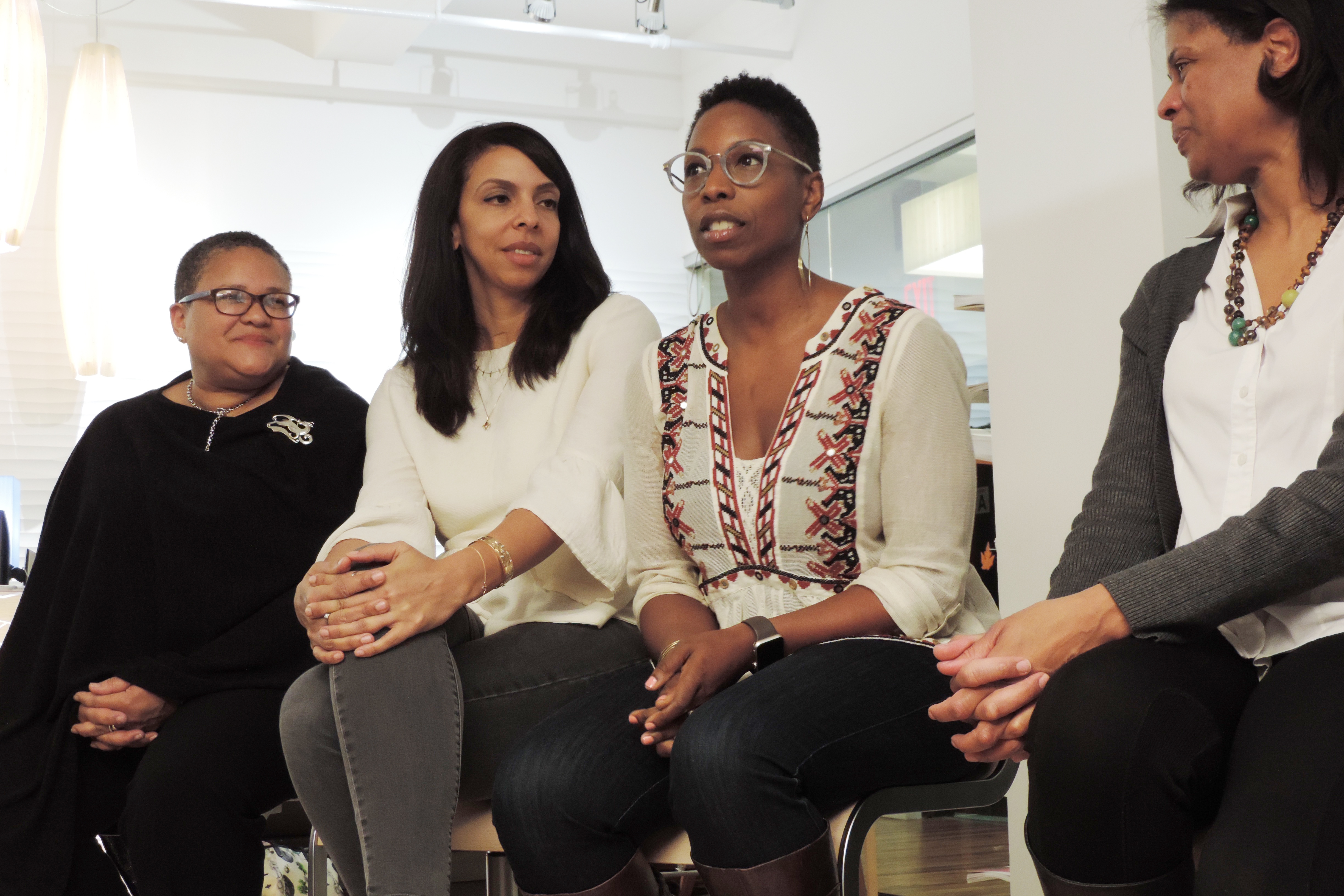 Gisue Hariri is co-founder and principal creative director of Hariri & Hariri Architecture, a New York–based multi-disciplinary architecture and design firm established with her sister, Mojgan, in 1986. They are celebrated as two of the most accomplished women in architecture and design, and their firm is described as one of the most progressive and out-of-the-box. Their projects range from master planning and architecture to interior design, furniture, lighting, product design and jewelry. Hariri & Hariri Architecture was inducted into the Design Hall of Fame in 2006.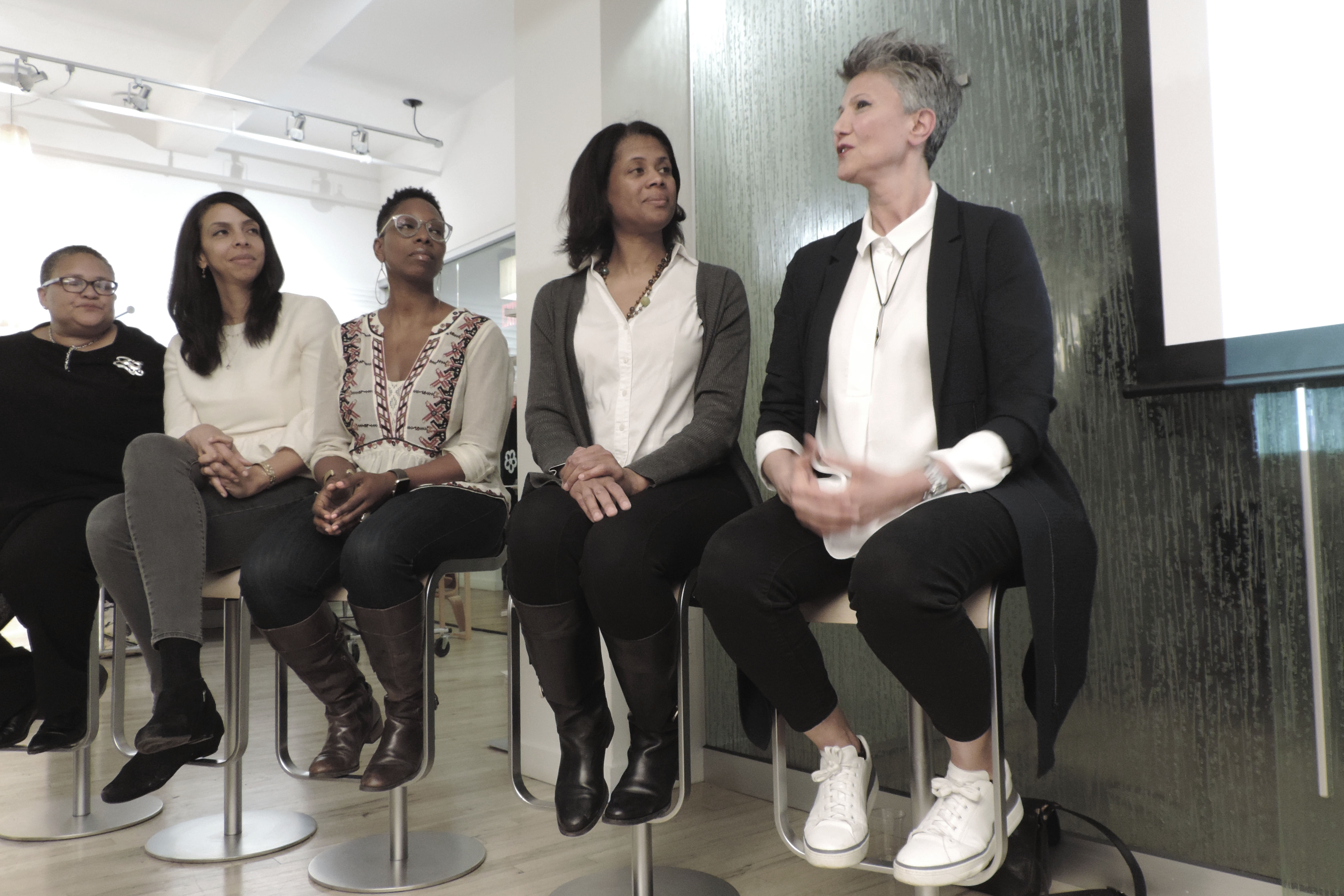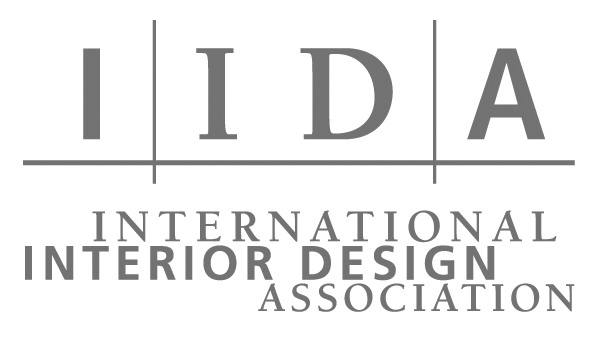 Jennifer Graham
is senior project designer/director, interior operations at Perkins & Will, with more than 25 years' experience in commercial interior design and architecture, with a focus on operational strategy, leadership and project delivery and execution. Born and educated in Barbados, Graham emigrated to the United States, earning a BFA in interior design from
New York School of Interior Design
and an MBA from New York University. She brings a balance of technical and emotional quotient skills, management and negotiating expertise to every project.
Robin Wilson
is an interior designer, author and creator of interior design practice and lifestyle brand Robin Wilson Home. Her theory of clean design is articulated in her recent book of the same name. Given her personal struggles with asthma and allergies, she reminds audiences and clients that her parents worked with a holistic pediatrician in her hometown of Austin, TX, whose philosophy was to "raise a strong child, not a child strong on medicine," while focusing on wellness and an eco-healthy lifestyle. This formed the foundation of her own design practice. Robin Wilson Home products are available at retailers and are eco-friendly and sustainable designs with a focus on social good.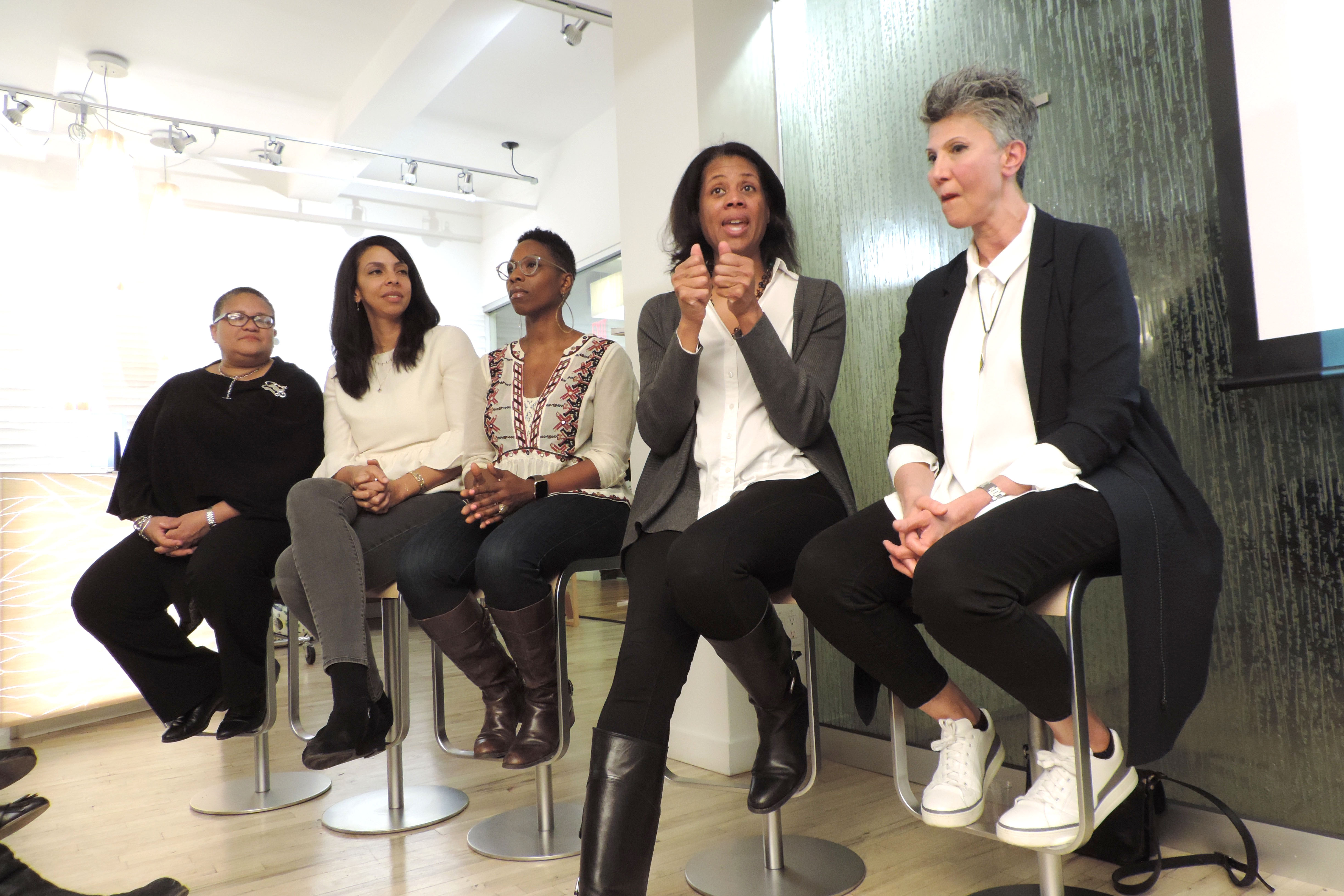 Jean Brownhill Lauer
has more than 10 years of experience in residential and commercial architecture planning, design, and project management and systems. While working in Global Architecture at
Coach
, she won the company's Chairman's Award for designing and managing web platforms for the construction of stores worldwide. Jean received a Bachelor of Architecture from Cooper Union
and was one of nine recipients of the prestigious
Loeb Fellowship
in 2011 from Harvard University's Graduate School of Design, where she developed Sweeten. She is one of only 11 African-American female entrepreneurs in the US to raise more than $1M in venture capital.