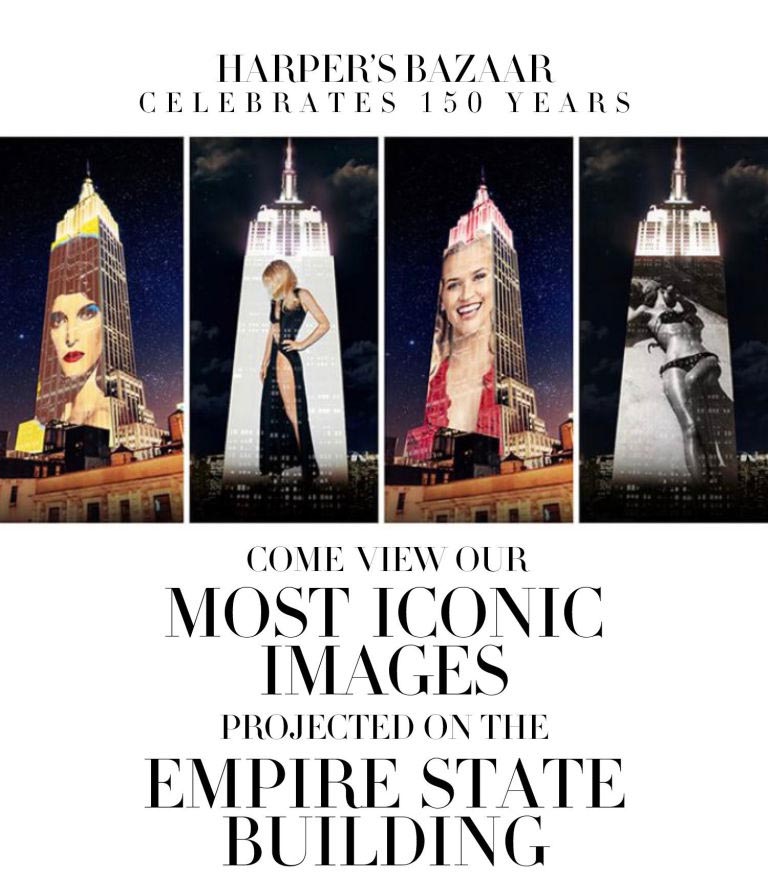 The Empire State Building is turned into a giant billboard on Wednesday, with massive projections of fashion images that gave Times Square's posters some shade.
Spanning 42 floors of the building and rising 500 feet high, the show will feature iconic fashion images of everyone from Audrey Hepburn to Kate Moss, including iconic works by the likes of Andy Warhol and a really cool image of Bill Cunningham.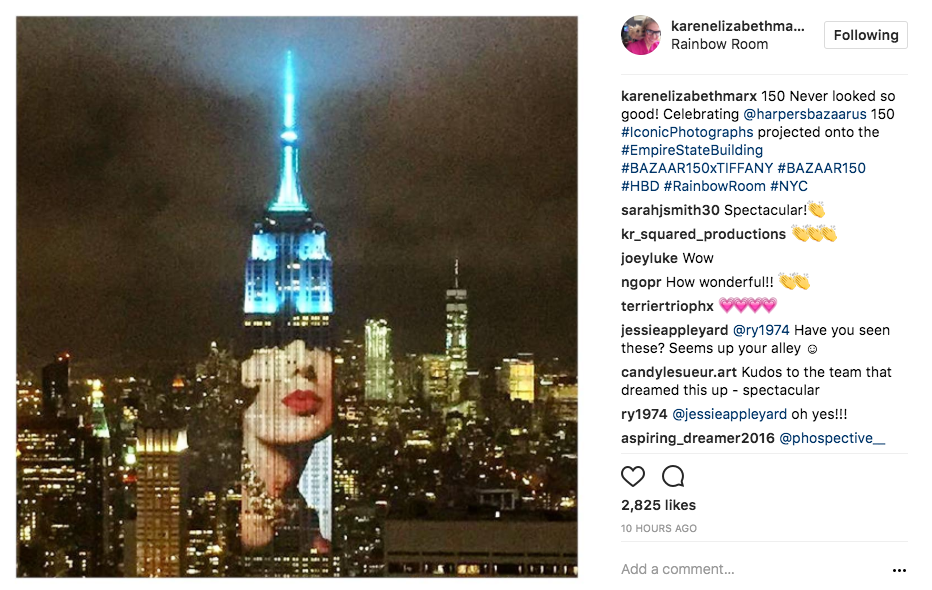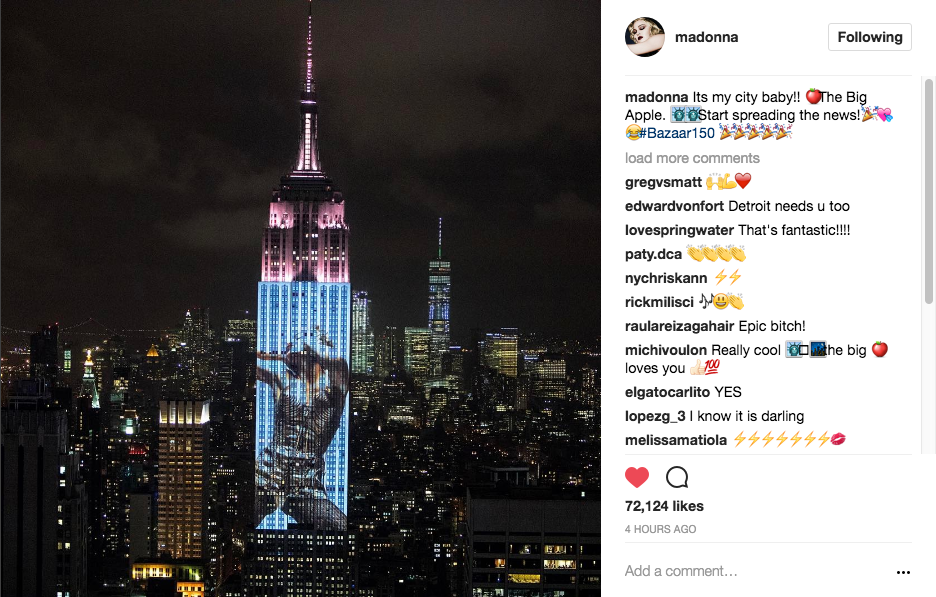 The light show was in celebration of Harper Bazaar's 150th anniversary and Tiffany & Co., and was presented by Glenda Bailey, editor in chief of Harper's Bazaar, and Jennifer De Winter, senior vice president of the Americas of Tiffany & Co.
Next on the lights schedule is green lights on April 22 for Earth Day. Hmmm, what does one wear on earth day?
Also, last night was a book celebration for artist, sculptor, sophisticate Hunt Slonem. He is best known for his Neo-Expressionist paintings of tropical birds, often based on a personal aviary in which he has been keeping from 30 to over 100 live birds of various species. Slonem's works are included in many important museum collections all over the world including the Guggenheim in New York and the National Gallery of Art in Washington DC. He is exhibiting regularly at both public and private venues and has received numerous honors and awards.
This celebration was at the chic and colorful Paul Stuart boutique on Greene Street in Manhattan'sstill buzzing Soho neighborhood.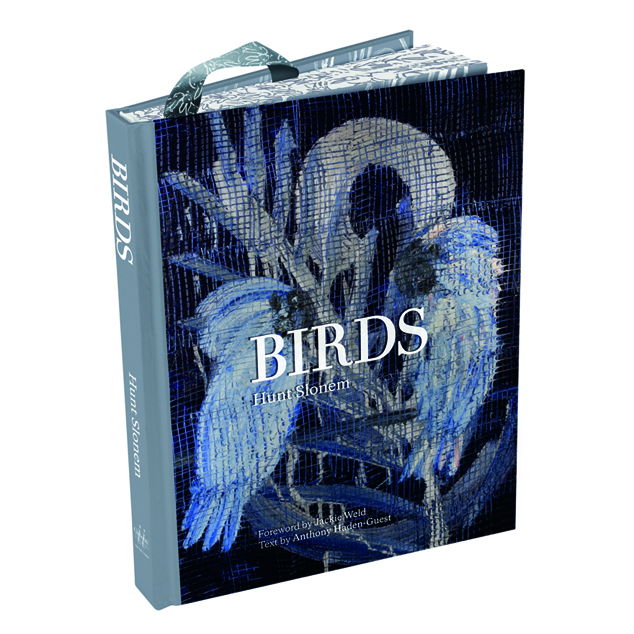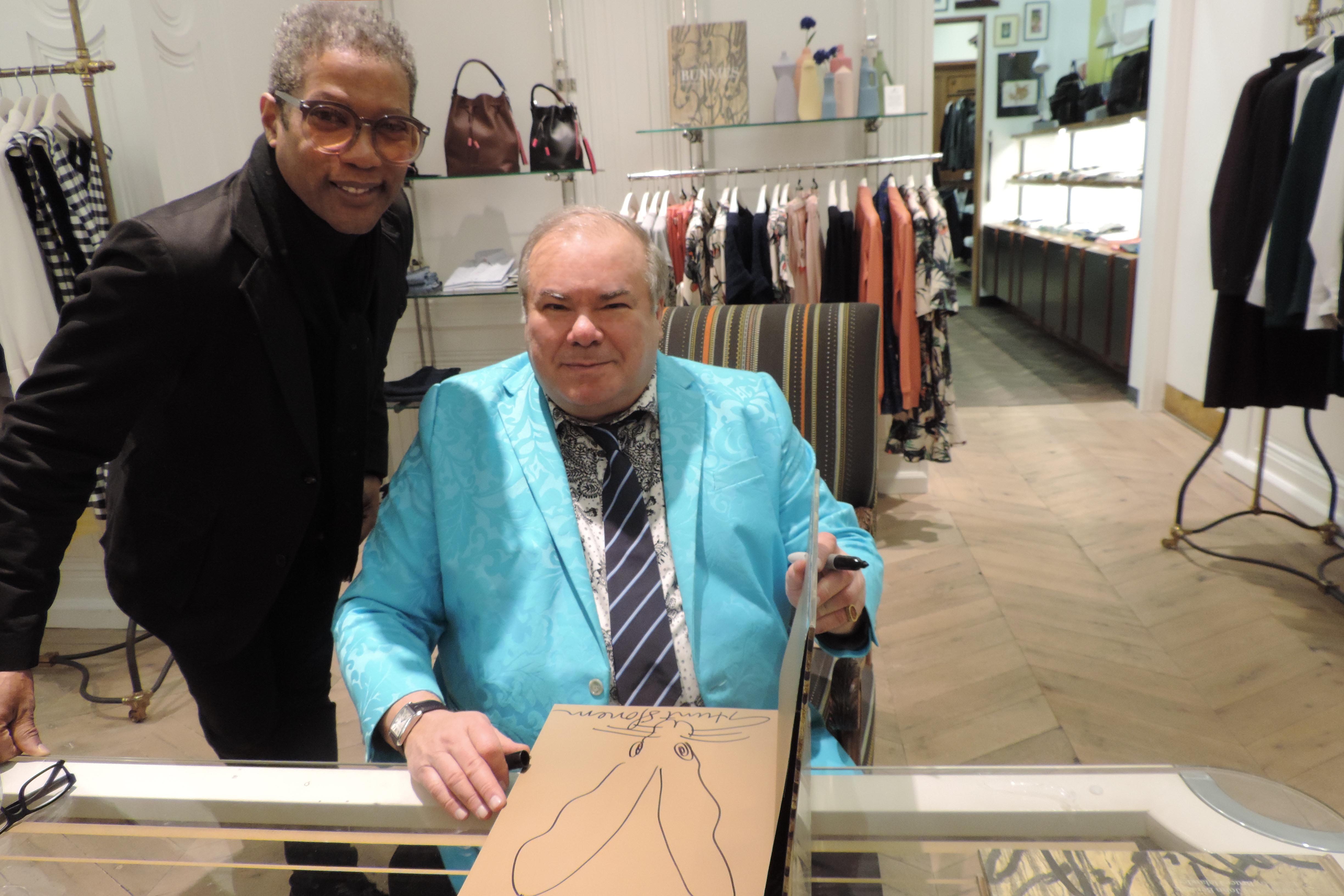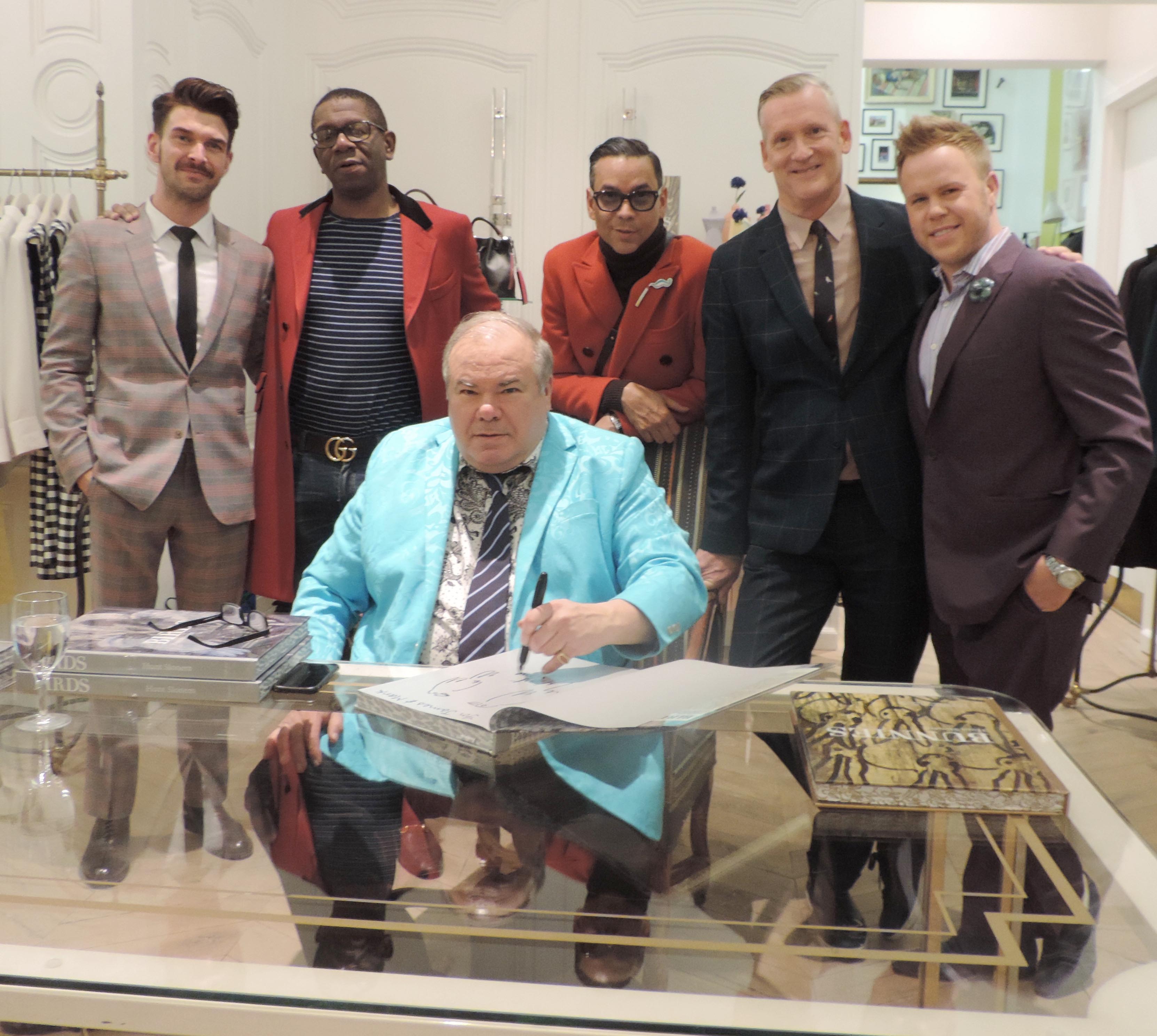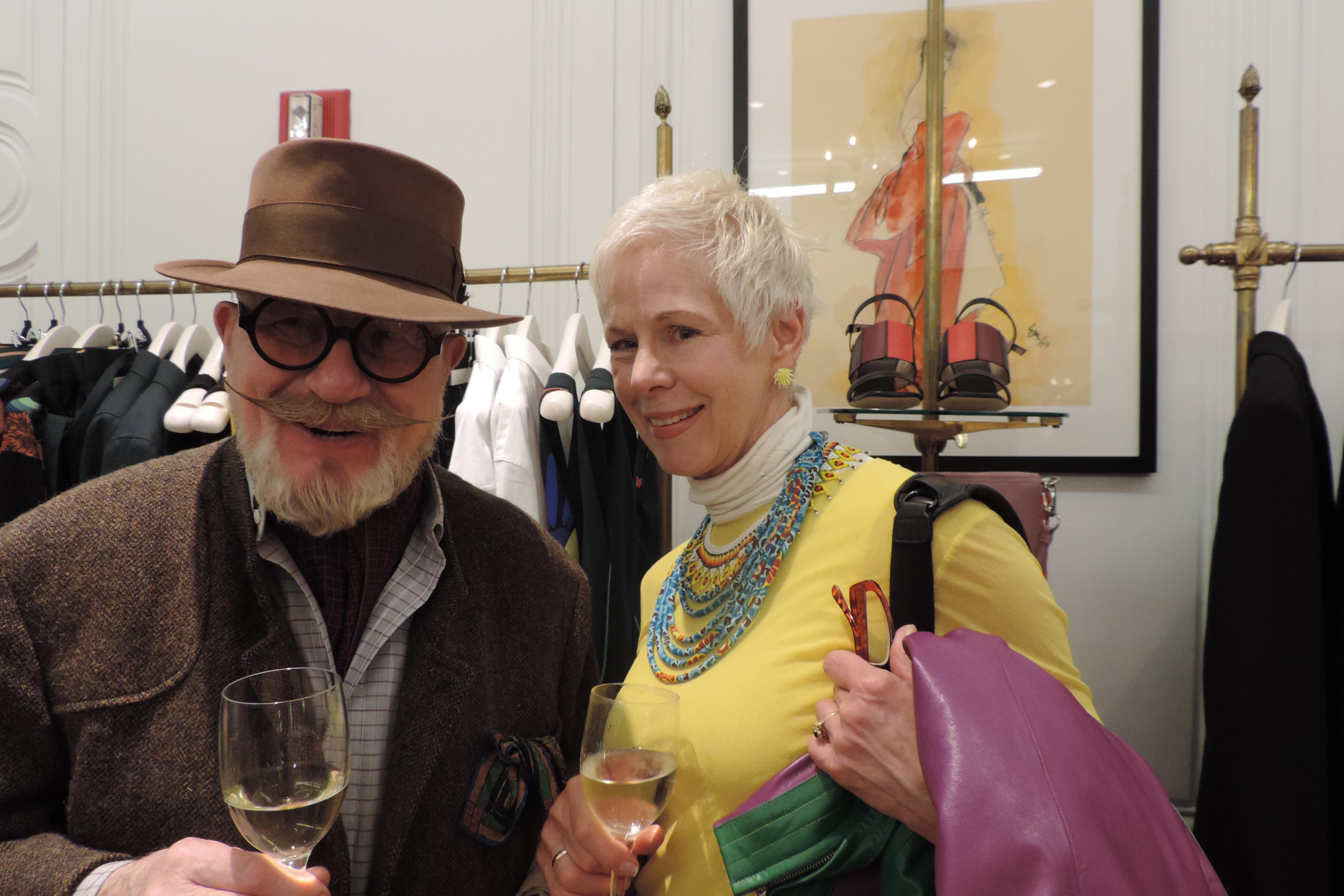 New York Spaces is celebrating the firms and products whose innovations are keeping New York at the forefront of the home and design industry with an accolade that will truly highlight the New York area LEADERS IN HOME PRODUCTS DESIGN. The winners will be celebrated at a new event: Spring Into Design Presented by Benjamin Moore CENTURY.
I hear that New York Spaces' editors nominated approximately 25 firms and individuals in ten categories: Designers with a Product Line; Architects; Furniture; Fabric; Lighting; Kitchens; Bathrooms; Landscape; Art and Antiques, and Flooring.
"These new awards are our way of focusing the spotlight on the product innovators who touch every corner of our homes and lives and will help them continue to grow their businesses to brighten the lives of even more style-centric home renters and owners," says Jason Kontos, Editorial Director of New York Spaces.
Here is a nice pic of the esteemed judges – isn't this a great picture of John Barman? And I have a crush on Gisue Hariri after meeting her at a forum for IIDA, she's splendid. I think New York Spaces has planned a marvelous Spring event. for MONDAY – MAY 1st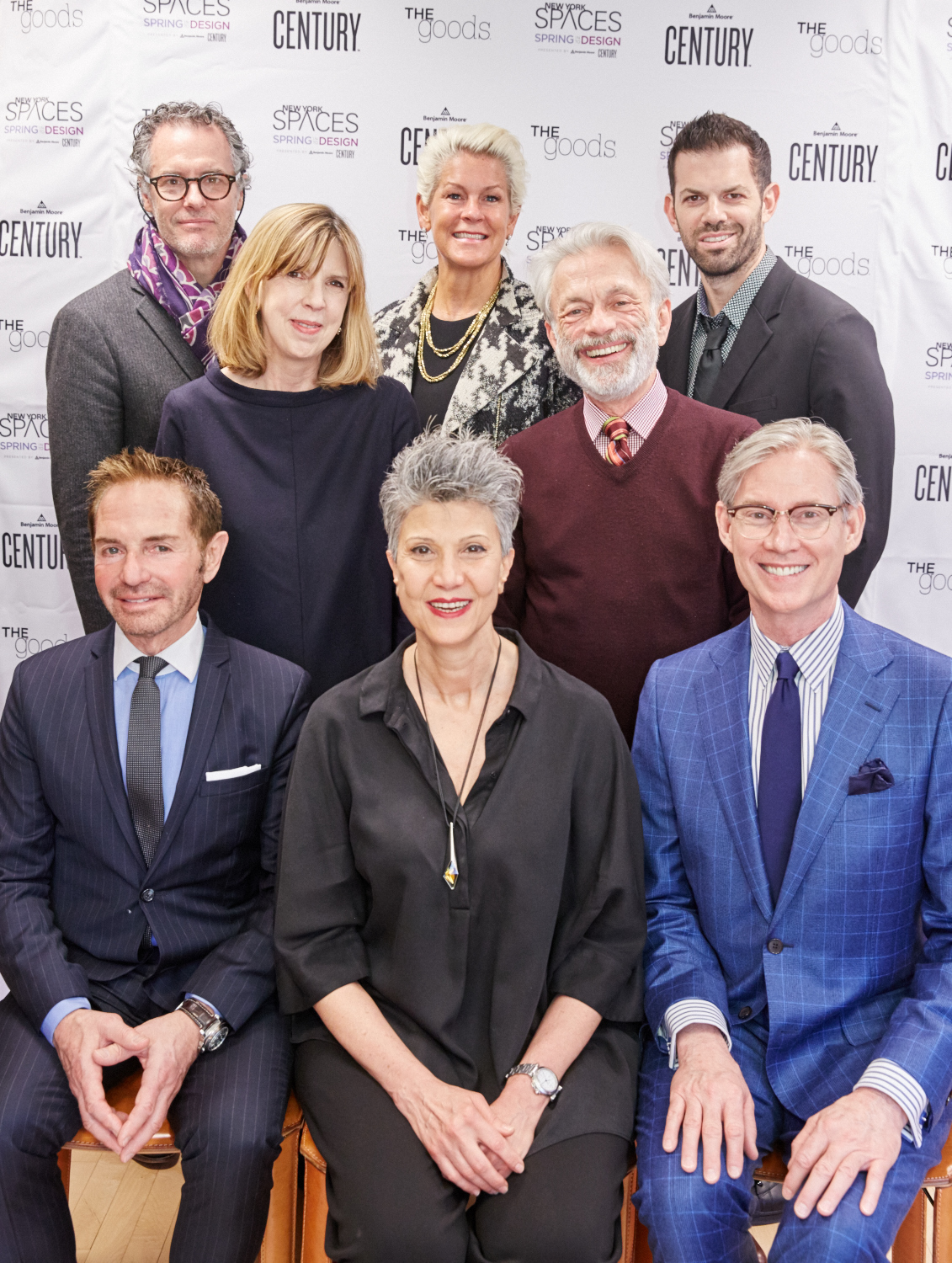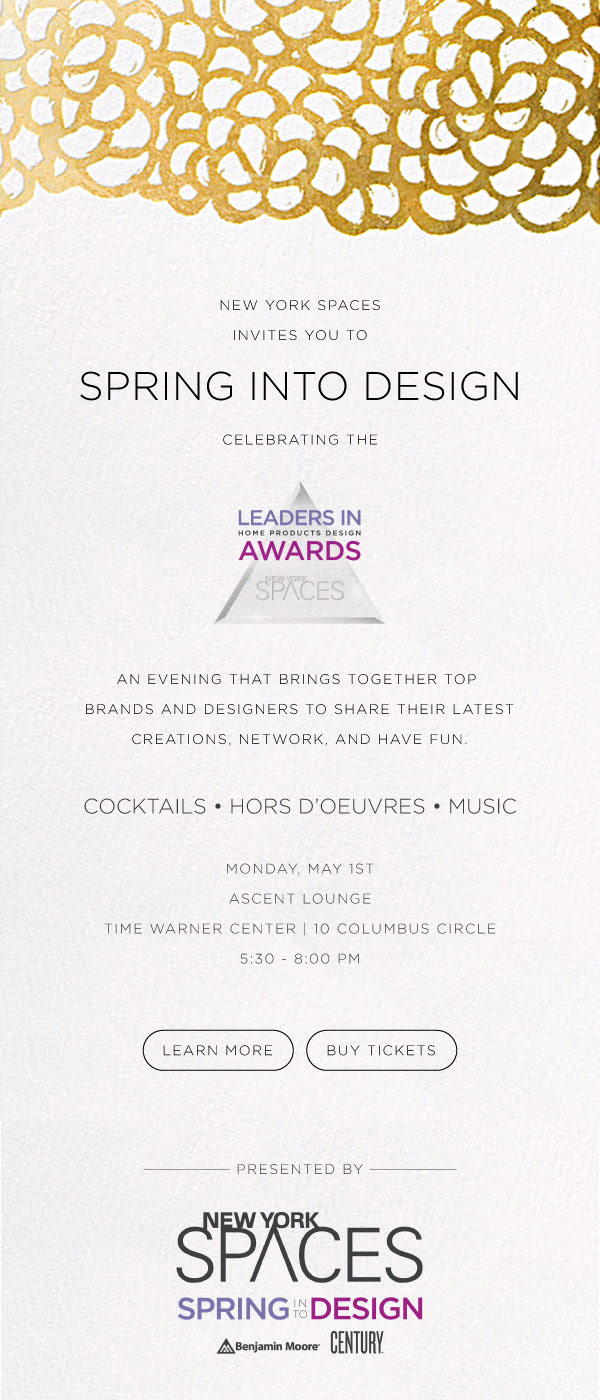 I have another crush besides Gisue Hariri, Wendy Goodman, Kate Rumson, Danielle Colding, Jamie Drake and Bruno Mars – My new friends Ann Clark and Lena Georas started a creative new company called LAMOU and their product is adorable. Side note: Dustin O'Neil told me I use the word 'fabulous' all the time so I'm not using it anymore, or at least for awhile. Now back the wonderful surfaces from LAMOU. Gorgeous, affordable, livable and customizable #mylamou.
LAMOU LLC will show it's innovative digitally printed wood tables at High Point Market, April 20 – 26, at the Suites at Market Square, Booth M-5037. All you High Pointers – please stop by to say 'hello'.