I took fervent notes at The Writing Center at Hunter College last week. The Summer Symposium offered a premier showcase for writers to perfect their writing skills. The popular conference selects the who's who in writing and publishing for intriguing presentations, conversations and handshaking opportunities. Fraternizing with legendary authors, literary agents and employed editors was like a dream come true for a blogger and occasional design editor like myself.
Like most Americans, I've been thinking about writing a book and possibly base it on my bon vivant New York life: the celebrations, the celebrity encounters, the hard-learned lessons, the drama, the madness, the loves lost and that was just yesterday. I could narrate my story to an assistant as Mame Dennis did with her book within the book turned movie 'Auntie Mame' (1955 – Patrick Dennis- Penguin Random House). I see it in two volumes. Boxed, like Proust. – Let me see. Chapter one, page one! I'll finish later – meanwhile, back to my day at Writing School.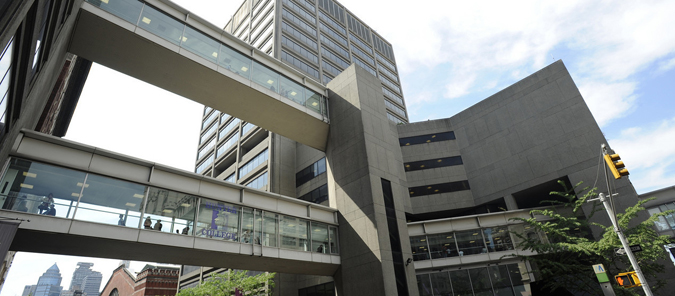 It was a crisp spring morning when I arrived at 695 Park Avenue. There was a 10:45 keynote with Deborah Treisman who is the fiction editor of The New Yorker and the host of the award-winning New Yorker Fiction Podcast. She has been honored with a slew of literary awards and accolades. She politely delivered a short, humorous presentation about fiction stories and their authors' efforts to get published in The New Yorker magazine. She answered a variety of questions from a diverse group of enthusiastic, journalists and writers. Just when you thought all the questions had been asked, another curious writer raised their hand.
Ms. Treisman stated that the artwork which accompanies the stories is now commissioned to an artist – something relatively new in the magazine's long history of publishing fiction stories. She mentioned The New Yorker has the largest distribution of short story fiction in the world and those tales printed in the magazine cannot be less than 1200 words. Her most memorable quote during her hour-long stand at the podium was her response to her personal preference for pleasurable reading – "Life doesn't take us in the direction that we think we're going to go."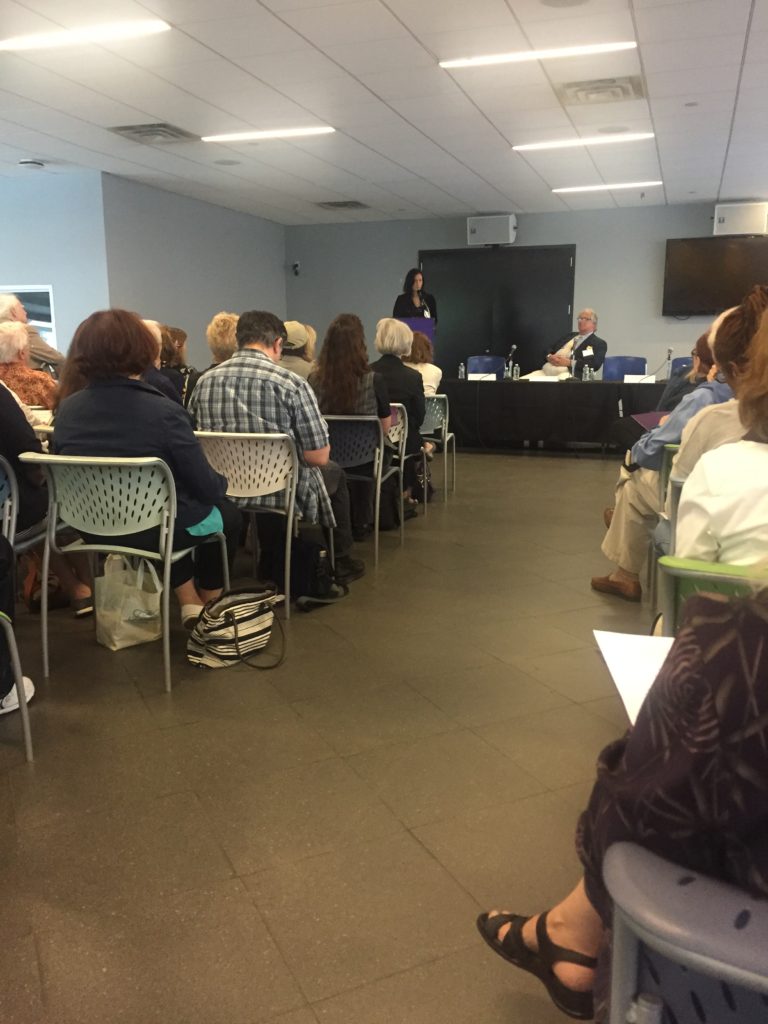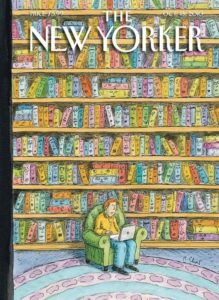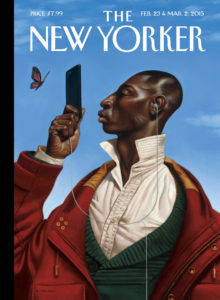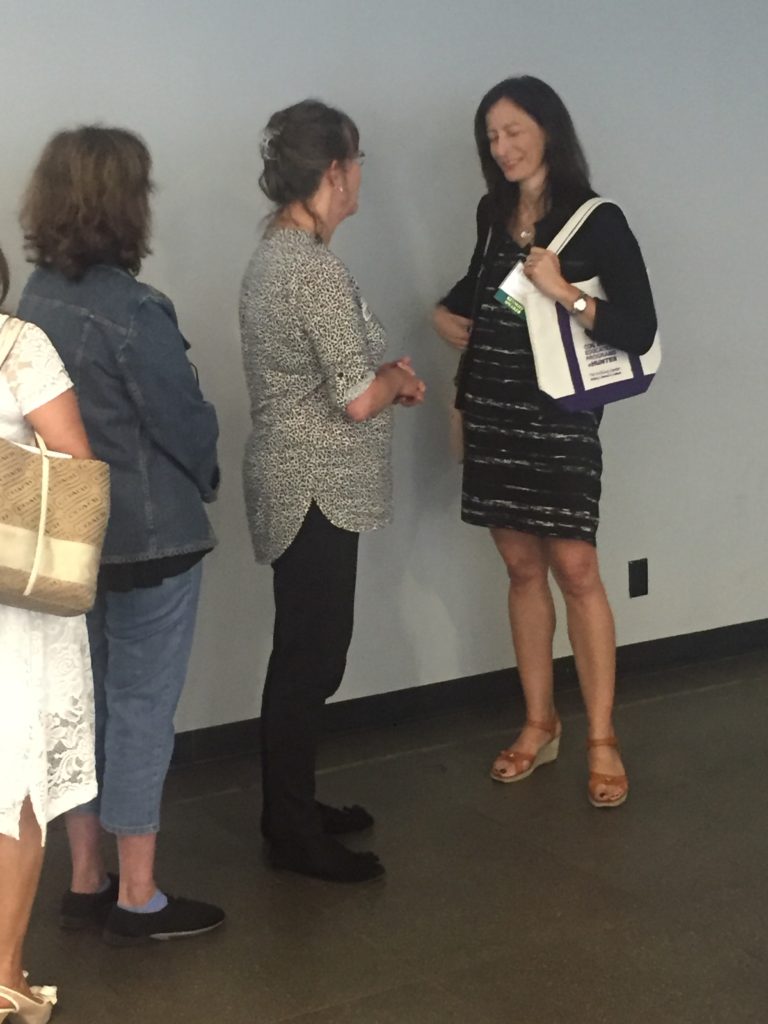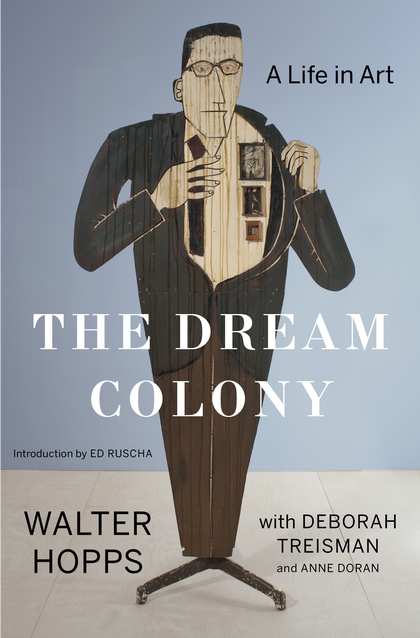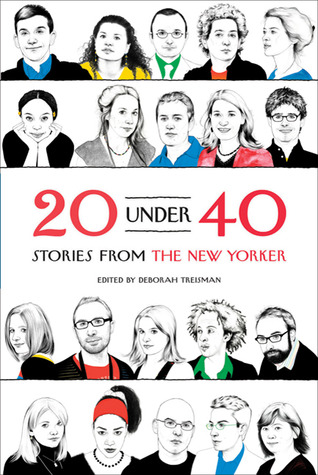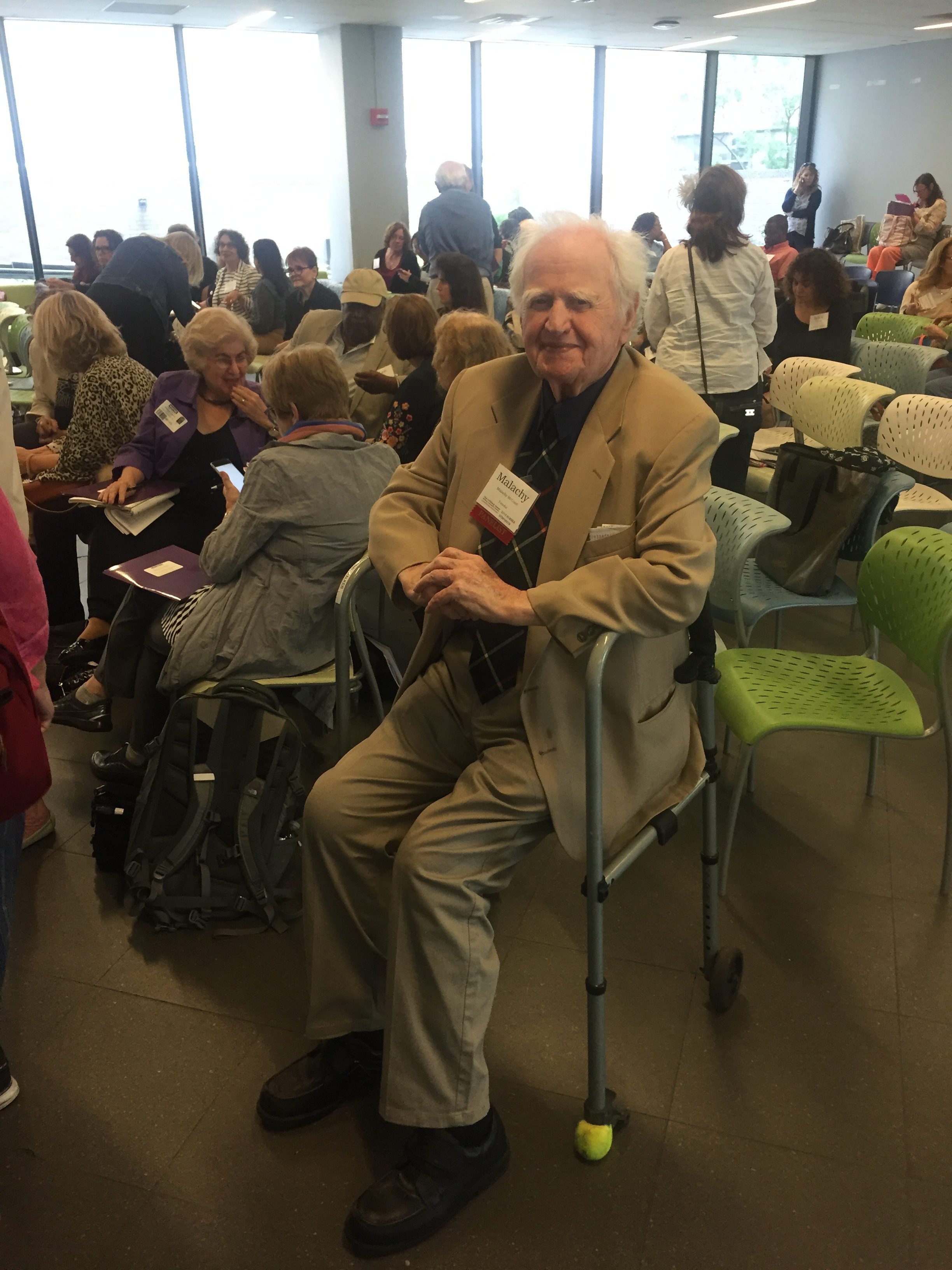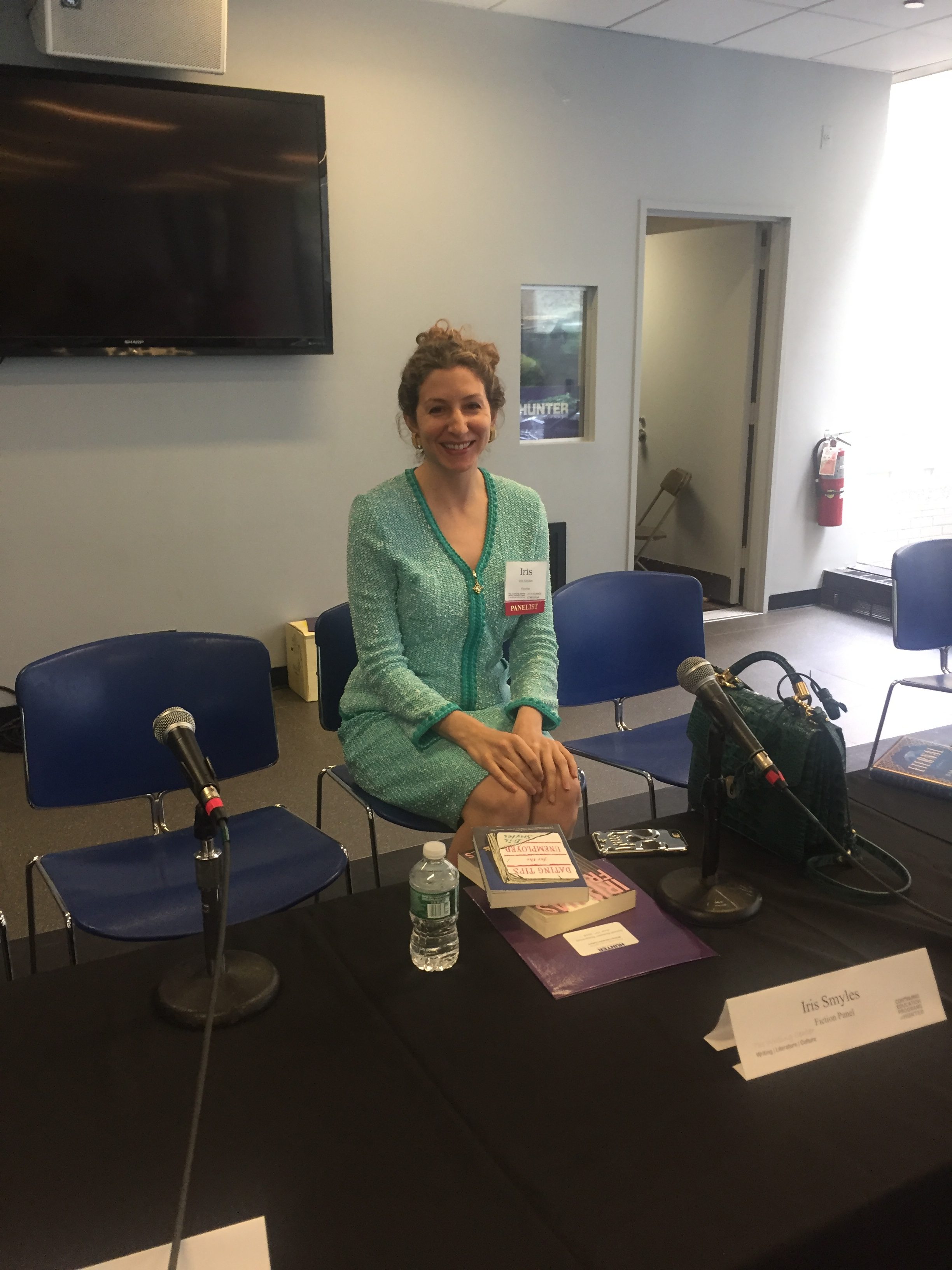 At 11:45 am sharp a six-person panel discussion on fiction novels began in the cold, air-conditioned, expansive classroom. Some of the 100+ audience members shivered in silence while others whispered complaints and gestured as if they were cold or maybe they were praying for heat. Either way, the panel discussion was goosed bump experience.
Nancy DiBenedetto, Iris Smyles, Bina Shah, Dara Horn, Joseph Olshan, and Malachy McCourt each have at least one New York Times bestseller. They shared funny experiences, rejection letters and 'aha moments' from their respected writing careers. Dara tells you straight up that she had no intentions of being a writer, but something inside her kept nudging. Malachy sang an old Irish hymn and kept the audience in hysterics long enough for everyone to thaw out. Each of the authors encouraged audience members to keep going, continue writing and not to lose faith.
Write about what you love you can always do research
Anybody who survives childhood has enough material for the rest of their life
A plot driven writer places clues in the story
Don't take criticism personally
Don't give up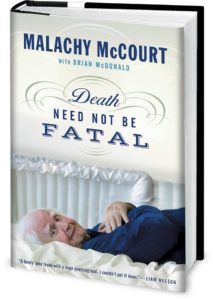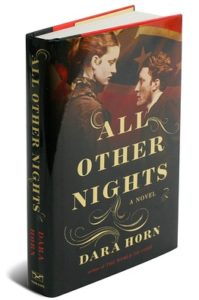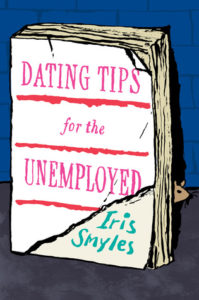 Boxed lunches were served in the cafeteria just across the hall from the freezer classroom. Tasty sandwiches, chips and cold beverages were enjoyed while Author, Jeffery Deaver was the keynote speaker. He is one of America's greatest writers of mystery and crime novels. Many of his books have become blockbuster movies like The Bone Collector, The Devil's Tear Drop and Dead Silence. He has written more than 30 books which have sold over 50 million copies internationally.
Mr. Deaver gave thoughtful and helpful suggestions for writers that sounded a little like this-
While writing, words should evolve into pure thought – any word you have to hunt for in a thesaurus is the wrong word
Short is better than long with sentences and paragraphs
If it sounds like writing – then rewrite it.
There is no such thing as writer's block – but there is idea block
The best writing comes from the unconscious mind
We owe readers everything -details matter
Every book needs a big surprise ending
Know the importance of outlining – books are about structure
I wish I could have remained for the full day of continuing education at The Writing Center. There was an Agents Panel and a Pitch to the Experts discussion. There was also a wine and cheese reception at the end of the symposium. Thank you Alana Frumkes, Lewis Frumkes and the team at Hunter College. Your Summer Writing Symposium was a big lesson learned.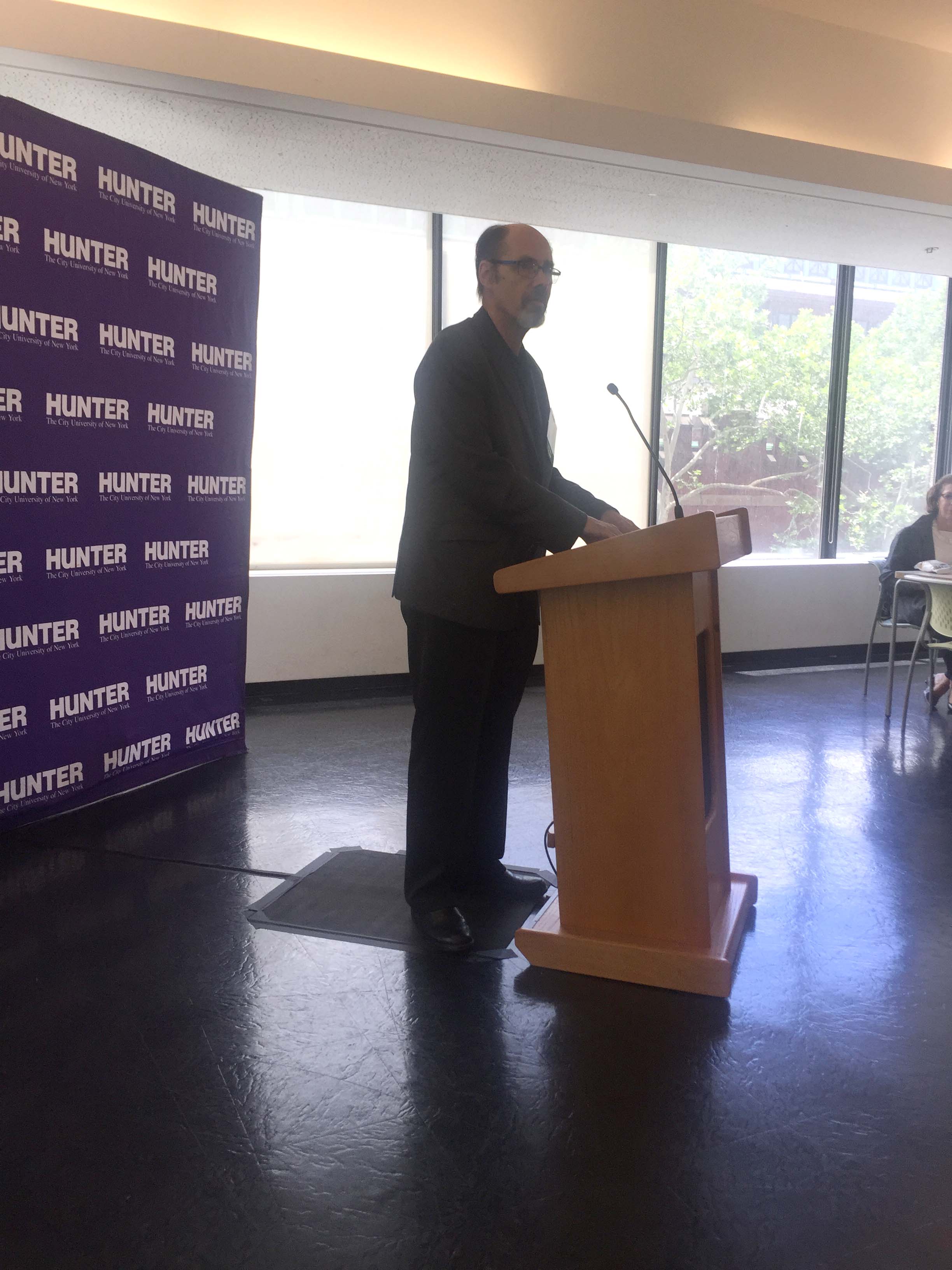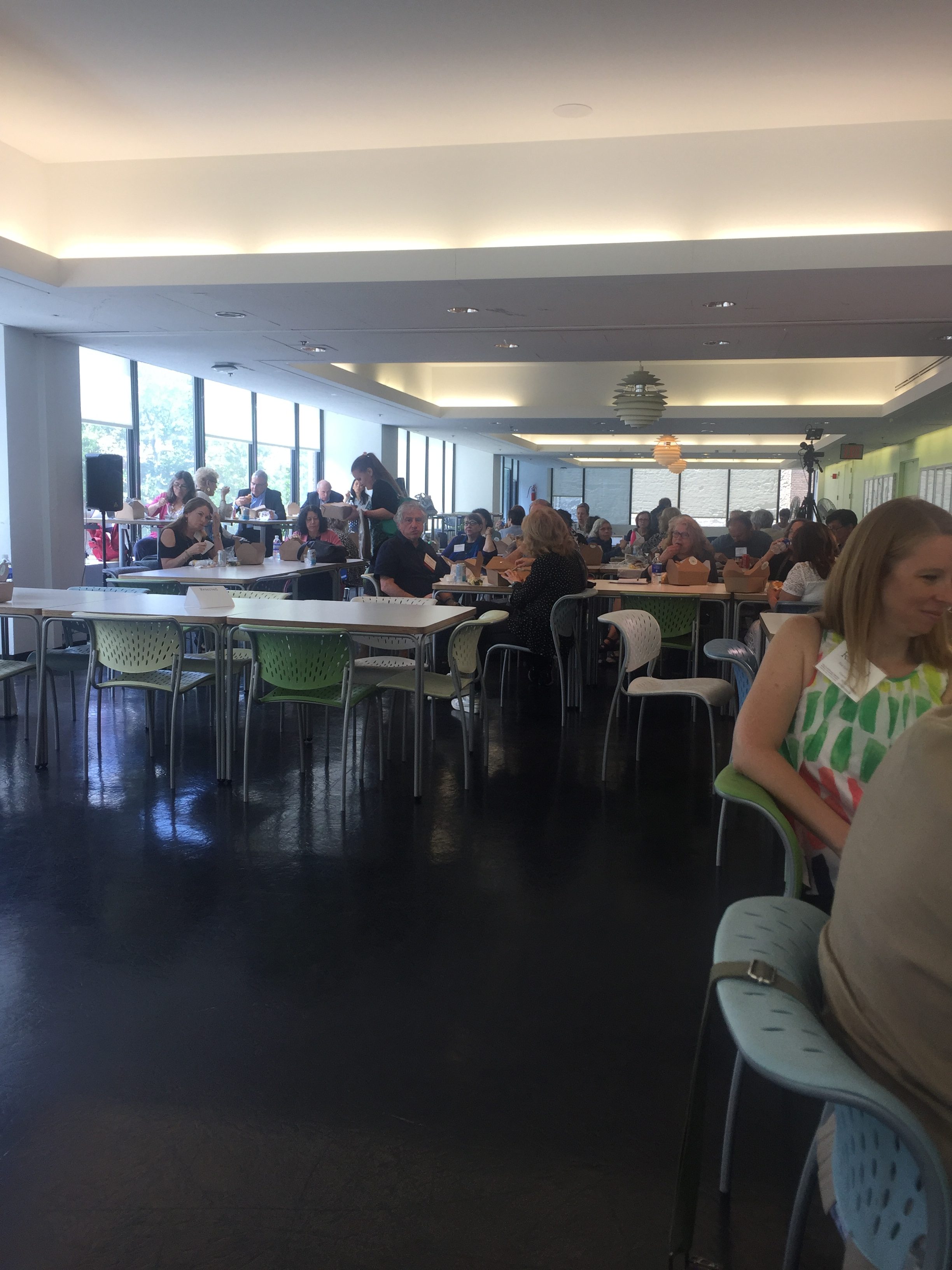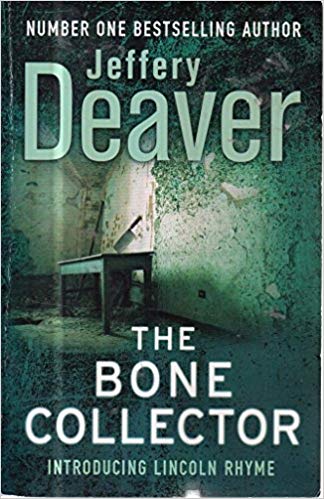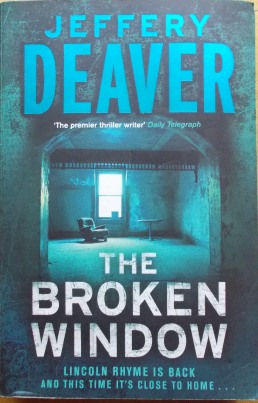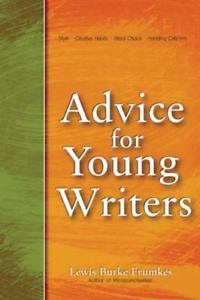 #ilovebooks