On Monday October 16th, the legendary Italian linen and lifestyle company Frette co-hosted Holiday House NYC's 10th annual kick-off event and book launch. The celebration was held at the 34th Floor Club at 252 East 57, a luxury condominium and apartment residence in New York's midtown east neighborhood. Frette CEO Filippo Arnaboldi presided over the celebration of Holiday House's decade of showhouses benefiting the Breast Cancer Research Foundation (BCRF).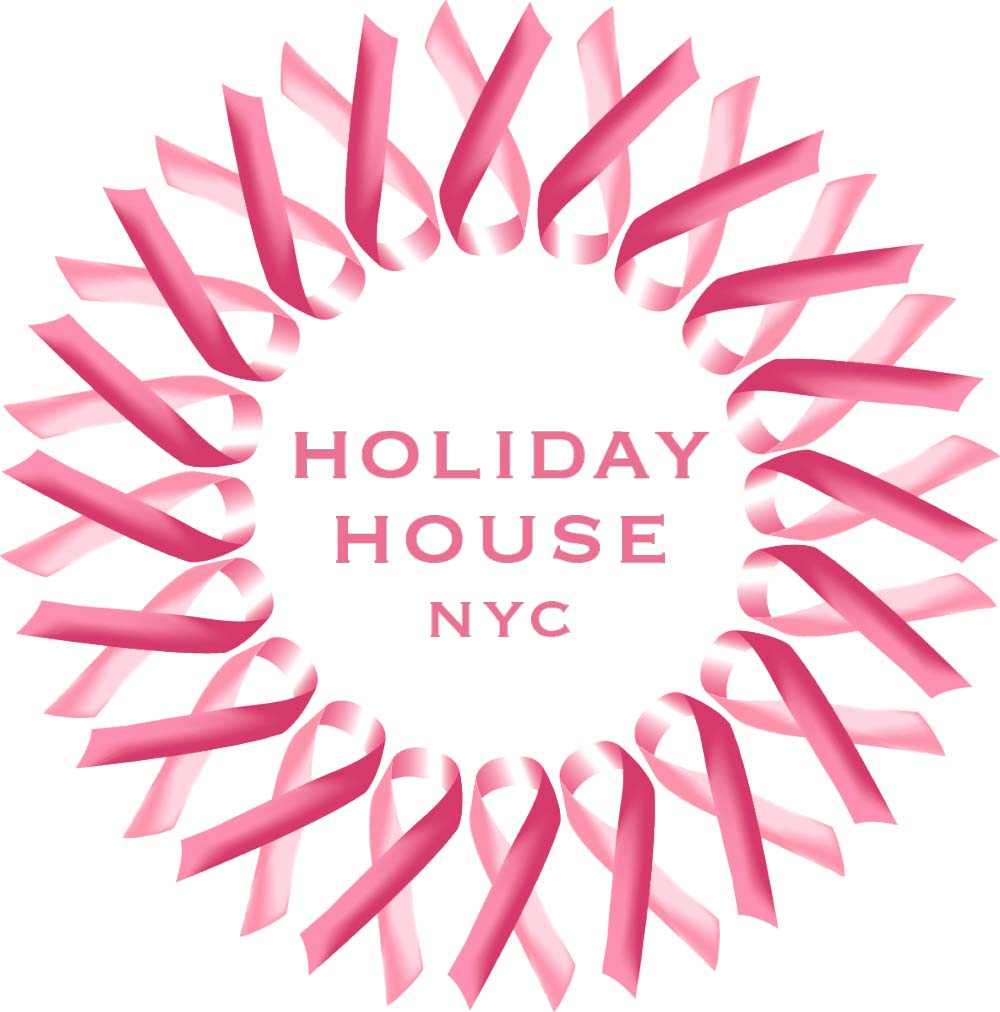 It was a who's who – that's who – A-List party that exceeded the capacity at the swank apartment high in the sky. Upon arrival, socialites, designers, press, and board members of the BCRF were greeted by the waitstaff dressed in Holiday House-monogrammed Frette Pajamas. There were specialty pink cocktails, rosé prosecco, delicious hors-d'oeuvres and sweet treats all evening.
All guests, even those not wearing pajamas were invited to view the Frette FW17 collection entitled "Masterpiece" in the club's private cinema. In the lounge, a live piano serenaded guests as they posed for their own Frette "Masterpiece" photos, and had copies of Holiday House NYC's anniversary book, 10 Years of Decorating for A Cure, signed by the founder of Holiday House, Iris Dankner.
The 253 page, linen-wrapped, embossed tome is filled with glorious pages of beautifully appointed rooms designed by the worlds most respected Interior Designers, Architects, and Artists. The coffee table book is a perfect gift for the interior design enthusiast. BRAVO Iris Dankner you are Queen of the designer showhouses and soon to be -a best selling author.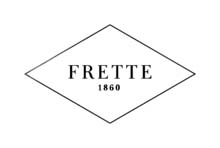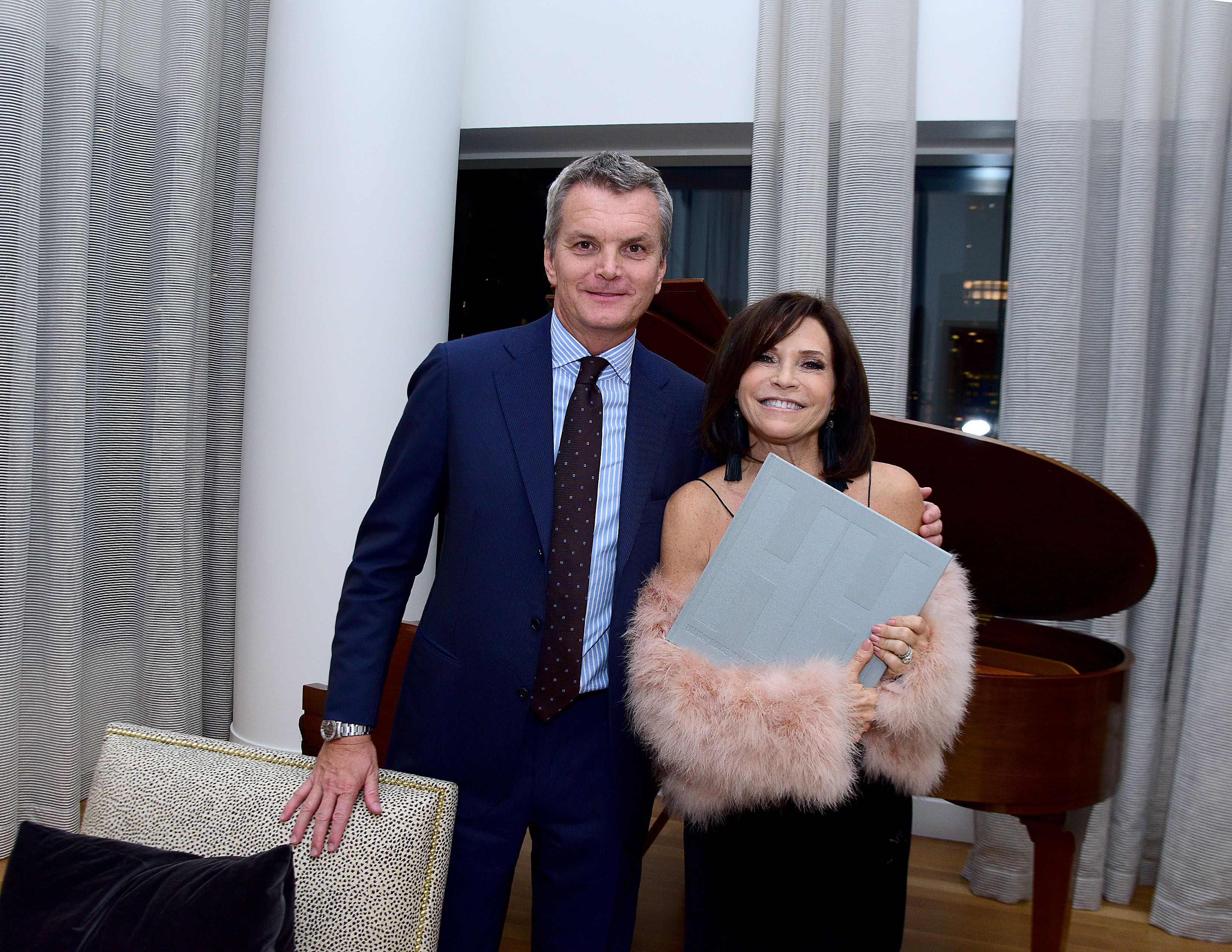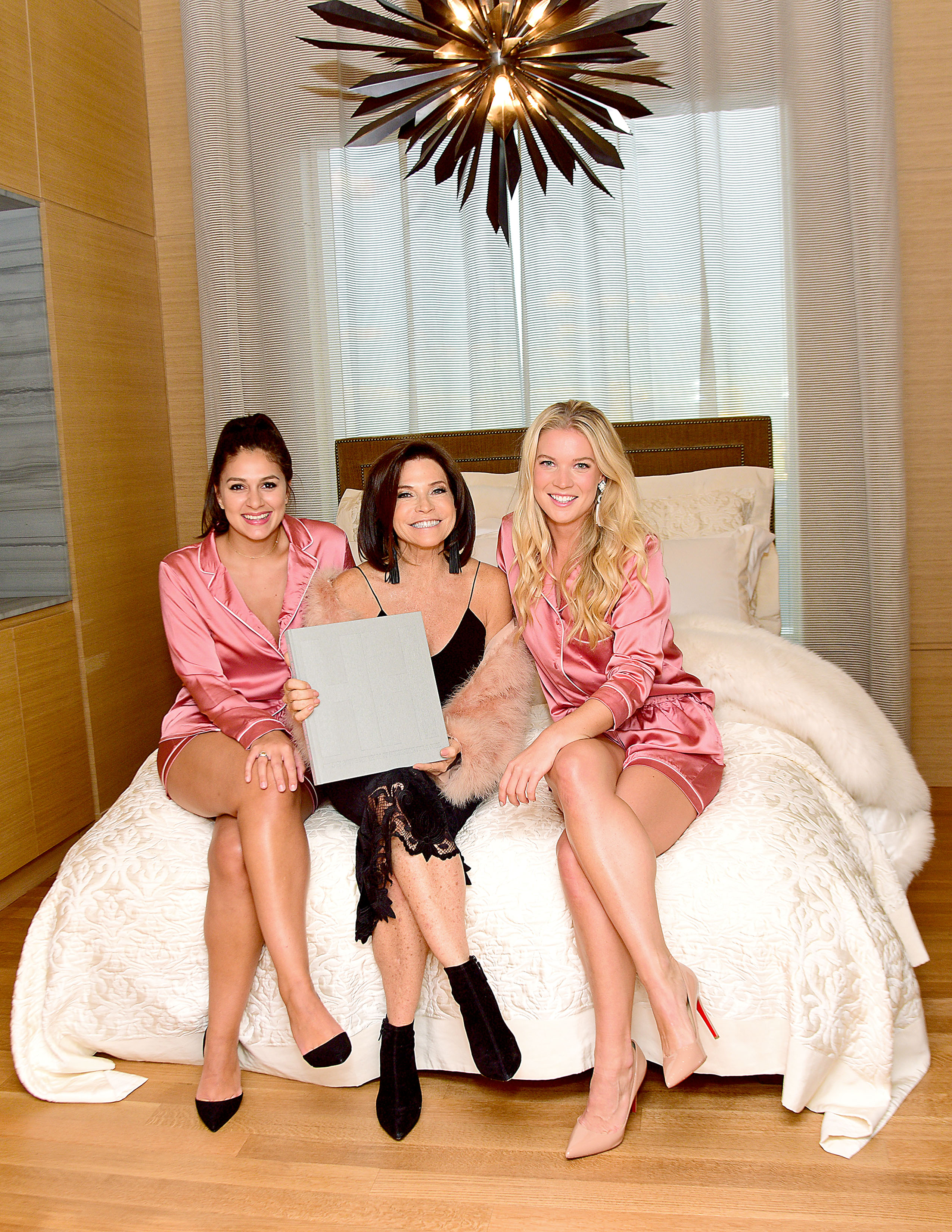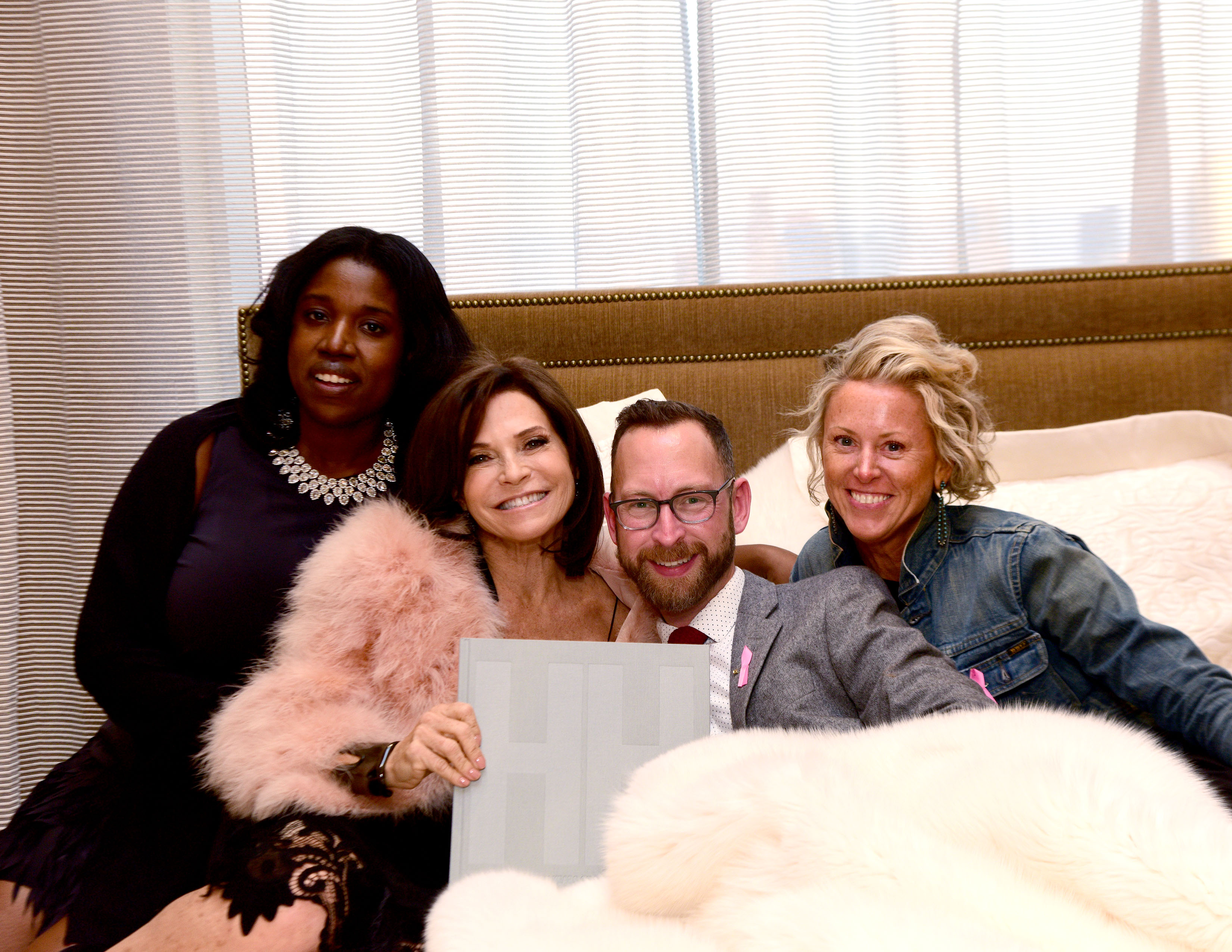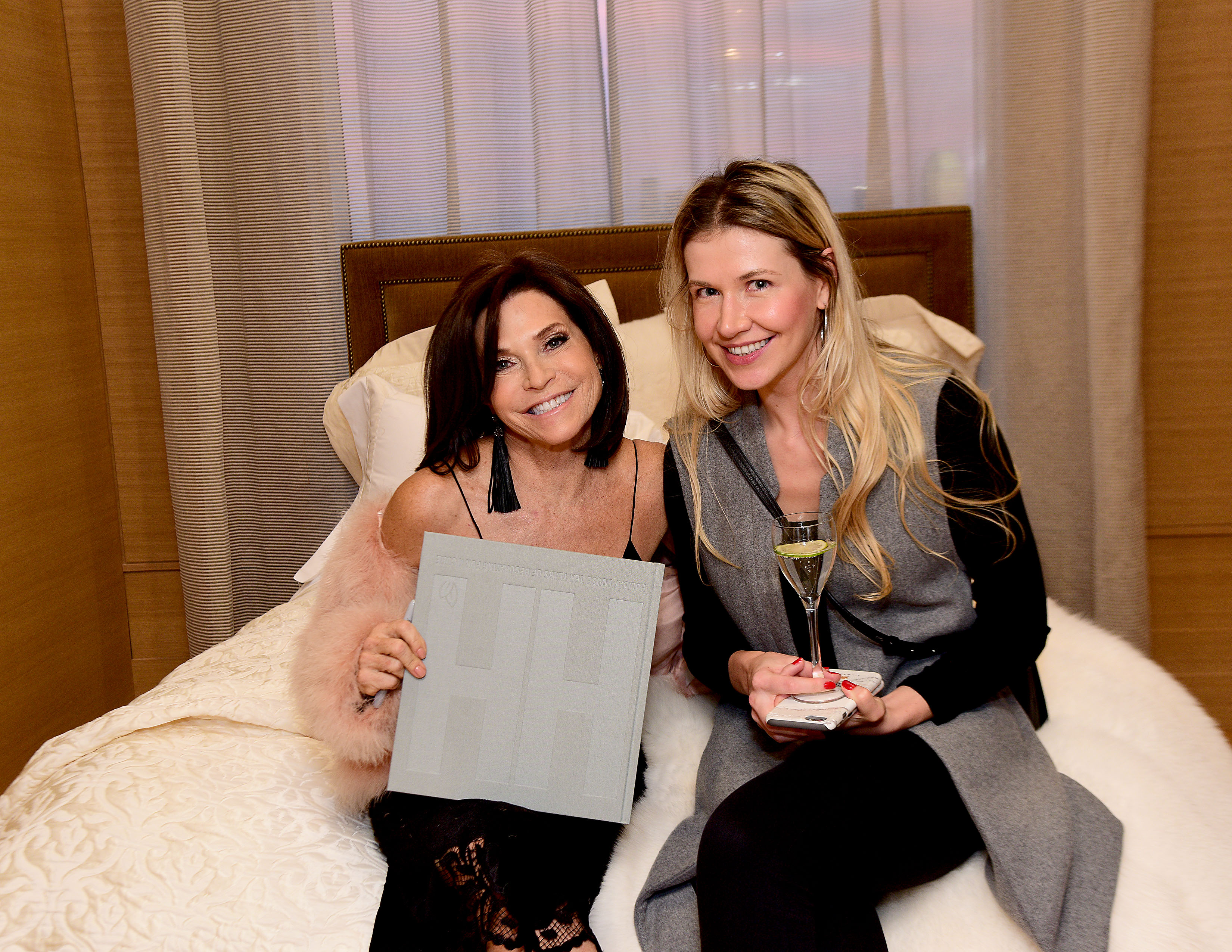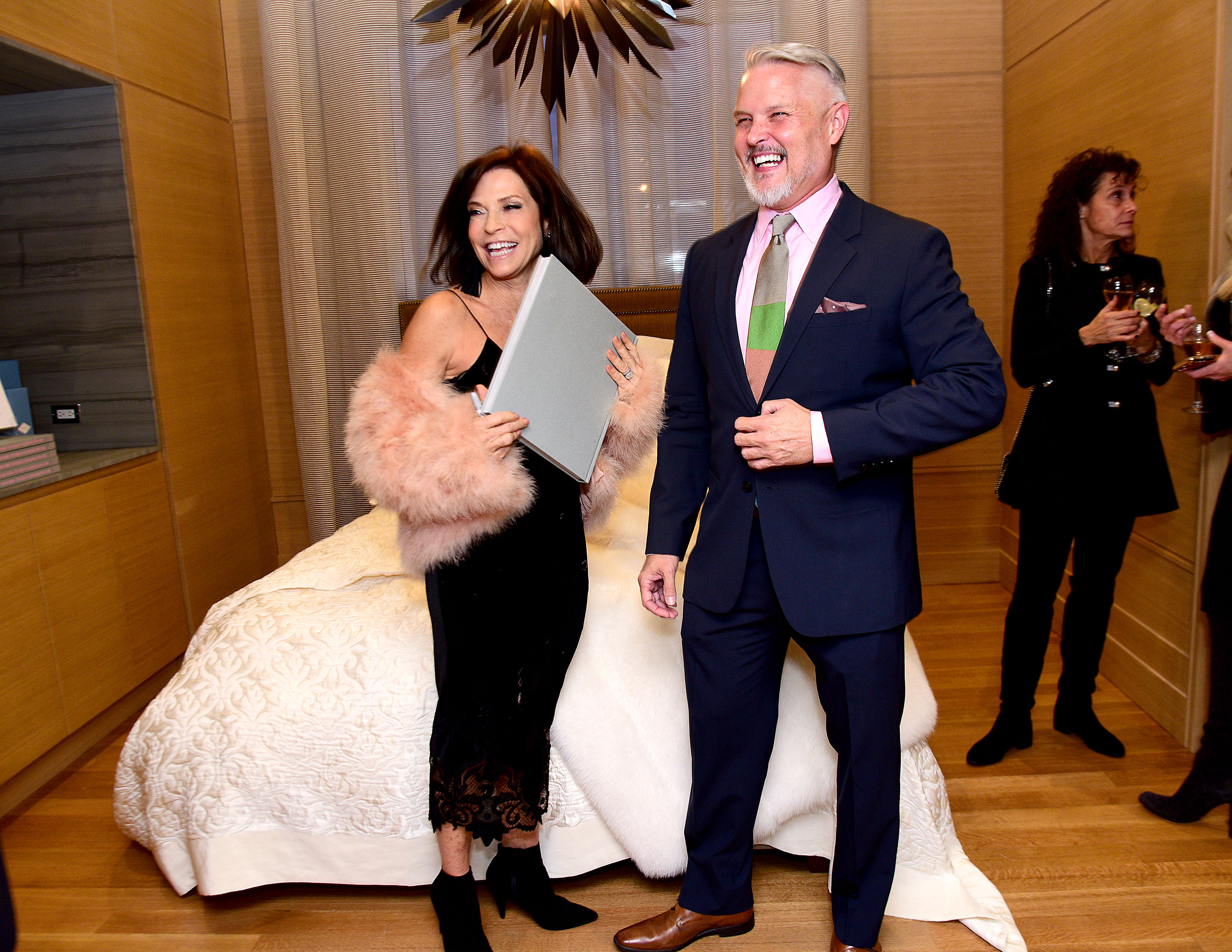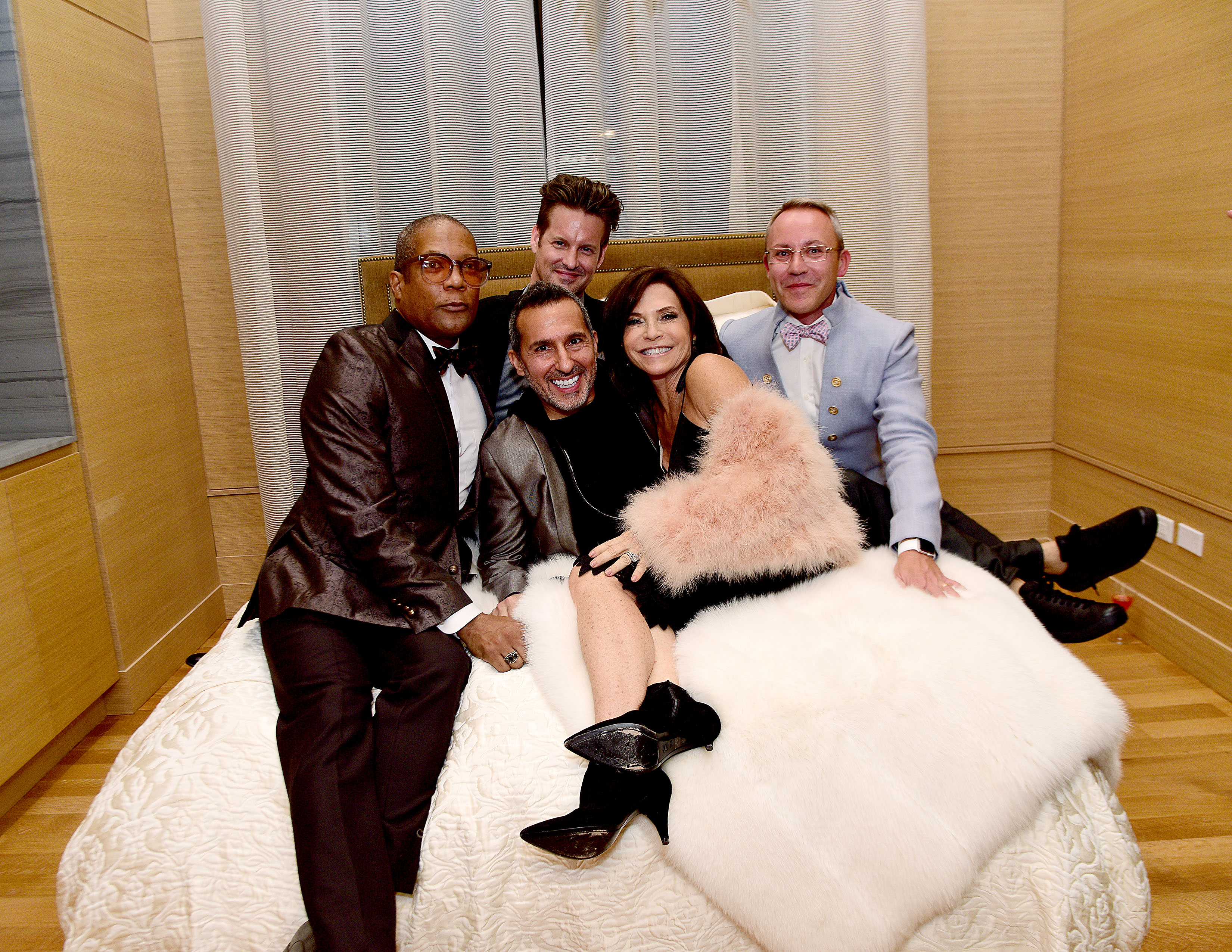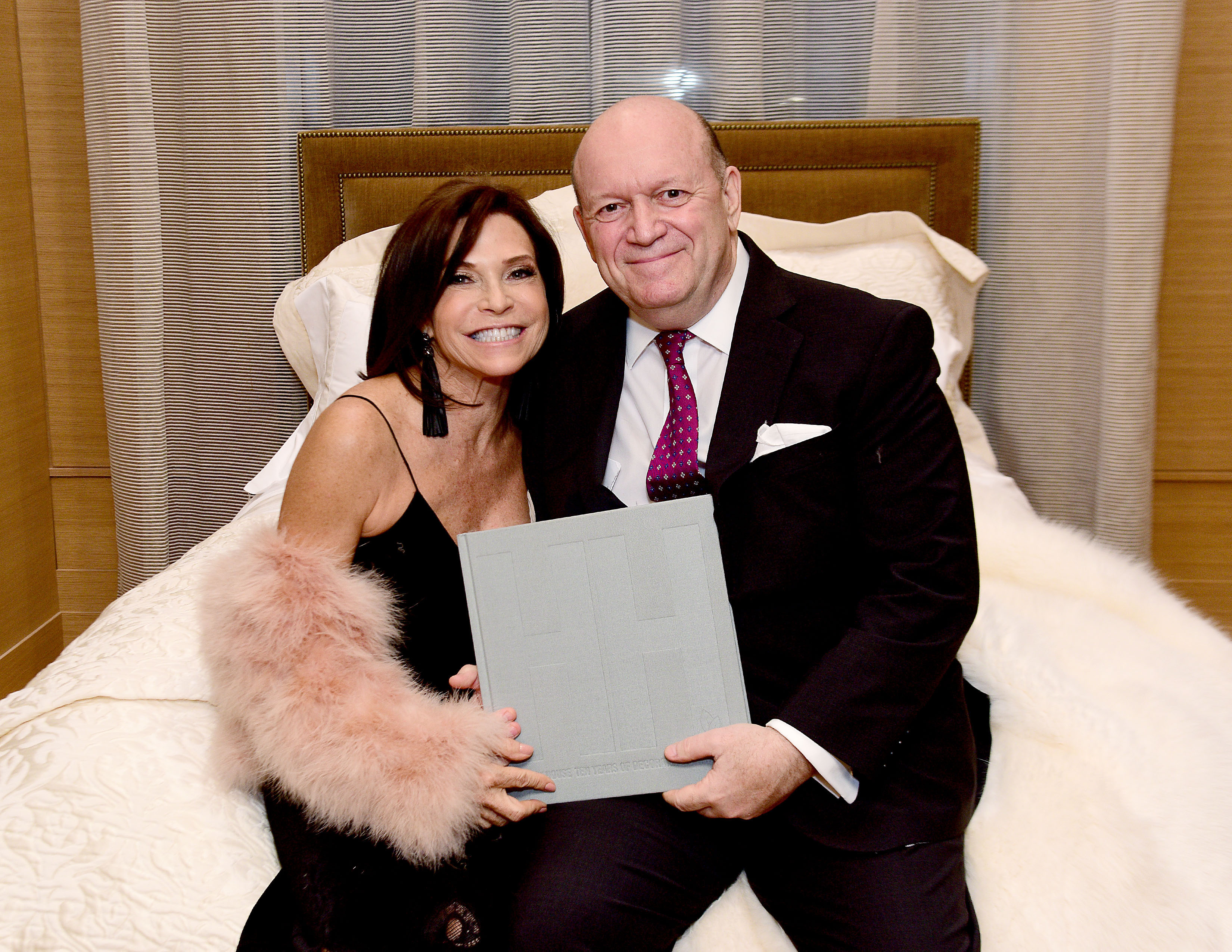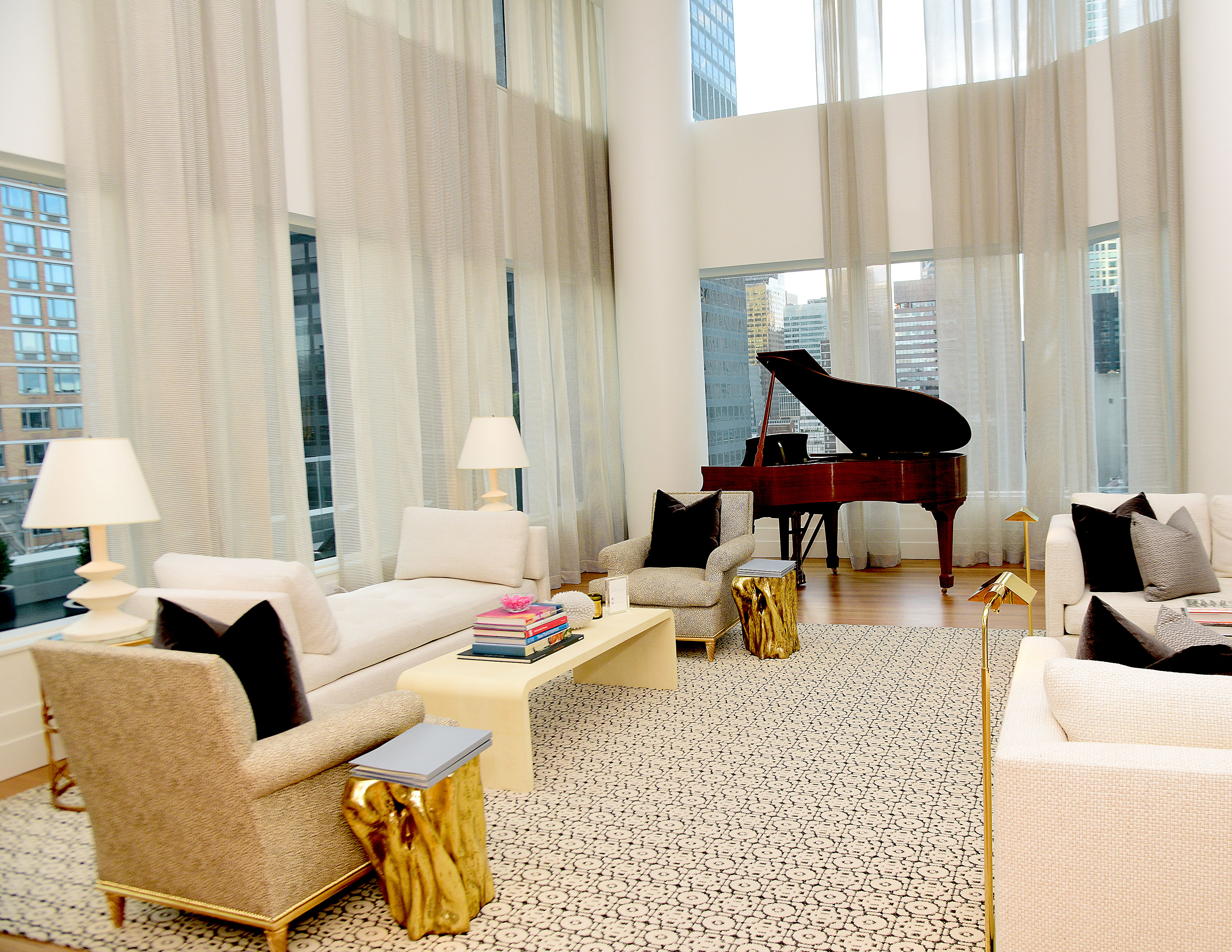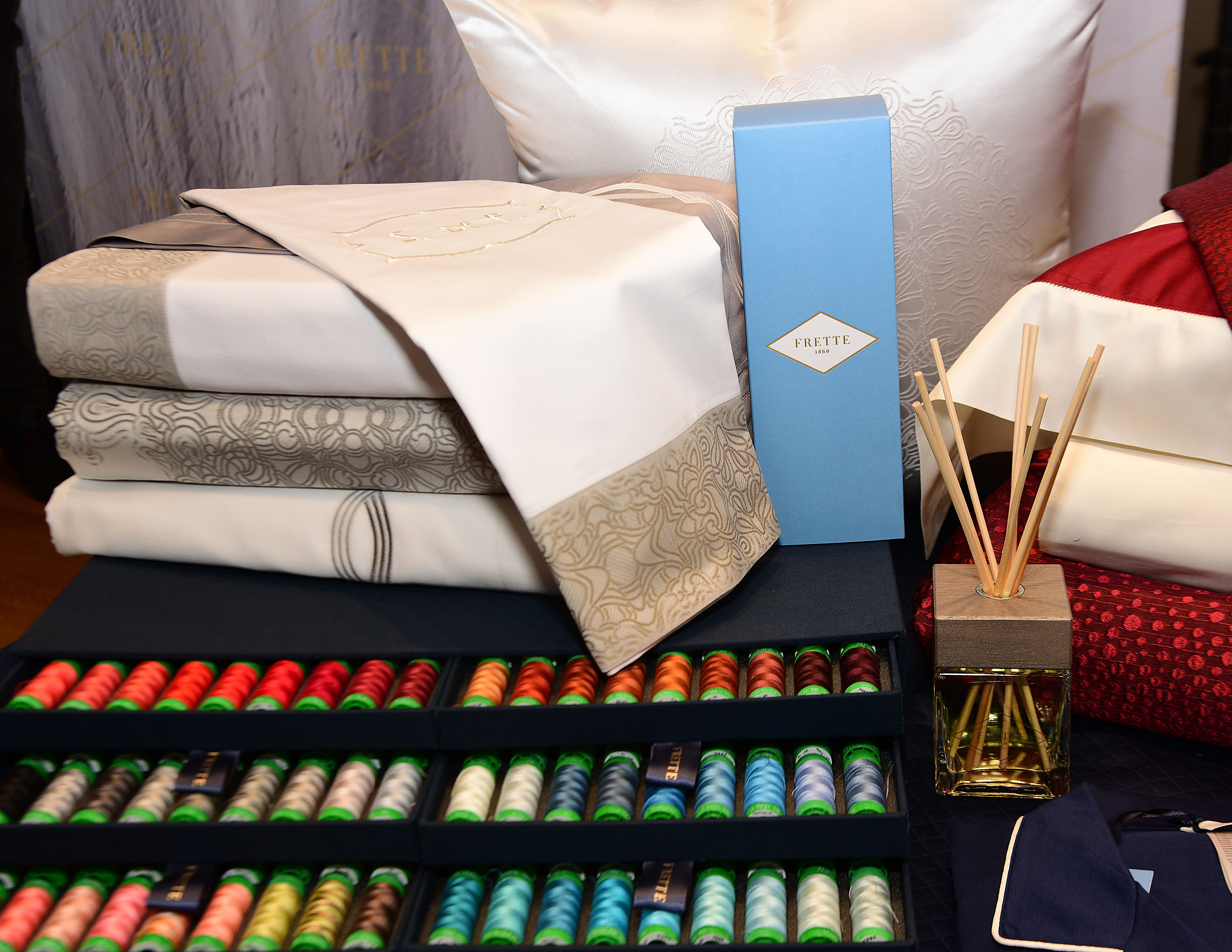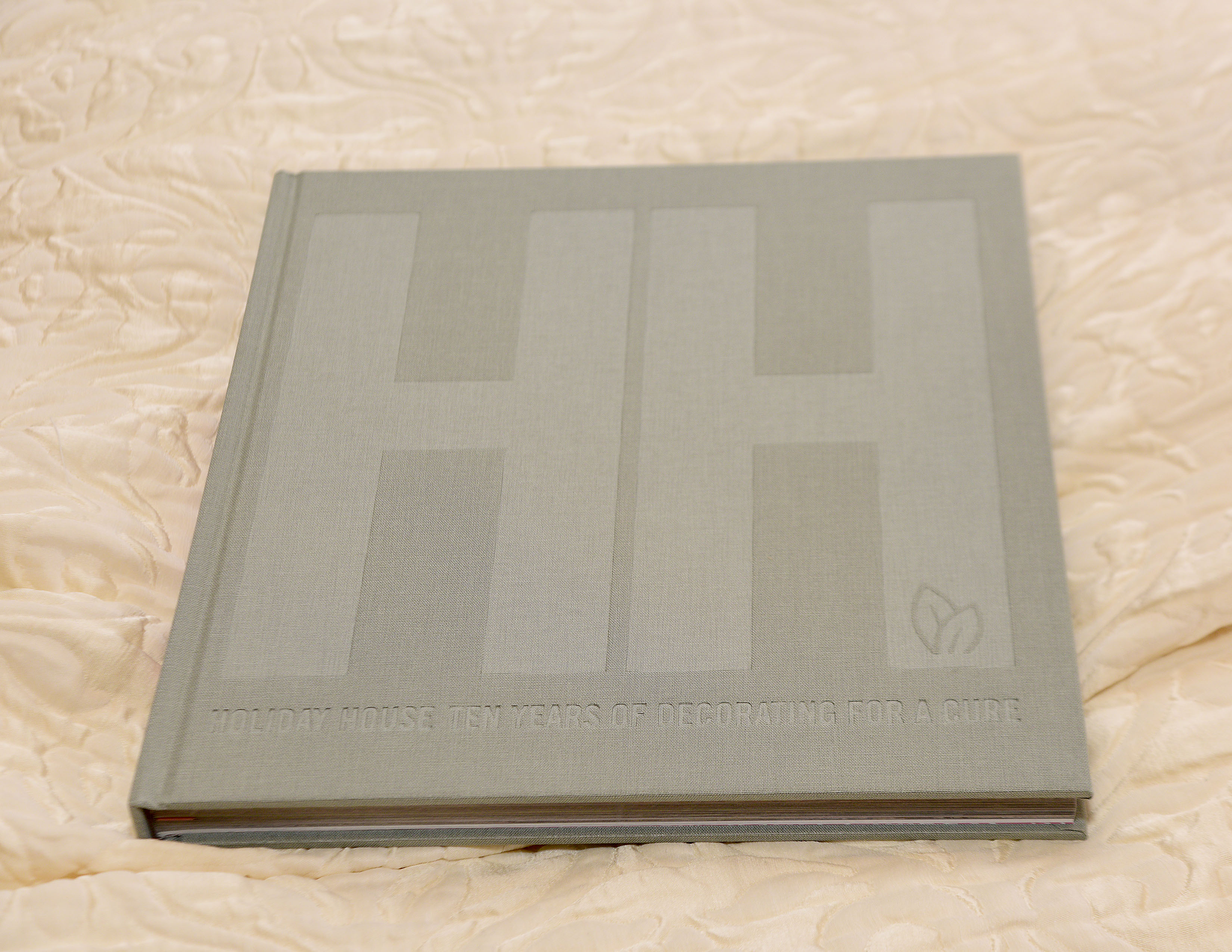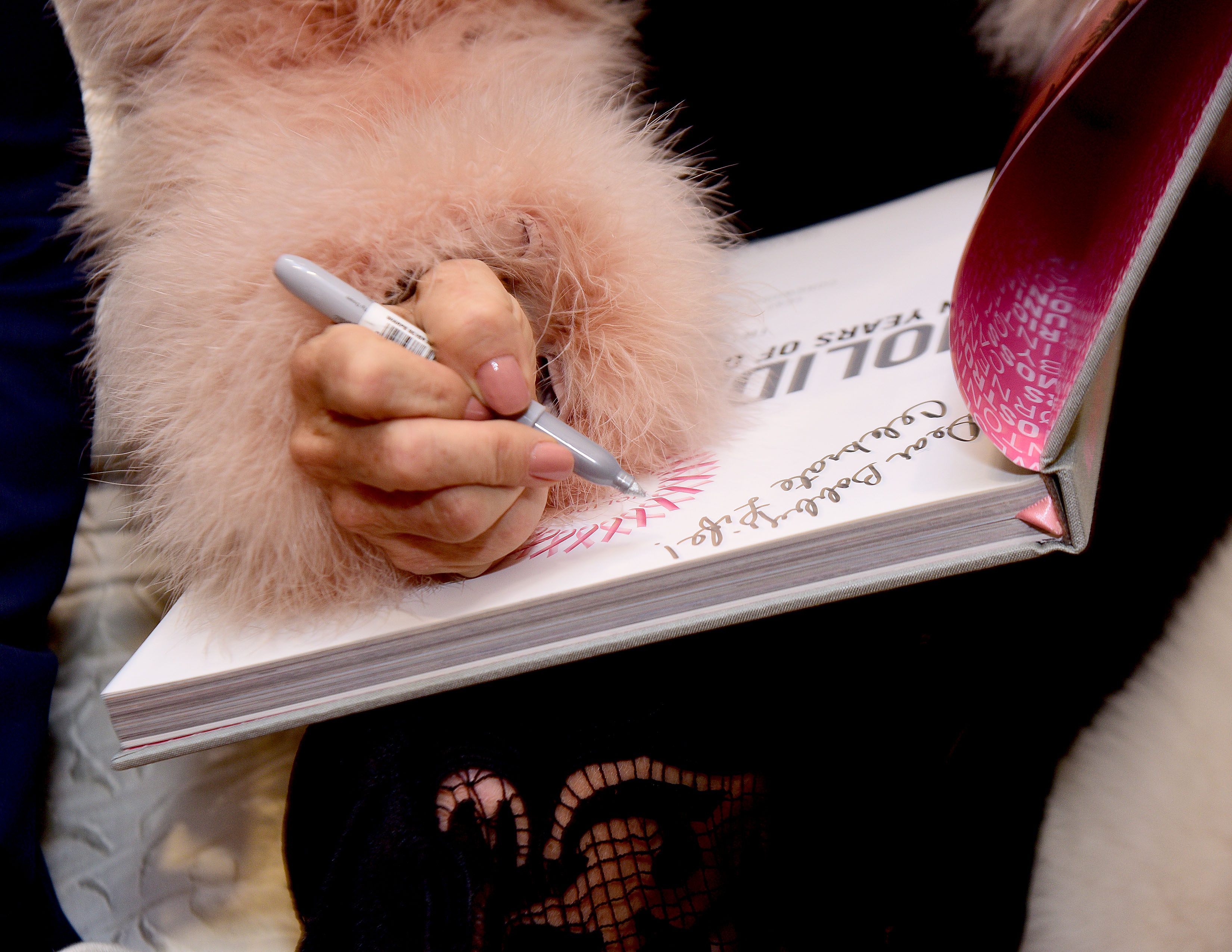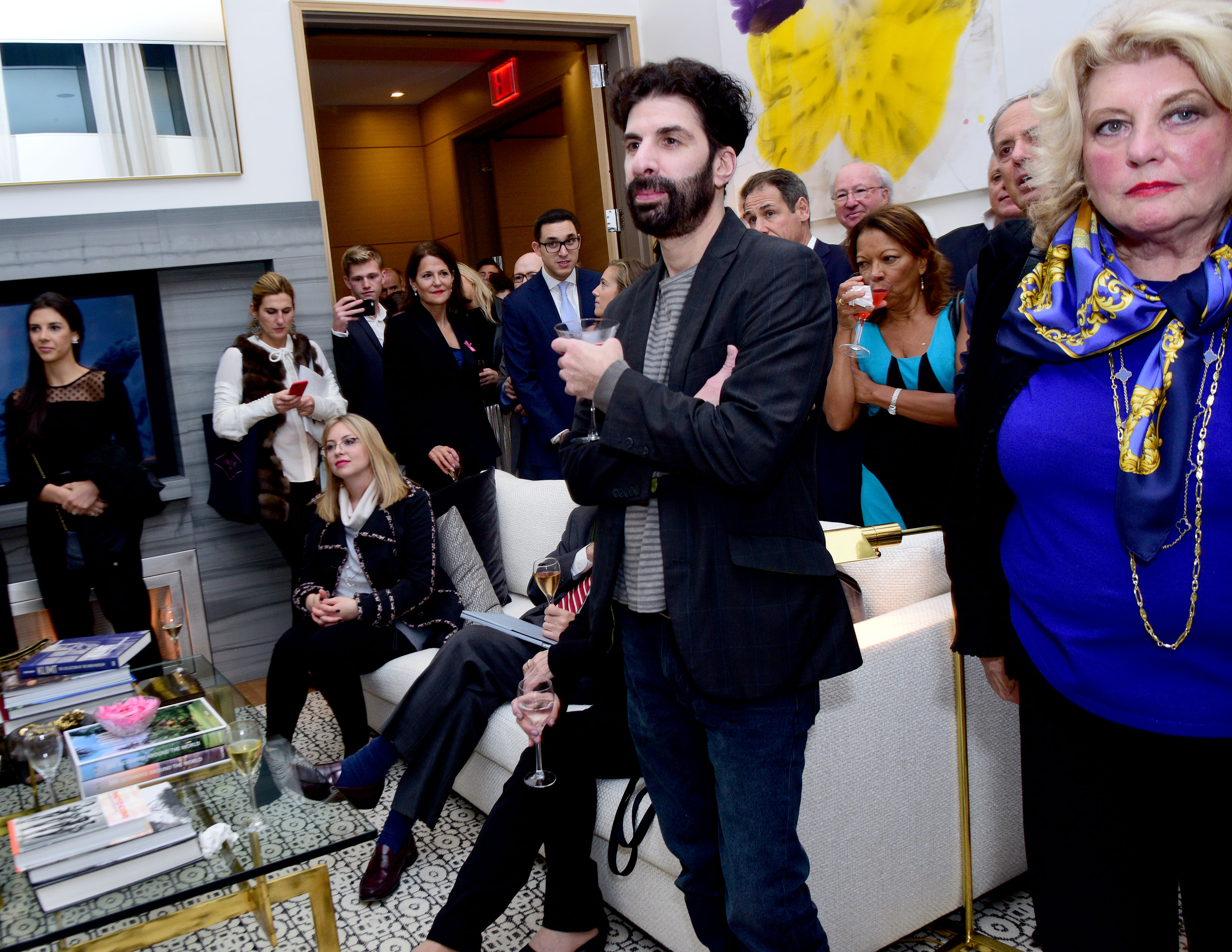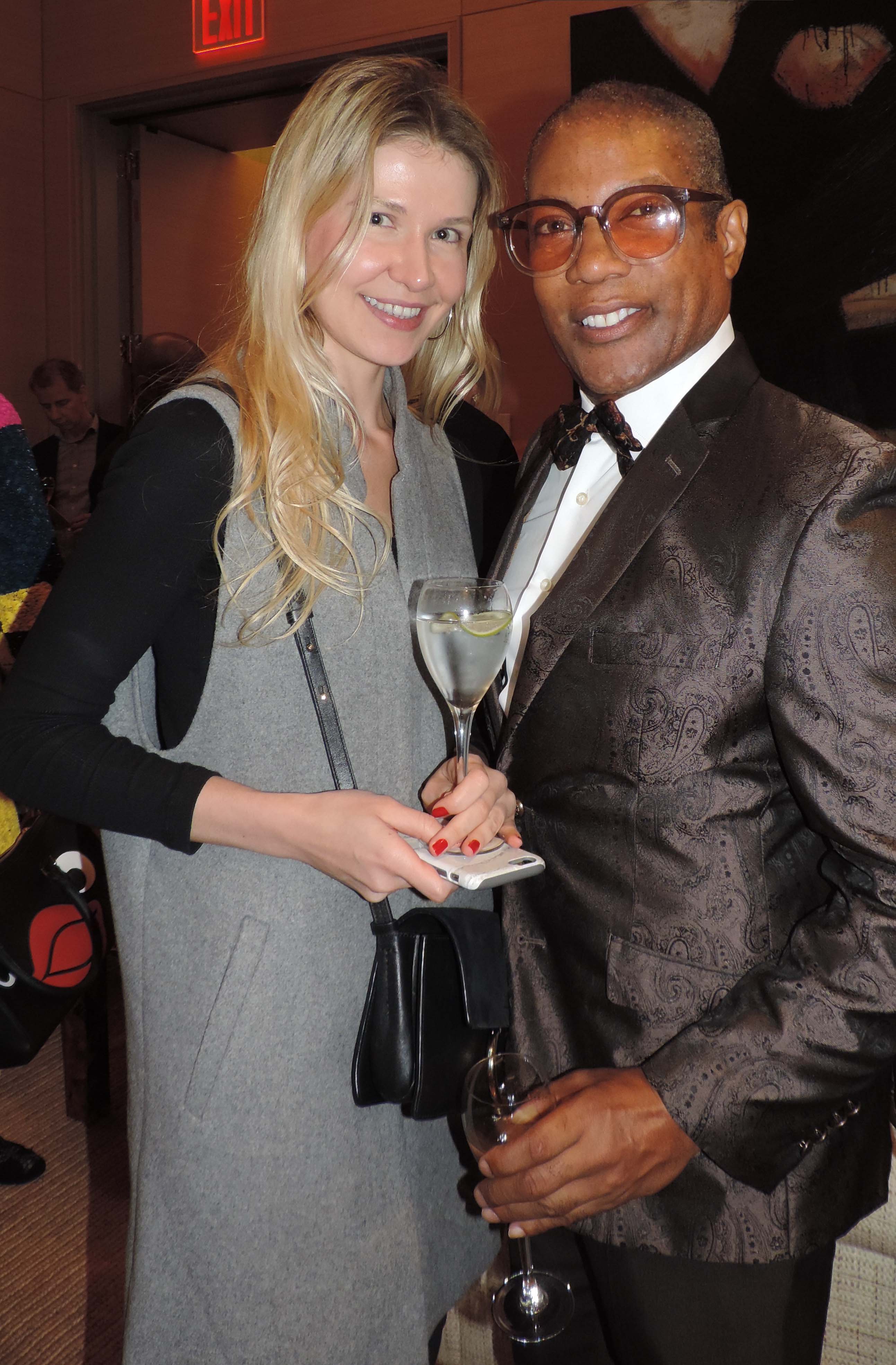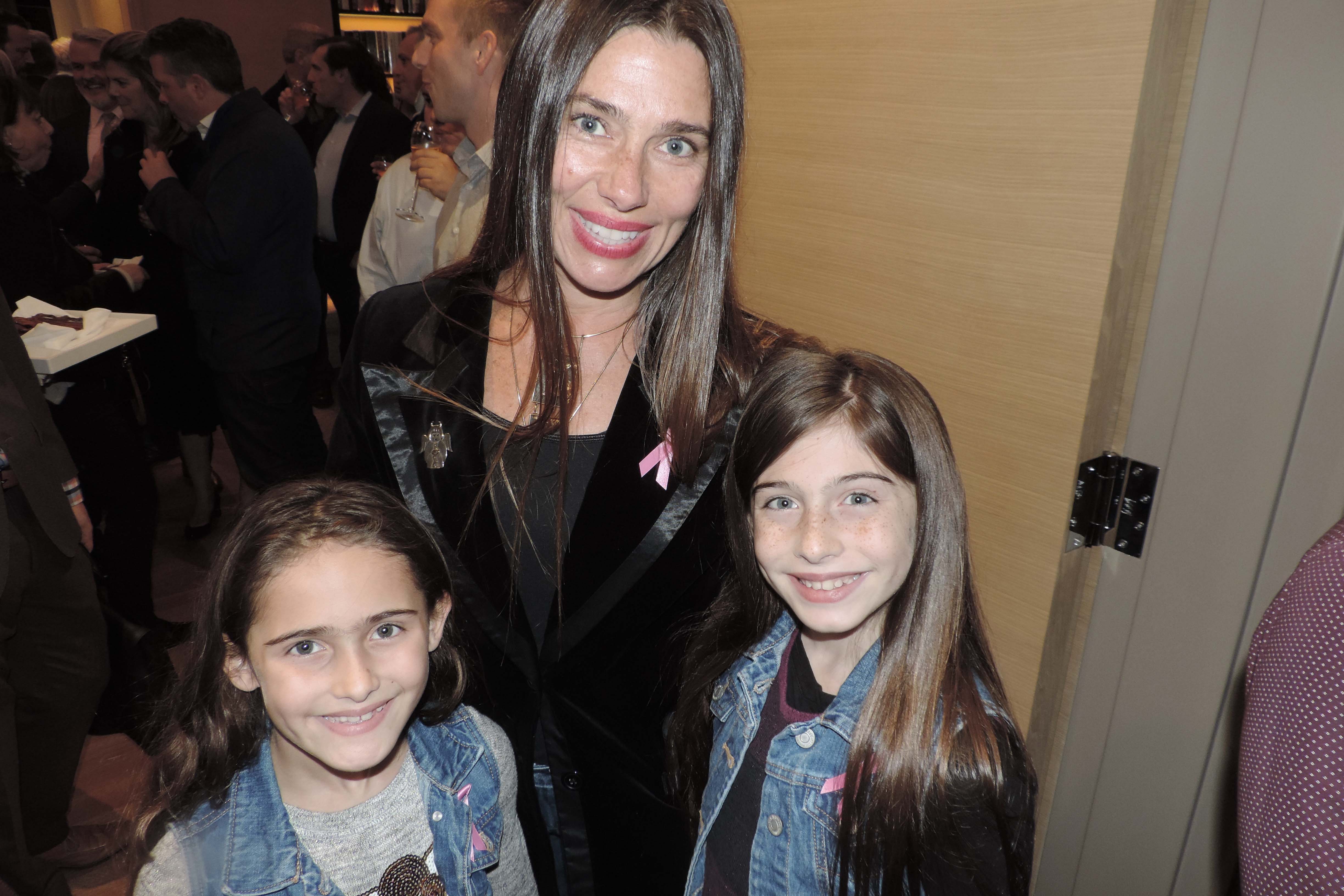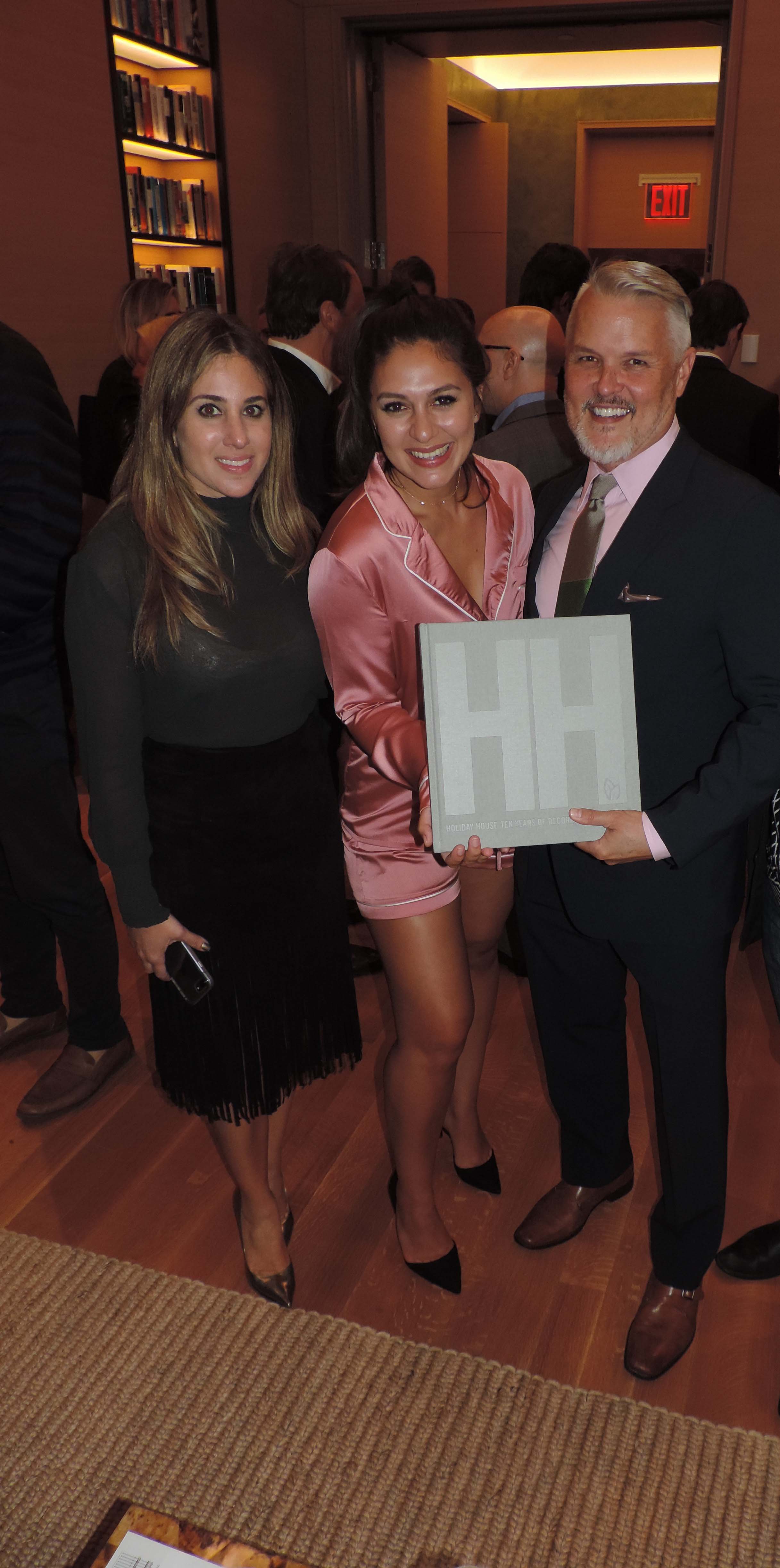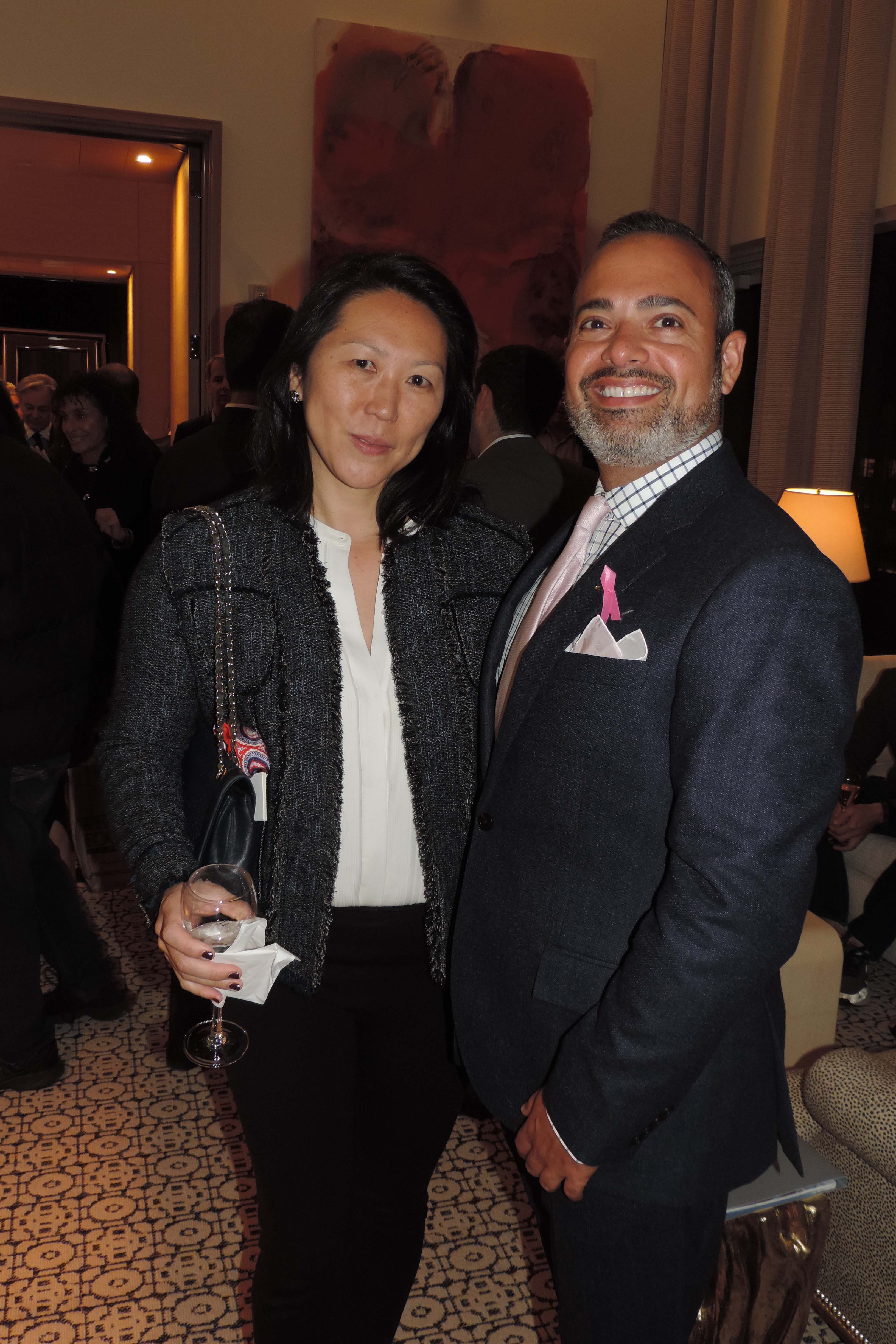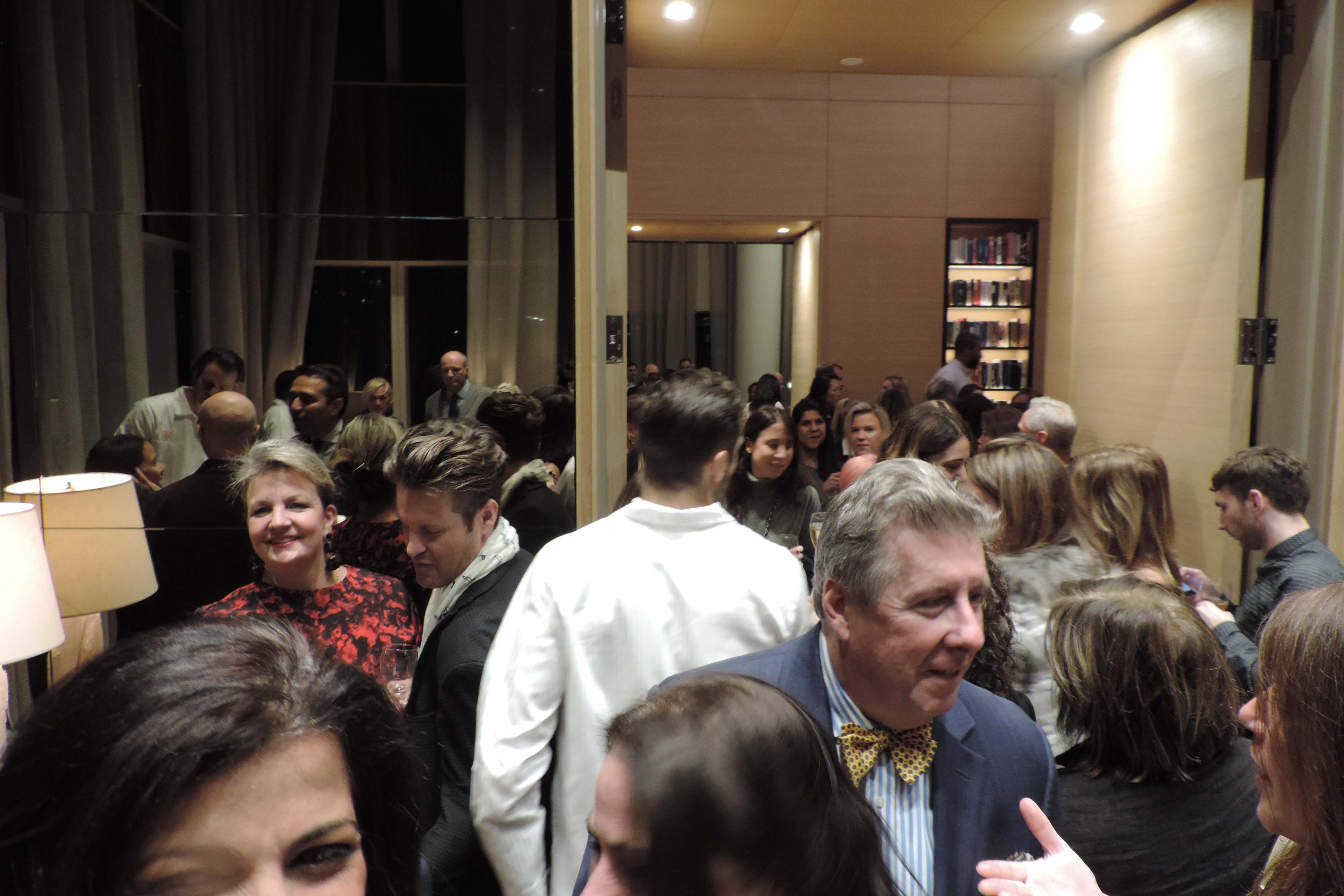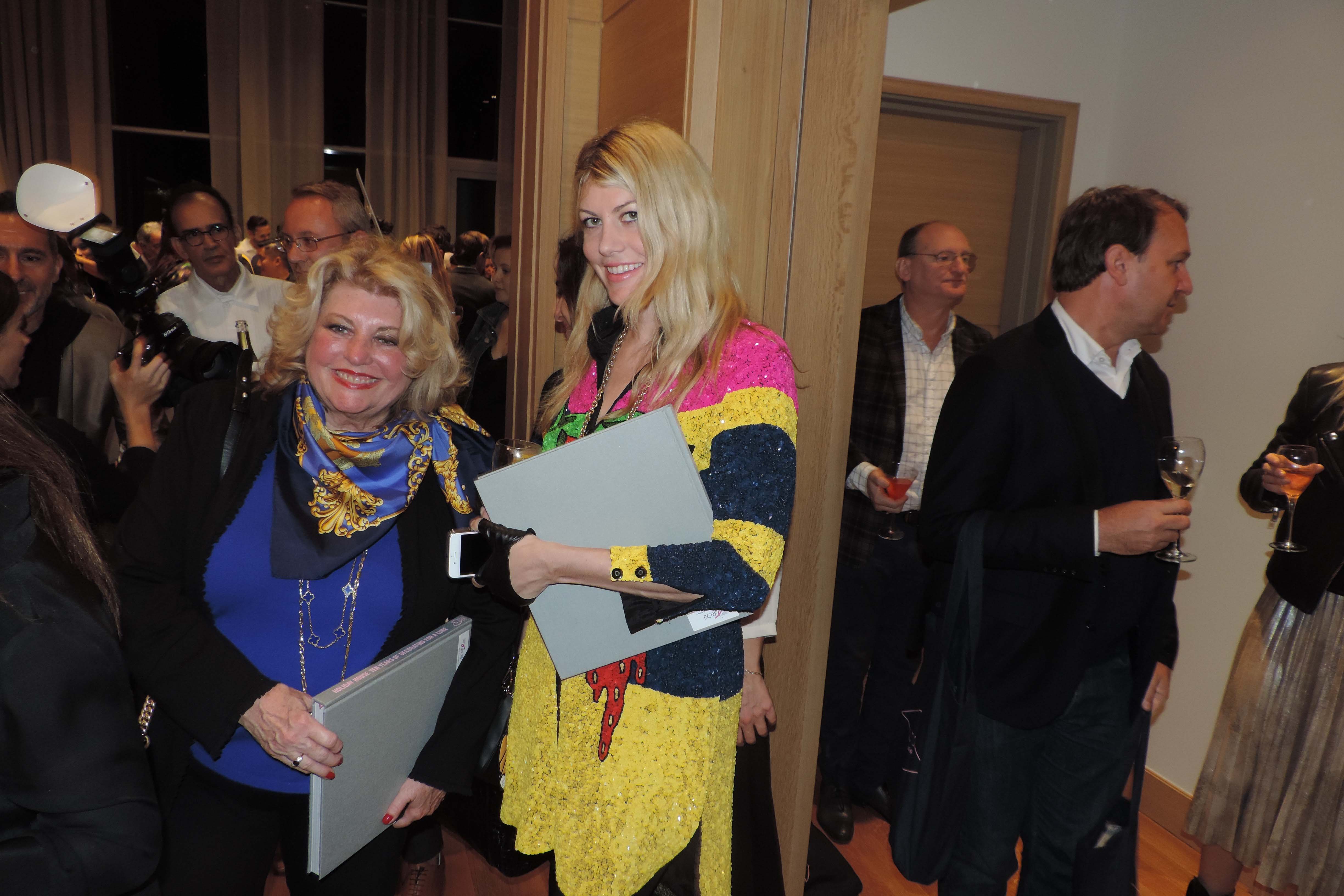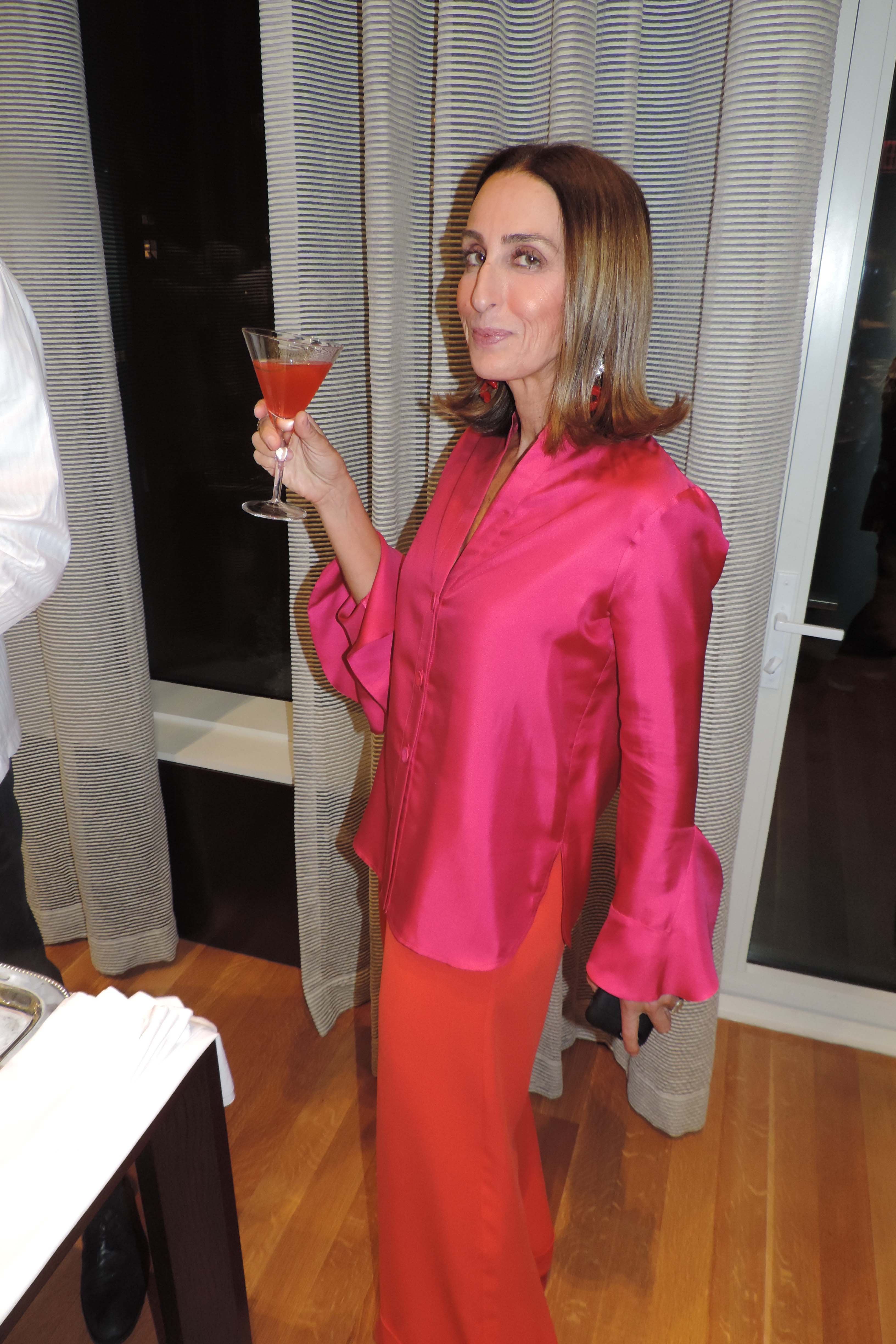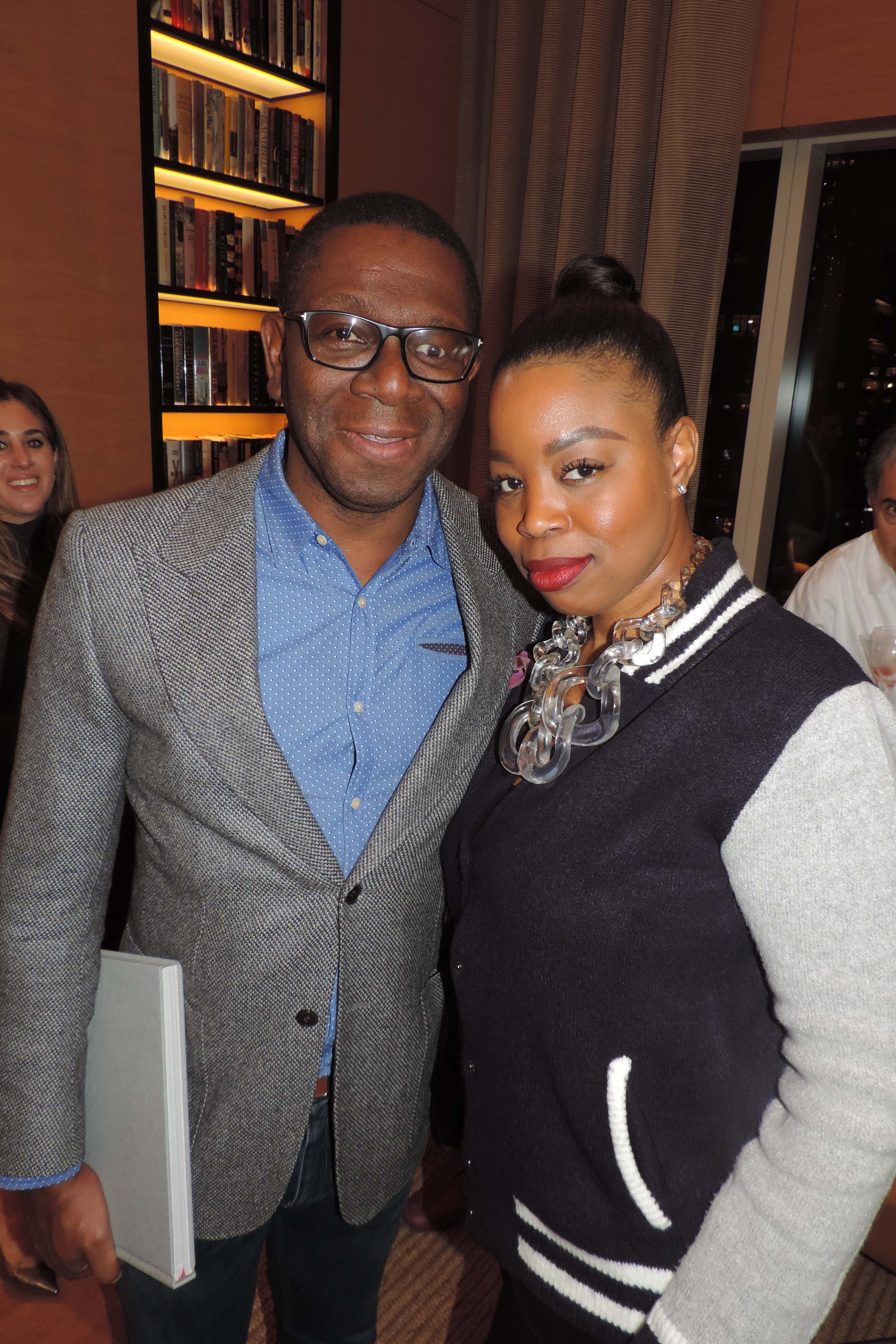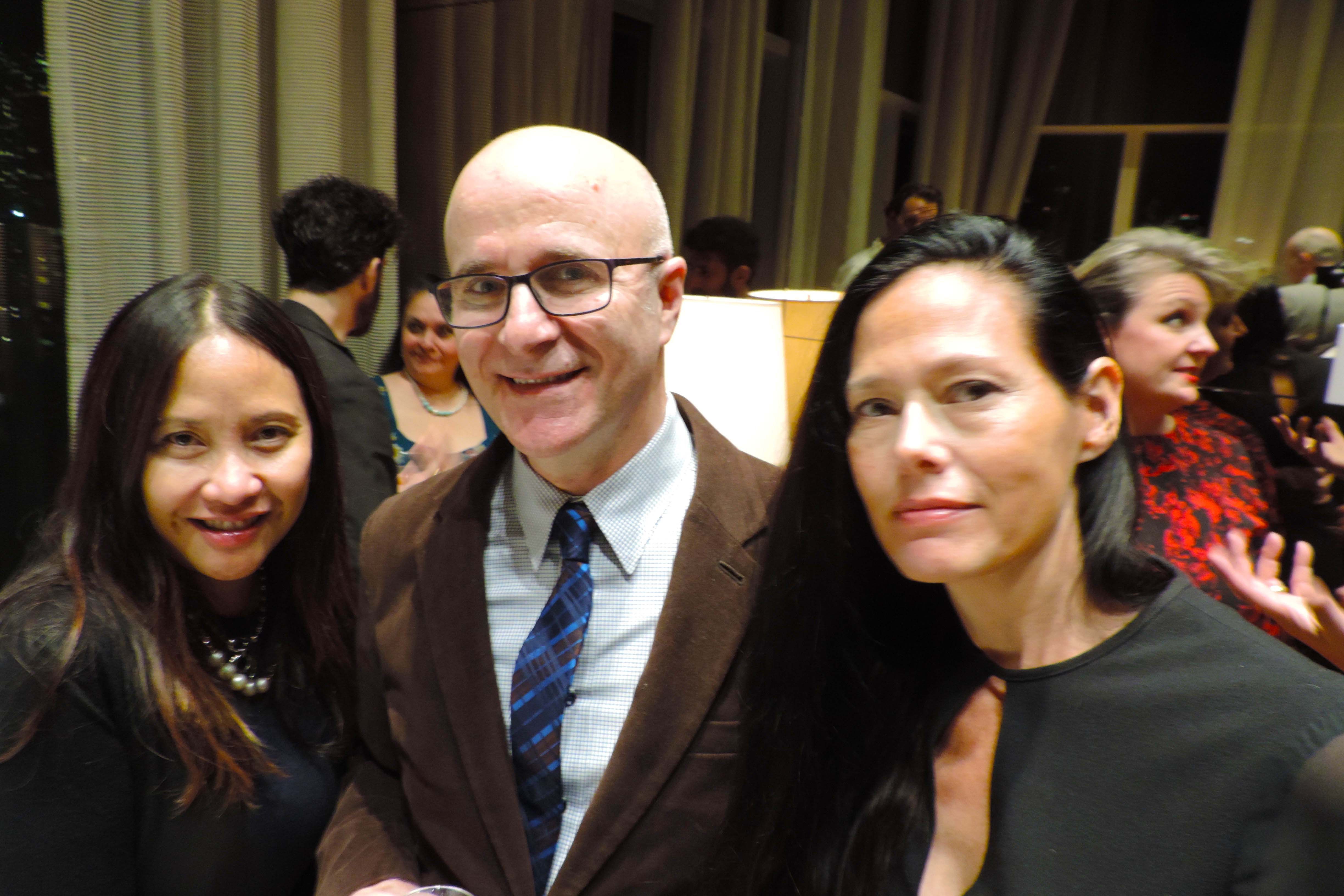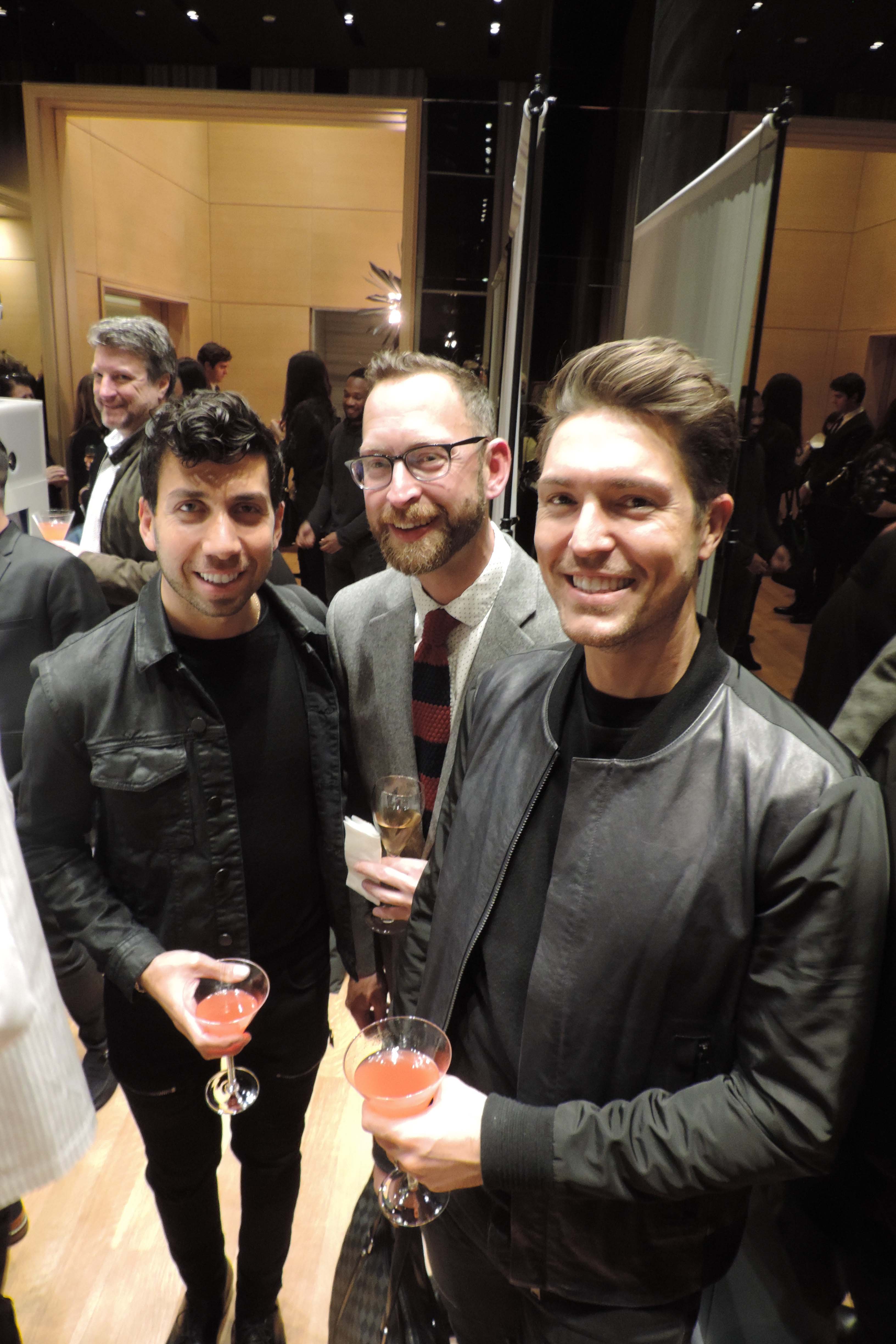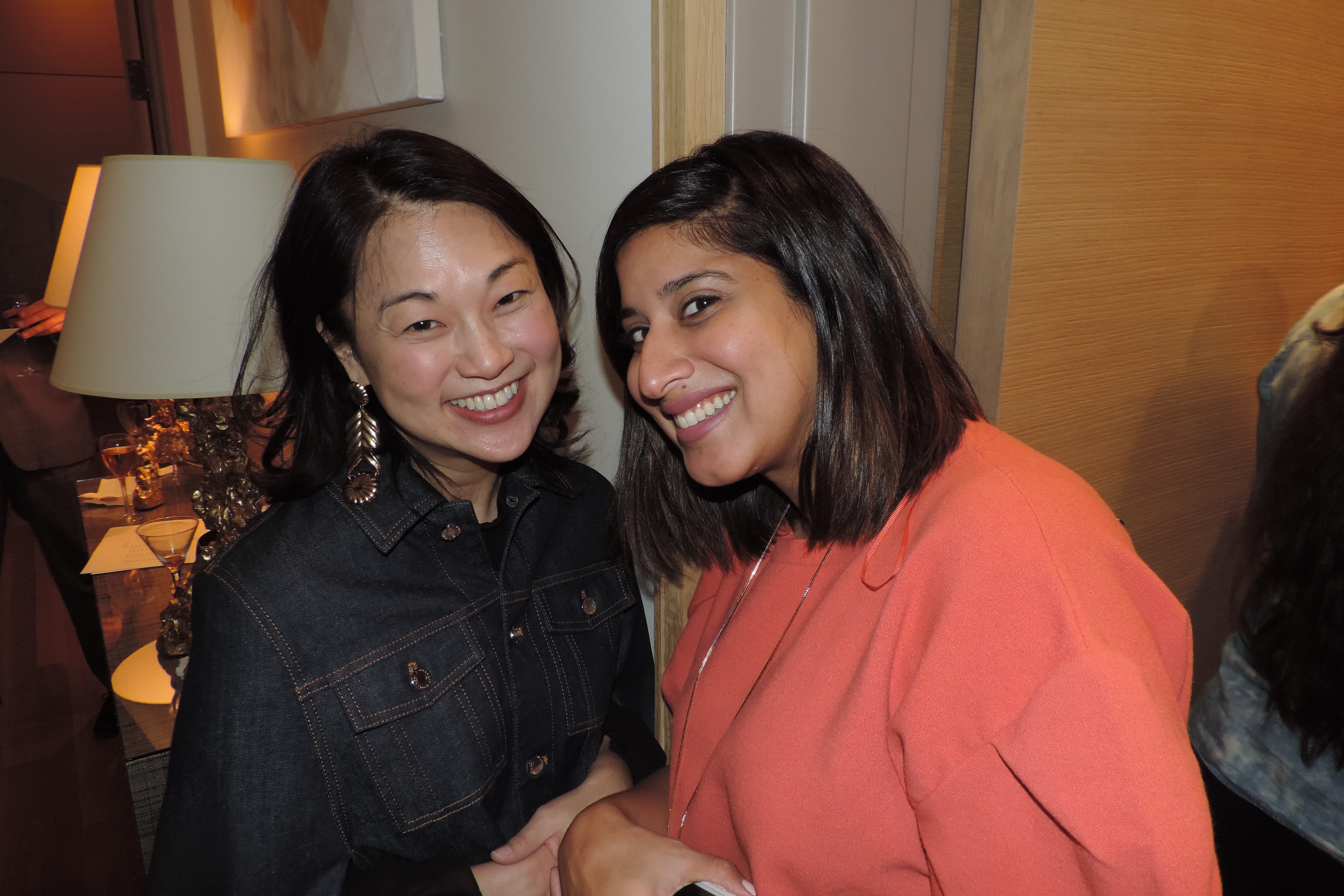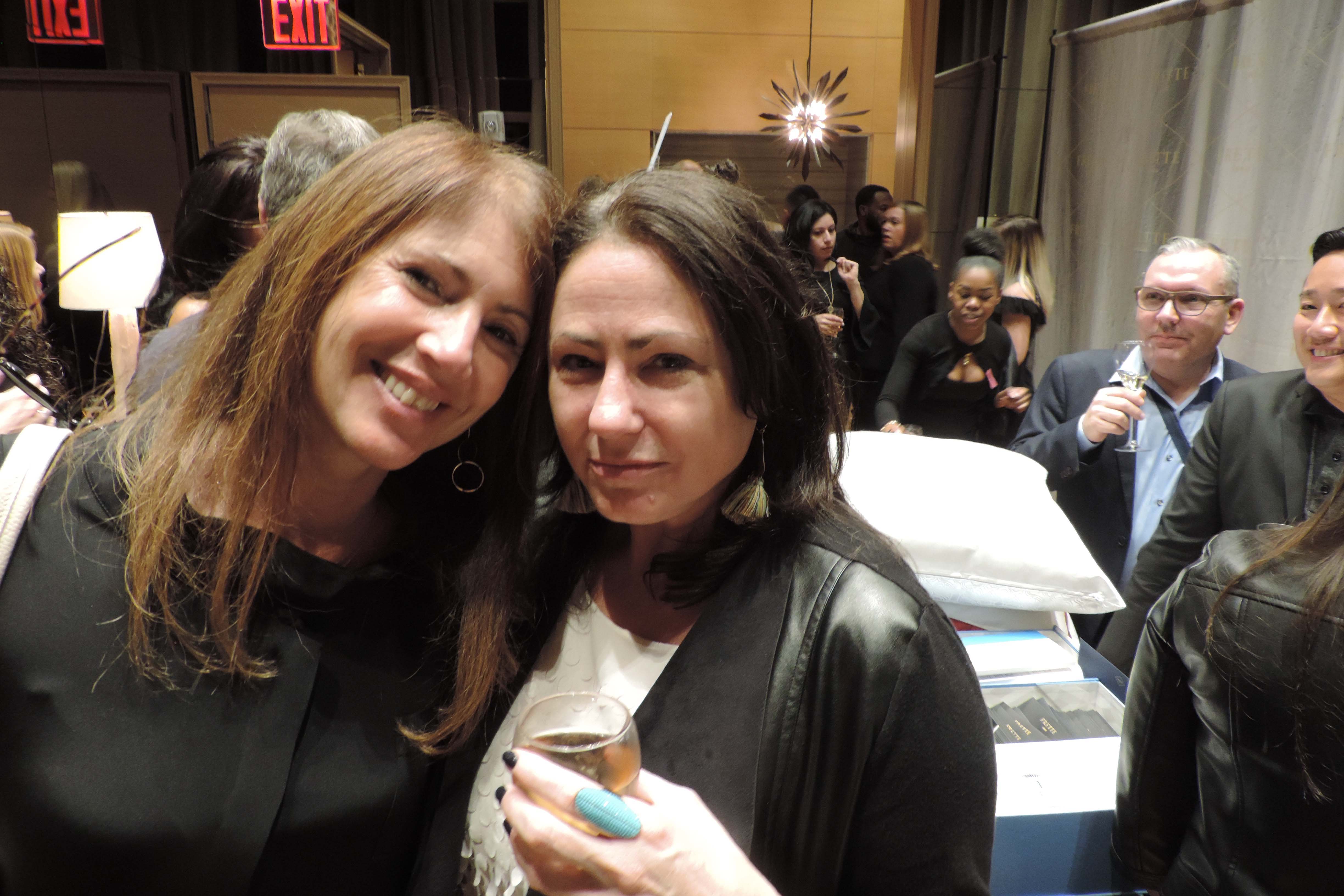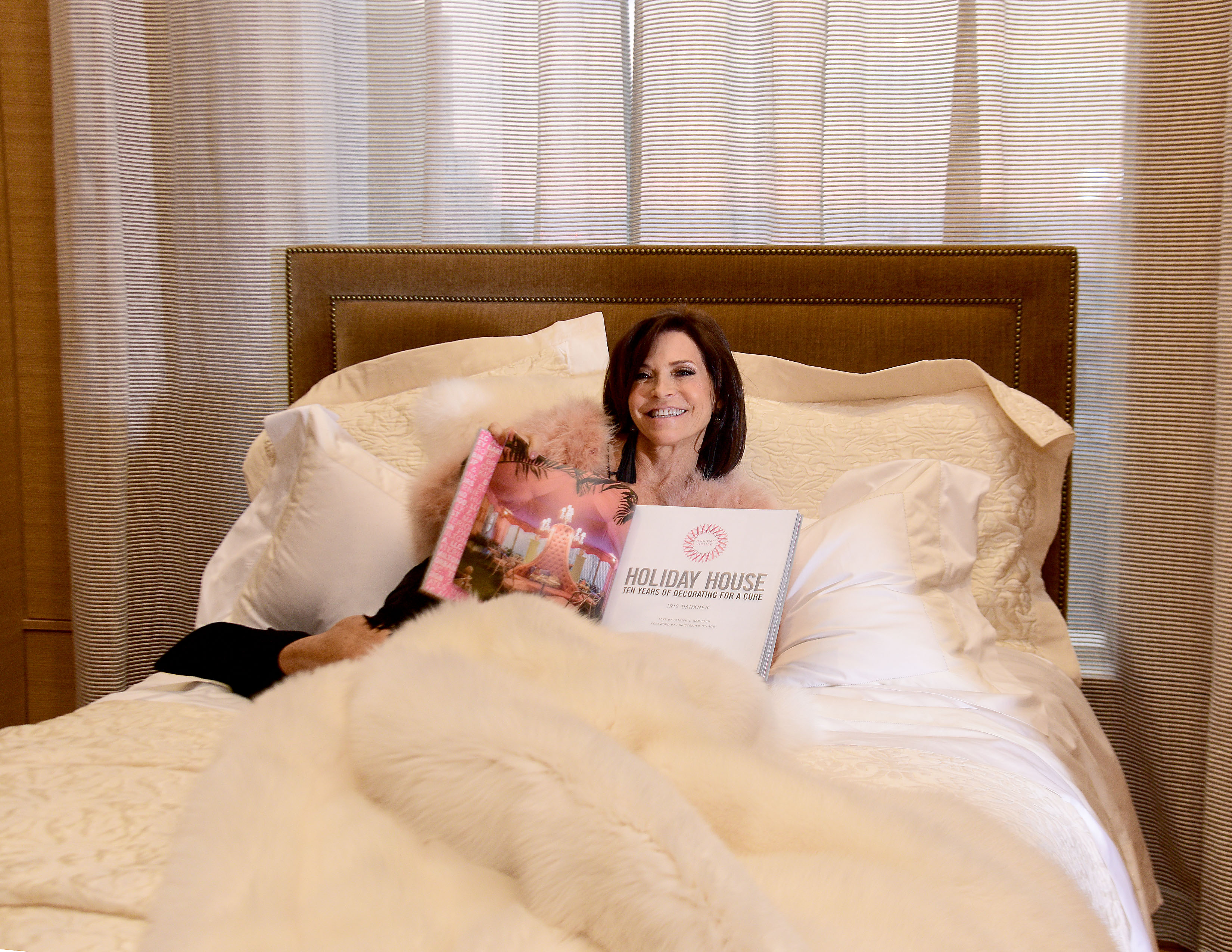 HOLIDAY HOUSE NYC
LOCATION
The Academy Mansion
2 East 63rd Street
New York, NY 10065
DATES
November 15th – December 6th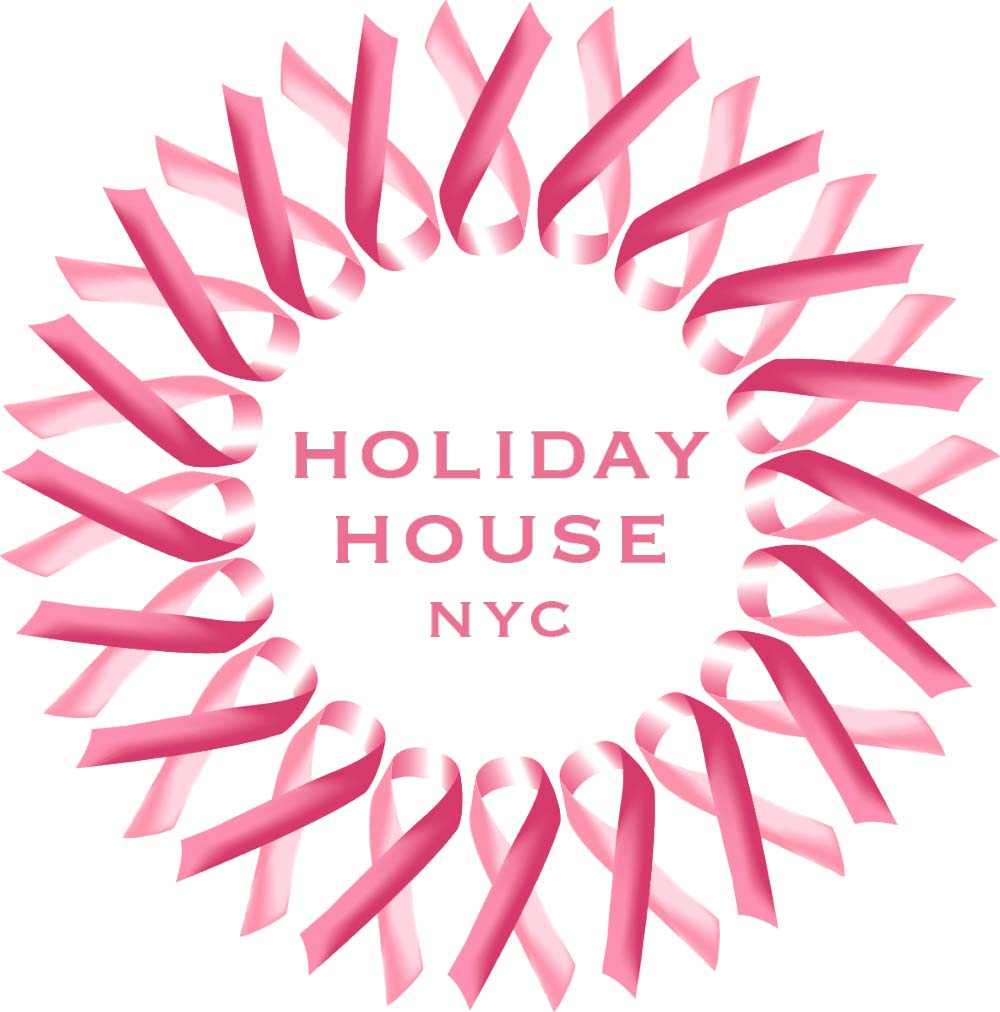 HOLIDAY HOUSE LONDON!
8 NOVEMBER – 10 DECEMBER 2017