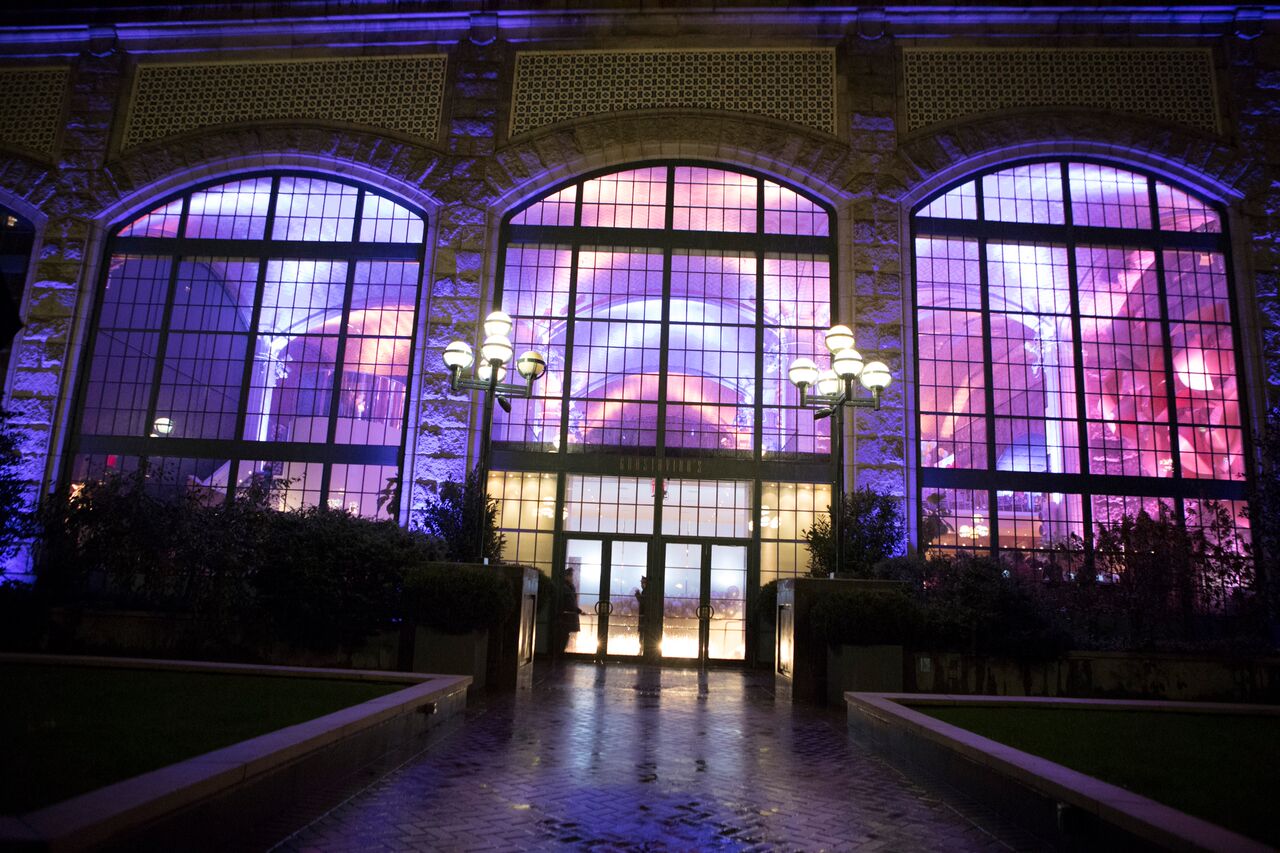 November 2017 (NEW YORK, NY) – The American Cancer Society's Hope Lodge Jerome L. Greene Family Center (Hope Lodge NYC) was celebrated and supported on November 7th at the annual Birthday Bash fundraising gala. The celebration took place at the expansive Guastavino's event space. Event chairs Ron and Sandy Diamond and Guillaume Gentet and David G. Carpenter, AIA as Décor and Design Chairs; along with Michael Aram who served as Honorary Design Chair.
WABC's Diana Williams served as emcee and the New York City Gay Men's Chorus performed. The chorus performed several popular songs with accompaniment from a baby grand piano donated by Steinway & Sons. The evening raised over $500,000, which included a $100,000 donation from the Drs. Martin and Dorothy Spatz Charitable Foundation.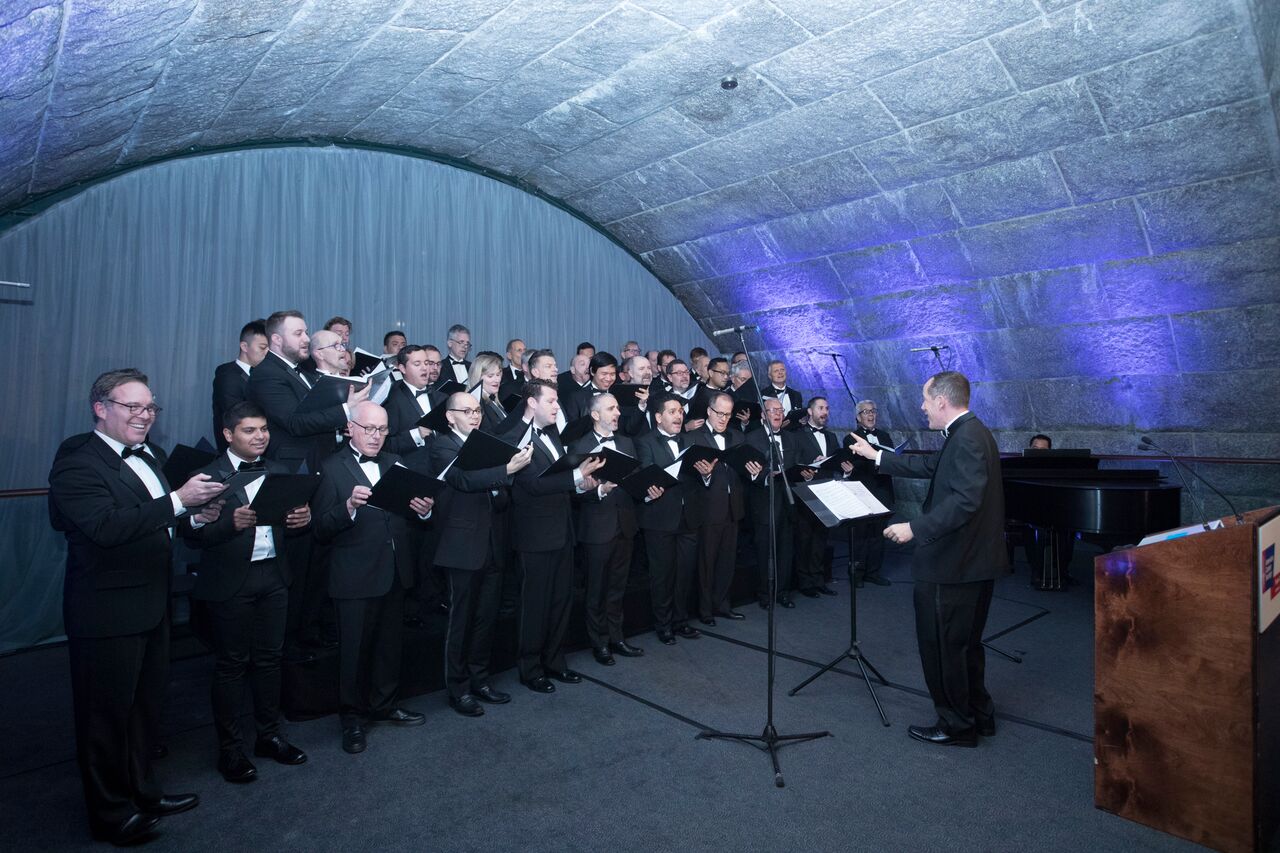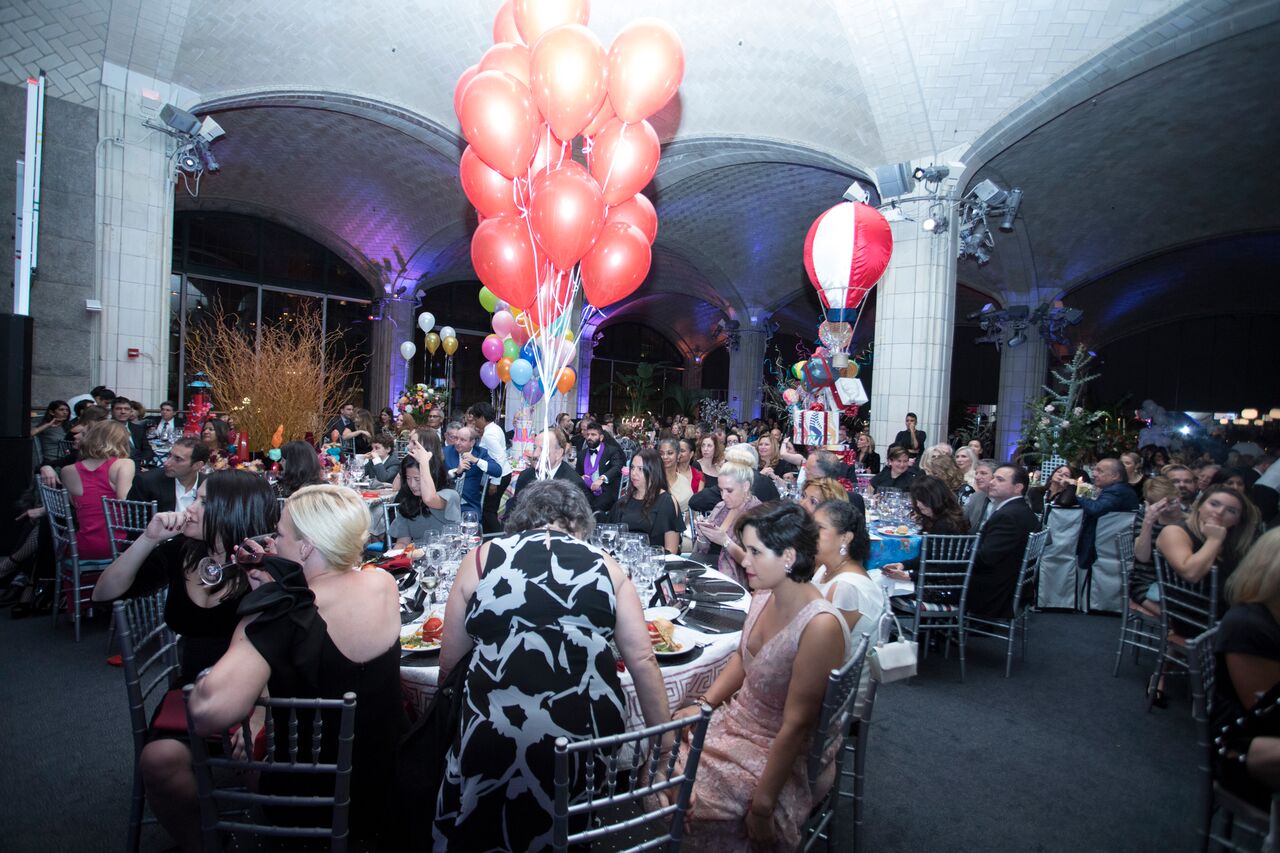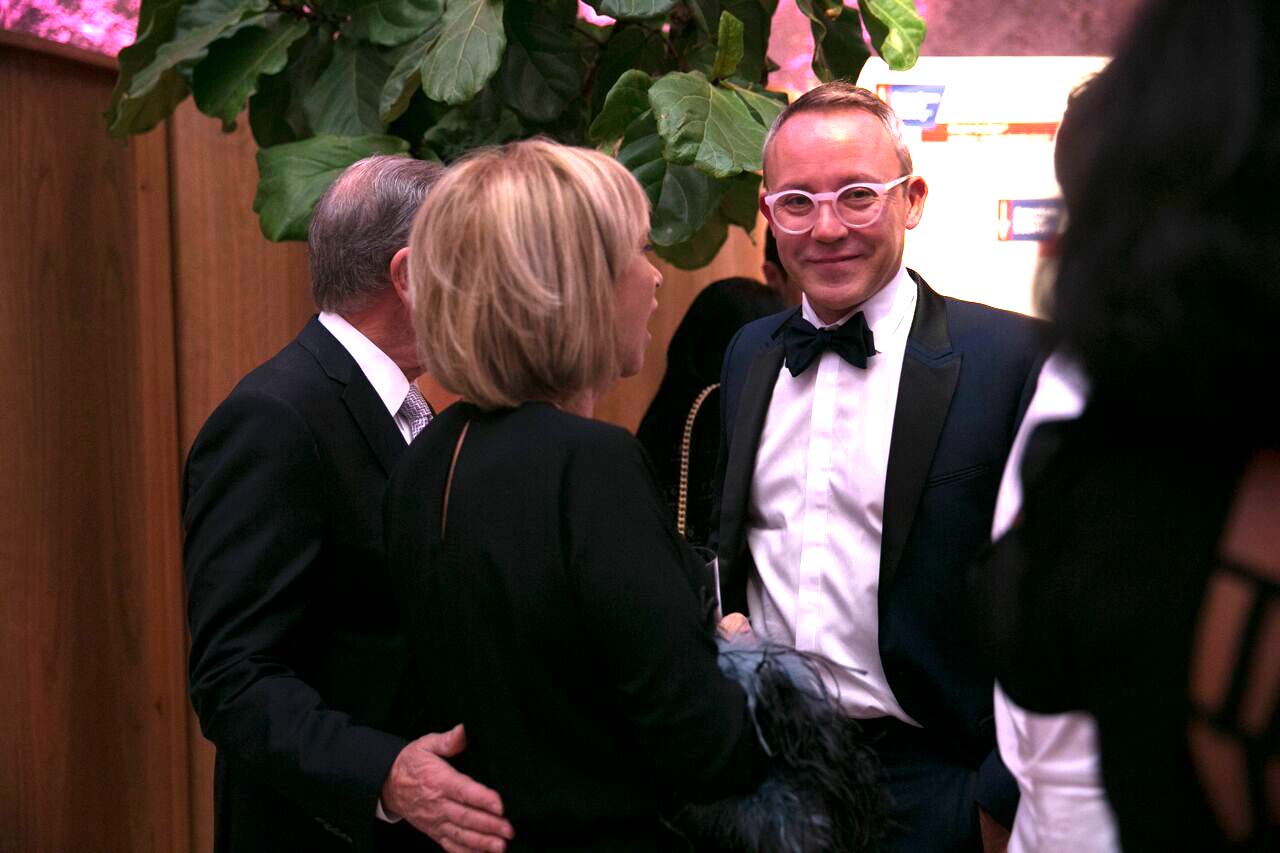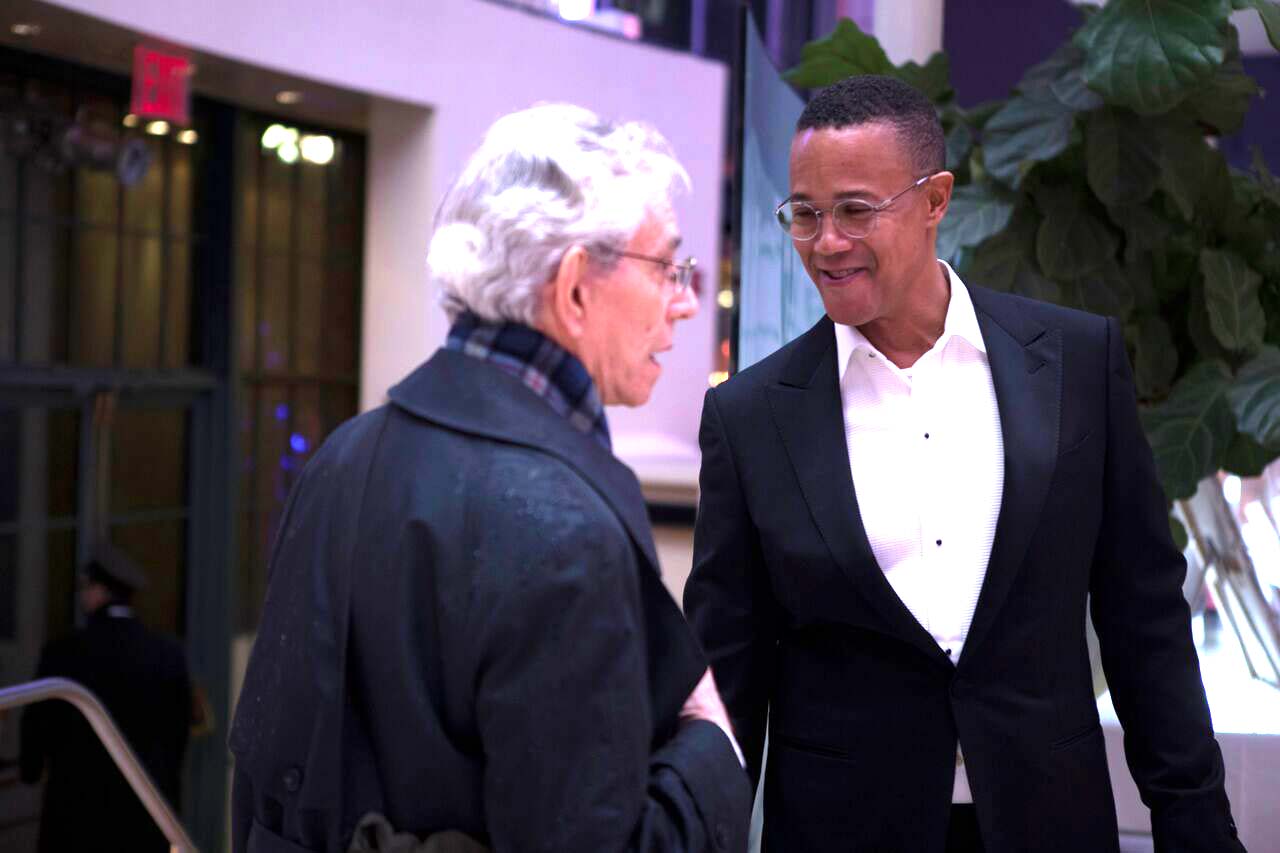 Hope Lodge NYC, a 60-room facility located on W. 32 St. between Penn Station and Greeley Square Park, provides no-cost housing to cancer patients and their primary caregivers from all over the world. The location in Manhattan allows access to some of the best cancer care facilities in the world and clinical trials that are not available anywhere else. Since opening in 2007, Hope Lodge NYC has provided over 158,155 nights of free lodging to more than 17,050 guests – resulting in a combined savings of over $55 million for cancer patients and their families.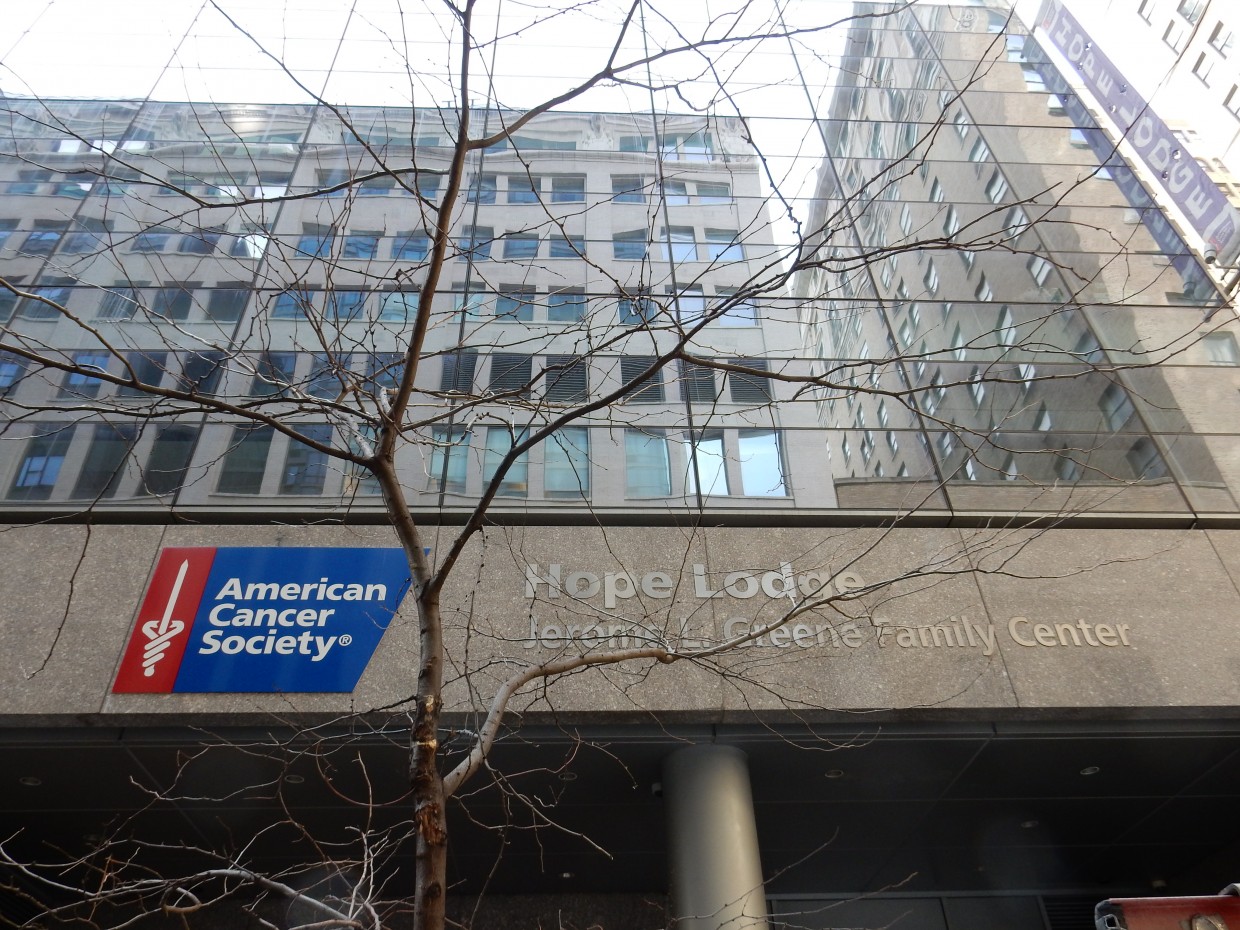 The Bash, spearheaded by the renowned interior design team at Décor by Guillaume Gentet, presents a unique dining experience, musical performance and live auction for approximately 300 guests surrounded by tablescapes designed by twenty-nine top interior designers. All event proceeds benefit American Cancer Society's Hope Lodge NYC.
The inventive tablescapes offered each designer's interpretation of a festive birthday
celebration. Designs included antique vases, emojis that double as speakers, a giant peacock, jellyfish, butterflies, a hot air balloon, multi-tiered birthday cakes and a giant floral horse paired with some of the industry's top fabric and tabletop brands. The Workroom, Inc. provided much of the fabrication of tablecloths, napkins and chair adornments while Sahola Floral Art & Design collaborated with many of the designers on their floral visions. Generic Brand Human Media Productions donated all of the video production and photography for the event for the second year in a row.