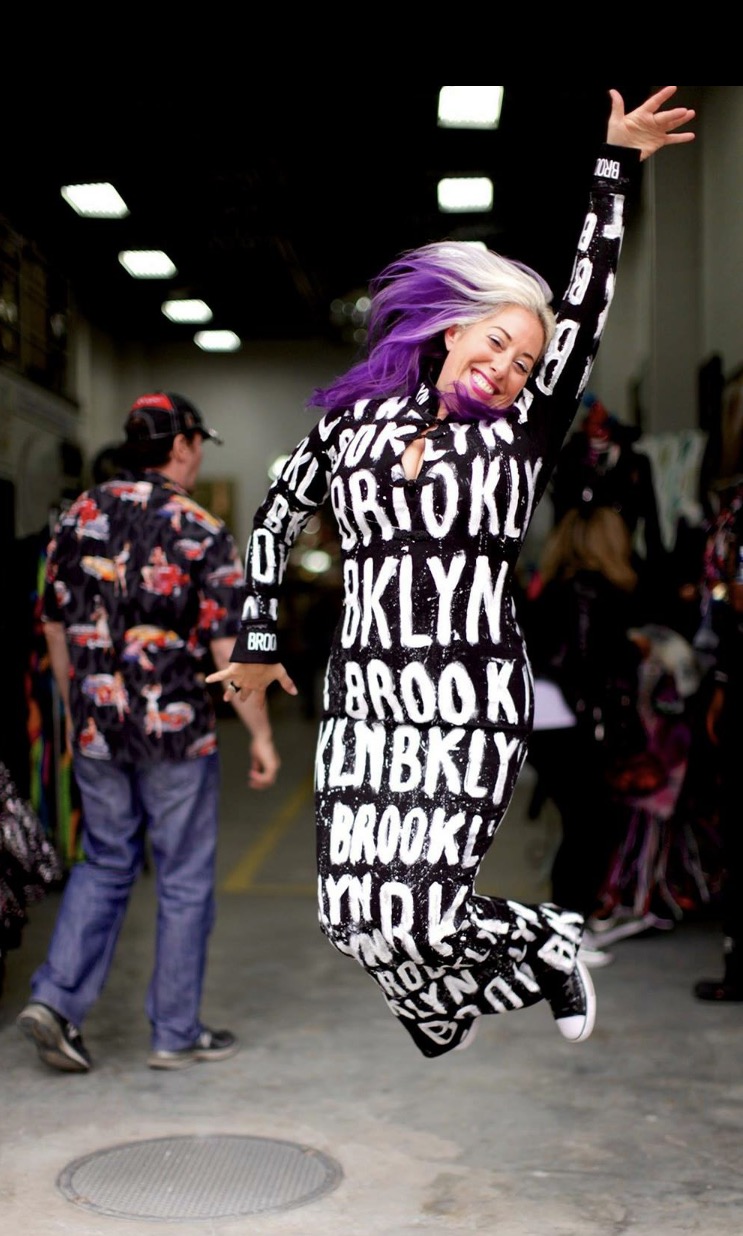 Allison Eden Studios is one of the country's leading glass tile suppliers for commercial and residential interior decor. Based in Brooklyn, their in-house design team has over 40 years of collective experience and creates unique tile patterns and artwork for a wide range of projects.
With over 1000 colors to choose from,
Allison Eden Studios
can create a one of a kind pattern created specifically for any design project with any color combination. On most days, Allison can be found with her fellow artists and countless sheets of colored glass scattered across worktables in her studio. Allison is a graduate of the
Fashion Institute of Technology
in New York City. Soon after she began designing a women's' line for
Nautica
while pursuing her passion for designing and creating glass mosaics.
Name
Occupation – Location
Glass Mosaic Artist – Bushwick, New York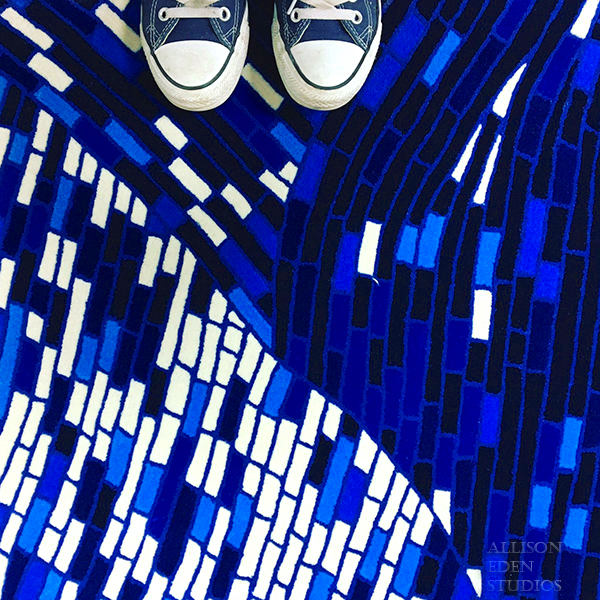 The moment you knew you wanted to be in the Interior Design World
I knew I wanted to be in the interior designer field in some manner since I was a little girl- I used to have a dollhouse that I would constantly renovate and redecorate, creating colorful furniture, wallpaper and outfits for the house out of any fabrics and clothing that I thought was pretty – It was sort of like a Madonna Inn and it didn't always go well when one of my family members would get dressed only to find large cut patches of fabrics missing from their clothing- I once thought it would be fabulous to make a fur duvet and pillows so I decided to cut a little piece of my Moms fur coat and make a comforter and pillows and still to this day I haven't heard the end of it, but it was gorgeous!!
Tell me about a project or accomplishment that you consider to be significant in your career
A project that I was most significant was I was awarded all the glass wall finishings in
The Samuel Simmonds Memorial Hospital
in Barrow Alaska. The hospital is built at the top of the world on a glacier. I had created all of the mosaics for every treatment room and the entire lobby- Since Barrow is dark 6 months of the year the Native people crave color and actually need to see bright colors to survive and not become depressed- That project was my calling and I was able to create a vivid wonderland of bright glass mosaic wall finishings to clad the entire hospital- A month or so after it shipped I received a call that the GC had been eaten by a polar bear and I needed to assist with the installation- So
68 hours later
and 5 flights – (1 in a cargo plane) I headed to the top of the world to help – Upon my arrival I was greeted by the Mayor of Barrow who honored me with native gifts and told me how my work was a very important part of the entire design and to the people of Barrow- Living in color is not only pretty it is necessary for life as I learned.(luckily the GC lived and we have even met and become friends)

What are elements of your signature style
My signature style is one of bright colors and fine details- I create all of my glass mosaics by hand and use no machinery at all- Mosaics are one of the first expressions of art known to man and one of the most beautiful finishing one can have. I do not use water jets or laser cutters- its all done by eye and can be customized to any clients vision.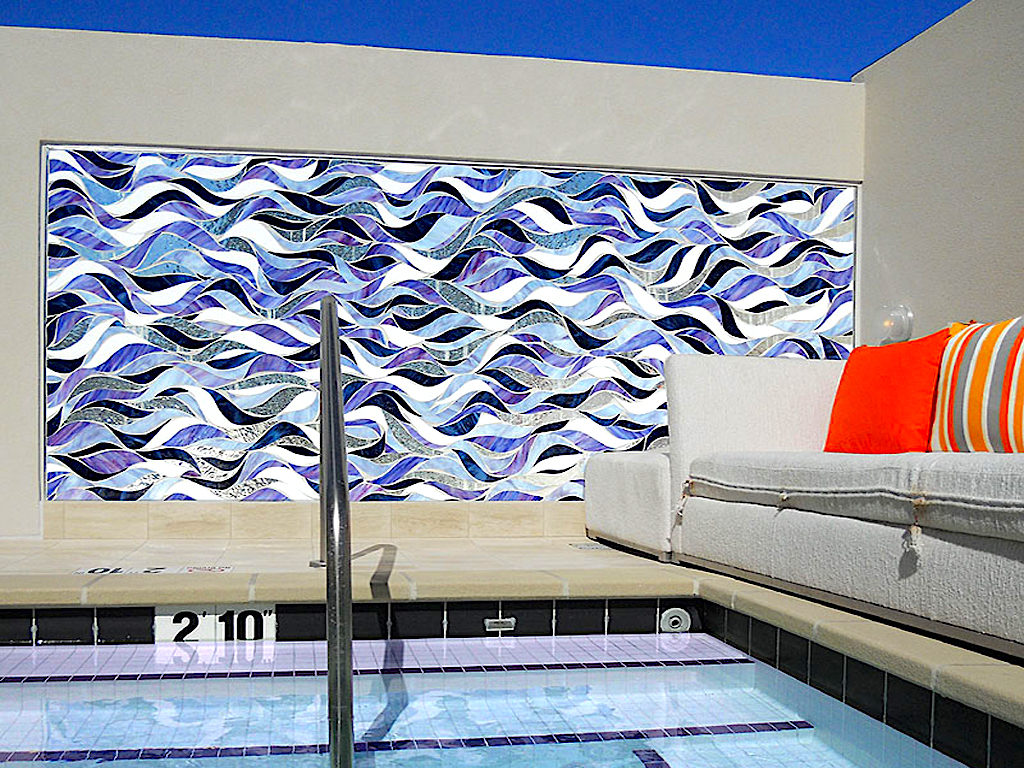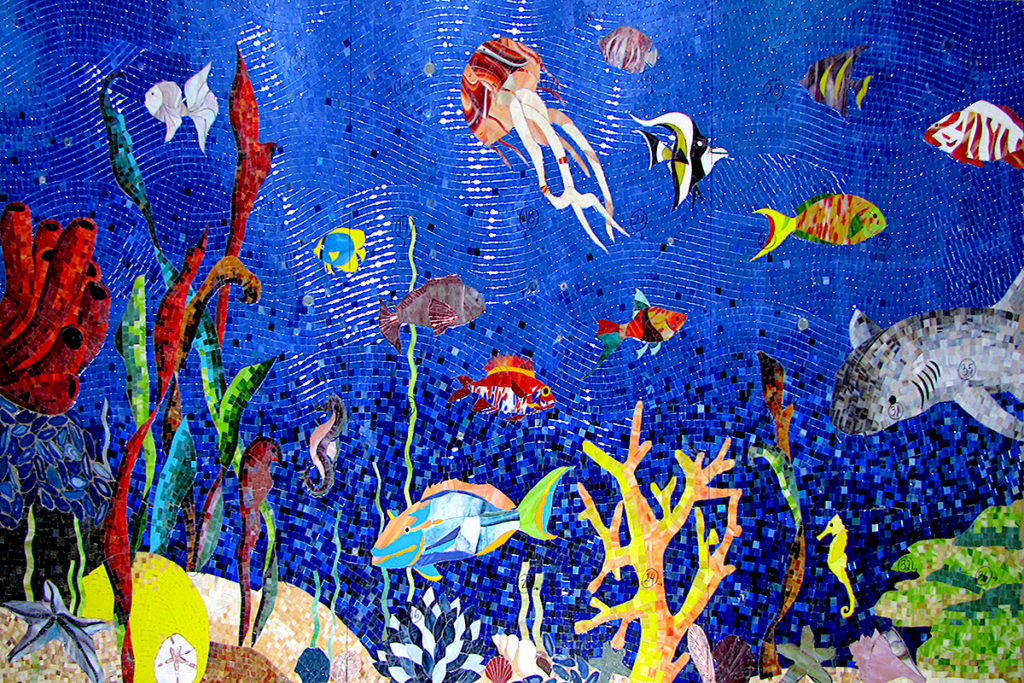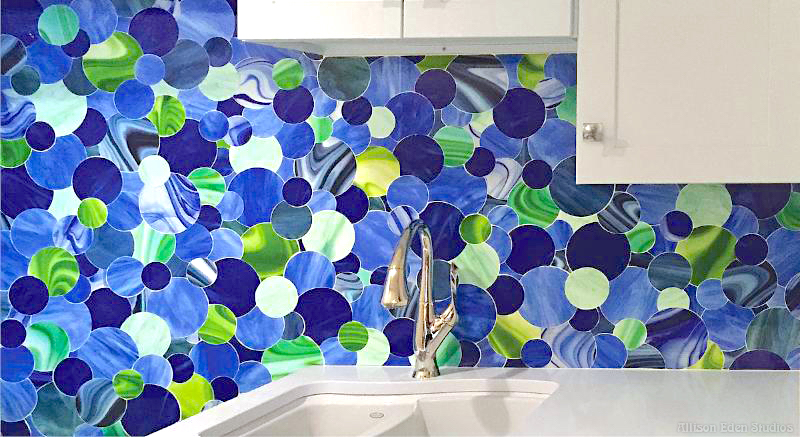 Are you a night owl or a morning person
Definitely a night owl!! I could sleep all day and work & play all night but I am a mom so I need to balance my time!! I do go out dancing late night at least once a week and find great inspiration in the cast of characters that I call my friends- New York awakens at night and I love being apart of this vivacious and colorful city after dark.
What kitchen utensil do you use most frequently
I am obsessed with my Vitamix!! I have even created youtube videos on how to make soups and ice cream in it- Since I really don't love to cook and clean, you just throw all the ingredients into the Vitamix and press the soup button and it makes it perfectly in like 5 mins.
Describe your perfect pizza
My perfect pizza would be truffle and fried eggplant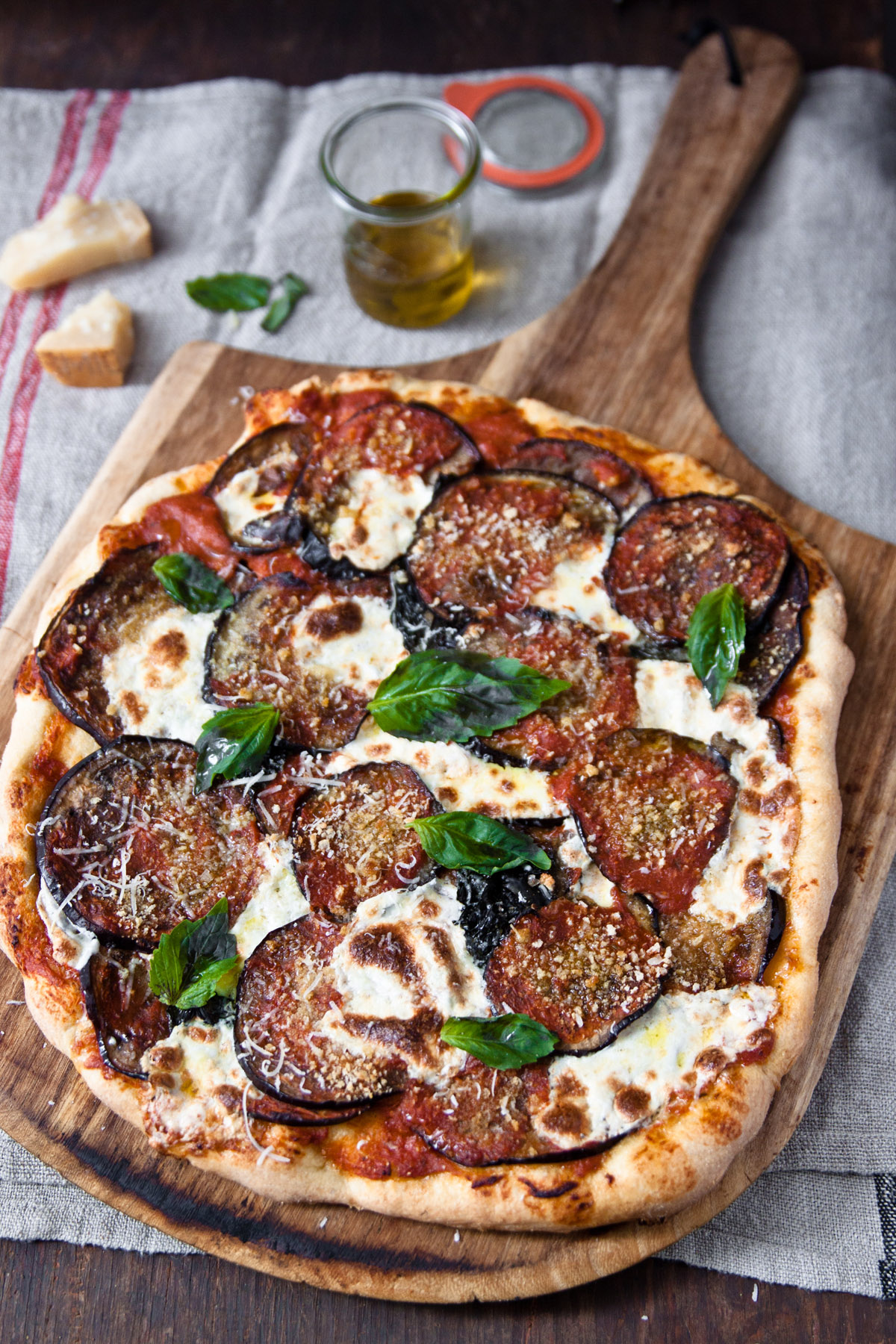 Do you know your heritage
I am Jewish of Lithuanian descent
Do you follow astrology, what is your zodiac sign
I am an Aquarius- 🙂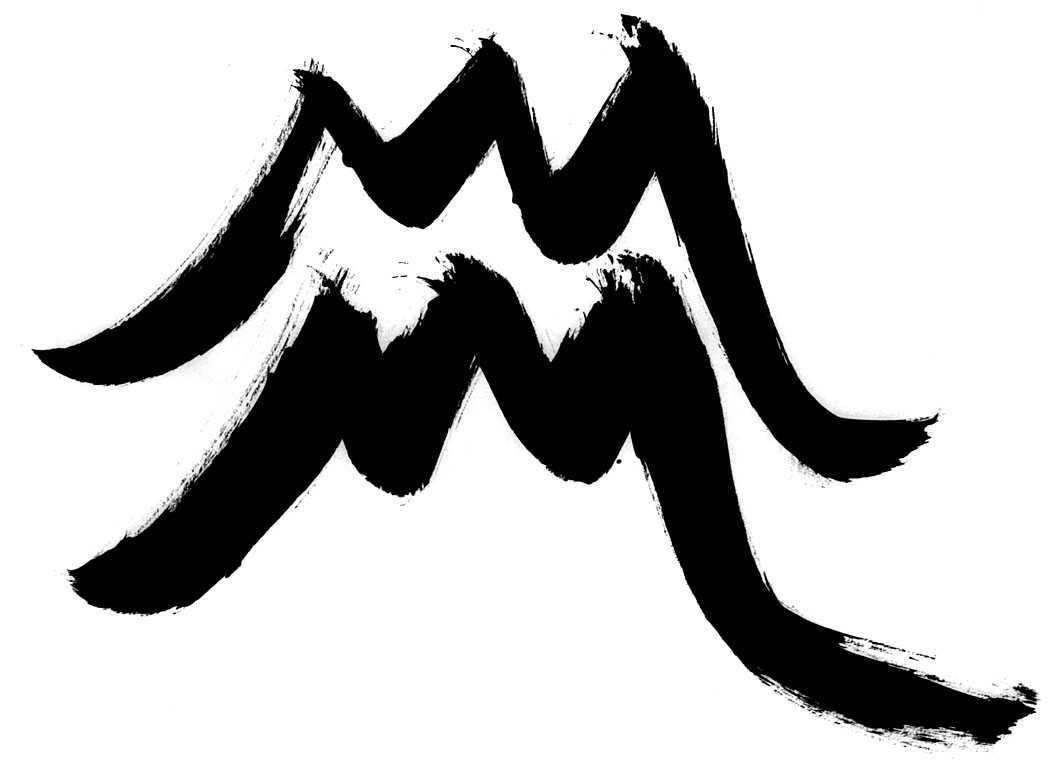 What would your DJ name be
My DJ name would have to be DJ Sparkle–
How many pairs of shoes do you own
I live in
Converse
and have every color made
What is your "go-to" fashion brand
I design most of my clothing as I can't find anything to wear right off the racks-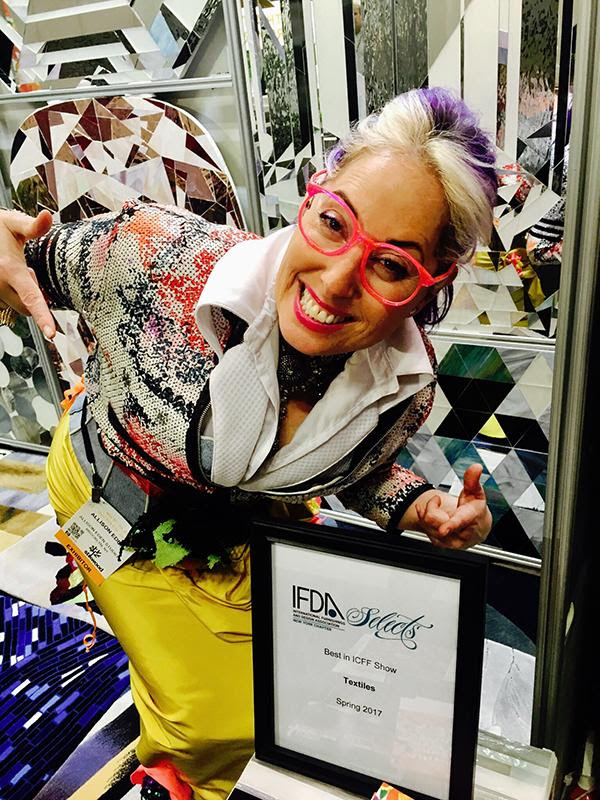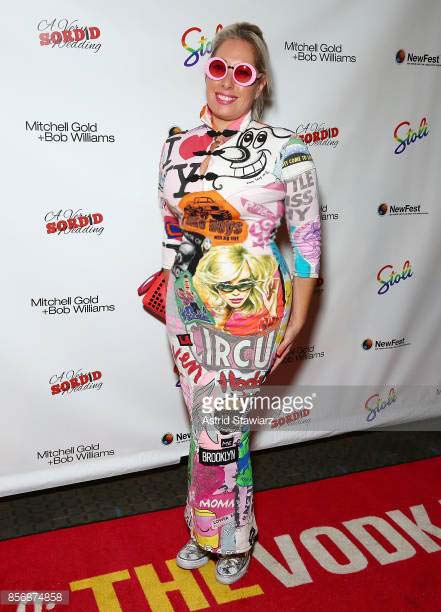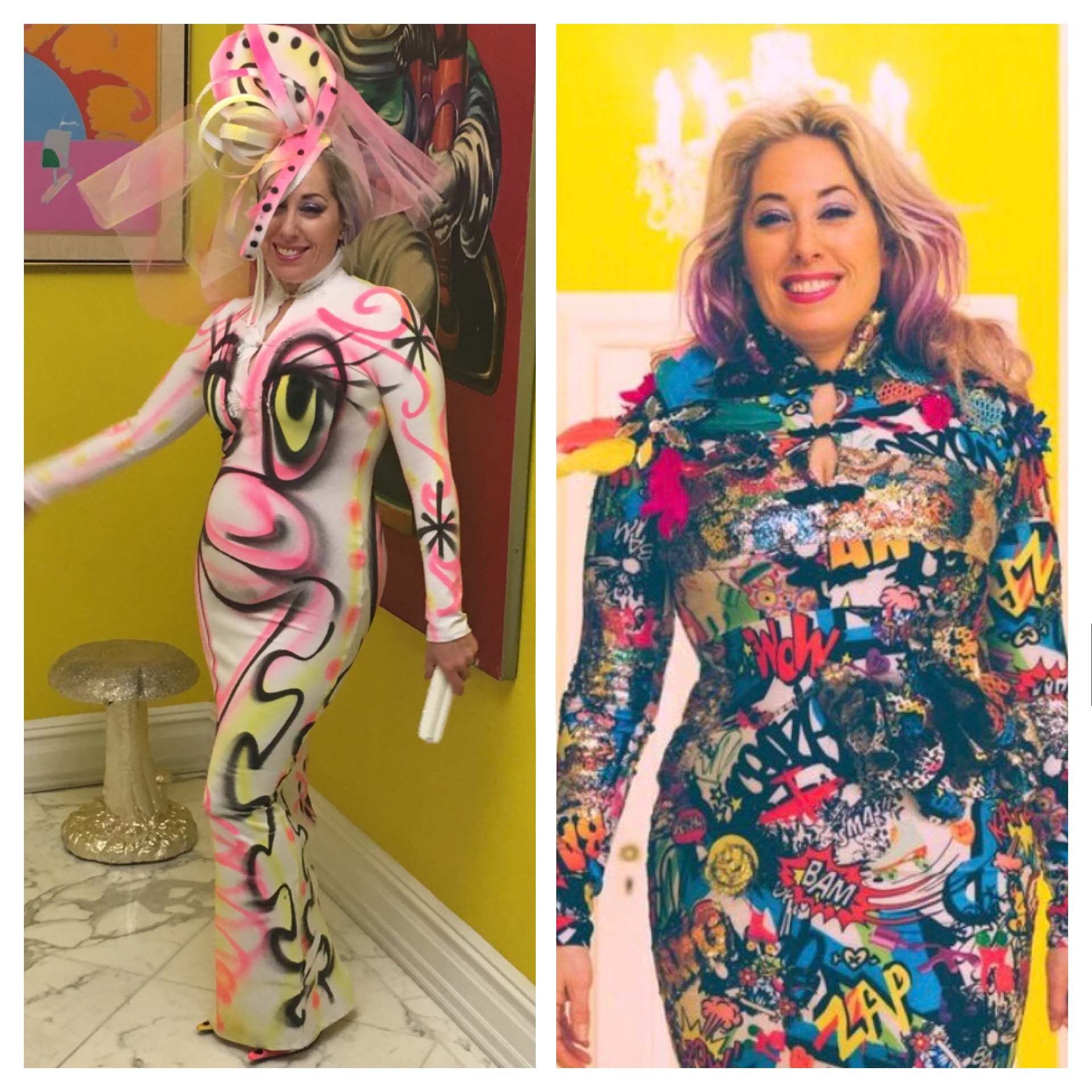 If we were to peek in your closet, what is the dominant color
The dominant color in my closet would definitely be neon pink and orange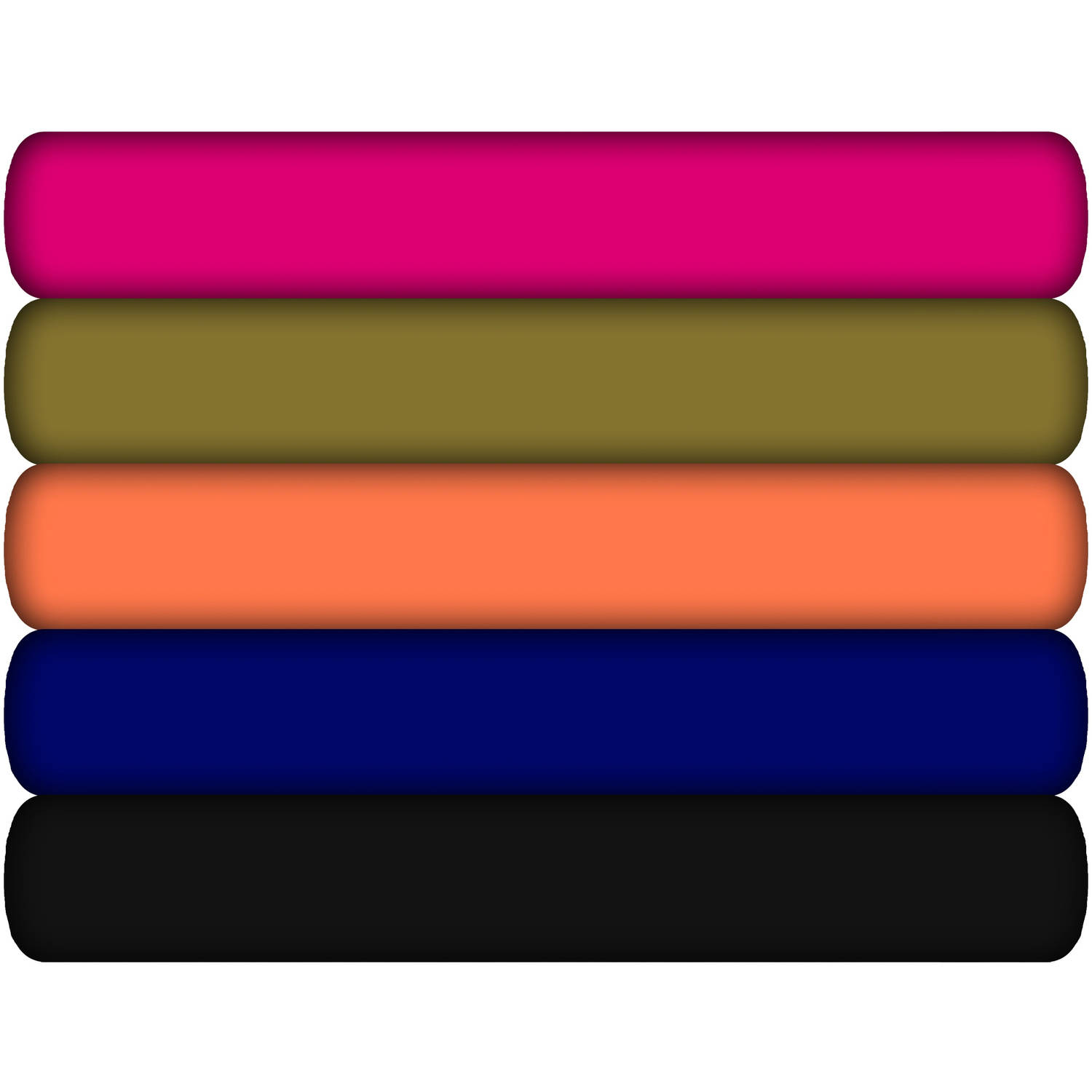 What is your present state of mind
My current state of mind is that I am seeing how short life is and that we need to not only live but LOVE to live!! I'm now in the mindset of celebrating everything around me and I think that it comes out in my recent work- My prints are bolder and brighter then ever and I am having more fun creating then I have ever had- I am launching a fabric line of my prints with Lebatex at BDNY in November and have just launched a custom carpet line with Carpet Couture-
I have a sense of calm in my work and I am enjoying creating more than ever before. I have diversified and have been designing new things from glass patterns, mosaics, clothing, prints, fabrics, and carpets- I crave working with many mediums but incorporating glass in everything.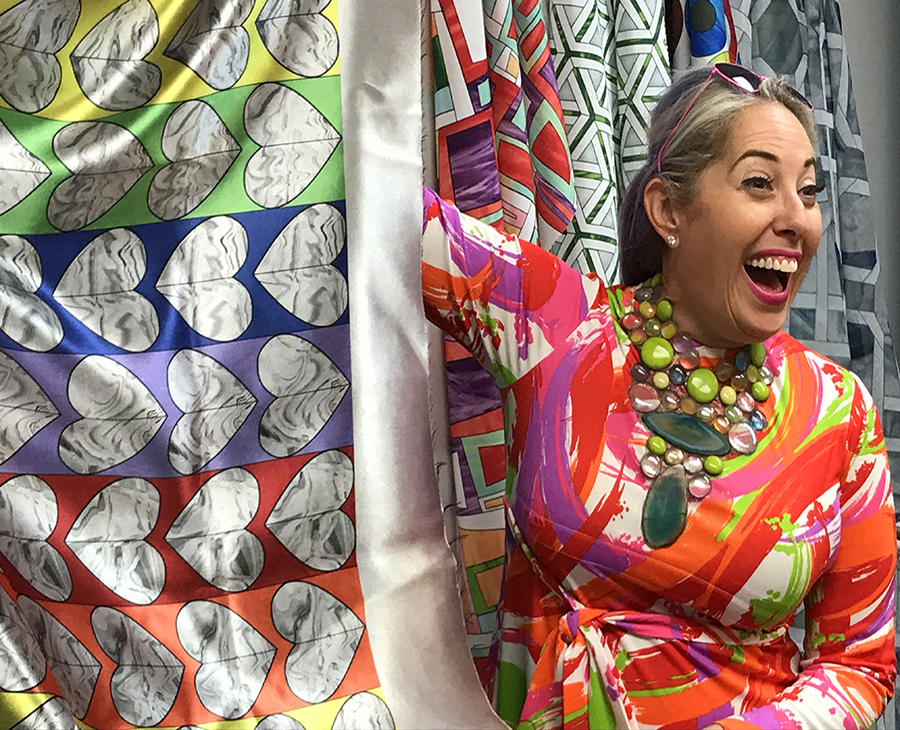 It's 6pm at your favorite restaurant, what drink do you order
Champagne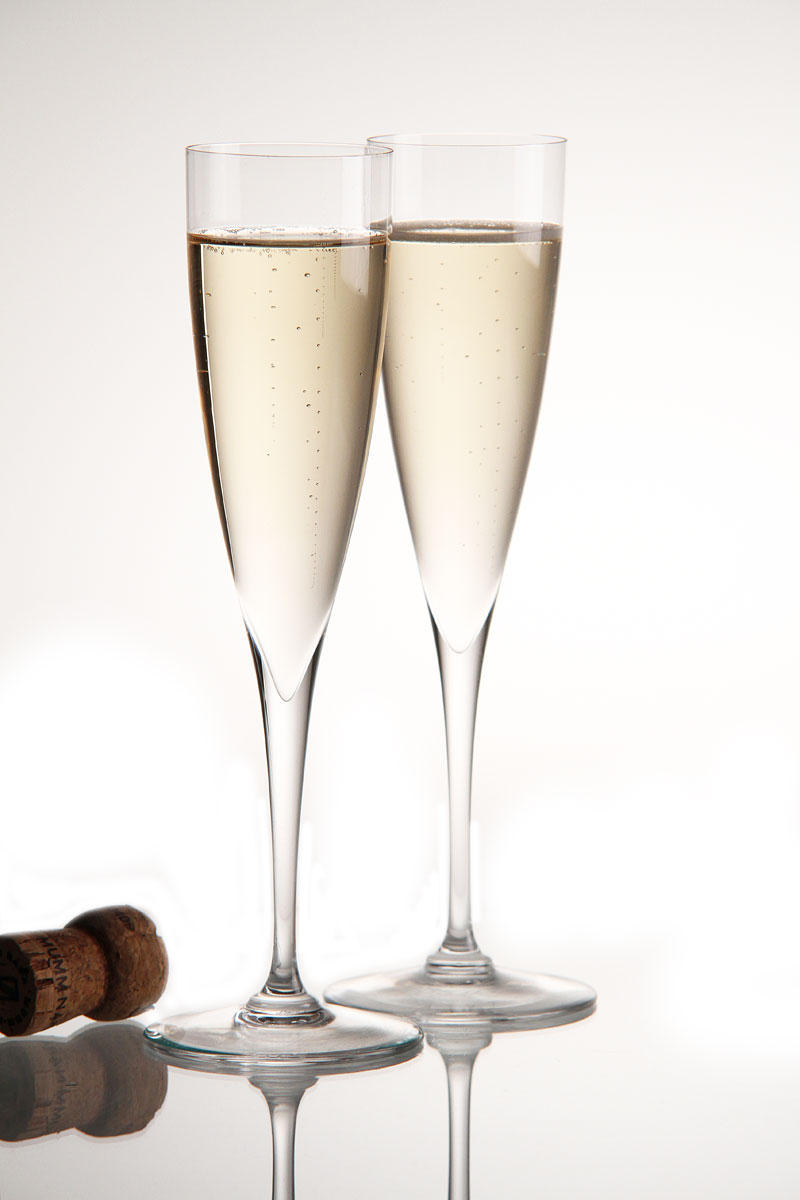 Do you awake with or without an alarm
With an alarm- I have 3 that go off- I have to get my kids ready for school at the crack of dawn- A mother never sleeps you know!!!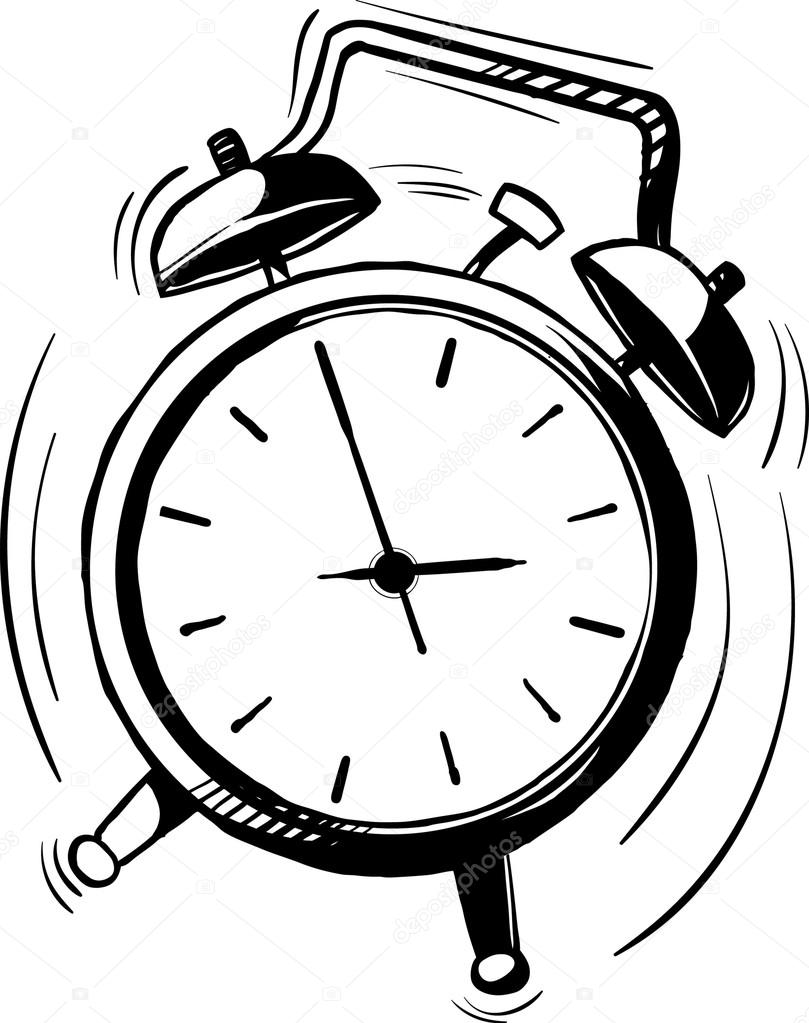 Car, Taxi, Subway or bike
Car, taxi and subway-
What song is ready to play on your playlist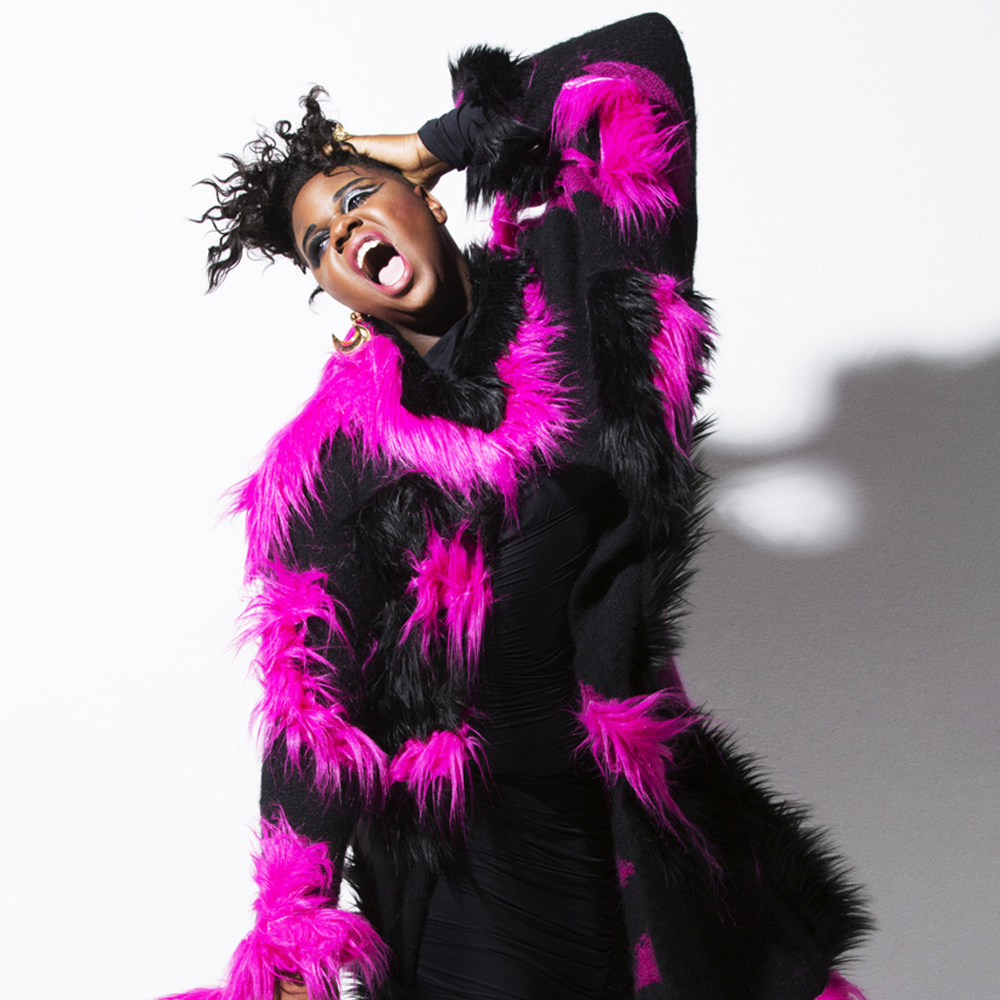 What is the last photo you took with your cell phone
-ME dancing in the street of Bushwick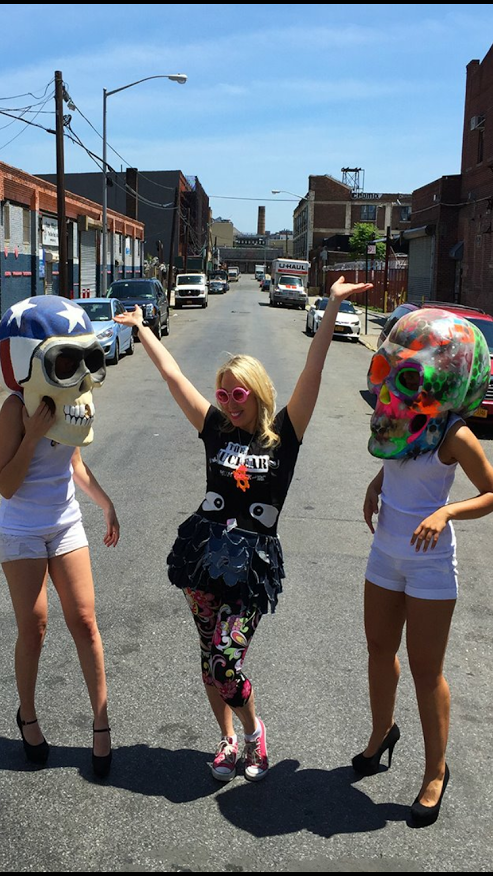 One of the best lessons my parents taught me is to
One of the best lessons that my parents taught me was to always be gracious, humble and to do what you love in life and do it well- Always work hard!!
What is your favorite work of art
My favorite work of art is called 'Bismoland' by my dear friend and talented artist
Kenny Scharf.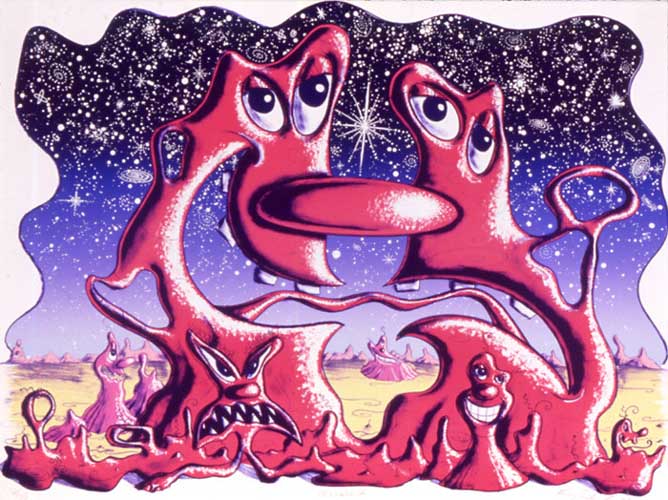 What is your favorite building in Manhattan
My favorite building in NYC is my apartment building- I love being home and am never happier than when I walk through my doors!!!