Jody Xuereb the founder of JP Custom Upholstery has more than a quarter-century of crafting custom-tailored furniture that brings an understanding of design, scale and proportion. He also brings a high level of experience with interpreting classic designs of the masters.
JP Custom Upholstery specializes in hand-crafted, made to order upholstered furniture. The Long Island City-based atelier is open exclusively to the trade. The JP team pays fastidious attention to comfort, fit and finish of every piece that leaves the workroom. They ensure that the end result is exactly what their customer requested.
Jody has a fondness for vintage sports cars and is passionate about Porsche. There is an aerodynamic style applied to JP's exclusive collection. The handcrafted frames, streamlined details, and automotive finishes distinguish this American brand from its competitors. The LIC workshop is runs like a clean, well maintained Porche 911. There is a loyal pit crew of craftsmen whose commitment to excellence fuels each project.
They design and build high-quality furniture of all sizes, shapes and details and are committed to completing each order on time. "Individual attention to every customer, beginning with the initial consultation, continuing with visits while the pieces are being built, and ending with the custom-tailored final product is our goal. We can also design, engineer, build, and install practically any style of furniture.," says Jody.
Our staff and artisans are here to help your vision come to life.

Jody Xuereb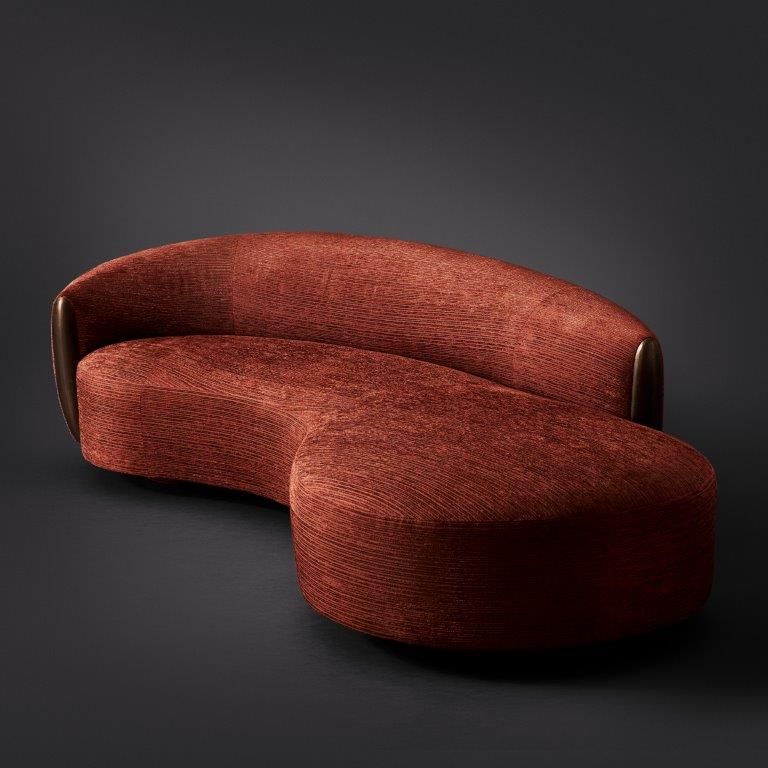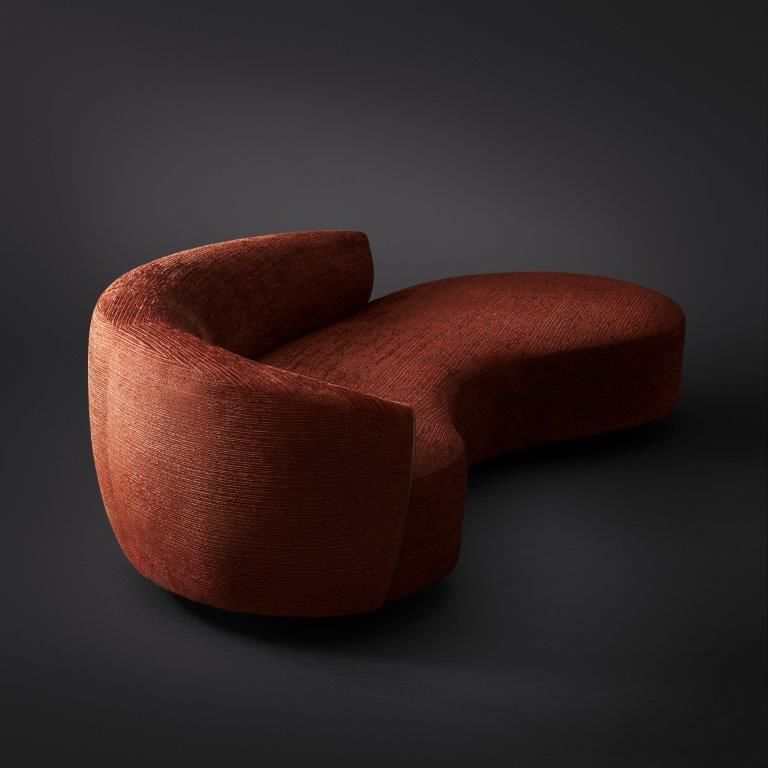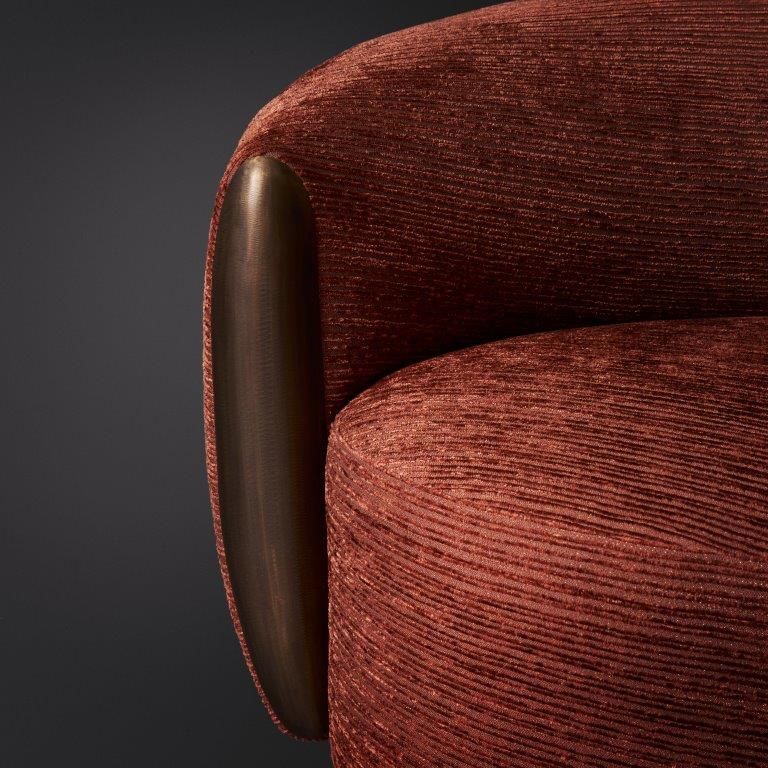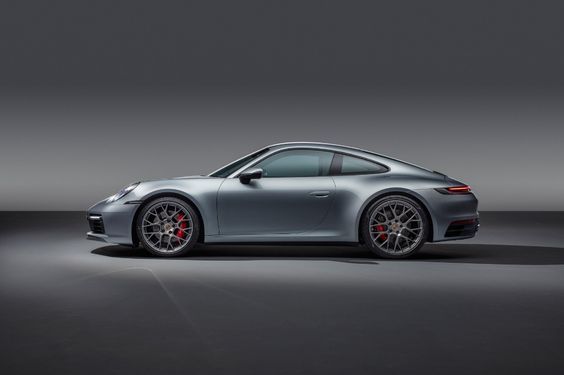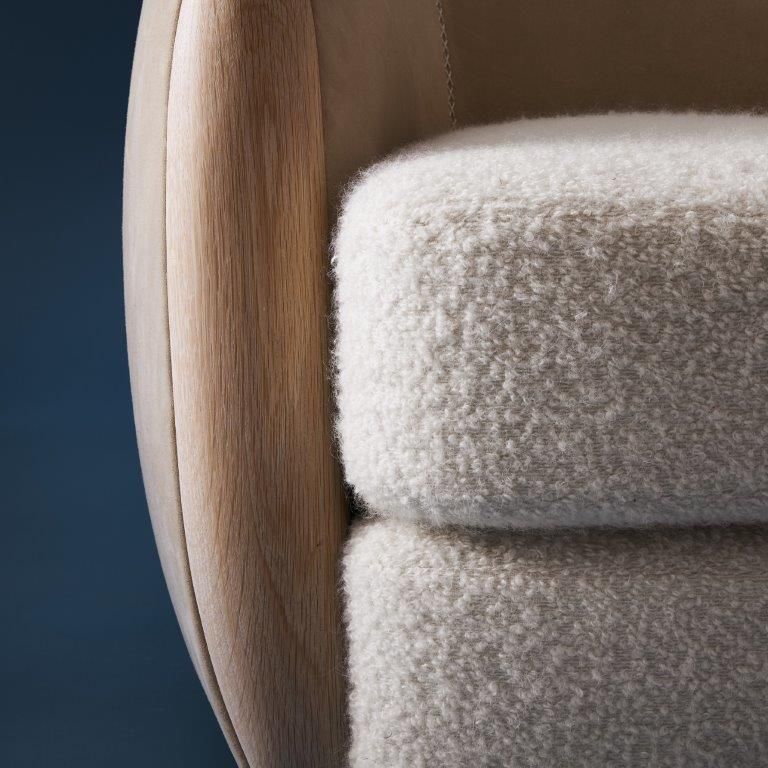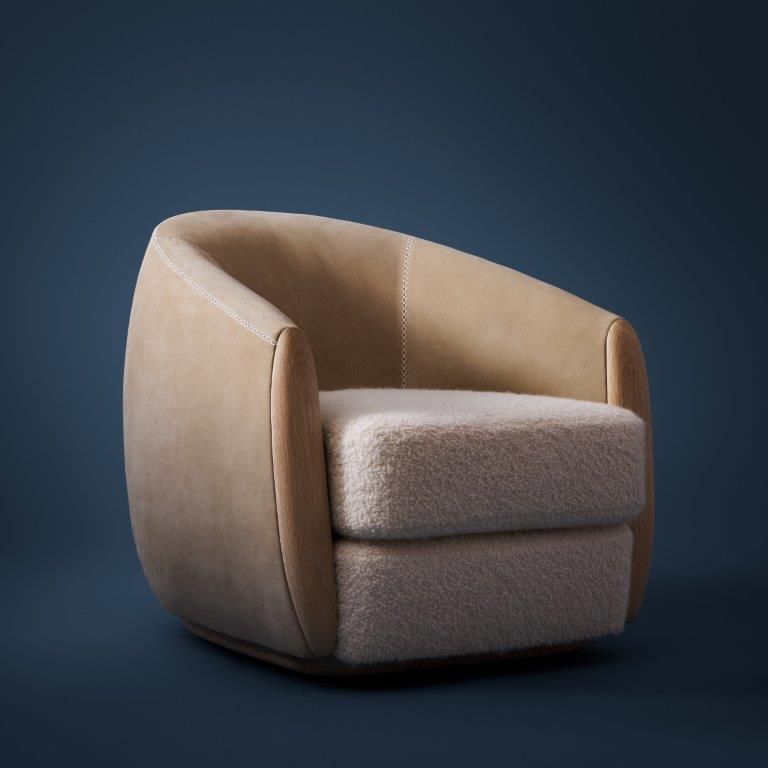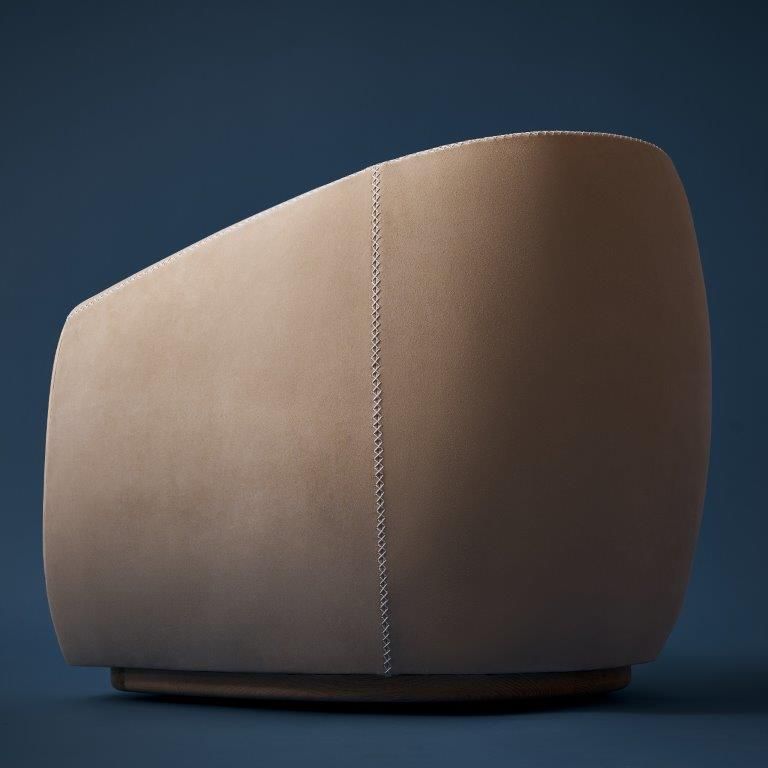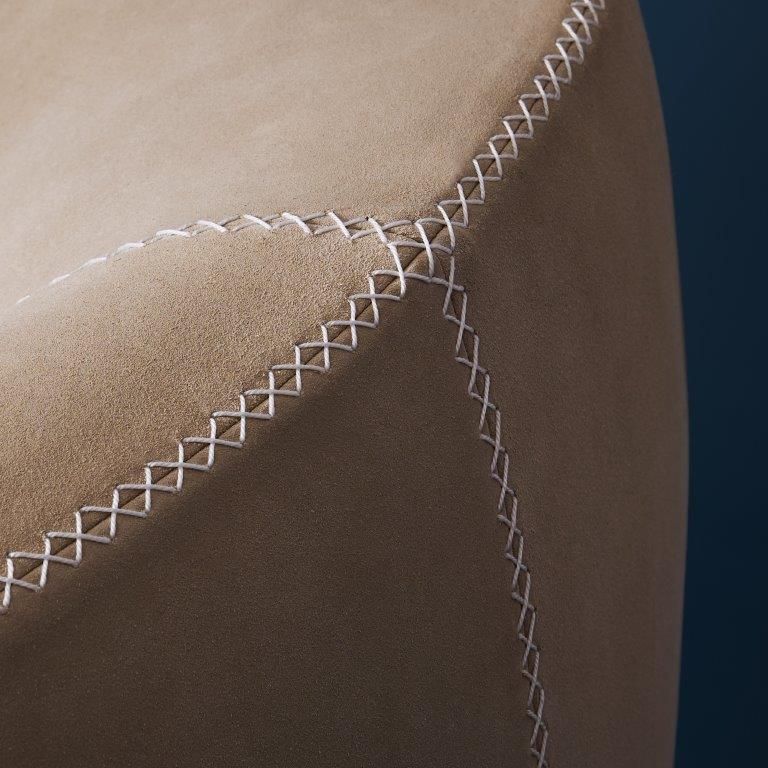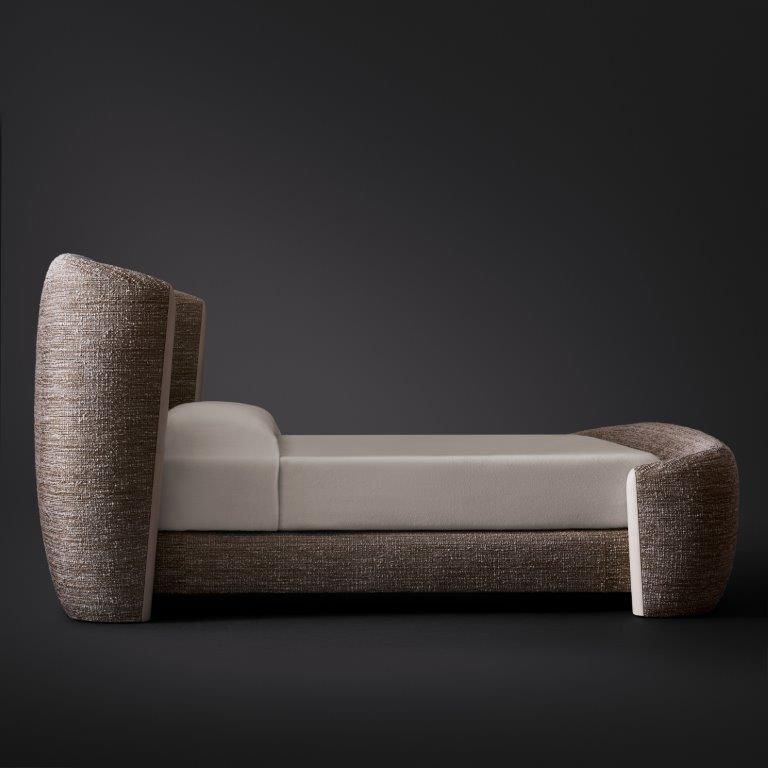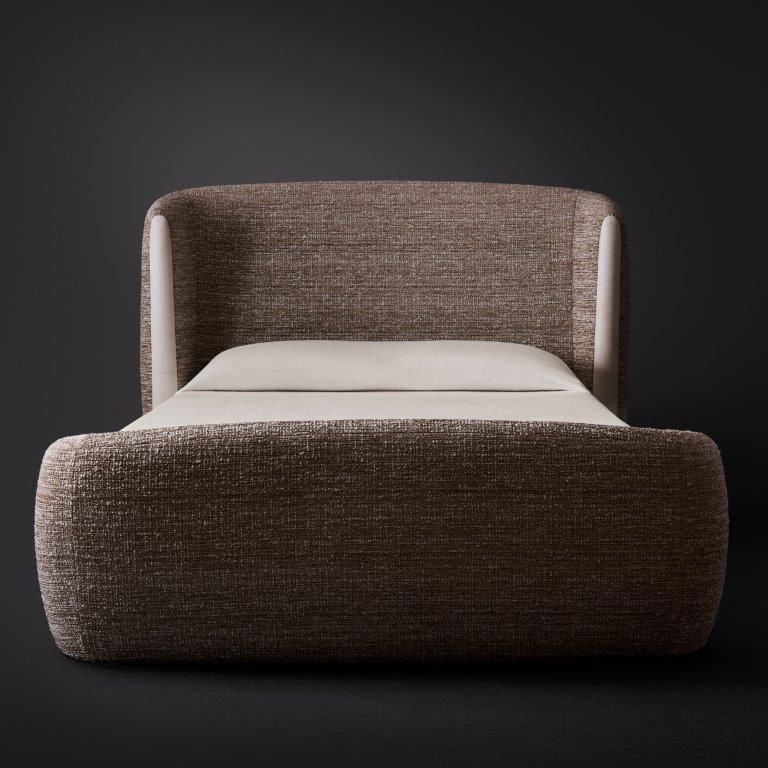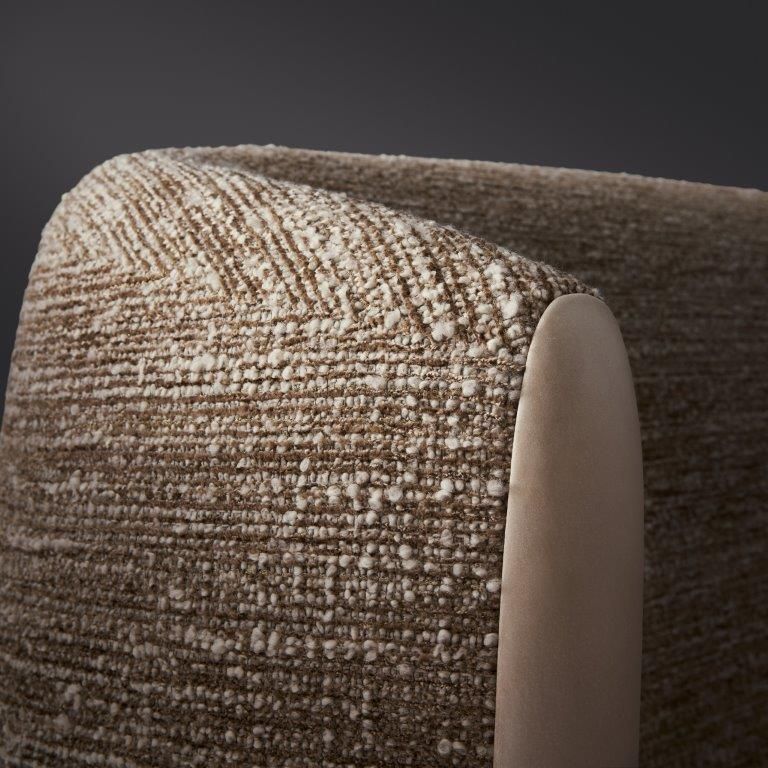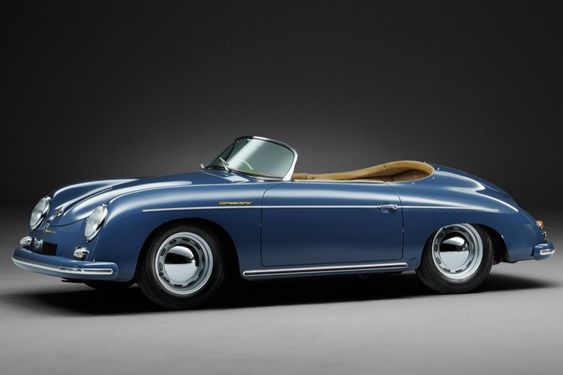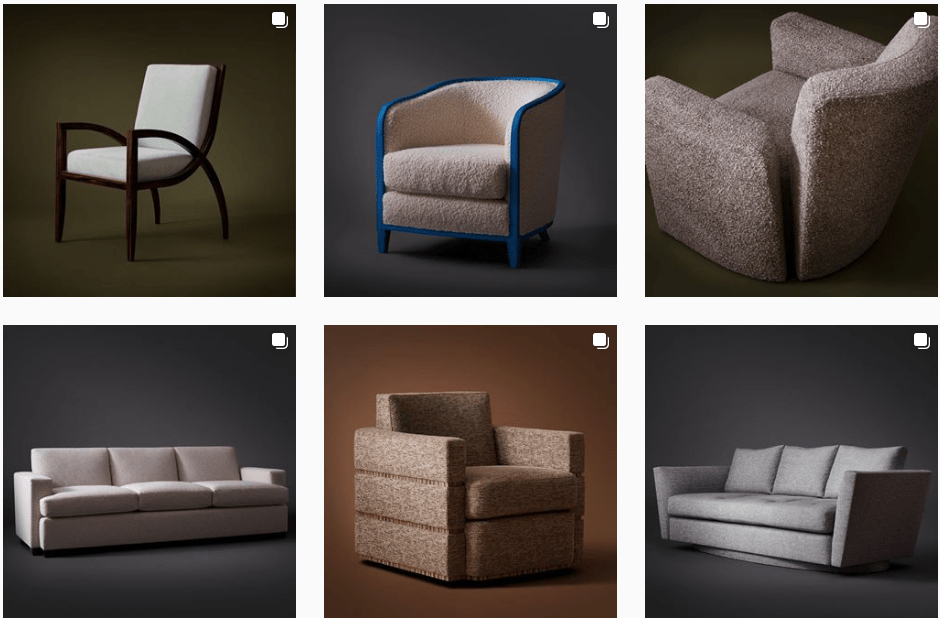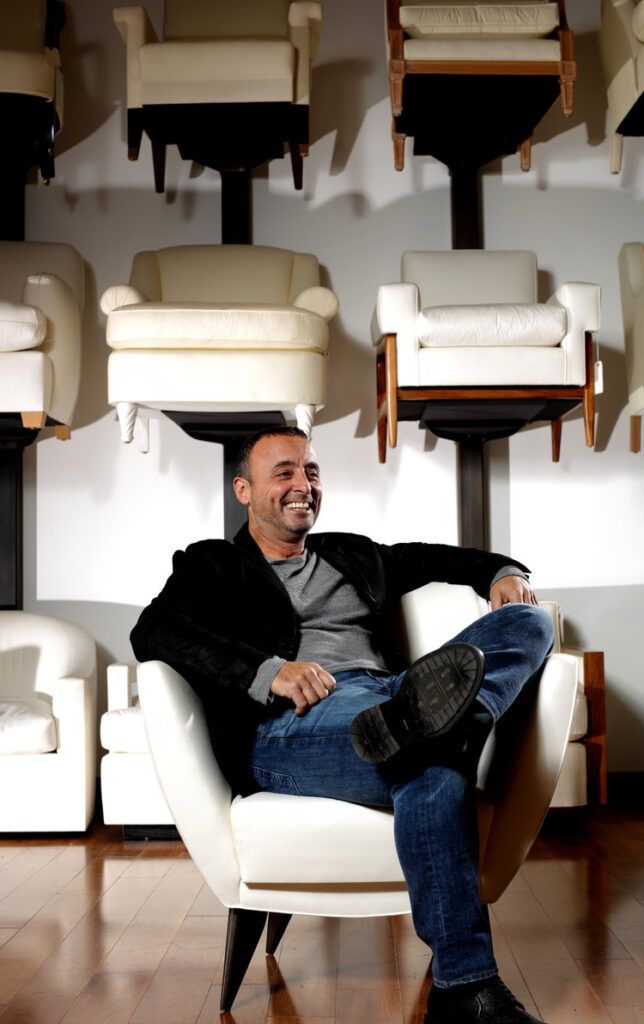 The High Art of Handcrafted Furniture
2511 40th Avenue
Long Island City, New York 11101
Phone: 718-482-8500
Fax: 718.482.8853