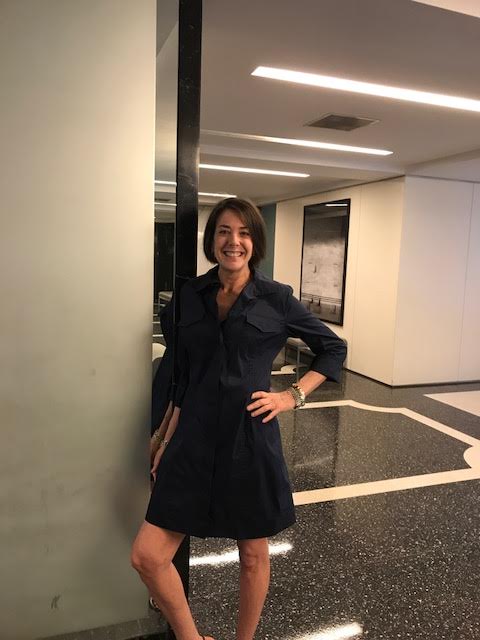 Name
Nancy Freedman A.K.A. Tasky
Occupation
I call myself a Personal Facilitator so if you have a box of smoldering receipts that never got filed or business cards to add to a mailing list or a dinner party that needs a chef, it's not a problem – I've not met a task that I didn't like. I started THE TASKMISTRESS LLC business more than 20 years ago. I cleaned up a client's credit report and supervised the power-washing of a house in my first year of business. Year two, I supervised the gut renovation of a Tribeca loft. It has been a whirlwind of tasks that have followed and I have enjoyed every moment #organized #detailed #tasky
Tell me about a project or accomplishment that you consider to be most significant in your career?
Really, every day is a significant accomplishment, for instance, yesterday I finished a client's taxes, prepped for another client's dinner party and delivered fabric samples to an upholsterer for a third client and that was just the morning.
What things do you not like to do?
Professionally? There is very little I won't do…I am not a Nanny! In my personal life? I can't stand an unkempt home and I hate camping unless it's arranged via The Ritz Carlton, Four Seasons or the like!!
What is your perfect pizza?
My pizza; a free forming mushroom and truffle pie. A slice of Joe's works too!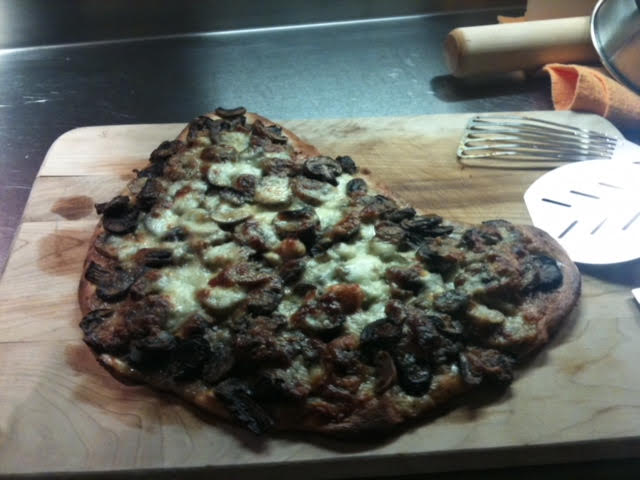 What kitchen utensil do you use most frequently?
That would be a toss-up between my 2 chef's knives and my tongs!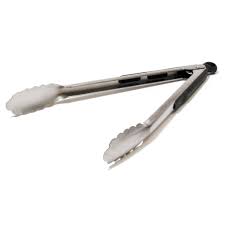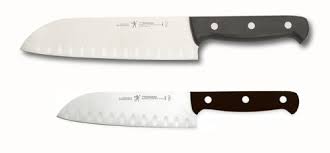 Who is your secret celebrity crush?
NOT a secret Liev Schreiber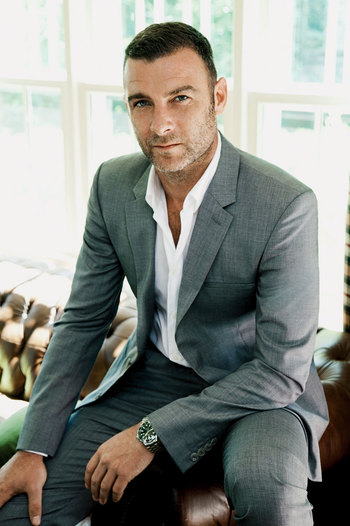 Are you a night owl or a morning person?
That all depends on the day. Sometimes I can stay up watching TV half the night and other times I can fall asleep in my favorite chair at 7:30PM and be up at 5AM.
What time of day were you born?
I believe at about 2:30AM
Do you know your heritage?
Not really. Eastern European Jew
Do you follow astrology? What is your zodiac sign?
I have to admit I do read my horoscope. Aries couldn't you tell??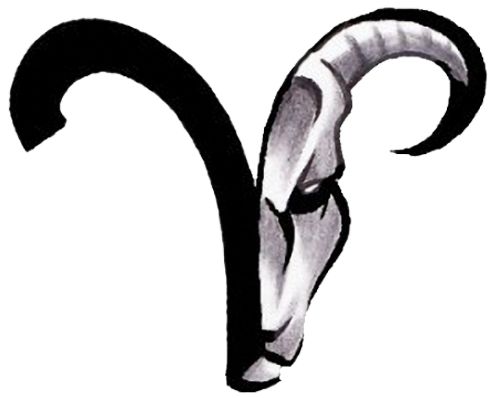 What would your DJ Name be?
Tasky Taskmistress
Do you have a favorite number?
2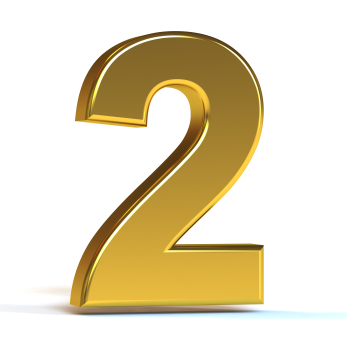 How many pairs of shoes do you own?
45
Do you have a favorite fashion magazine?
I love Allure!!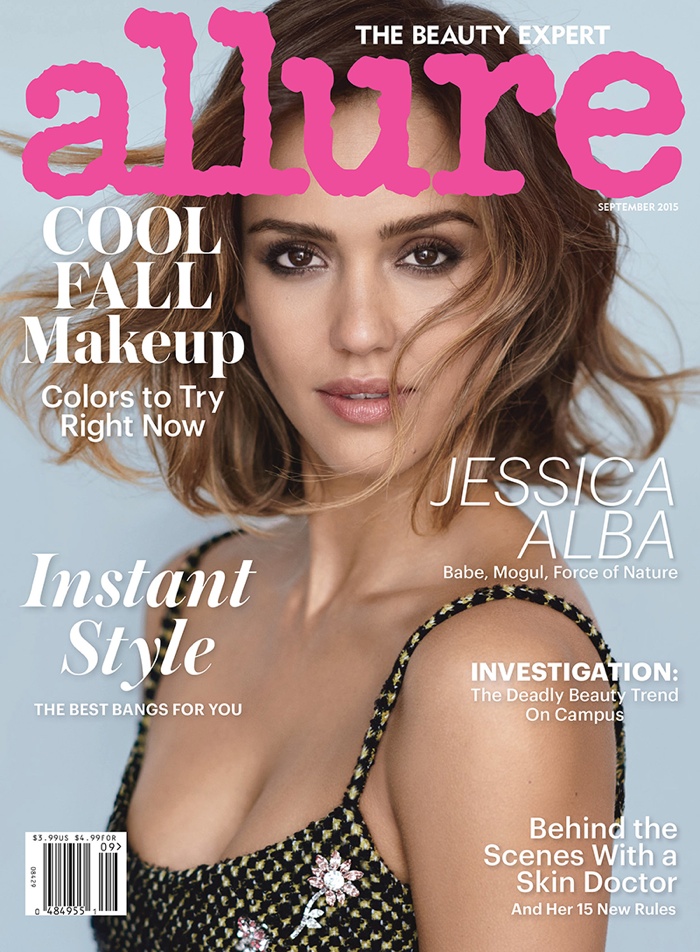 What is your "go-to" fashion brand?
I don't have one really. I do love Uniqlo from time to time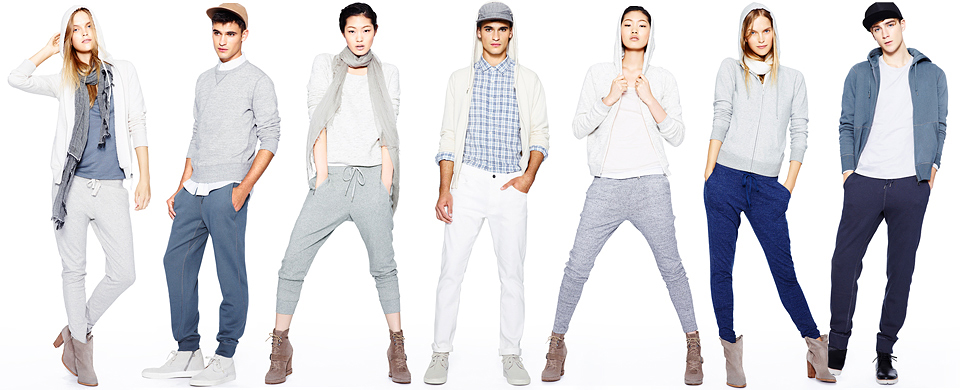 If we were to peek in your closet, the dominant color would be?
Well, first you would faint at the organization and that it's all arranged by color. I'd say I have an equal amount of basics: white, black, navy, gray, red, Kelly green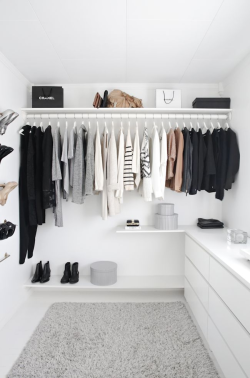 What is your present state of mind?
Hopeful and full of love (for a special someone)

It's 6pm at your favorite bar or restaurant, what drink do you order?
Well is it summer? Then either a glass of Rose or Vodka tonic w/lemon NOT lime or a Marg. It's a mood thing with me.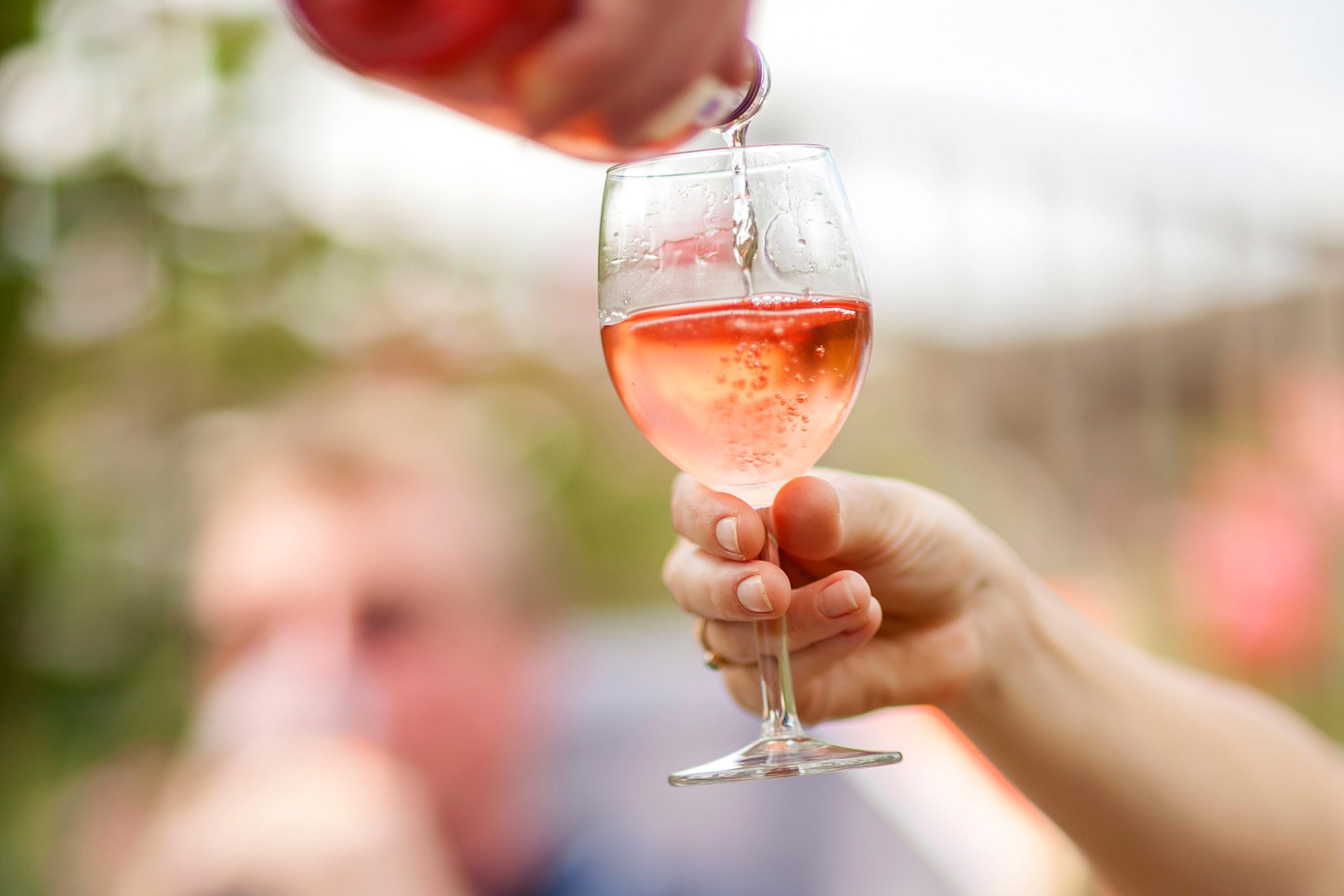 Do you awake with or without an alarm?
Without unless traveling
Uber, Taxi, Subway or Citi Bike?
1st my car, 2nd subway, 3rd Lyft (they take you door to door)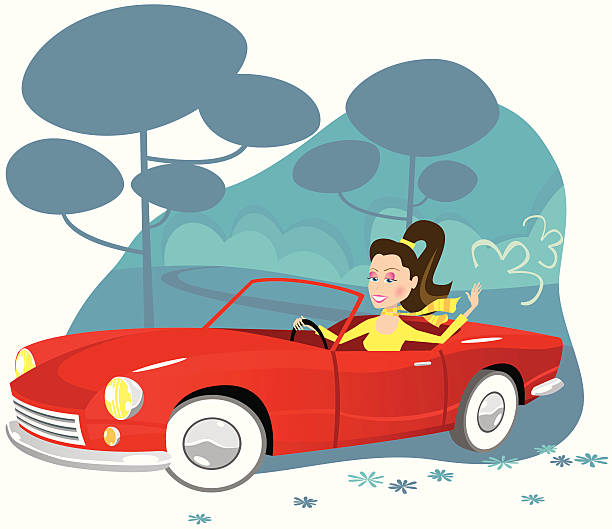 What song is ready to play on your playlist?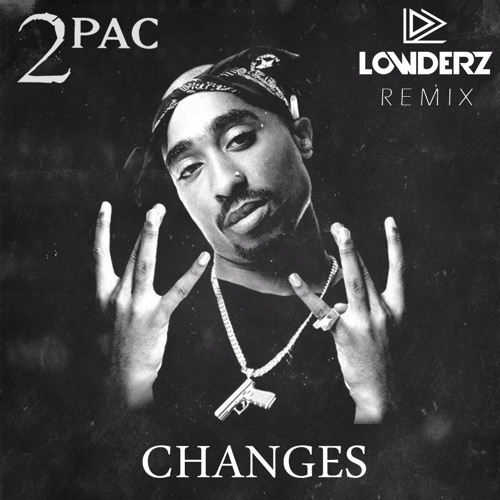 What is the last photo you took with your cell phone?
The avocado toast I made for breakfast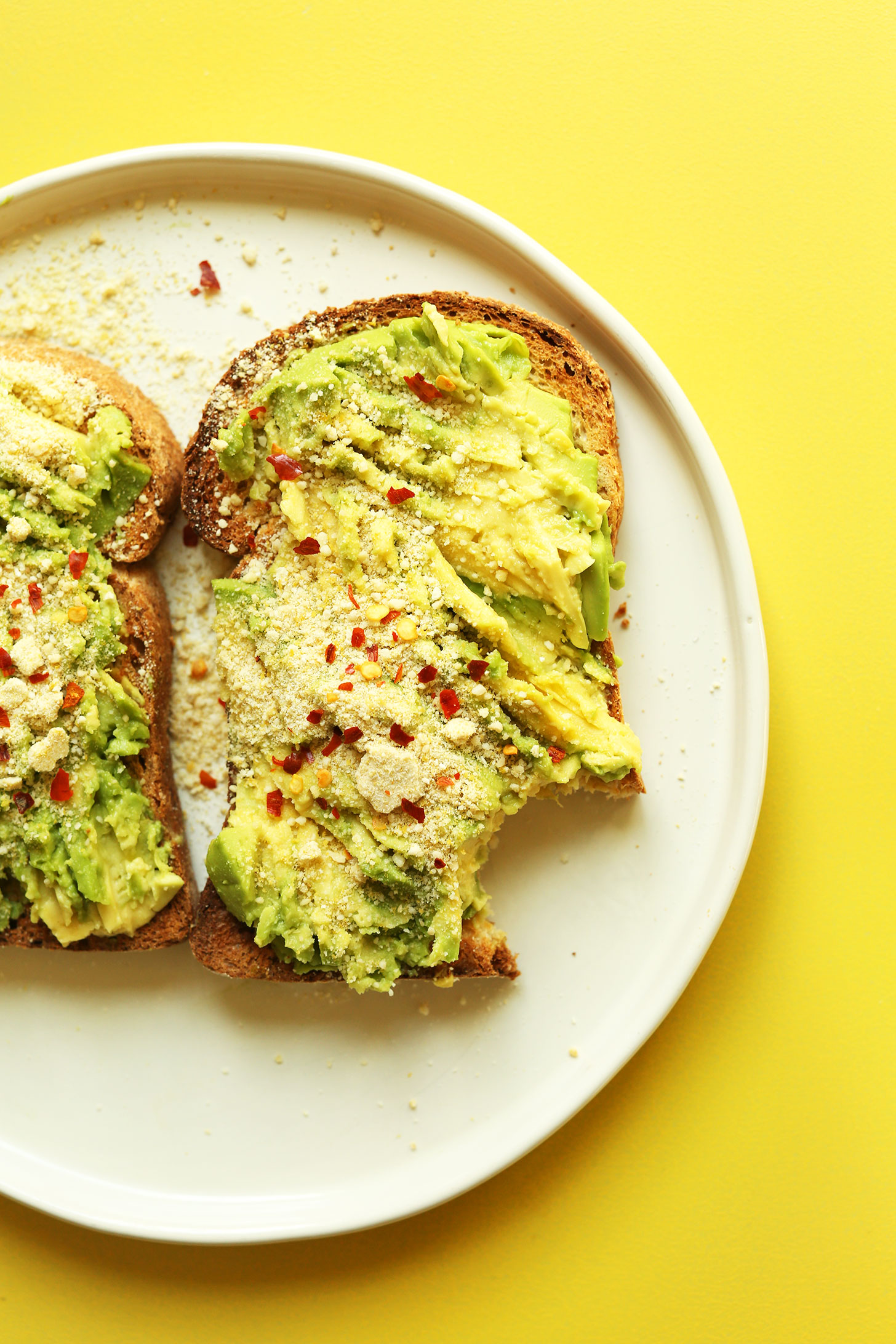 One of the best lessons my parents taught me is to?
If you don't ask you don't get!
What is your favorite work of art?
Guernica Pablo Picasso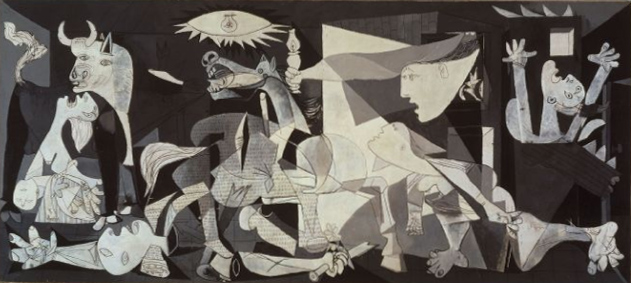 What is your favorite building in Manhattan?
Seriously?? Can I only have 1? There is a great building on Lafayette Street below Astor. Westside of the street. Mainly artists? I'm not sure if it has a name. But then there is The Ansonia, Central Synagogue, all the brownstones?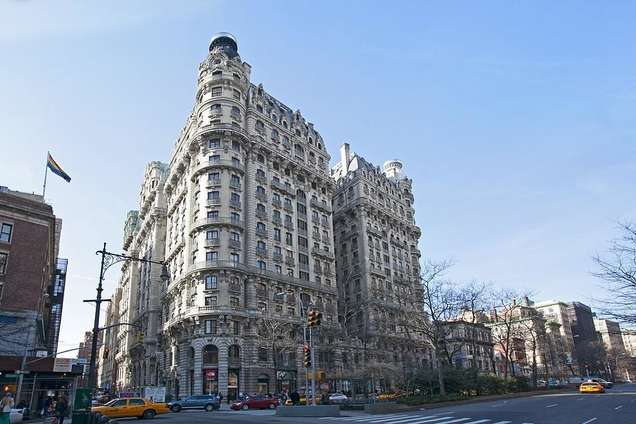 The New York Times identified Nancy Freedman as a 'personal concierge who has worked for people in New York, Connecticut, New Jersey and California'. Marie Claire called Nancy a 'personal facilitator who can organize matters that others find overwhelming.'
Whatever her title, she is part of a growing business phenomenon of domestic outsourcing. She founded The Taskmistress LLC more than20 years ago and has relied on word of mouth to boost her roster of regular clients.
Operating from her Greenwich Village apartment, she specializes in complex
jobs. "I'll do closets, but I'm no mere organizer, she says. I'm dealing with clients at a
high level of responsibility and trust". In fact, she reports that most of them simply hand
her cash, card and keys and tell her to get on with it. Go Nancy Go.