Renee Frank is the founder and team leader for The Smart Living Team at Keller Williams Realty in Las Cruces. A real estate professional since 2006, she has focused on understanding green building technology, and about living better with energy efficiency, solar power, water conservation, and clean indoor air. In 2007 she became the first certified EcoBroker® in Southern New Mexico. As an EcoBroker®, Renee helps her clients save money and live more comfortably through energy efficiency, renewable energy, and better indoor quality.
Renee is a founding member and past President of the Las Cruces Green Chamber of Commerce. She has also served past President of the Las Cruces Association of Realtors and has served on numerous other boards including the United Way of Southern New Mexico.
She is a strong advocate of local business, local art, and local food. Renee is a developing "foodie", and loves spending time with her family and friends, bicycling, hiking, reading, and playing with her dogs.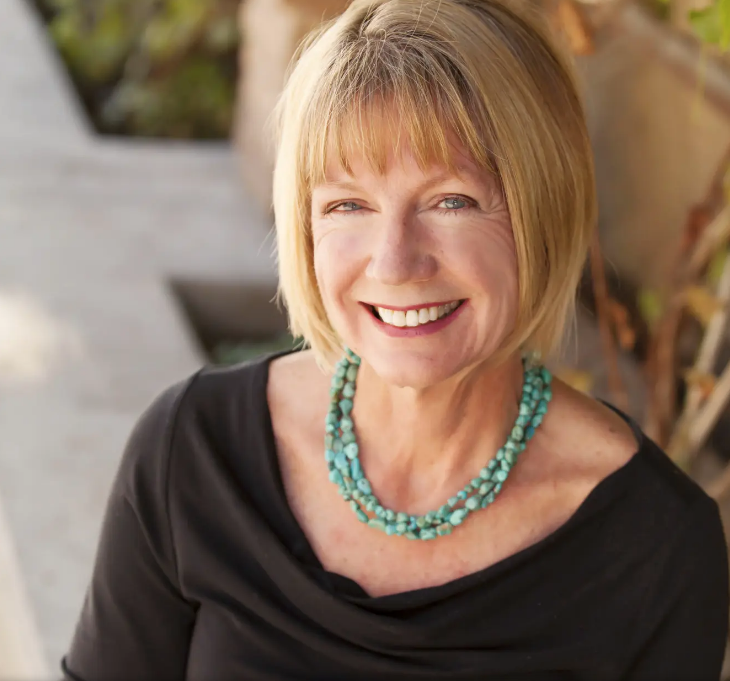 The moment you knew you wanted to be in the Real Estate World?
I knew I wanted to be in real estate about 6 months after I got in! I discovered how important homes are to people's well-being, and how important homeownership is to assuring their financial well-being. After studying about sustainability in homes to become certified as an EcoBroker, I got excited to share with people how much potential there is to improve people's homes for better health, comfort, and financial security.
Has the COVID19 pandemic affected your business?
COVID 19 has not really affected my business but has definitely affected the way I do business. I do much more virtual business than before, and in-person meetings and showings are done with masks and gloves, and social distancing. Business has been amazingly good even during the pandemic! I am so grateful that our community is doing well!
Tell me about a project or accomplishment that you'd like to mention or brag about?
I was involved with an amazing organizational transformation when working in administration at Thomason Hospital (now University Medical Center), in El Paso, TX, during which we turned our patient satisfaction ratings around from being in the 5th percentile for hospitals similar to ours across the country (bottom 5%), all the way to the 98th percentile (top 2%) after 2 and a half years of dedicated and focused leadership training and teamwork.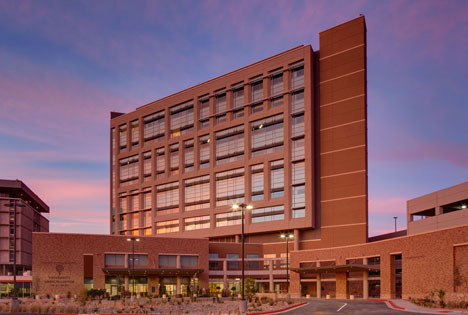 Which philanthropic organizations have you been connected to?
I served on the board of the United Way of Southern New Mexico.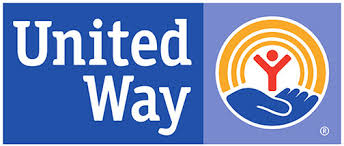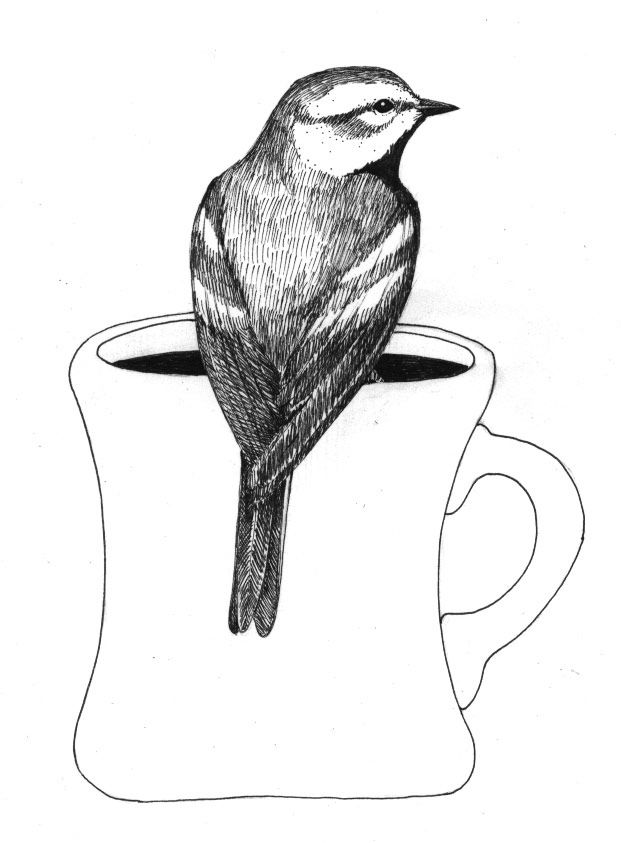 Are you a night owl or a morning person?
Definitely a morning person, after 2 cups of coffee!
What kitchen utensil do you use most frequently? Chef's knife – my daughters are both accomplished cooks and they taught me how to use a knife.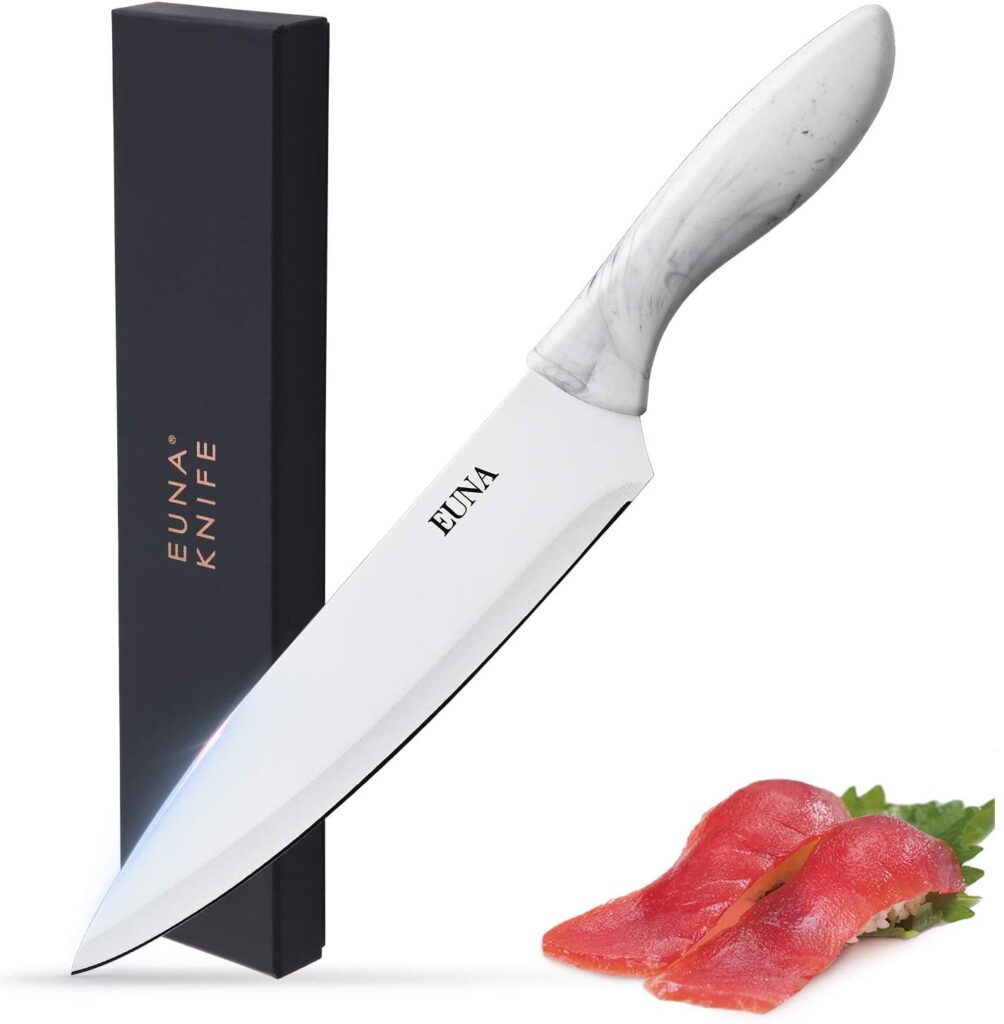 Describe your perfect pizza? Mediterranean Pizza – Crumbled goat cheese, artichoke hearts, kalamata olives on a gluten-free crust.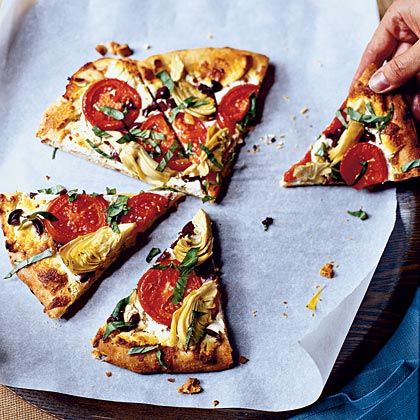 Who is your secret celebrity crush?
Love his boyish grin.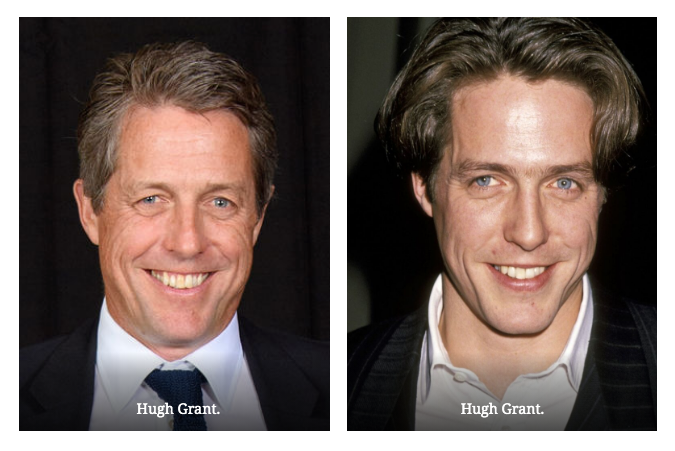 If there were a movie made about your life, who would play you?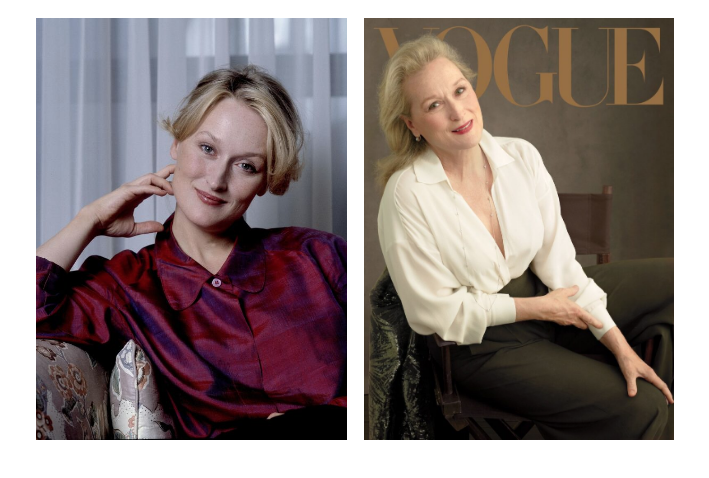 Which languages do you speak? English and passable Spanish
Do you follow astrology? Not too much What is your zodiac sign? Leo
Is there a magazine or periodical that you subscribe to? I subscribe to a newsletter put out by the Shelton Group, a company that does research into the public's attitudes and behaviors regarding green products and sustainability. It is heartening to learn that more than 2 thirds of Americans understand that climate change is real and that we all have a responsibility to do something about it.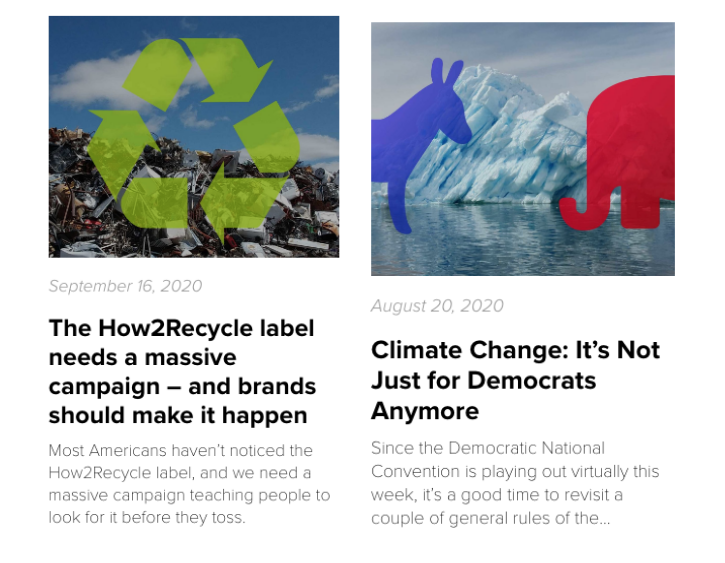 What is your "go-to" fashion brand? Lately that would be Cabi, a company that provides in-home shopping with a local stylist who helps put the styles together and show how they can be mixed or matched. Of course now everything is on line, and it still offers a nice shopping experience.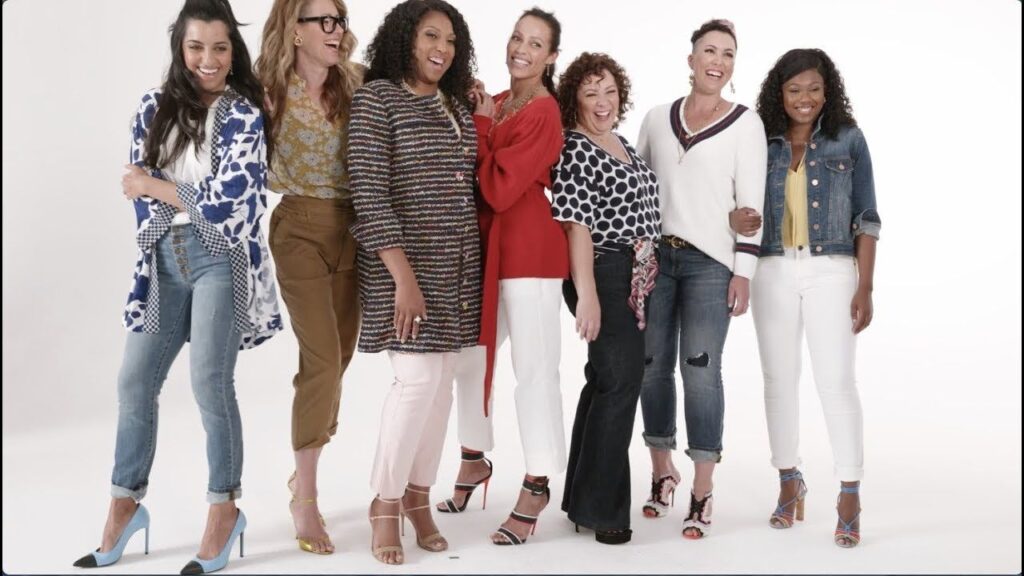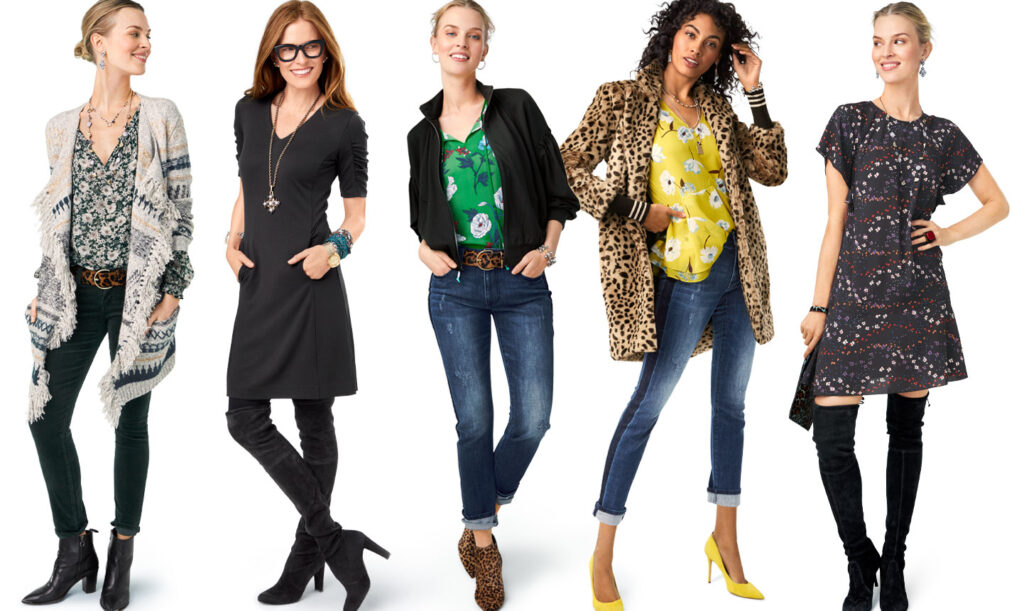 If we were to peek in your closet, the dominant color would be? Blue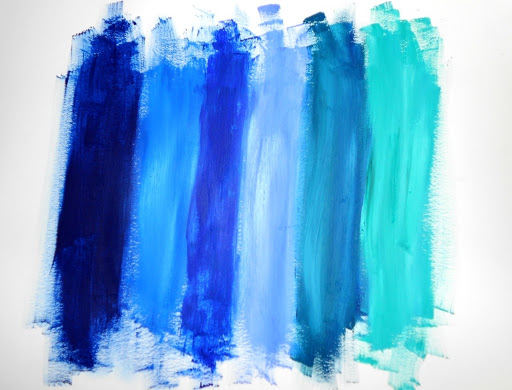 What is your present state of mind? Resolved to get through this year's challenges safely and with great hope for a better world. There are lessons for us humans to learn if we will only pay attention and be willing to move forward.
It's 6 pm at your favorite bar or restaurant, what drink do you order? Usually wine. Or a top shelf Margarita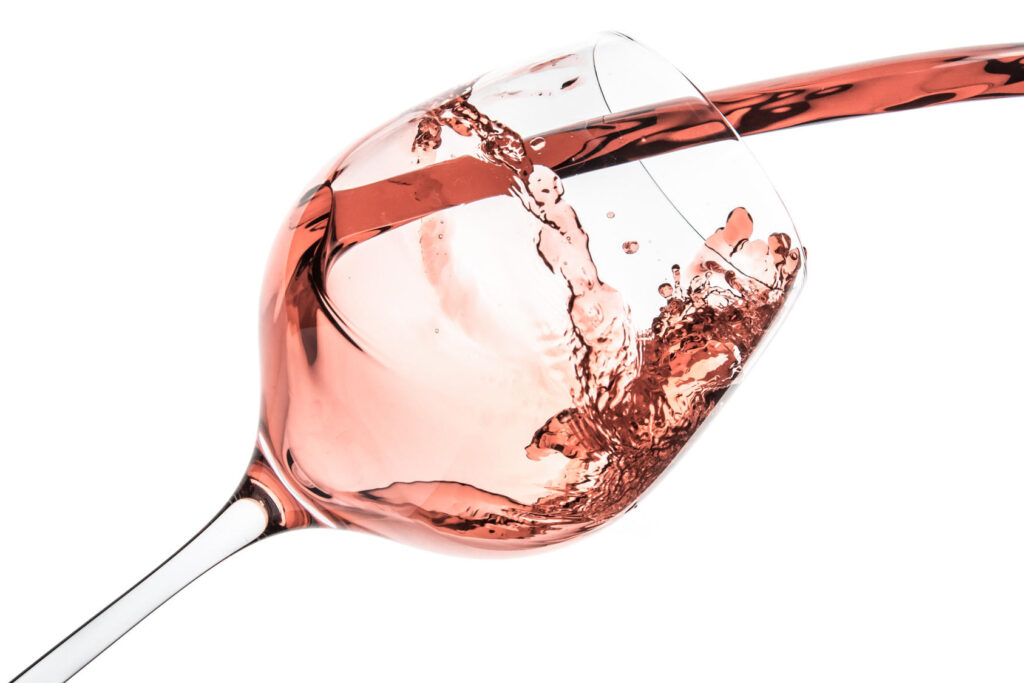 Do you awake with or without an alarm? I always put the alarm on but usually wake up before it goes off.
What's your favorite social media outlet? I use Facebook most often. I'm becoming less and less a fan of social media.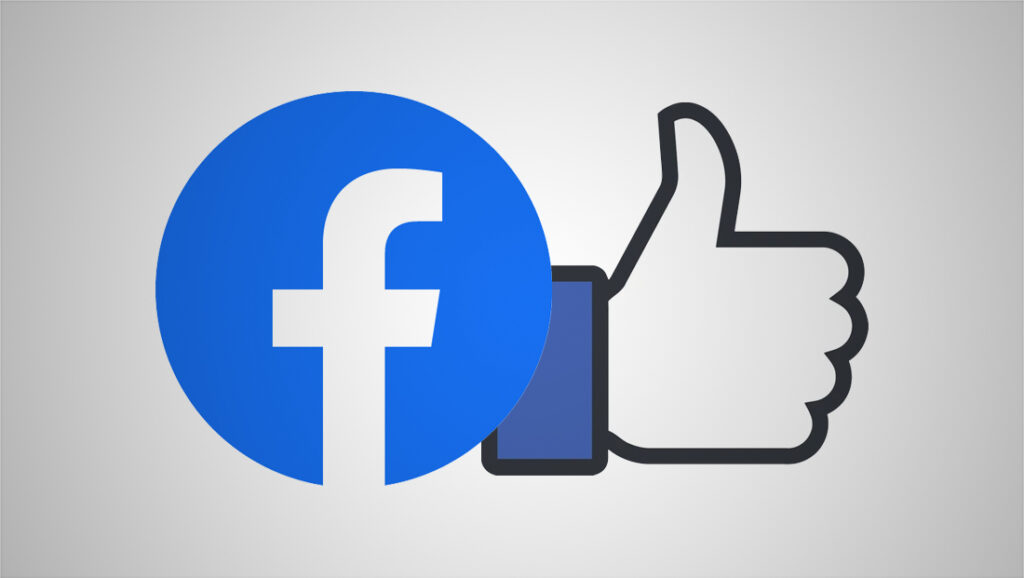 What song is ready to play on your playlist? No single song. I love classic jazz and all types of Latin music

What is the last photo you took with your cell phone? A photo of my little herb seedlings that I planted – cilantro, basil, parsley, thyme, and sage. I'm definitely not a gardener, but I'm excited about my little herb garden!
One of the best lessons my parents taught me is to . . .? Enjoy the world around me but take care of it – leave places better than I found them
What is your favorite work of art? Georgia O'Keeffe's Ladder to the Moon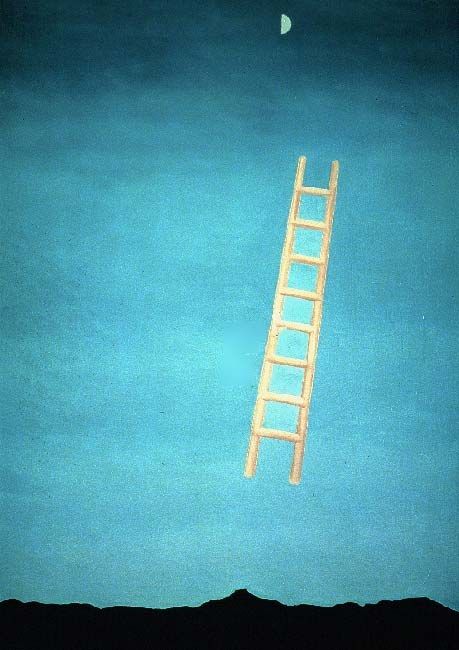 What is your favorite architectural structure in New Mexico? There is so much amazing architecture in New Mexico. If I had to choose one it would be the Taos Pueblo – a community of multi-story adobe buildings over 1000 years old. It isn't just a structure, it is this community and its culture that has given it life for over 1000 years!