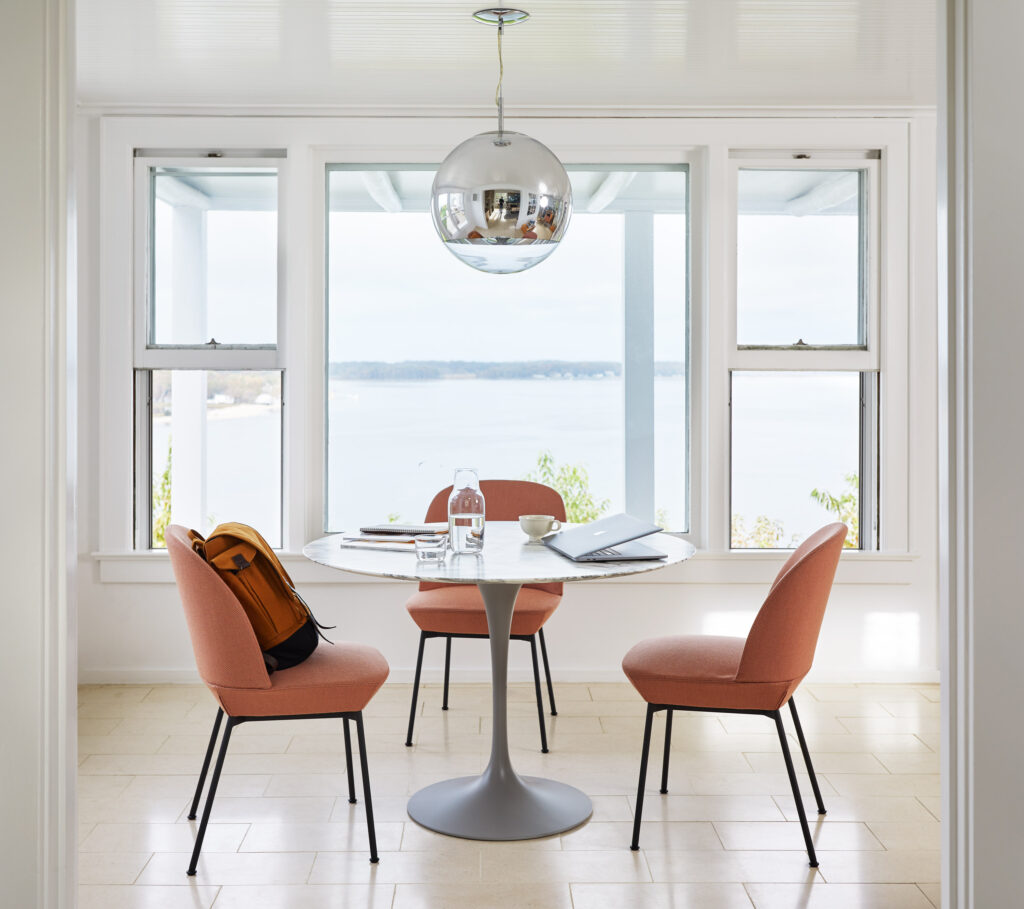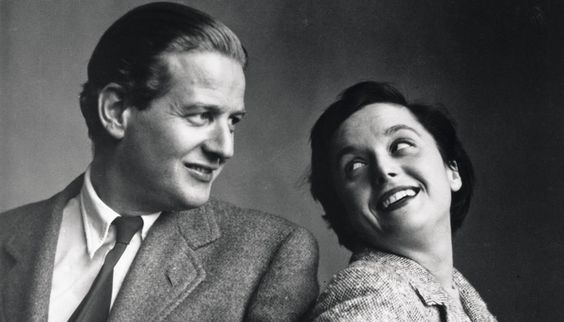 Florence and Hans Knoll developed the idea of the modern office and pioneered the interior design profession.
No company can match the array of products, that combine a Modernist aesthetic with residential appeal. This point of view nurtured by Florence Knoll, has become the trademark of Knoll design. Today, it connects a new generation seeking workplaces that are comfortable for everyday living.
The 'modern always' KnoIl, Inc. has launched Muuto Work from Home furniture, lighting and accessories at knoll.com. Home office aficionados can shop online for work-from-home products that tout trademark design, supreme comfort and the high quality of the Knoll and Muuto brands.
Muuto, a Knoll constellation brand, is based in Copenhagen. The company was acquired in 2017 and maintains its own brand and heritage of Scandinavian design. Muuto products pair effortlessly and stylishly with classic Knoll + new Knoll and favorite Knoll.
There's much talk about Facebook, Google, Twitter, Coinbase, Lambda School, Shopify, Square, Upwork, Amazon, Box, Salesforce, Zillow, PayPal, Viacom and a host of other prominent companies offering their workers the option of continuing to work remotely for the foreseeable future—or indefinitely.
The work-from-home trend has proved beneficial for both the companies and their employees. Corporations can save money, as they'll likely scale back expensive office leases. Employees benefit from being at home to attend to their children, especially as the situation for online and blended-classroom schooling is still challenging. The climate improves with less commuters and the quality of life is dramatically enhanced, as people will shave hours off of stressful drives, bus or train rides back and forth to the office.
Knoll + Muuto has developed the kit you need for the perfect home workspace. Knoll design director Benjamin Pardo suggests, "As we become accustomed to new work styles in the office and at home, designing a modern, comfortable and affordable personalized space for remote work is increasingly important." #home_work_lifestyle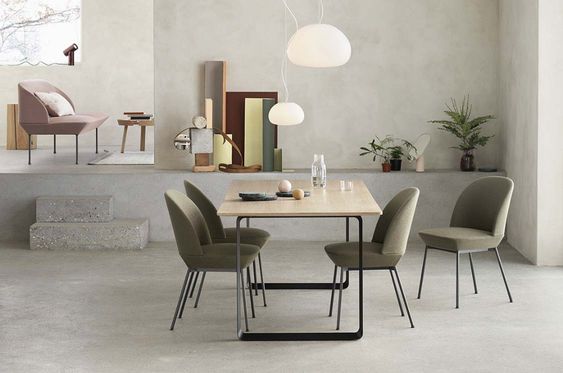 Most of the furniture included in the Knoll + Muuto Work from Home campaign ship in 1-3 days.
Knoll + Muuto Work from Home designs include a range of Knoll classic and contemporary designs by David Adjaye, Harry Bertoia, Florence Knoll, Marc Krusin and Eero Saarinen. Knoll is also working closely with clients in the commercial, healthcare and education sectors on programs that allow their employees to purchase Knoll + Muuto work-from-home furniture online.
Here are the items on my gift list just in case you were wondering.
· Hipso™ Height Adjustable Desk. Hipso is a sturdy, affordable, easy-to-assemble, easy-to-operate Knoll-designed height-adjustable desk, delivering sit-to-stand well-being and ergonomic support.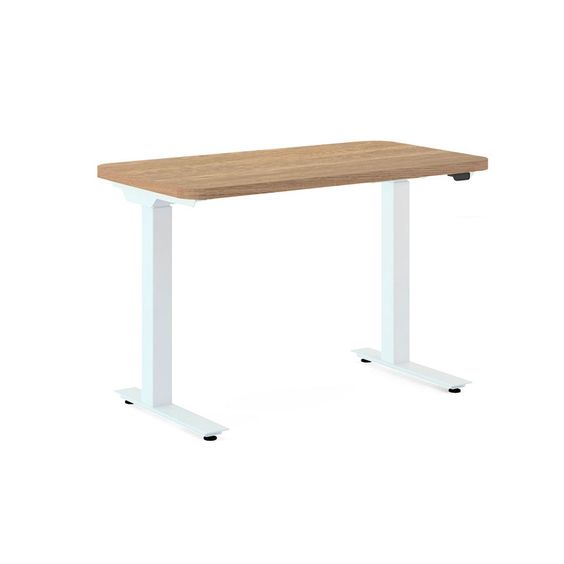 · Doze Lounge Chair. The Doze Lounge Chair and complementary Ottoman bring together Scandinavian design ideas and references to 1970s furniture design for a contemporary perspective on the archetypal lounge chair. Designed by Anderssen & Voll for Muuto.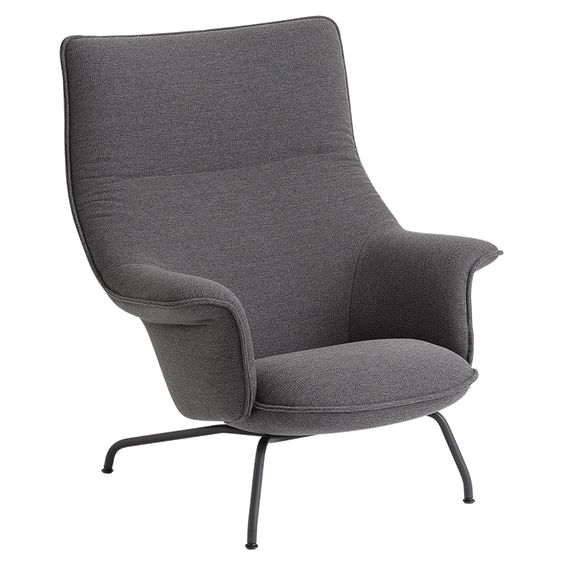 · Oslo Series. The Oslo Series fuses modern, geometric lines with a comfortably soft seat, resulting in playful lines and an embracing back. Designed by Anderssen & Voll for Muuto.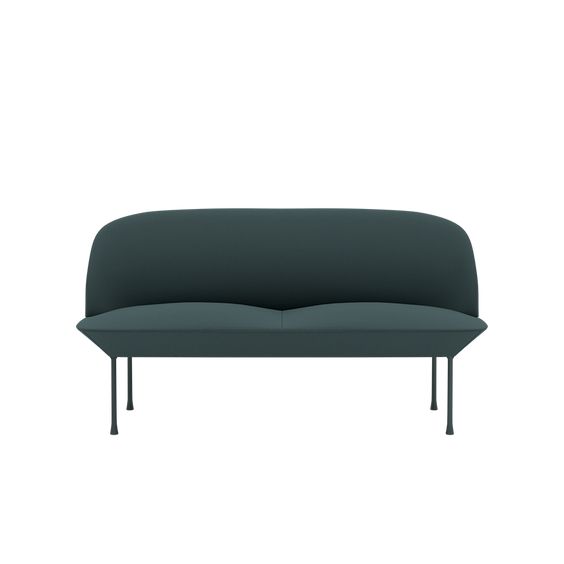 · Leaf Table Lamp. The Leaf Table Lamp features organic lines that reference the leaves of a tree, paired with its adjustable head and dimmable, LED light. Designed by Broberg & Ridderstråle for Muuto.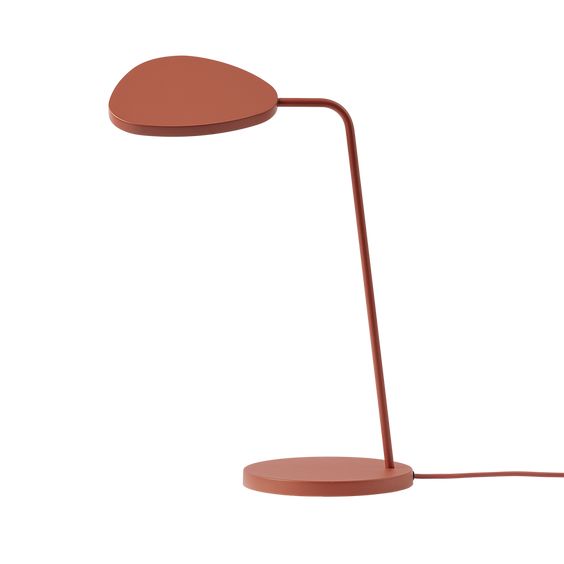 · Tip Table Lamp. The Tip Table Lamp is an example of simple, functional design with careful attention to detail, offering direct as well as ambient light. Designed by Jens Fager.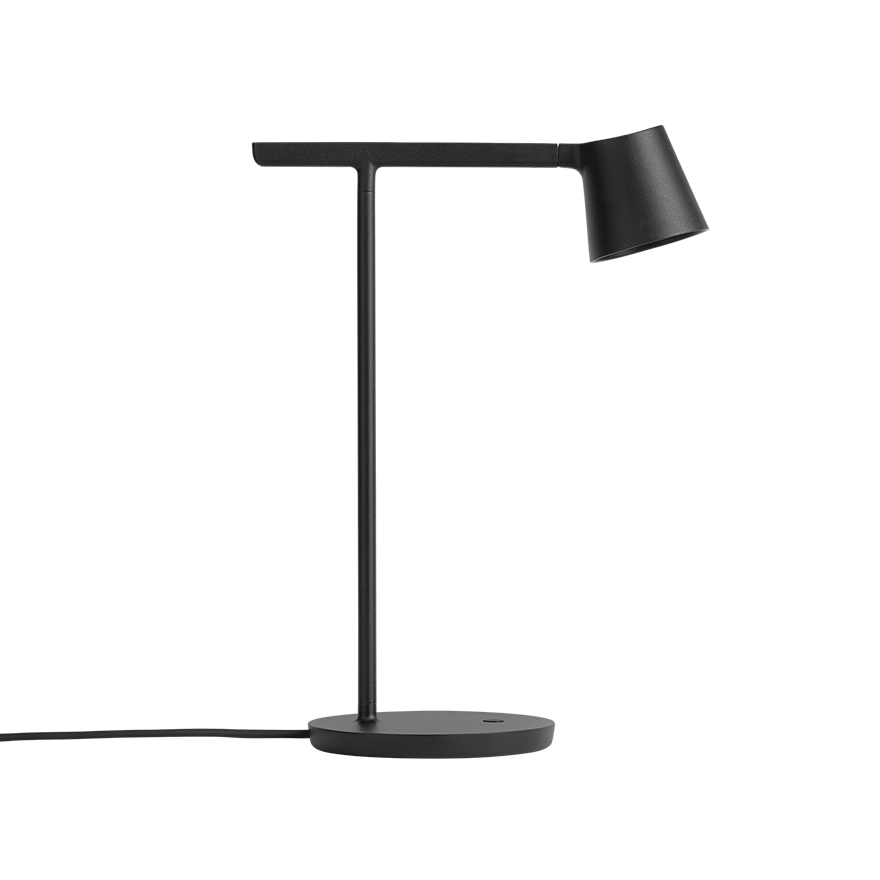 · Around Coffee Table. The Around Coffee Table brings a new perspective to its typology through the wooden veneer frame that runs along the edge of the table, echoing the ideas of Scandinavian design. Designed by Thomas Bentzen for Muuto.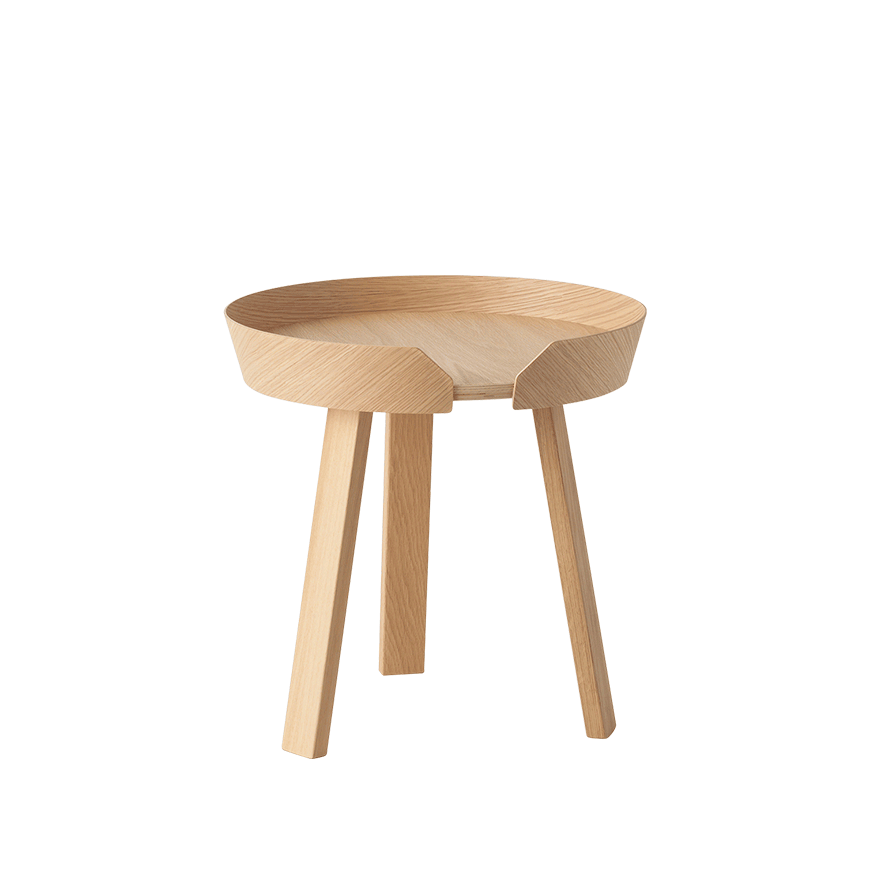 · Restore Storage Series. Constructed from a felt that uses recycled plastic fibers, the Restore Storage Series offers functional and versatile work-from-home organizational tools. Designed by Mika Tolvanen for Muuto.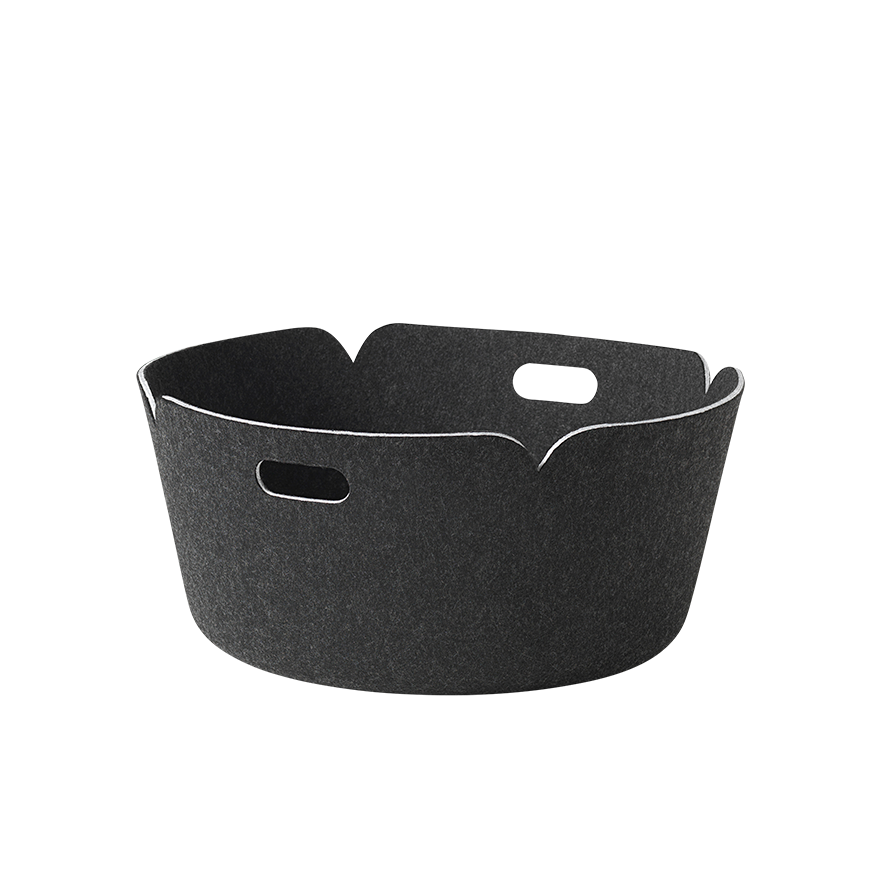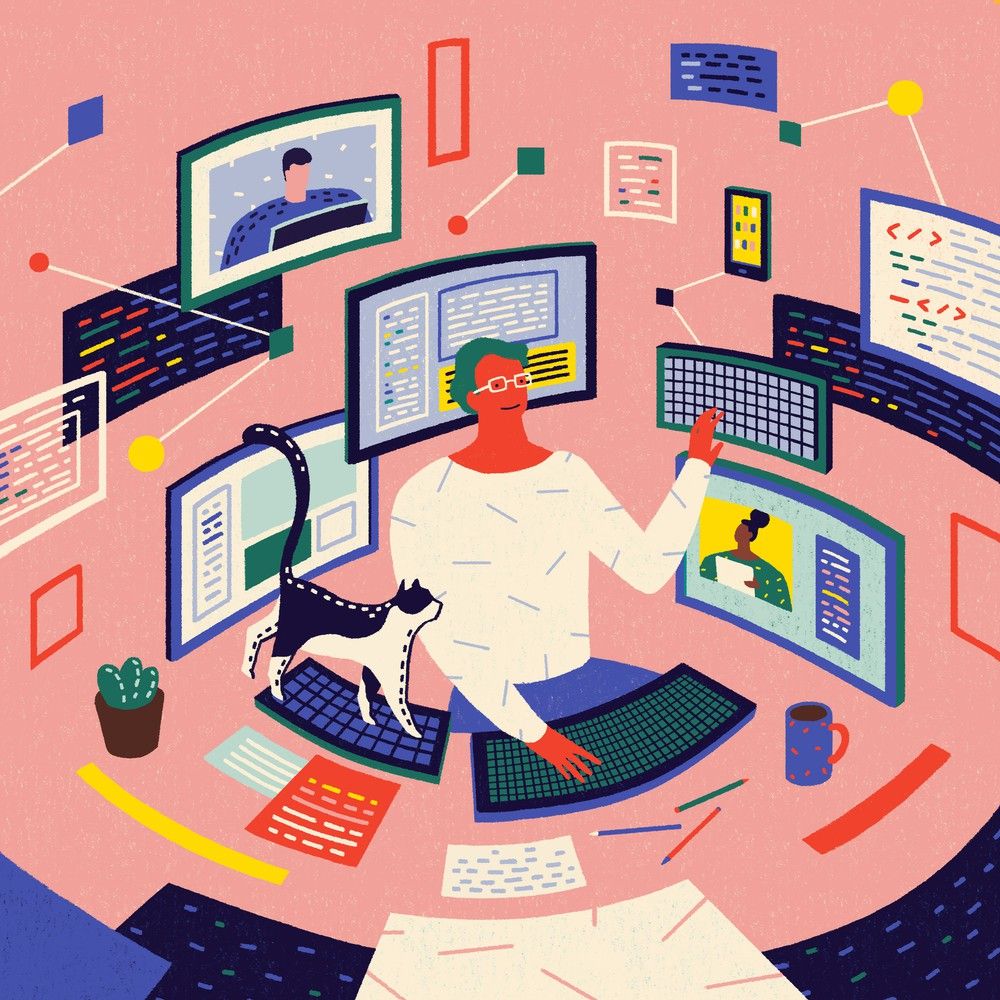 Fascinating Remote Work Stats
55% of businesses globally offer some capacity for remote work
18% of the workforce telecommute on a full-time basis
77% of telecommuters report being more productive
37% of remote workers say the best way to boost productivity is to take regular breaks
30% of telecommuters save upward of $5,000 a year
$11,000 is how much companies can save annually for each employee that works remotely half-time
People who work remotely earn $4,000 more per year on average
99% of remote workers want to continue telecommuting in the future
90% of remote workers would recommend working remotely to a friend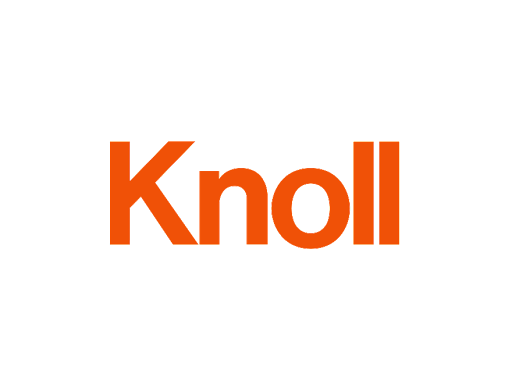 Knoll is a constellation of design-driven brands and people, working together with our clients to create inspired modern interiors. Since 1938, we've been thinking about how people interact with their environments, and how their environments impact what they do. These are the ideas essential to our work.