Interior Designer Michelle Gerson has a modern and eclectic approach to design. She has designed luxury homes for premier clients and savvy spaces for modern families. With a vast network of resources and a keen eye for style, Michelle has designed penthouses in New York City, estates in the Hamptons, mansions in New Jersey, bungalows in Westchester, historic homes in Connecticut, infamous Palm Beach Palaces, cool Miami bachelor pads and homes for the well to do in Nantucket, Boston, Chicago and London.
She works in tandem with some of the finest brands and creatives in the world. Andrew Friedman and Kevin Lichten of Lichten Architects, Ralph Pucci, Studio Van Den Akker, Dennis Miller, Artistic Tile and so many others.
The best way to balance style, comfort and functionality is to layer. I truly believe that in order to design a successful space, priorities need to be comfort and function. I then layer in the style with accessories, wall coverings and woodgrains. All these elements warm up and soften a space.

Michelle Gerson
Michelle has many wonderful recognizable characteristics. She has one of the best speaking voices ever. Her gravelly, breathy, lady-like gruff has a friendly undertone and is fondly memorable. Her petite frame is generally fashioned in a cool, chill-lax, ensemble of wearable designer threads. She has a one-of-a-kind accessory that shines bright like a diamond and is occasionally on hand at events. Her super cool 7-year-old son.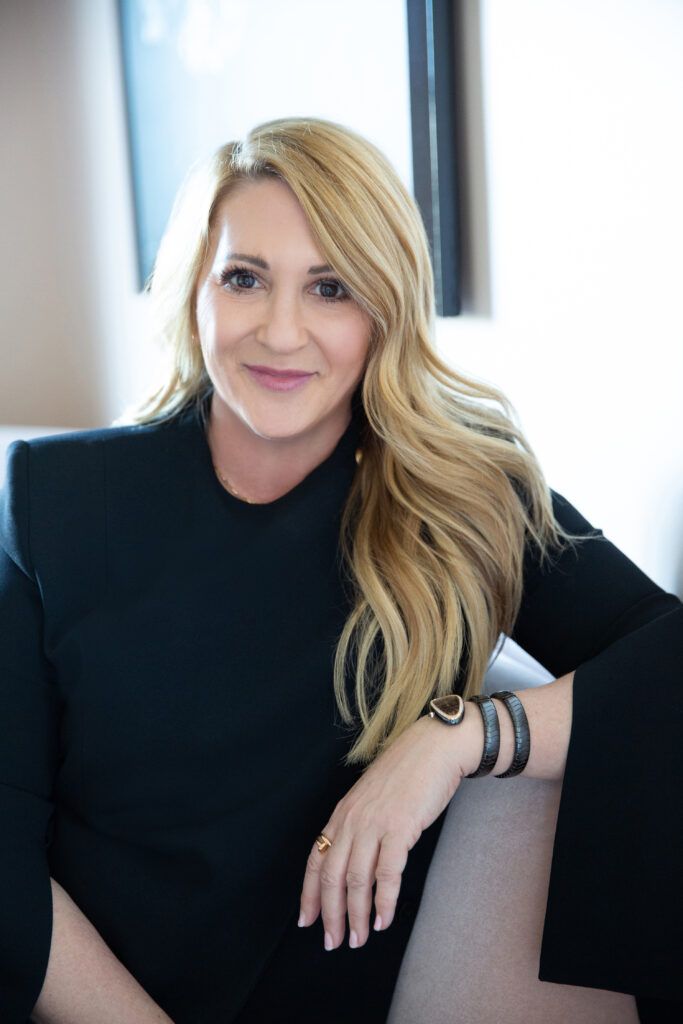 Michelle Gerson Interior Designer, NYC Based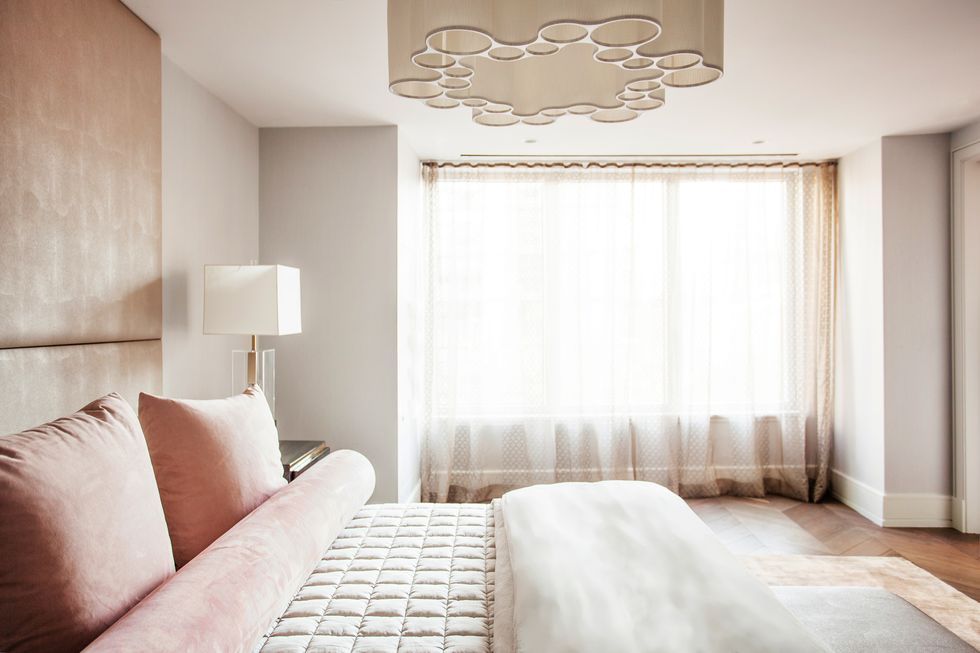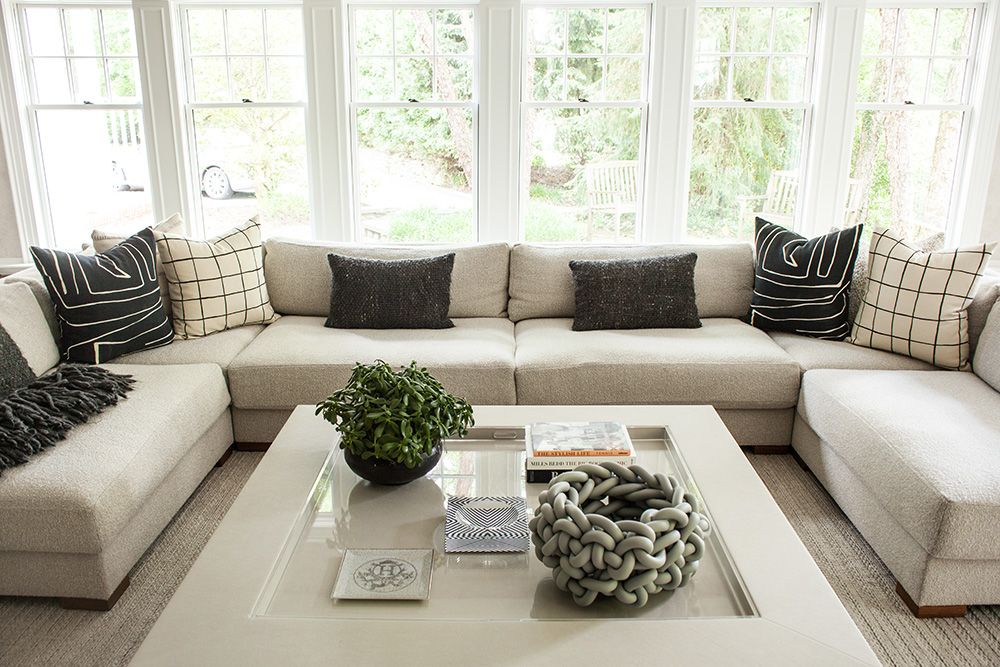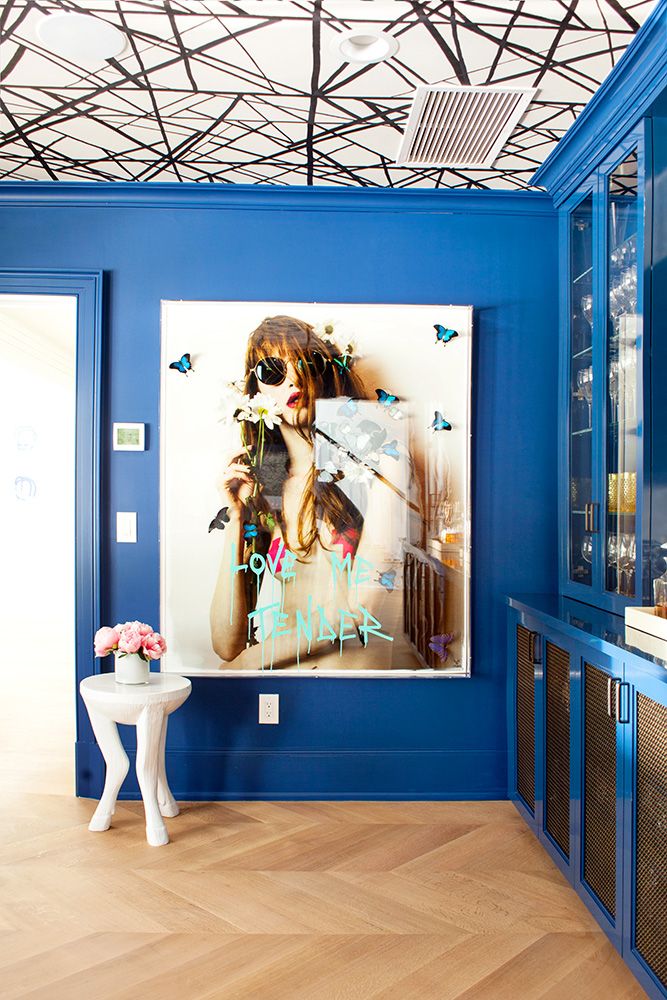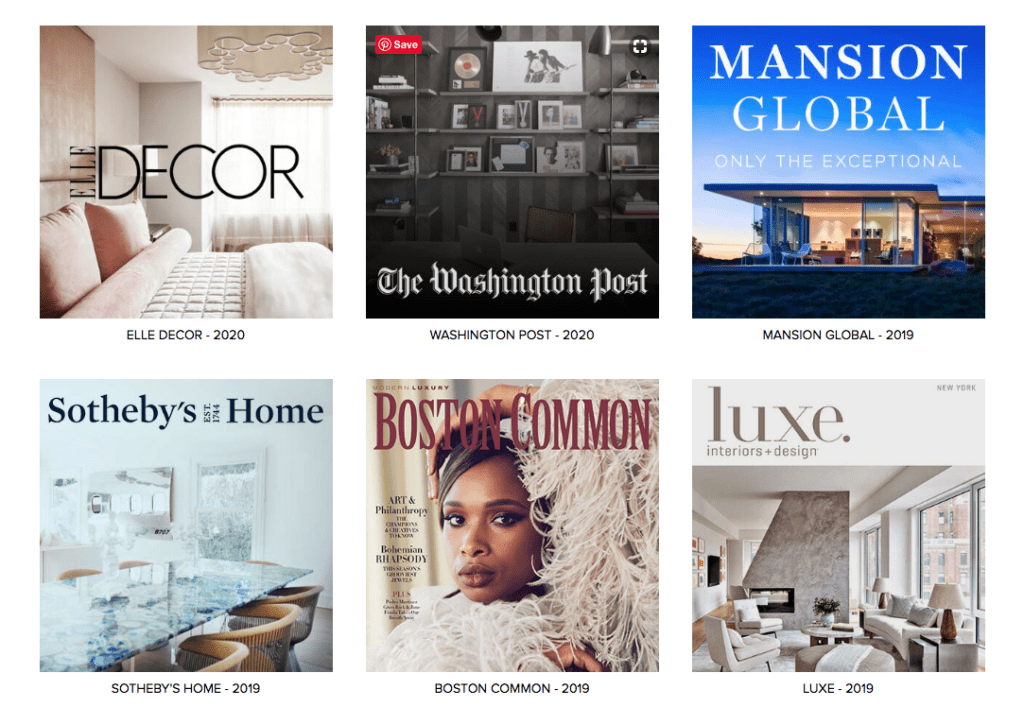 The moment you knew you wanted to be in the Design World?
I always knew my entire life I was either going to be an actress, an interior designer or a clothing designer.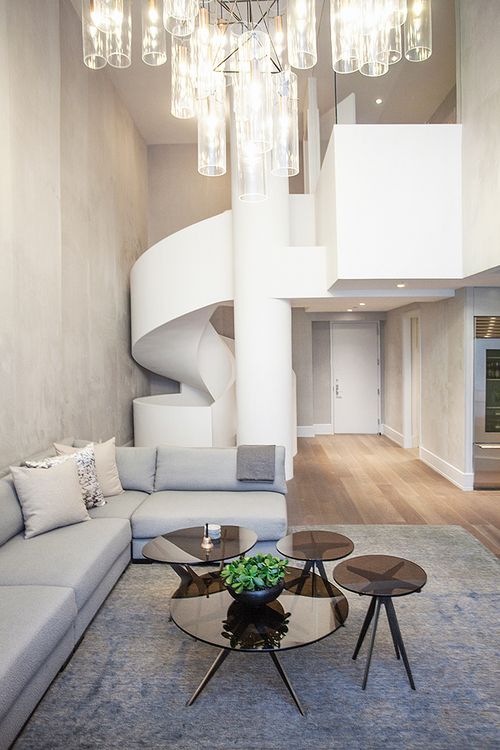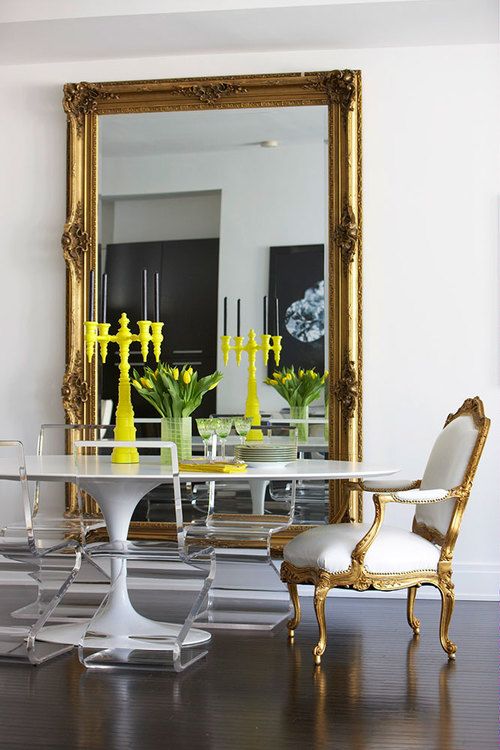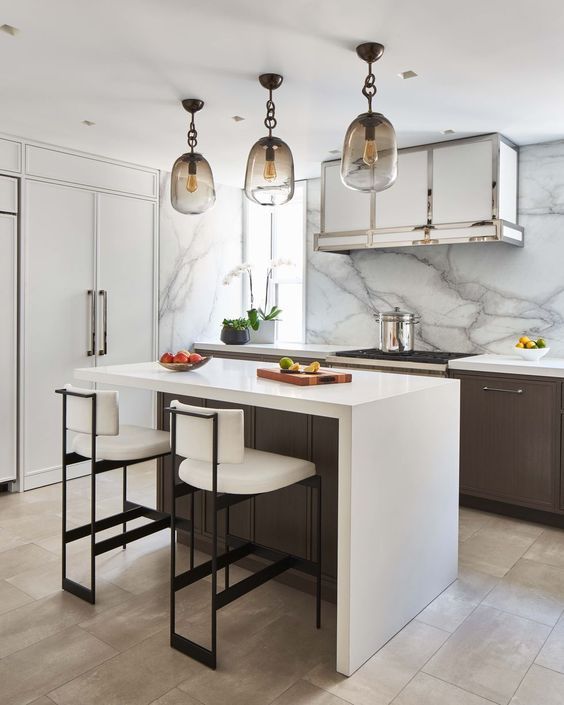 Tell me about a current project or accomplishment that you are excited to share?
We are currently working on a really giant project in Palm Beach. It is our largest project to date and the client has amazing taste and is so fun to work with. Can't wait to finish it and share it with everyone.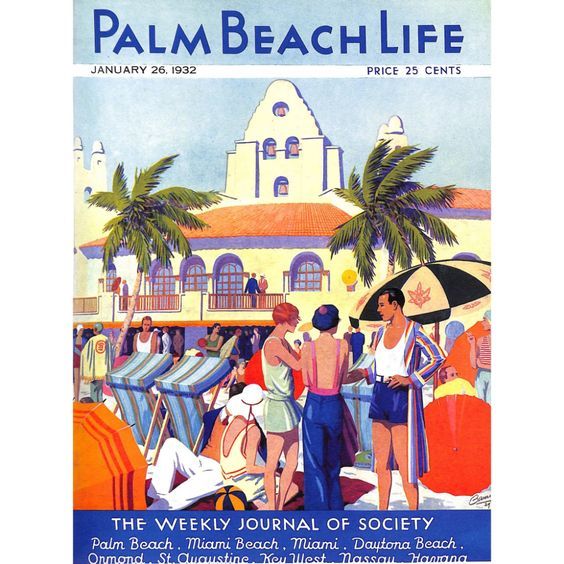 Which philanthropic organizations have you been connected to? The Ovarian Cancer Research Fund, and the Grand Street Settlement House.
Are you a night owl or a morning person? Def A night owl-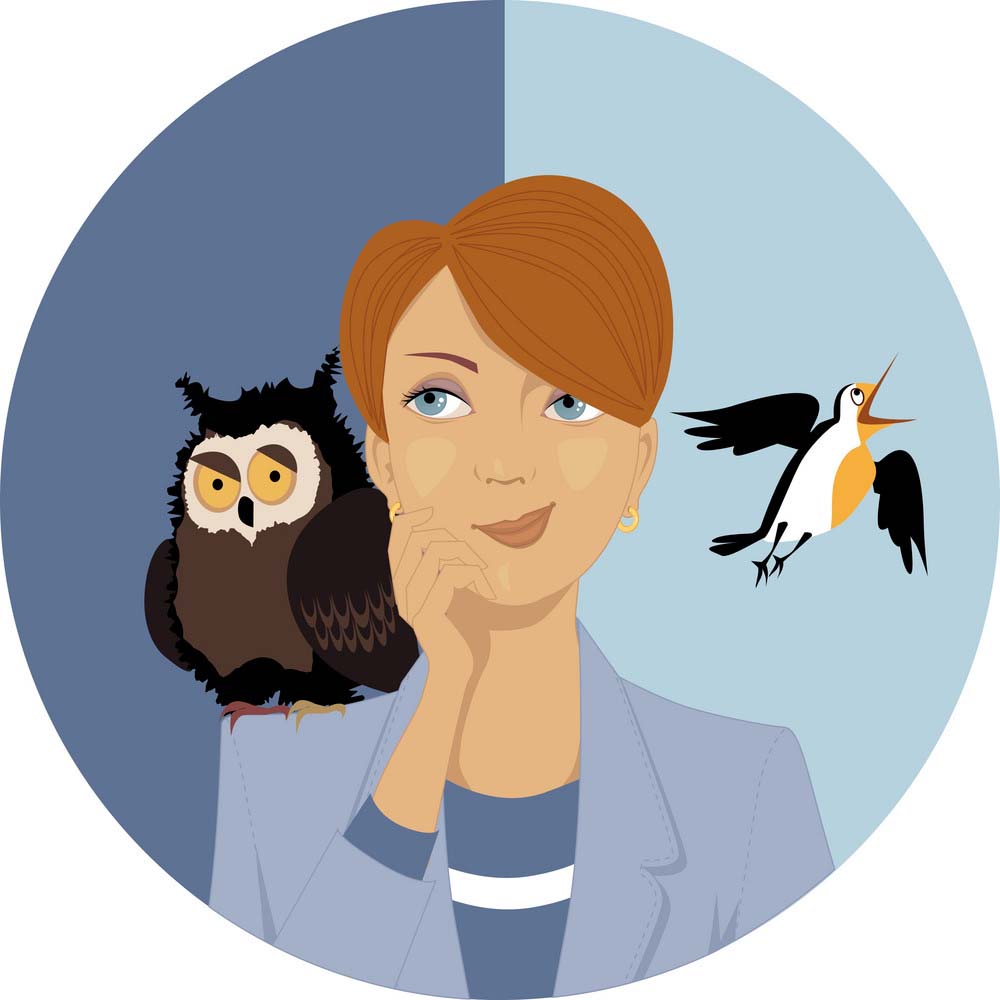 What kitchen utensil do you use most frequently? I use my waffle maker daily to make my son a waffle every am.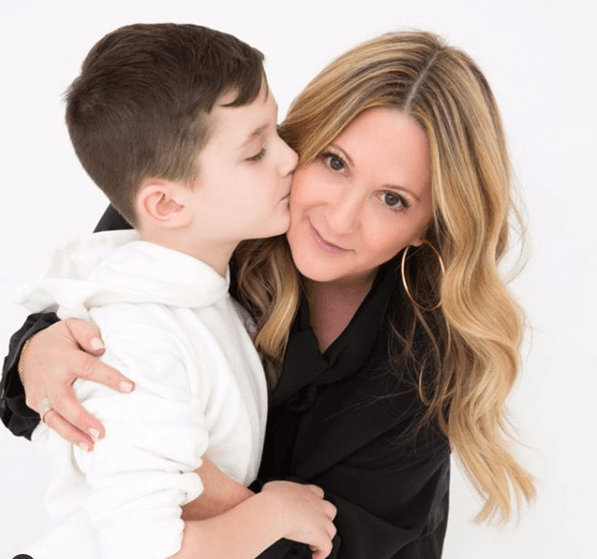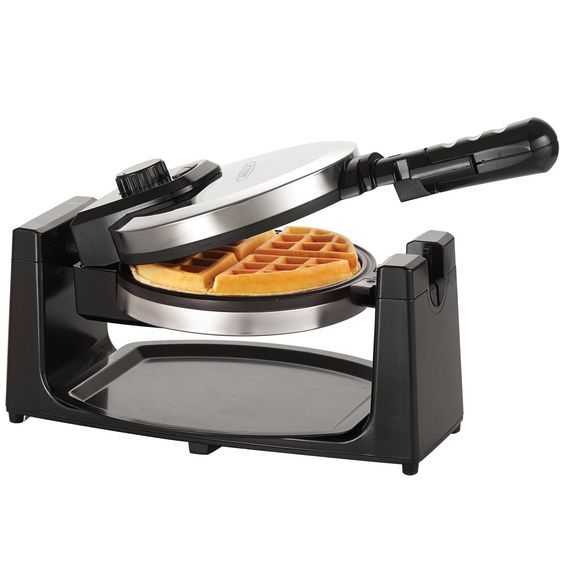 Describe your perfect pizza?
My perfect pizza is a margarita with tiny meatballs and mushrooms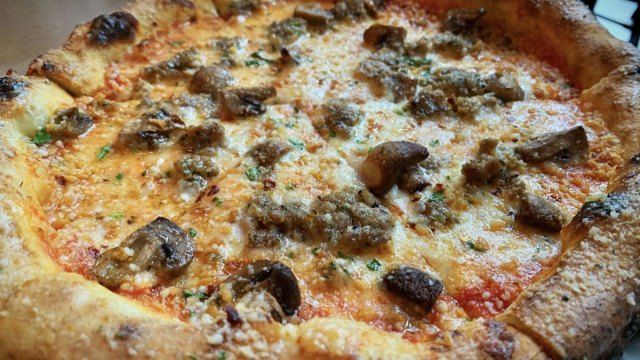 Who is your secret celebrity crush?
Nothing is a secret with me. I must admit that I have always had a huge crush on Rob Lowe.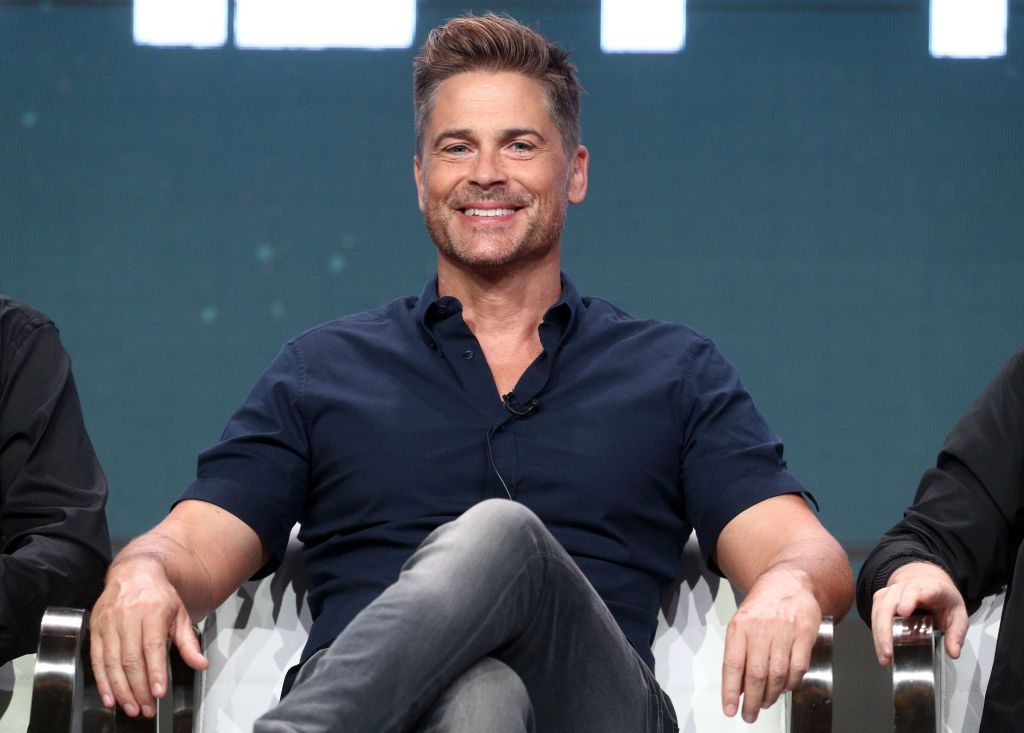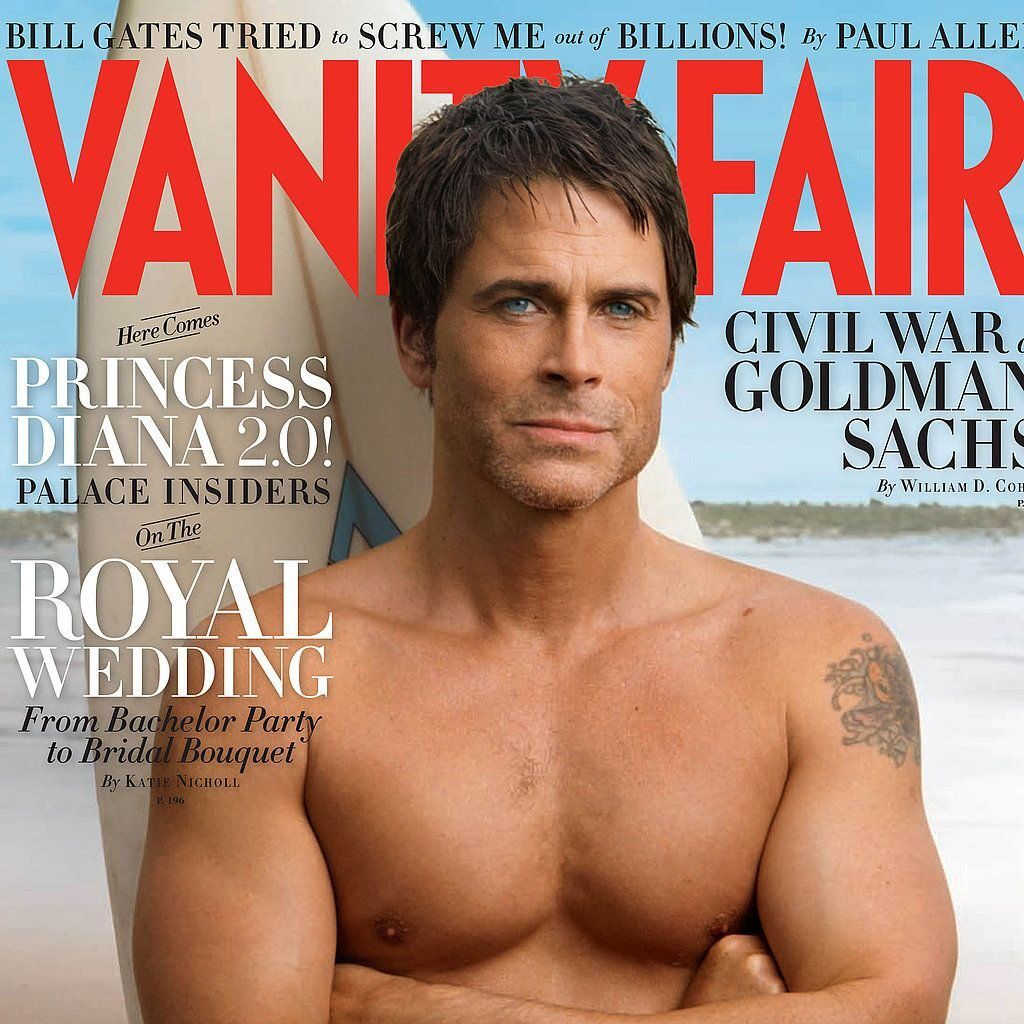 What time of day were you born? I think I was born at 7:15 am
If there were a movie made about your life, who would play you?
I am not sure who would play me… maybe Amy Poehler????
Which languages do you speak?
I speak English and gibberish fluently and a little Hebrew, French and Spanish.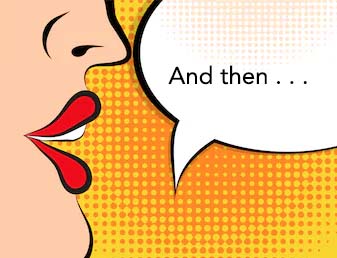 Do you follow astrology? What is your zodiac sign?
I follow it loosely. I am a Virgo.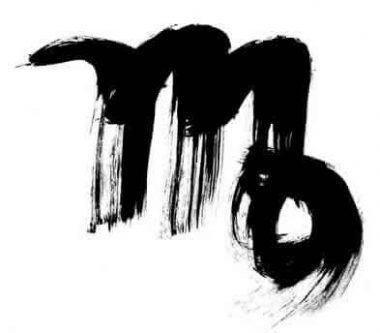 Use 3 or 4 words that describe your lifestyle?
Chaotic, fast-paced, creative and occasionally mellow.
How many pairs of shoes do you own (sneakers included)?
Uh oh….Too many to count.
Do you have a favorite fashion magazine? I will always love Vogue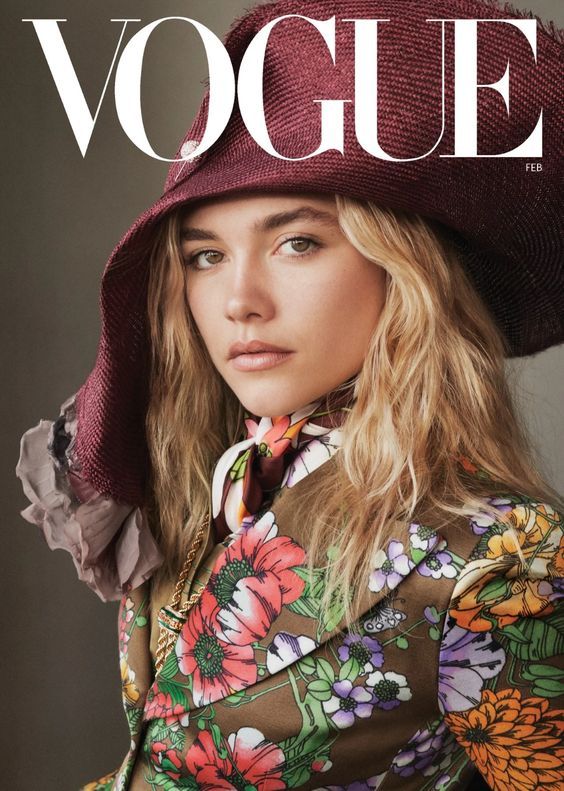 What is your "go-to" fashion brand?
I love me some Gucci, Chanel or Hermes.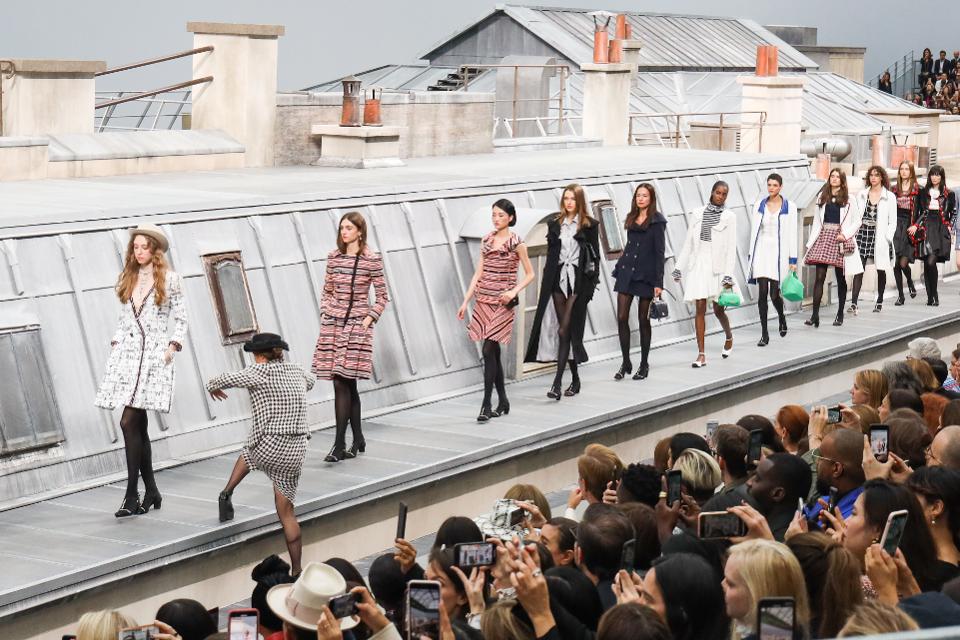 If we were to peek in your closet, the dominant color would be?
Black Black & Black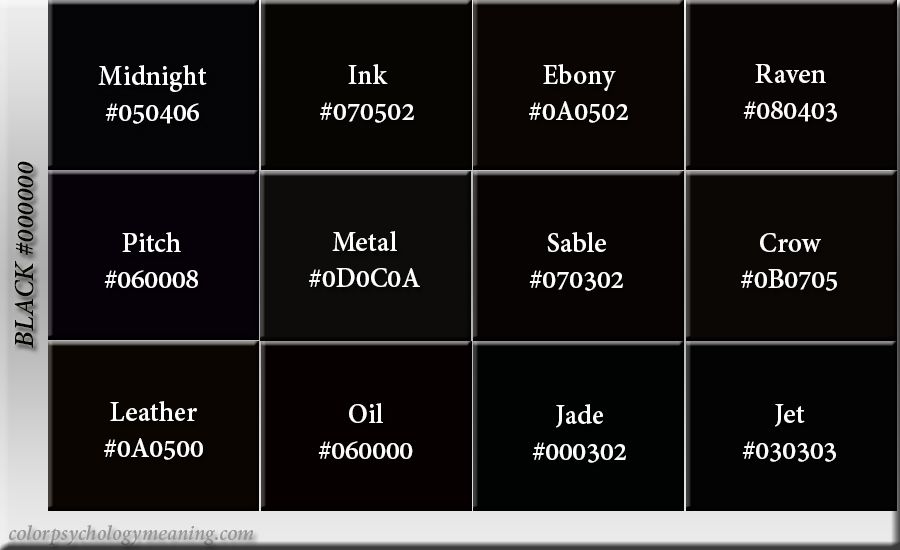 What is your present state of mind? Well, that's tricky— a little panic with a side of trying to stay focused on work and health.
It's 6pm at your favorite bar or restaurant, what drink do you order?
A tequila on the rocks with lime and bowl of spaghetti.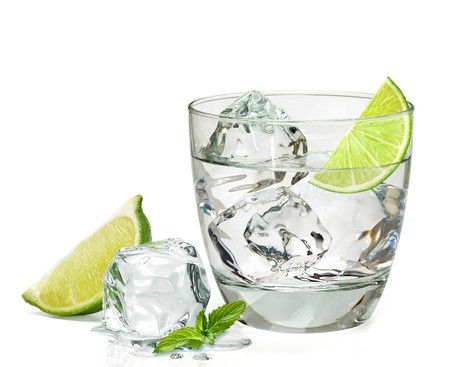 Do you awake with or without an alarm?
Lol, I wake up automatically but I still set my alarm.
What's your favorite social media outlet? Instagram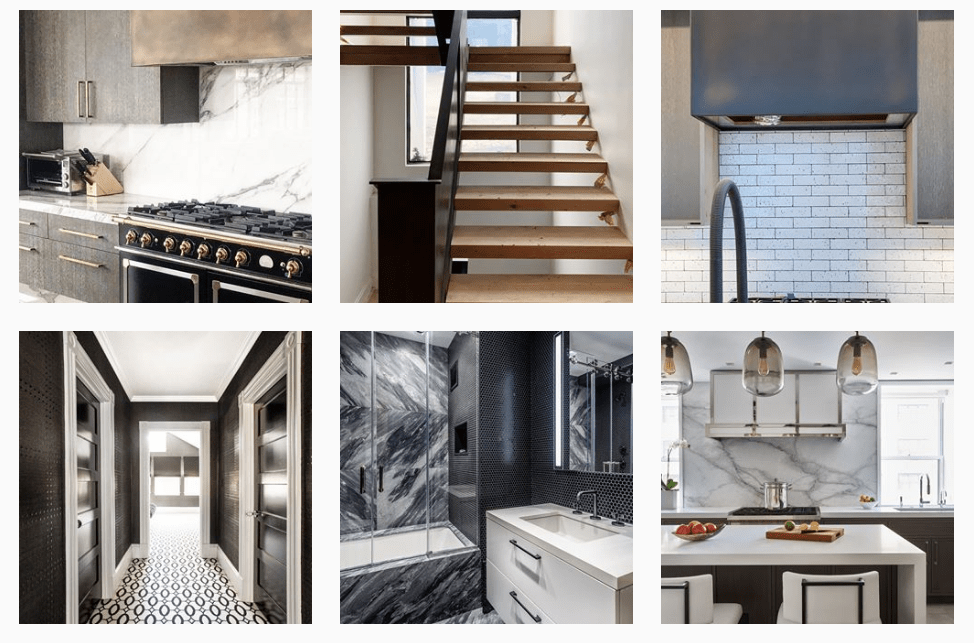 What song is ready to play on your playlist? Right now I love the Taylor Swift song " You Need To Calm Down" seems suited to the times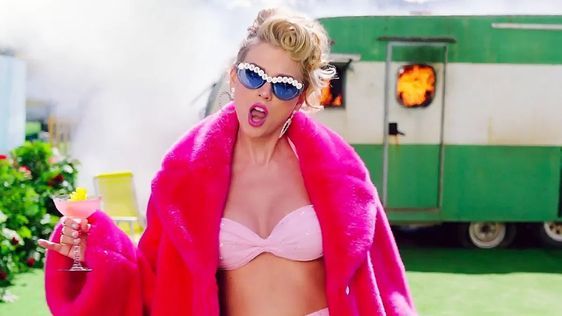 One of the best lessons my parents taught me is to . . .?
The best lesson my parents taught me is "Always give. The one thing no one can ever take away from you is what you give."
What is your favorite work of art?
Hard to say right now I am really into photography and I love any photo by Horst.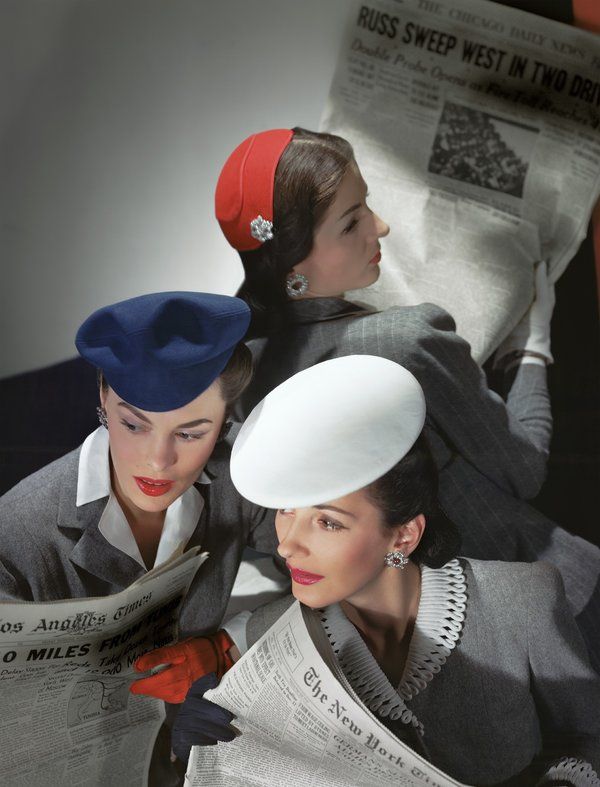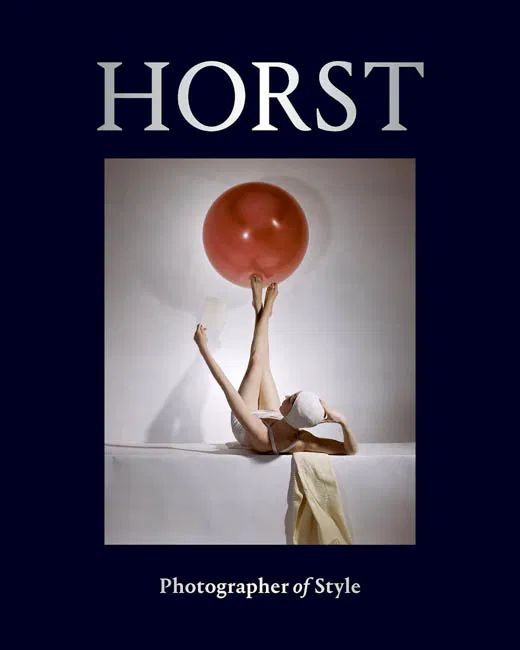 What is your favorite building in Manhattan?
Museum of Natural History. Where I got married