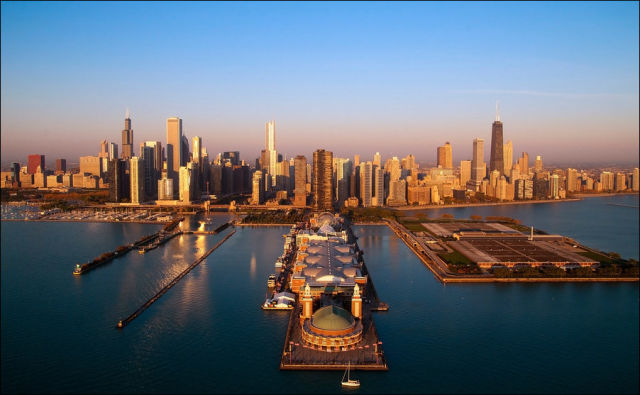 NeoCon celebrated its 50th edition as the world's leading platform and most important event of the year for the commercial design industry. Held every June at The Mart in Chicago since 1969, NeoCon serves as the launch pad for innovation—offering ideas and introductions that shape the 'build-it' community into the future.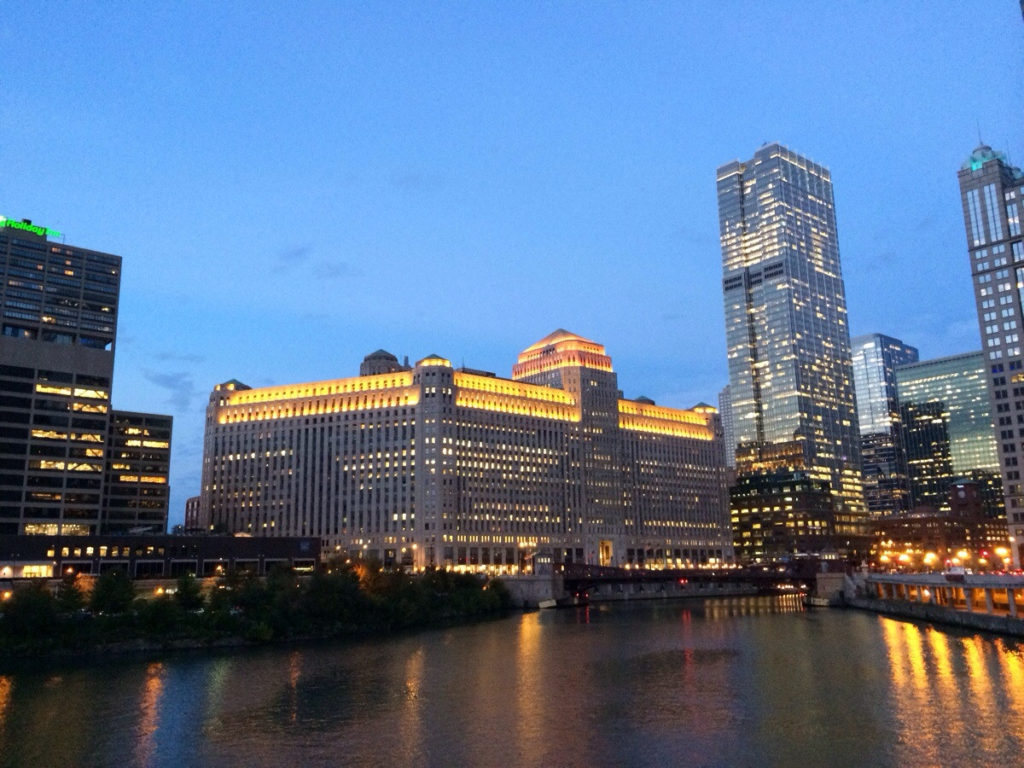 The industry's major manufacturers showcase thousands of new products and services in categories including Furniture, Fabrics, Flooring, Interior Building Products, Interior Finishes and Technology.
Representing markets ranging from Workplace, Healthcare, Hospitality, Retail, Education, Public Space and Government, the commercial design community converges each year at NeoCon to connect, learn and do business.
This spring, ten new permanent showrooms made their debut at NeoCon 50 including David Edward, Innovant, DARRAN, GMi Companies, LINAK, NappaTile, Segis USA, SurfaceWorks, Trinity Furniture, and Scandinavian Spaces spread across floors 3, 10 and 11.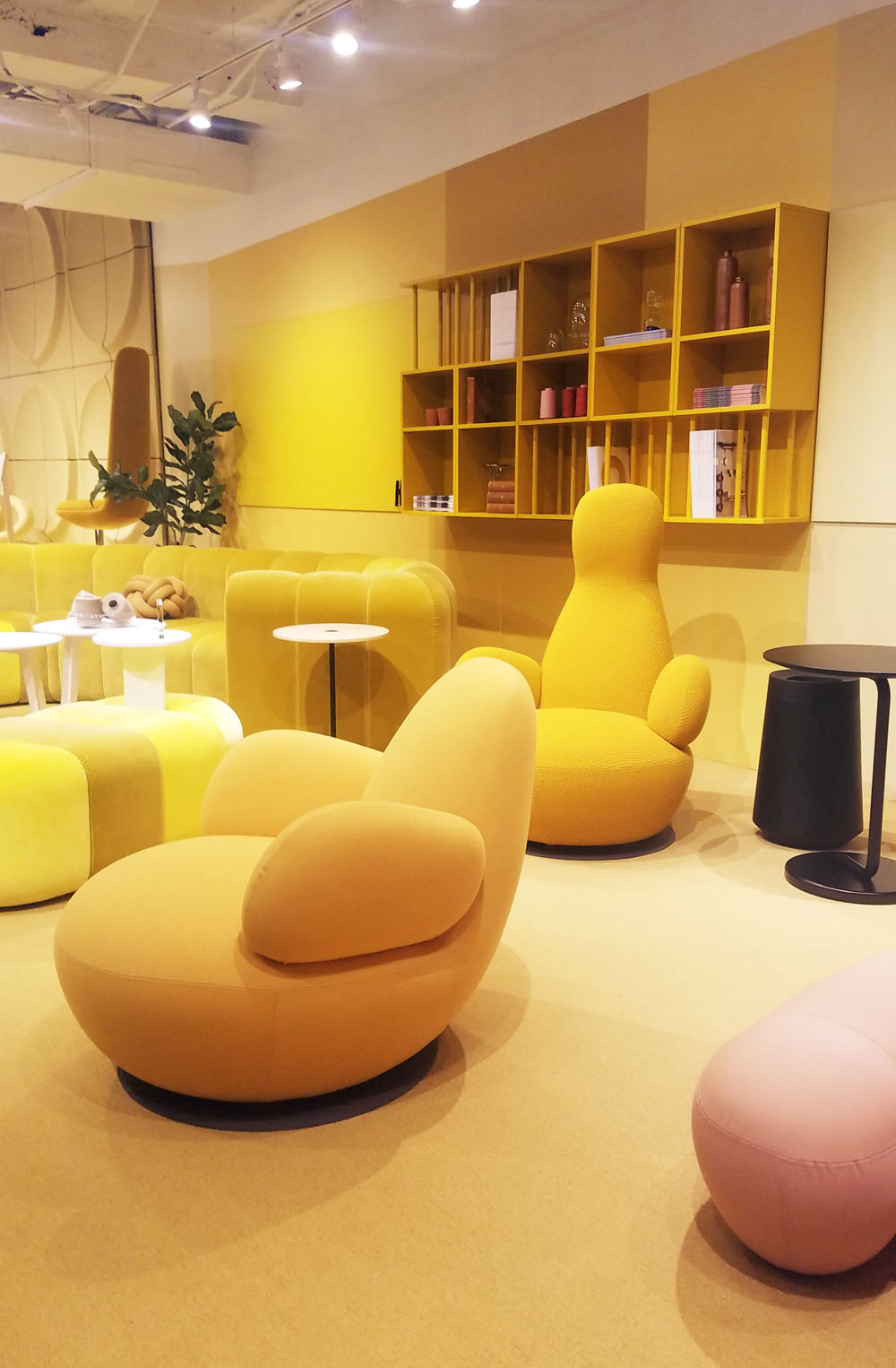 NeoCon has evolved into an international design hub that brings together more than 50,000 professionals for networking opportunities as well as dynamic and diverse learning experiences. Its powerful conference program is at the forefront of thought leadership, delivering distinguished speakers.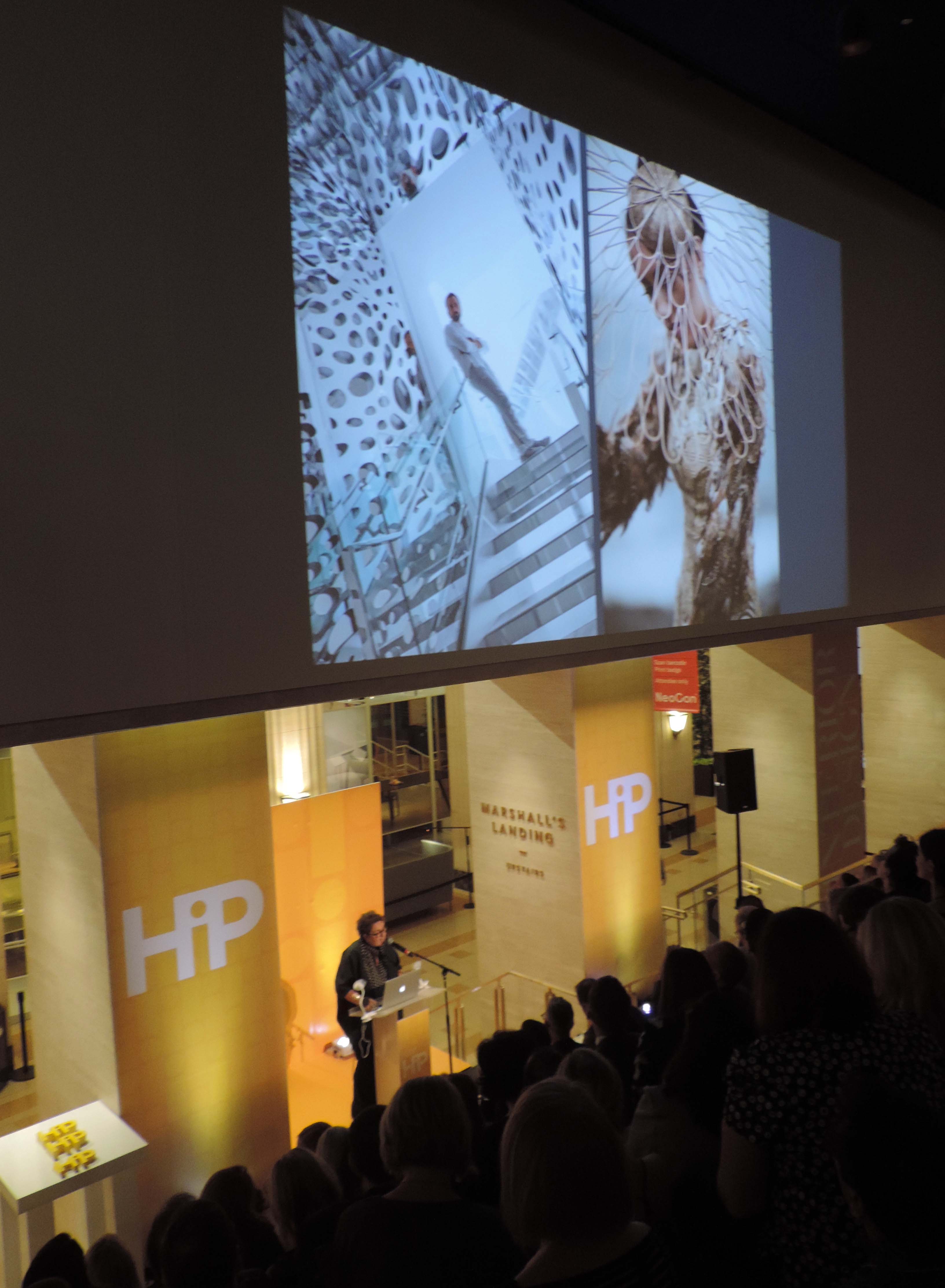 For the first time, Steelcase, Coalesse and Turnstone, along with an extensive new network of partners, come together in expanded and redesigned showrooms on the east wing of the third floor of the historic Chicago Merchandise Mart. The showrooms have already been recognized for Best of Competition and Best Large Showroom at NeoCon 2018. Two distinct areas complement one another within the new showrooms: the Steelcase WorkLife demonstrates how a 'smart + connected' workplace can improve the employee experience and drive innovation, and the all-new Steelcase WorkCafé features a dynamic ecosystem of spaces designed to support the wellbeing of people and foster connections at work.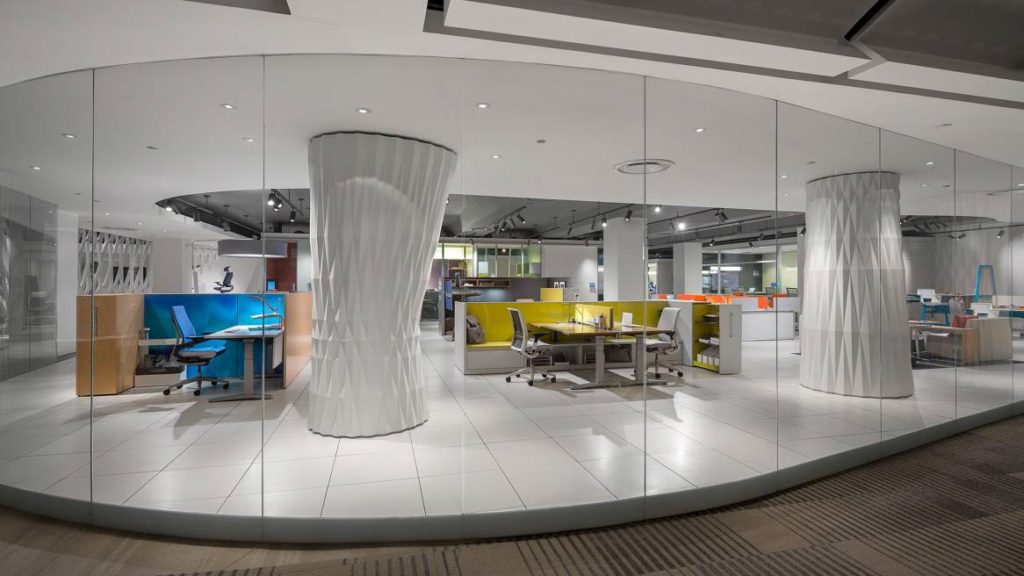 This year NeoCon welcomed the home and lifestyle showrooms into the groove, it was great to stroll through the beautifully appointed Janus et Cie showroom which is right next door to the expansive Holly Hunt Showroom on the 14th floor. The Maya Romanoff space had a cool touch and feel presentation with some hot new wallpapers. Tufenkian started a 'To the Trade Only' program where you can only see the private collection after showing your credentials. The Bradley Showroom has a stunning collection of wallpaper artist mixed in with custom furniture and really cool polished cement sinks.
One of my favorite spots was the award-winning HBF Showroom which had a nice vibe of colorful fabric and sultry furniture. Yes, I said it – sultry furniture. You'll see . . .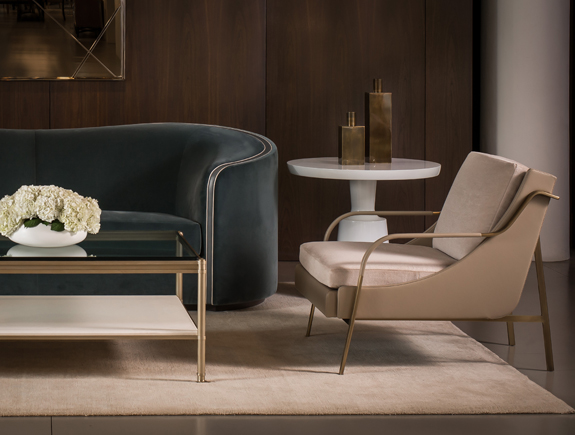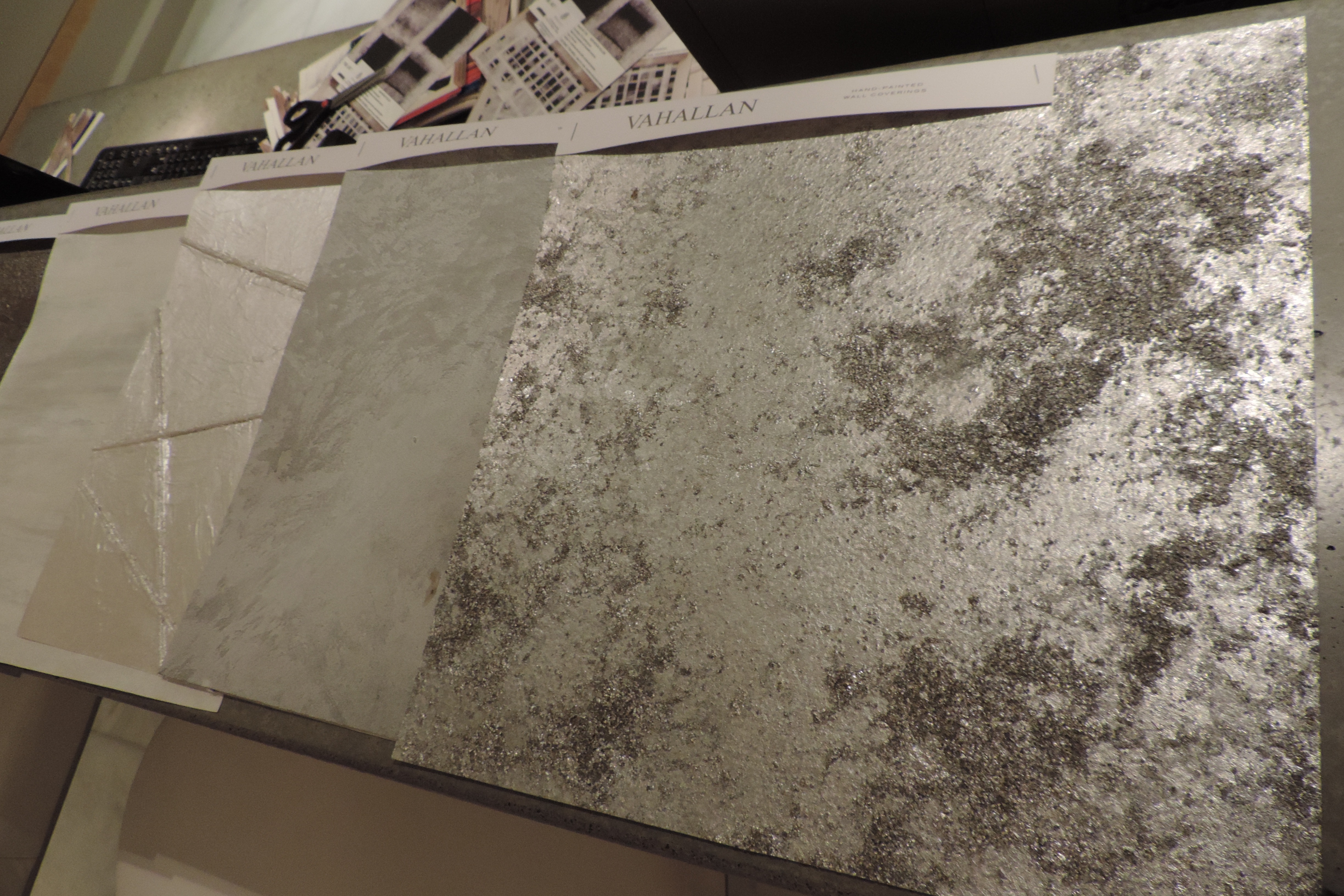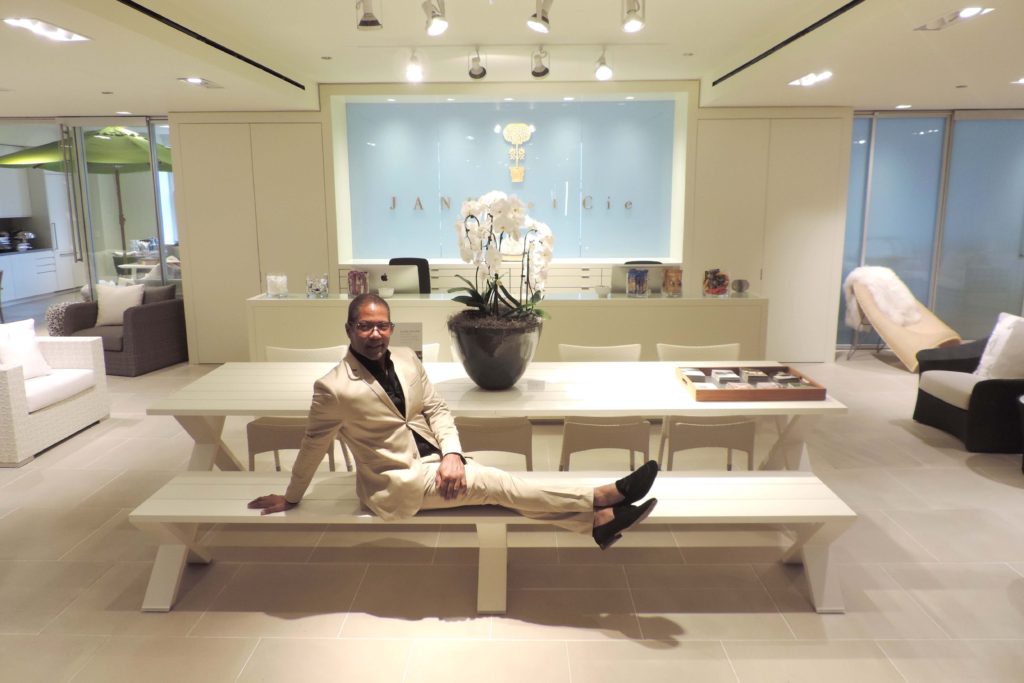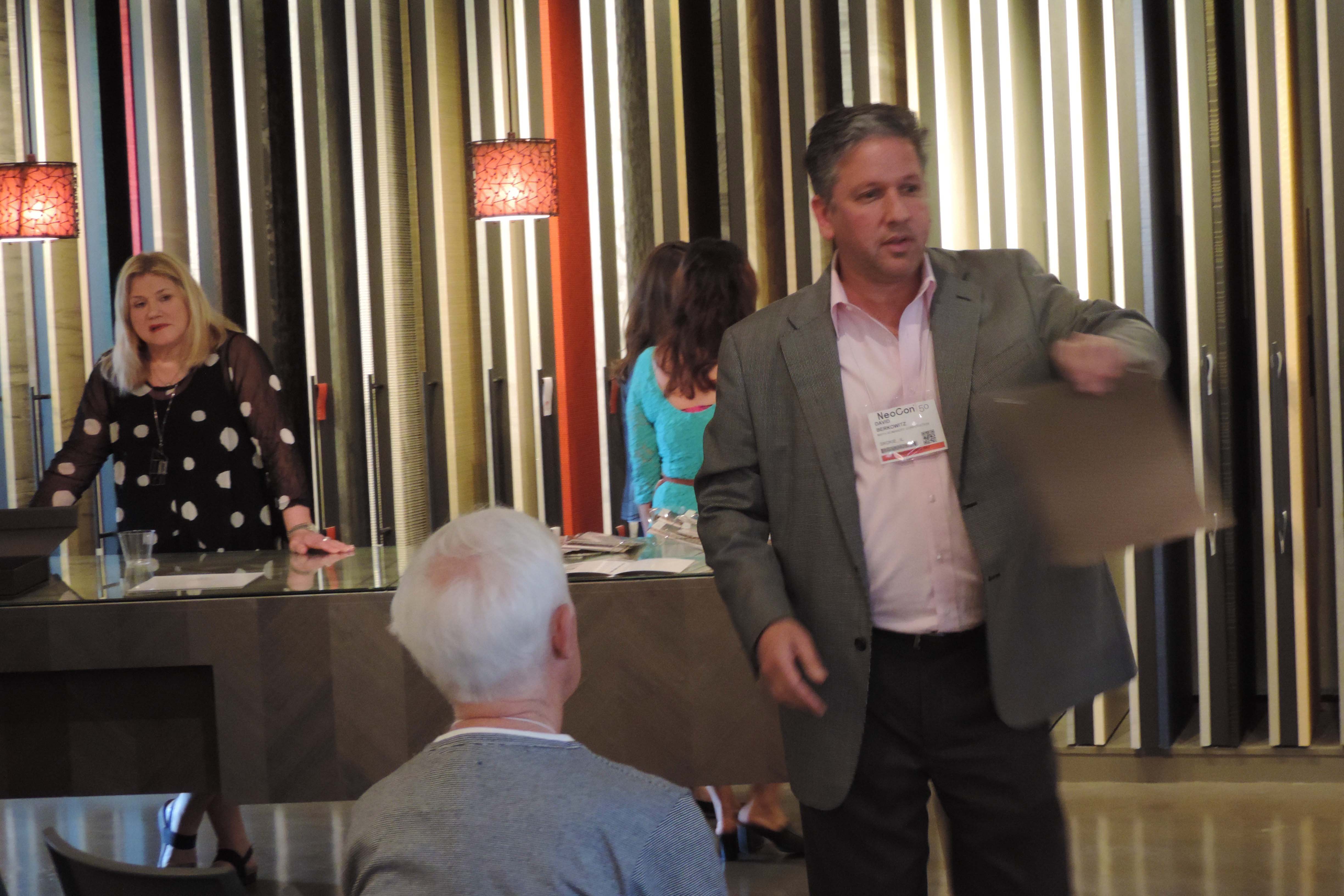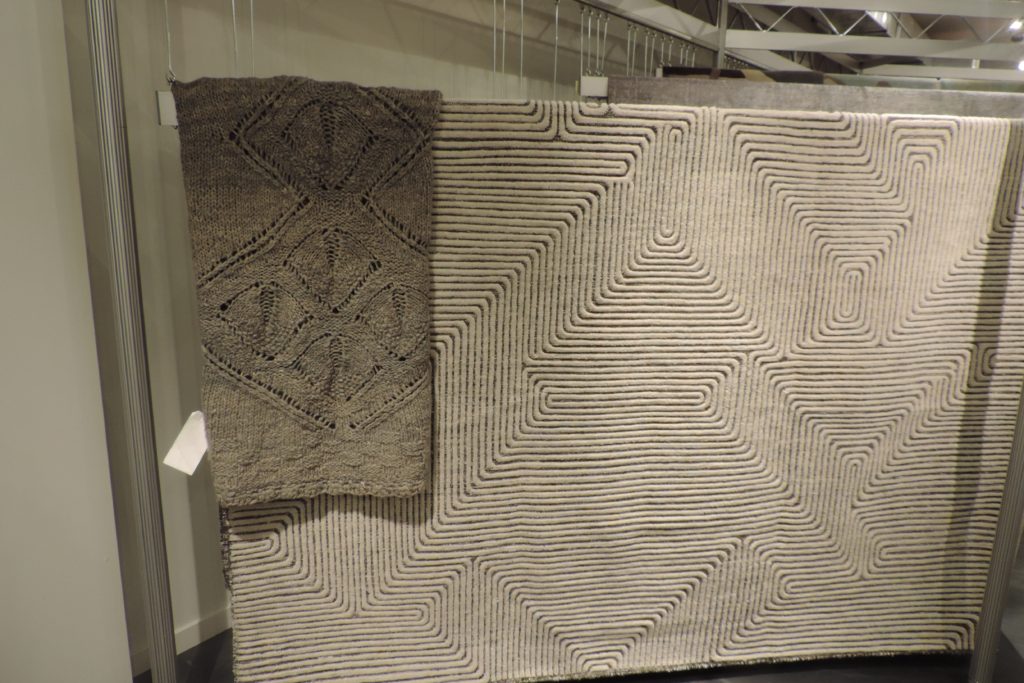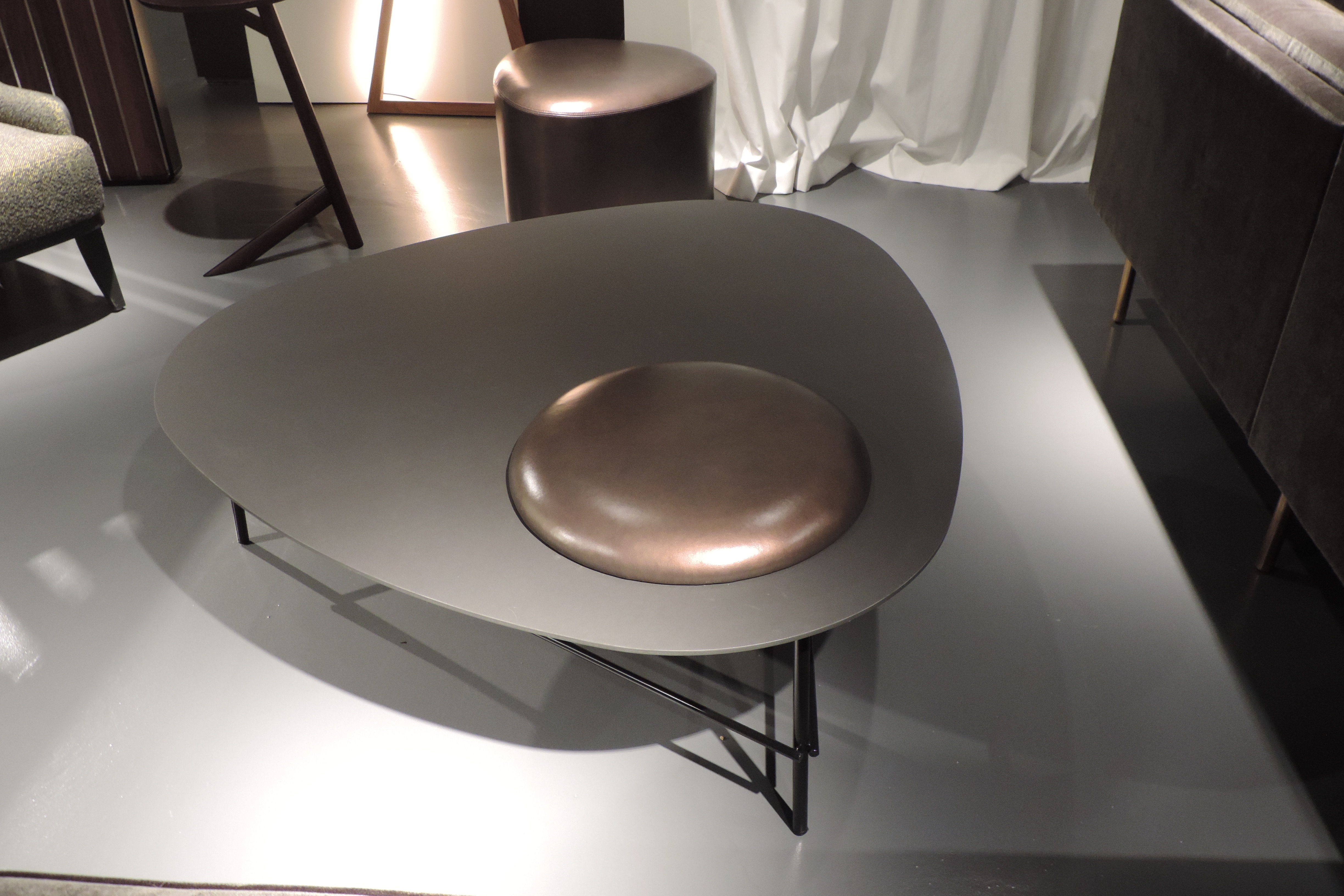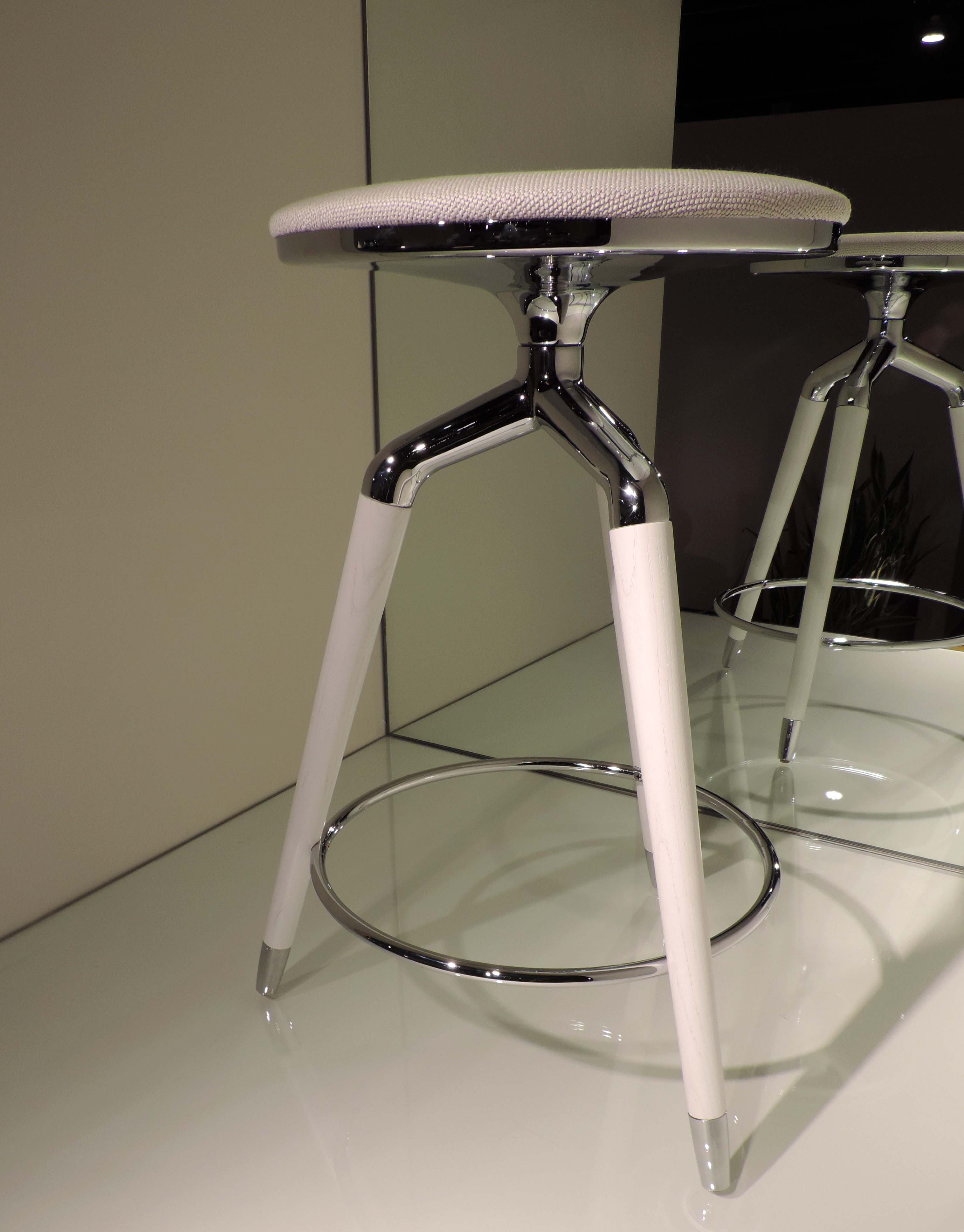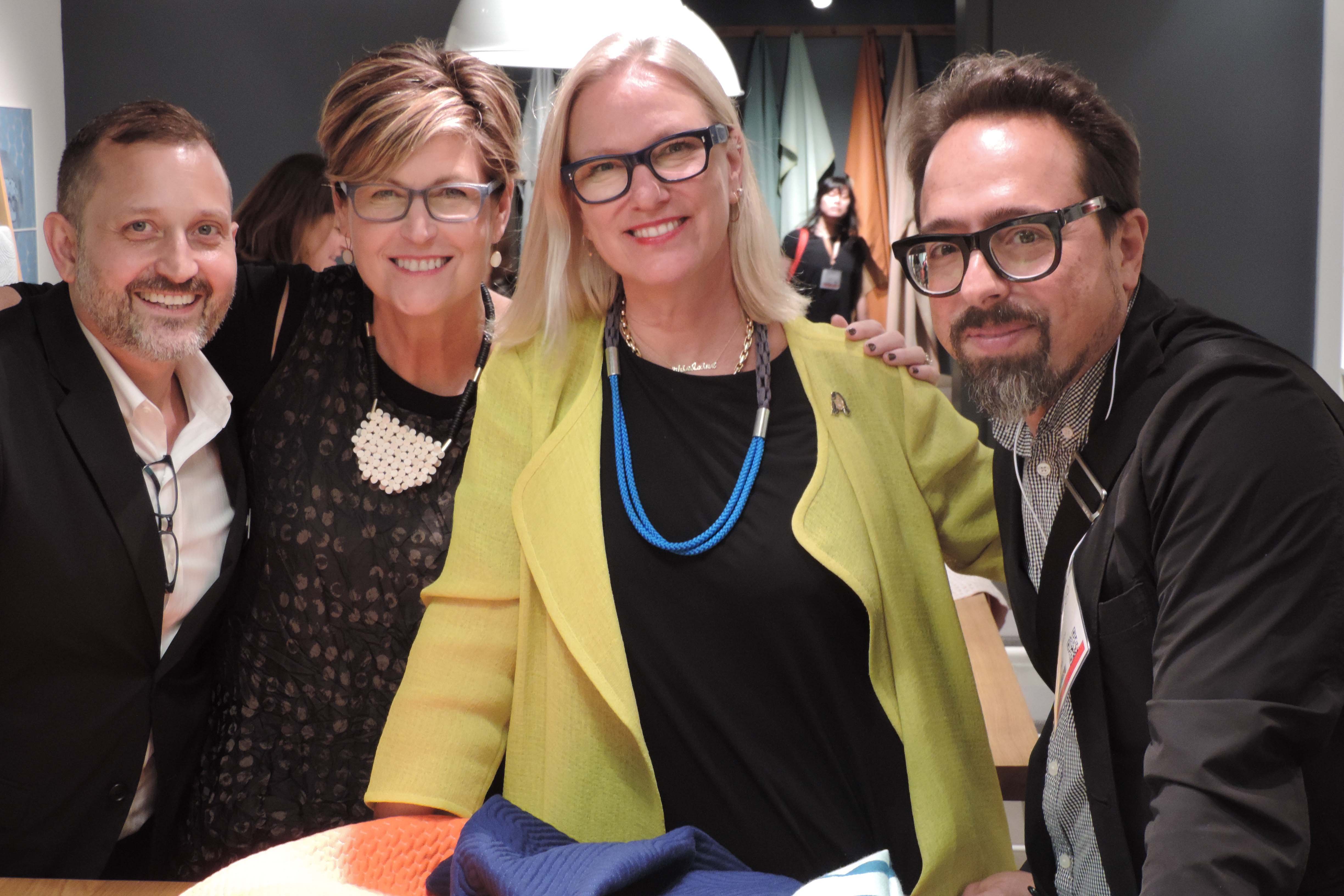 Knoll, which is rumored to be leaving The Mart sometime in 2019 incorporated a 'people counter' in their showroom. Just to give you an idea of how busy it was at 10:04 am on the first day – 576 people had already entered the showroom. Kudos to the Merchandise Mart for keeping each floor and each showroom at cool and comfortable 68°F. I heard no complaints about the temperature as I was eavesdropping through the crowded corridors.
Thank you Interior Design Magazine, The Merchandise Mart and Janus et Cie. Your hospitality was beyond welcoming and your presentations are always #sochic.