Angela Evelyn Bassett (born August 16, 1958) is an American actress. Known for her work in film and television since the late 1980s, she has received various accolades, including a Screen Actors Guild Award, sixteen NAACP Image Awards, and two Golden Globe Awards, in addition to nominations for two Academy Awards, seven Primetime Emmy Awards, and two Daytime Emmy Awards. Time named her among its 2023 honorees for Women of the Year.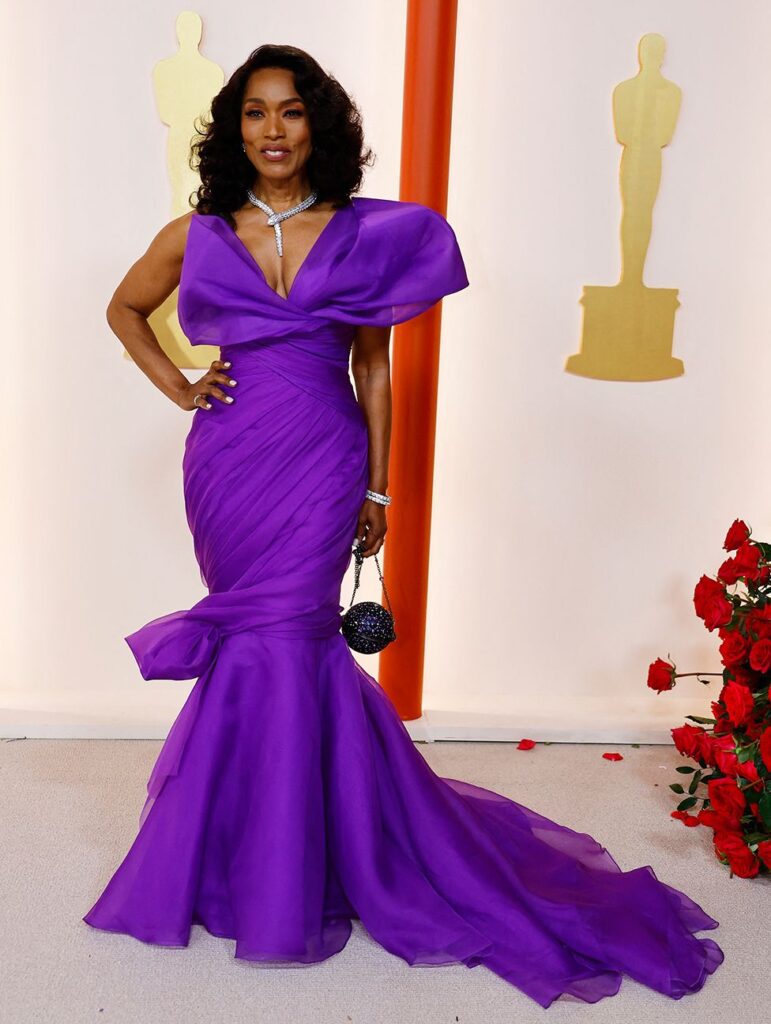 One reason that made Angela Bassett's Best Supporting Actress Oscar nomination for "Black Panther: Wakanda Forever" so unique is that it's the first-ever such notice for a Marvel Cinematic Universe performance. (Yes, MCU fans, the curse is broken!) Another reason is that it marks exactly 29 years since Bassett last contended at the 1994 Academy Awards. Talk about a long time coming.
Three decades ago, Bassett was nominated for Best Actress in her performance as Tina Turner in the biopic "What's Love Got to Do with It," a role that won her a Golden Globe. On Oscar night, Al Pacino handed over the trophy to Holly Hunter ("The Piano"), leaving co-nominees Bassett, Stockard Channing ("Six Degrees of Separation"), Emma Thompson ("The Remains of the Day") and Debra Winger ("Shadowlands") in her dust.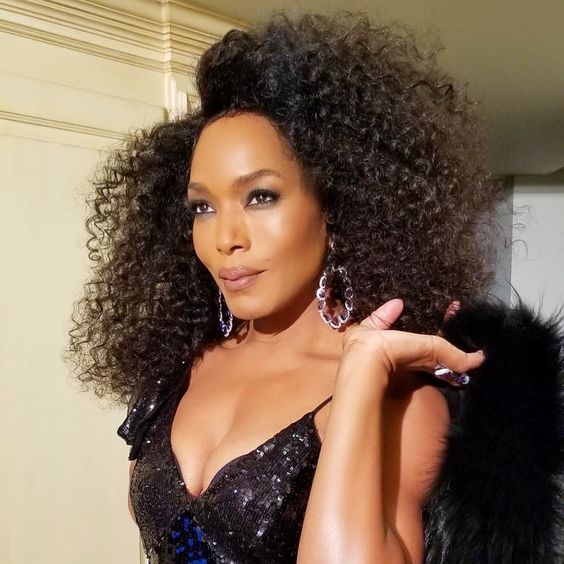 "I'm so overwhelmed to be with that group of actresses — it just slays me," Hunter declared at the podium. The actress steamrolled through that 1993 awards season for her role as Ada McGrath, an electively mute woman who utilizes her piano to communicate. Hunter won the BAFTA Award, the Drama Golden Globe and countless critics' prizes on her way to the Oscars.
Even so, Bassett was "a strong sentimental favorite" to prevail, notes Gold Derby founder Tom O'Neil on page 614 of his book "Movie Awards" (2003). She had claimed the Comedy/Musical Golden Globe and the Image Award and would have made history as the first Black Best Actress winner at the Academy Awards. (That honor eventually went to Halle Berry for 2001's "Monster's Ball").
"What's Love Got to Do with It" scored just two Oscar bids for Best Actress (Bassett) and Best Actor (Laurence Fishburne), losing both. Comparatively, "The Piano" was nominated for eight Oscars and won three: Best Actress (Hunter), Best Supporting Actress (Anna Paquin) and Best Original Screenplay (Jane Campion). Campion also received a bid for directing that period piece.
Fast forward to 2023. Our expectations for the Oscars to acknowledge Black art was low, but the big night's snub still stung. After her stellar performance in Wakanda Forever, many fans hoped that Angela Bassett would win her (long-overdue) Oscar. Instead, she ended up on the receiving end of vitriol for not cheering and smiling when her name wasn't called – something that not only many other nominees did, but that is completely understandable in the face of disappointment:⁠
⁠
"Given the heavy lifting Bassett did for Wakanda Forever, for the superhero genre, and for Hollywood with her portrayal, it's only natural for her to feel let down by the loss at the Oscars. But in a space where Black art, feelings, and people aren't a priority, she was demonized for a perfectly normal reaction."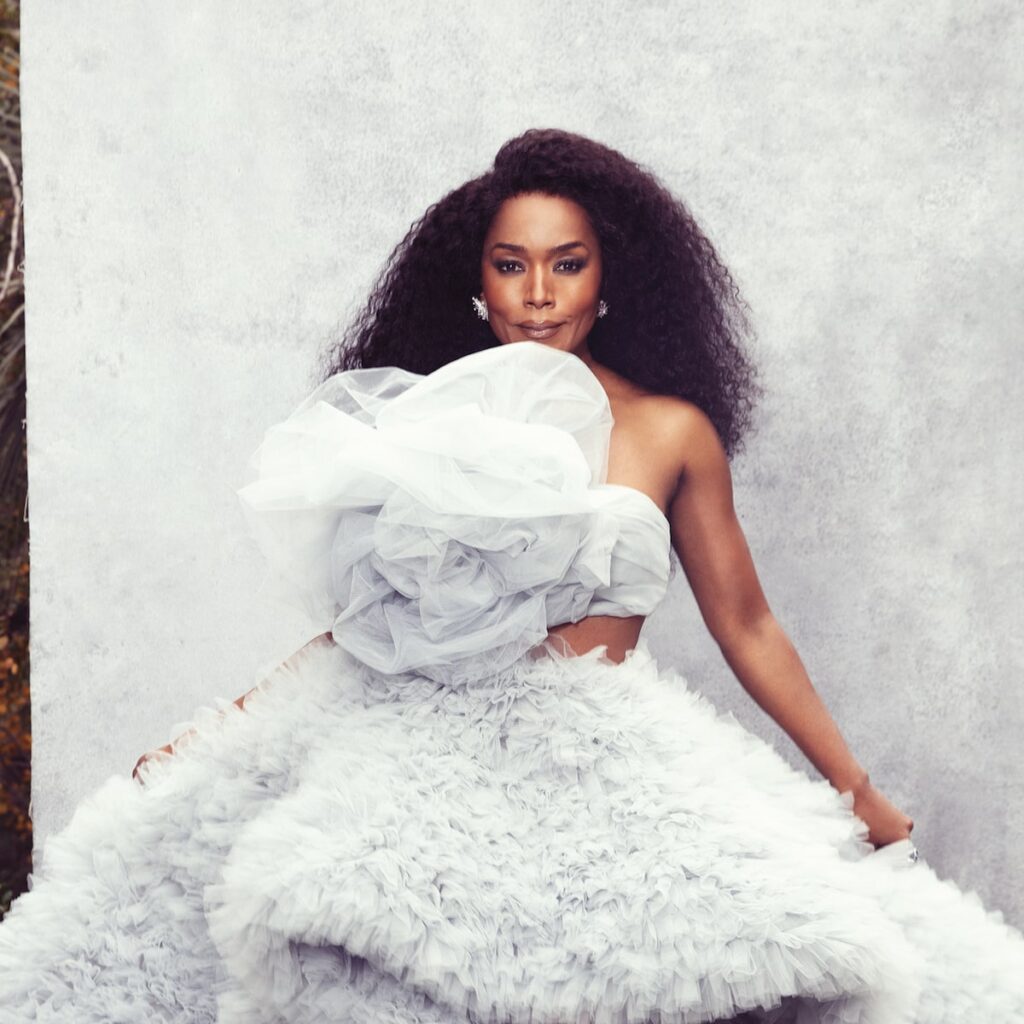 Director Ryan Coogler's highly anticipated "Black Panther" sequel brings back Bassett's Queen Ramonda as she keeps charge of Wakanda after the death of her son, King T'Challa. Obviously, the real-life backstory is that Chadwick Boseman died shockingly in between the first and second movies, and so all of the pain and emotion you see on the screen on Queen Ramonda's face was coming from a place of truth.
Despite the film being a comic book adaptation (those don't typically scream "awards"), kudos to groups that are giving Bassett prizes. She has won the Golden Globe and Critics Choice Awards. She has also won the adoration of millions of fans. We see you, Angela, and we love you.