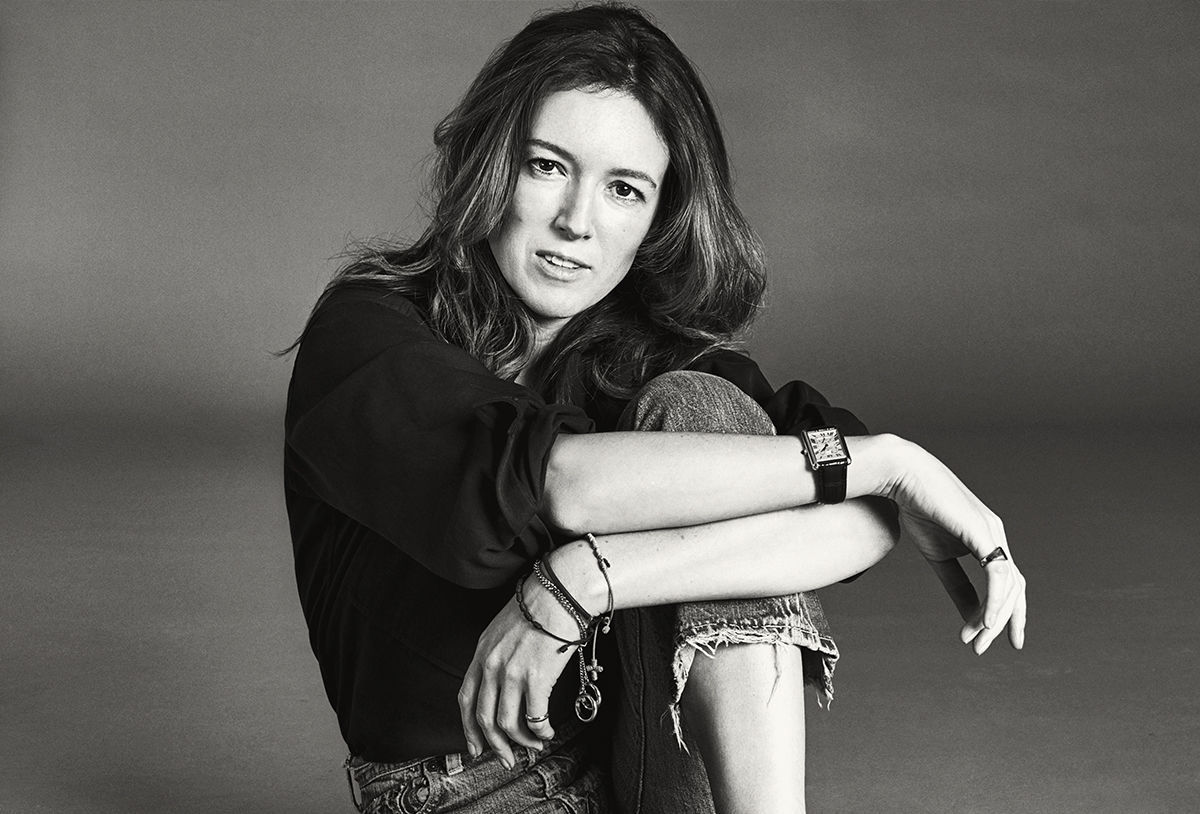 A few weeks ago at Paris Fashion Week, designer Clare Waight Keller showed her final collection for French house Chloé, where she served as creative director for six years. During her time at the house of Chloe, she built a strong appreciation for Bohemian chic and inherently feminine clothing with a tough edge. Keller will be the first woman to run the creative side of the house founded by Hubert de Givenchy in 1952.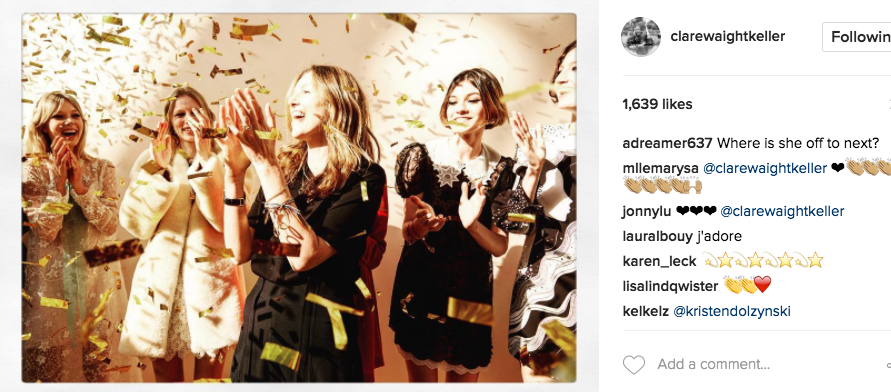 She will be the first woman to run the creative side of the house founded by Hubert de Givenchy in 1952.
Givenchy chief executive officer Philippe Fortunato told WWD, "She has this great ability to break the rules and innovate without making a revolution. Her very focused approach will help the brand in building the ongoing momentum we have—and taking it to the next level."
In its 65 years of existence, the house of Givenchy — a brand known for its women's wear — has never had a woman at its helm. All that will change on May 2, when Clare Waight Keller steps up to replace Riccardo Tisci.
Tisci, Givenchy's artistic director of 12 years, left the brand in February. The Instagram sensation is known for his hard-edged, Gothic aesthetic, his love of streetwear and his high-profile client + friend list, which includes Kanye West, Beyoncé, Ciara, the Kardashian-Jenners and the Hadids (I love Gigi). Tisci, meanwhile, has yet to officially announce his next move but some say it's likely that the designer will head to Versace (Donatella did not return calls to confirm).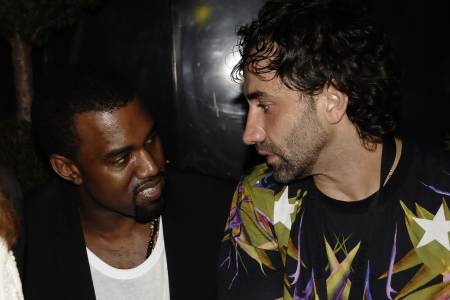 Due to Tisci's exit, the French label did not stage a runway show this Paris Fashion Week. BoF reports that Waight Keller's first collection for Givenchy will be presented in October in Paris, for Spring/Summer 2018, though the label has not yet commented.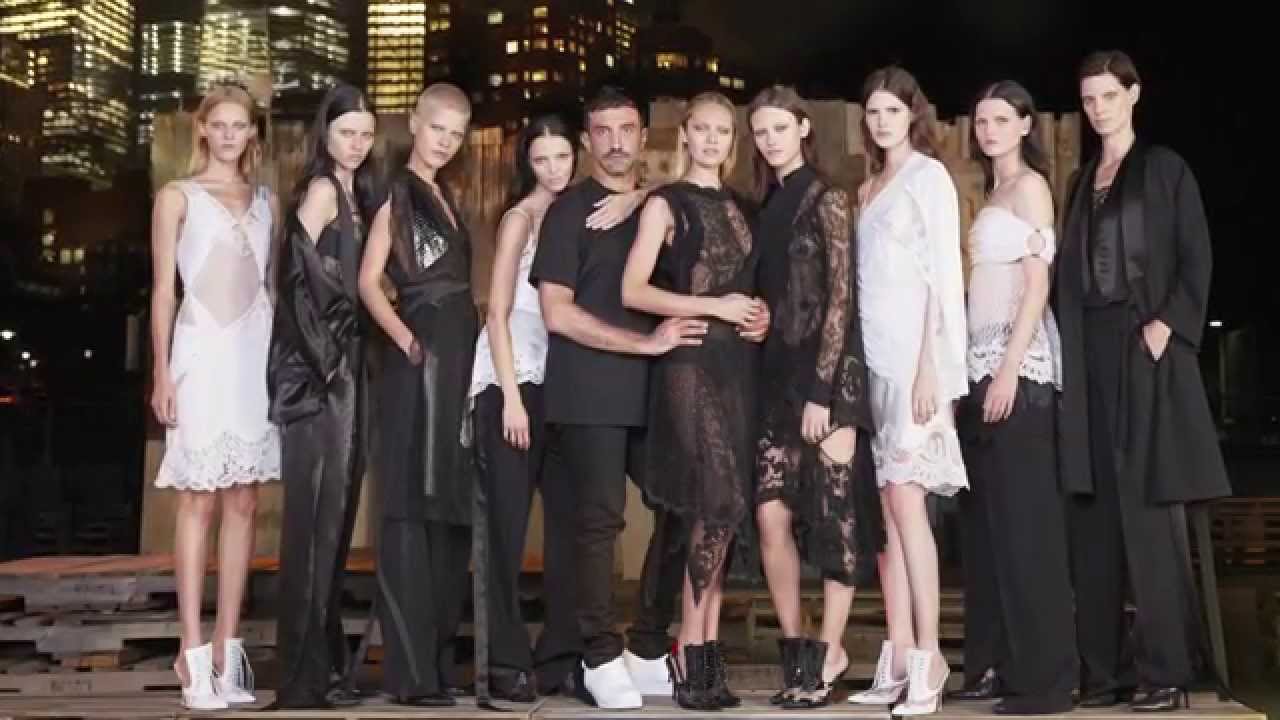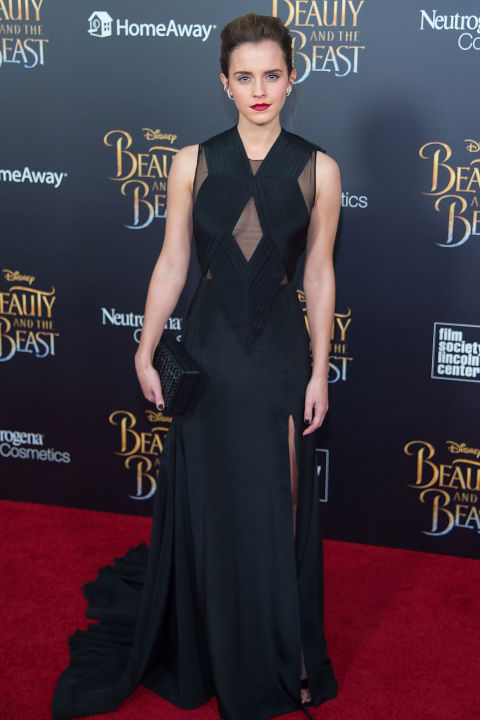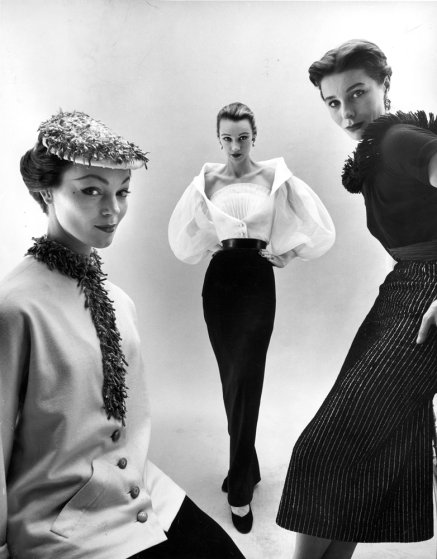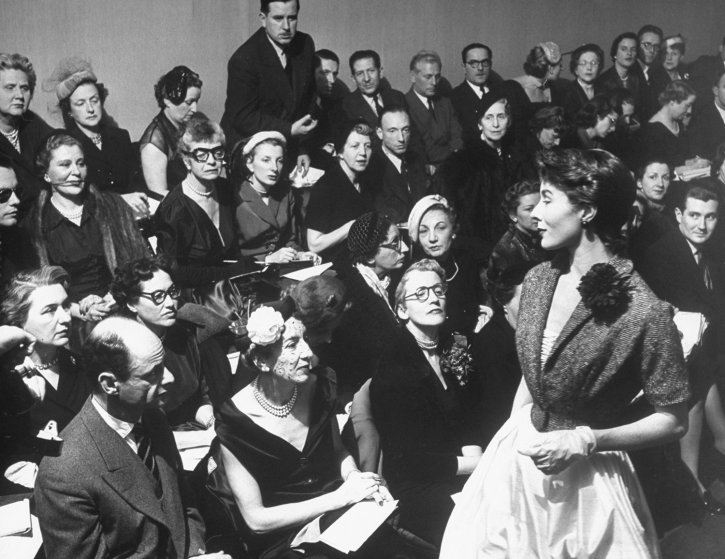 French designer Hubert de Givenchy rose to fame in the 1950s, but his elegant, feminine aesthetic continues to reverberate in fashion a full half-century later.
Raised in an aristocratic family that valued artistic pursuits, Givenchy journeyed to Paris in 1944 and by the early '50s had established a couture house of his own. While responsible for many sartorial innovations, such as the easy shape of the sack dress and the raw cotton Bettina blouse, he is best known for his strong professional relationship with Audrey Hepburn at the height of her Hollywood glamour days.
In addition to outfitting her in films like Breakfast at Tiffany's and Charade, Givenchy also featured Hepburn in his fragrance ads, making him one of the first designers to pioneer the use of the celebrity spokesperson.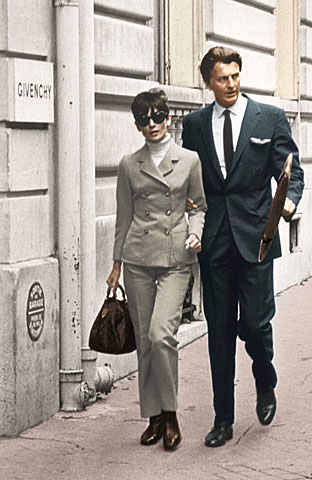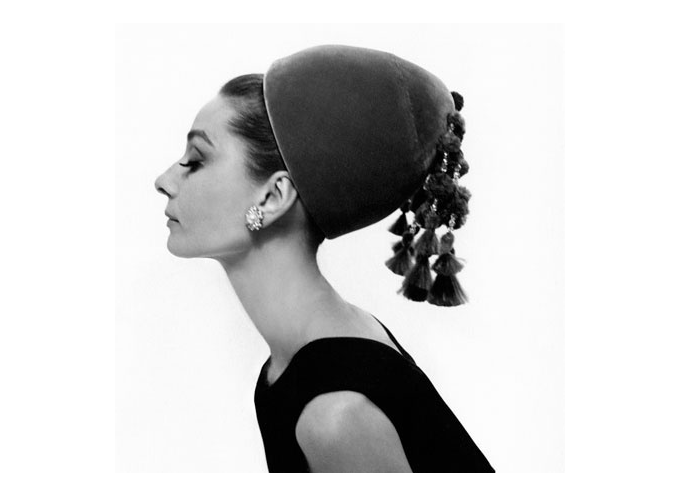 While Givenchy himself retired from designing in 1995, his namesake house remains at fashion's forefront thanks to Riccardo Tisci. And, now the baton has been passed.
I listened to the cool tunes on Claire Waight Keller's playlist and consort with Apple Music; Stairway to Heaven/ Led Zeppelin, So Into You/ Atlanta Rhythm Section and Rapture/ Blondie were just some moments in the soft rock mix. Givenchy and Keller are going to 'turn it out' in a rockin' memorable style if music is any indication.