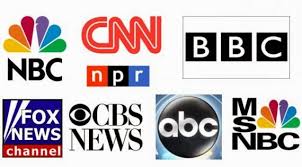 I've been watching morning television news for years. Honestly, out of all the networks – I like George Stephanopolis and Robin Roberts on Good Morning America and on cable Mika Brzezinski and Joe Scarborough (Morning Joe) offer entertaining political banter with my morning cup of caffeine. But maybe I should be tuning into the morning soap-opera that NBC's TODAY SHOW is offering up?
The future is against morning television. The audience has been in decline for 30 years, and there's no reason to think that slide is going to stop. All of a sudden we have anchors with personalities and opinions about the stories their reporting. Al Roker's opinion about Cate Blanchet's red-carpet dress is not what I want to hear even after 2 morning cups of coffee.
This isn't why I originally got hooked on morning news.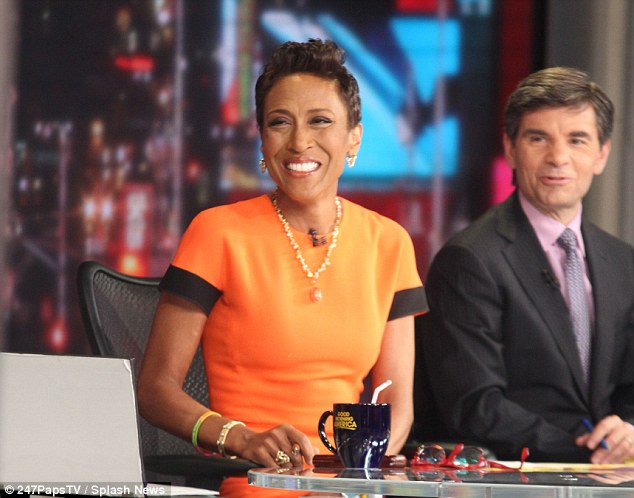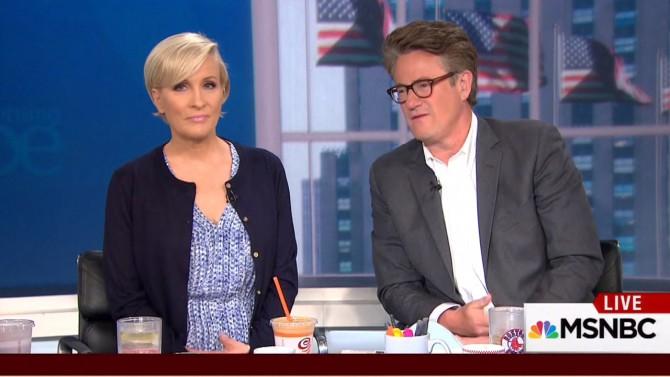 My perfect morning news show has a well versed formal anchor whose crisp morning attire doesn't wrinkle while delivering the cold hard facts or asking tough questions to government officials, billionaire playboys or female astronauts. I liked when news was news and it was delivered uninterrupted cranking out world wide stories with images of unfamiliar cities and the people who impact them. I'm less interested in the fluff entertainment; puppy dogs, wedding showers, before and after makeovers, celebrity twitter feuds and children's fashion shows that have become so utterly common on morning news. North Korea is hurling bombs at their neighbors but FIRST the news anchor has to re-read a tweet from Nicki Minaj to Mariah Carey (in anchor voice) – – –
I guess advertisers want ratings and Kim jong il and his hair cut are not on trend.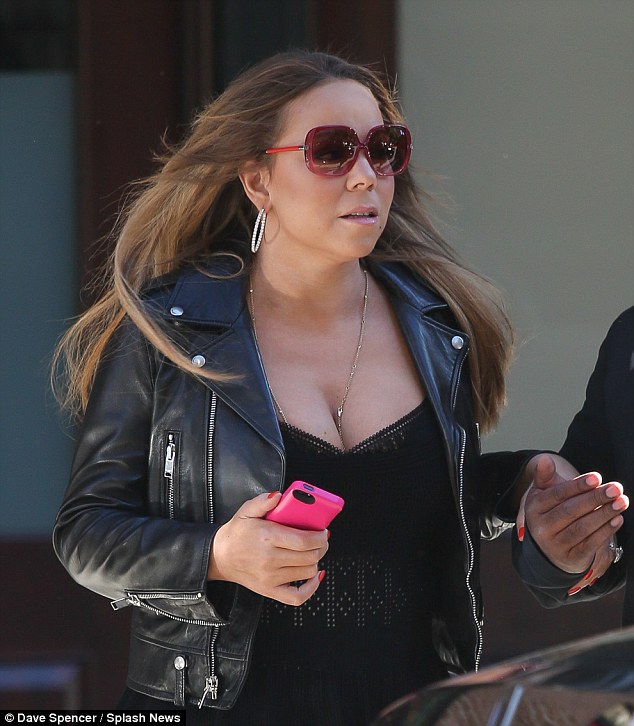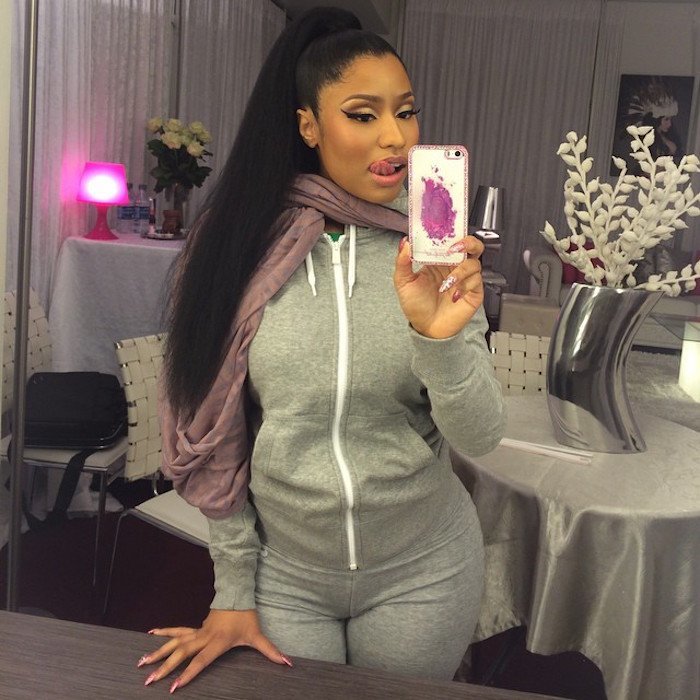 This simple fact makes protecting the profits of morning television all the more important. The three network morning shows together represent about a billion dollars in revenue for their corporate parents. Today alone accounts for about half of that. For the broadcast-news divisions, the morning shows can make the difference between profit and loss. If it weren't for their morning shows, CBS News and ABC News would lose money. NBC News would still be profitable, but only because of its cable arm, MSNBC.
Lately, NBC has been atelenovela of sorts, sans the sex and hot characters – with different days of Lester Holt and Bryant Gumbel filling in as co-hosts to Matt Lauer who has been at Today for more than 20 years. His permanent co-host Savannah Guthrie was on maternity leave with her second child and had to cut it short because top brass at "Today" were stressing over ratings. Guthrie's return did not produce the numbers to keep competition at bay.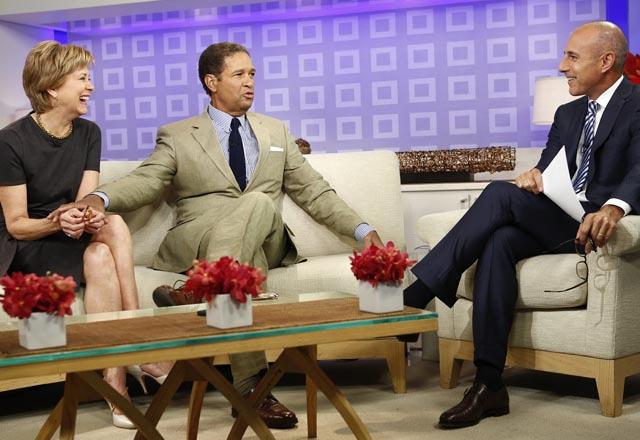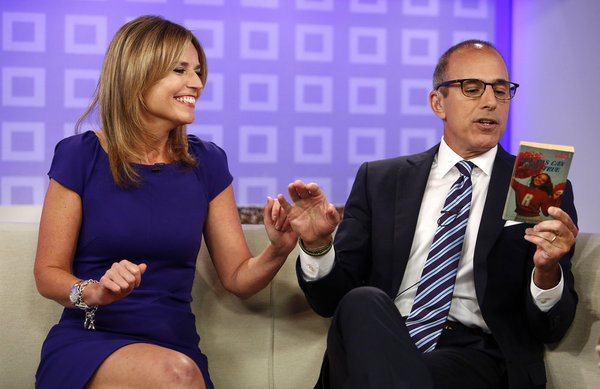 "GMA" is the No. 1 morning newscast in Total Viewers, leading "Today" by 94,000 (4.645 million vs. 4.551 million) swiping the top spot for the 5th year in a row.
NBC is adding more drama and new characters to their series with the hopes of returning to the No.1 slot.
Enter
–
Megyn Kelly's stunning decision to leave Fox News
and join NBC morning show. Kelly will make between $15 million and $17 million a year, far less than the $25 million a year she was offered to stay at Fox News. For that salary, she will host a weekday show and a Sunday-night newsmagazine. As part of her deal, Kelly has also signed on to contribute to NBC News's political coverage, which means she will be a staple at political conventions and during big elections.
Exit – Tamron Hall's decision to leave NBC News after her show was axed to make way for new star Megyn Kelly sent shockwaves through the TV world. Hall's relationship with NBC soured when the network canceled her top-rated morning show "Today's Take," which she co-hosted with Al Roker, to create a slot for Kelly. Hall found out she was being ousted minutes before she went on air in late January 2017. "She was devastated to get the news. It was almost an Ann Curry (tears and discomfort for Ann and all who were watching) moment live again on NBC TV.
See what I mean by soap opera?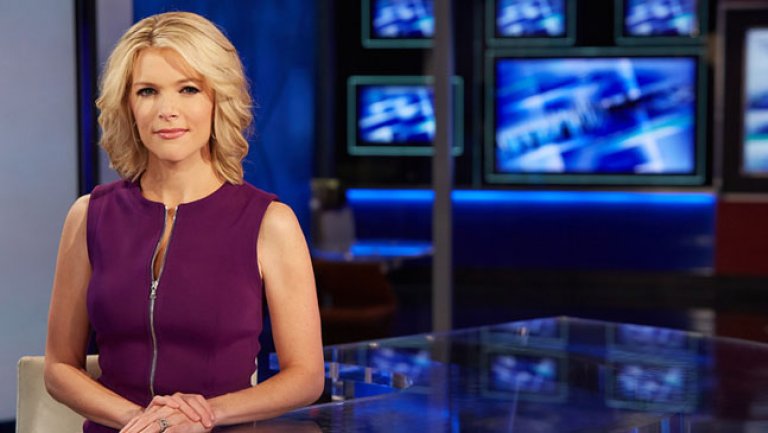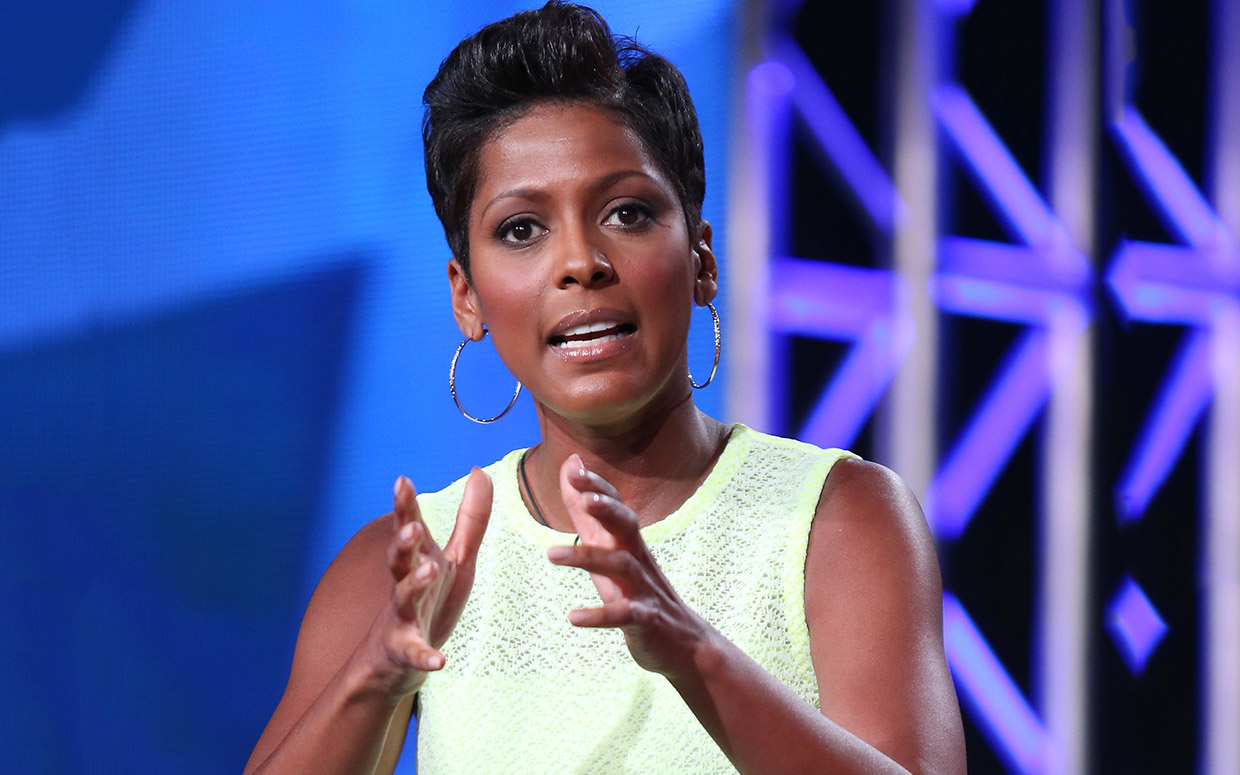 What's your morning news choice?