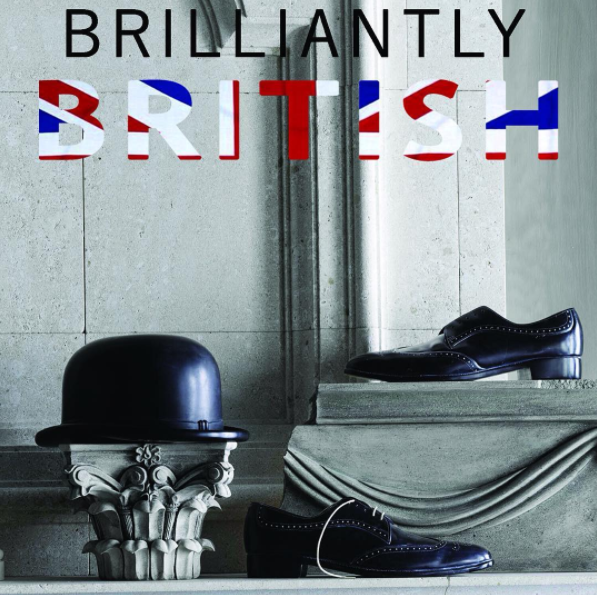 On Tuesday The British Consulate General, New York, and NY Cottages & Gardens hosted hundreds of design aficionados to celebrate British creativity, craftsmanship and heritage on 59th Street in New York City's DesignDistrict. Participating British Interior Design Showrooms within and around the iconic D&D Building presented the very best of design.
There were entertaining activities, product showcases, afternoon teas, chocolate tastings, beauty and home fragrance experiences, photography exhibits, cocktail receptions and a social media competition.
It all began at Chesney's, (which I like to call the mantle piece museum) in suite 1119. Registration gave postcards designed to assist with the walk-about and win door prizes. Plenty of chin wag, knees up and dekko moments during the 3-8pm festivities.
Strolling about on the balmy, sixty degree evening were Architects Charles Nafie and Dennis Rolland, Interior Designers Iris Dankner, Bonnie Steves, Julie Schuster and Ann Cohen along with design friends Jonathan Kutzin, Julie Sagoskin and Ricky Kuma. Thank you D&D Building, The British Consulate, photographer Paul Bickford and NY COTTAGES AND GARDEN MAGAZINE – your English tour was a jolly good time.
Participating Showrooms with British Swag: