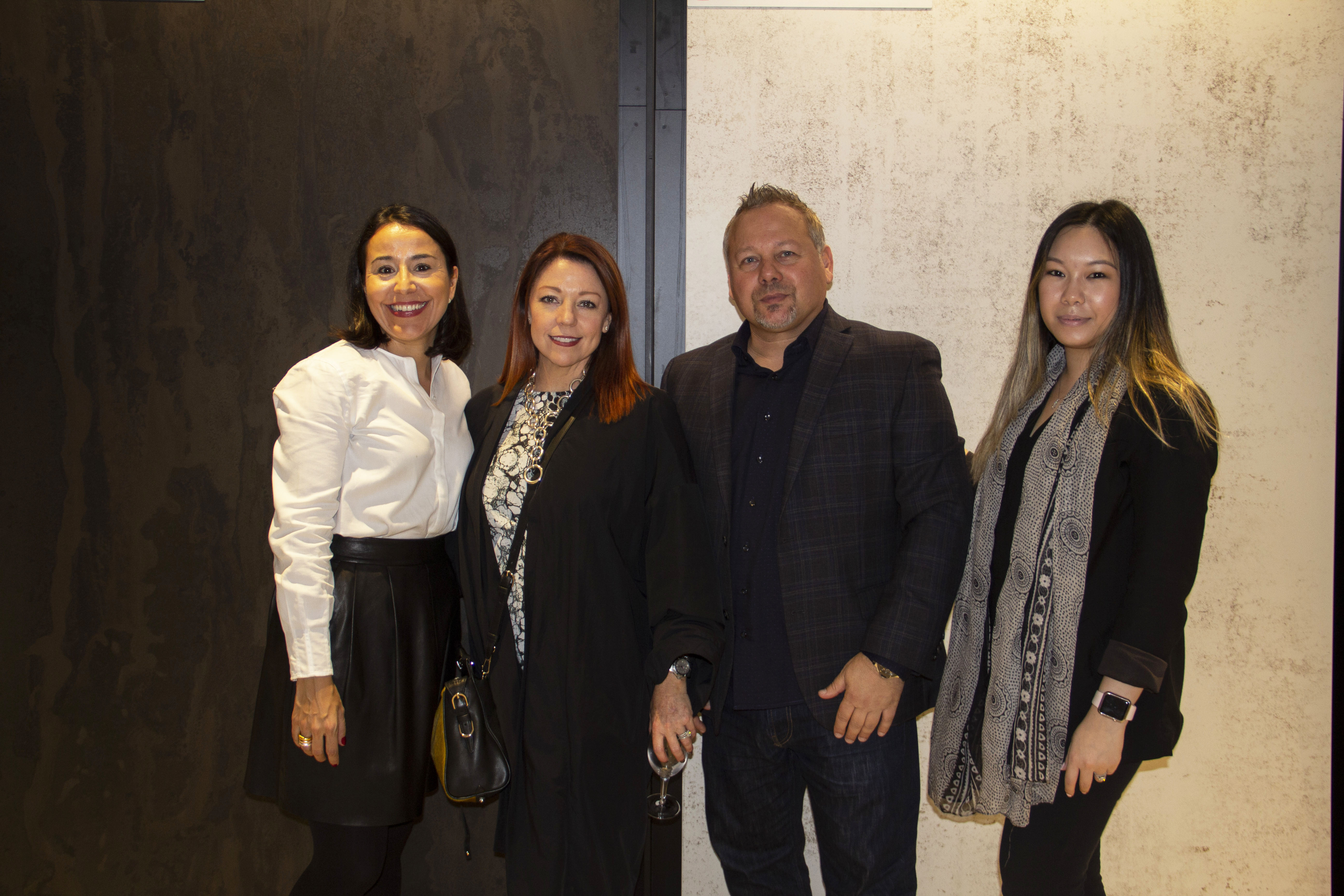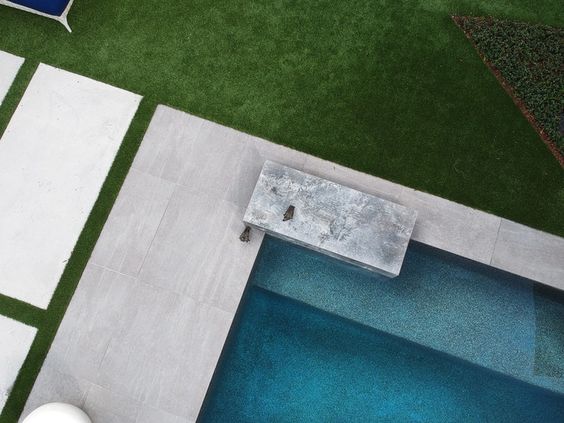 Cosentino Group is a global, Spanish, family-owned company that produces and distributes high-value innovative surfaces for the world of design and architecture. It works together with its clients and partners to provide with solutions that offer design and value and inspire the lives of many people.
This objective is possible thanks to pioneering and leading brands in their respective segments such as Silestone®, Dekton® or Sensa by Cosentino®. Technologically advanced surfaces that allow the creation of unique environments and designs for the home and public spaces.
Straight up Cosentino has developed a remarkable surface material that resists paint and graffiti. Or, it has a wipe clean capability like no other stone surface. Whether inside or outside the custom-made slabs of stone can be returned to its original state. Imagine spilling coffee or red wine and not having to worry about staining . . . ever. That's the magic of Cosentino.
Their chic New York showroom has hosted many exclusive events. I was excited to join forces with this industry favorite and host a dinner with some of the movers and shakers in New York's architecture and interior design industries. I selected a vibrant coral tablecloth compliments of HBF (flirt) and it really generated some good energy.
Tucker Robbins, Dana Sandberg, Jaime Walters, Melanie Roy, Martin Kesselman, Melissa Gerard, Steven Rappos, Jana Weil, Dawn Roberson, Joe and Marina Badilla, Tamela Greene, Anne Baumgartner, Carlos Maldonado, Flemming Laursen, Rashia Bell, Brooke Koenig, and Pia Soiza joined Stacy Montero, Ana Granados and me for a deliciously healthy chicken and veggie entree, fine wine and non-stop conversation. Special thanks to Noya Arora for the fab photos and the wonderful Cosentino team for squeezing all the extra guests into the dinner so gracefully.