Did you know that the Interior Design phenomenon Clodagh was born in Oscar Wilde's family summer home, Moytura House, on Lough Corrib near Ashford Castle in Ireland. It is a cool Victorian house that her family lived in until she was about seven.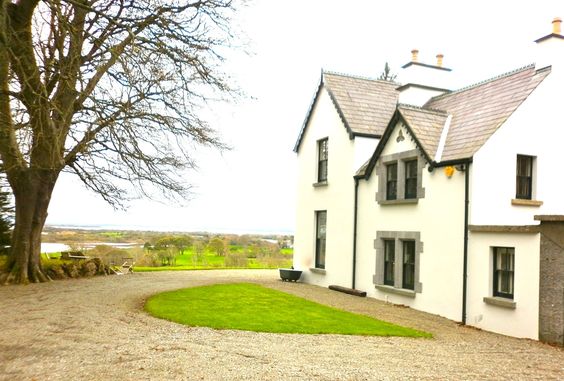 Since leaving high school at seventeen, dropping her last name and setting up her own company, Clodagh has been a constant force in the design world. She arrived in New York more than 25 years ago and has worked to become a powerhouse in the fields of architecture, interiors and furniture design. She has devoted her energy to creating quality, inspirational and life-enhancing design.
She believes that good design can support 'well-being'. Her pioneering use of Feng Shui, Chromotheraphy, Biophilia, and sustainable materials has enriched her projects with a distinct and often recognizable look, structure and flow that appeals to all the human senses.
Clodagh is widely recognized as a leader in the green design movement and aligns herself with like minded companies and vendors.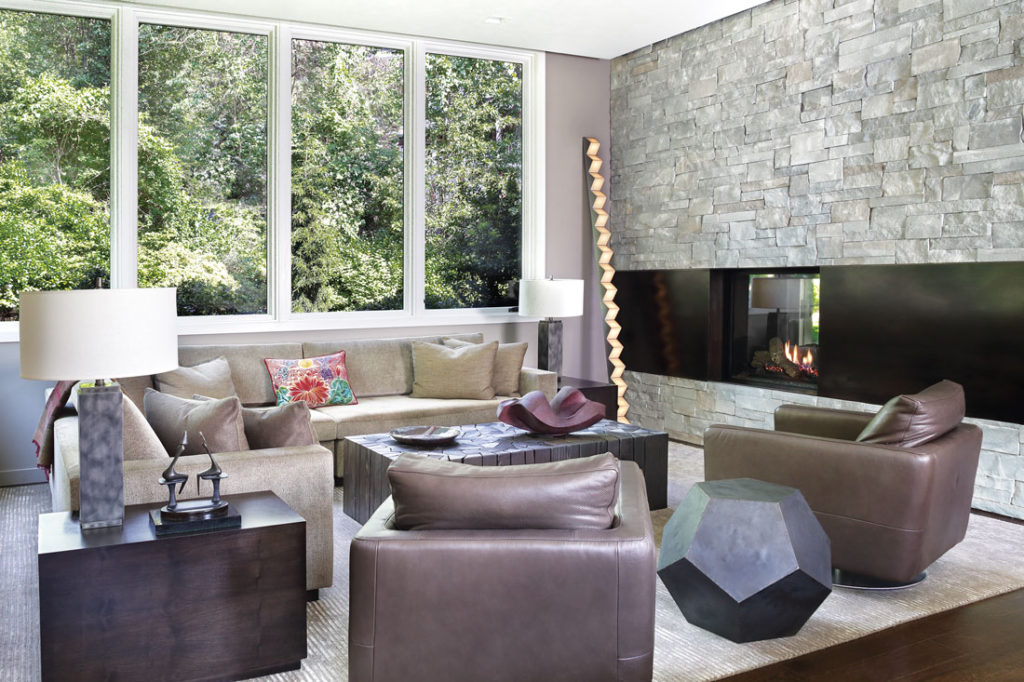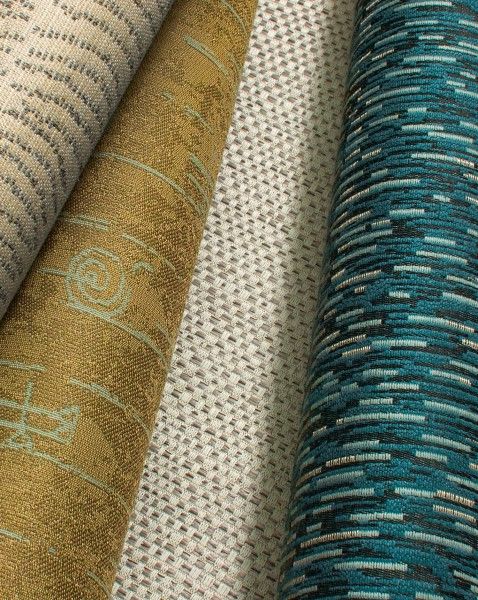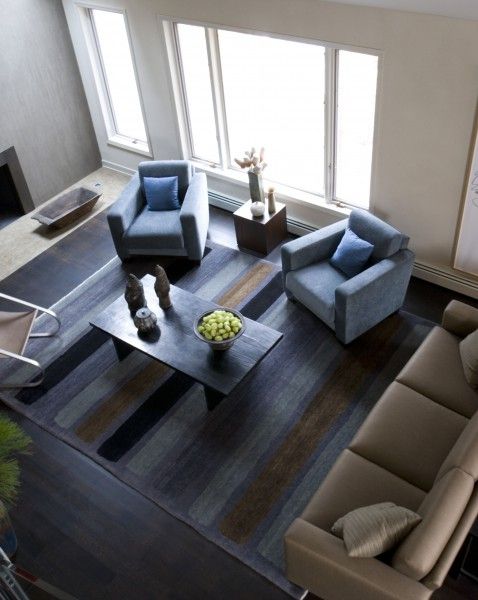 In the cool, skylit studio on 23rd and Park in Manhattan, Clodagh oversees three distinct divisions: Clodagh Signature, the product design group for her many licensees; Clodagh Collection, an on-line showroom highlighting Clodagh and carefully edited home furnishings and accessories from all over the world; and Clodagh Design, her design services studio.
Her distinct and recognizable style in interior design has earned her team numerous awards and honors. So many accolades – there is a devoted section on the company's website. Clodagh won the Platinum index award for Design Excellence and is a member of Interior Design Magazine's Hall of Fame. She is also distinctly listed amongst New York magazine's "top 100 Architects and Decorators."
Recently she was the recipient of the Manfred Steinfeld Platinum Circle Humanitarian Award/Hospitality Design and, and Clodagh Design was named Sustainability Leader at the 2018 Global Wellness Summit in Italy. She has published beautifully photographed best selling design books "Total Design", Your Home, Your Sanctuary and "Life-Enhancing Design."
Clodagh is well known for soothing designs of hotels and resorts like the Six Senses and Hyatt to world-class spas such as Miraval Life in Balance Spa in Arizona. In 2007 she received the International Spa Association's ISPA Visionary Award in recognition of her contribution to the industry.
Her personal style is also distinct and recognizable – her shoulder-length curly coiffed hair is tousled in a lioness mane and full of body and bounce. She has a warm smile and a generous hug. When you listen closely, her slightly muddled, Irish dialect offers a sweet flair to her words and stories. She's a modern design icon whose holistic approach to today's lifestyle is far ahead of any trend.
Occupation
I'm the Principal/CEO of Clodagh Design. Also known as CPIA (Chief Pain-in-the-ass).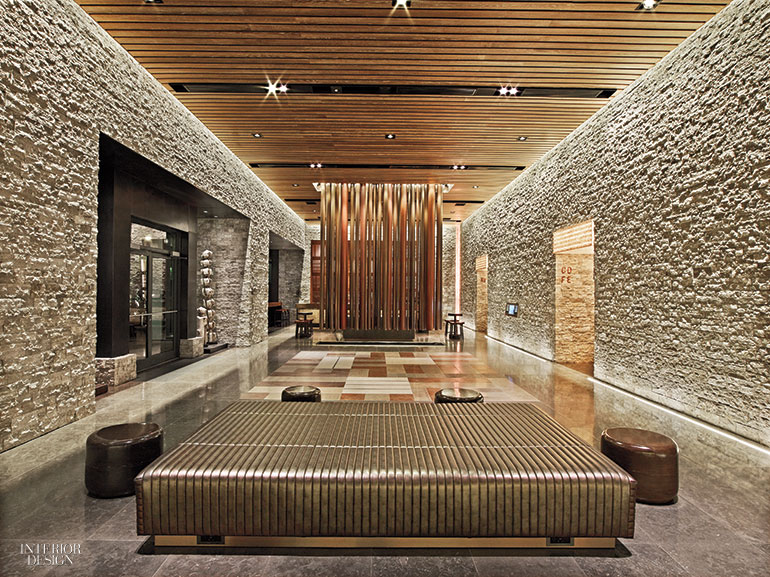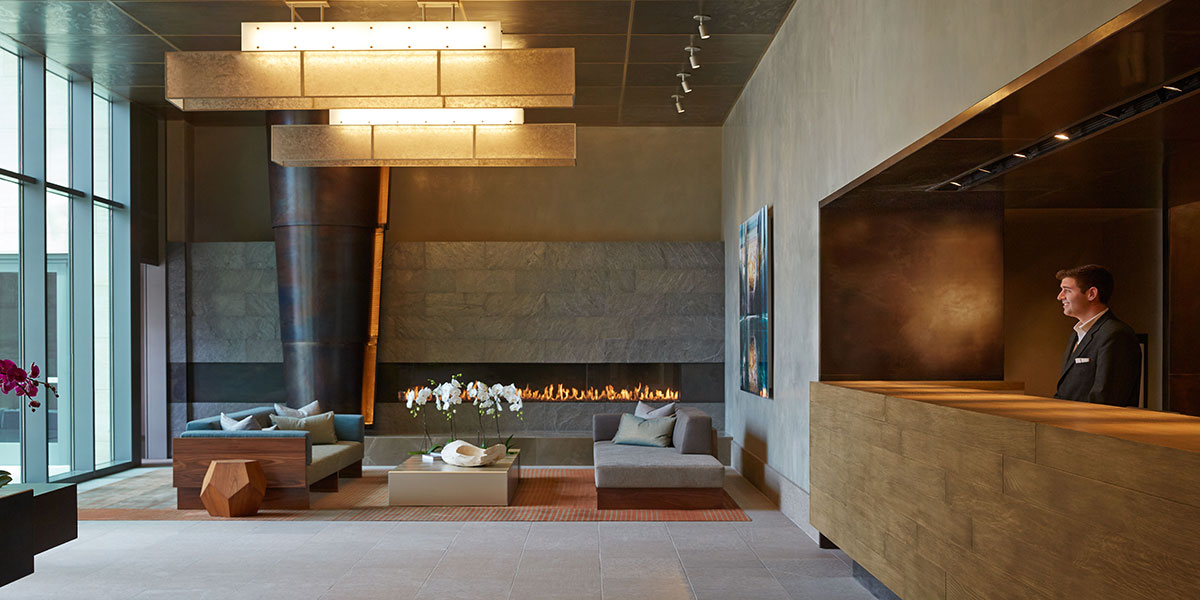 The moment you knew you wanted to be connected to the art and
design world?My mother was an artist who had been converted into a housewife rather against her will. I was constantly drawing and painting and tearing up what I created as I never felt I was good enough. I cannot sing so I was kicked out of the school choir and given extra art classes painting dull subjects such as irises in vases. It was not until I started to design that I BECAME A MEMBER OF A WORLD THAT I WAS TOTALLY UNAWARE OF .,, was totally unaware that there was an art or a design world, just as I was unaware that there was such a thing as organic gardening and environmental design. I just worked that way, using natural fabrics for my clothing collection and compost for my homegrown vegetables.
When I was 15, a horse tossed me and my saddle down a ravine and I spent the rest of the year immobile, suffering three cracked vertebrae. As I couldn't sit up during convalescence, I had to hold reading matter above my head. One day I read an ad that said, "Why not be a dress designer?" My motto straight away became Why not? And as soon as I could safely walk about, I left school, borrowed four hundred pounds from my mother, and opened a couture house in Dublin when I was a teenager.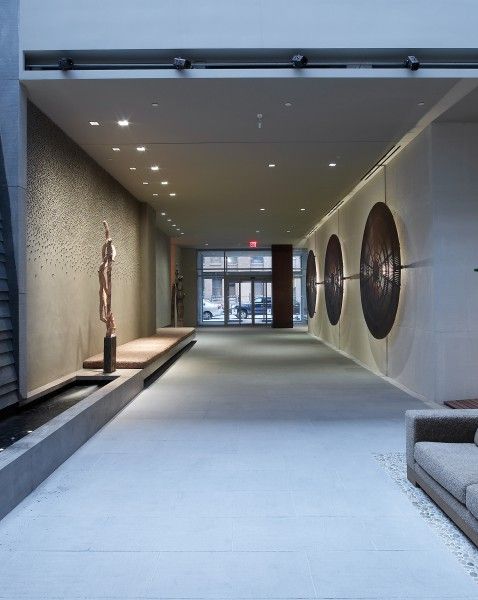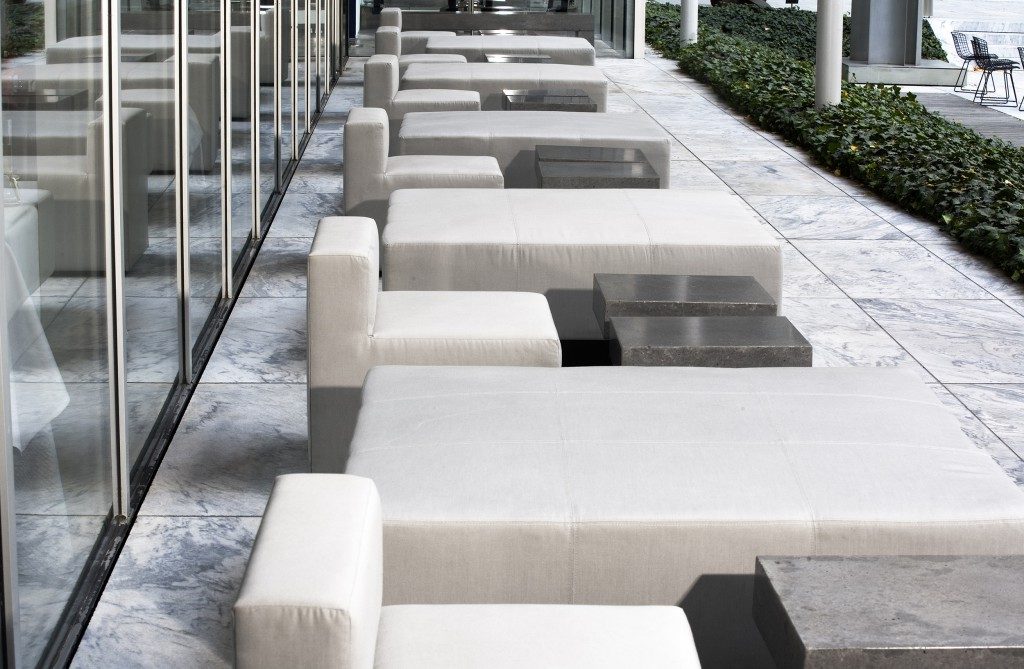 Tell me about a project or accomplishment that you consider to be most significant in your career?
The most significant accomplishment in my career is that I still have a business without any training whatsoever, am still married (also without any training whatsoever). I am the mother of three boys and grandmother to eight.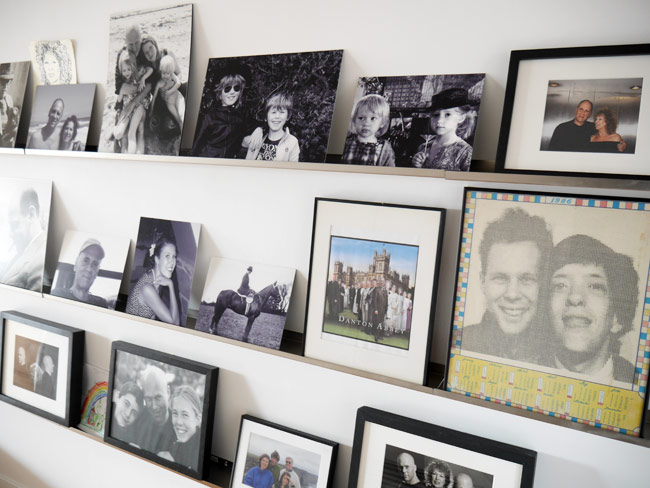 Which philanthropic organizations have you been connected to?

We call it 'Philanthropimania'. I'm board member of the Thorn Tree Project– a 501c3 nonprofit organization. Our mission is simple: to help educate the children of nomadic families in Northeastern Samburu.
Other wonderful organizations that have my heart: Tibet House US, Ape Action, Housing Works, City Meals on Wheels, DIFFA.
Are you a night owl or a morning person?
I'm a 24 hour person. In my business, you have to be. Traveling across time zones teaches you not make decisions.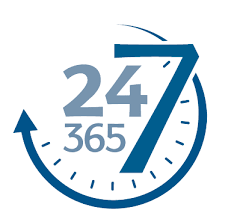 What kitchen utensil do you use most frequently?
My Vitamix.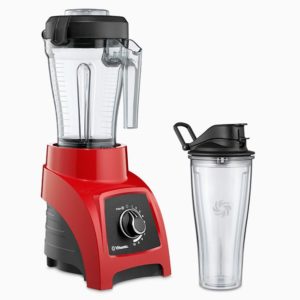 Describe your perfect pizza?
I'm a vegan, so it must be thin crust, pesto, sundried tomatoes, sundried black olives and something spicy on top.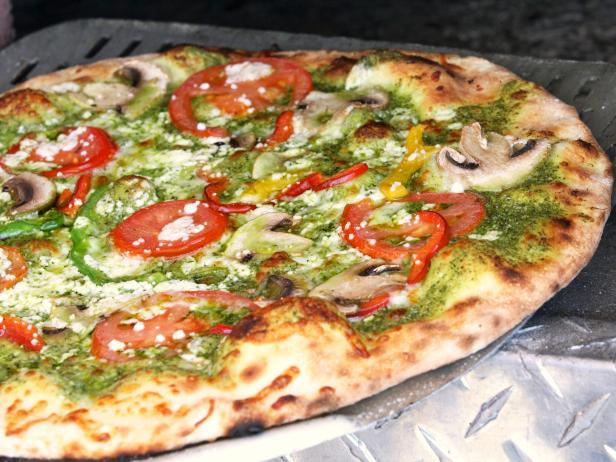 Who is your secret celebrity crush?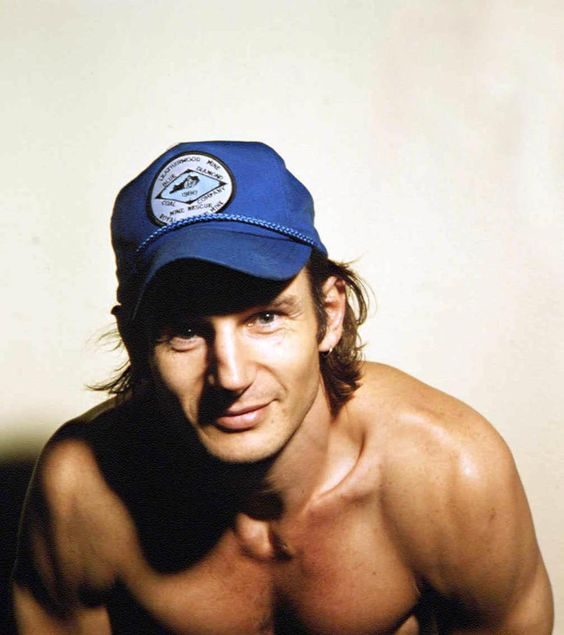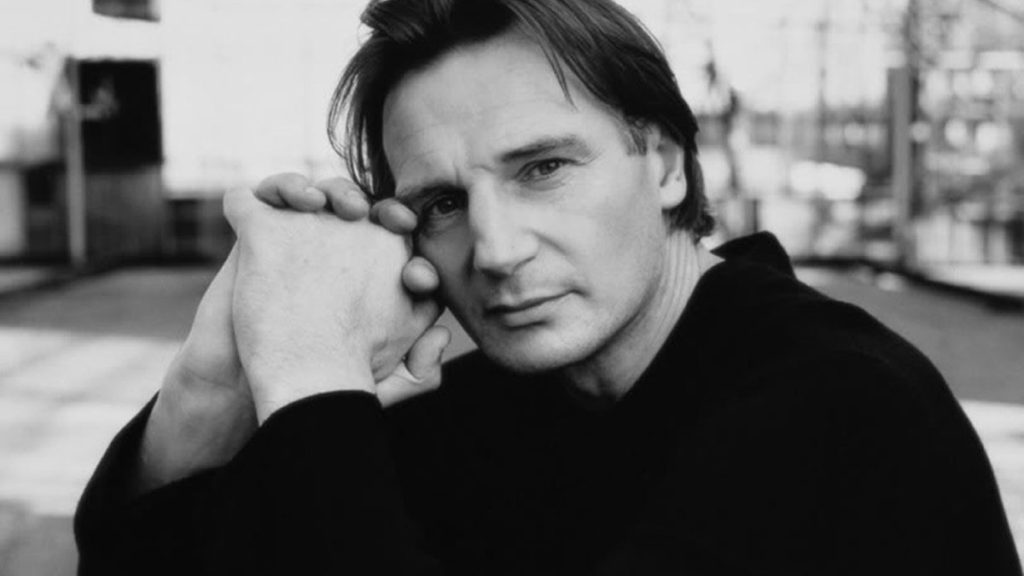 What time of day were you born?
Very early in the morning but my mother could never remember exactly what time.
If there were a movie made about your life, who would play you?
Somebody better looking than me.
Which languages do you speak?
English, Spanish, French, a little Irish, a sprinkling of Japanese, about five words of German, and a little 'dog'.

Do you follow astrology? What is your zodiac sign?
We ask all potential employees their horoscope signs during interviews, as well as all clients. So, yes I do! I look at my horoscope- Libra- every day. Mercury is entering Retrograde now, so I'm fastening my safety belt.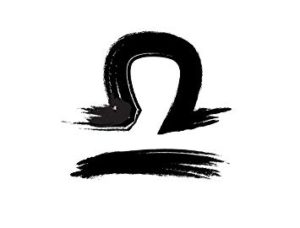 What would your DJ Name be?
DJ CloDawg.
What are elements of your signature fashion style?
Classic with some violent twists. Over scaled jewelry. Nothing flimsy, everything sturdy.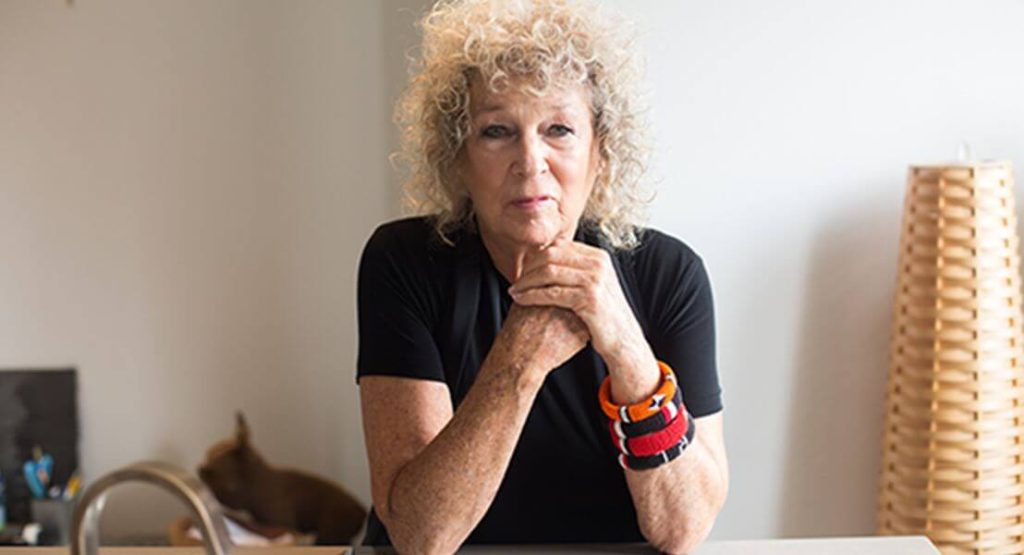 Do you have a favorite fashion magazine?
Not exactly a fashion magazine but Spanish-based interiors magazine Apartamento. It shows people in-situ and as they truly live, not in a styled-to-death photoshoot.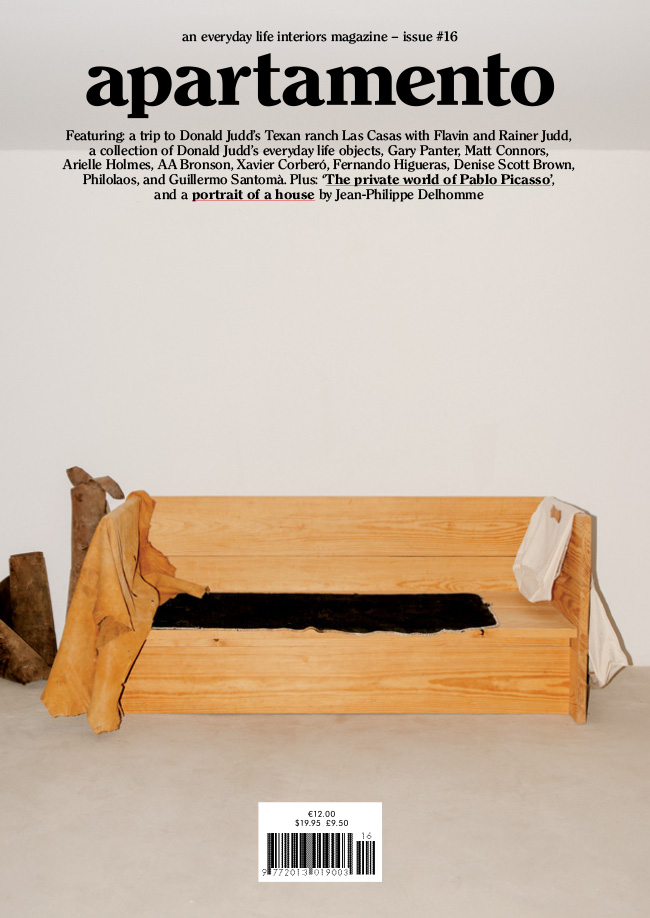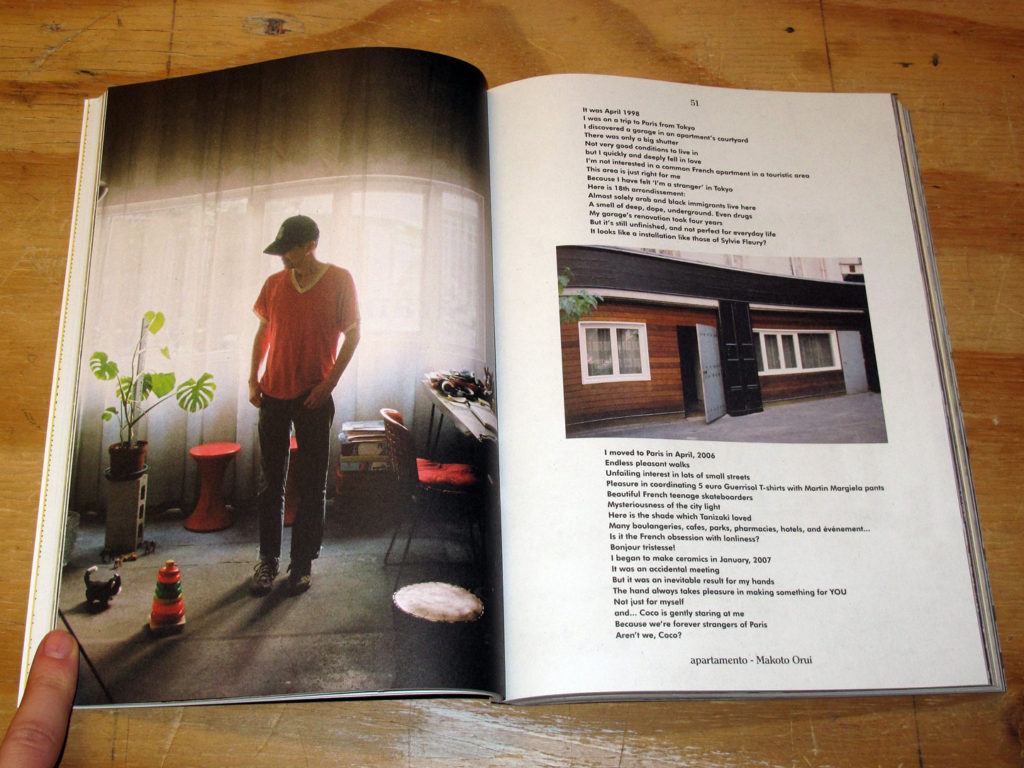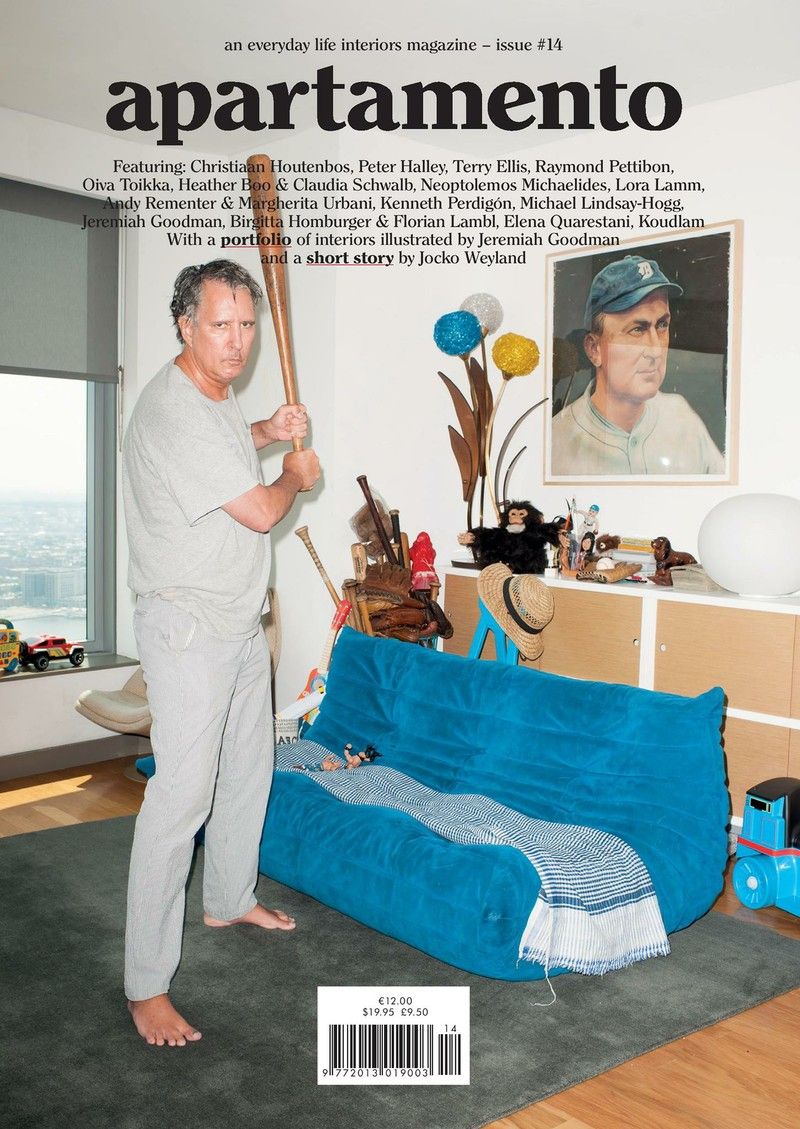 If we were to peek in your closet, the dominant color would be?
50 Shades of Black.
What is your "go-to" fashion brand?
Norma Kamali, OAK, Yamamoto… I love original pieces from flea markets around the world.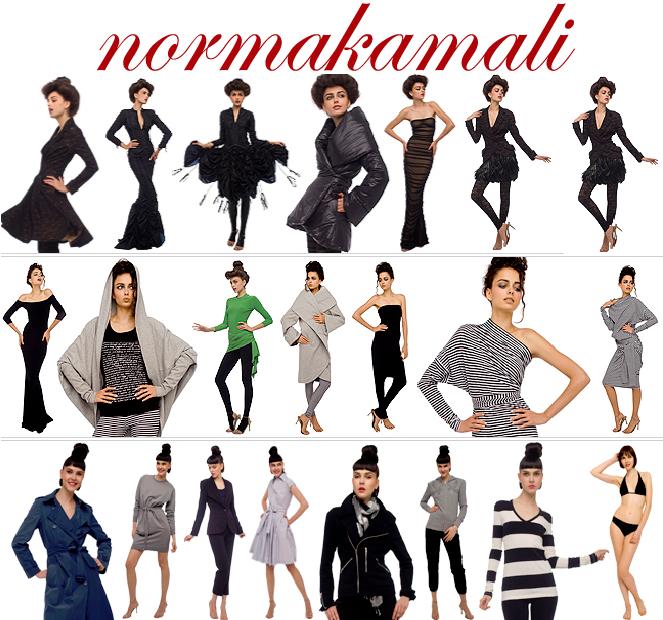 What is your present state of mind?
My mind feels like a Napoleon- layers of pastry with cream in between. I'm about to go out to an event for the Thorn Tree Project. I feel sturdy but yielding.
It's 6 pm at your favorite bar or restaurant, what drink do you order?
Double Patron silver, straight up, with a squeeze of lime.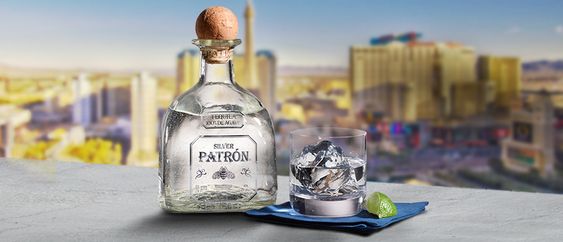 Do you awake with or without an alarm?
With an alarm, currently to birdsong on my iPhone.
What's your favorite social media outlet?
Instagram– I love photography and the immediacy of the images.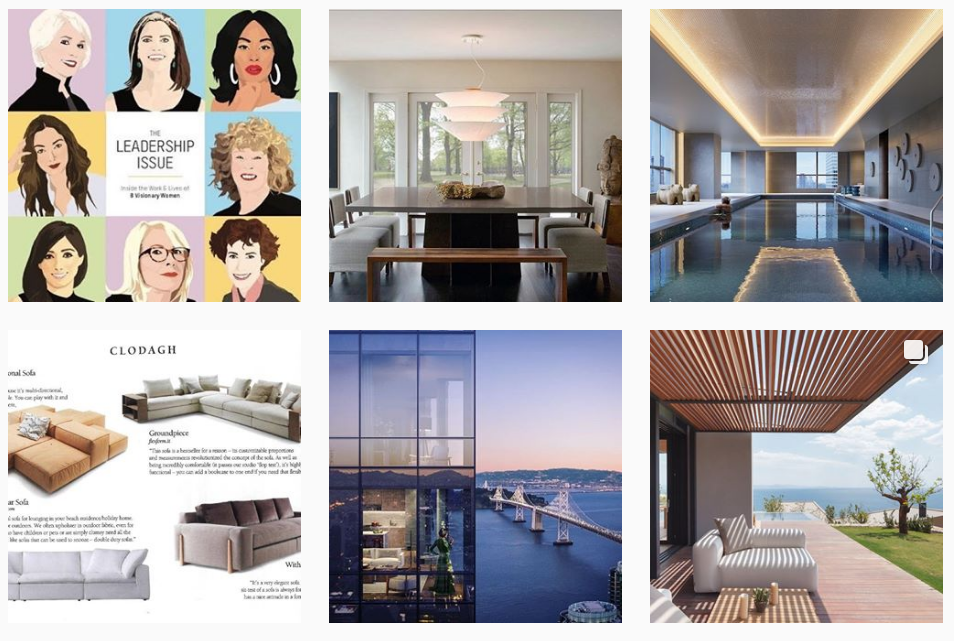 What song is ready to play on your playlist?
Leonard Cohen and Bob Marley are both fighting for attention with Chopin preludes (this is VERY Libra). Also, Amalia Rodriguez, Concha Buika.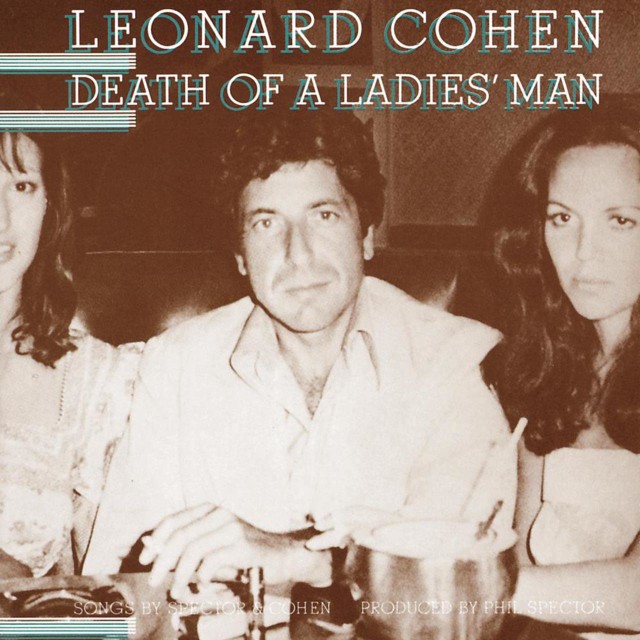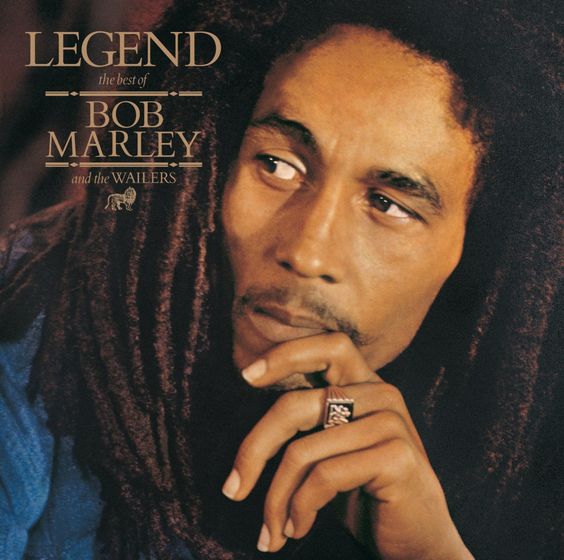 What is the last photo you took with your cell phone?
Chief George, the President of the Thorn Tree Project in Kenya. He's visiting for our week of Thorn Tree Project events.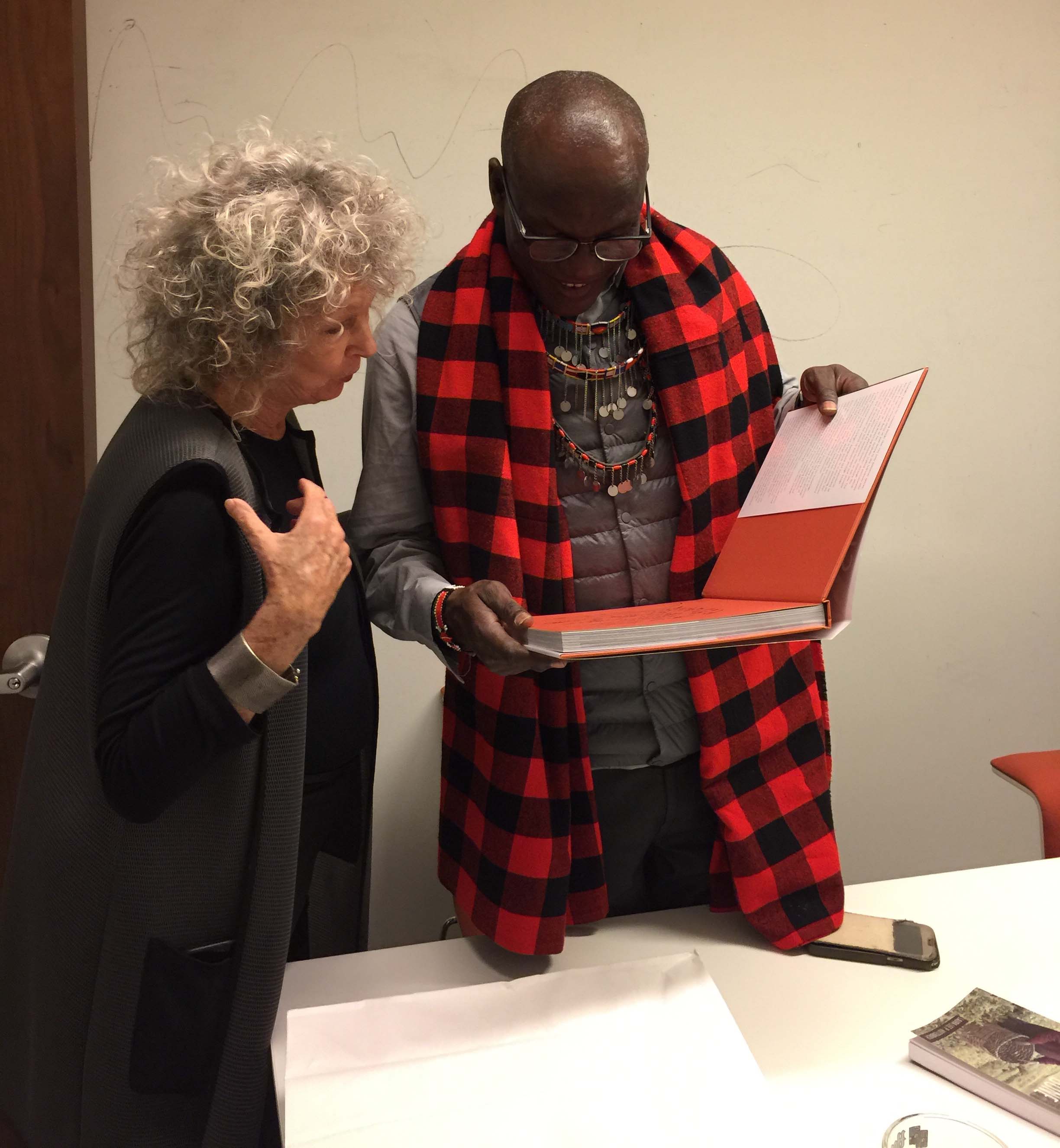 One of the best lessons my parents taught me is to . . .?
Philanthropy. My mother taught me to be kind to everyone, which is hard sometimes. My father taught me that men are very difficult. He was very angry if I didn't come first in everything.
What is your favorite work of art?
Anything by Basquiat and Rothko (in competition).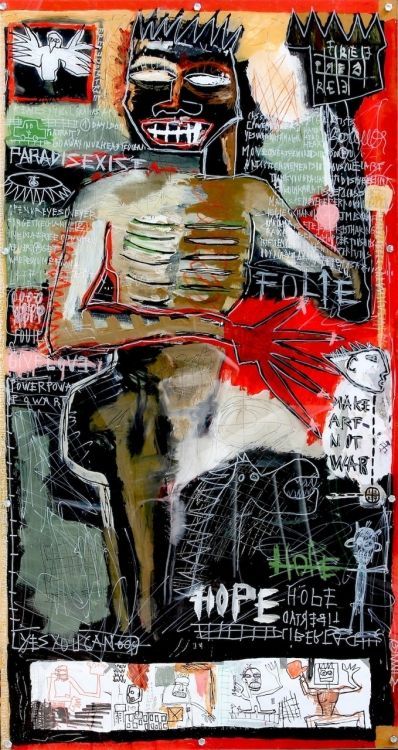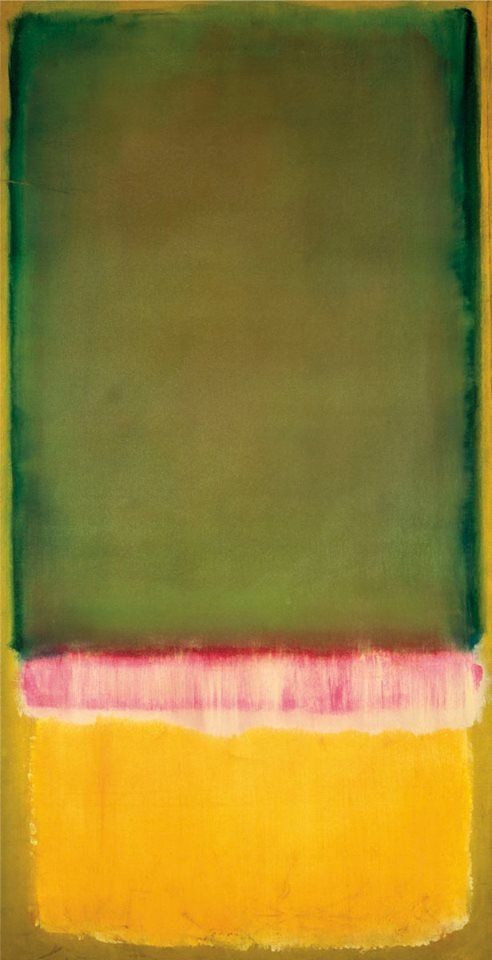 What is your favorite building in Manhattan?
The new Tado Ando building on Kenmare- 152 Elizabeth. https://www.152elizabethst.com/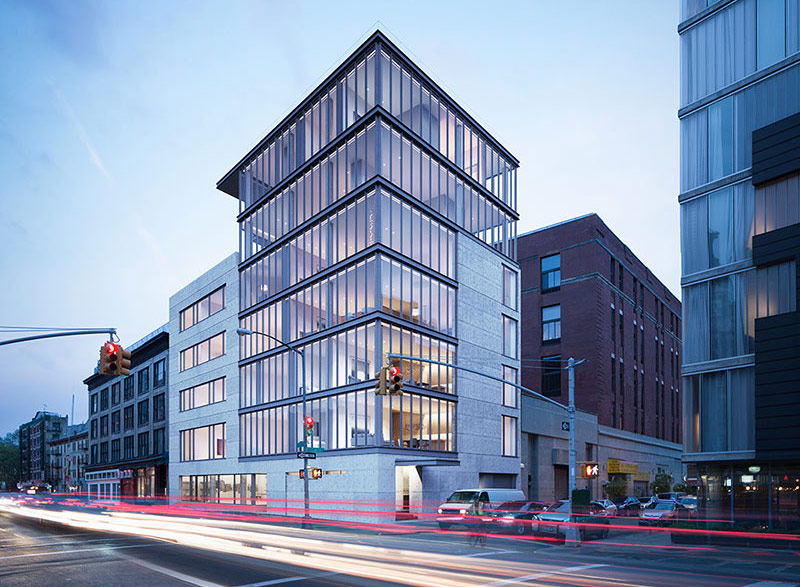 I'm also very proud of our latest building to open in Manhattan, Citizen 360, located in the Upper East Side neighborhood of Yorkville.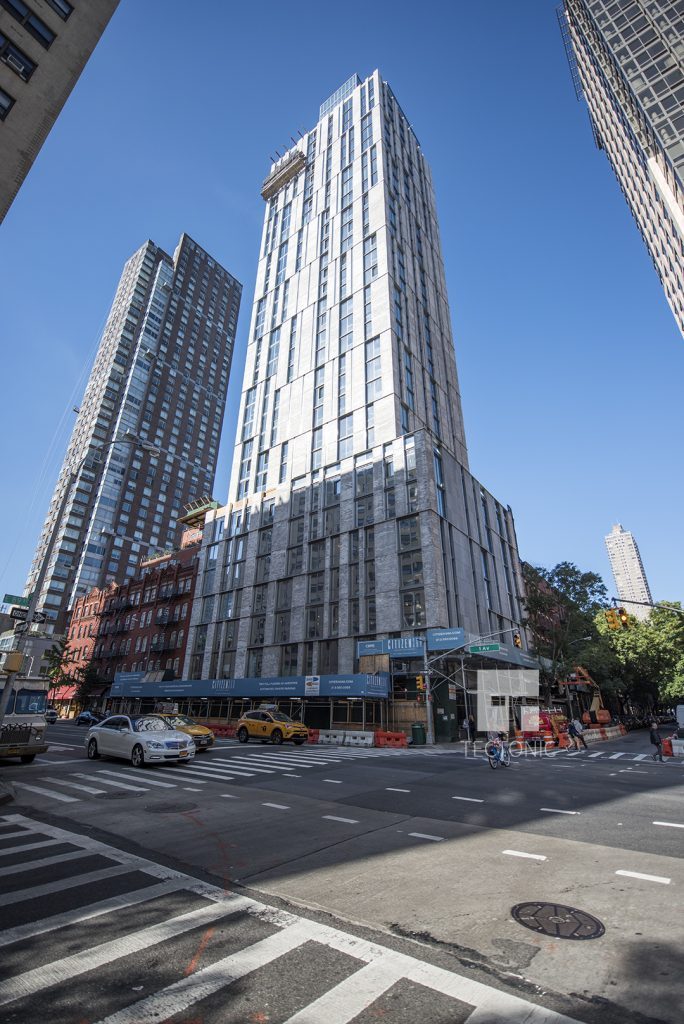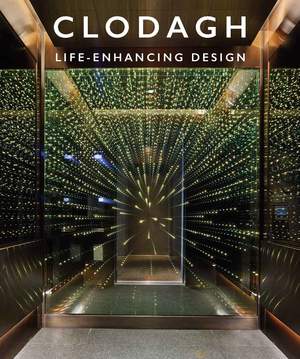 In her new book, Clodagh believes that clutter undermines serenity but minimalism should not be self-denying, and she balances these principles with her signature style, described as "life-enhancing minimalism." Published by GArts.