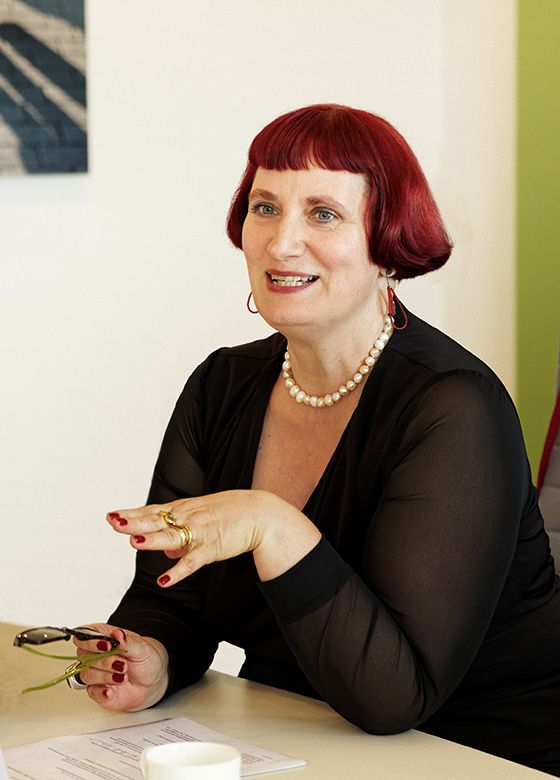 Nicolette Naumann, I am Vice President of Messe Frankfurt, one of the biggest tradeshow organizers in the world. I am responsible for consumer good shows in Japan, China, and India but my main responsibility is the Ambiente Show in Frankfurt.
I first met Nicolette Naumann when she was graciously introduced by Martha Stewart at a New York Preview of the design fair 'Ambiente.' She is an eloquent speaker with good wit and a charming German accent. Her distinct red, wedged, bob haircut has a been her trademark for many years.
She's a powerhouse marketing and sales professional with an eye for style and a personality for persuasion. Her show 'Ambiente' is reporting that 90% of its exhibition space for the 2021 show is already filled. Not bad considering the COVID19 pandemic has forced most international home shows and fairs to cancel or postpone their 2021 plans. Ambiente will take place from February 19 to 23 and will showcase all major themes of its consumer goods portfolio in its dining, living and giving areas.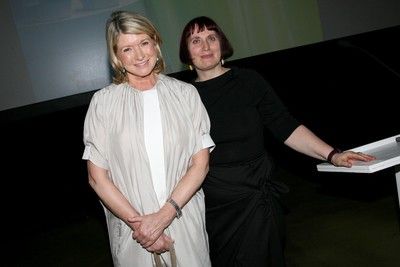 With 4500 exhibitors from more than 90 countries and more than 130 000 trade buyers from more than 180 countries Ambiente is not only the biggest but also the most international consumer goods show in the world. Together with my team I am in charge of everything from concept, sales, planning, services as well as marketing, and special exhibitions like our famous Trendshow. It is this variety that I enjoy.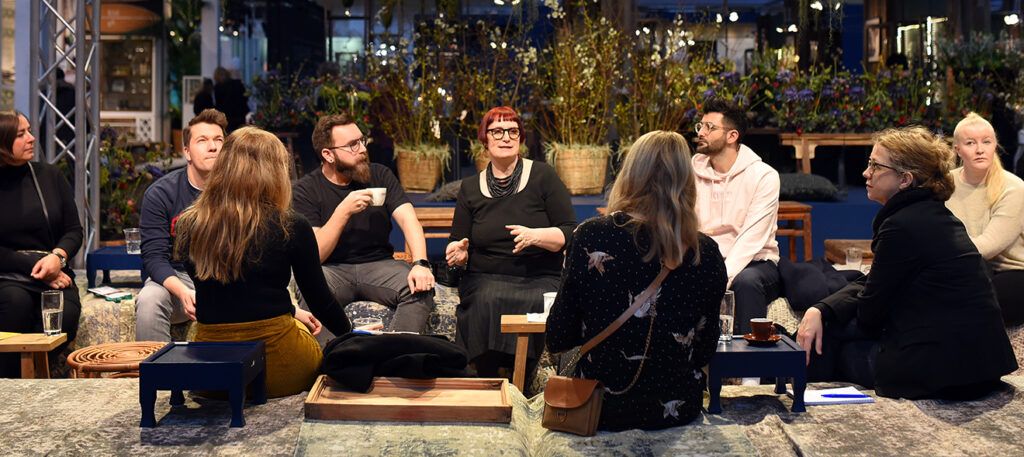 The moment you knew you wanted to be connected to the art and design world?
First of all curating design events and being part of a number of design juries worldwide is of course only part of my job – but it is closest to my heart. I grew up in a home where design was part of my father's work and I was with him visiting furniture shows from a very young age. Among the proudest possessions of my parents are unique marble mirrors Ettore Sottsass gave to my father as a present. There was always a lot of talk about design but always in connection with the impact on society. As a child I would draw collages of dream homes.
Besides my partner of 32 years is an artist and curator and with him I traveled a lot of unusual destinations – Africa, Lebanon and Georgia to name a few to visit artist studios or Biannuals which brings a lot of inspiration and joy into my life.
How have you adapted to quarantine? Is there a shout out to any person or group who has helped you in any way through the pandemic?
About 10 years ago I bought a second home in a very remote area (one hour from Berlin where my husband lives) of outstanding natural beauty. Because of COVID I am in the home office since March and moved to the country house where we live pretty much isolated. It is the longest time I have been with my husband 24/7, having homecooked meals twice a day. We take long walks in blooming rapeseed fields and watch the fruit trees blossom. I actually enjoy it.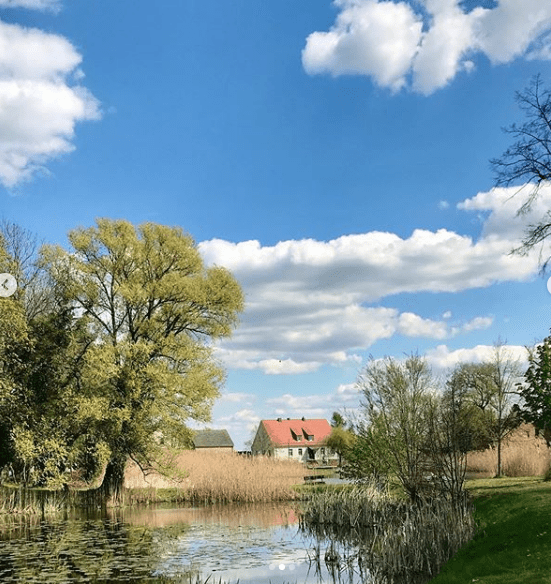 What is your present state of mind?
My personal situation is very priveleged and by nature I am more of a maker looking for challenges.
However, I am worried about the impact of the crisis – on poor people, on the creative industries, and the arts! My husband curated an exhibition that was supposed to open in June and like so many other things was canceled. How are people but even institutions going to survive?
Tell me about a project or accomplishment that you just completed and want to brag about?
During Ambiente 2020 we launched a new project called Focus on Design – this year our focus country was Brazil. I invited six amazing designers from Brazil – Brunno Jahara –Sergio Matos – Rodrigo Almeida – Bianca Barbato and Estudion Rain – to showcase there work. Despite COVID we hope to continue this program with more designers from around the world. A project from my heart is the Talents! Each year I curate an exhibition of around 40 young designers from around the world who are invited to present their ideas (free of charge) during Ambiente. Sebastian Herkner for example was still at university when he was invited to present his product ideas at Ambiente.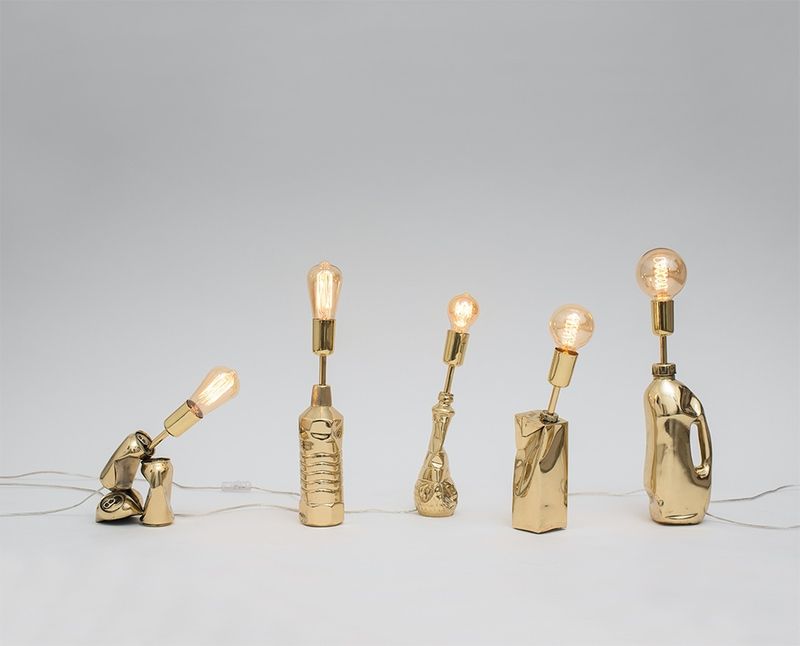 Which philanthropic organizations have you been connected to?
Known worldwide are Doctors Without Borders and Amnesty International. It would be fair to call me a liberal.
Are you a night owl or an early bird?
Nightowl by nature but early bird in my professional life.
Do you awake with or without an alarm?
I need an alarm to be at ease but I wake up 5 minutes prior.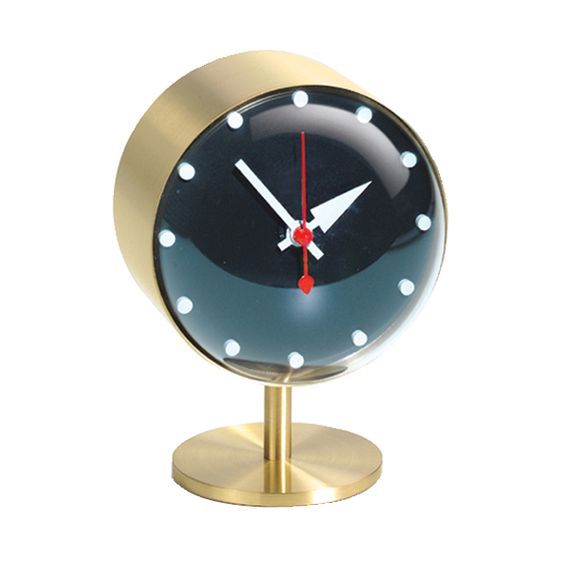 What kitchen utensil do you use most frequently?
Everybody needs good knives! And a blender because I love to make soups and pestos.
Describe your perfect pizza?
Thin , wood stove , Mozarella di Buffola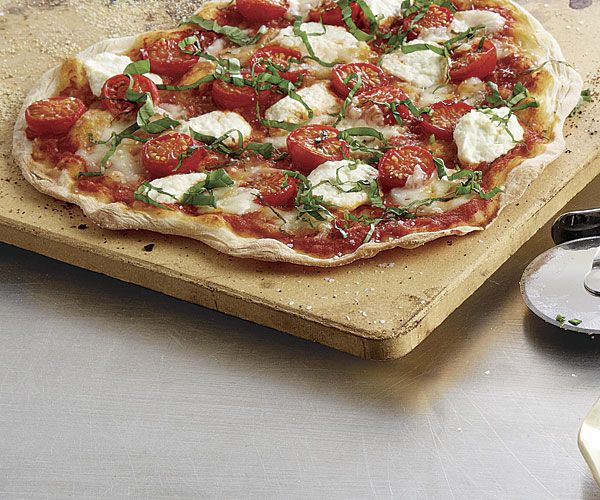 Who is your secret celebrity crush?
Susan Sarandon, Hasan Minhaj and Barry Jenkins – I told you I am very much a liberal .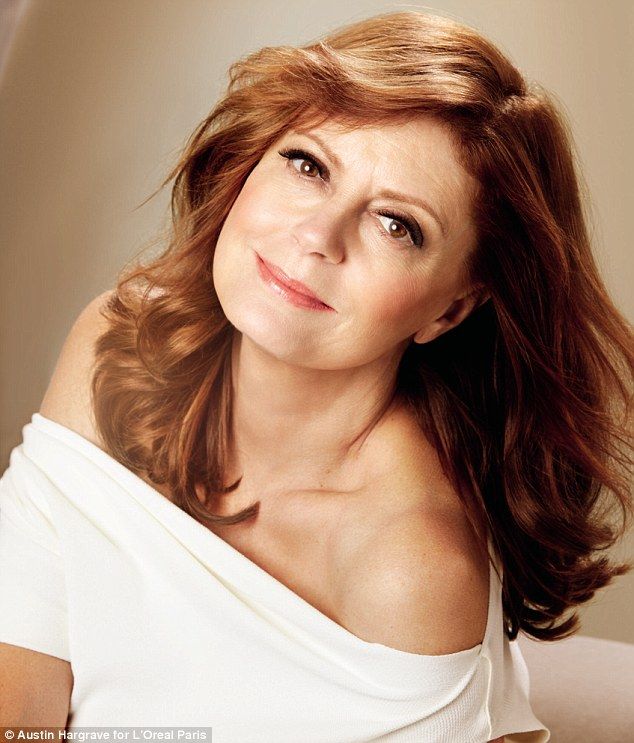 What time of day were you born?
I don't know – but the daffodils were in full bloom.

If there were a movie made about your life, who would play you?
Phoebe Waller or Issa Rae – not only are they amazing actresses but the author of their own scripts.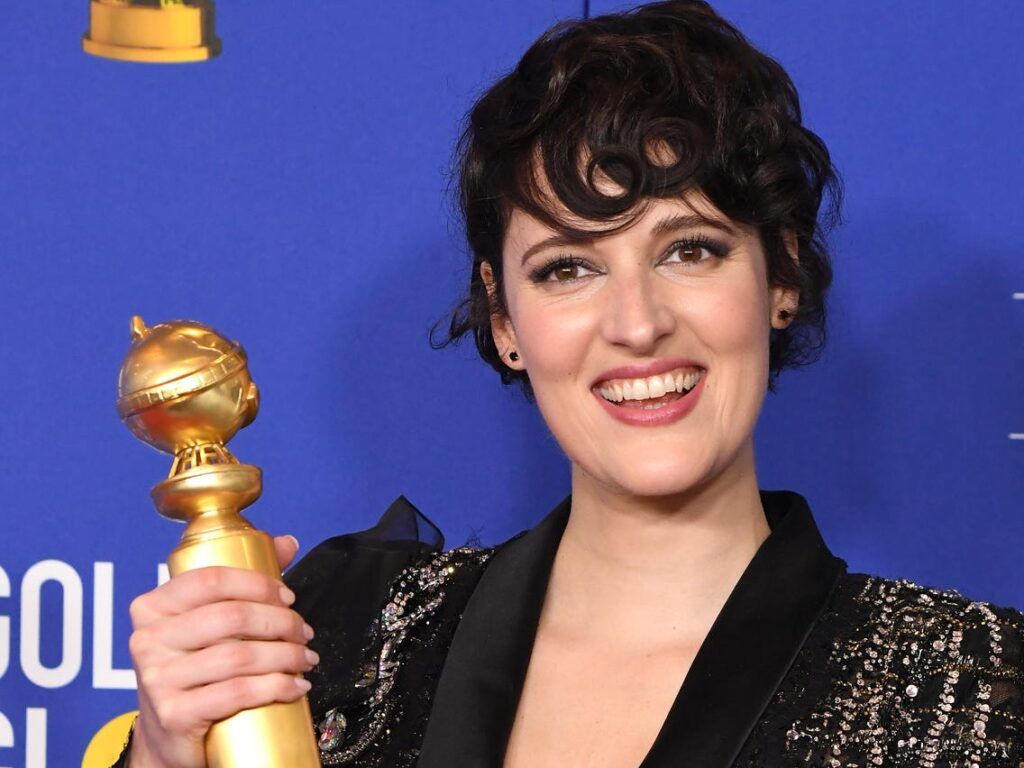 Which languages do you speak?
Besides German I am only fluent in English – my french is not much to parler about.

– Kann ein Känguru höher springen als ein Haus?

– Ja! Weil ein Haus nicht springen kann.
Do you follow astrology? What is your zodiac sign?
Nope
What would your DJ Name be?
I actually was the first female DJane in my hometown some fourty years ago. Nowadays I am very much into Alternative Burlesque and my stage name would be Bella Ciao – if I were much younger and talented.
What are elements of your signature fashion style?
Reduced with a twist
Is there a magazine you subscribe to or read regularly?
Reading about 50 international Interior and design magazines a month is part of my profession. The one I collect is Apartamento which combines home stories and interviews with artists from around the world – often of an elder generation.
If we were to peek in your closet, the dominant color would be?
Black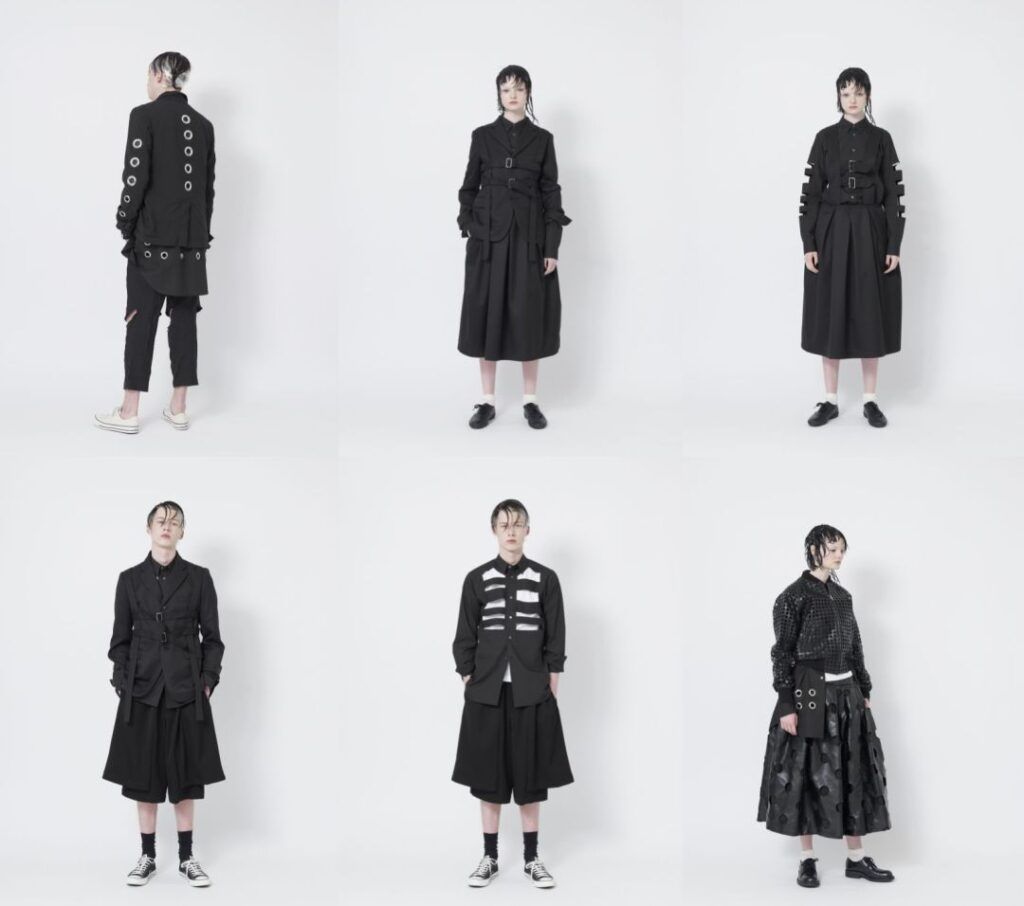 What is your "go-to" fashion brand?
I love Comme des Garcons – when I was young I had the figure but not the money– now it have the money but….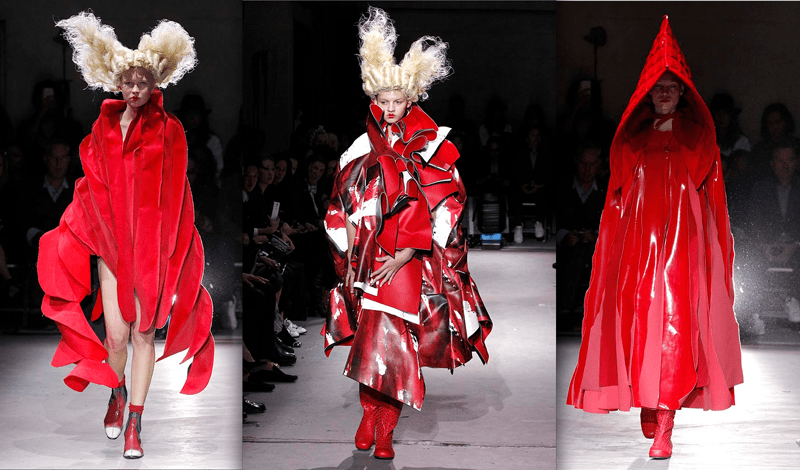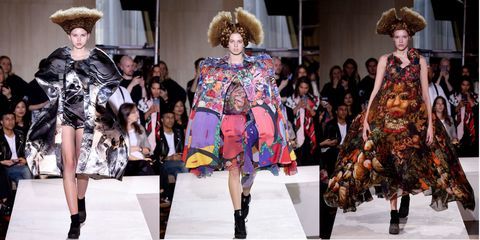 It's 6pm at your favorite bar or restaurant, what drink do you order?
Tanqueray Slim (calorie free tonic)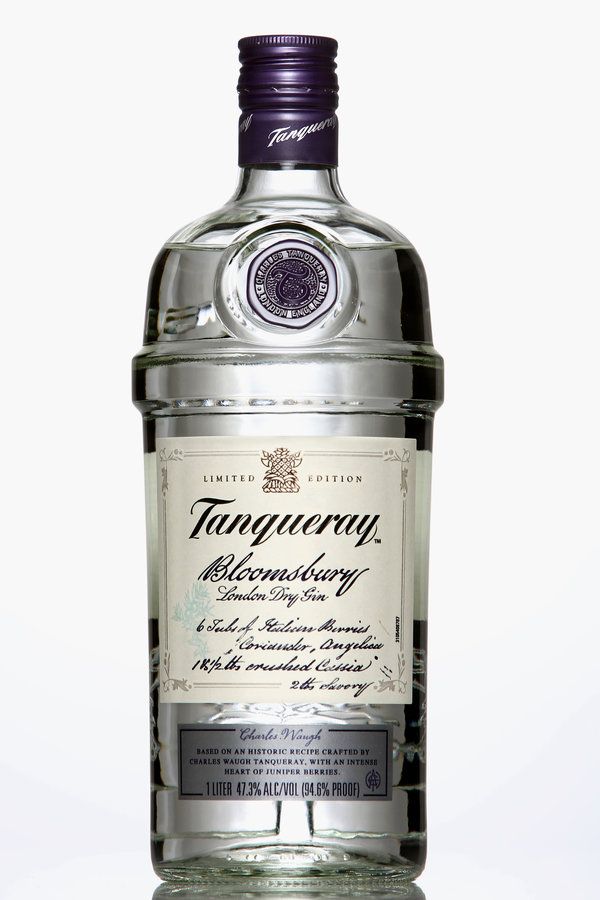 What's your favorite social media outlet?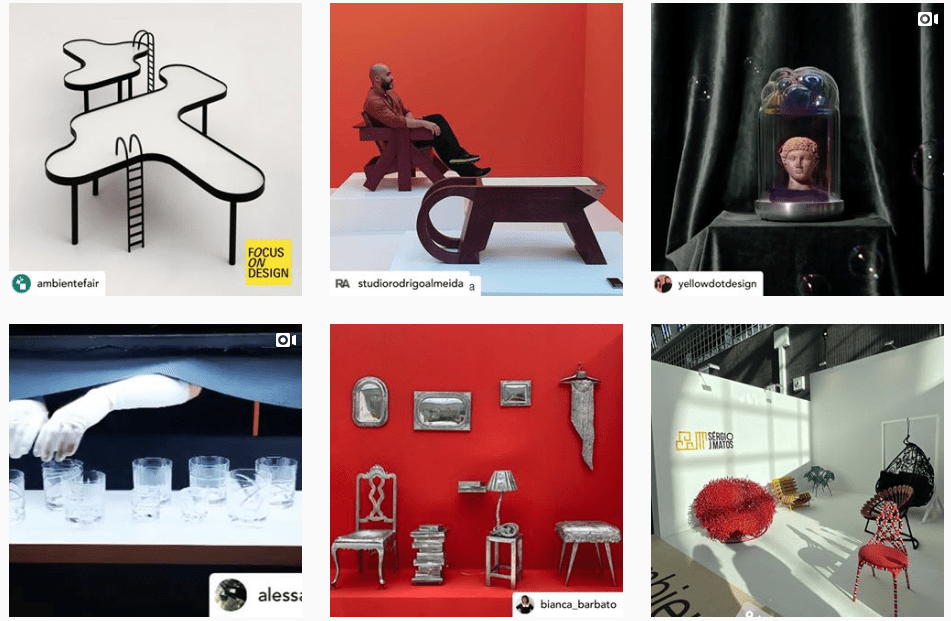 You can find me on Instagram any day.
What song is ready to play on your playlist?
The Weeping Song by Nick Cave and the Bad Seed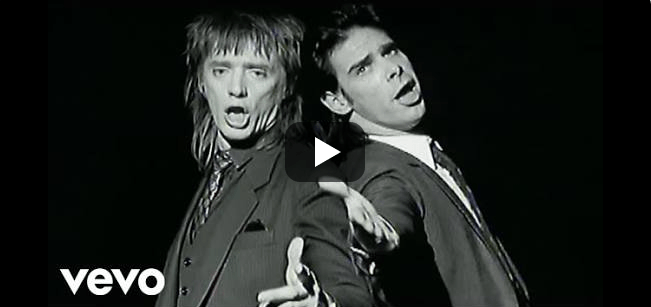 What is the last photo you took with your cell phone?
The cloudy sky – but go to my Instagram then you know – everyday.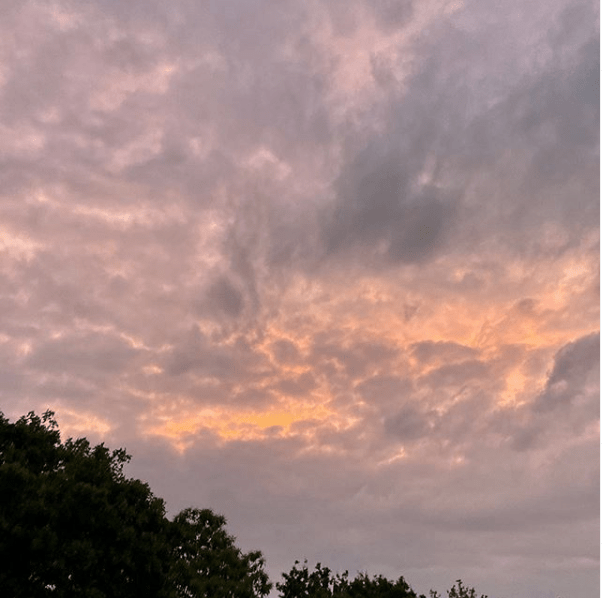 One of the best lessons my parents taught me is to . . .?
Love yourself and be supportive to others
What is your favorite work of art?
Knowledge and Wonder by Kerry James Marshall.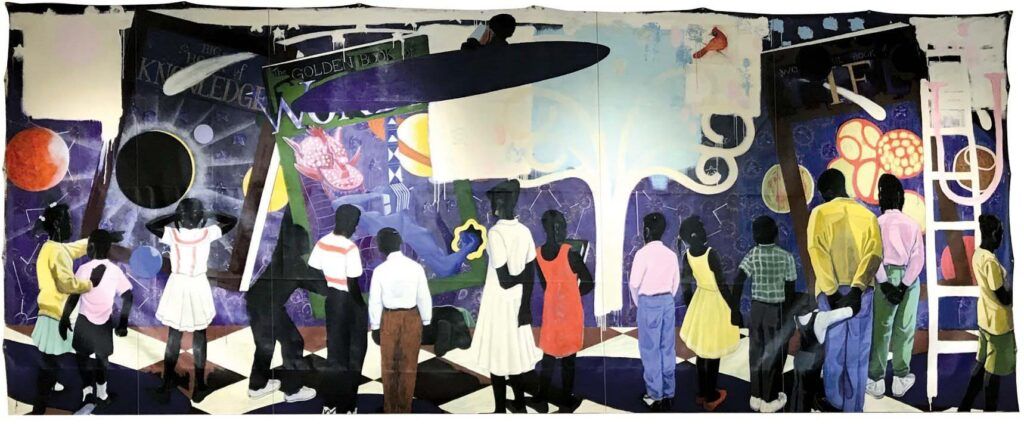 What is your favorite building in your residential city?
In (East) Berlin our appartment is on Frankfurter Allee. Our building, by Hermann Henselmann is part of a two-mile long complex under building protection that was built in the former GDR in the so-called Stalinistic Style in the 50s. You can find a lot of pictures online – it is a real tourist sight.