Wednesday April 13th 2016 . 61 degrees . 7:06pm
New York – Lenox Hill Neighborhood House hosted its annual Spring Gala
benefit at the impressive Cipriani 42nd Street.
Grandeur graced each of the decorated tables by renowned designers, using the theme A CENTURY OF DESIGN as their inspiration.
ChristopherSpitzmiller is the Honorary Design Chair. The Design Chairs are VERANDA's editor in chief
Clinton Smith and design editor Carolyn Englefield; interior designers Lindsey Coral Harper, Ashley
Whittaker, Mercedes Desio and Alberto Villalobos. Michael Kors is the Fashion Sponsor and
VERANDA magazine is the Media Sponsor of the gala.
The fashion arrivals and cocktails started about 7, couture gowns and smart tuxedos began to fill the enormous Grand Central ballroom. There was a sophisticated, old-world charm in the air and it was palpable. Visual delights were at every turn (or twist and turn as I like to do)- wonderful colors and vibrant embellishments adorned the tables and guest attire. The mingling finished about 8:30 – dinner, an auction and dancing followed.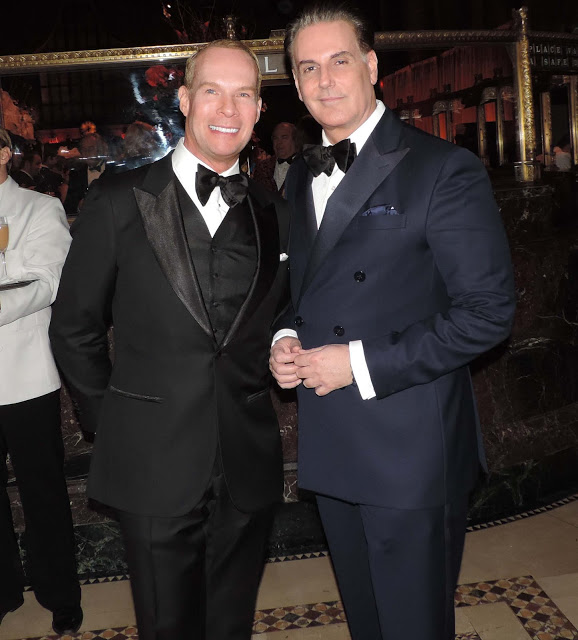 Design Legends – John Meeks and Jim Aman
Just so you know – since 1894, the Neighborhood House has served those in need who live, work or attend school on the
Upper East Side. It provides an extensive array of effective and integrated human services—social,
educational, legal, health, housing, mental health, nutritional and fitness—which significantly improve the
lives of 20,000 people in need each year.
2016 Spring Gala Designers
Alex Papachristidis & David Monn
Andrea Stark + Robert J. Peczka, Palm Beach
Arthur Dunnam for Jed Johnson Associates
Bruce Bierman Design Inc.
Decorative Traces Danielle Walish
Grace W. Kaynor Designs l Sotre
Harry Heissmann Inc. with Eerdmans Fine Art
Juan Montoya Design Corporation
Lindsey Coral Harper Interior Designs
Plaza Flowers – Connie Plaissay
Root Cellar Designs -Tamara Stephenson & Susan Young
Roric Tobin for B&T Global
Sasha Bikoff Interior Design
Selina van der Geest with Brett McCormack
Villalobos Desio

Dennis Basso + guest
#lenoxhillevents #lhnhgala #Cipriani #Veranda
#lenoxhillevents #lhnhgala #Cipriani #Veranda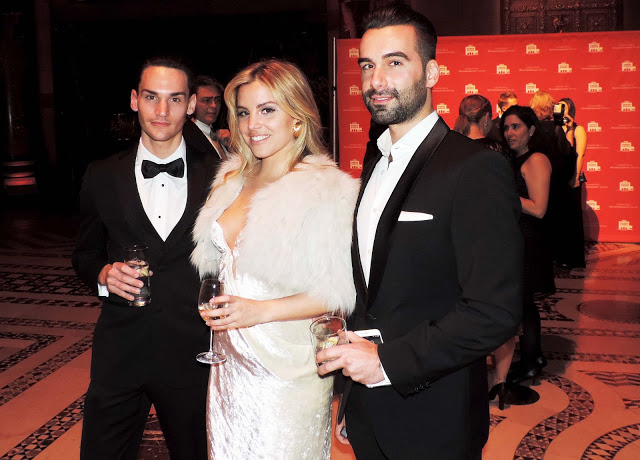 Craig Workman + Sasha Bikoff + Dylan La Sorsa
#lenoxhillevents #lhnhgala #Cipriani #Veranda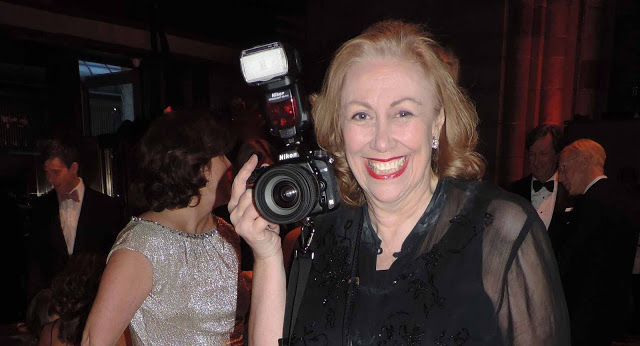 Legendary society photographer Annie Watt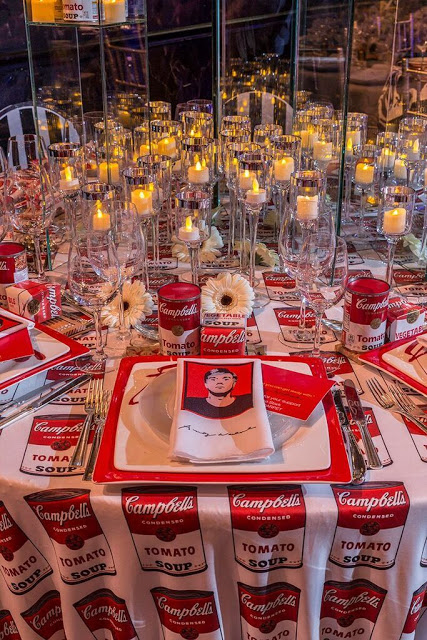 Andrea Stark + Robert Peczka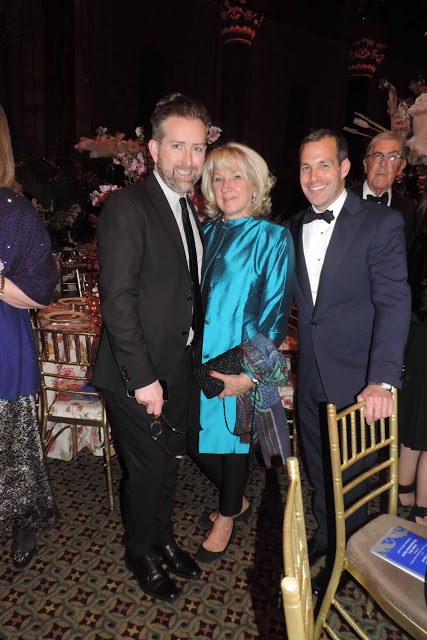 Clinton Smith + Carolyn Englefield + Chris Spitzmiller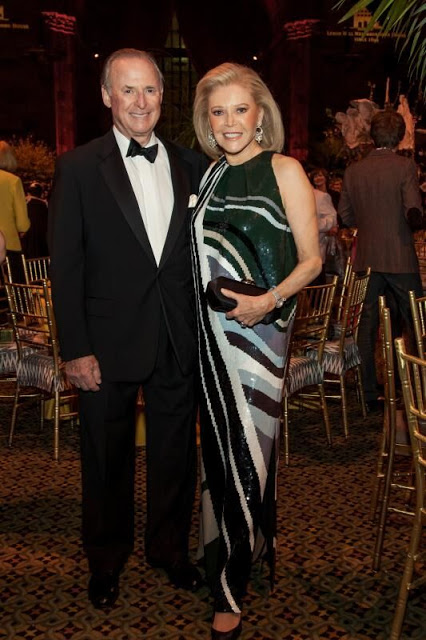 Martin Gruss and honoree Audrey Gruss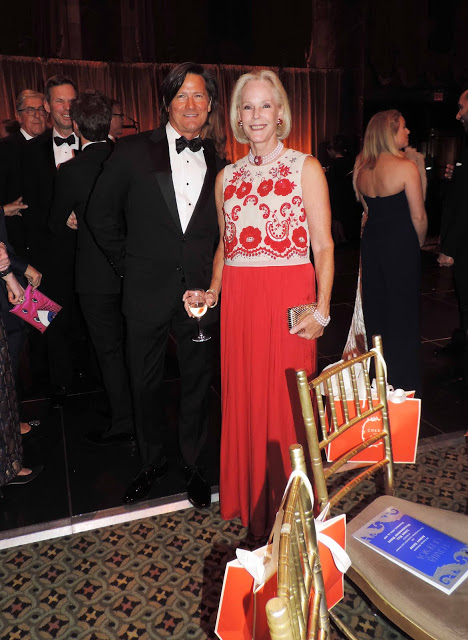 Ron Wendt + Maria Zacharias