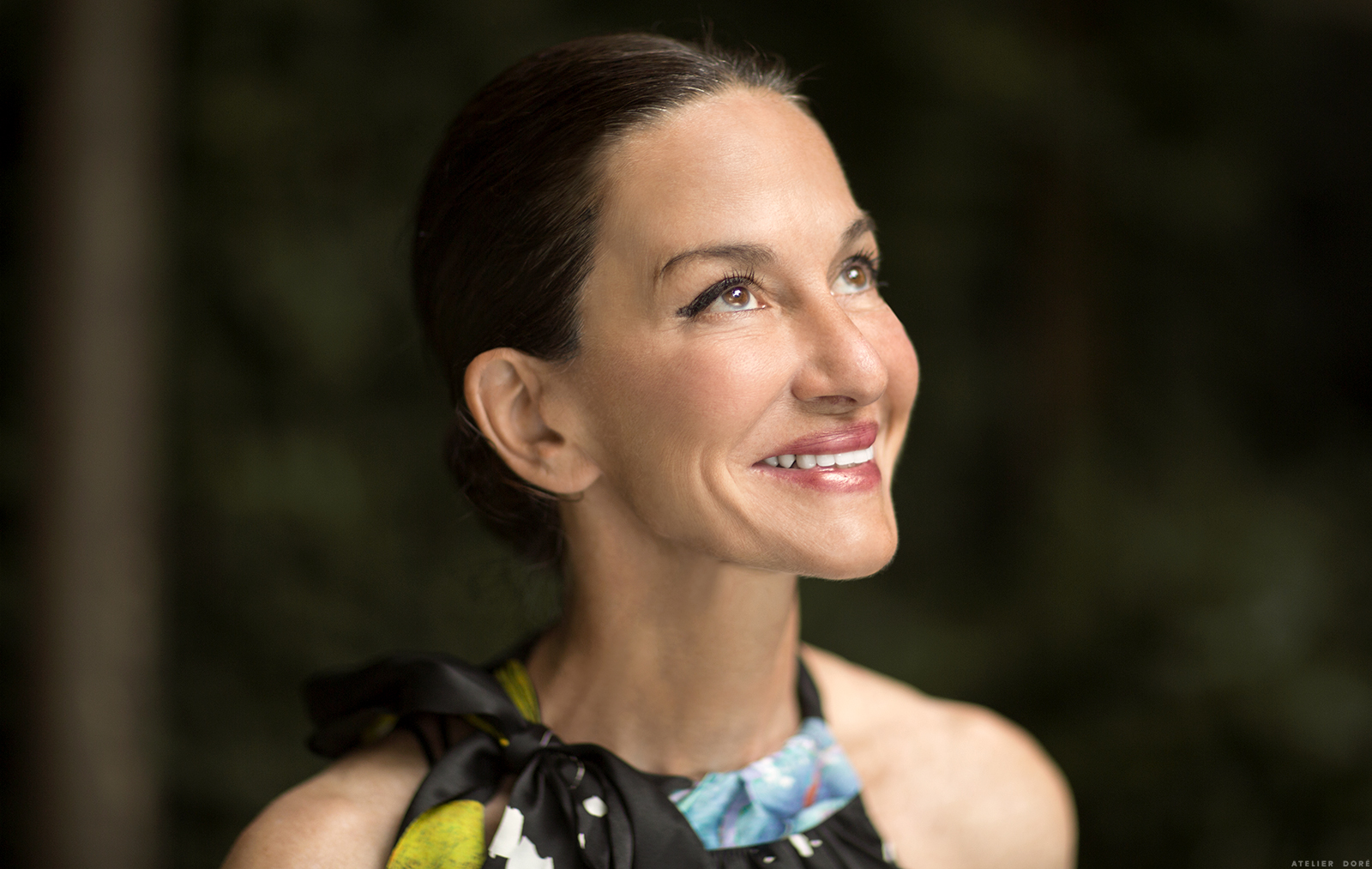 THE PROFILE: All about Cynthia Rowley who owns and manages Cynthia Rowley a leading global lifestyle brand sold in over 60-freestanding collection boutiques, as well as in department, specialty, and online stores worldwide. Brimming with energy, Cynthia Rowley imbues a sense of adventure in all of her design projects, be it wetsuits, ready-to-wear, tech accessories, beauty or furniture.

While attending the Art Institute of Chicago (where she had every intention of becoming a painter).
Rowley fell into fashion when a local department store buyer discovered her on the train. That initial interest gave Cynthia the confidence to move to NYC where she went on to win the CFDA award for best new talent. She is a best-selling author and has appeared on TV shows such as Project Runway, Letterman and The Today Show. She has a beautiful new furniture collection manufactured by Hooker Furniture that infuses luxury details frequently used in her fashions.


Name
Artist – Fashion Designer – Arts and Crafts Connoisseur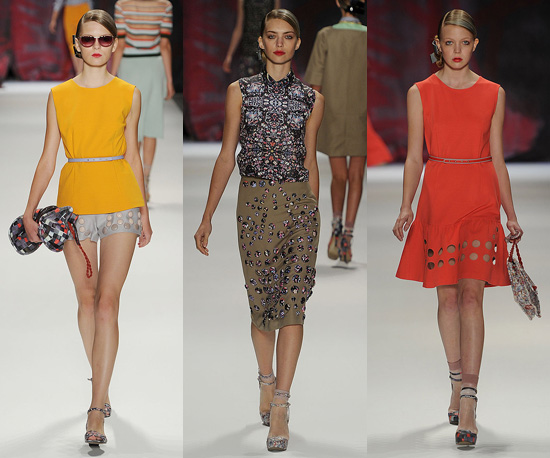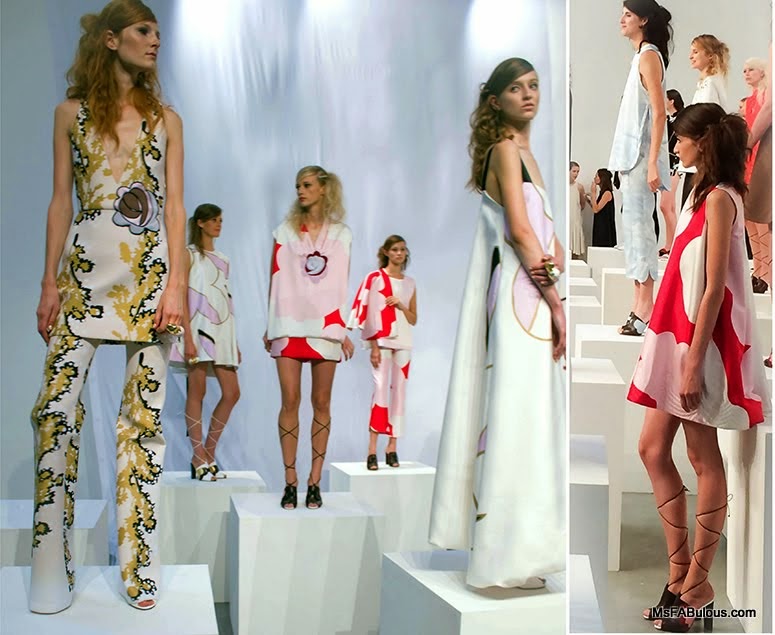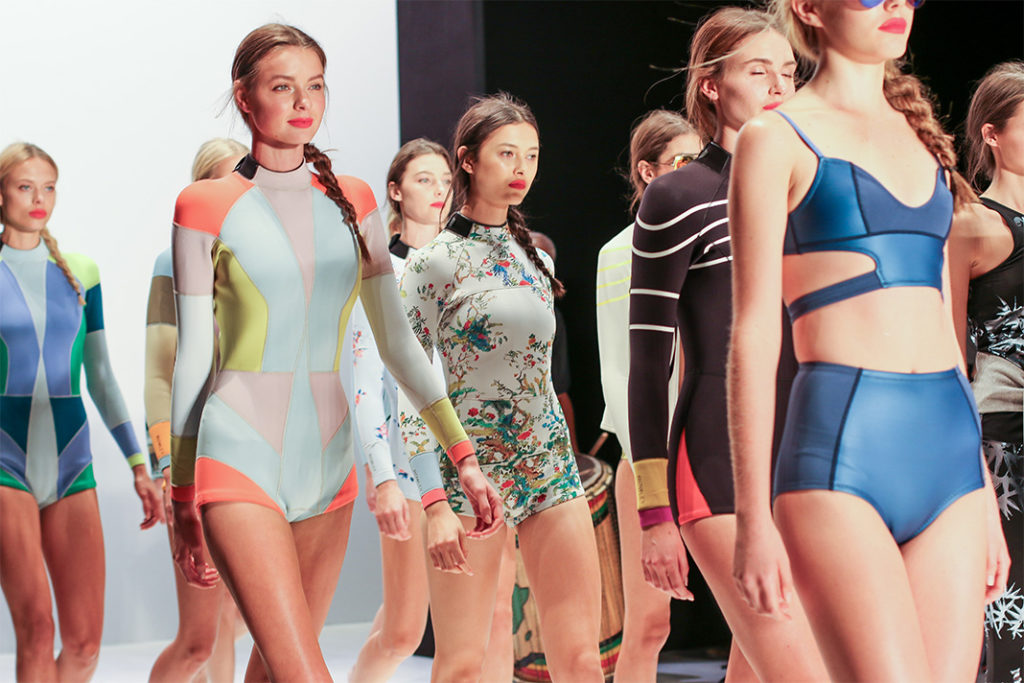 Tell me about a project or accomplishment that you consider significant in your career
I really don't like to look back with anything nostalgic – my recent goals remain significant – opening a store in Honolulu and speaking at the Design Bloggers Conference today.
If there were a movie made about your life who would play you
What are the rewards from your
work
meeting a wide variety of people –
taking an idea to a reality.
Which philanthropic organizations have you connected to
FEED &
Public Art Fund – I donated my winnings from playing Celebrity Jeopardy to this wonderful charity – Penn Jillette won first prize.
Can you share your motto or mantra
'believe in the power of positive thinking'
'deny – defy and sugar coat'
What book are you currently reading
I'm reading the unknown masterpiece by Bill Powers
Diary of a Wimpy Kid to my eleven year old


Lever House feels like upscale glamorous New York – and the New Whitney Museum
I had the pleasure to giggle and laugh with Cynthia at the Design Bloggers Conference in Atlanta. She has vivacious personality filled with glorious ideas for stylish living. Her elegant charm mixes smoothly with her rock n roll 'tude'. She whispers lovingly and energetically about her own life and family – but you can tell this lady is all business – all the time. I found Cynthia Rowley to be colorful, smart, dazzling and strategic just like her brand. I've got a crush on Cynthia and love her #instapics.