Sunday, June 19th is Father's Day, the annual holiday where Americans celebrate the men who made them. You may love dear old dad, but how much do you actually know about the observance in his honor? Here are some fun facts about Father's Day in America.
The holiday gained traction during World War II, and in 1966 President Lyndon B. Johnson proclaimed the third Sunday of June to be Father's Day. President Richard Nixon made it a federal holiday six years later.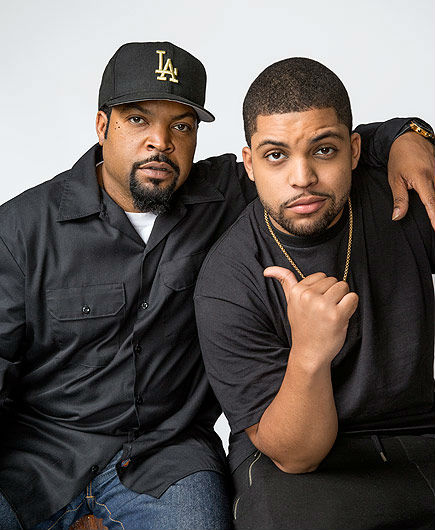 Ice Cube and son O'Shea Jackson, Jr.
FATHER WANTS A CHAIR . . .
DECOR NYC
has a pair of
Tresserra Curved Arm Casablanca Lounge Chairs and Ottomans by Jaime Tresserra. This stunning pair of chairs are the same level of design, finish and quality that's comparable to Hermes Home Collection. They have a satin-finished light walnut frame, polished nickel fittings and ivory ribbed velvet by Jaime Tresserra. The price for the pair is $15,995.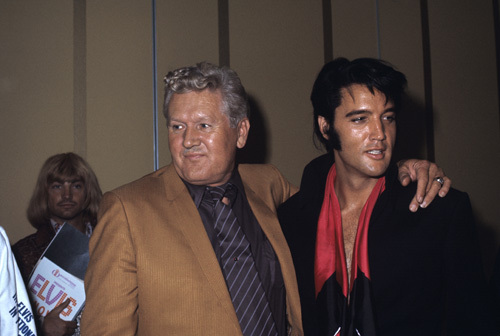 Vernon with his son – Elvis Presley