Holiday House Founder, Iris Dankner, has brought all sorts of fabulousness to the Hamptons. The spectacular home in Watermill was built by Architect Phil Rossillo. It has been enhanced, accentuated, accessorized and curated by 21 of the best Interior Design firms in the country.
The builder is John DeVito (important cause he's all about quality, even the nails were polished) and the listing agent is Linda Haugevik, of Douglas Elliman Real Estate. (important cause Linda will sell this fab house before end of year – you heard it here first)
Together with HC&G, Holiday House Hamptons has become the first designer showhouse to benefit a breast cancer organization. Celebrating a third year in the Hamptons, #hhhamptons2016 and HC&G are showcasing chic summer living à la mode.
#hhhamptons2016 Designers
100 Crescent Ave Water Mill South, New York
7 Beds | 8 Baths | 1 Half Bath
Approximate Sq. Feet: 13,000
Lot Size: 2.10 Acres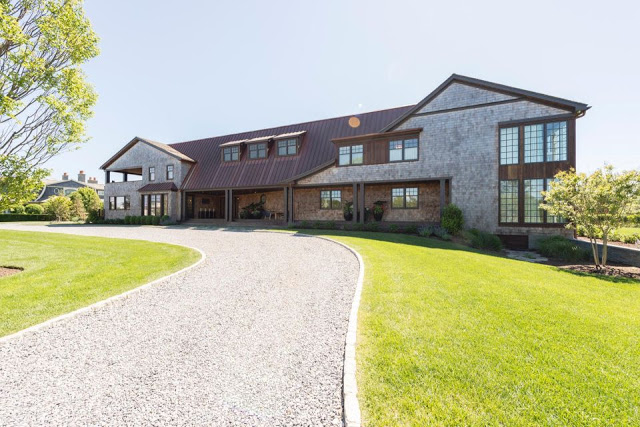 The site is located 90 miles from New York City, in the Hamptons area of Mecox Bay, Water Mill. This is an area known to be the highest point of Long Island and a very exclusive location. Check your manicure before you visit.
There are spectacular sunset water-views from both 1st and 2nd floor terrace spaces. On the top is an impressive tennis court designed and decorated by Icon Venus Williams. Not too many home owners can boast & toast that . . .
'yes, Boo, Venus did it all – don't you love the custom color?'
Just so you know the property also has a heated pool and large covered exterior patios. This unique property can never be replicated, because Iris Dankner said so. Special thanks to Alan Barry, Muggphoto, Gordon M. Grant and Phillip Ennis for allowing me to mix my photos with yours.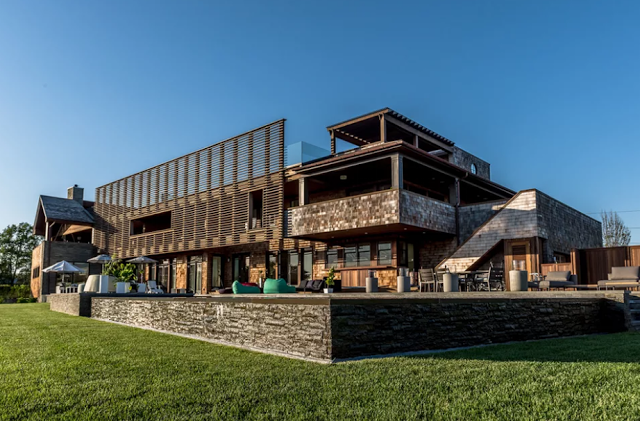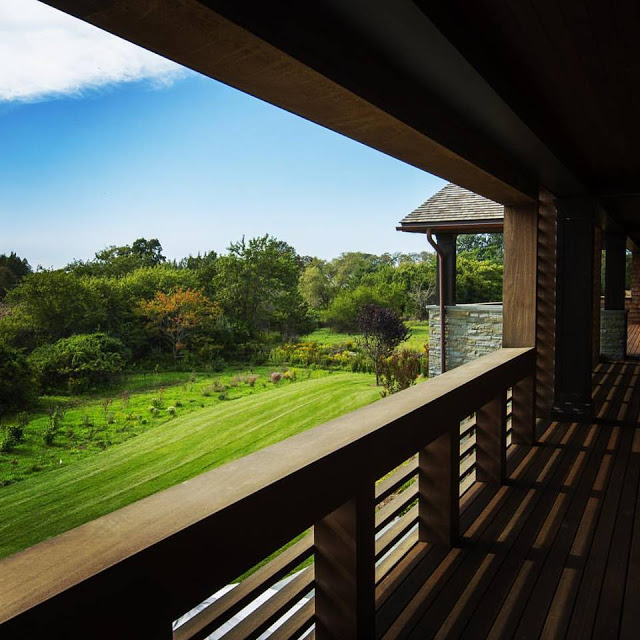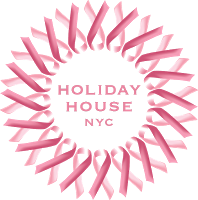 New York-based interior designer
Wesley Moon
has made a name for himself creating chic, layered interiors that make use of every inch of space. Moon is an Atlanta native who started his own interior design firm in 2008.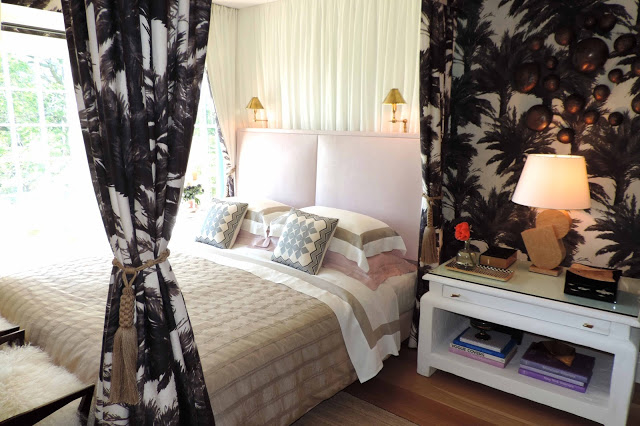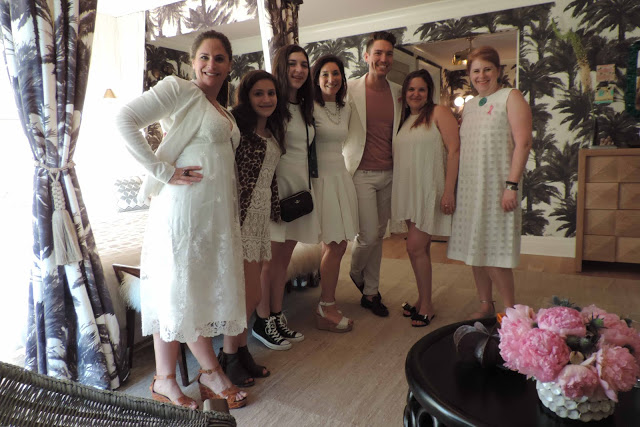 #hhhamptons2016 #wesleymoon #frette #savoirsoho #cravecollective #pierrefrey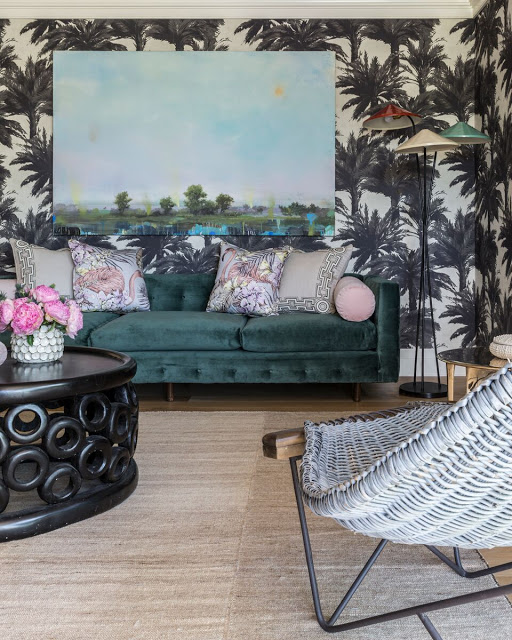 Wesley Moon for Holiday House Hamptons 2016 #gordongrant
With her home, studio and showroom based in East Hampton, NY,
Elizabeth Dow
hosts an impressive portfolio of upscale furniture, fabrics and wall coverings. She is an artist who collects and collects well.
Neither a traditionalist nor a modernist, Elizabeth has been able to forge a bridge that compliments both styles. Did I mention, the Cooper Hewitt Museum has included her products in its permanent collection. #musueumquality
Her work adorns the private residences of clients such as Bill Gates, Michael Bloomberg, Steven Spielberg and several rooms in the White House.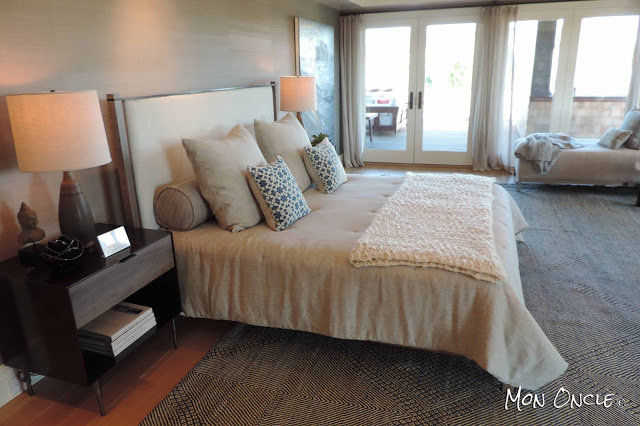 West Chin
, the principal architect behind WCA is known for his distinctly modern commercial and residential work. His work has been recognized by a variety of different publications. He maintains a style of functionality, utilizing minimal, clean lines to create fluid, light-filled environments.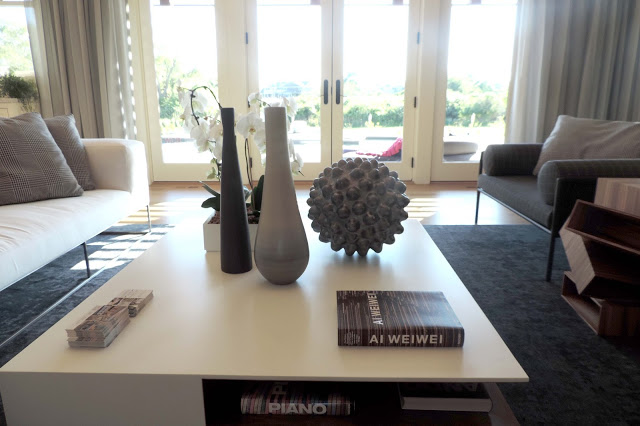 West Chin for Holiday House Hamptons 2016

West Chin for Holiday House Hamptons 2016
2Michaels LLC is a New York City based Interior Design firm founded by sisters Jayne and Joan Michaels. The Michaels' passion for modern architecture and design is prominent in their breathtaking projects.
Influenced by mid-century geniuses like Franco Albini and Gio Ponti, the design duo transform spaces into beautiful, timeless and livable environments.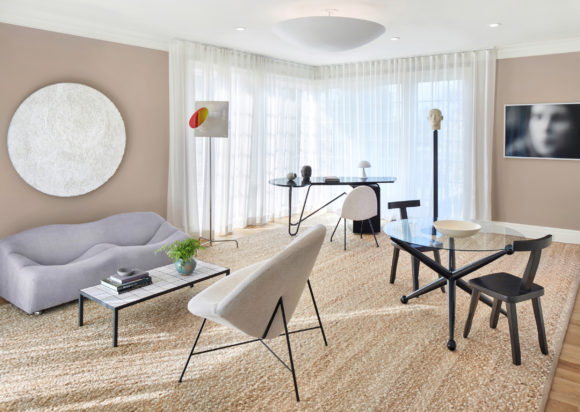 #2Michaels #hhhamptons2016 #1stdibs #beatrice #saccocarpets #muggphoto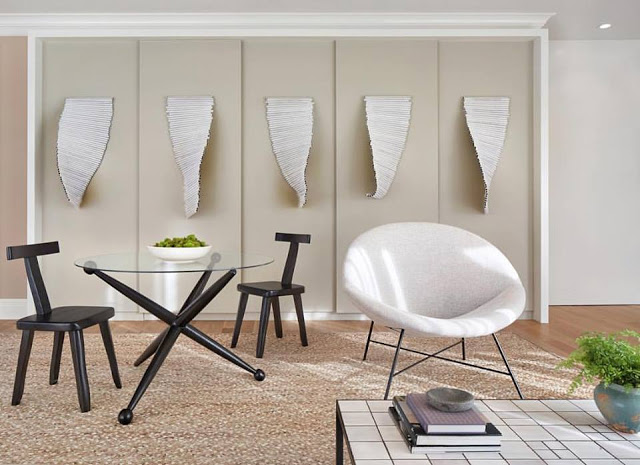 #2Michaels #hhhamptons2016 #1stdibs #beatrice #1stdibs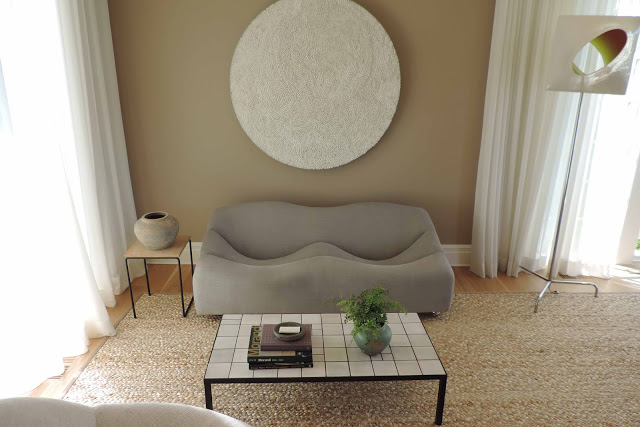 2Michaels for Holiday House Hamptons 2016
Looks like we are back at that rooftop tennis court. Buyers of luxury estates in the Hamptons consider a tennis court 'a must-have.' In order to provide a desirable tennis court—without having to sacrifice on the yard, Architect
Phil Rossillo
placed the tennis court on the roof. You can pose for pictures or actually play tennis.
This is Sasha and I after winning a mixed doubles match against Barbara Ostrom and Chad James. Thank you to
Iris Dankner
and your gorgeous lady team (Michelle and Stephanie),
HC&G
and the talented designers that helped make this an elegant summer solstice.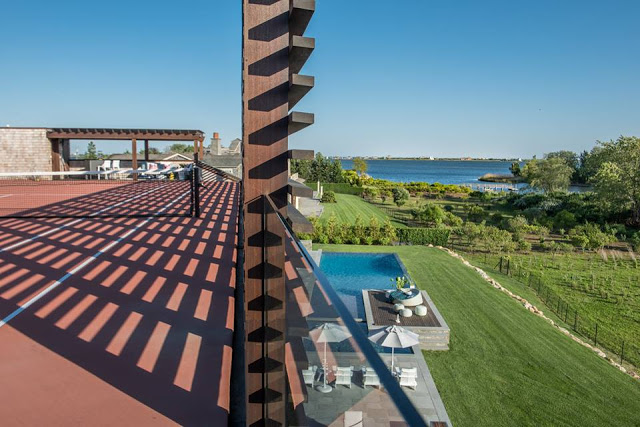 Alan Barry takes incredible pictures