Humans have covered their heads since time immemorial. Initially, headwear offered protection from the elements and from injury of falling rocks, weapons or masonry. Later head coverings became symbols of status of authority. Soon after hats progressed to become not only a uniform, but also an art form.
In fashion terms, hats are a noticeable accessory because the onlooker's attention is first drawn to the face. For that reason, a hat is the most noticeable fashion item anyone can wear. The old saying goes 'if you want to get ahead and get noticed, then get a hat'.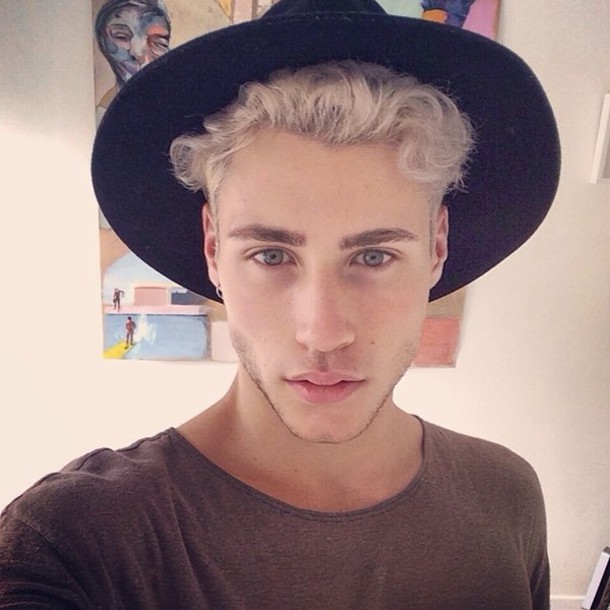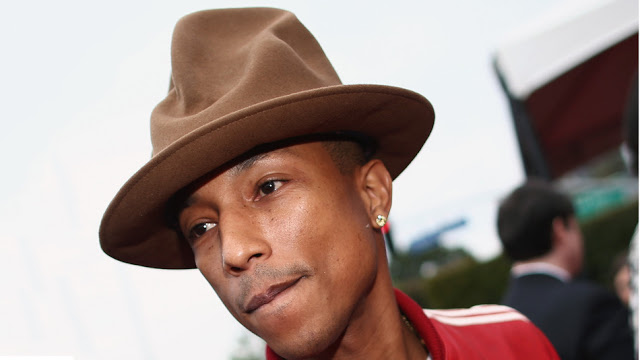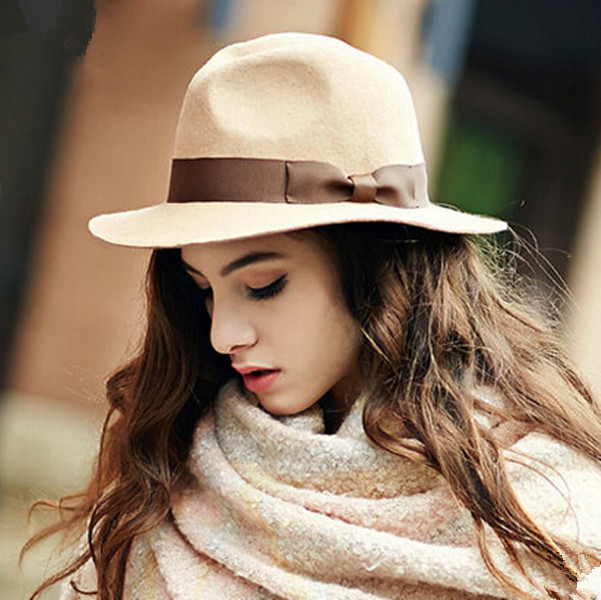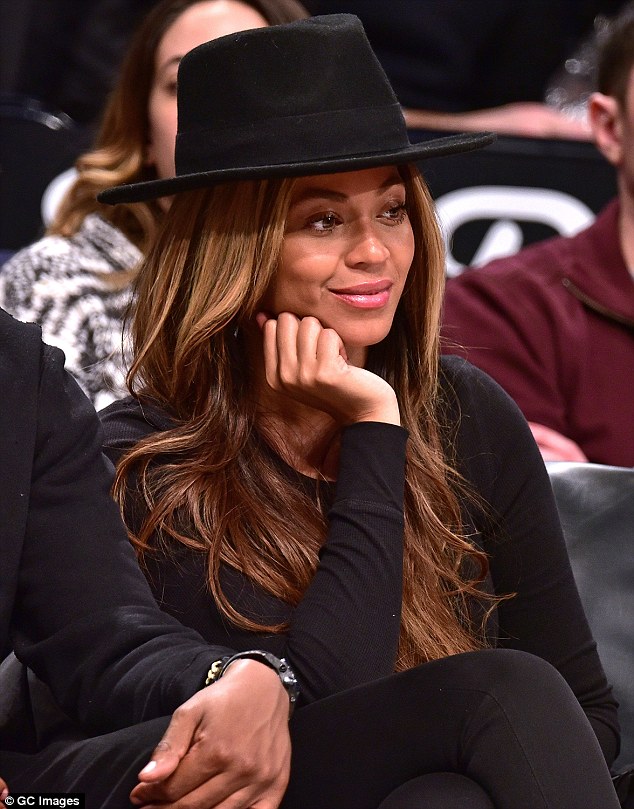 Hats are becoming a daily accessory for those in vogue. Hats come in many shapes, sizes and fabrics. Head adornment alters the silhouette and mood of the attire. Let's lift our brim to observe some basic hat styles. We've gathered a little background and provided some chapeau inspiration for your tilting pleasure.
A fedora is typically creased lengthwise down the middle of the crown, then "pinched" near the front on both sides. Fedoras have become widely associated with gangsters and Prohibition, which coincided with the height of the hat's popularity in the 1920s to early 1950s. They were a daily accessory for many American men until JFK, a style icon in his own right, started making public appearances sans-chapeau and started a 40-year trend toward general hatlessness.
Editorial:
The Panama hat is a traditional brimmed straw hat of Ecuadorian origin. Similar in shape to the trilby (down in the front, curled up in the back), but with proportions more similar to the classic fedora. Traditionally, Panama hats were made from the plaited leaves of the Carludovica palmata, a palm-like plant rather than a true palm.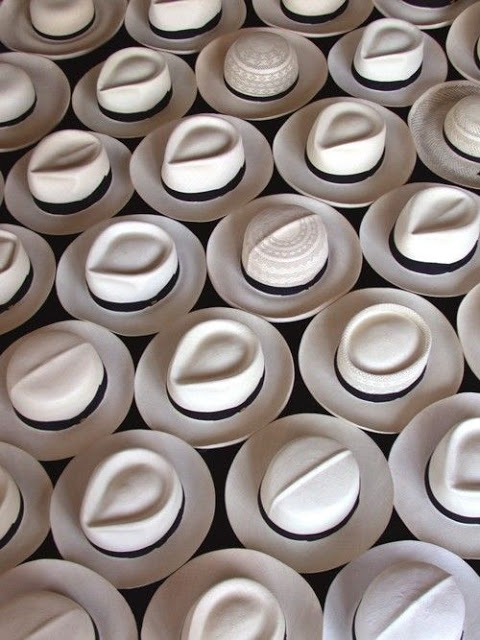 The rarest and most expensive Panama hats can have as many as 1600–2500 weaves per square inch. These hats are known as Montecristis, after the town of Montecristi, where they are produced.
A "superfino" Panama hat can, according to popular rumor, hold water and when rolled for storage, pass through a wedding ring. What hat will you be sporting this summer?