TRADITIONAL HOME MAGAZINE sponsored a weekend event series in the Hamptons that was an elegant beach inspired tour of chic style and tasteful living. The main focus was The Traditional Home Hampton Designer Showhouse. It has reigned sixteen years as the showcase for America's premier design talent. The impressive home will be open through Labor Day, Monday, September 5, 2016. Proceeds will benefit Southampton Hospital, Southampton, NY.
The 10,000 sq. ft. estate-like house is located on 3 acres at 1597 Noyac Path in Sag Harbor and was generously donated by Bodenchak Design and Build. It boasts 8 bedrooms, 7.5 baths and is filled with natural light, spacious rooms and high ceilings. The 26 selected designers created individual rooms with wonderful points of view that made for a beautiful cohesive home.
Along with the design talent are some notable sponsors supporting the cause: Kohler Co. who is the 2016 Design Sponsor. Saunders is the 2016 Exclusive Real Estate Sponsor. Mario Buatta is the Honorary Showhouse Chairman. Jamie Drake and Alexa Hampton are the Honorary Design Co-Chairs.
Opening night was a hot summer Saturday soiree. At the entrance there was a small group of pint size protesters – mostly children under six, infants and pets, since (to their dismay) they were not allowed to tour the home. So, we stepped over them and continued our wander through the well-appointed, newly built home.
Hundreds of guests floated in and out of the 3-level home that sports a manicured back yard with a tennis court that is just a hop, skip and splash away from the heated pool.
There were delicious bourbon cocktails and a variety of tasty bites. I had the chance to chat with several of the sun-kissed industry insiders like Tamara Matthews Stephenson, Christina Juarez, Libby Langdon, Kate Jerde Cole, Tori Mellot, Dwayne Clark, Mary Douglas Drysdale, Lori Sheldon, Dana Sandberg, Katia Graytok, Lily Kanter and Claudia Couto.
A special thanks to phenomenal photographer Alan Barry and allowing me to mix my photographs with yours! Thank you Art Works & Designs, Inc.+ Bakes and Kropp + Baltimore Design Group + Barbara Page Home + CricketsCrush LLC + Dodson Interiors +Dyfari Interiors + Elle Cole Interiors, Inc.+Elsa R. Soyars Interiors +Erin Gates Design +Kate Singer Home+ Kyle Roberts Interior Design + Liliane Hart Interiors + Mabley Handler Interior Design + Marie-Christine Design + McGrath II + Melanie Turner Interiors +Mendelson Group, Inc. + Michael Del Piero Good Design + Mikel Welch Designs LLC + The Rinfret Group + Serena & Lily + Steven Stolman + Tilton Fenwick + Wolf Interior Designs along with your talented design teams, your creative efforts made the Hampton Designer Showhouse an upscale and inspiring beach dream.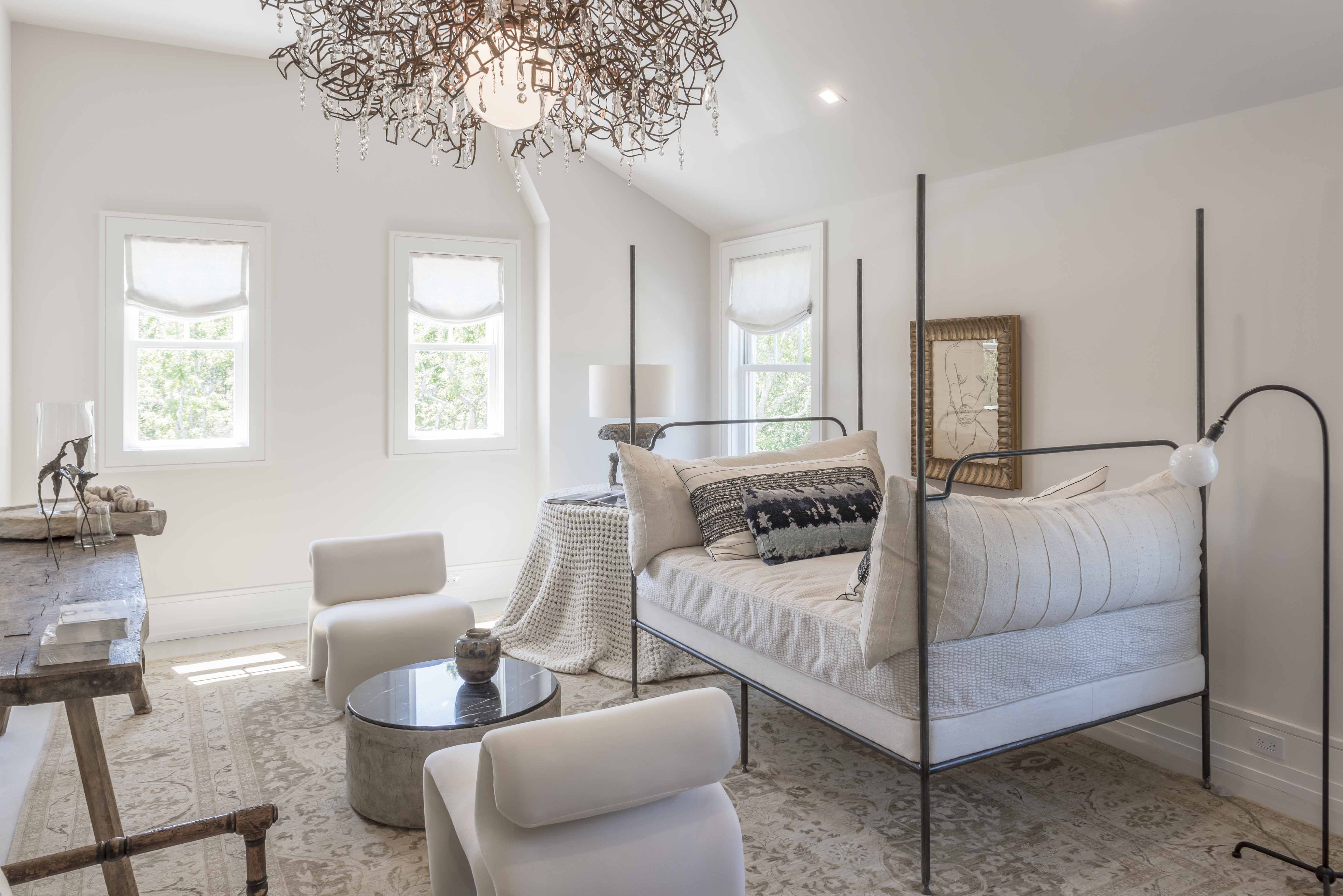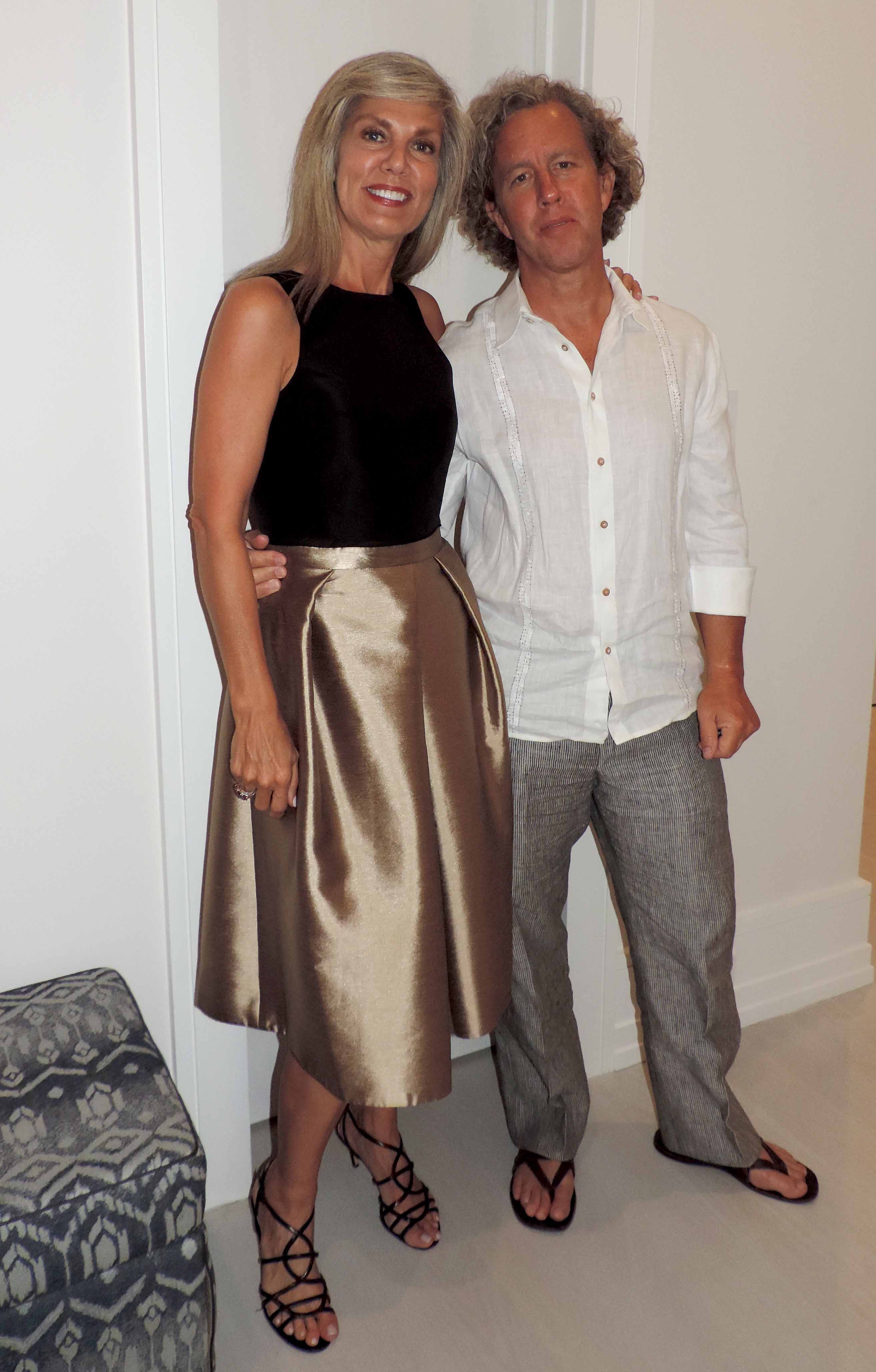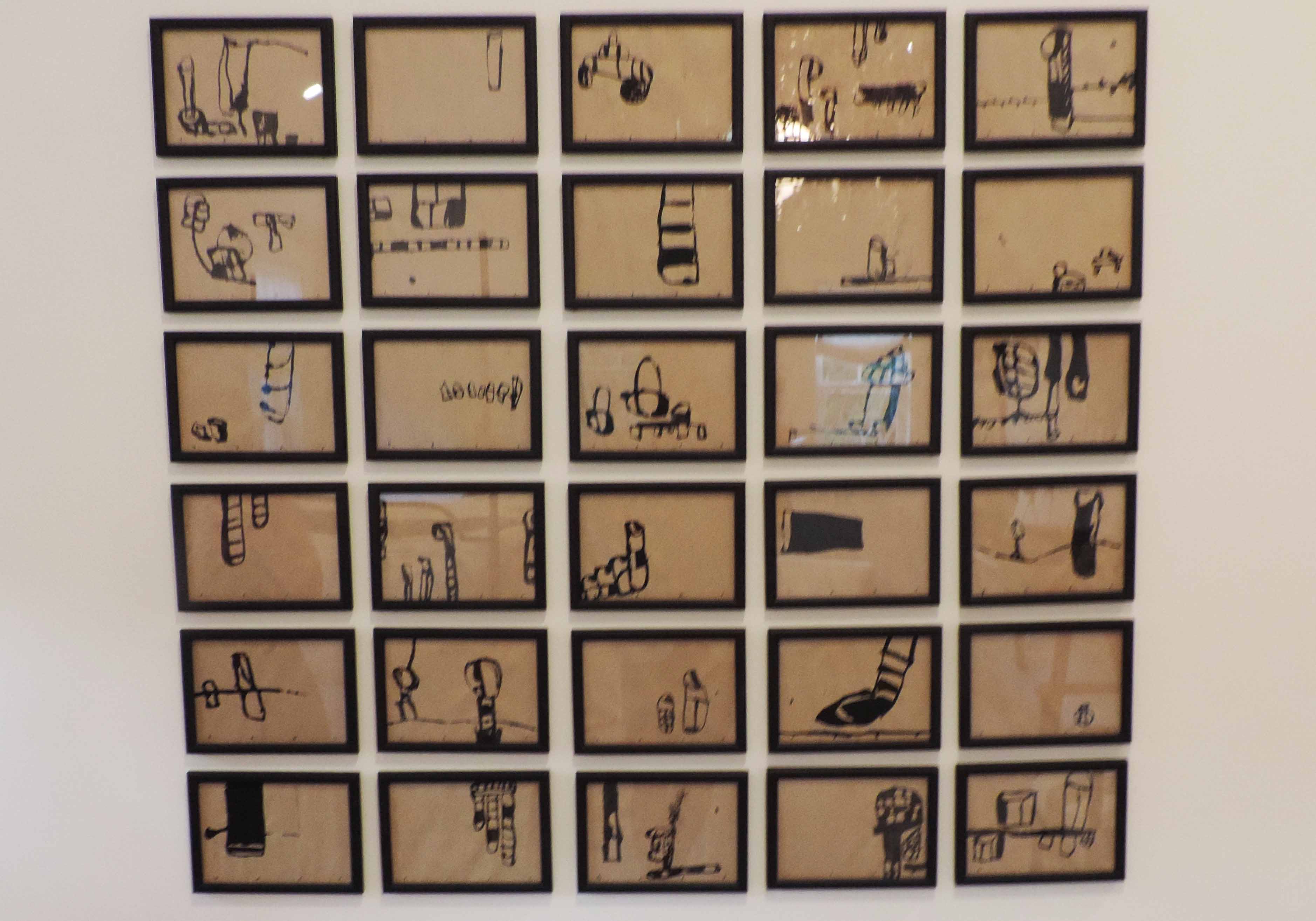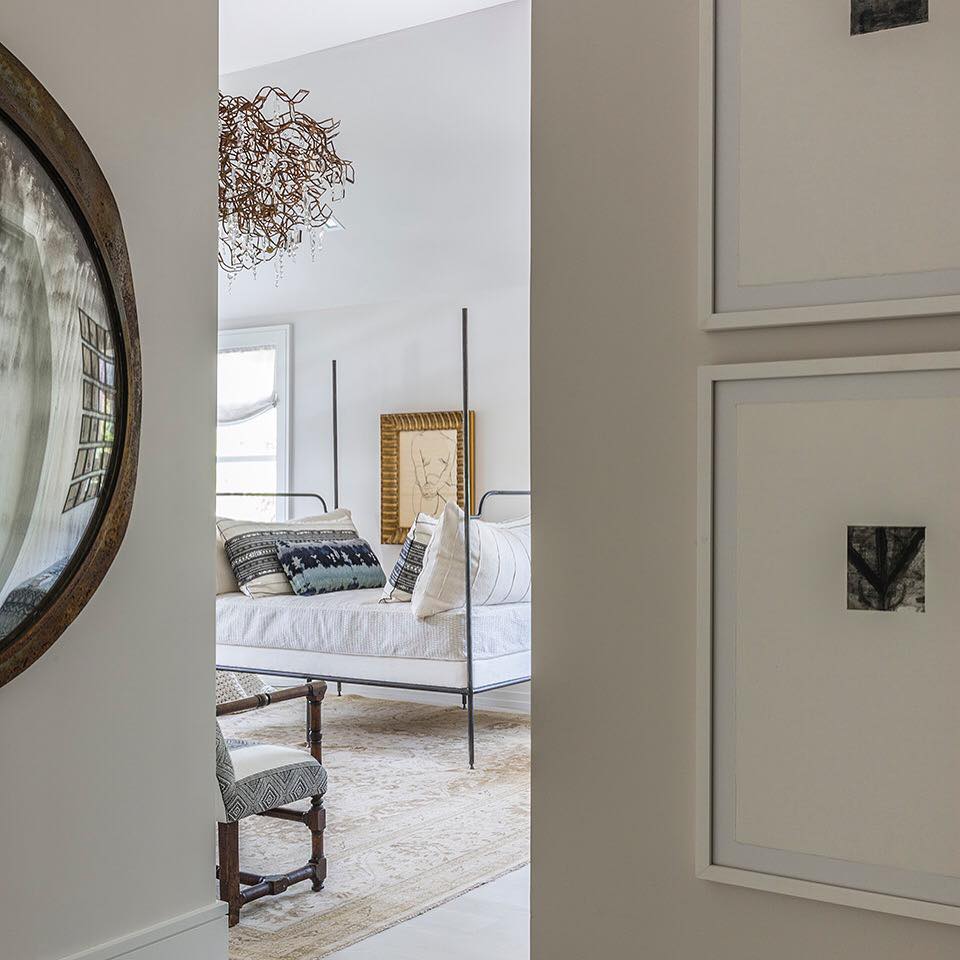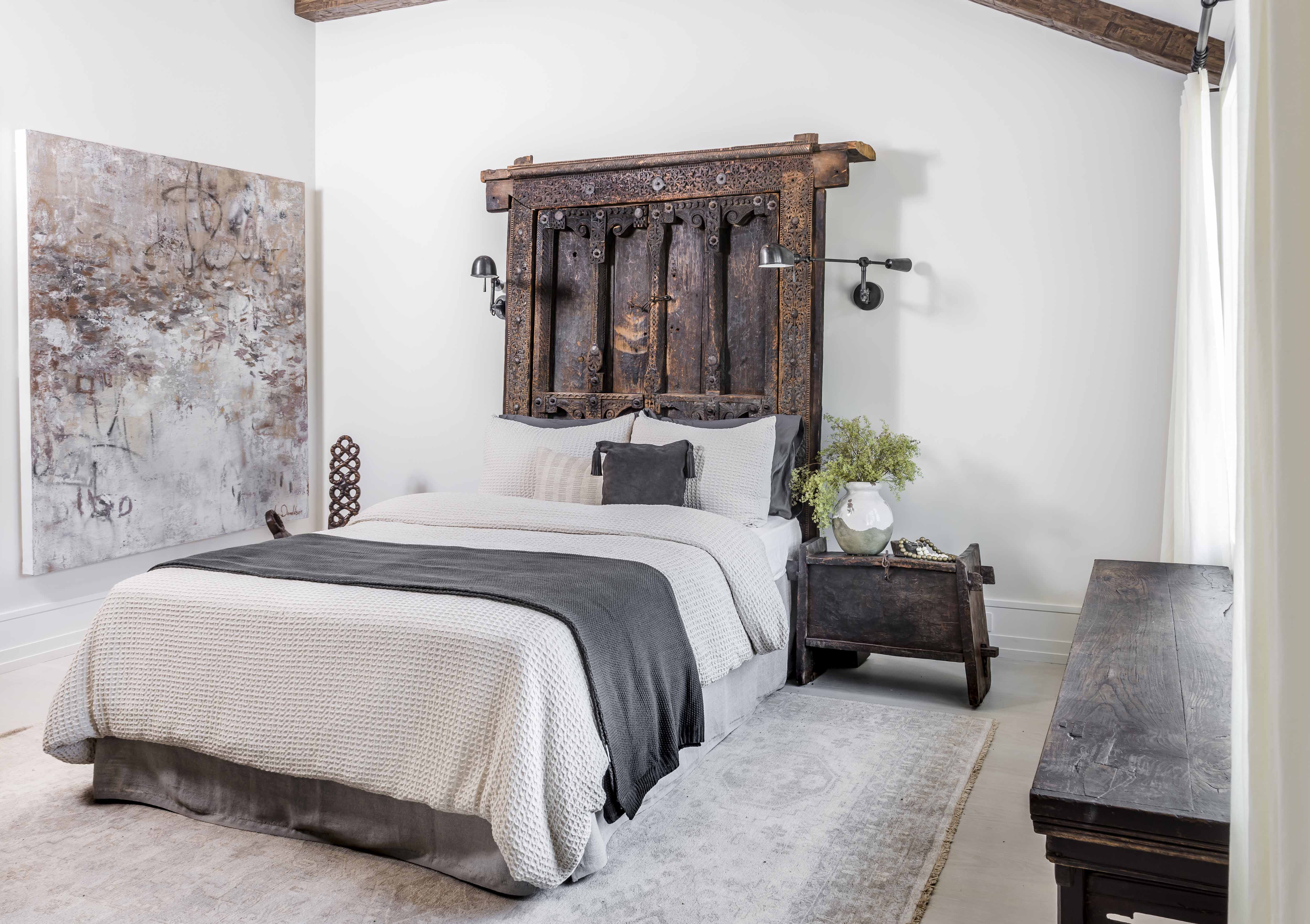 Mikel Welch Designs LLC