DIFFA had their third annual silent auction at the deluxe, modern showroom called WEST OUT EAST. Dozens of fab new product was donated by Owner, Architect, Designer West Chin. More than 100 stylish Hamptonites passed through the store to bid on chic home accessories and select furniture. Guests enjoyed refreshing summer cocktails, wine and delicious small bites. West and his team wisely displayed the silent auction product near the bar. I'm just sayin'.
There was a thrilling bidding session towards the end of the evening, when both parties kept returning to the clip board to top the previous bid. Now I know why its called a silent auction – cause not much was said, during that moment, but there are pics (wink).
If you haven't been to WEST OUT EAST, it is a curated, modern mix of posh furniture, lighting, rugs, kitchen & bath /closet & storage systems. Everything is neatly appointed within the split-level space and there's a charming courtyard (but let's call it a lanai cause I love the word – lanai) full of fresh outdoor furniture. Did I mention West sells outdoor furniture?
An Interior Design Best of Year award winner and "Kitchen & Bath Design Leader" West was also selected by New York magazine as one of "The City's 100 Best Architects and Decorators". West Chin, the principal architect behind WCA, is known for his distinctly modern aesthetic. It's a sweet mix of form and function, minimal and clean, but snug. WCA has also designed and installed an elegant and expansive kitchen at this years Holiday House Hamptons.
WEST OUT EAST teamed up with the iconic CINDY ALLEN who is known for duo roles as Editor in Chief of Interior Design Magazine and Chairman of the Board for DIFFA Design Industries Foundation Fighting AIDS. It's the design community's foremost charity and a leading supporter of the care and education of people with HIV/AIDS. No doubt, Cindy's efforts for DIFFA have generated strong support for eradicating the AIDS disease that has plagued our world for more than 3 decades.
Thank you Cindy and West for infusing the party with your scrumptious energy. Thank you DIFFA, WCA, WOE, GPS, IOU, LUV, XYZ – your soirée auction was the T-O-P !!!
Thank you Johanna Osburn, Executive Director, DIFFA for the relaxing ride in the cool, aerodynamic VOLVO wagon from AVIS. AVIS was the first corporate sponsor for this blog. Oops I've digressed. Check out the party pics. . .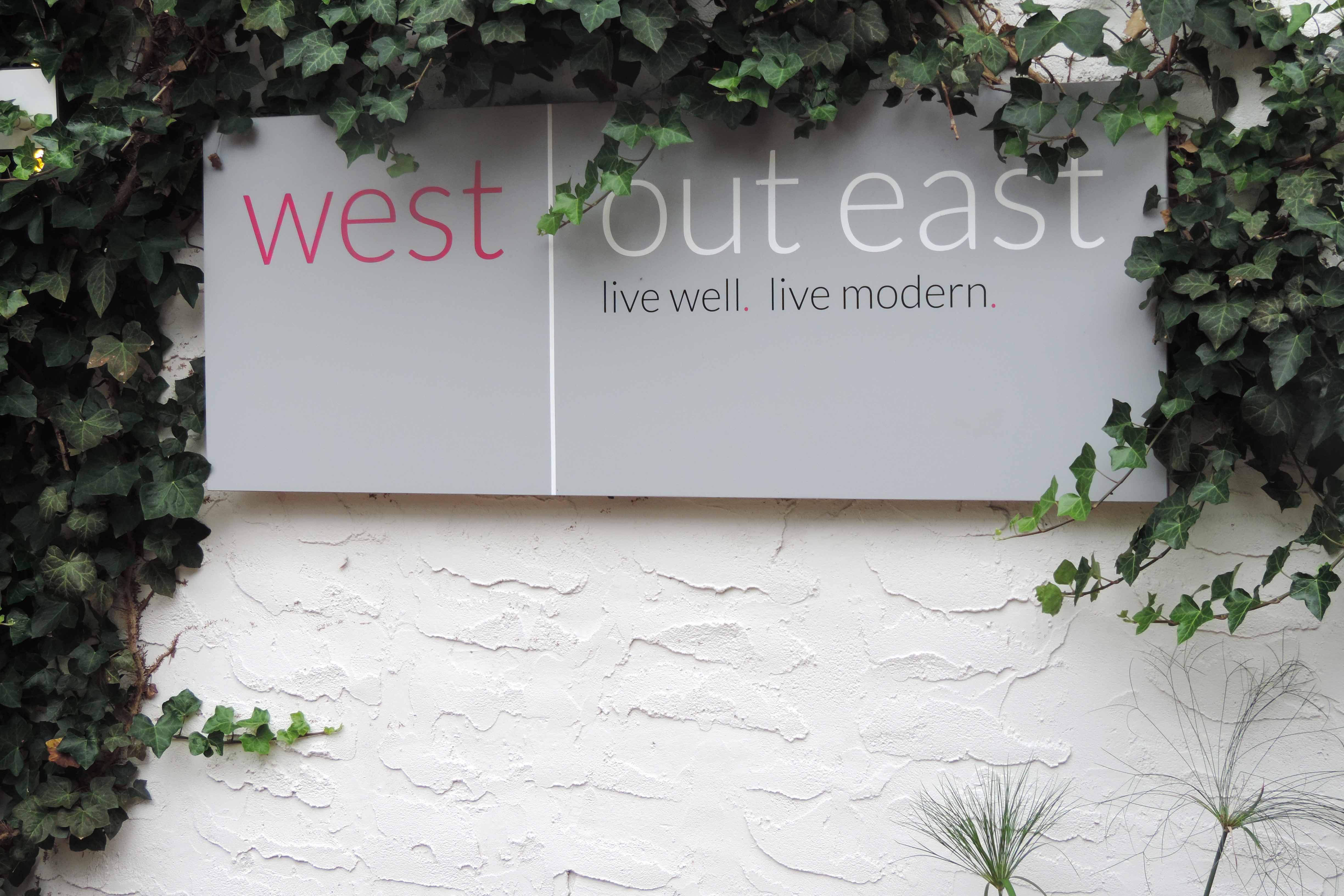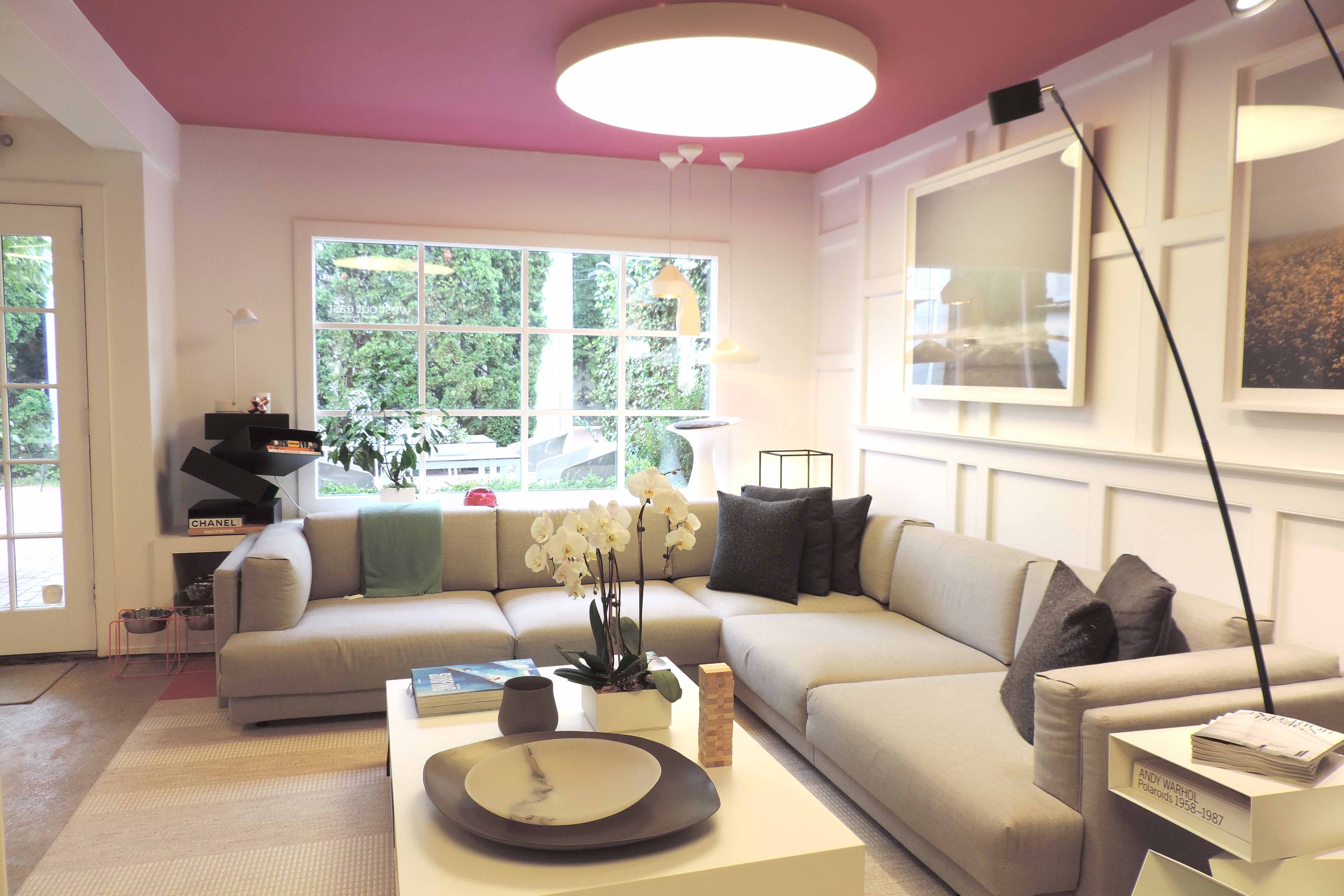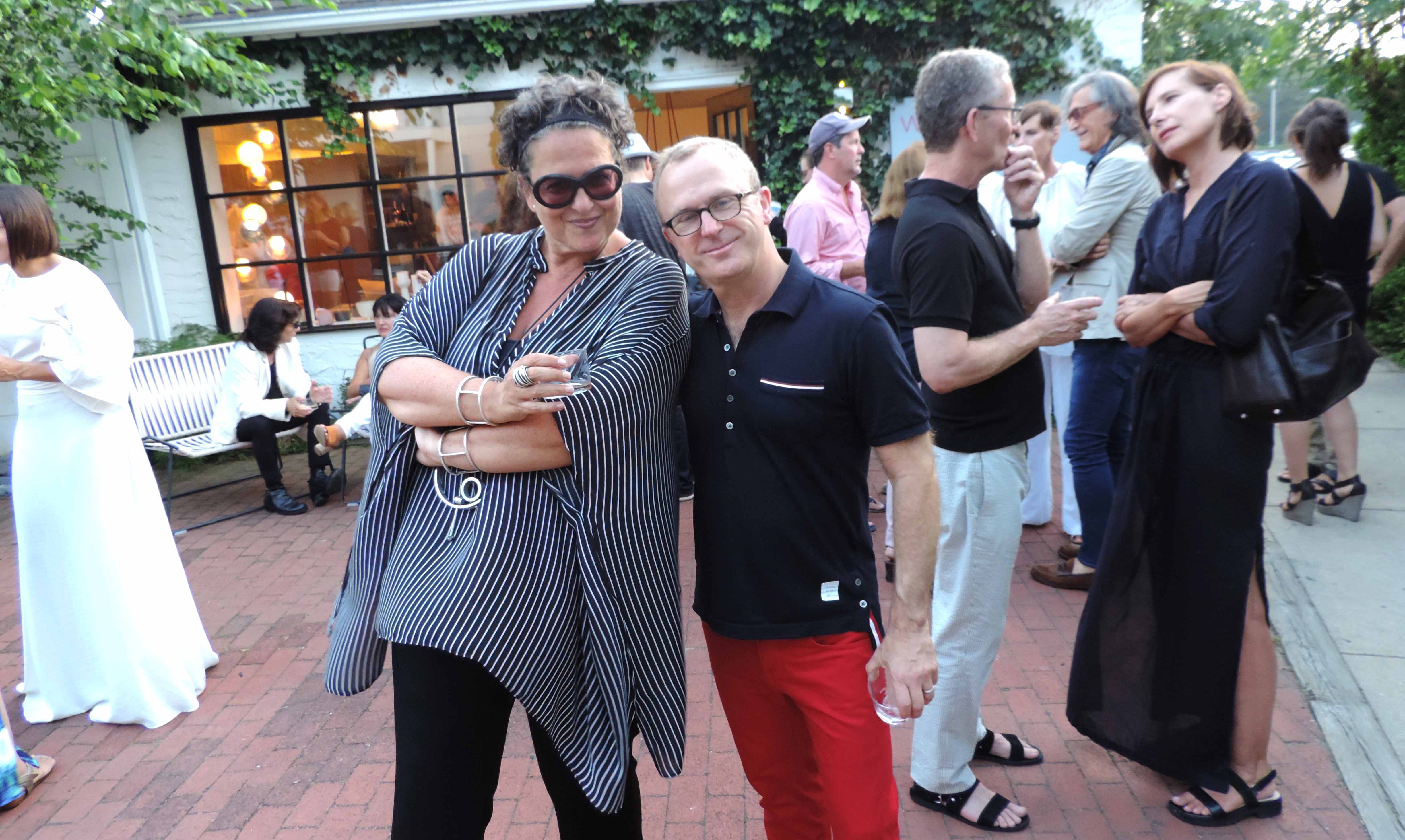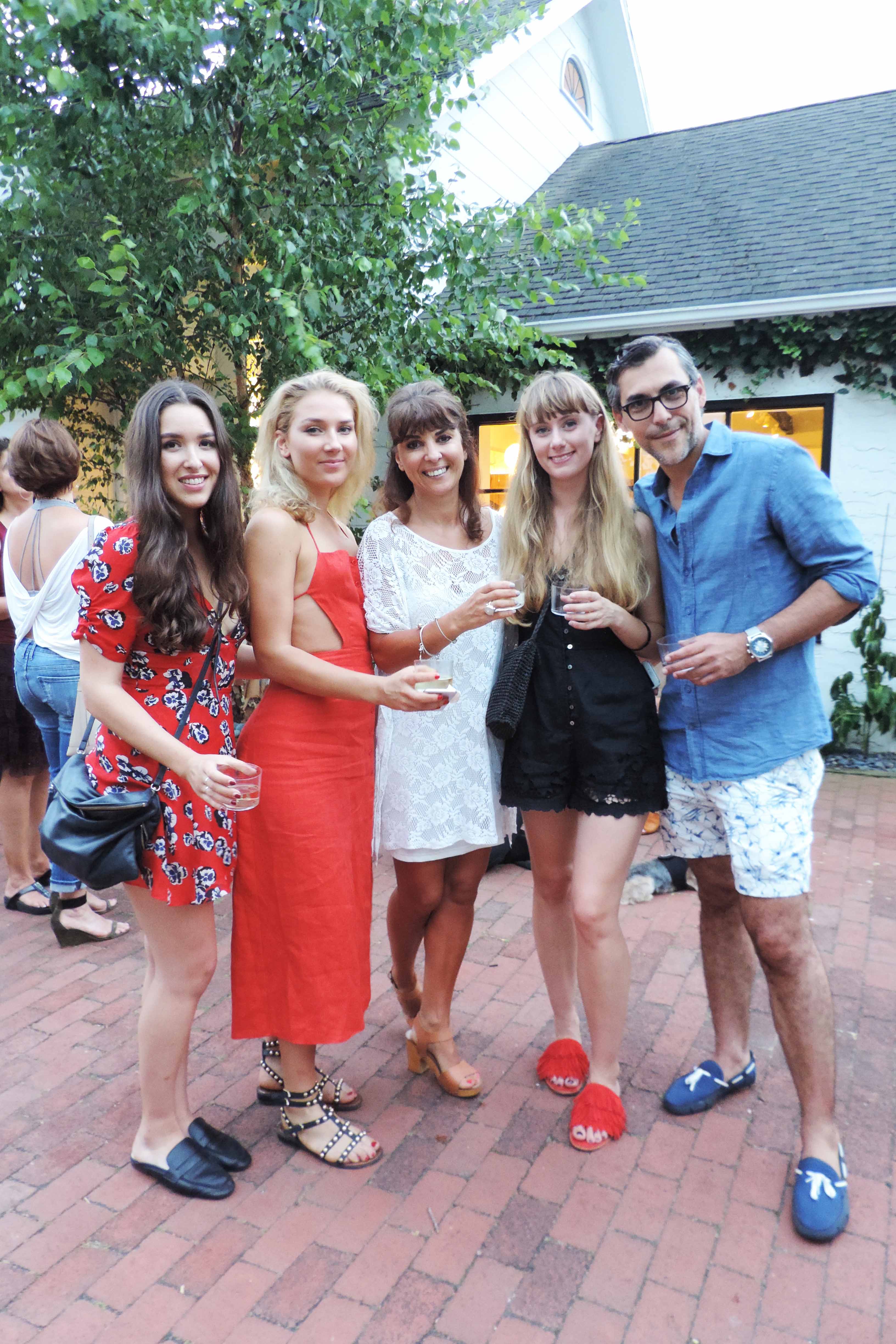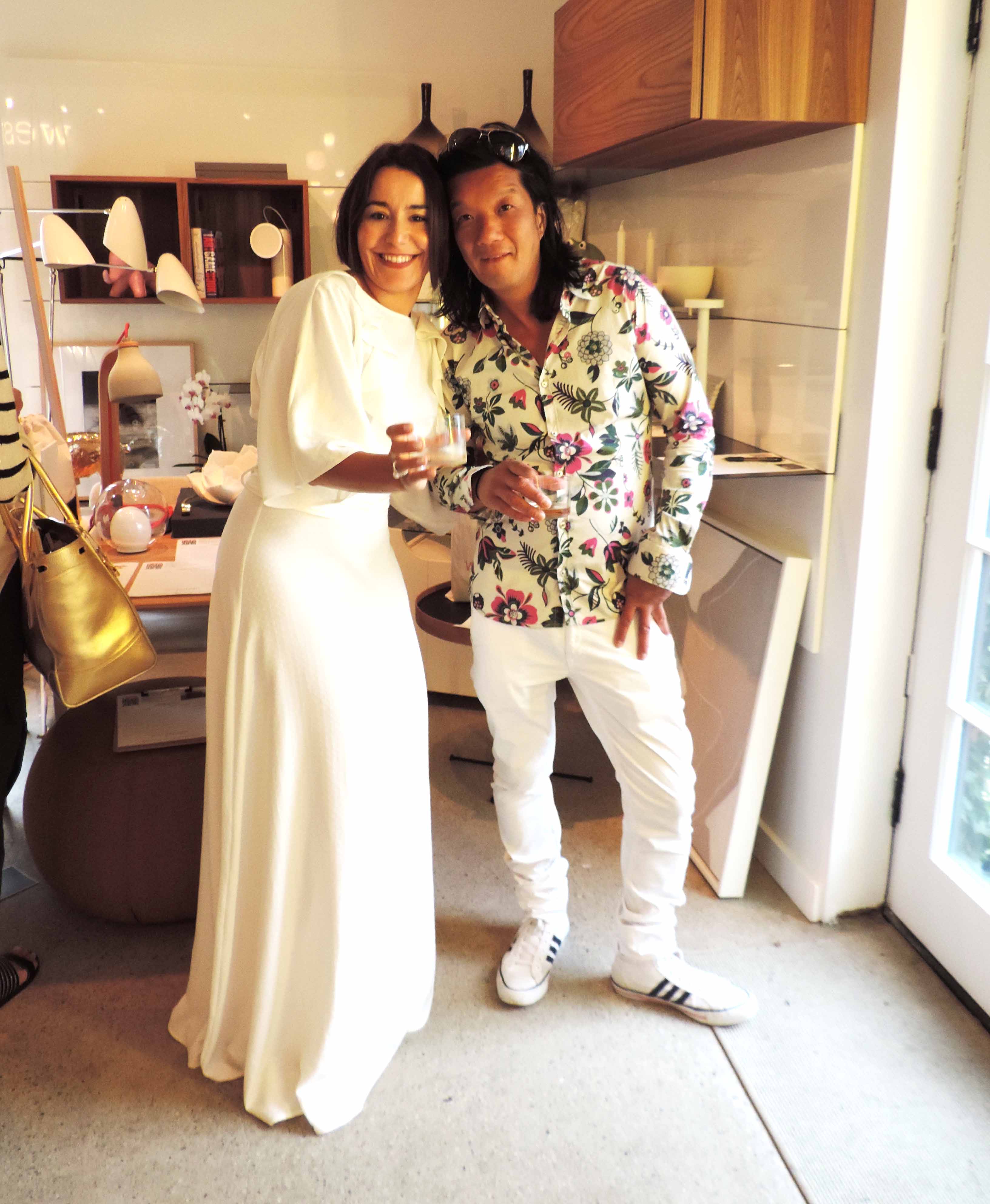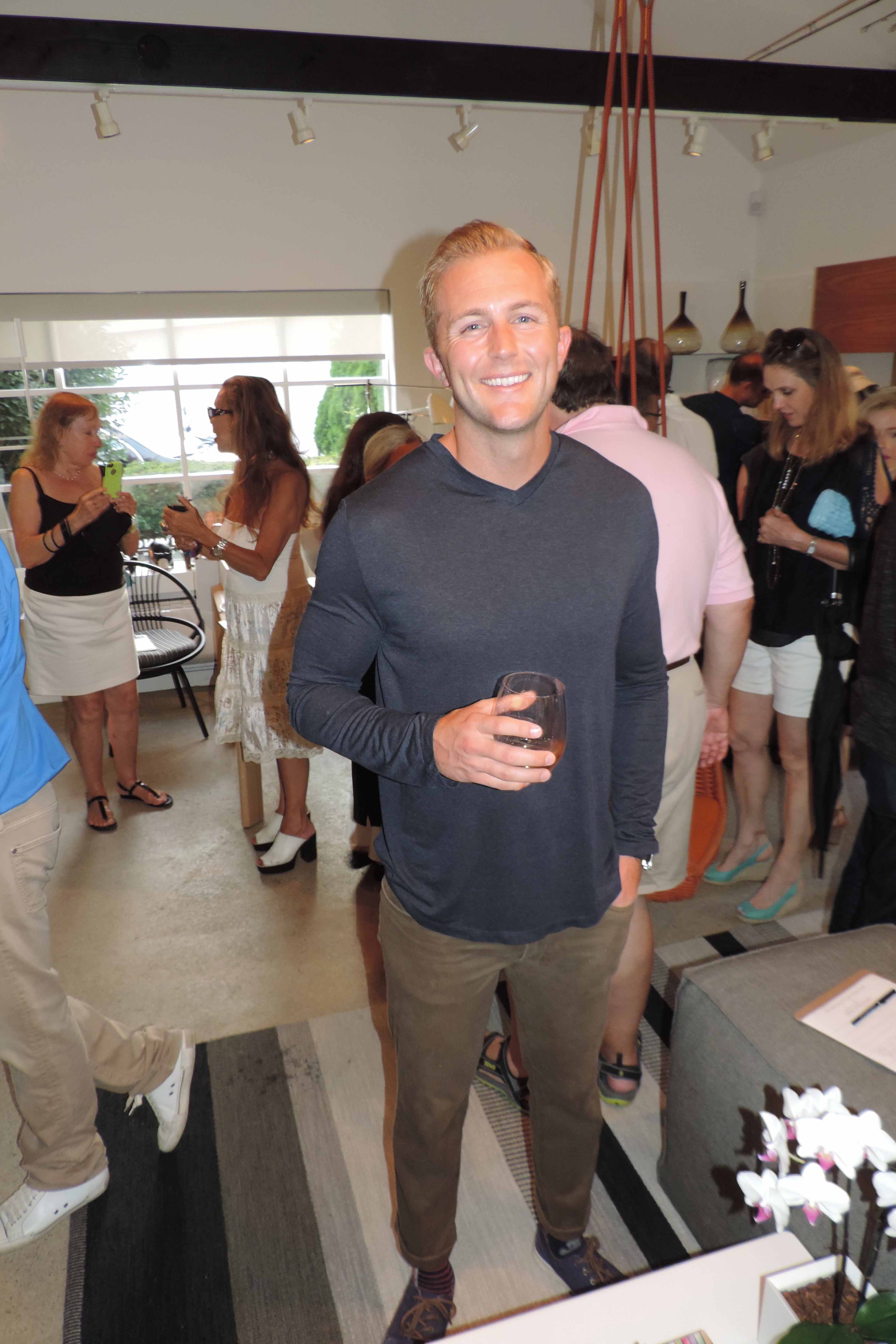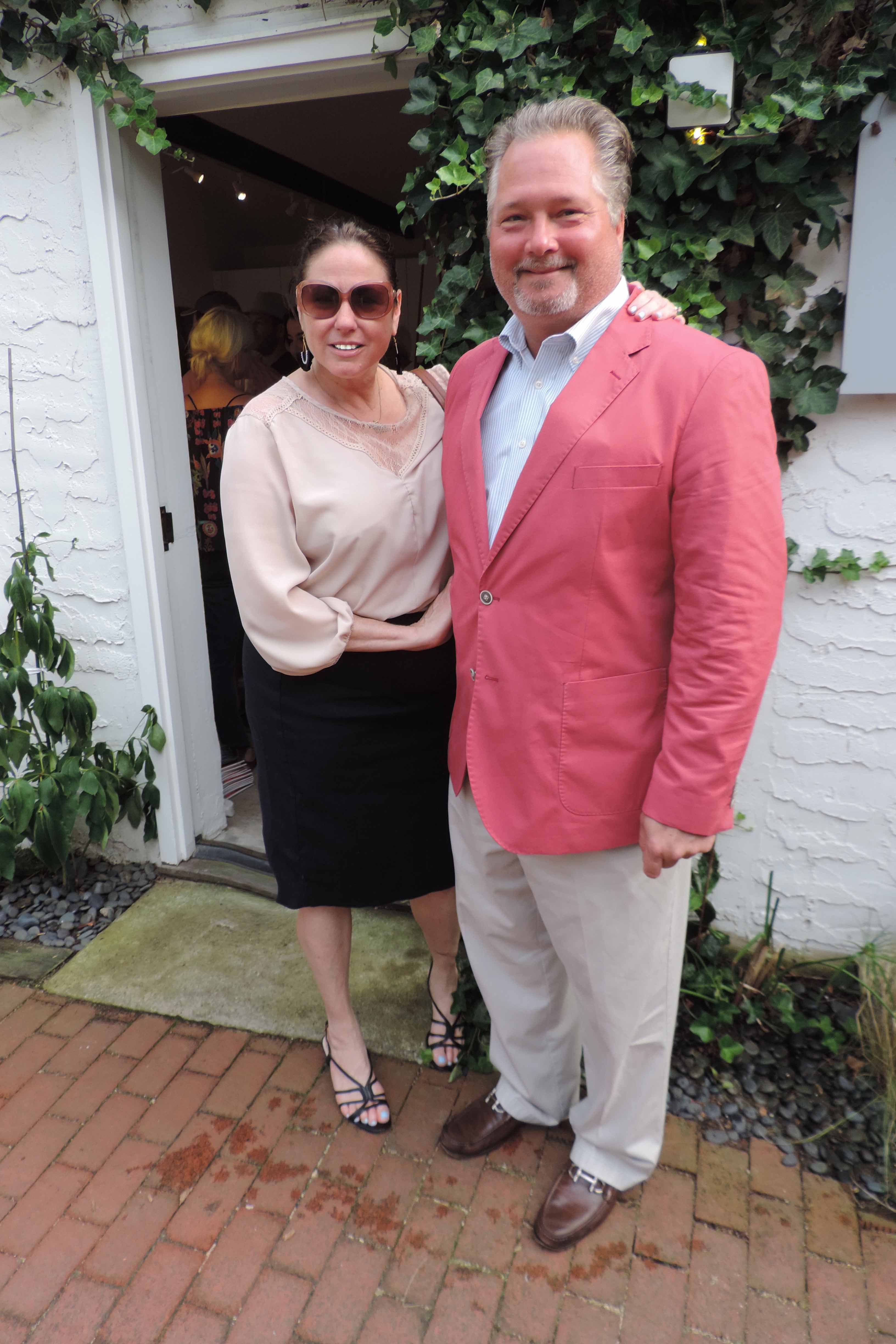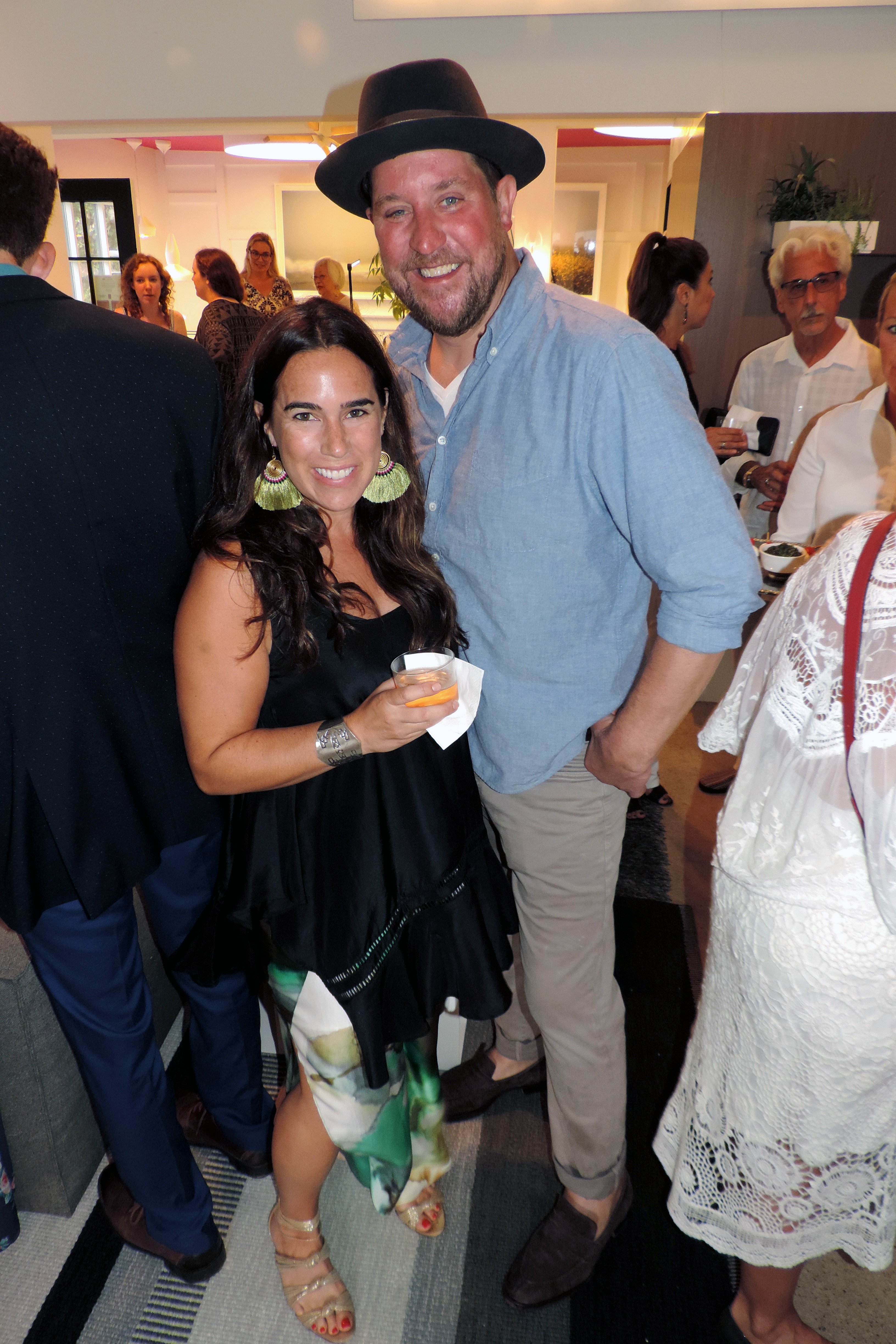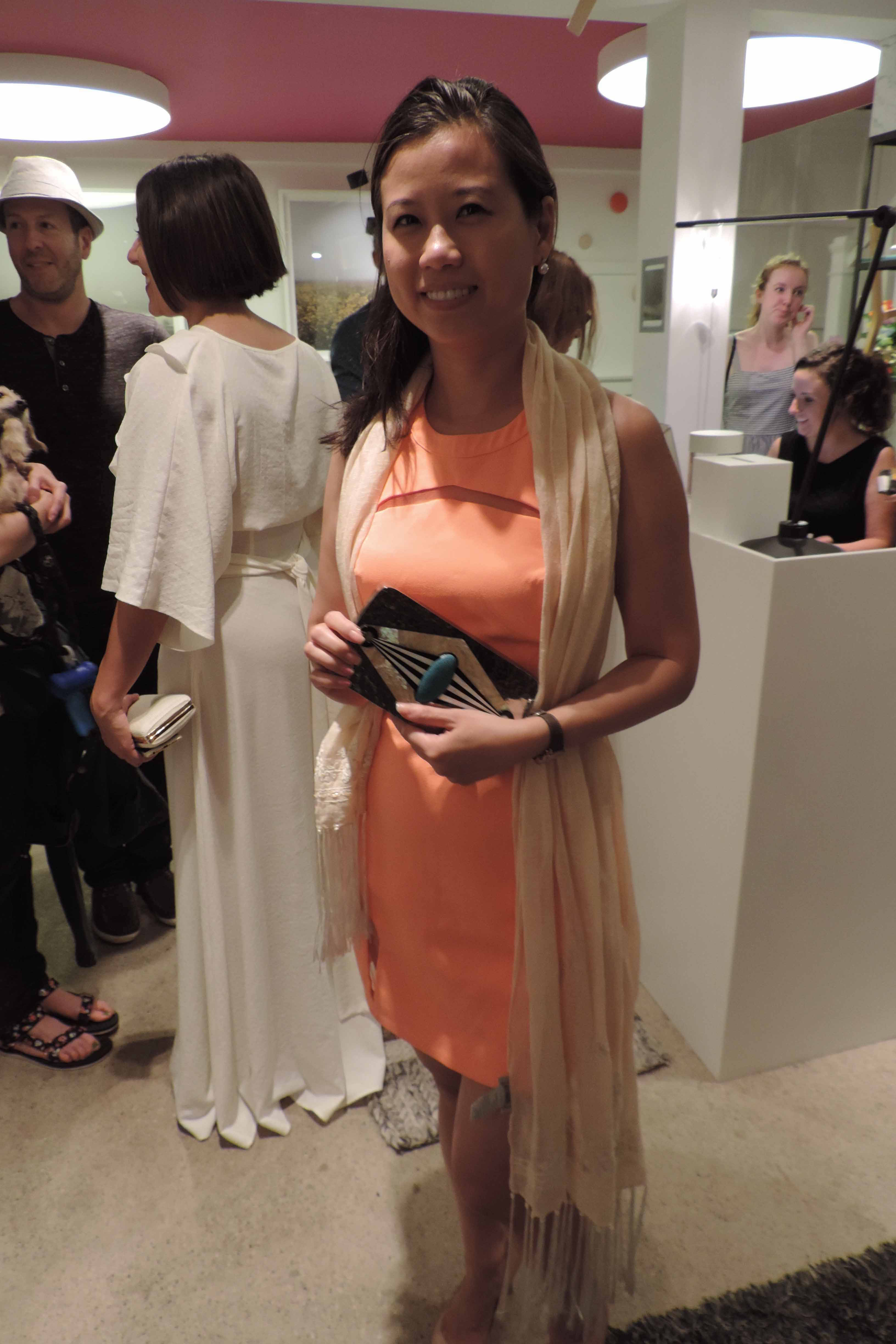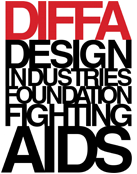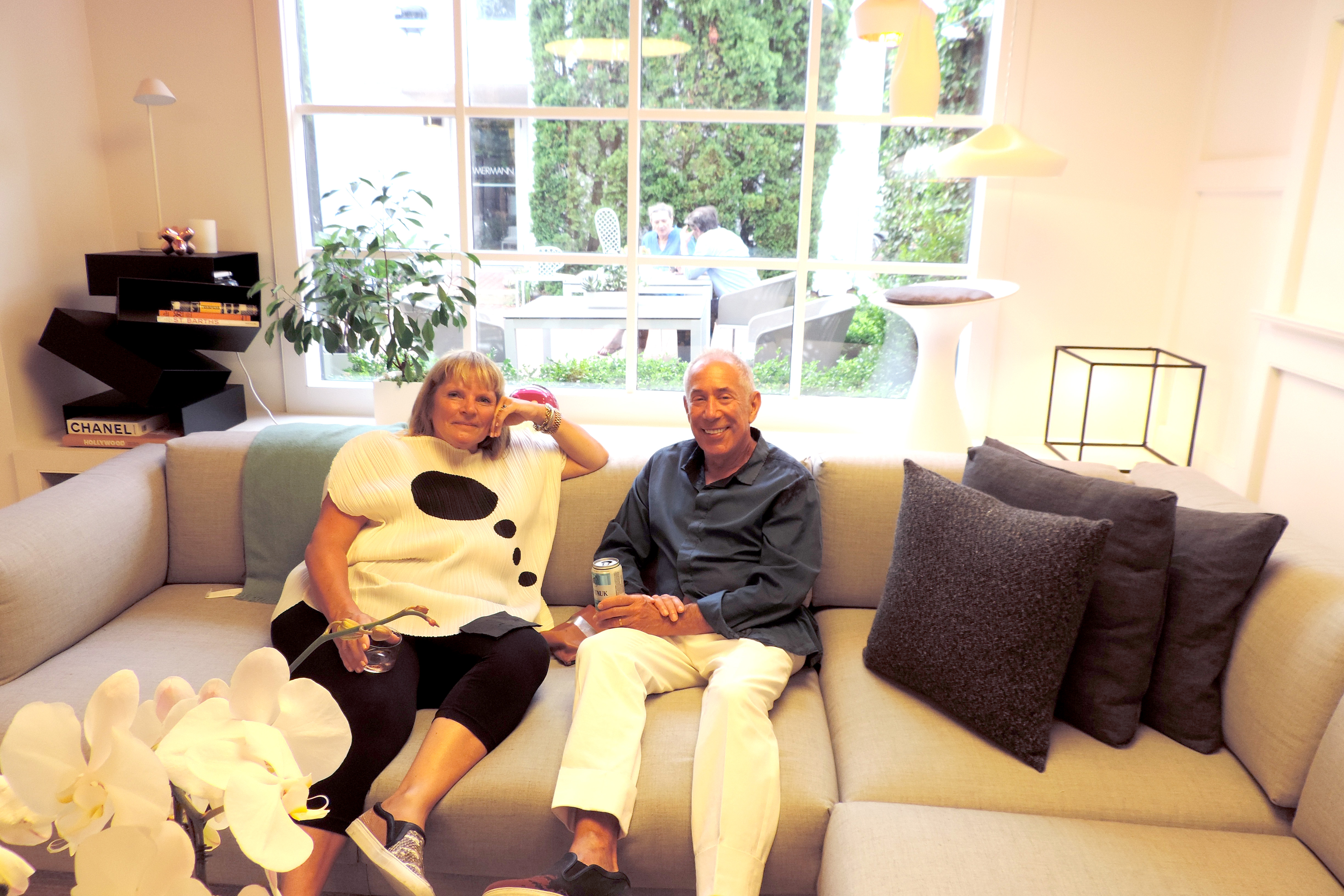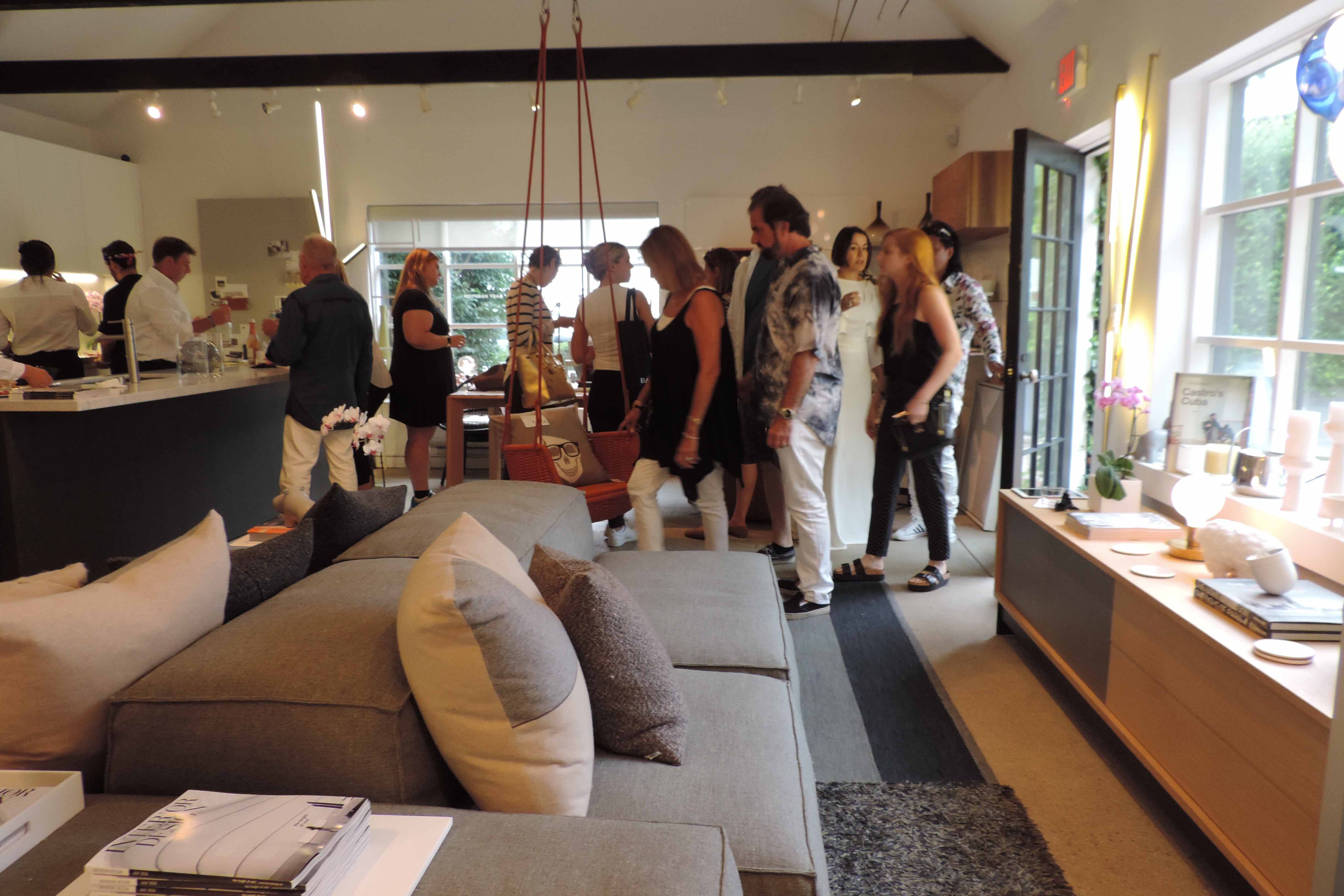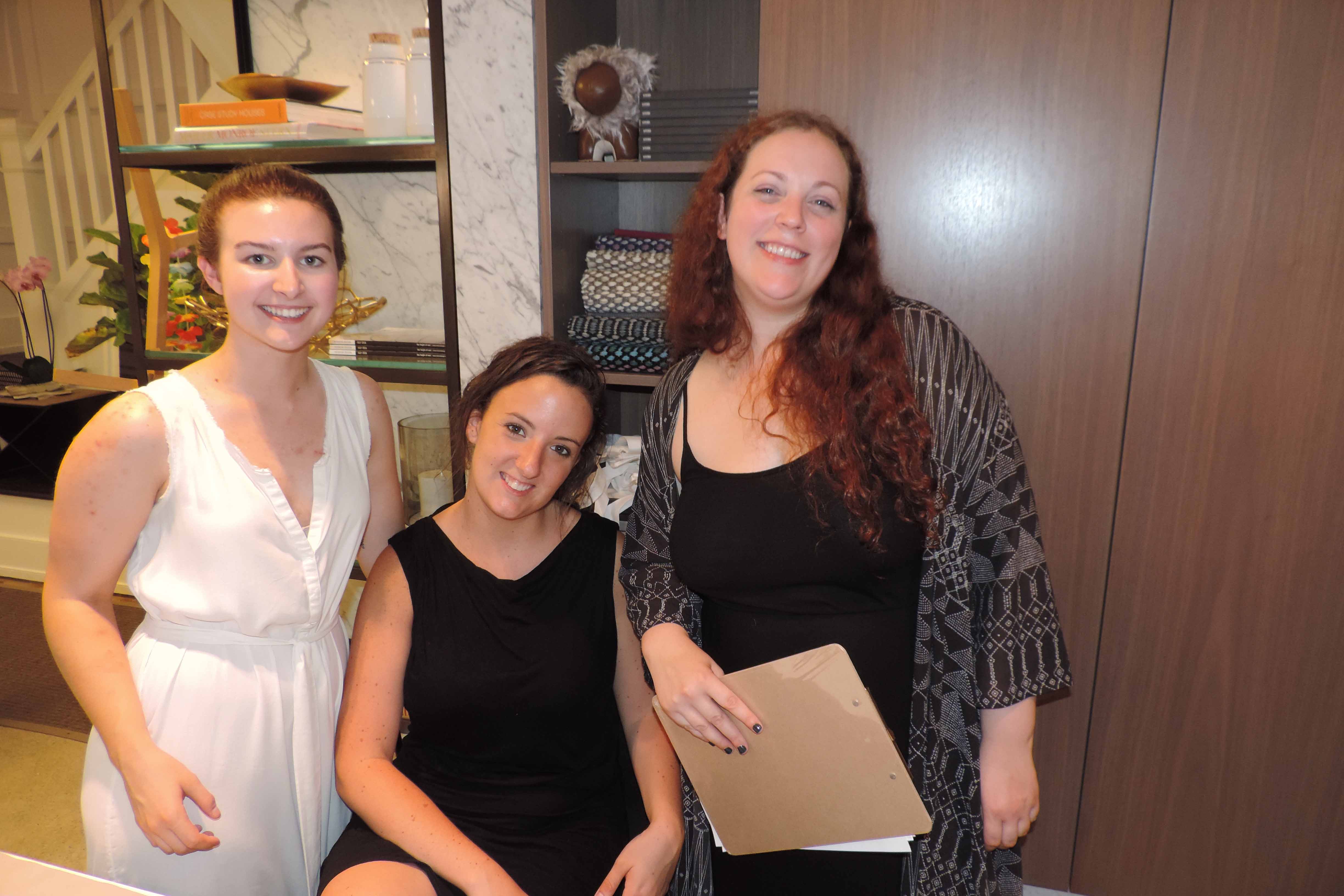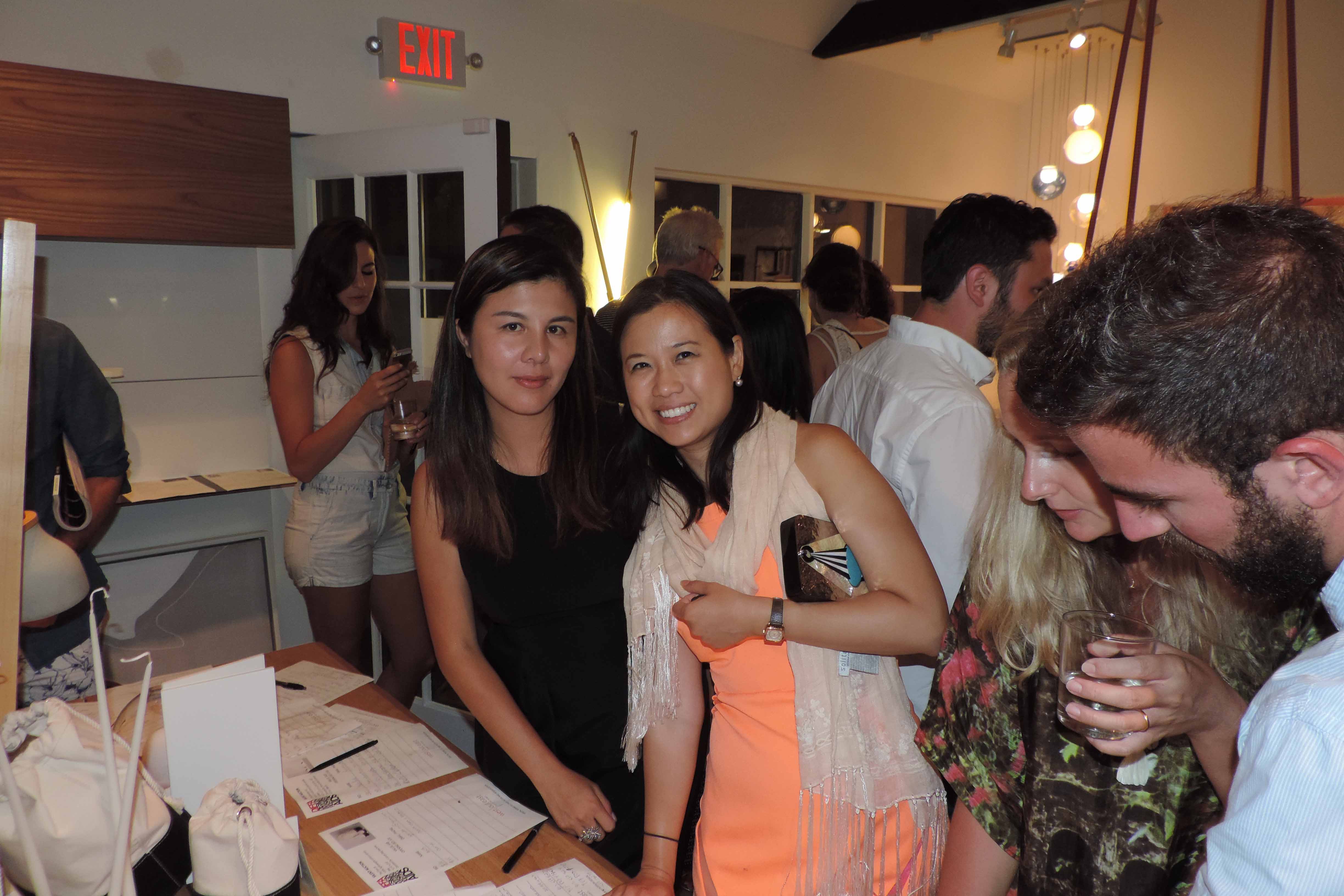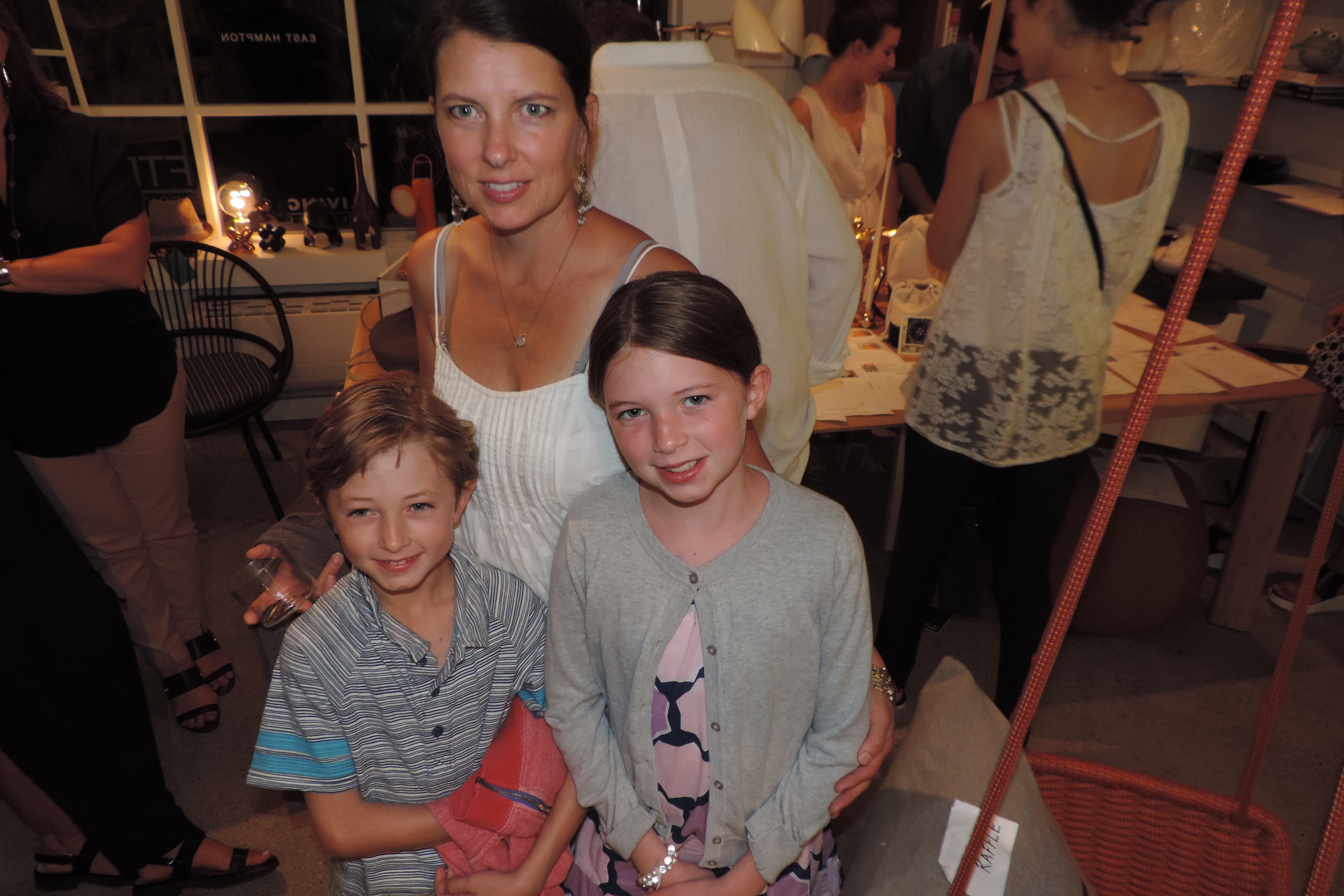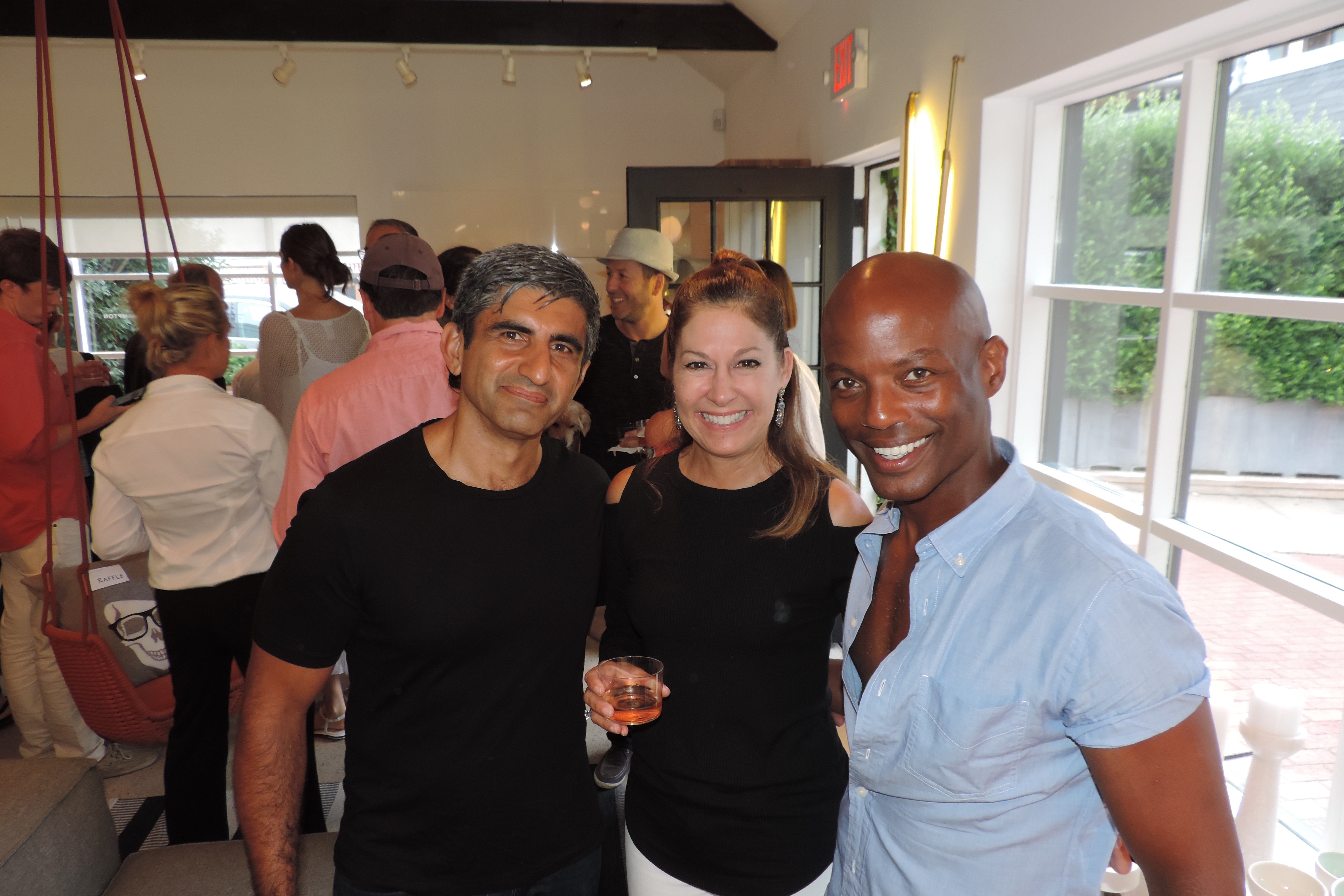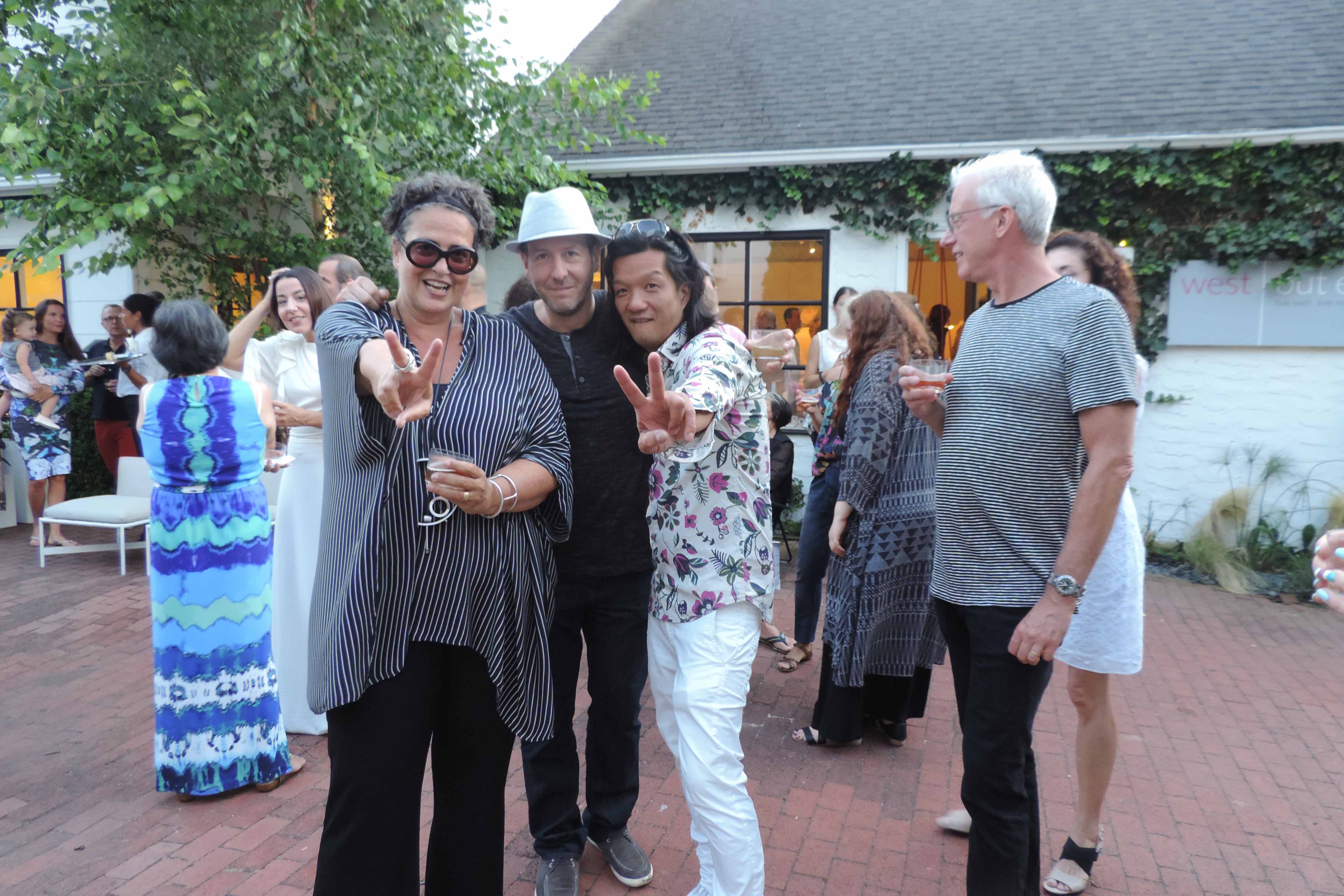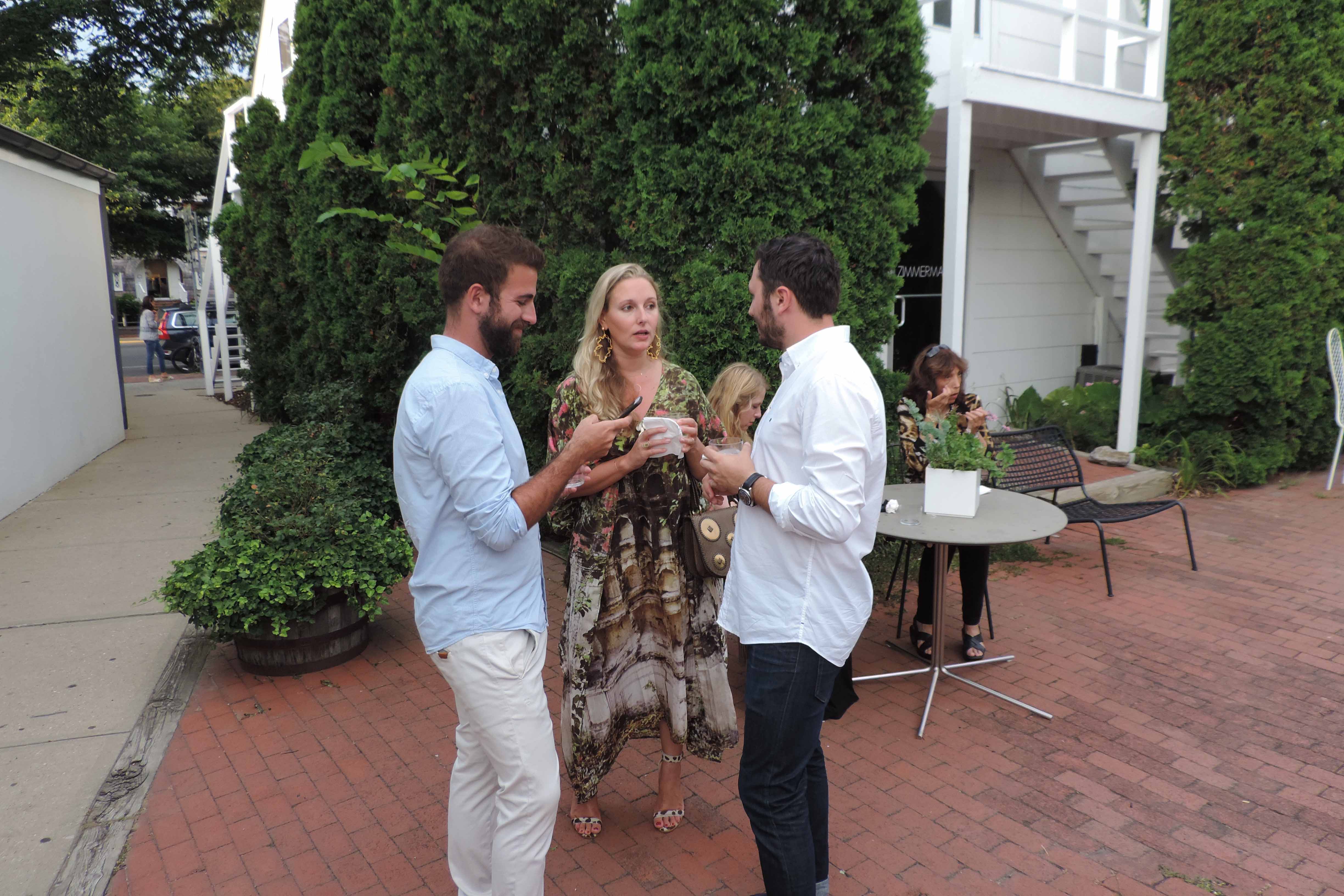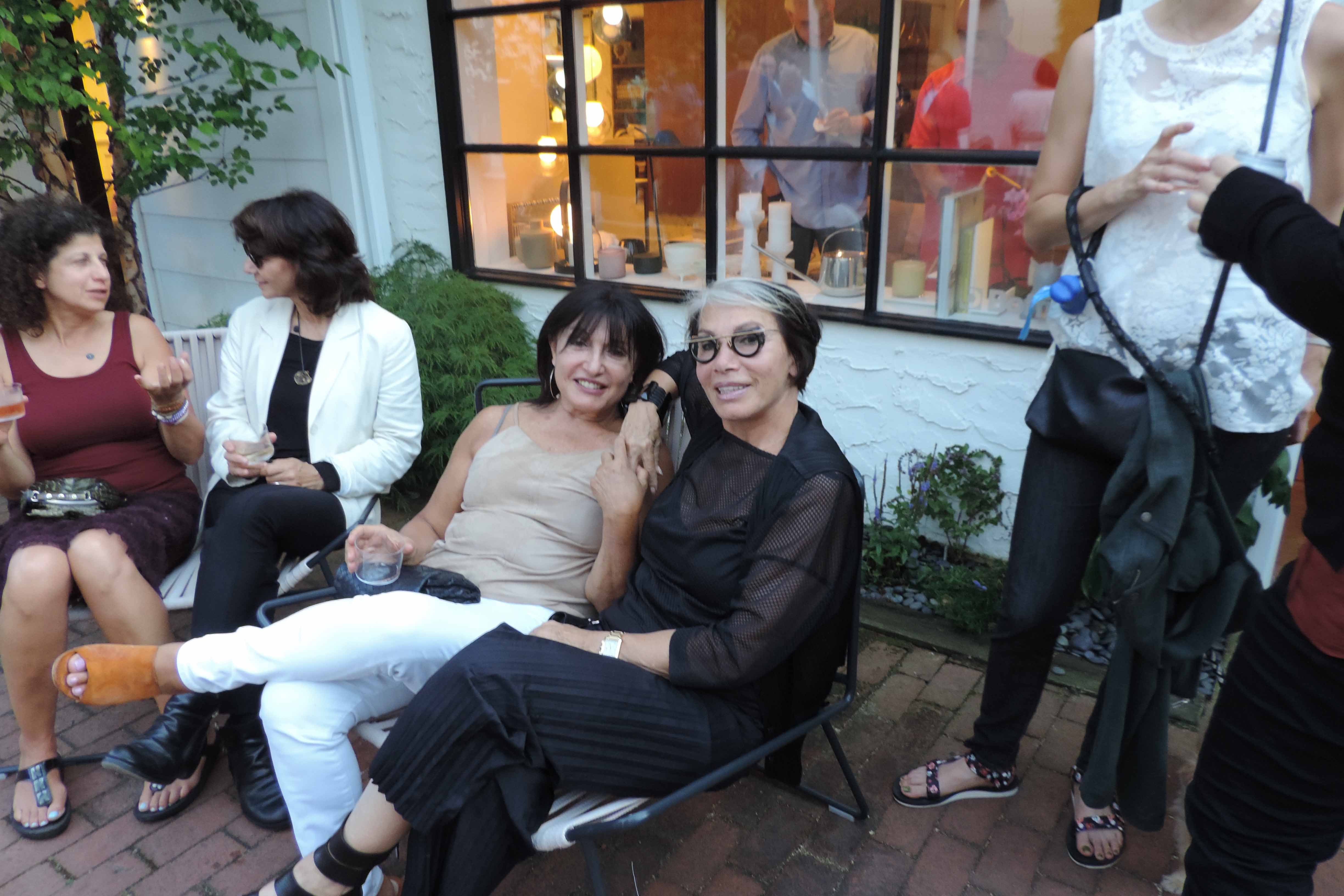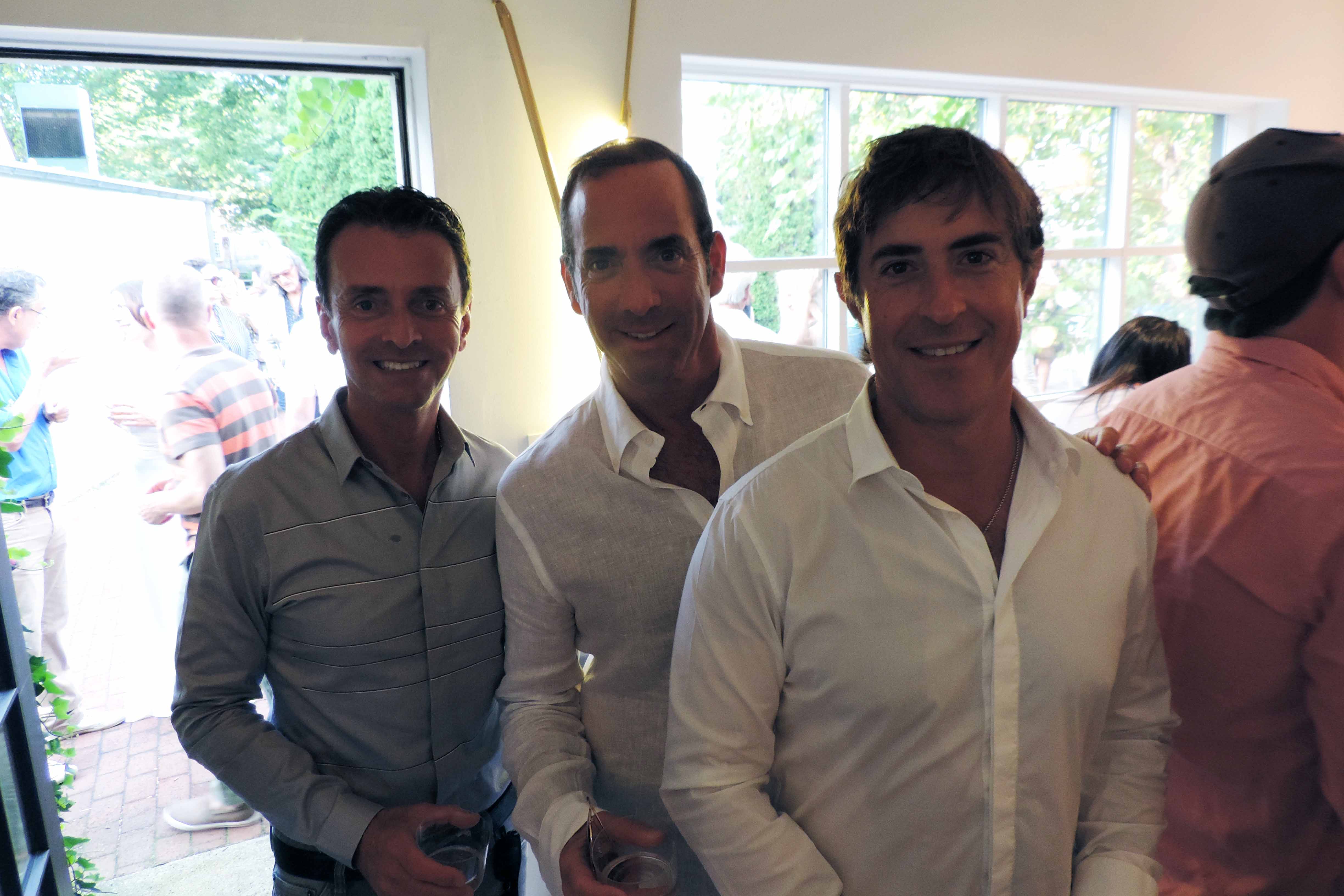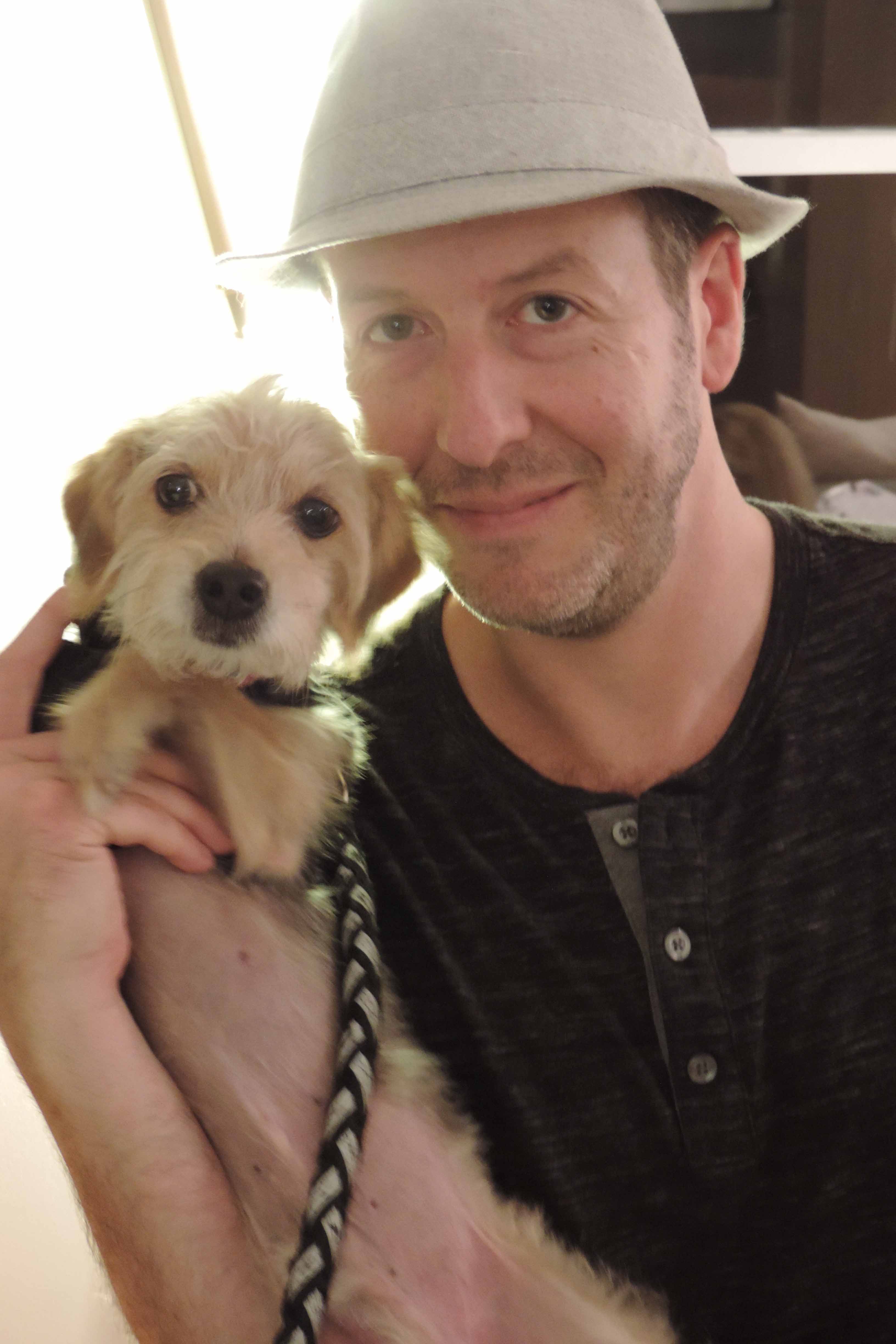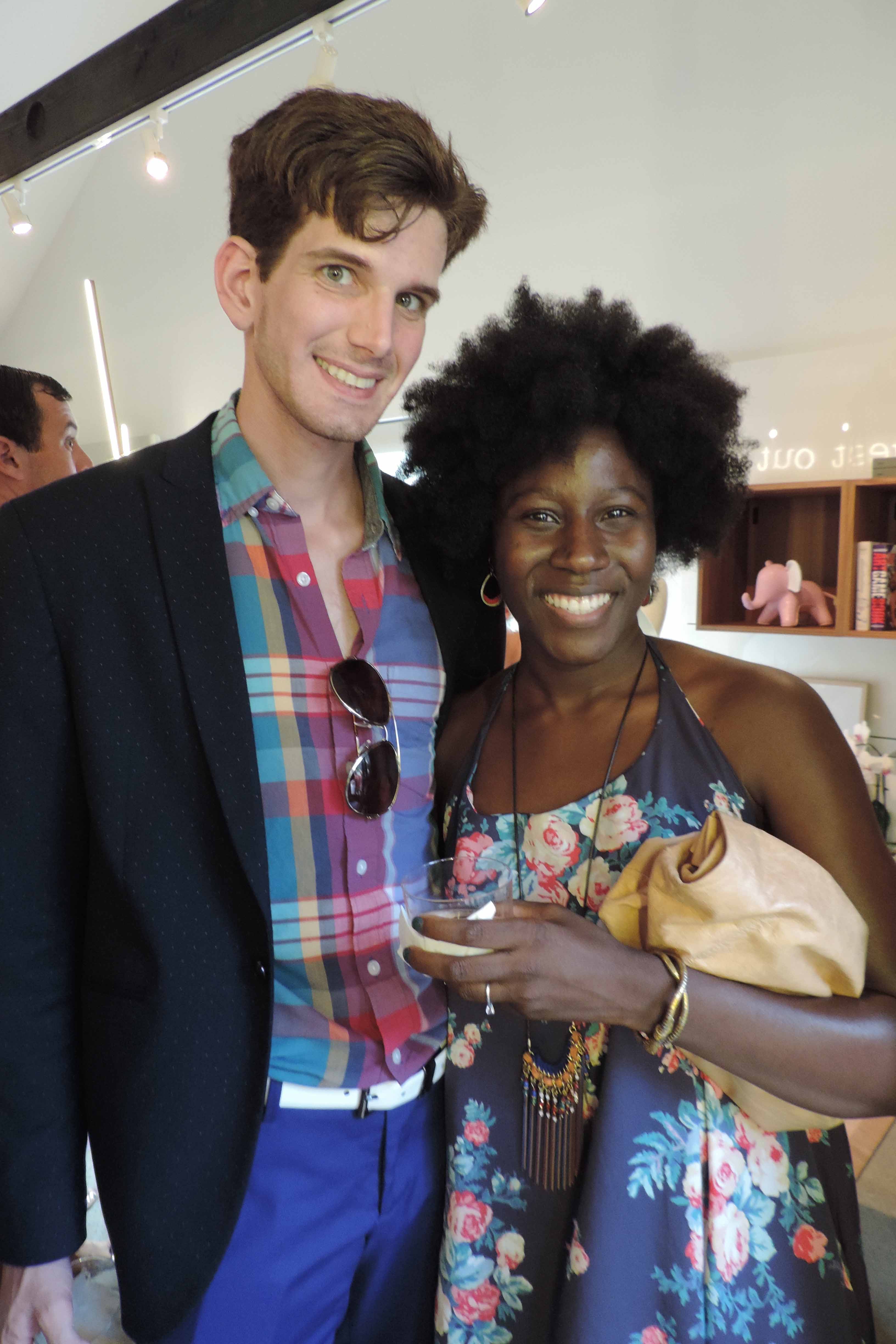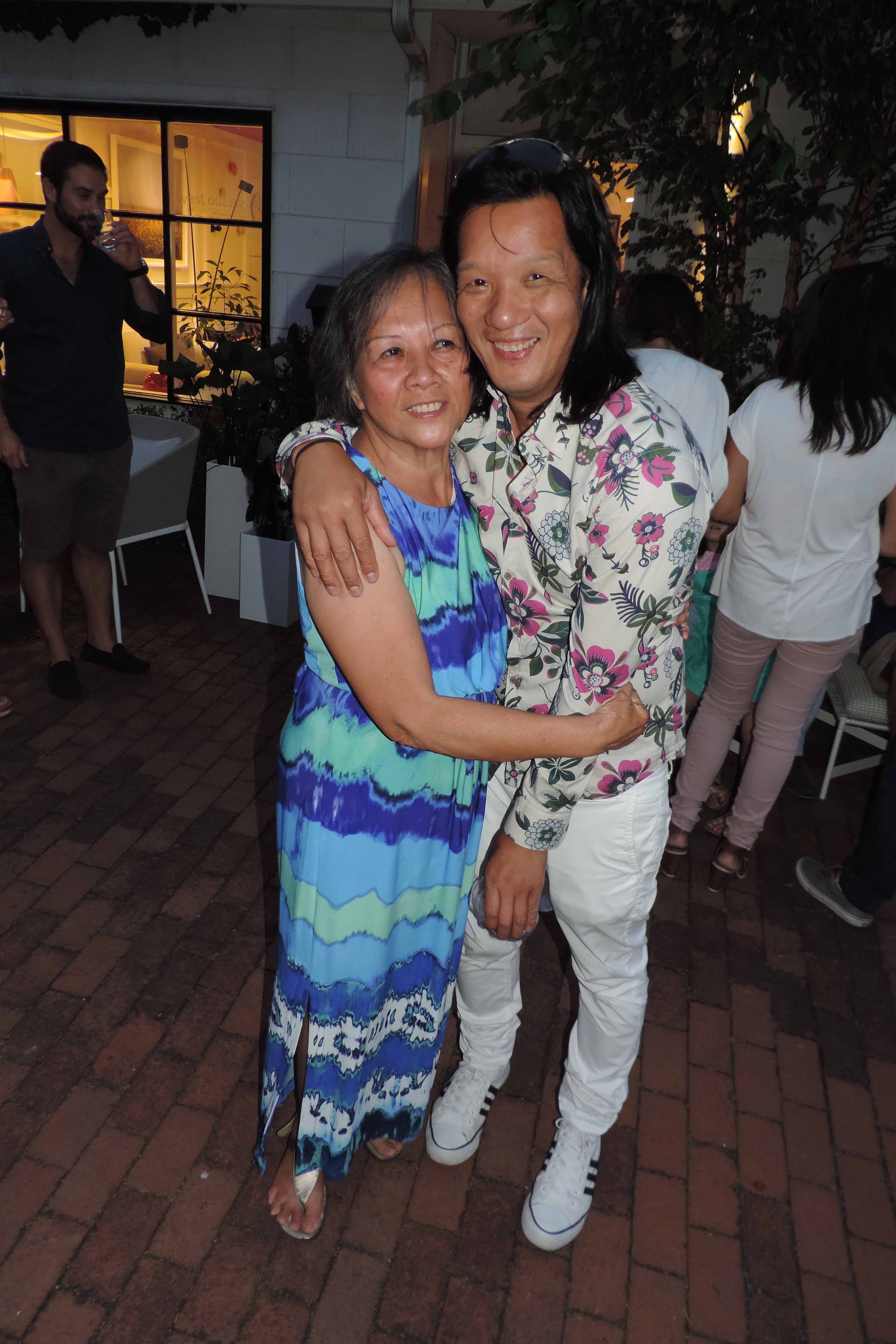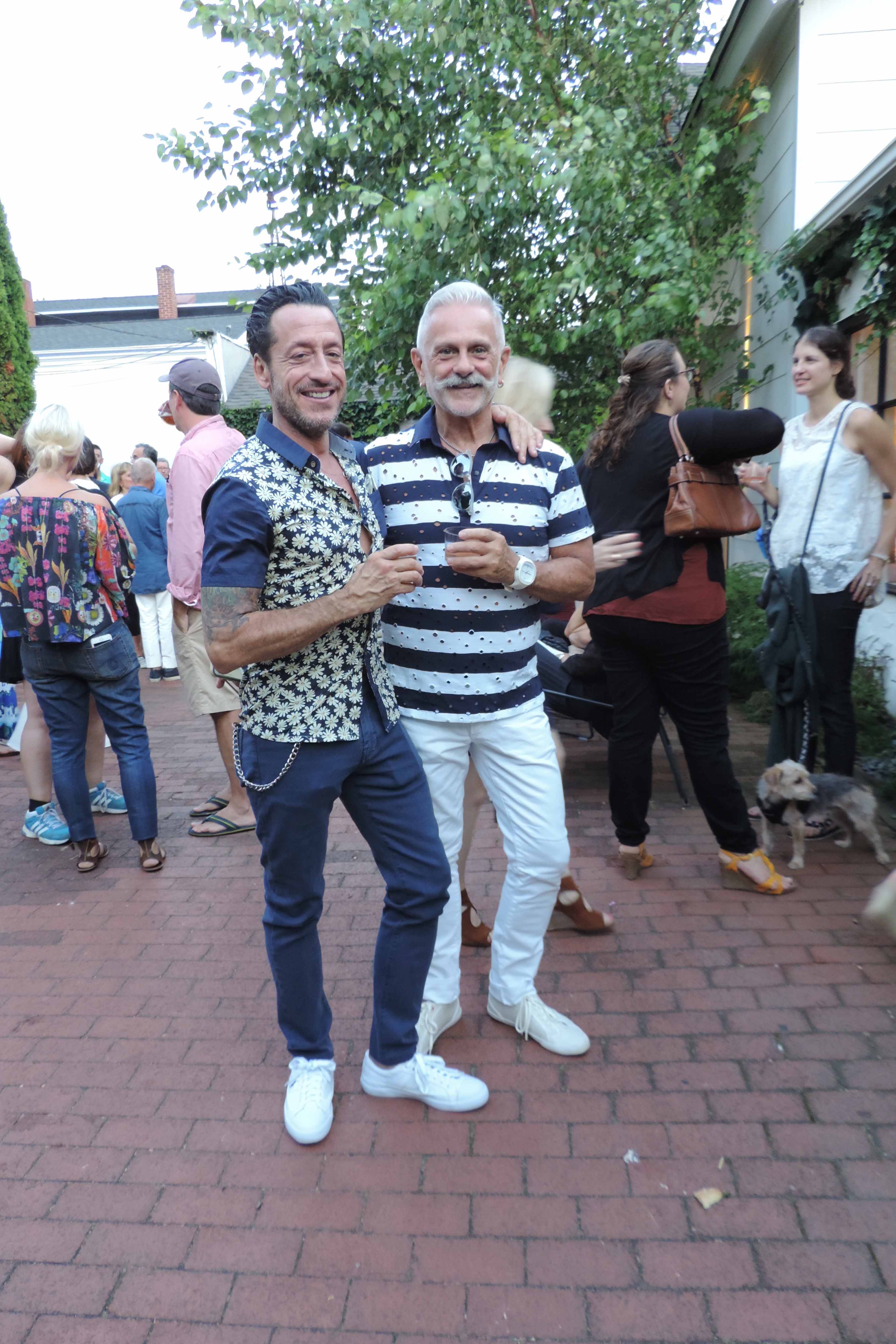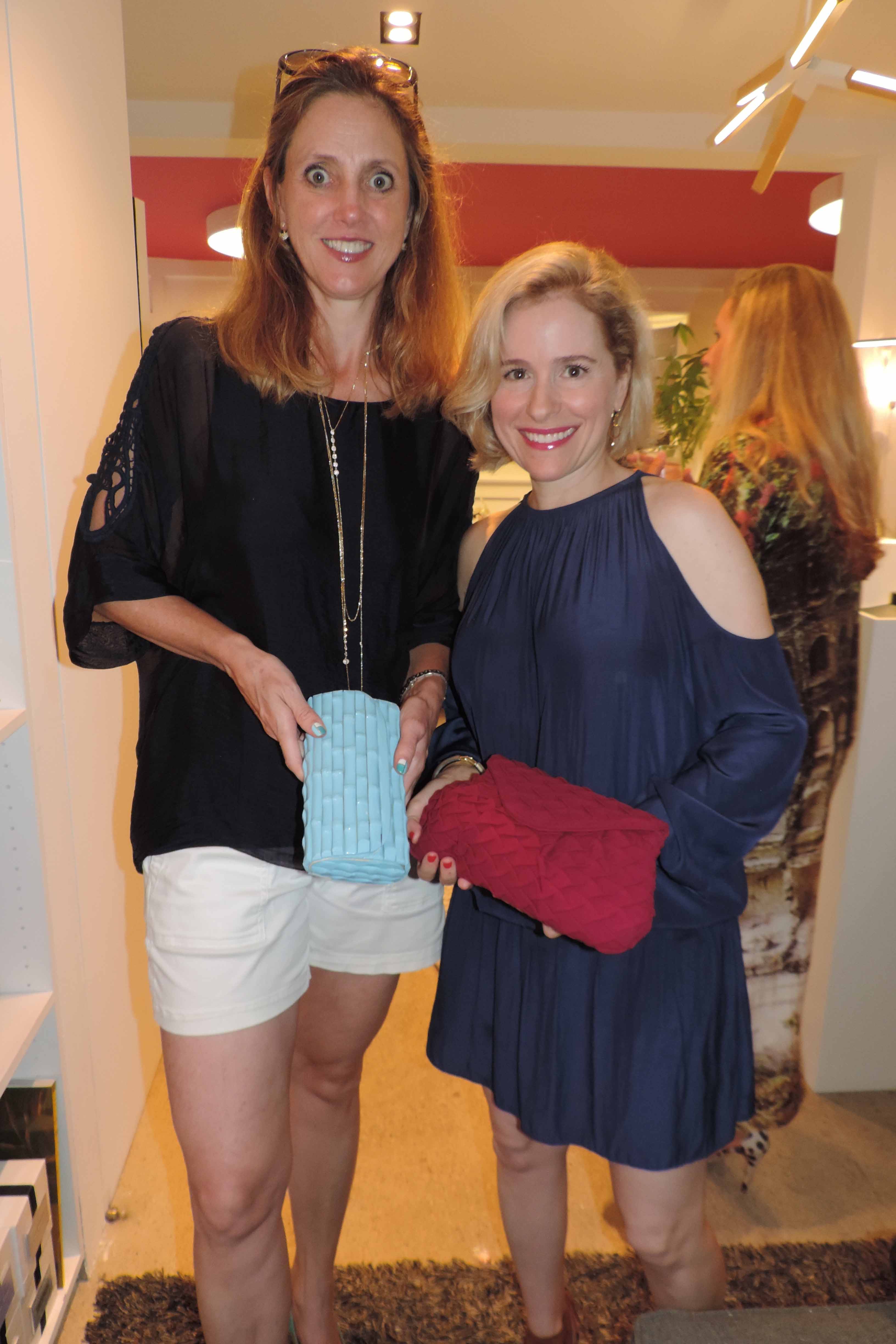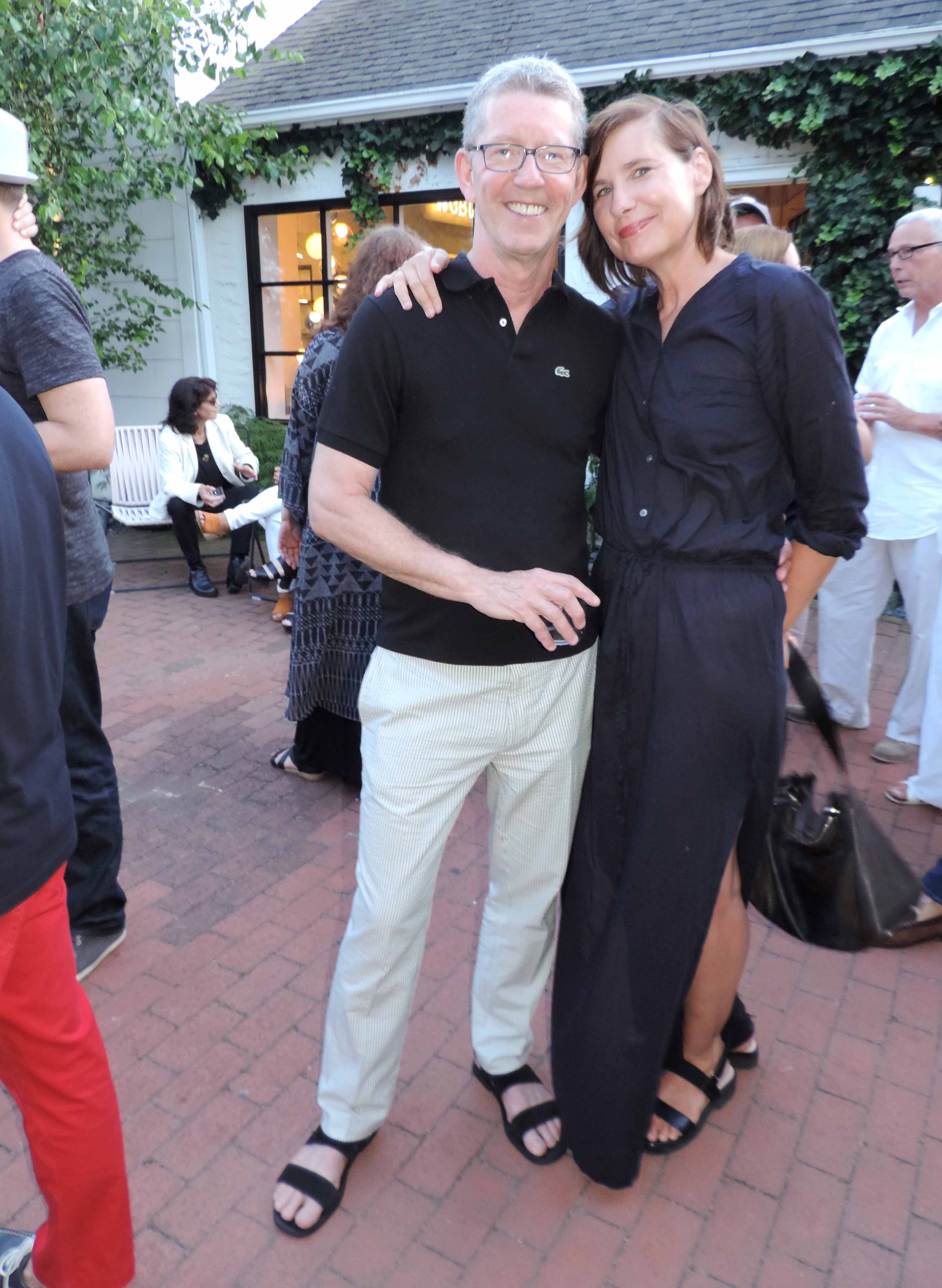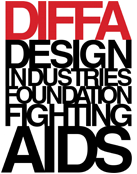 ABOUT DIFFA
Since its founding in 1984, DIFFA has emerged from a grassroots organization into one of the largest funders of HIV/AIDS service and education in the U.S. With chapters and community partners across the country – including Chicago, Dallas, Kansas City, San Francisco, Las Vegas and Seattle— DIFFA has granted more than $41 million to support hundreds of nonprofit organizations across the country combating HIV/AIDS through preventive education, treatment, direct care and advocacy.
Mobilizing the resources of the design industry to raise awareness and funds, DIFFA has created legendary programs and events that highlight a cause that has significantly impacted the industry for over three decades.
Combating misinformation, ignorance, and prejudice is a vital element in the fight against HIV/AIDS and DIFFA is committed to continuing its support for this important work. By combining talent, creative marketing strategies, and a national network of volunteers and donors, DIFFA has found a way to merge care with commerce to great success.
DIFFA is a 501(c)(3) charitable organization incorporated in New York State, and contributions are tax deductible to the extent allowed by law.