Holiday House Design Show was founded almost a decade ago by Iris Dankner to raise breast cancer awareness in the design industry. Iris is a breast cancer survivor and has made it her mission to raise funds for breast cancer research and women who need help fighting this disease.
This years Soho location is still under construction. Front Entry sidewalks and landscaping have yet to be completed. The interior of both townhouses are elegantly complete and detailed to perfection.
Touring the townhouses likens to walking through a gallery of fine art and inspirational living. It's worth the effort to stop and visit 40 Sullivan near Spring Street. Much appreciation to Photographer, Alan Barry for allowing me to pepper his images throughout the 3 Holiday House stories – Story One – Story Two.
Thank you to Iris Dankner who continues to be a pillar of society with a heart of gold.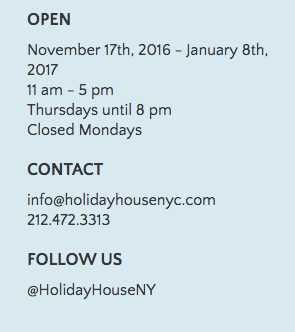 Interior Design Phenom – Campion Platt has an eye for luxurious style. His dining room at Holiday House is seasonally themed "Black Friday". Campion's team has mixed Alcantara (the Italian Kings of textile technology) with Mitchell Gold + Bob Williams furniture and accessories. Art connoisseurs will appreciate the decorative details throughout the room and budget conscious consumers will liken to the affordability of the functional furniture.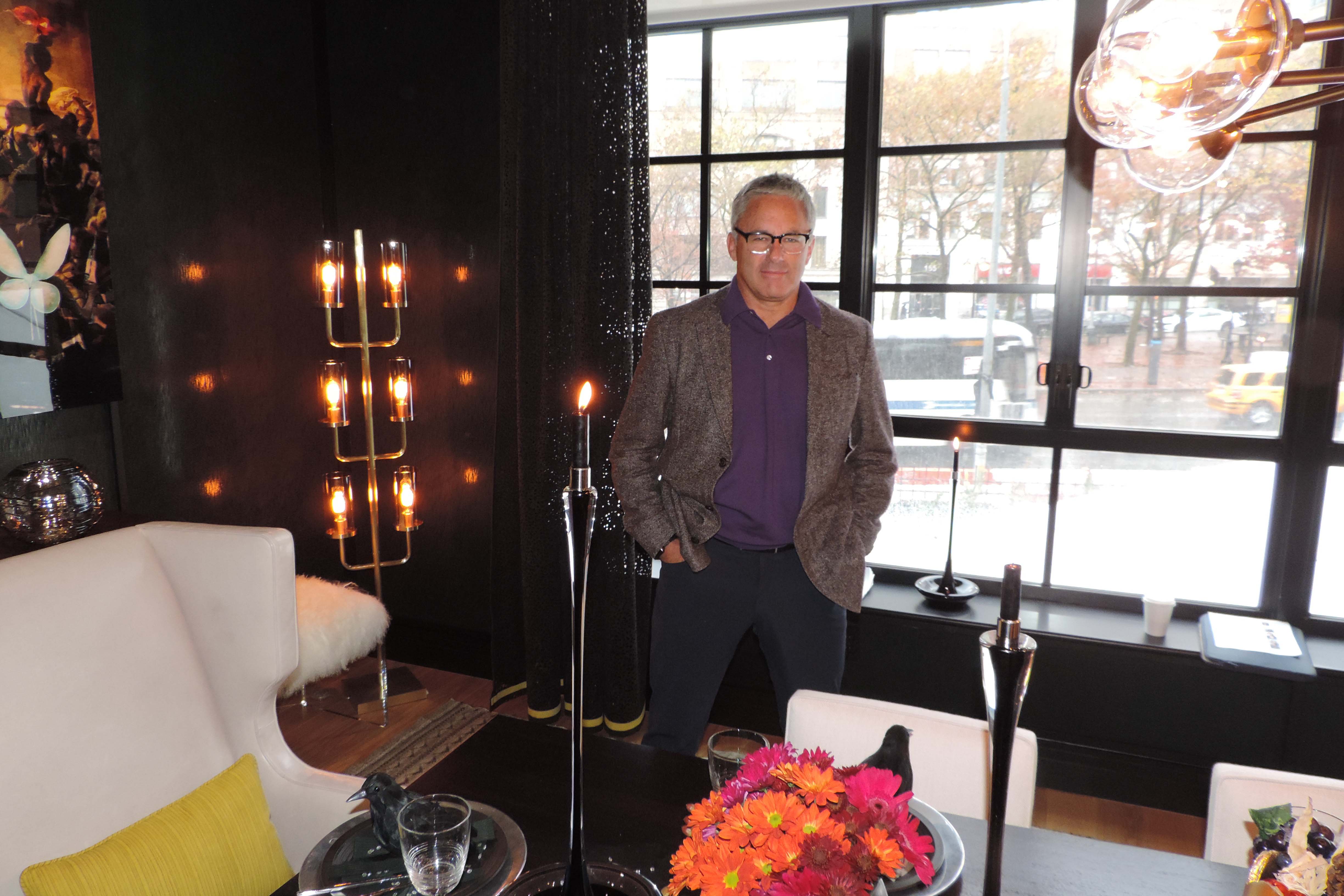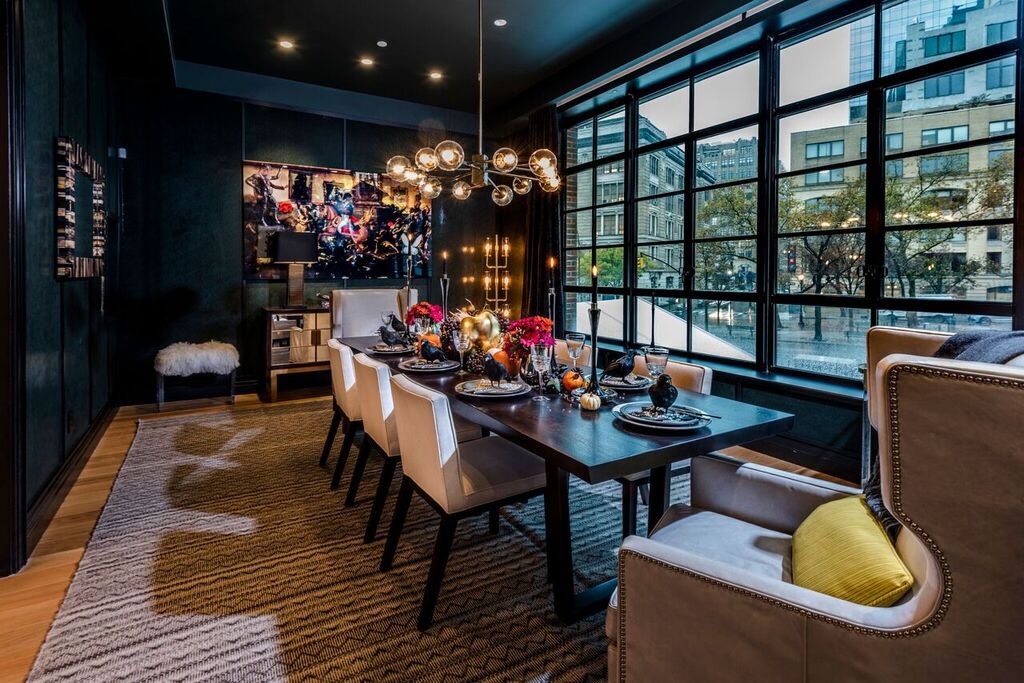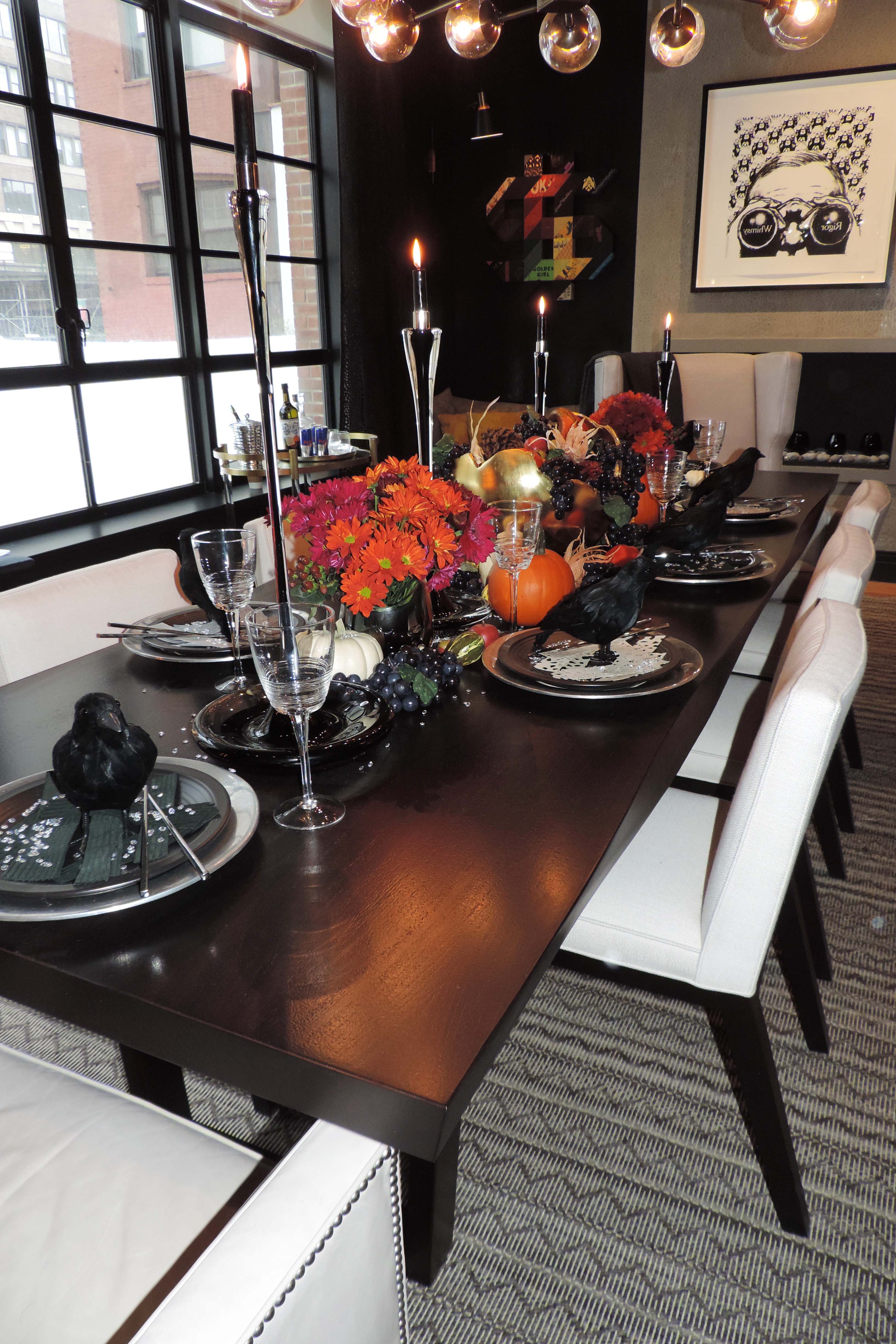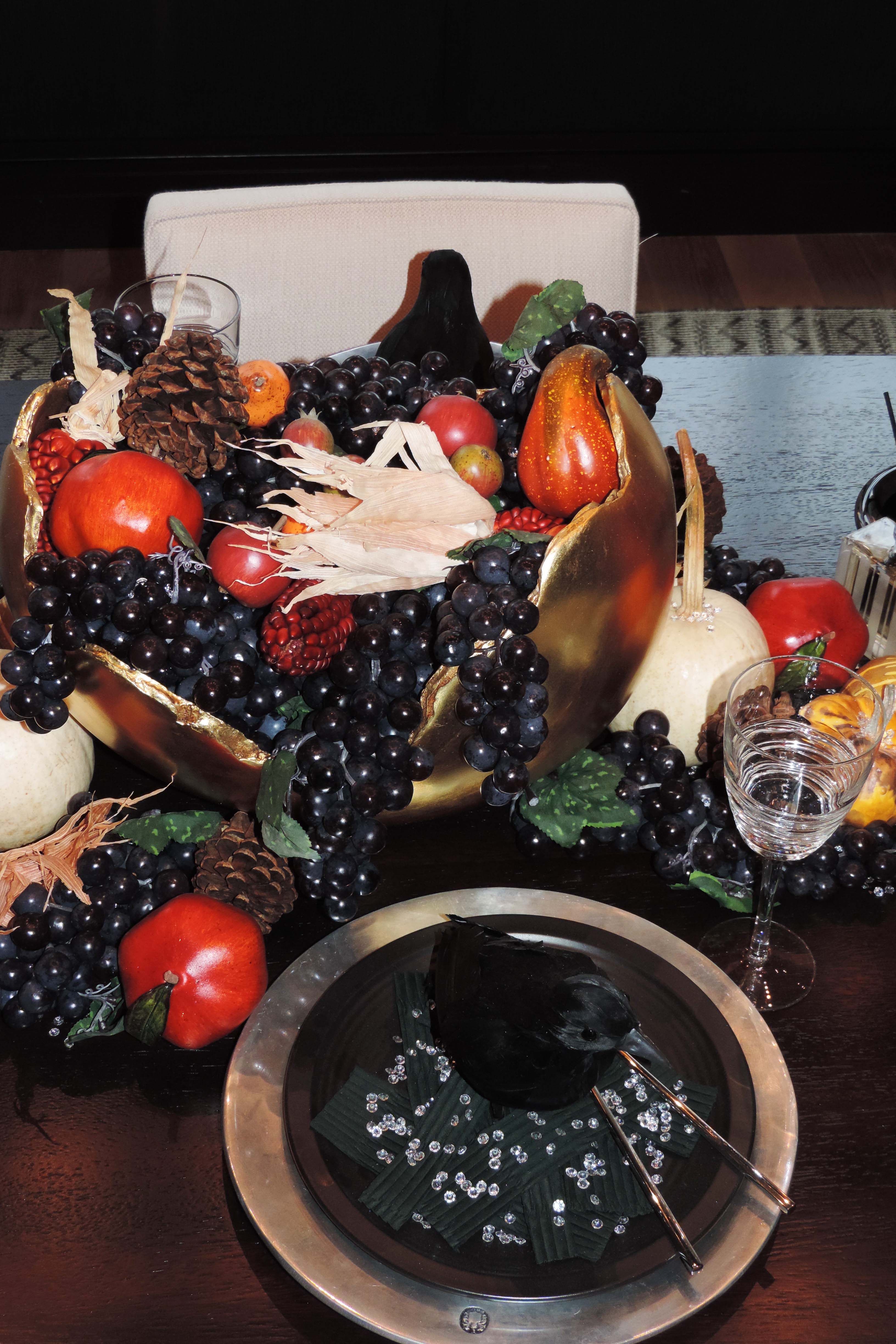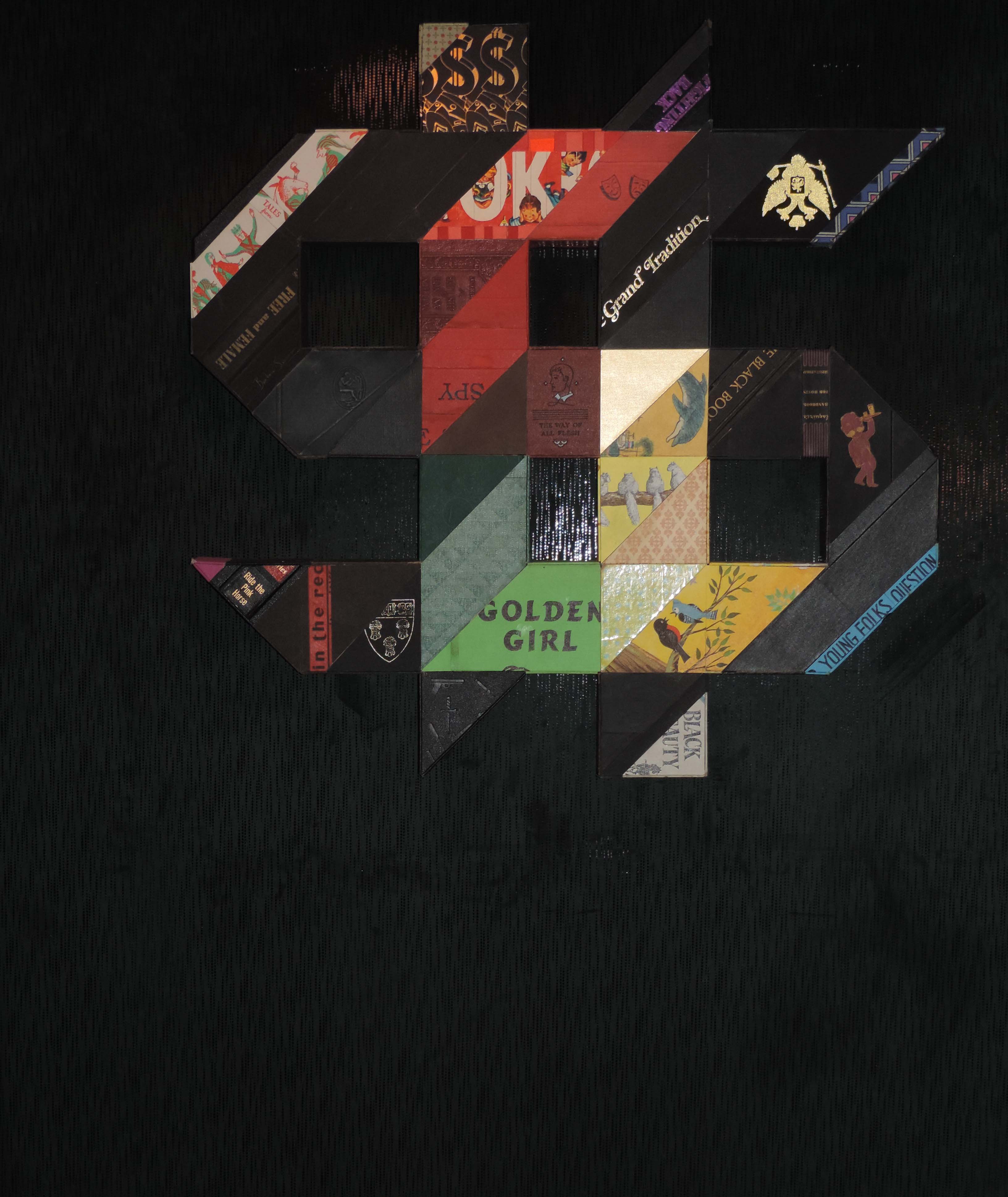 Charles J. Nafie Architects designed the second floor gallery + staircase and powder room. The luminous lighting from MSK Illuminations and Lladro add sparkle to his well appointed and decoratively detailed space.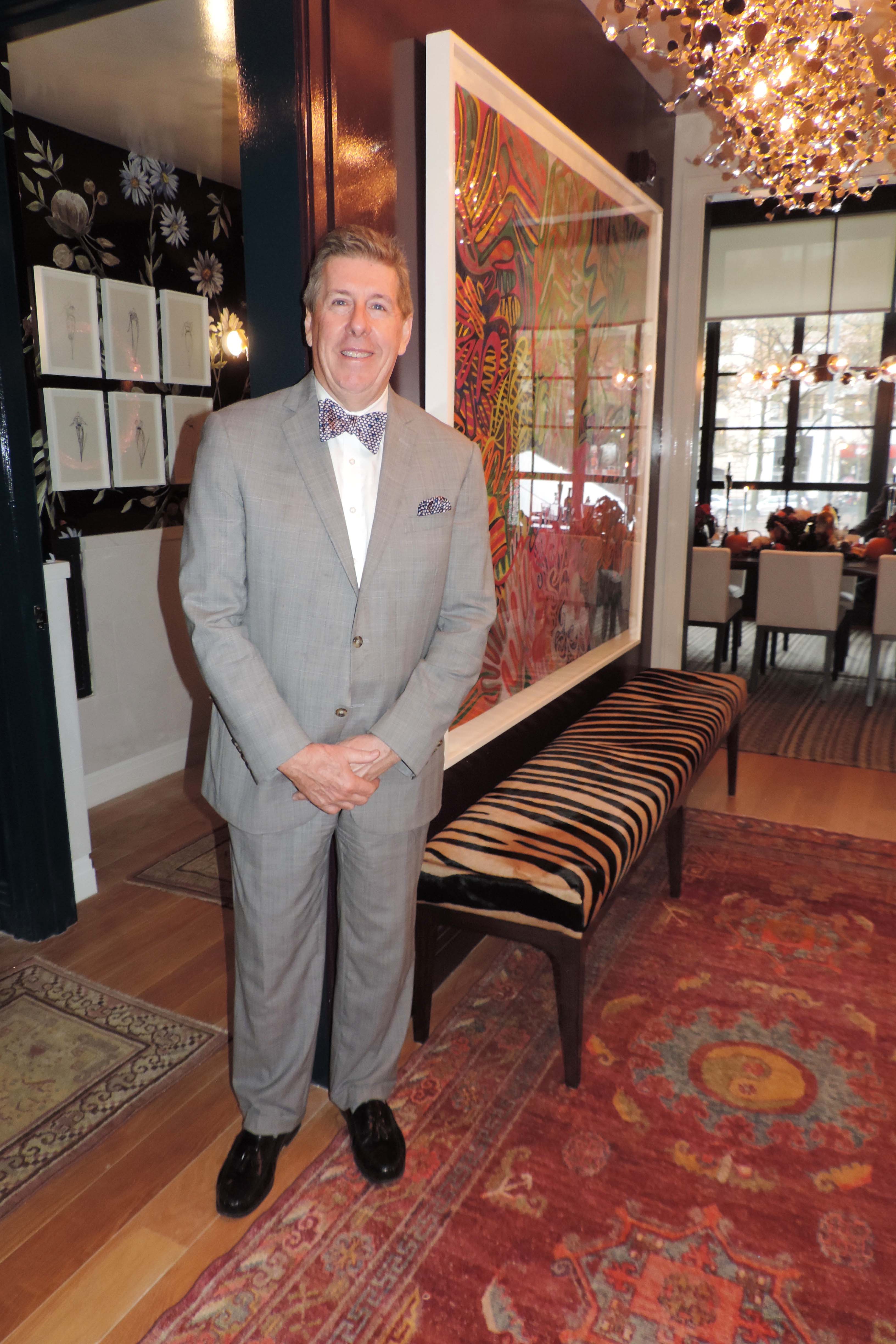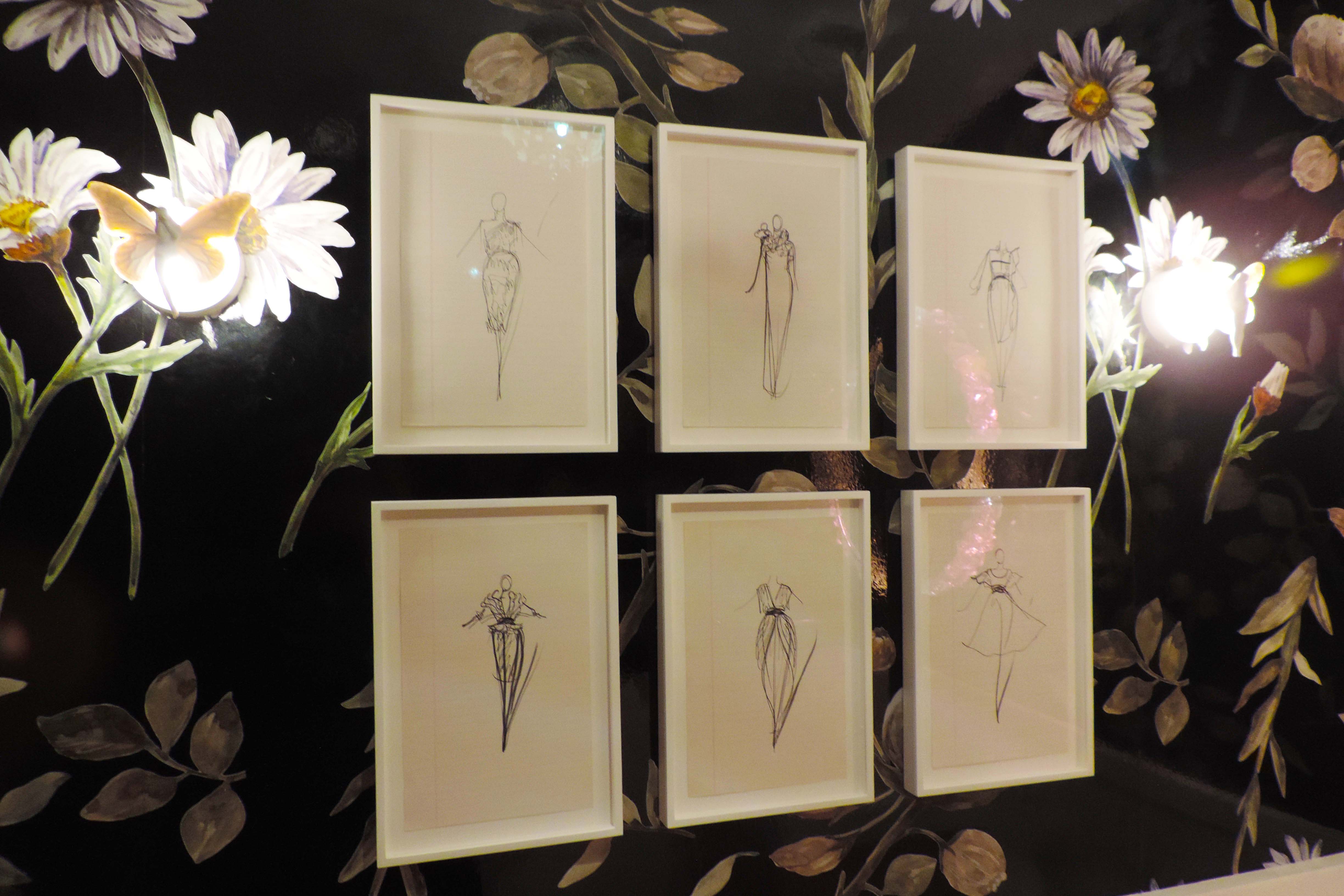 Architect, Joan Dineen teamed with Alyson Liss-Pobiner and called their wonderful space "Chocolate for Breakfast Day". There are charming selections from Fort Street Studio + Lorin Marsh + Kravet Couture + Calvin Klein Home and gorgeous hardware from SA Baxter made this Master Bedroom Suite a memorable detailed delight.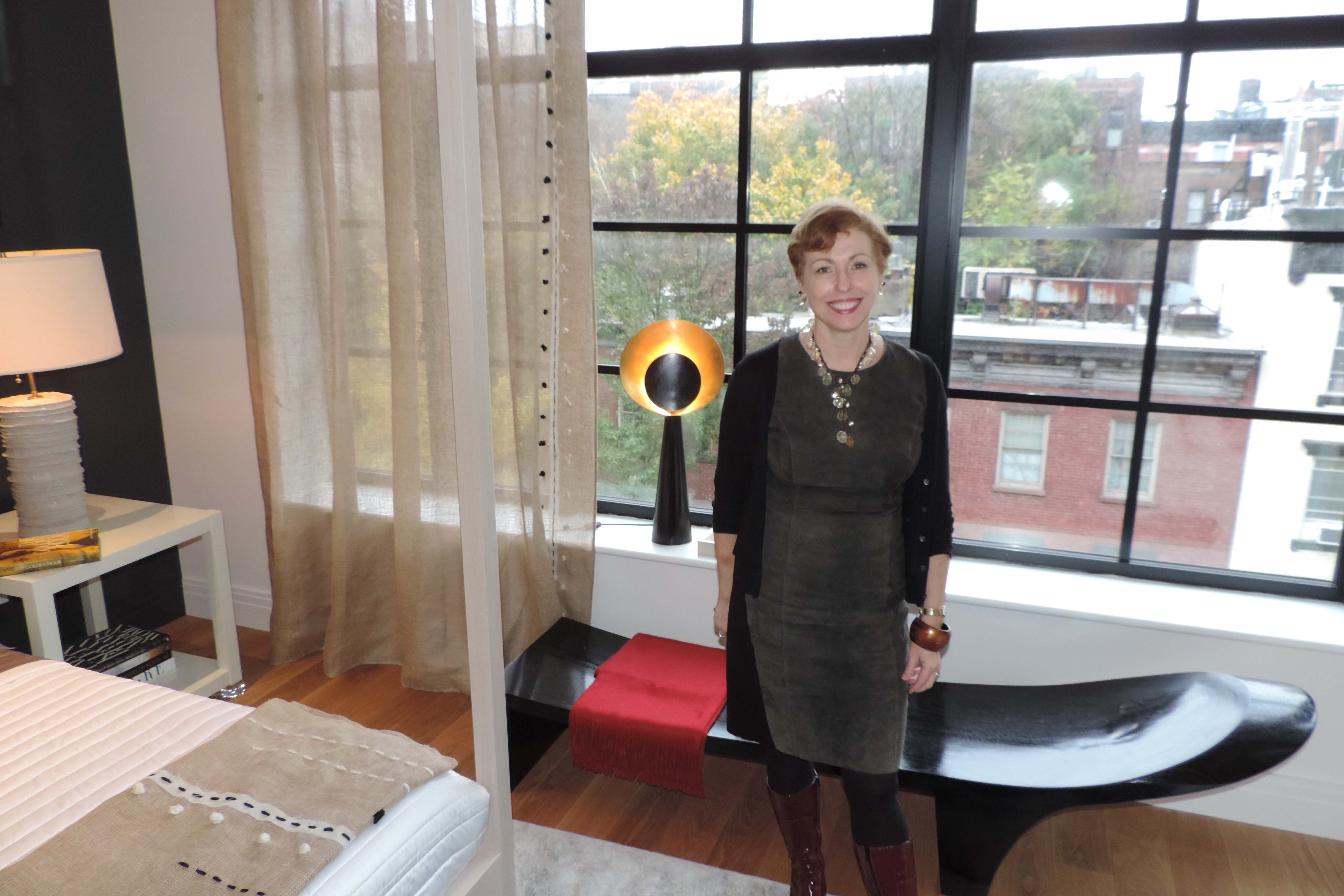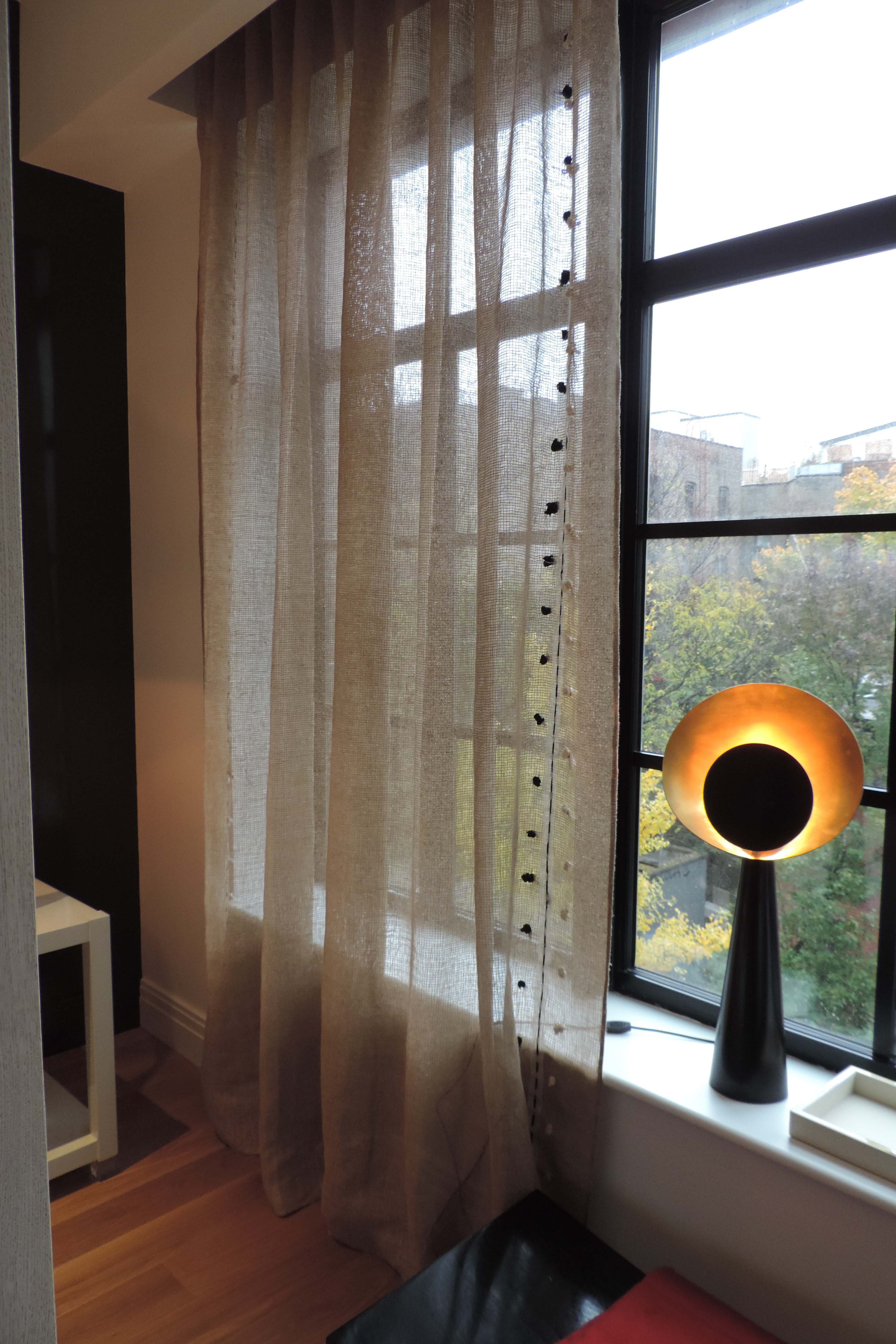 Juan Carretero was born in Mexico City and holds credentials in real estate investment, architecture and interior design from institutions in Australia, Mexico and the United States. He calls his Junior Master Suite "World Art Day". His soothing, symmetrical space has some global surprises. Details from Avery Boardman + Roche Bobois + Robert Allen + Stark Carpets and Acroterion Antiques helped make the space a rapturous environment.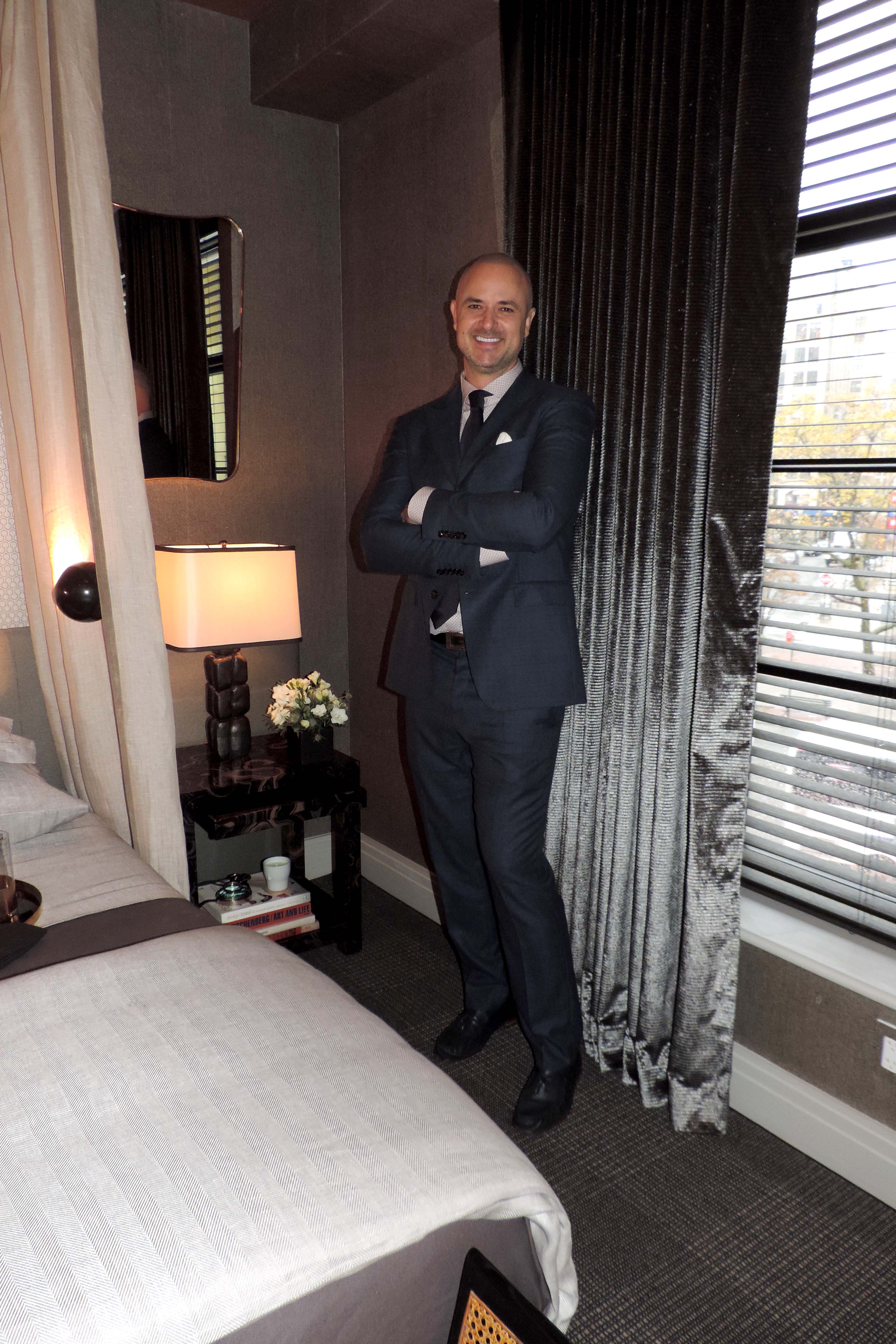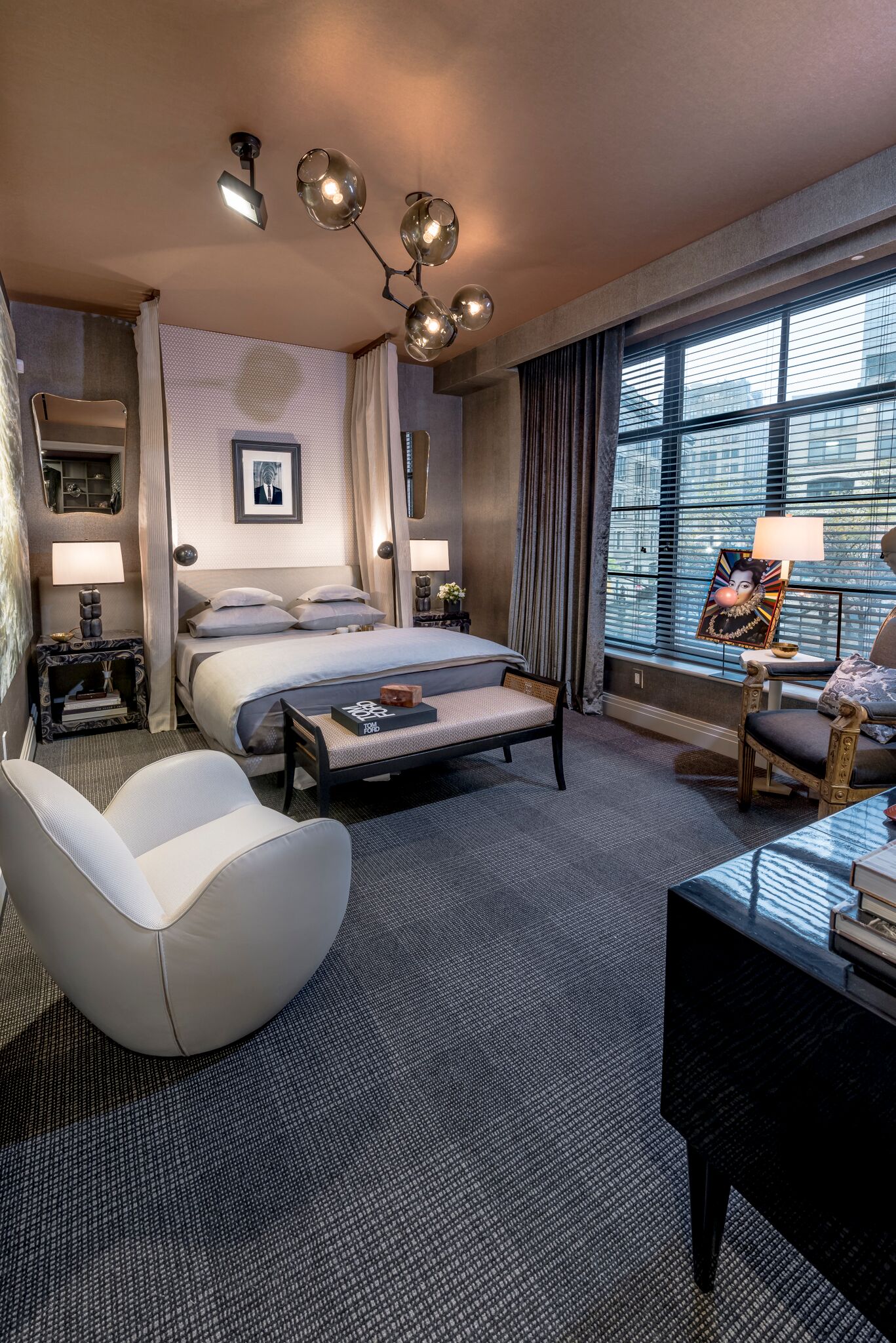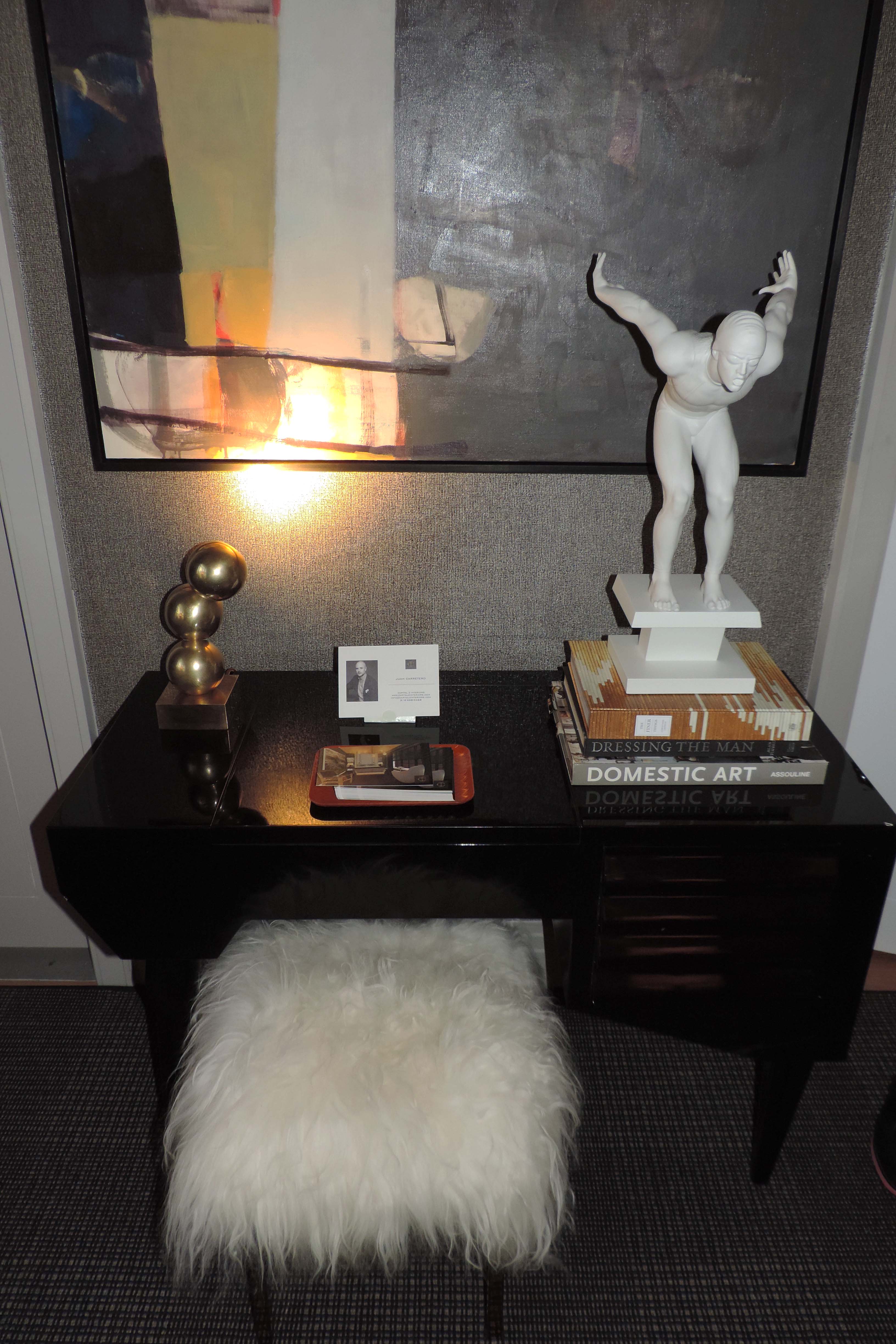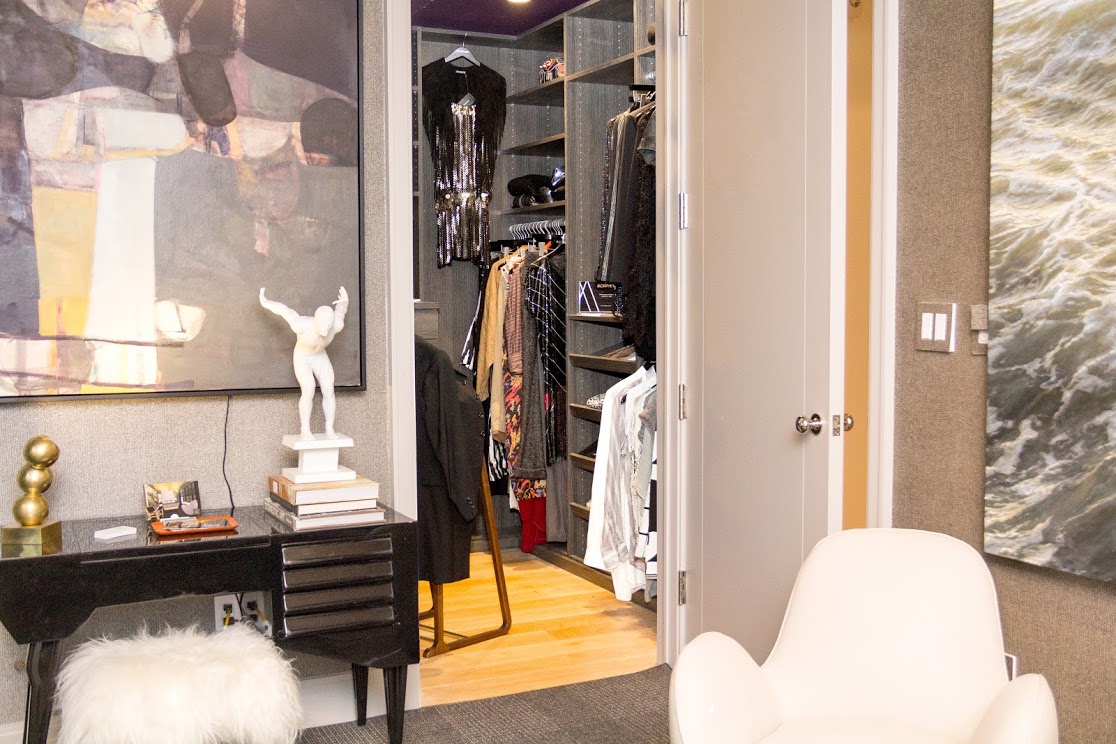 Patrick McGrath themed his space "The Dreaming Room". In a world of layers – Patrick gives you elegant simplicity and details to desire. Christies's Inc. + Gagosian Gallery (the six etchings had yet to arrive) + Maison Gerard +Loro Piana (to die for cashmere curtain panels) and Farrow and Ball gorgeous color 'Dimpse Estate Emulsion' made the Men's Dressing Room at Holiday House a serene dream.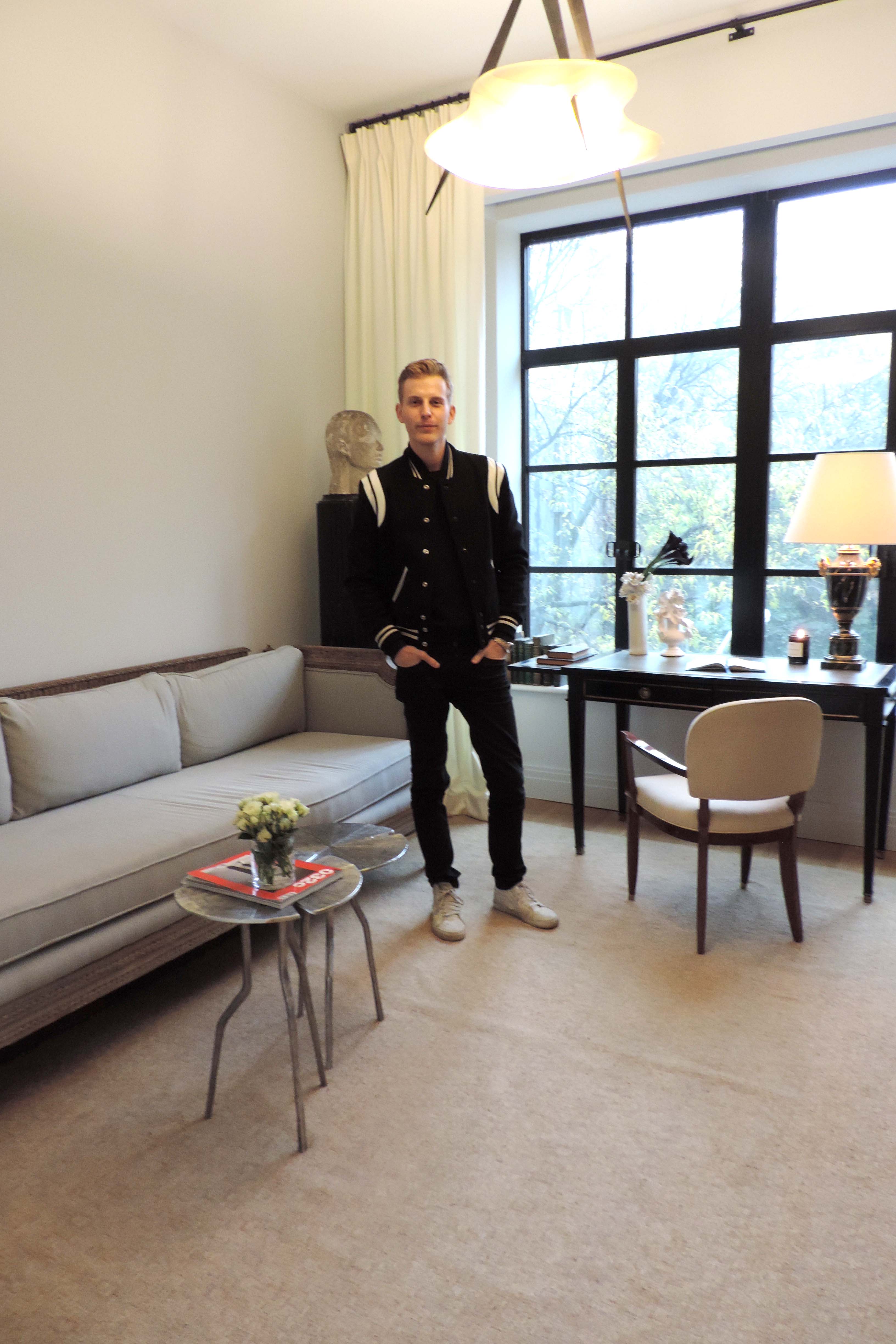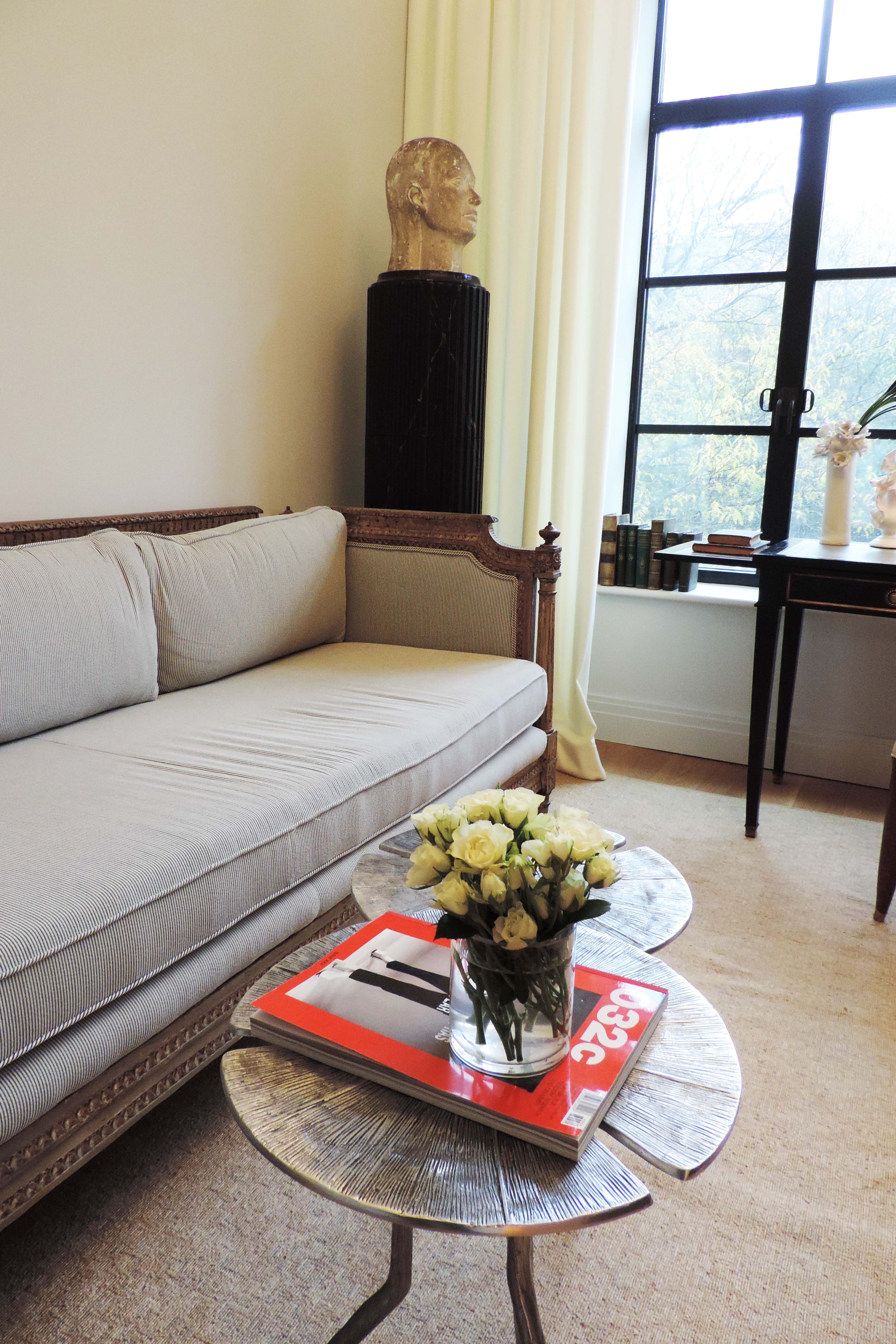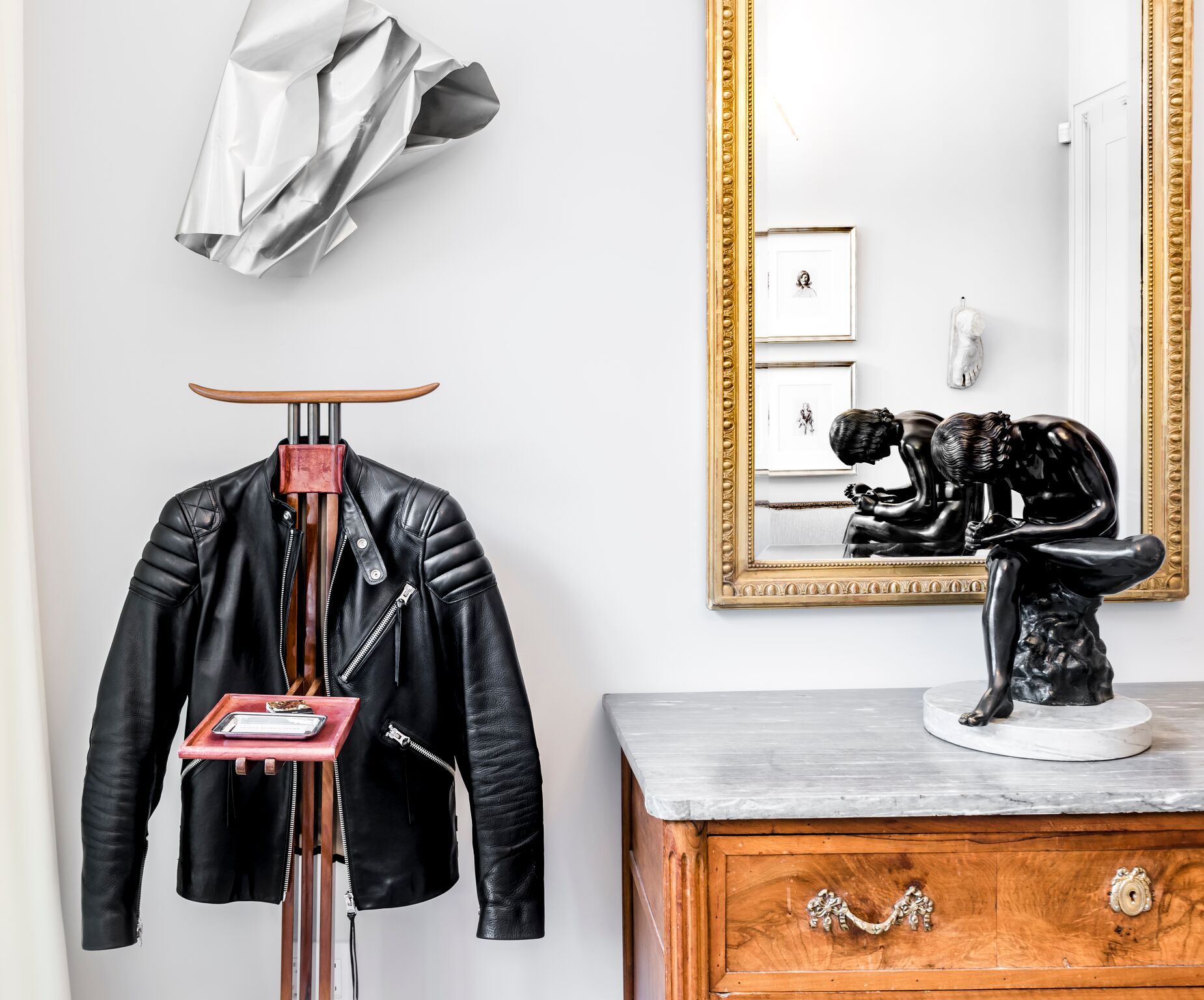 Interior Designer, Jaime Walters grew up in in Indonesia, Nigeria, Venezuela, and Saudi Arabia and has traveled to all spots in between. Her international style comes from her global upbringing. Her eclectic ' Local Making Friendsgiving' or the eat in kitchen is a layering of patterns and textures from Brooklyn Artists like Uhura + Roll and Hill + Aelfie and Nicolas Newcomb. It's an engaging room.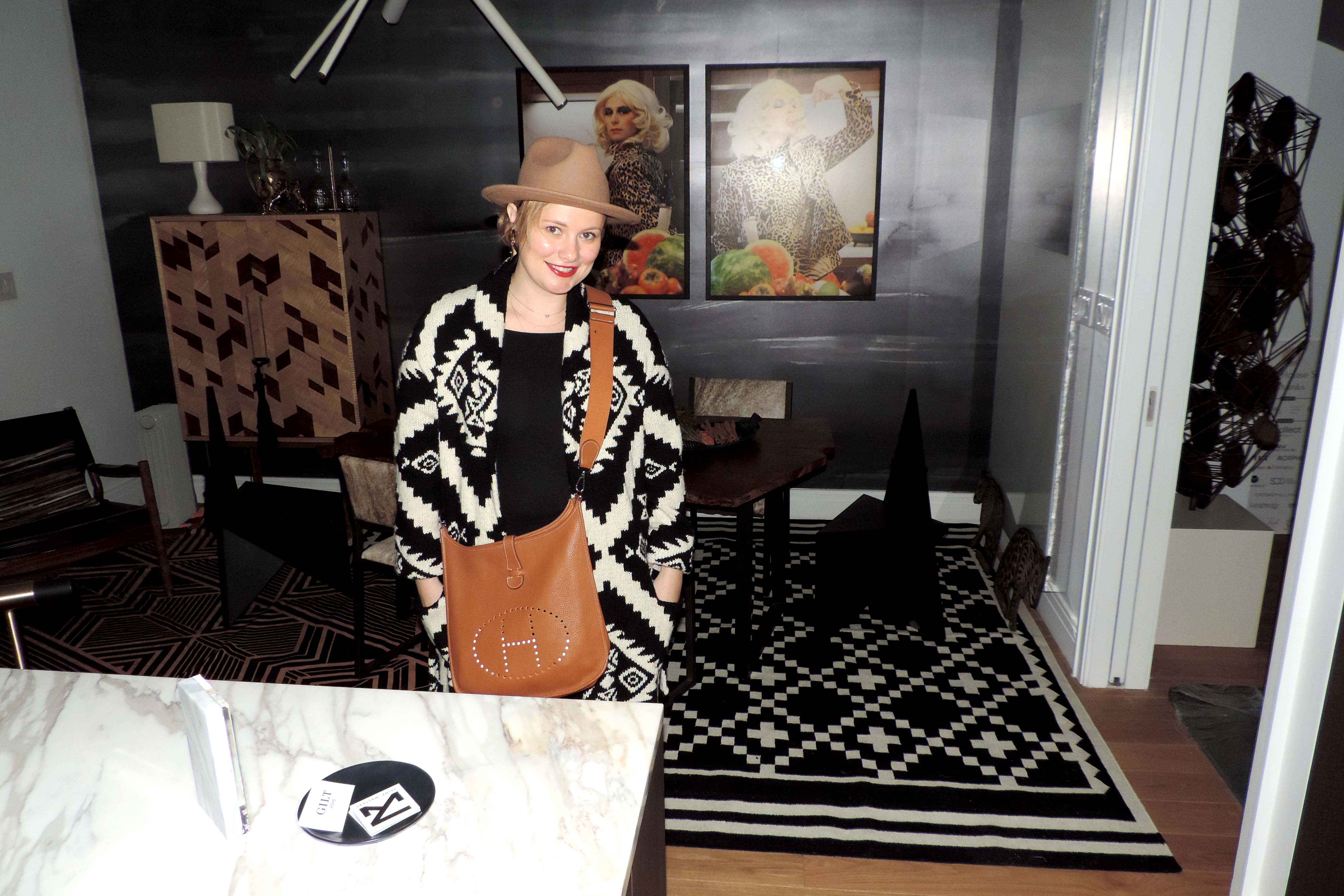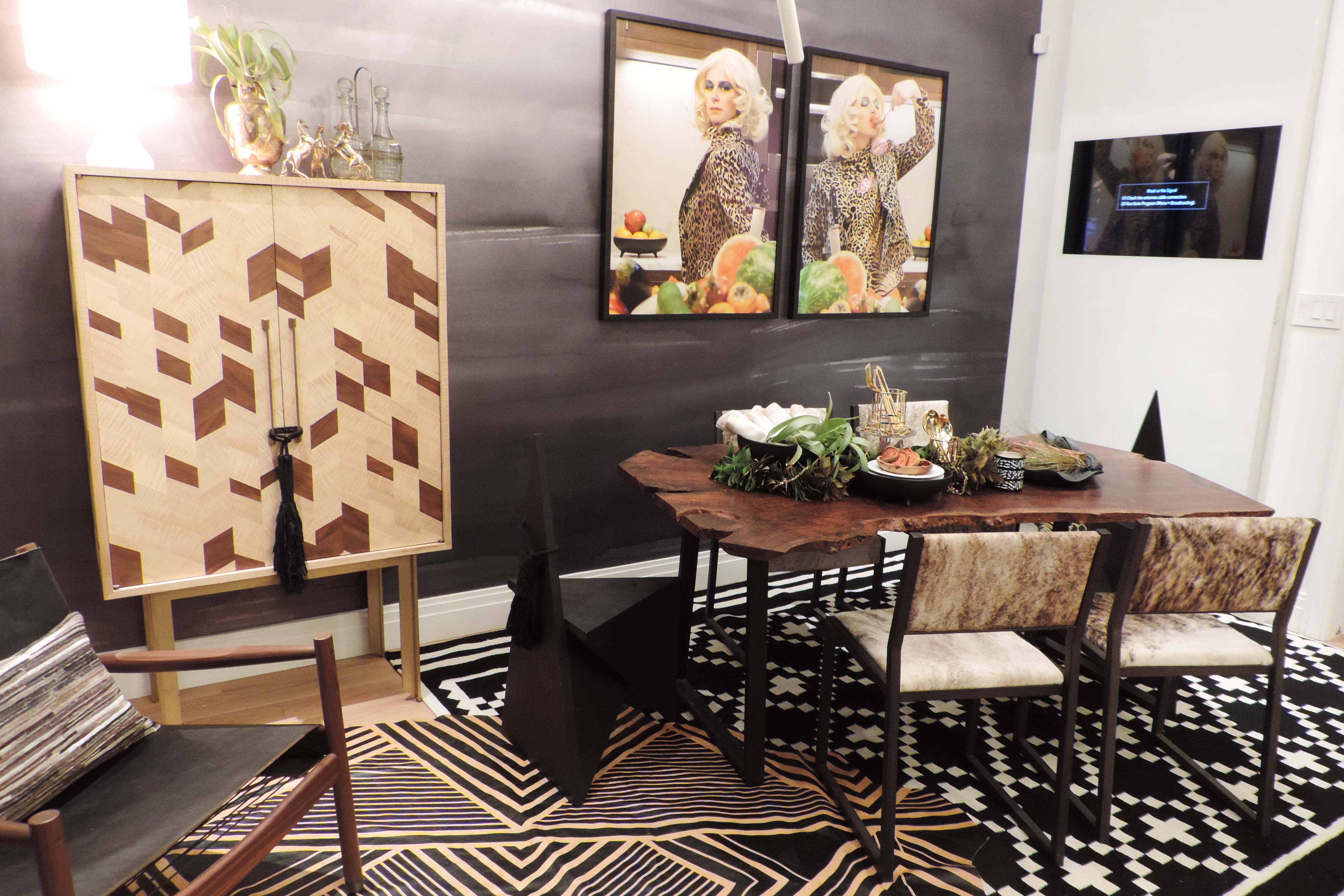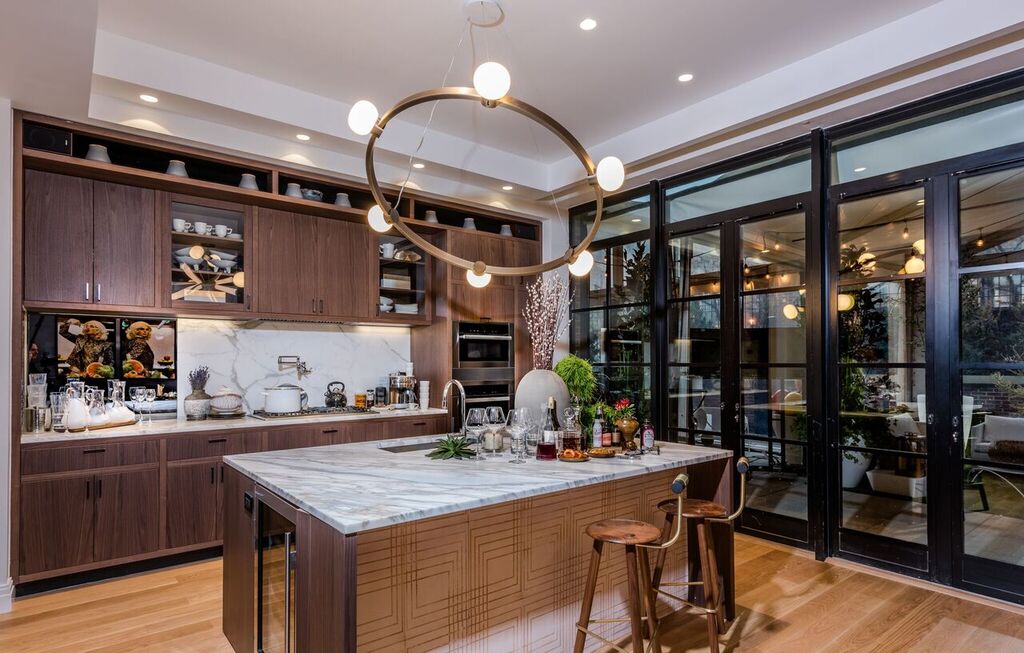 Interior designer to Bette Midler and the legendary Chateau Marmont Hotel, Uruguay-born Fernando Santangelo is attracted to the mystery of objects. His 'Holiday Tea' room has given tea a new flavor. Mixing Luxe Lighting + Rogers and Goffingan + Pierre Frey + Christopher Hyland and Cristina Grajales accessories made for a stylish conversation room.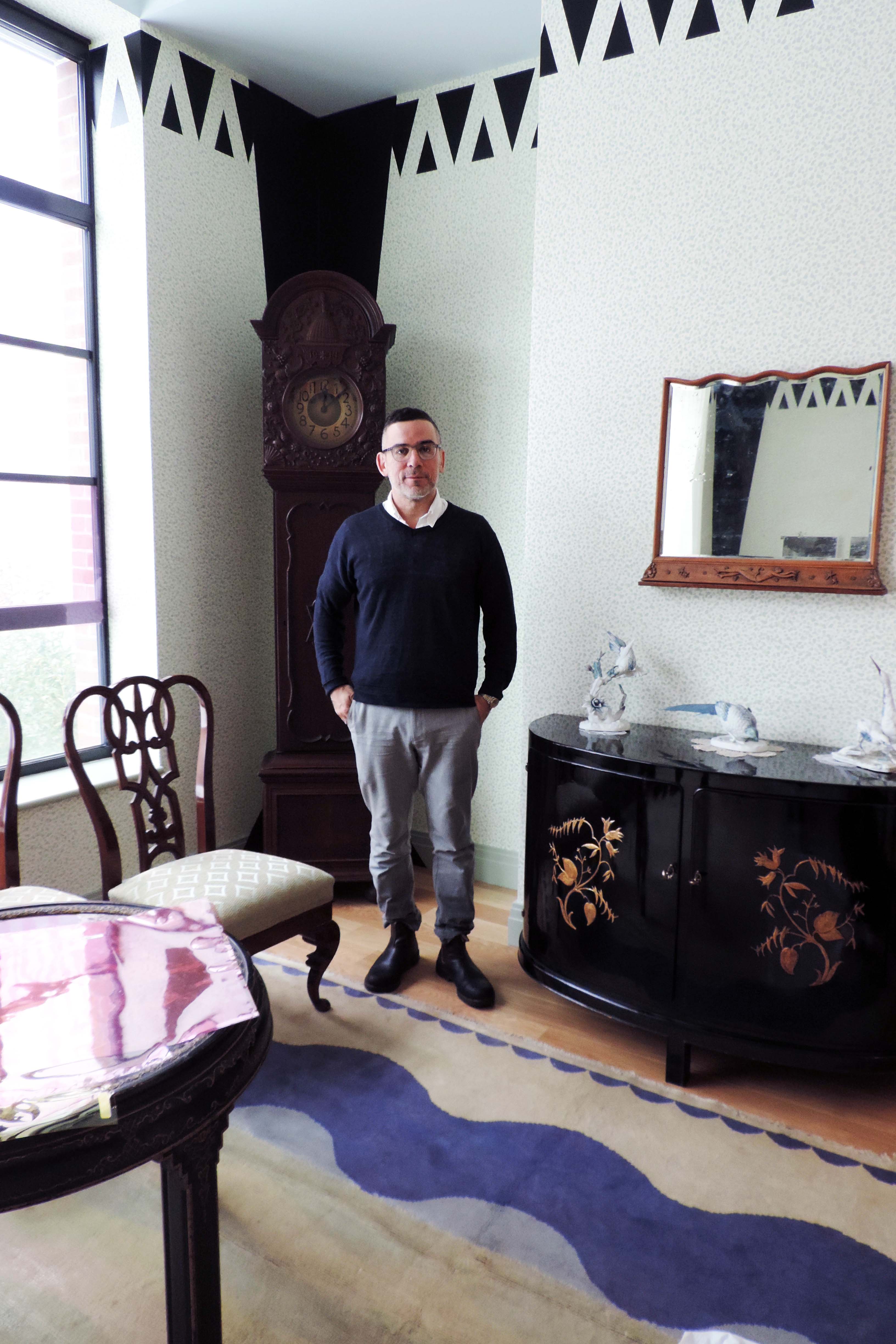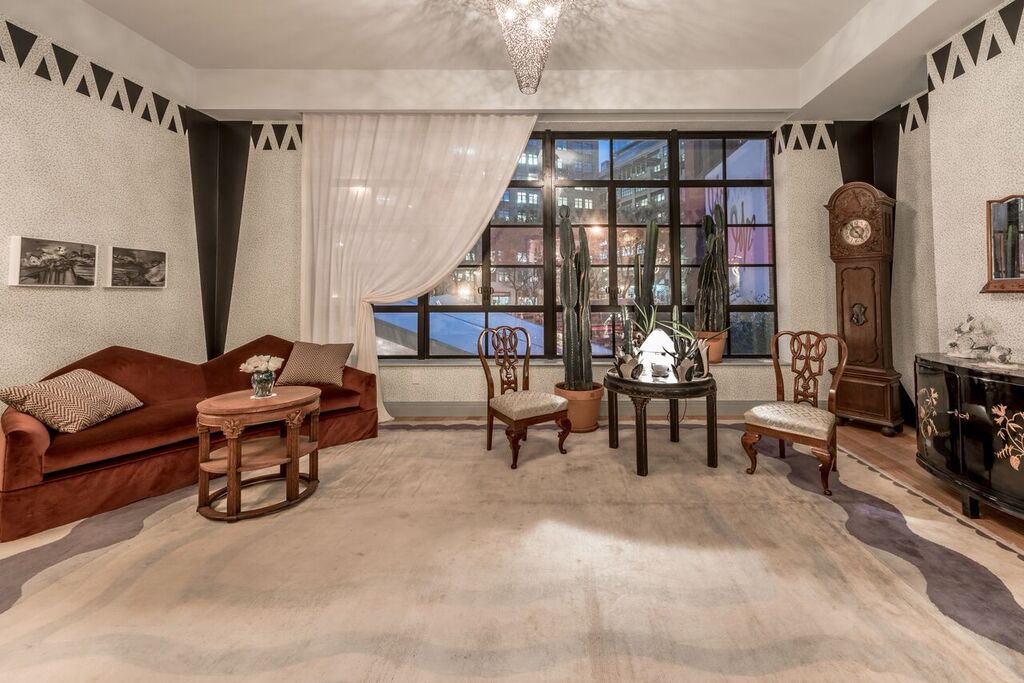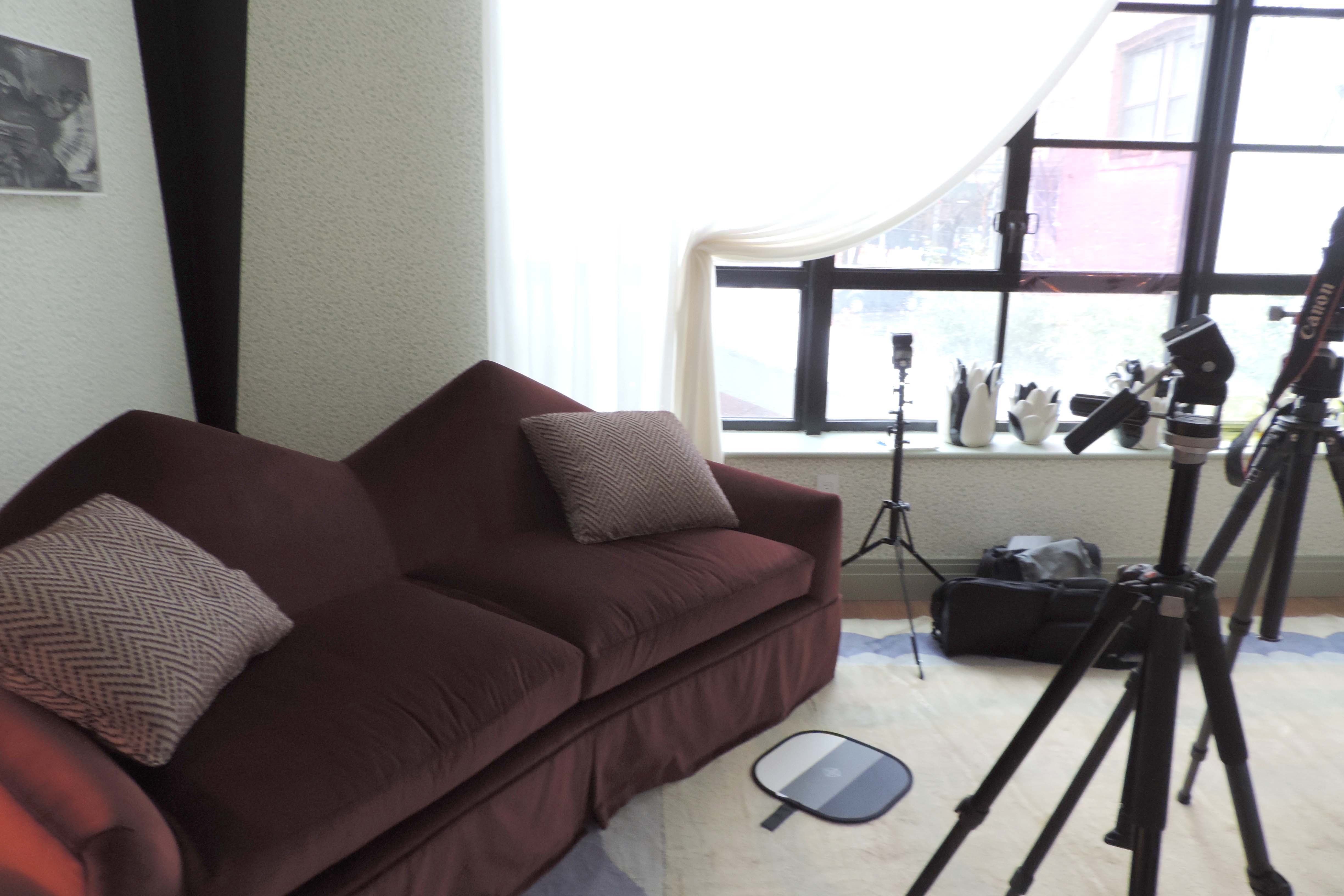 Rena Cherny themed her room 'after the ball drops'. Her custom made daybed is covered in silver mist Alpaca and the ombre sheers are Alison Lew (both Holly Hunt). Jonathan Nesci designed the wall hung shelf. Delicate details are blissful.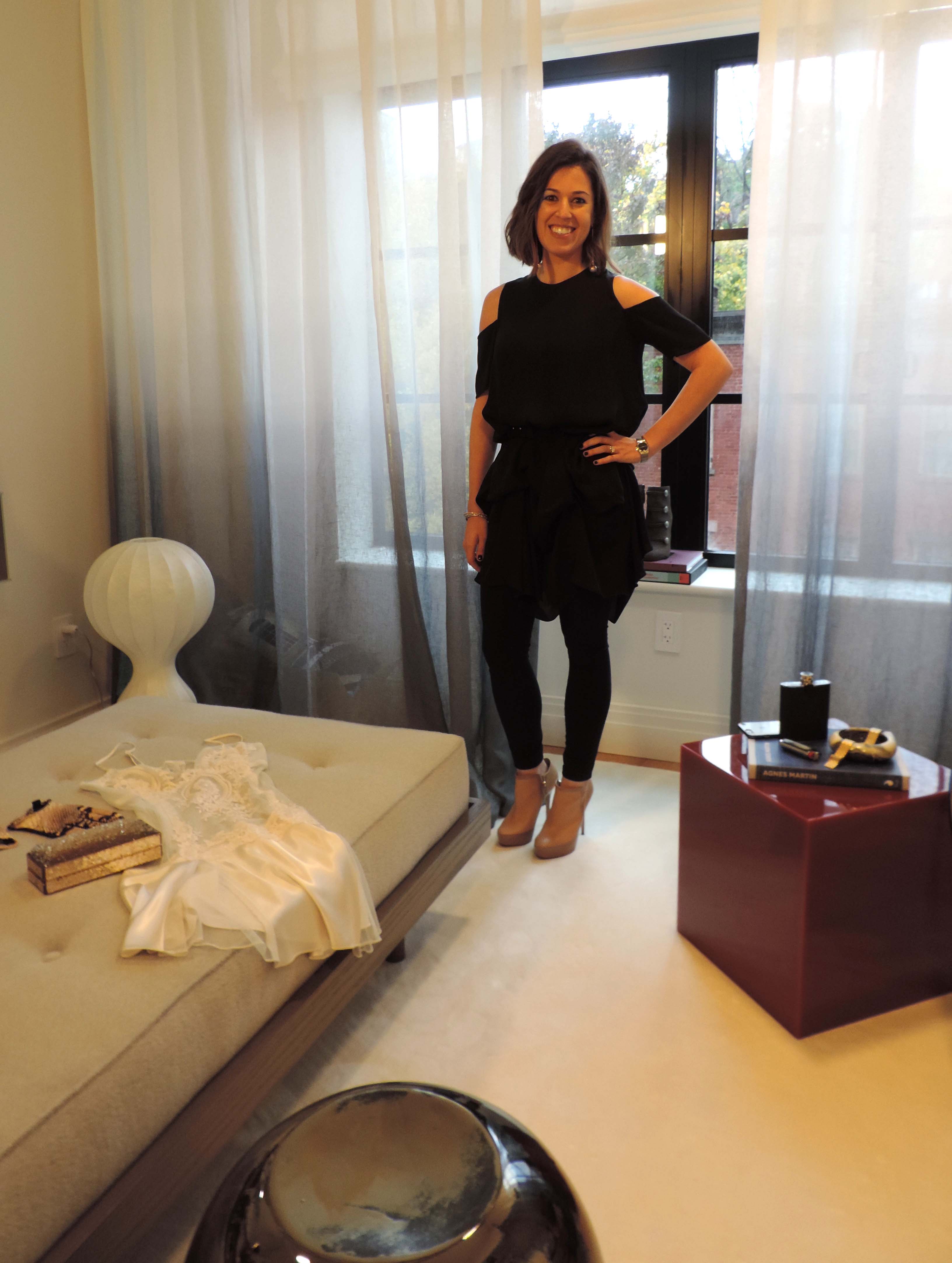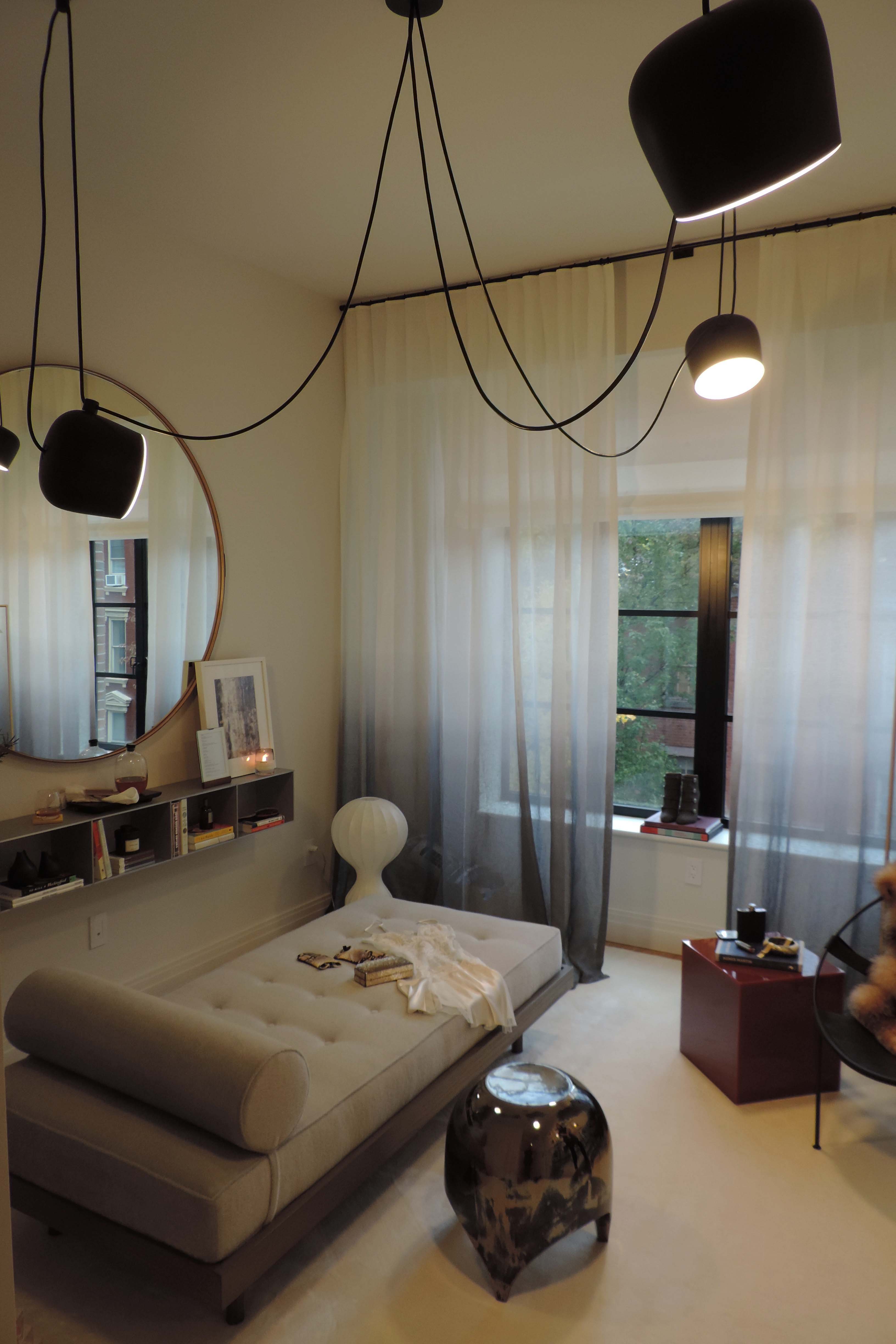 Talented, Yorgos A. Scarpidis designed a study in the Holiday House Design Show that he named after Oscar Wilde. The "Wilde Study" is a classic, detailed story book full of sophisticated treasures. You could literally sit at the distinguished Jansen Desk and start your 'to do list'. Stark + Gerald Bland + Pierre Frey + Carpenters Workshop Gallery worked with Yorgos to make his third floor space notoriously detailed. The shelves are wrapped in the softest Foglizzo leather.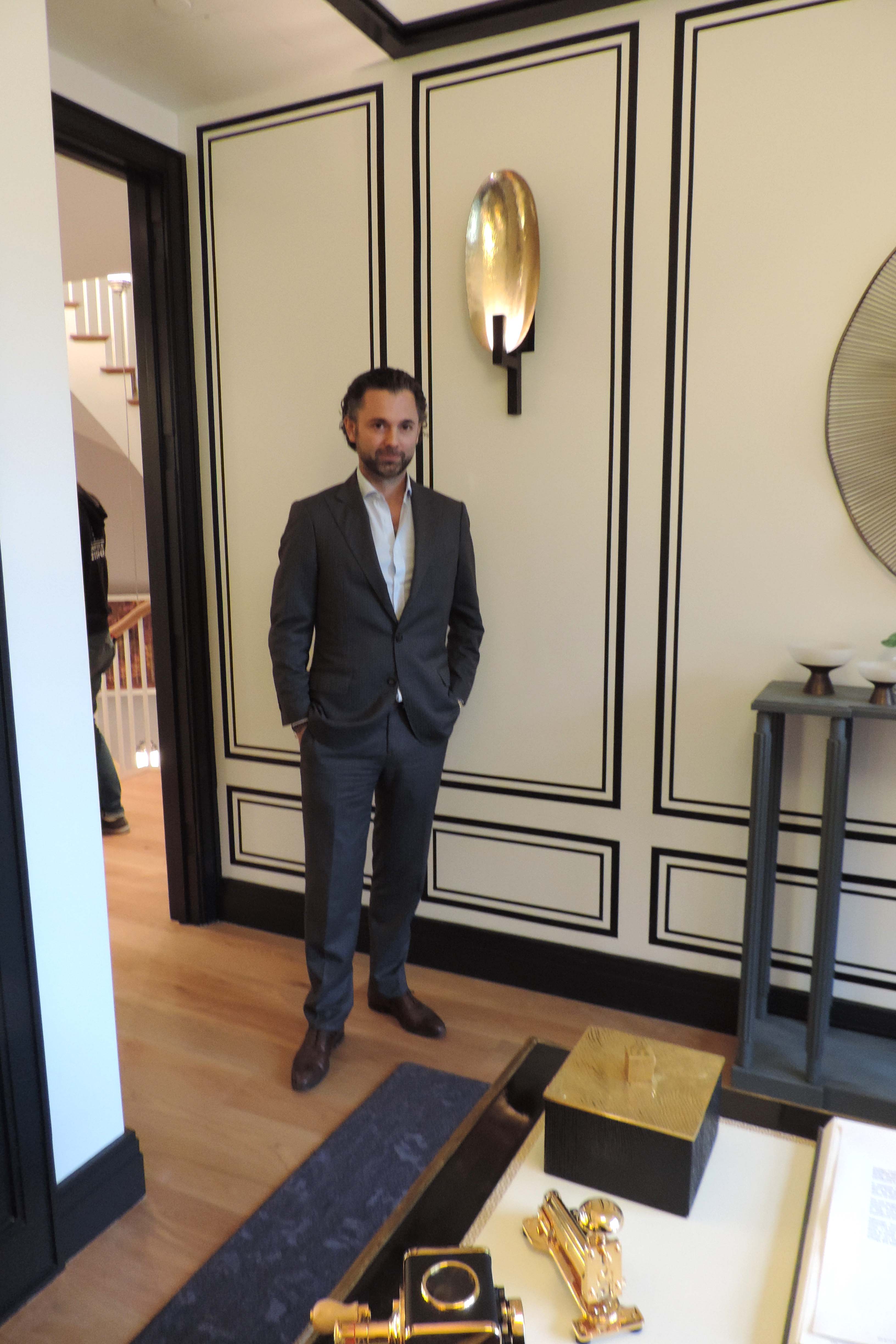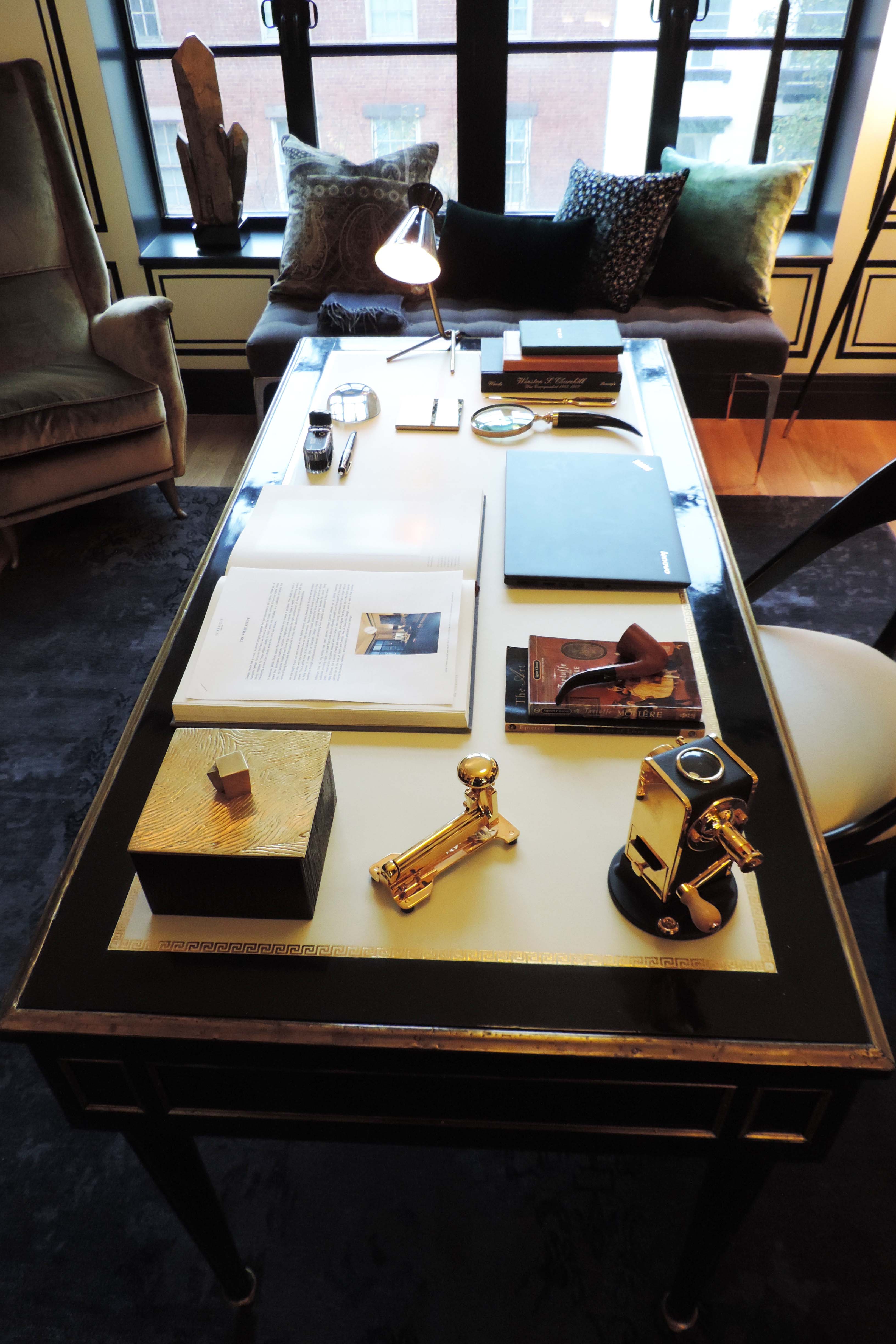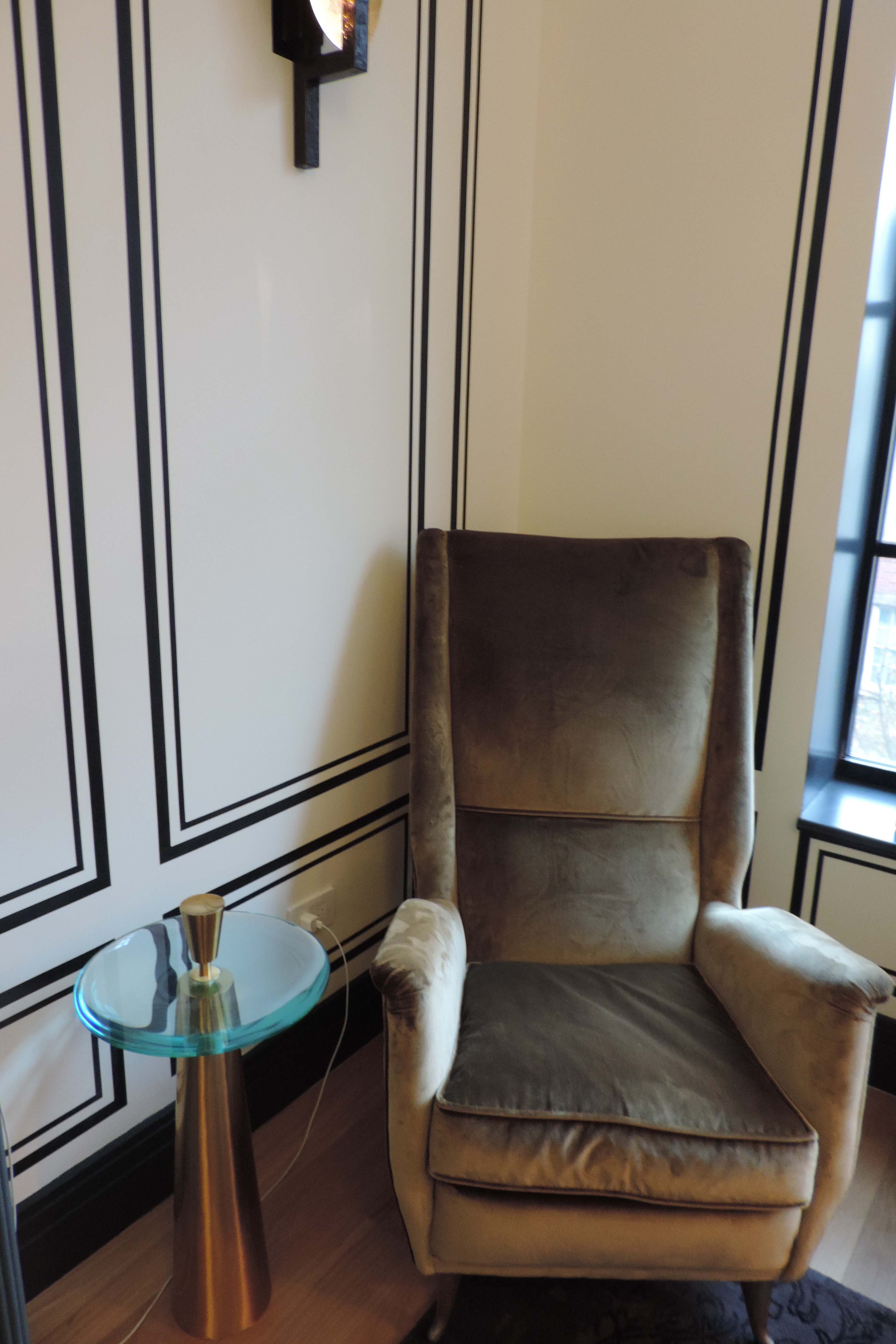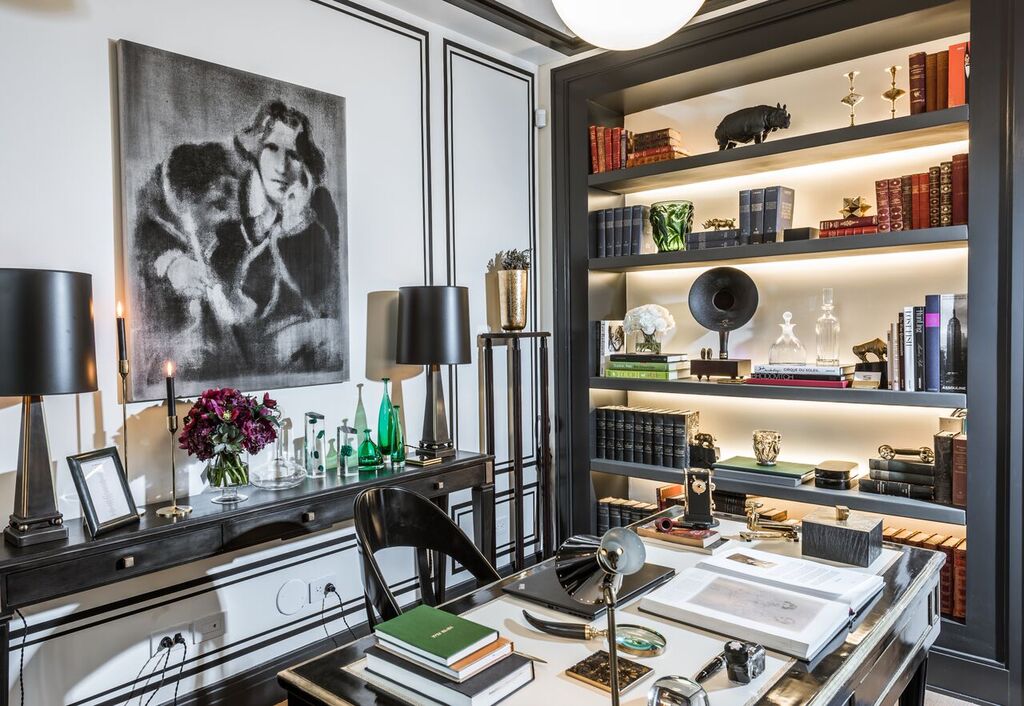 Tina Ramchandani turned her master suite into a happy hour retreat. In 'The Happy Hour" space Tina and her team used Farrow and Ball to create ombre walls throughout. Artnet + DesignLush and Tuffenkian obliged this happy lounge.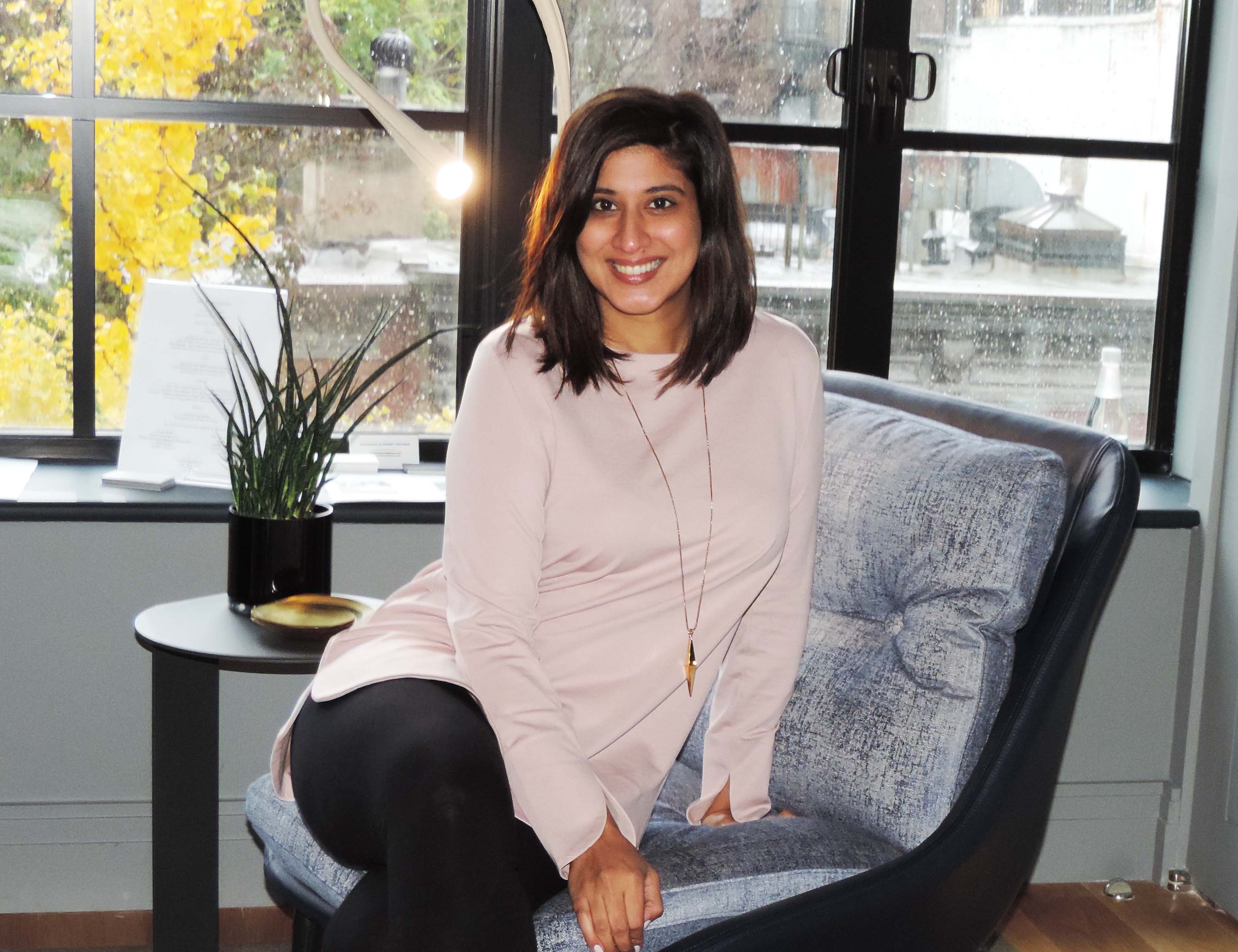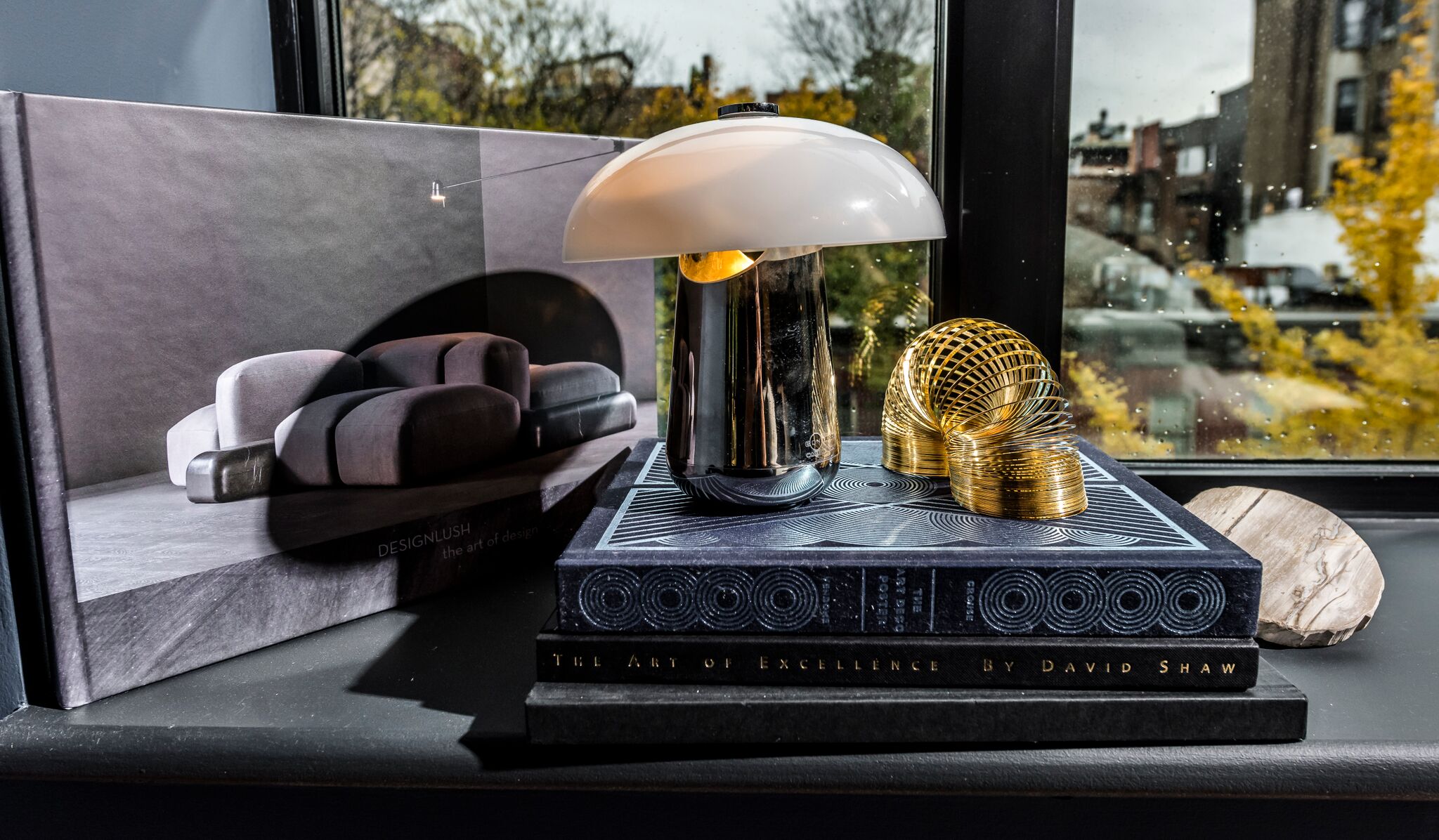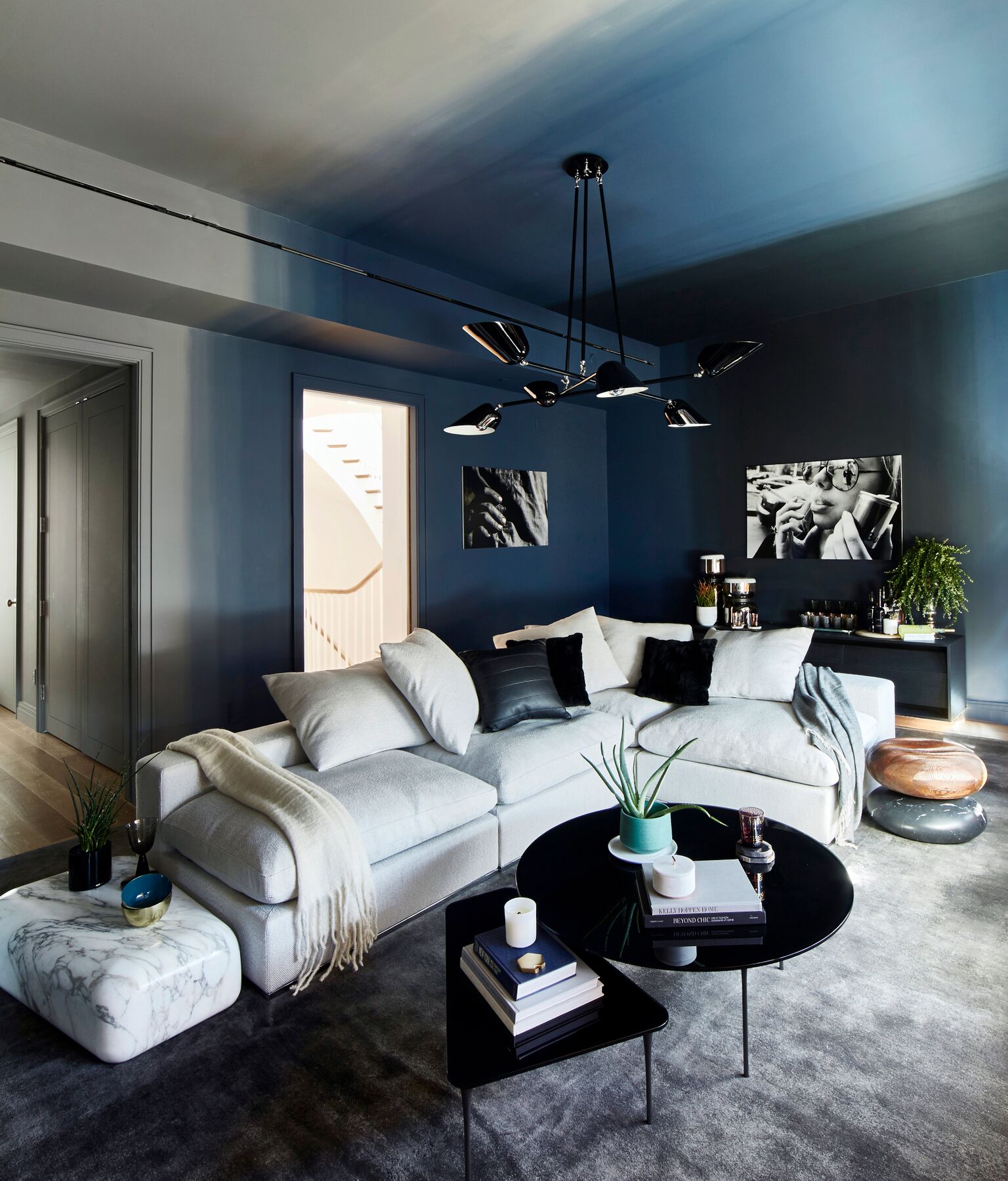 Alex Gunn, Aaron McIntire and their landscape team at Vert Gardens named their Master Bathroom and Terrace the 'Evergreen Winter Garden'. Mixing Japanese Holly, Juniper, Black Pine and so many other fresh, complimentary greens to make a lush and private spa-like space connected to the Dineen master bedroom. Impressive pots and containers from Atelier Vierkant and Pennoyer Newman add oomph to the 4th floor space.