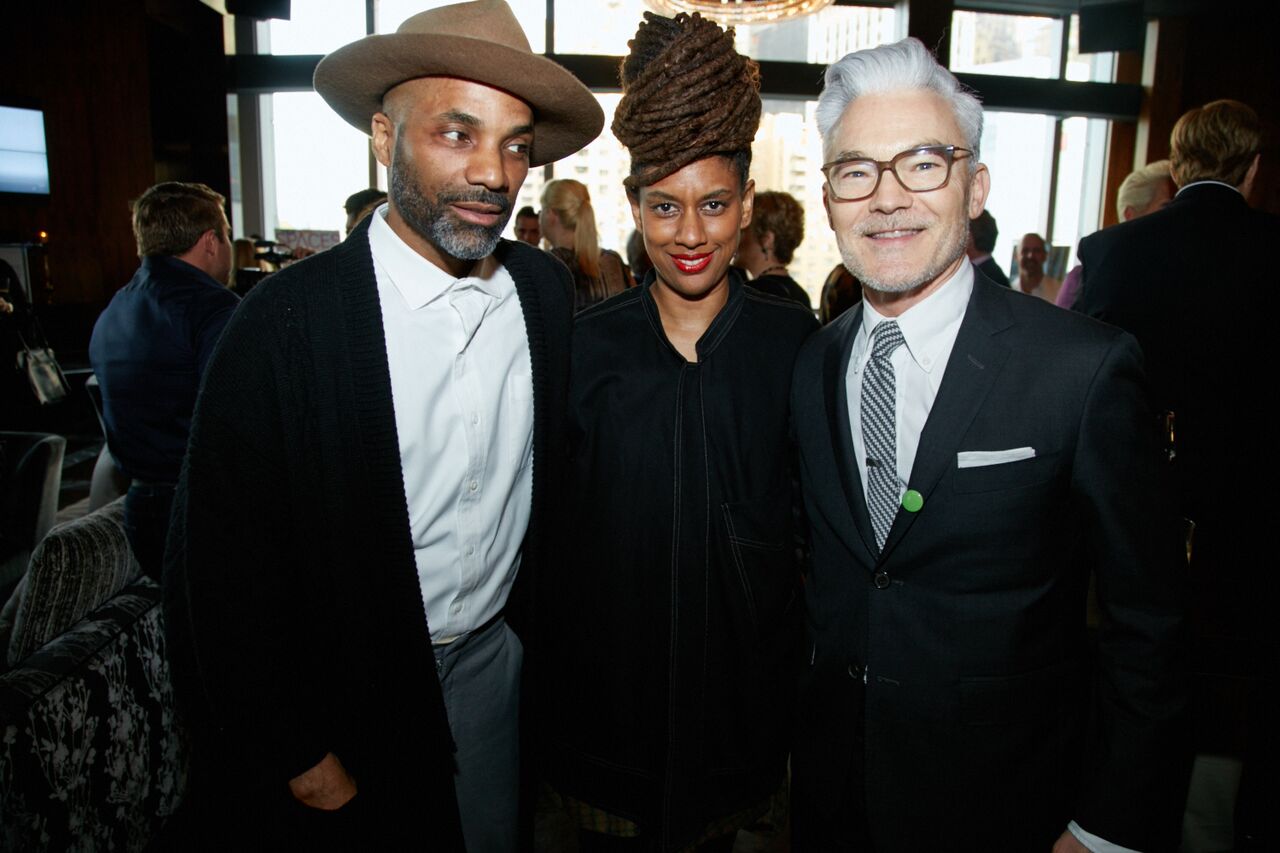 New York Spaces served up a grand celebration at the expansive, luxury lounge 'Ascent' in the Time Warner Center at 10 Columbus Circle in Manhattan. The popular magazine and online platform awarded design firms and innovative products that reign supreme in the home and interior design industry.
It was an elegant evening with a sprightly cocktail hour where hundreds of design enthusiast made appearances, congratulated winners, celebrated good design and welcomed the Spring season.
The Winners were announced live at this new event: Spring Into Design Presented by Benjamin Moore CENTURY . . .
CONGRATULATIONS to the nominees and the winners and 'BRAVO' to New York Spaces – your parties and events will long be remembered as legendary.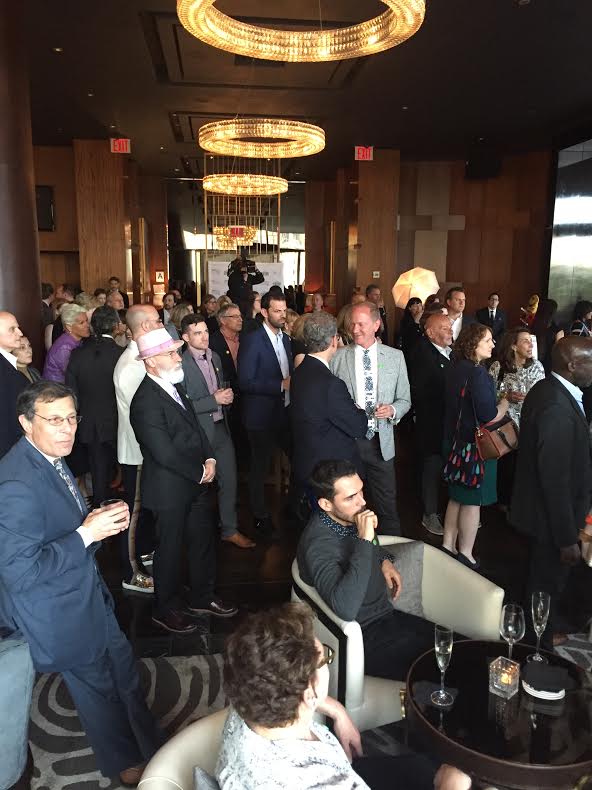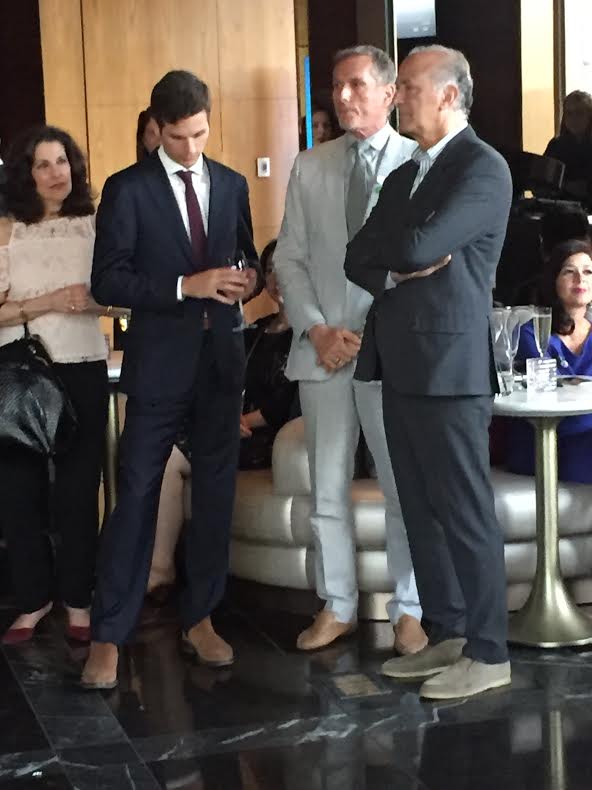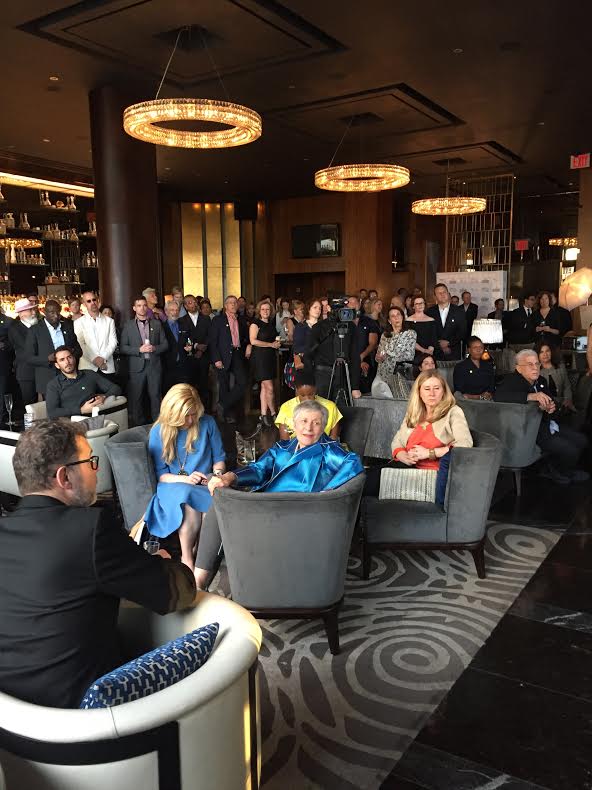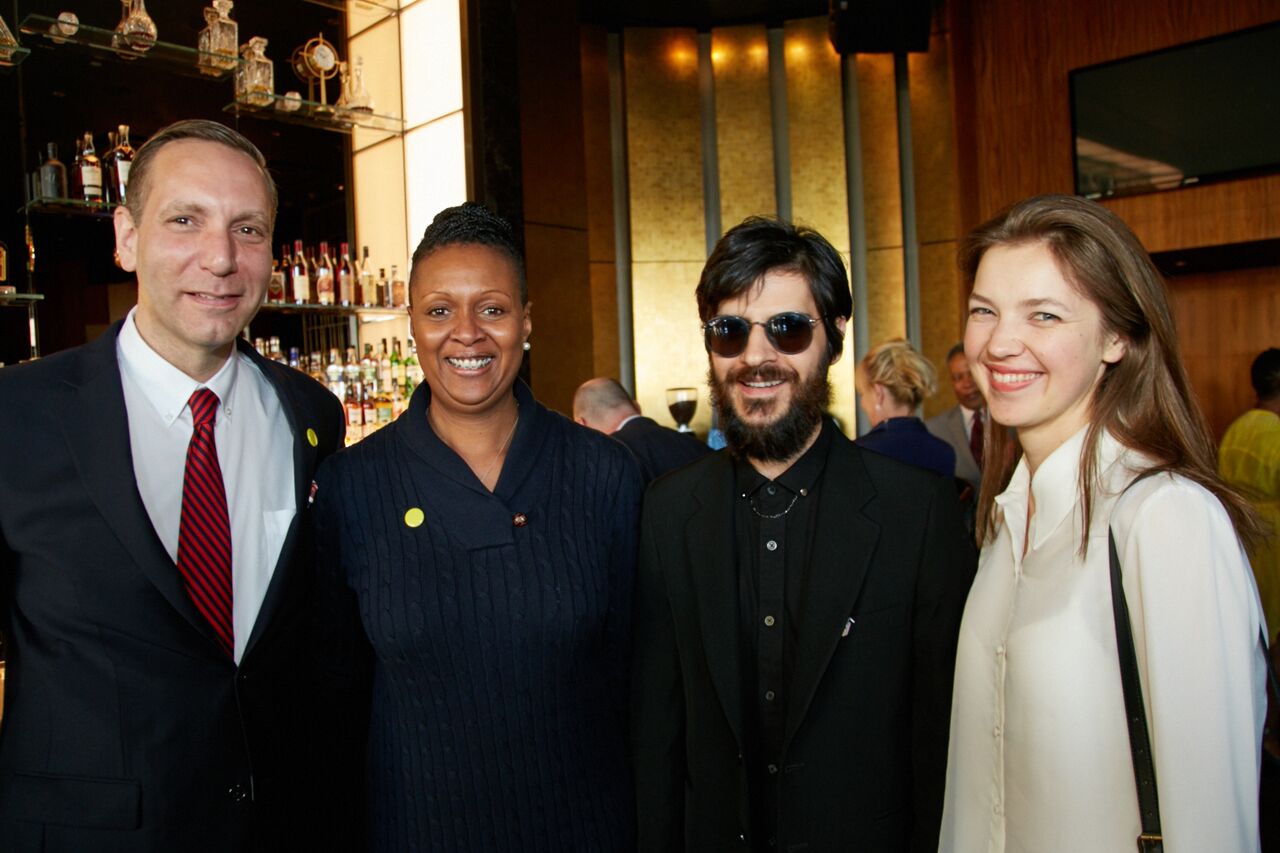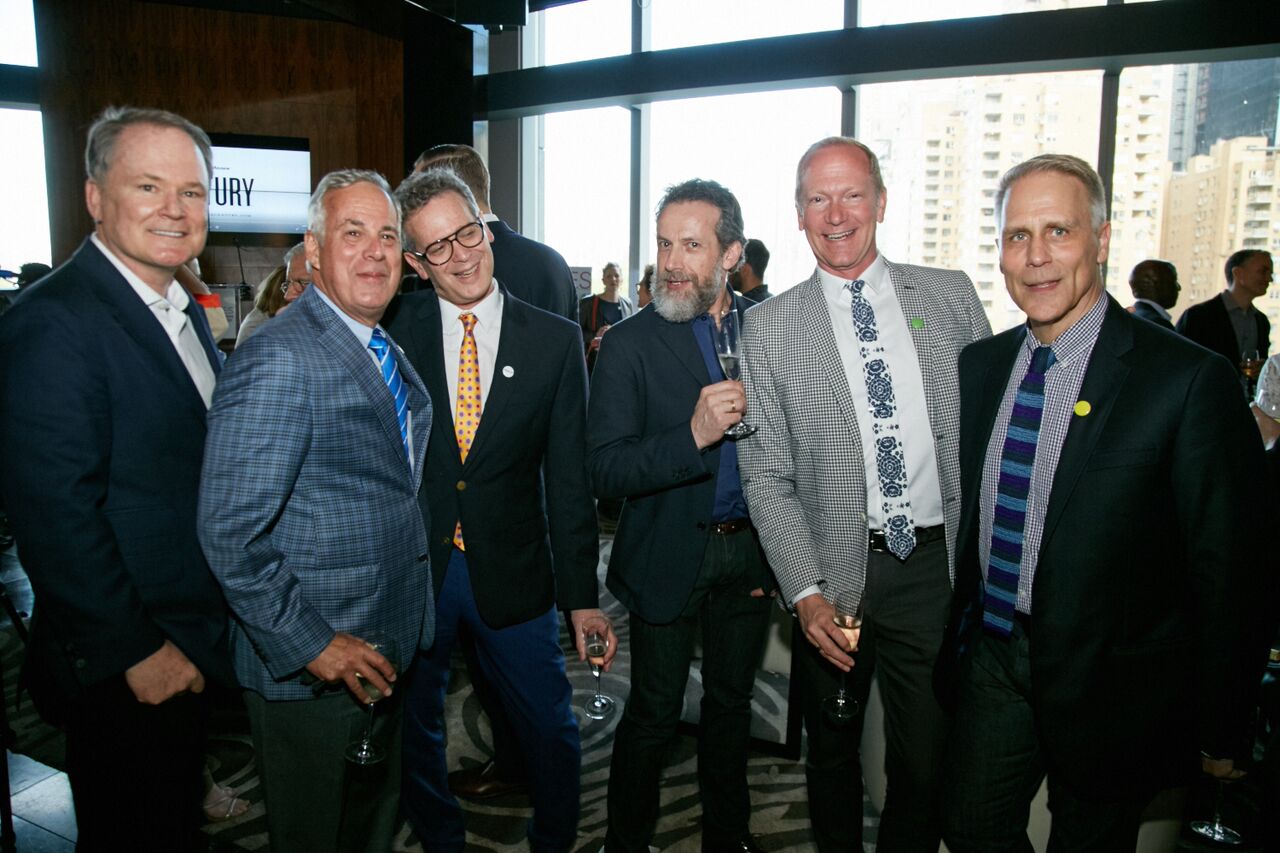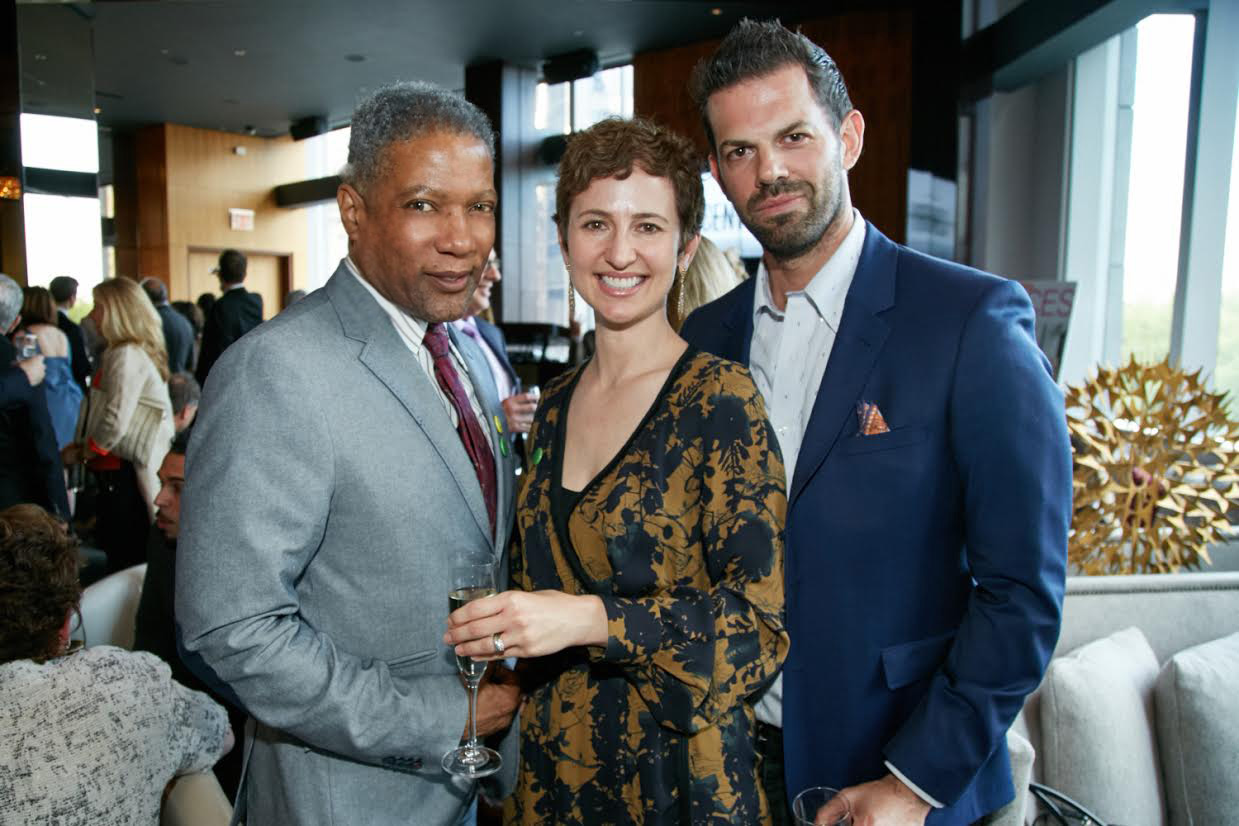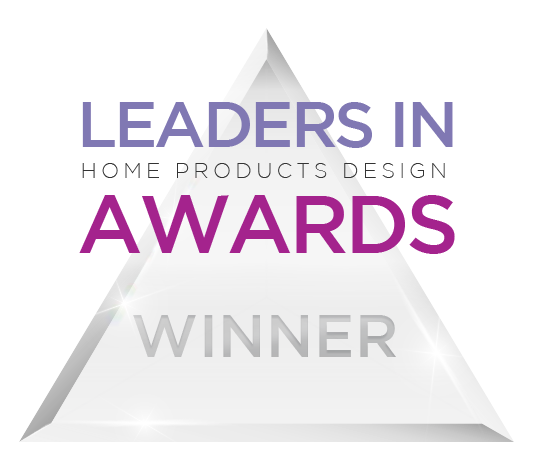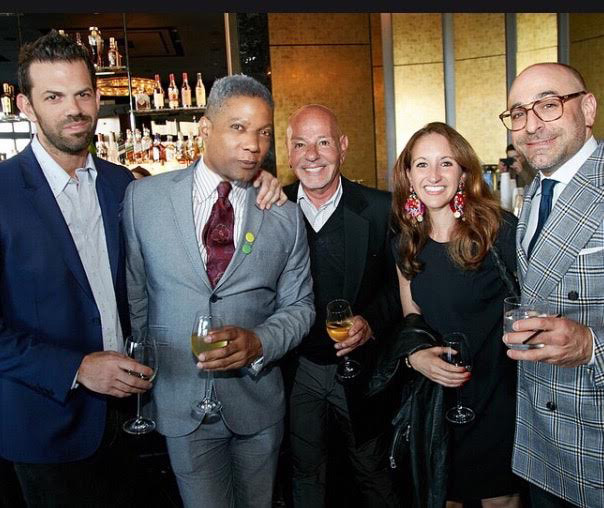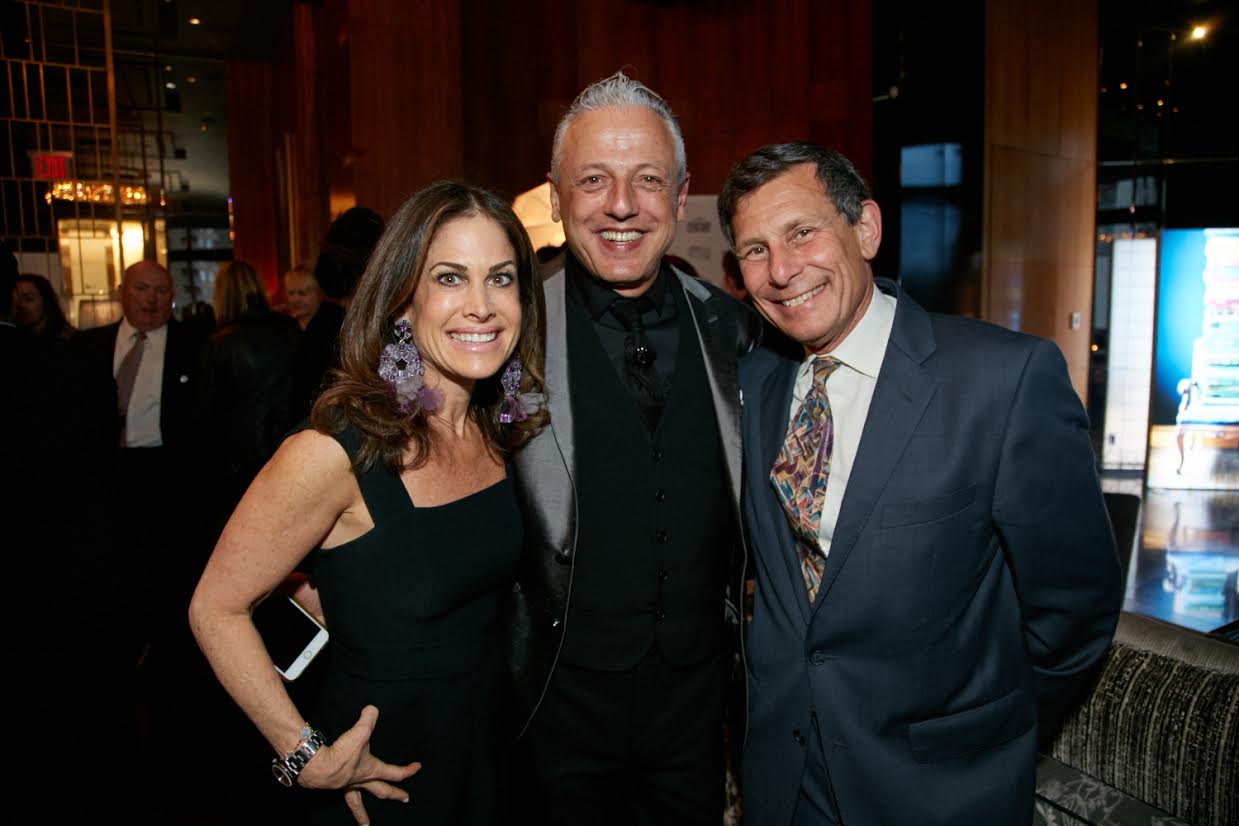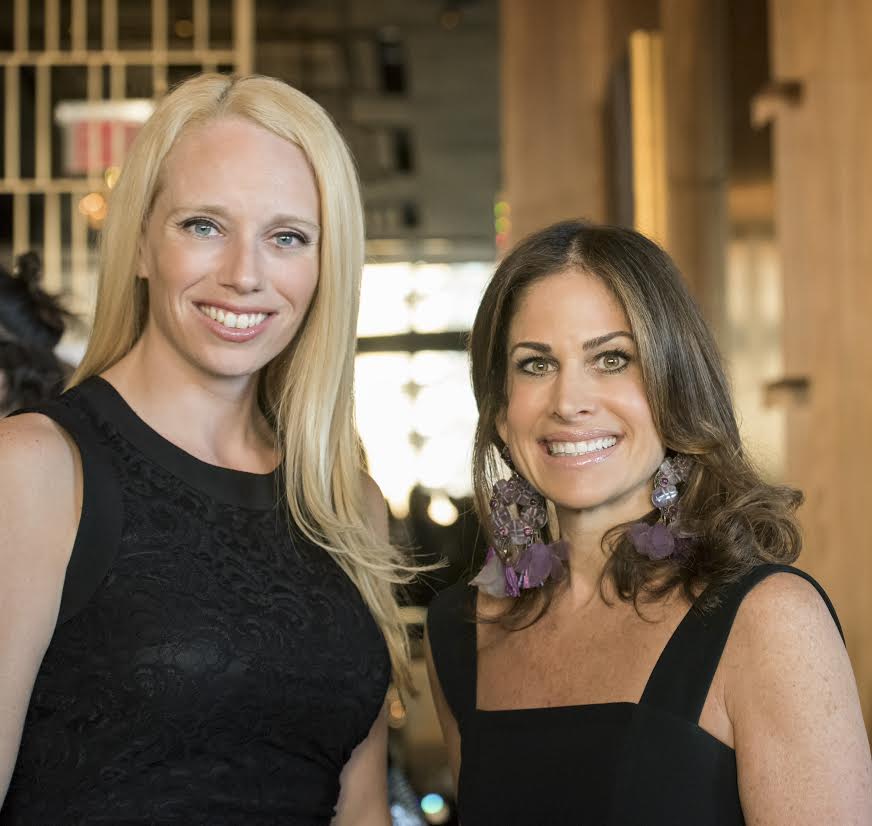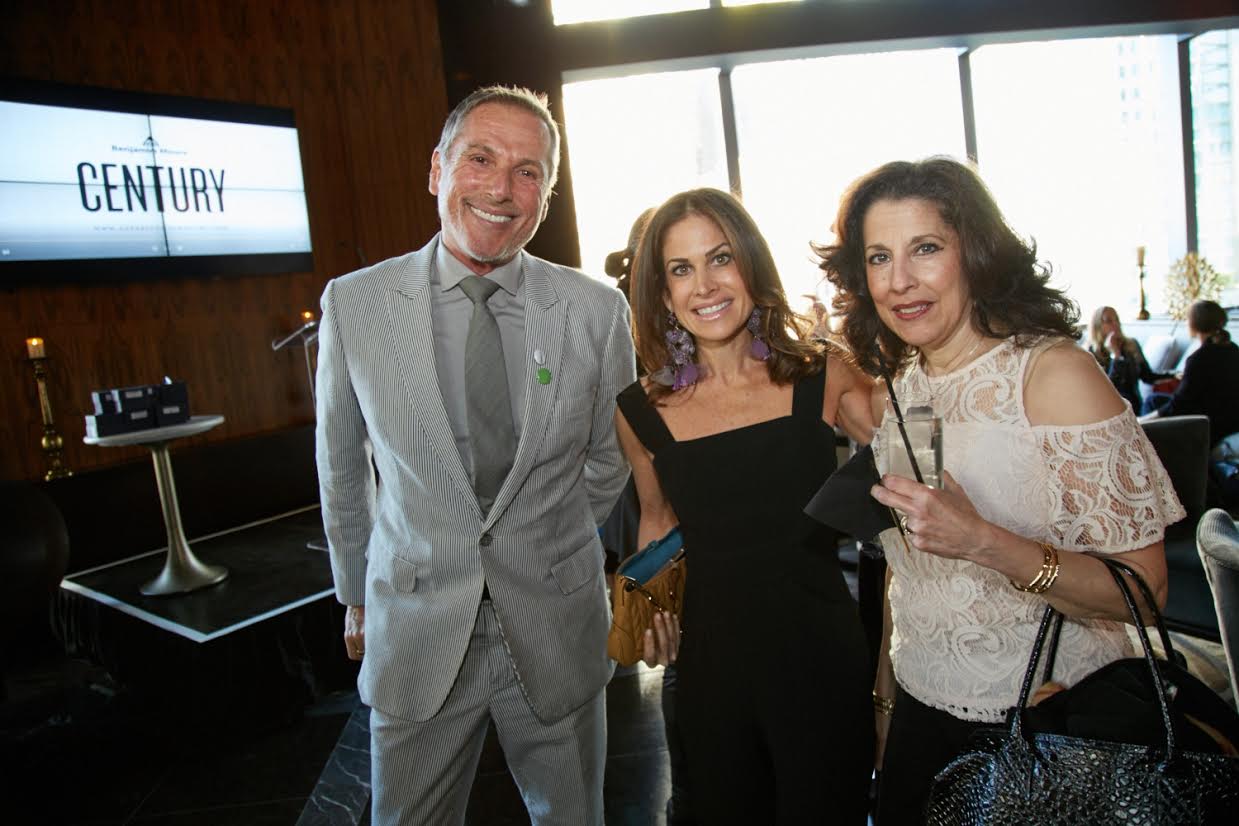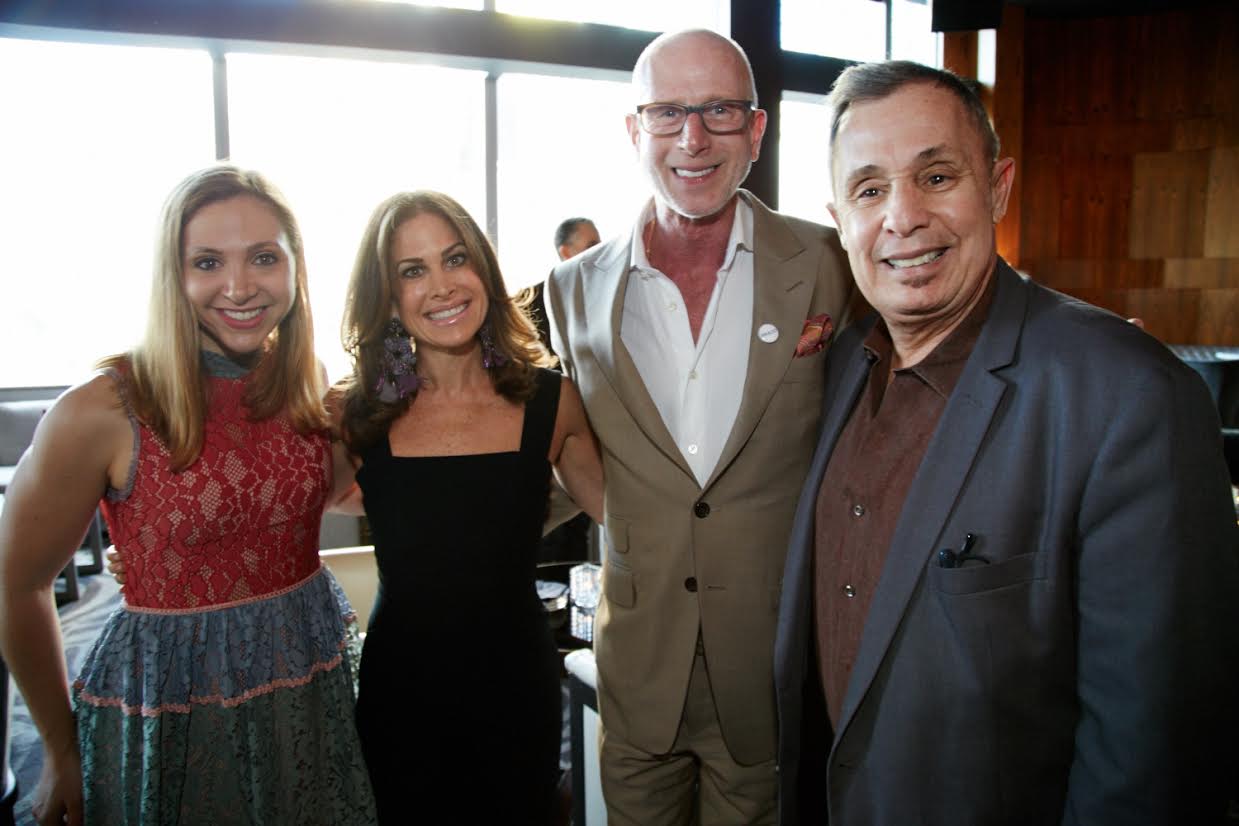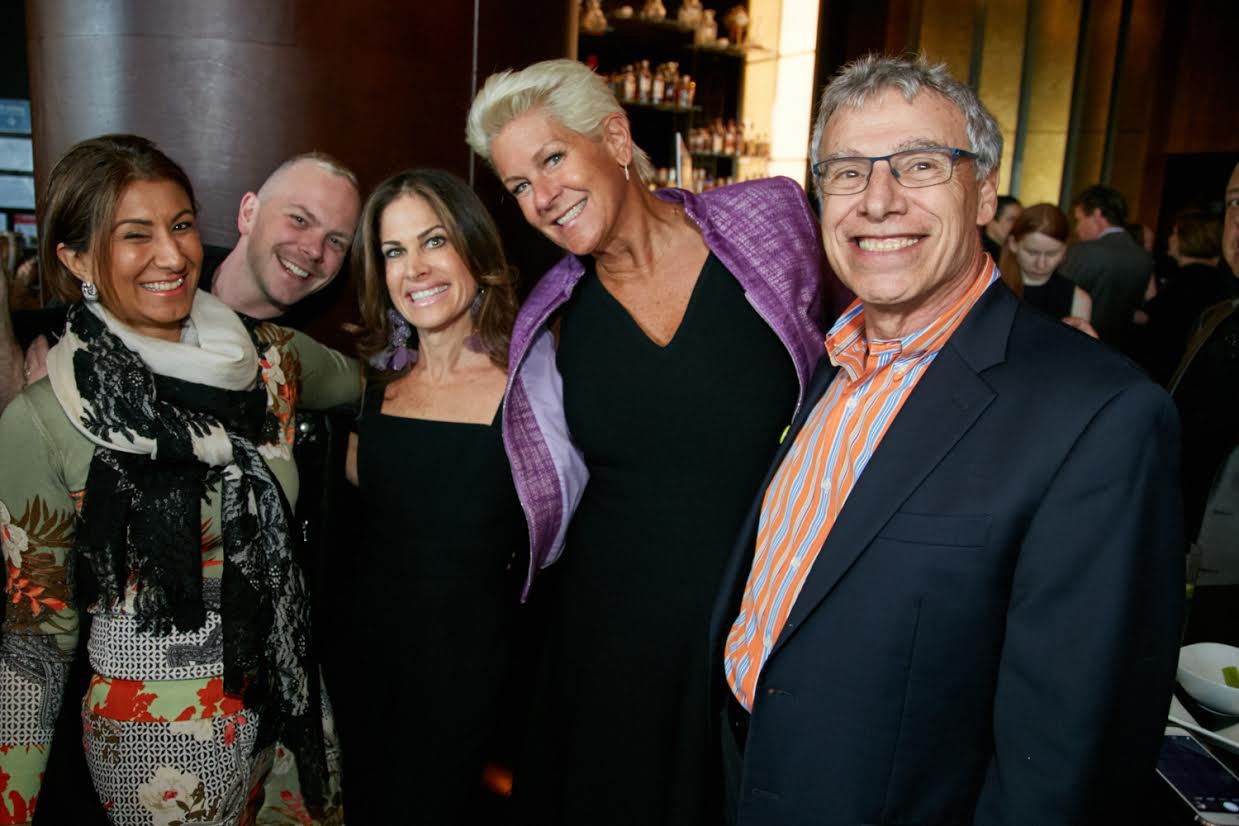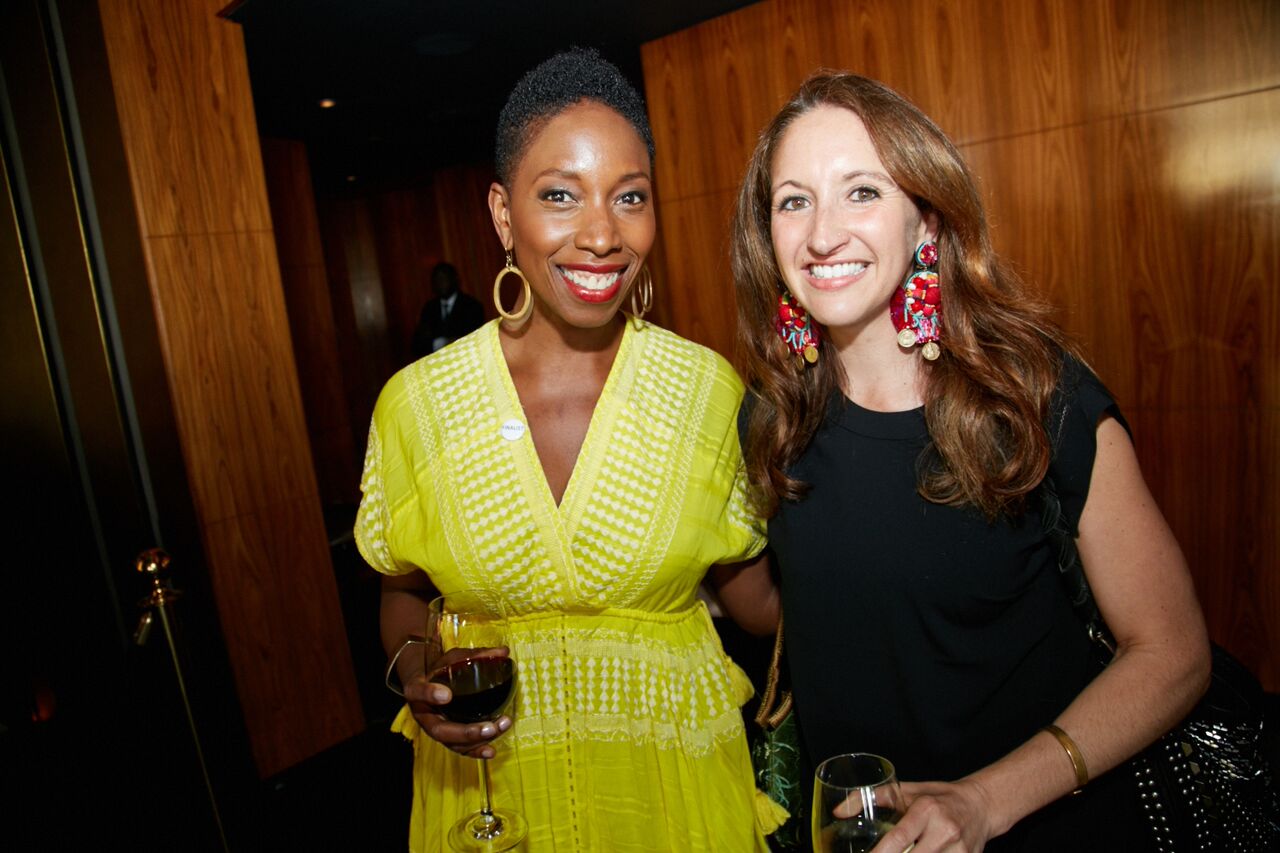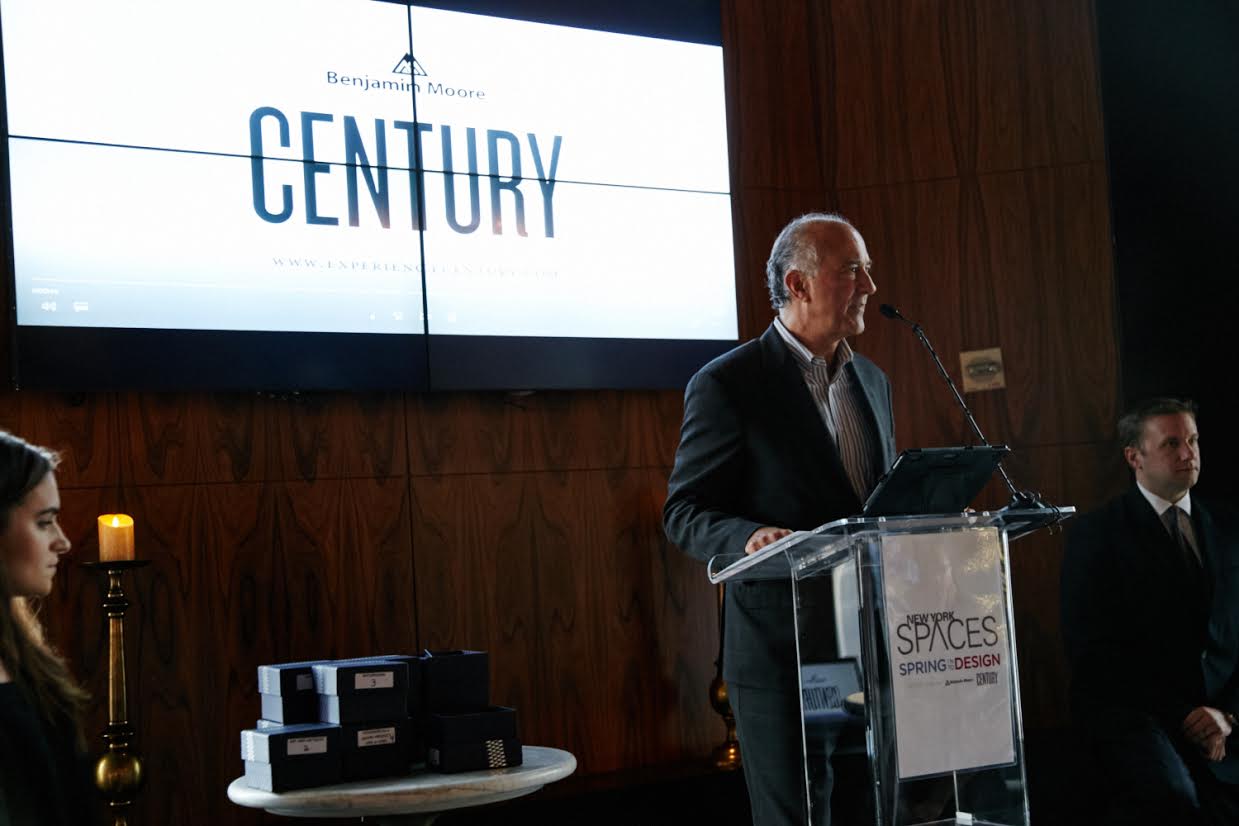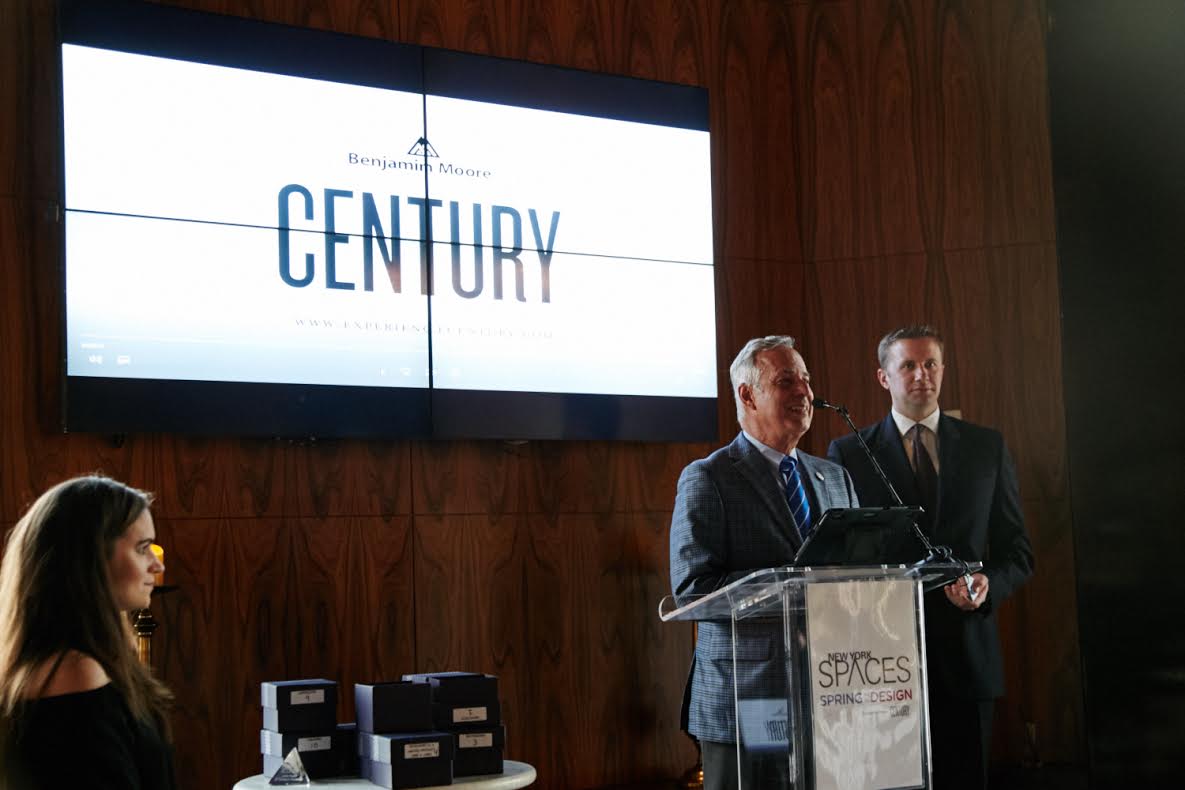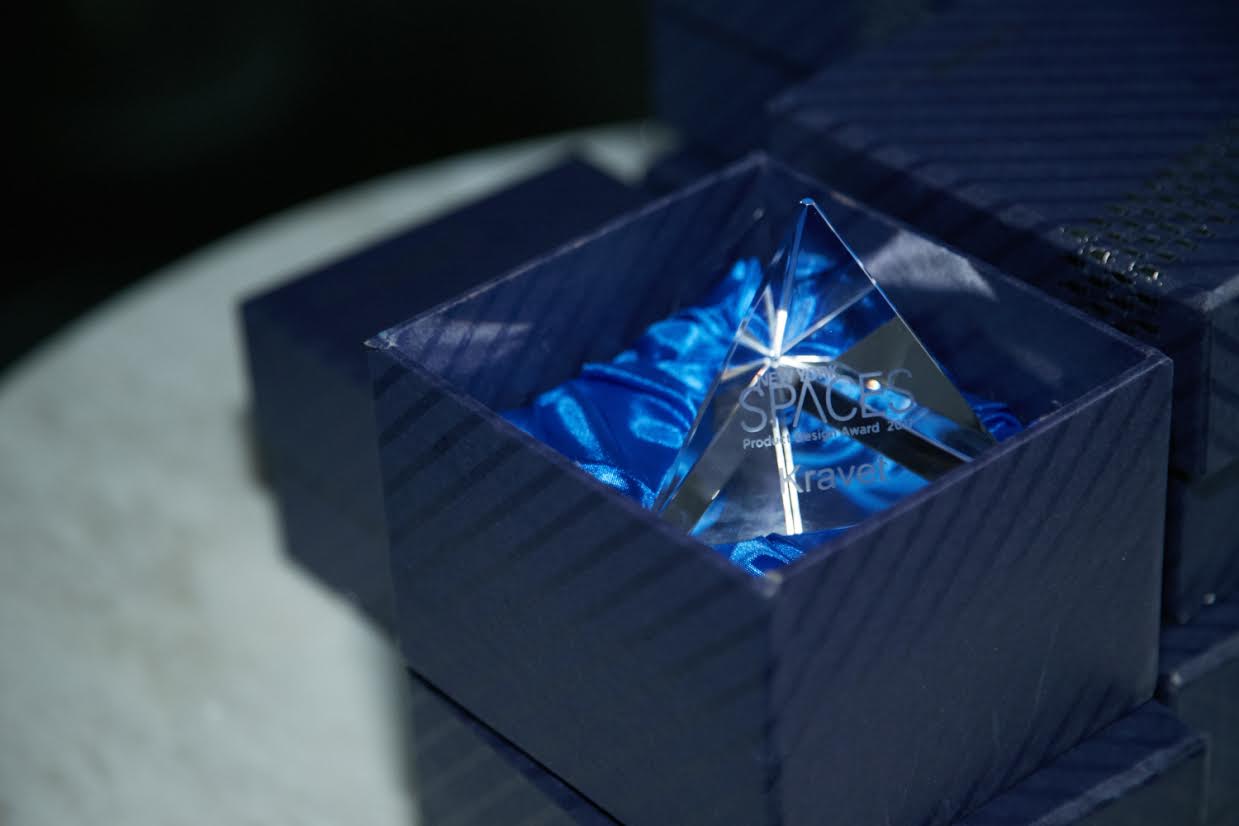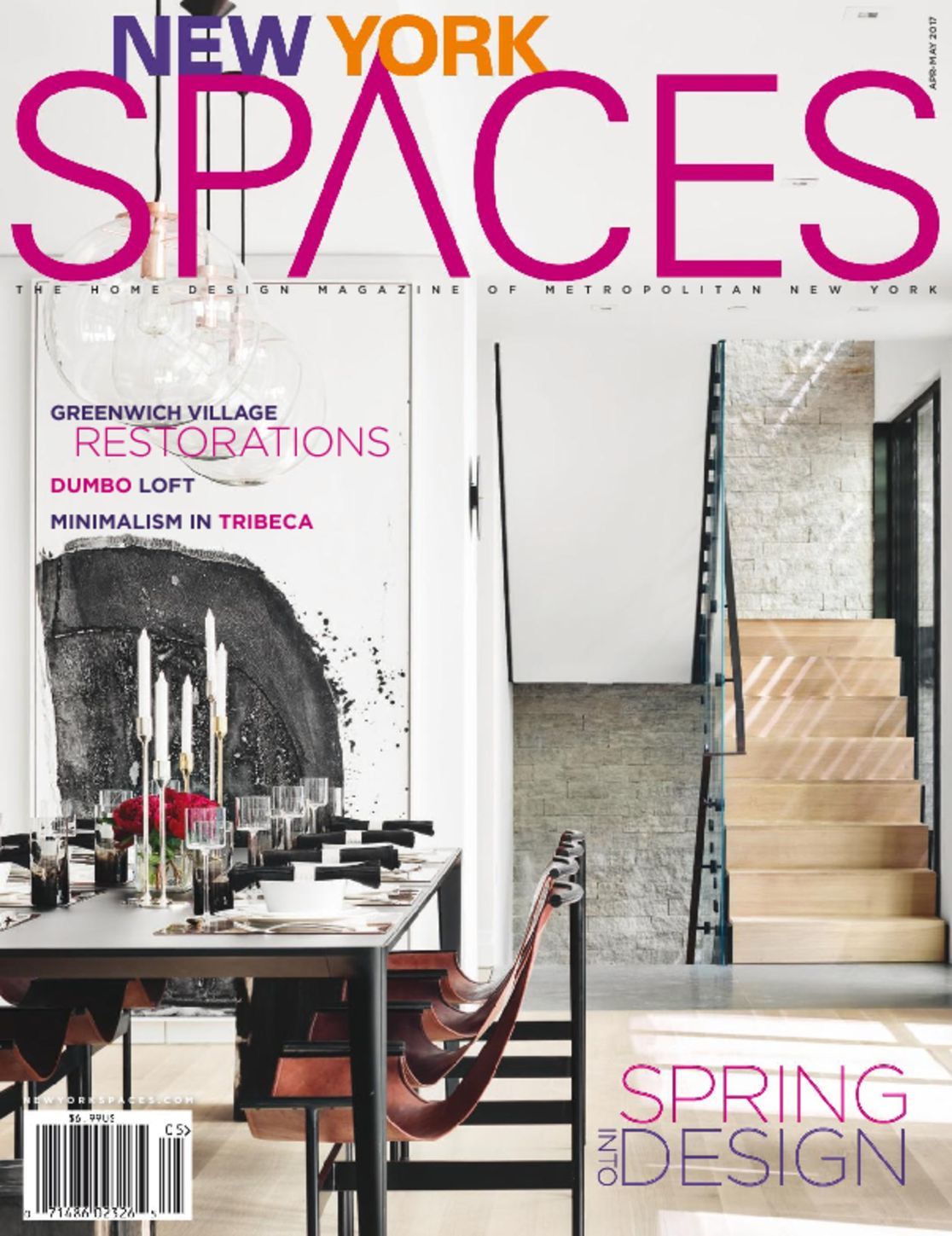 New York Spaces' editors nominated approximately 250 firms and individuals across the ten categories. Then, thousands of designers, luxury homeowners, readers of New York Spaces magazine, newyorkspaces.com, and NYC style devotees voted on the Nominees from February 6 – March 3, 2017 to determine the five Finalists in each category. Next, a panel of eight industry luminaries met on March 29th and chose the winners. The judges were: Joshua McHugh, Louise Phillips Forbes, Martin Kesselman, Janice Langrall, Bruce Tilley, John Barman, (all present at this evening's event), plus Gisue Hariri and Matthew White.
"We're delighted that Benjamin Moore lent its support to last night's, first annual Spring Into Design party and award ceremony, by sharing their innovative new paint product CENTURY with the guests. Benjamin Moore developed CENTURY specifically for high-end designers, which we are proud to say more than 50 top designers attended the event and can't wait to use this product," adds New York Spaces publisher Lisa Ben Isvy.
Extensive coverage of the Winners, judges, party and award ceremony, related to Spring Into Design and the LEADERS IN HOME PRODUCTS DESIGN AWARDS, will be featured on newyorkspaces.com and in the Spring issue of New York
Spaces' bi-annual product guide the goods, on newsstands and in mailboxes around May 29.