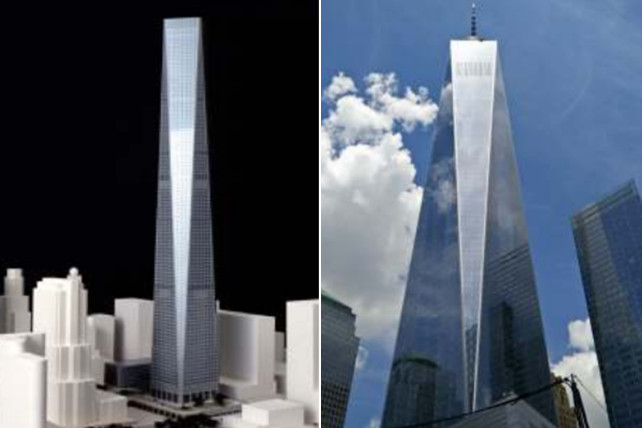 There has been a lawsuit filed and it has nothing to do with the current Presidential Administration. Jeehon Park, a Georgia architect and president of Qube Architecture, has filed a lawsuit against Skidmore, Owings & Merrill, alleging that the firm's design for One World Trade Center is too similar to a design that he created in 1999 as a graduate student at Chicago's Illinois Institute of Technology.
The
New York Post
reports that Park filed a suit in a Manhattan federal court on Wednesday, stating that SOM did not properly credit him for the tower, despite showing "striking similarity" to his design. He claims that his former grad school advisor now works for the architectural firm, potentially giving them access to his design.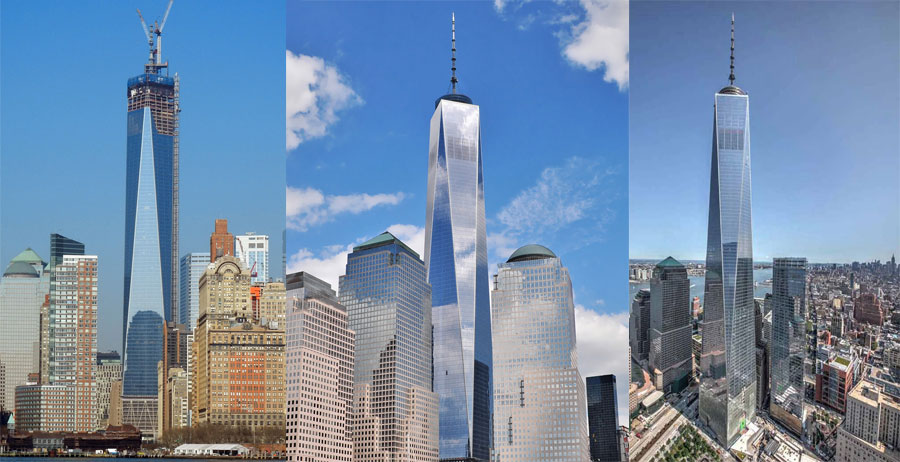 In a bizarre twist, Park also claims that SOM could have ripped off his idea after seeing it in a 2006 flick starring Sandra Bullock and Keanu Reaves, The Lake House. Sounds like someone may need a 'snap out of it' moment . . . speaking of movies.
This isn't the first time that SOM is being accused of plagiarizing ideas for the Western hemisphere's tallest building. gasp. In 2005, One WTC architect David Childs was forced to go to trial over allegations put forth by Yale architecture student Thomas Shine, claiming that Childs copied two buildings that he designed in 1999.
Childs, a partner at the influential firmtecture firm Skidmore, Owings & Merrill (SOM) also designed the Burj Khalifa and the Willis Tower. The WTC construction of below-ground utility relocations, footings, and foundations for the new building began in April 2006.
"One World Trade Center is arguably the highest profile project built in the world in recent memory, and these types of projects often attract people who deceptively claim ownership of the design," SOM spokesperson Elizabeth Kubany said in a statement to Curbed. "This lawsuit filed yesterday is particularly suspect, because [Park] is filing suit in June of 2017 about a design that was first unveiled publicly in June 2005 and that was completed and leased in 2013."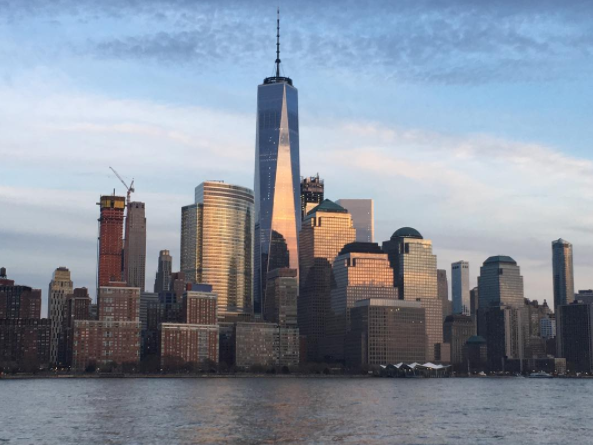 The federal Architectural Works Copyright Protection Act, enacted in 1990, gives copyright protection to original building designs, including constructed buildings, models or drawings. It's important to note that the law does not prevent copying an idea. What the law says is you can't copy plans directly. That's referred to as copyright infringement. I learn something every single day.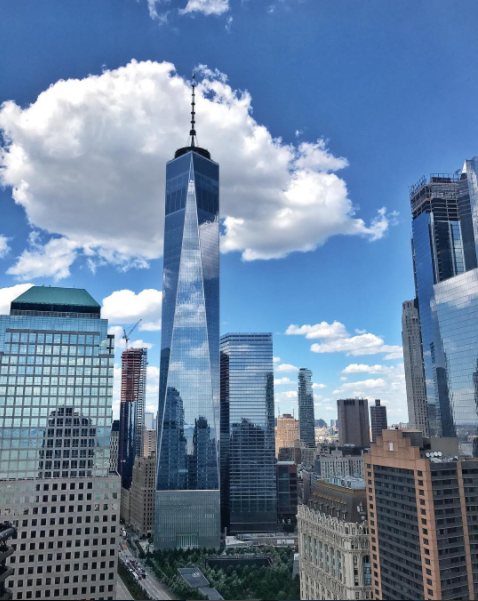 Meanwhile, two firms have leased pre-builts at One World Trade Center. Artificial-intelligence programmers ASAPP will soon move to 18,366 square feet on the 80th floor.
SAILTHRU (not quite sure what they do, something about retention marketing) has signed a five-year lease on the 48th floor for a huge, 27,320- square-foot office space.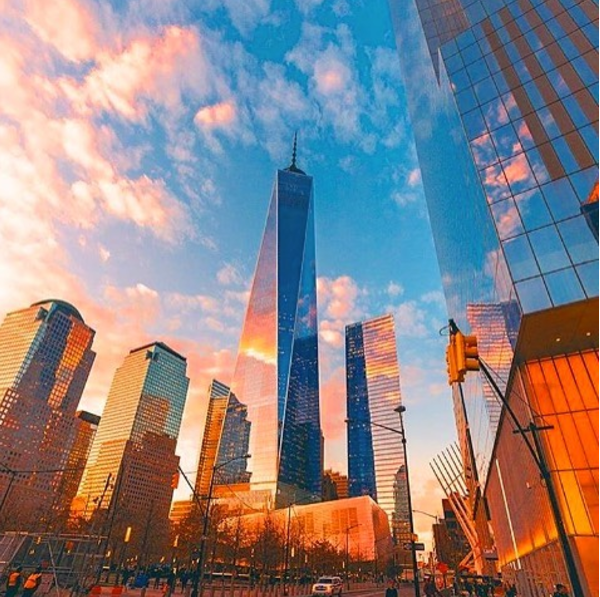 Rising over the Lower Manhattan skyline, One World Trade Center is the tallest building in the Western Hemisphere. The 104 story tower was designed and built to a LEED Core and Shell Gold standard. An estimate in February 2007 placed the initial construction cost of One World Trade Center at about $3 billion, or $1,150 per square foot ($12,380 per square meter). However, the tower's total estimated construction cost in 2012 rose to $4 billion, making it the most expensive building in the world to date. That's what you call 'reassuringly expensive'.