For more than a decade, the handsome and talented designer Ford Huniford has presided over one of the design industry's best parties—and most successful—fundraisers. Design on a Dime opens tomorrow and if you haven't gotten your ticket – here's the link to tickets, cause you're going to want to be there.
It's the 14th year for the annual star-studded fundraiser – this year appears to be at a different level – S T E L L A R. Here's a sneak peek of the eye candy. There are great accessories in Patrick Hamilton's room and gorgeous little side tables in Miles Redd's space. Yetta Banks mixed in glamour into her lounge space and so did Peti Lau. Benjamin Moore is the main sponsor and they've added red egg chairs to their Caliente themed space. Remember everything that you see is for SALE, except for some of the beautiful people.
Join the 14th Annual Design on a Dime! On April 25–28, Housing Works at the Metropolitan Pavilion with 60+ unbelievable vignettes from top designers. Join hundreds of New Yorkers and purchase new home design product while raising funds to end AIDS and homelessness.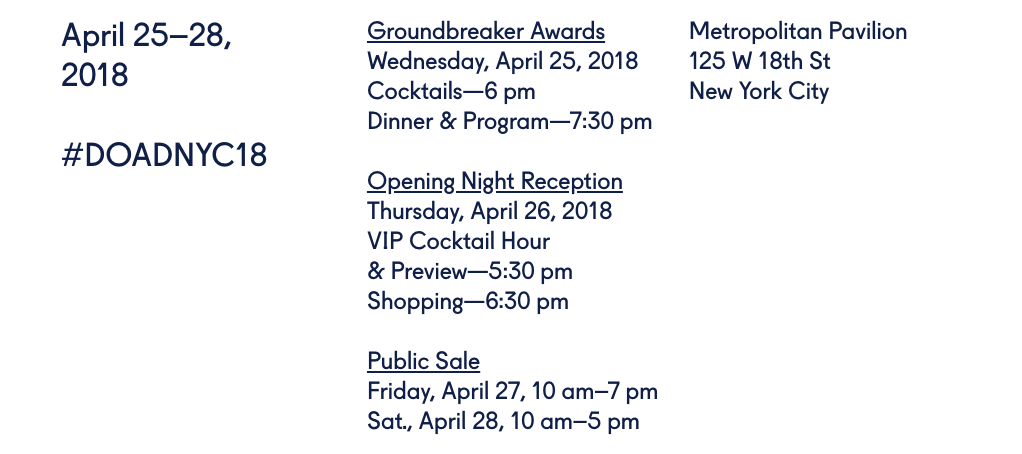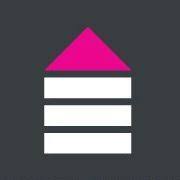 31
reasons to shop
DESIGN ON A DIME