The Profile: All about Mel Alvarez the Special Events and Systems Manager for Housing Works. Those of us who have some connection to Housing Works have met or heard of the amazing multi-tasking Mel Alvarez.
His uncanny ability to meet and greet, while simultaneously choreographing a place for you in an upcoming event is masterful. Mel's parents entered him in a dance competition at the age of five and he won. He's been a choreographer of sorts ever since.
Mel enlisted in the United States Navy where he served 4 years stationed in Norfolk, VA. He scored his first professional dancing gig while still in the military and then moved to New York City to continue his passion. Mel has played many roles; singer, dancer, choreographer, actor, director and producer before tapping upon his important role at Housing Works.
Design on a Dime just completed its 12th season. This event is coordinated and facilitated by Mel and others on the DOAD team. It brings together top tier Interior Designers, Celebrities, A-List design enthusiast and home decor manufacturers to benefit the country's largest charity fighting homelessness and HIV/AIDS.
Mel is famously the go-to person for any detail concerning this event. He is not the type to advise and then reply "I told you so" when you contradict, there may be a look shadowed behind the glasses, but never "I told you so". Always gracious, forever loyal and smartly focused – Mel Alvarez gives Housing Works a forward spin and lift.
Name
Mel Alvarez
Occupation
Manager, Special Events & Systems @ Housing Works Thrift Shops
Tell me about a project or accomplishment that you
consider significant in your career
This year Housing Works
realized a vision of taking Design on a Dime to a second city.
That was in Miami of course. And because of this success,
we're seriously considering a 3rd or even 4th.
What are the rewards from your work
That everything I do means something greater than what or who I am.
If there was a movie produced about your life – who
would play you
Ugly Betty's nephew. i don't know his name."Mark Indelicato"


Which philanthropic organizations have you been connected to
Besides Housing Works, I was the Managing Director for several years at Dance Parade Inc.
Can you share your motto or mantra
I have 3 actually; is actually; no worries, is all good and everything is gonna be alright.
What book are you currently reading
LOL, i prefer to "read" books by by watching them…movies adapted from books. And if I really enjoy it, I will read the book for more details.
Who is your secret celebrity crush
Selena Gomez (don't tell anyone. BTW, none of my male celeb crushes are secret.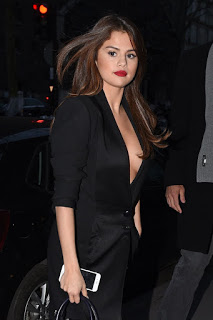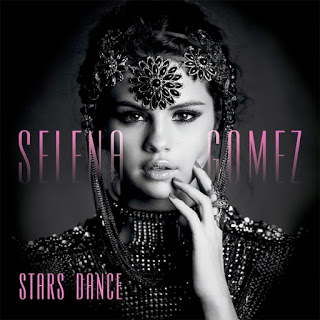 What is your favorite time of day
3pm
Do you know your heritage
Yes
Are you fluent in other languages
Yes
Do you follow astrology – What is your zodiac sign
No,Capricorn
What would your DJ Name be
the same as my former super star raver name; Termite. lol
Do you have a favorite number
22
Do you have a favorite fashion magazine
No
What is your "go-to" fashion brand
I shop at Housing Works which has amazing brand selection.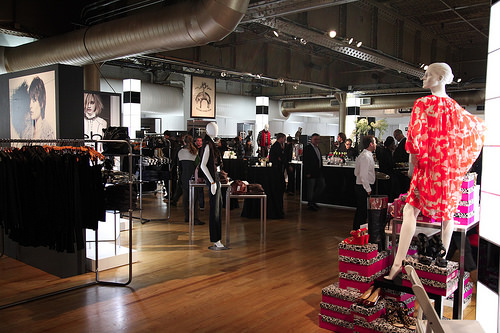 If we were to peek in your closet, what is the dominant color

Hmmm, just checked. No dominant color.

What is your present state of mind

anxious.

It's 6pm at your favorite bar or restaurant, what drink do you order

a beer… Stella, Corona, Amstel, Sam Adams.not picky

Do you awake with or without an alarm

multiple alarms and sometimes i don't hear them. #nojudgements

Do you have a favorite social media outlet

FB, Instagram. others maybe NSFW

If you could be a background singer, dancer or musician –which entertainer (living or dead) would you choose as the star

Dancer of course – maybe for Madonna



What is the last photo you took with your cell phone

Damn it. A selfie.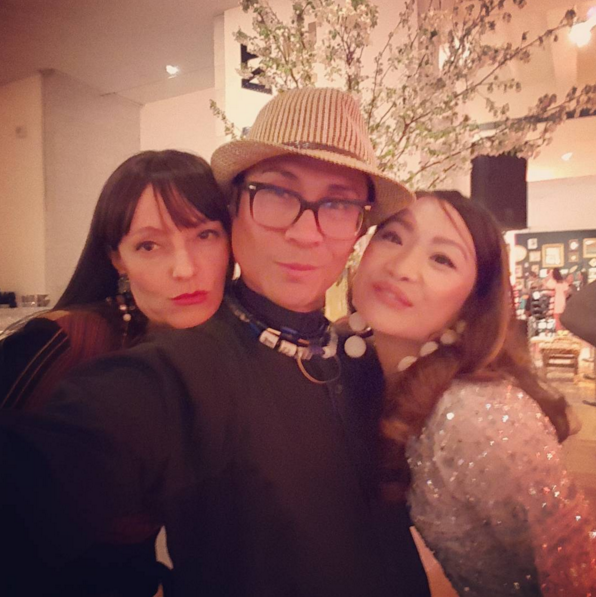 One of the best lessons my parents taught me is to
That one can love and be loved in the greatest of distances.
What is your favorite work of art?
The New Colossus aka
the Statue of Liberty
What is your favorite building in Manhattan