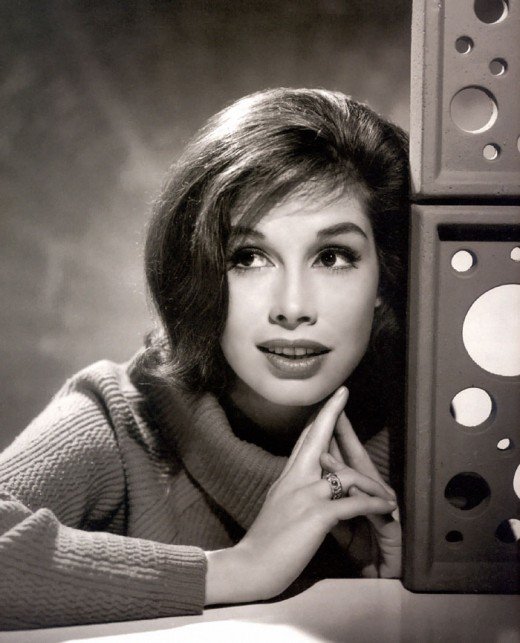 Fashion Icons Mary Tyler Moore, Laura Petrie and Mary Richards passed away yesterday. Like any devoted fan, when I envision Mary, Laura or Mary – I see a fresh-faced, slender brunette wearing stylish fashion and coiffed to a 't'.
Mary Tyler Moore was an award-winning actress known to generations for playing spirited, well dressed women, died Wednesday. She was 80.
Moore became a household name in 1961 when she landed the role of Laura Petrie, one of television's most beloved wives on The Dick Van Dyke Show, created by Carl Reiner and starring Dick Van Dyke.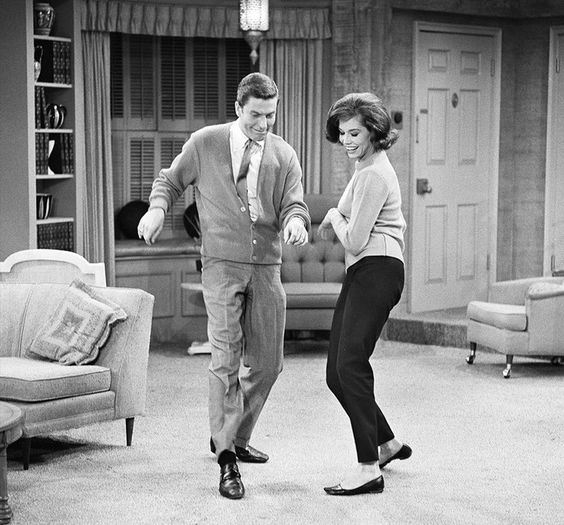 On the series, Moore wasn't interested in having her character don fussy skirts and three-inch heels. Instead, Laura opted to wear capri pants—a revolutionary choice that caused plenty of studio and sponsor headaches. Sponsors for the show weren't fond of the look, claiming they were worried about the flattering fit of her pants.
The following season capri pants became the characters' trademark and a popular style choice for modern women worldwide.
As charming, well-dressed Laura Petrie, Moore showed off her flair for comedy and won Emmys in 1964 and 1966 for her performance.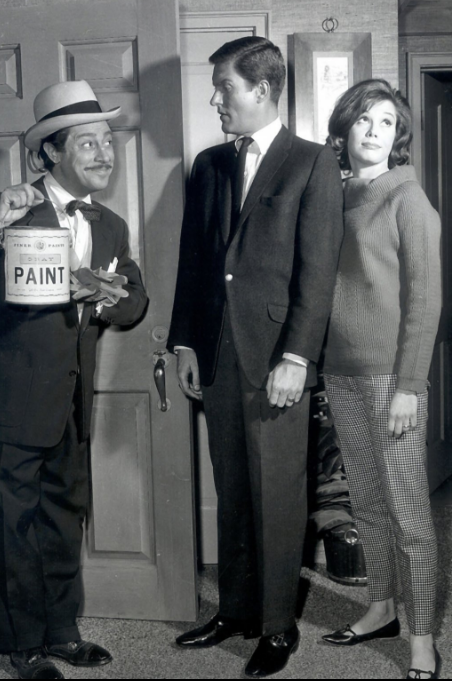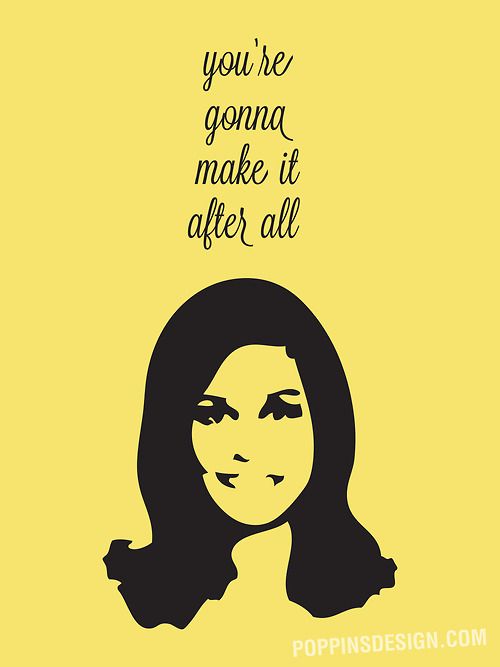 In 1970 the Mary Tyler Moore Show introduced character Mary Richards, who arrives in a big city from a small town and works her way up to become a successful news producer, Moore captured the look of a stylish, ambitious career woman—a precursor to characters such as Carrie Bradshaw in Sex and the City.
She played a feisty, independent woman who stood up for her rights and dressed to the nines while doing it. The show became a cultural phenomenon helping to change attitudes about women in the workplace and altering fashion accordingly.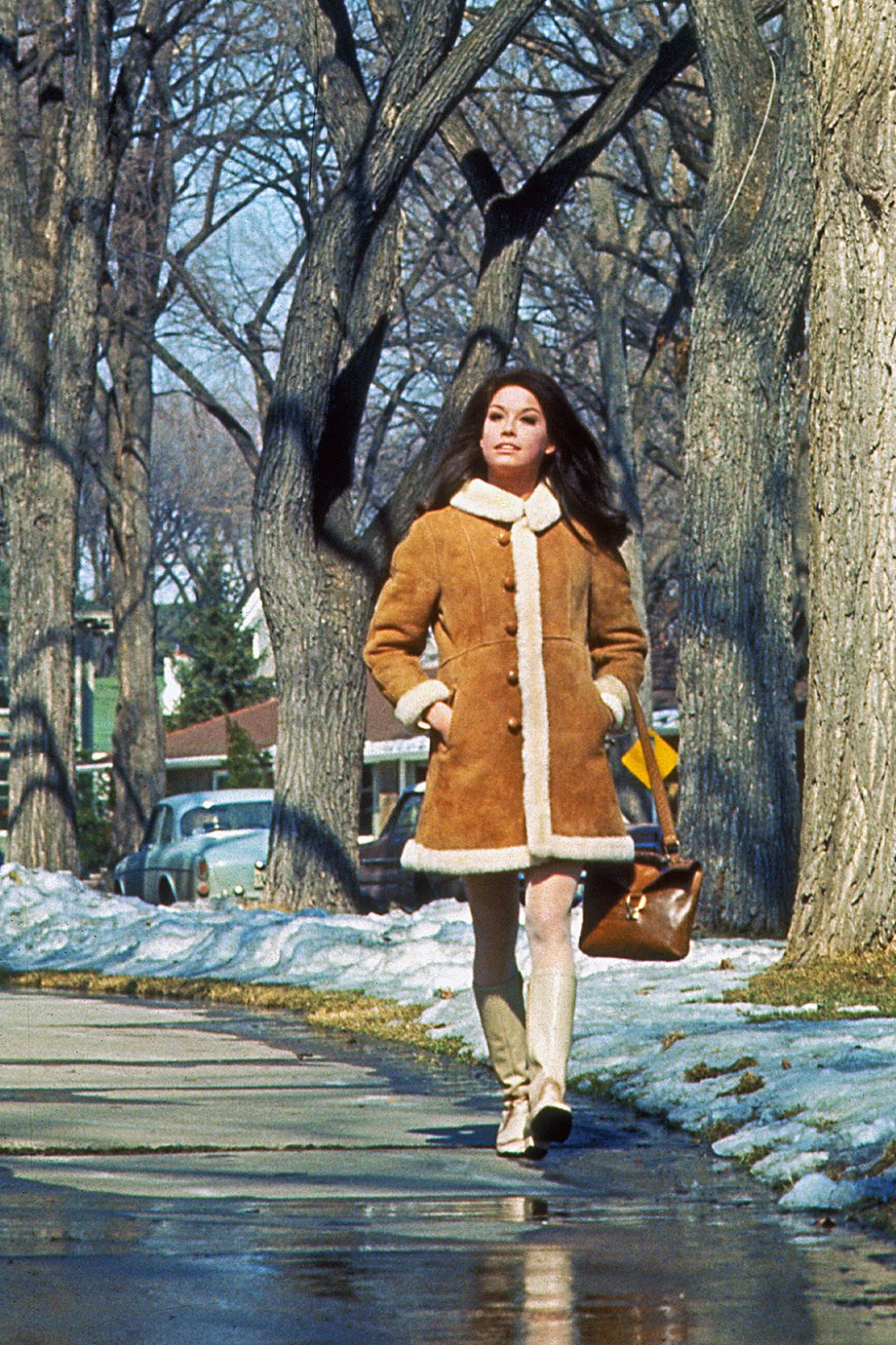 Again, Moore was putting her own style on screen. She would go to designer Norman Todd's showroom and select looks herself, which she got to keep once the show was done with them. I think I love her just a little more for keeping the clothes.
Moore won 3 Emmys for her performance on the show that aired until 1977.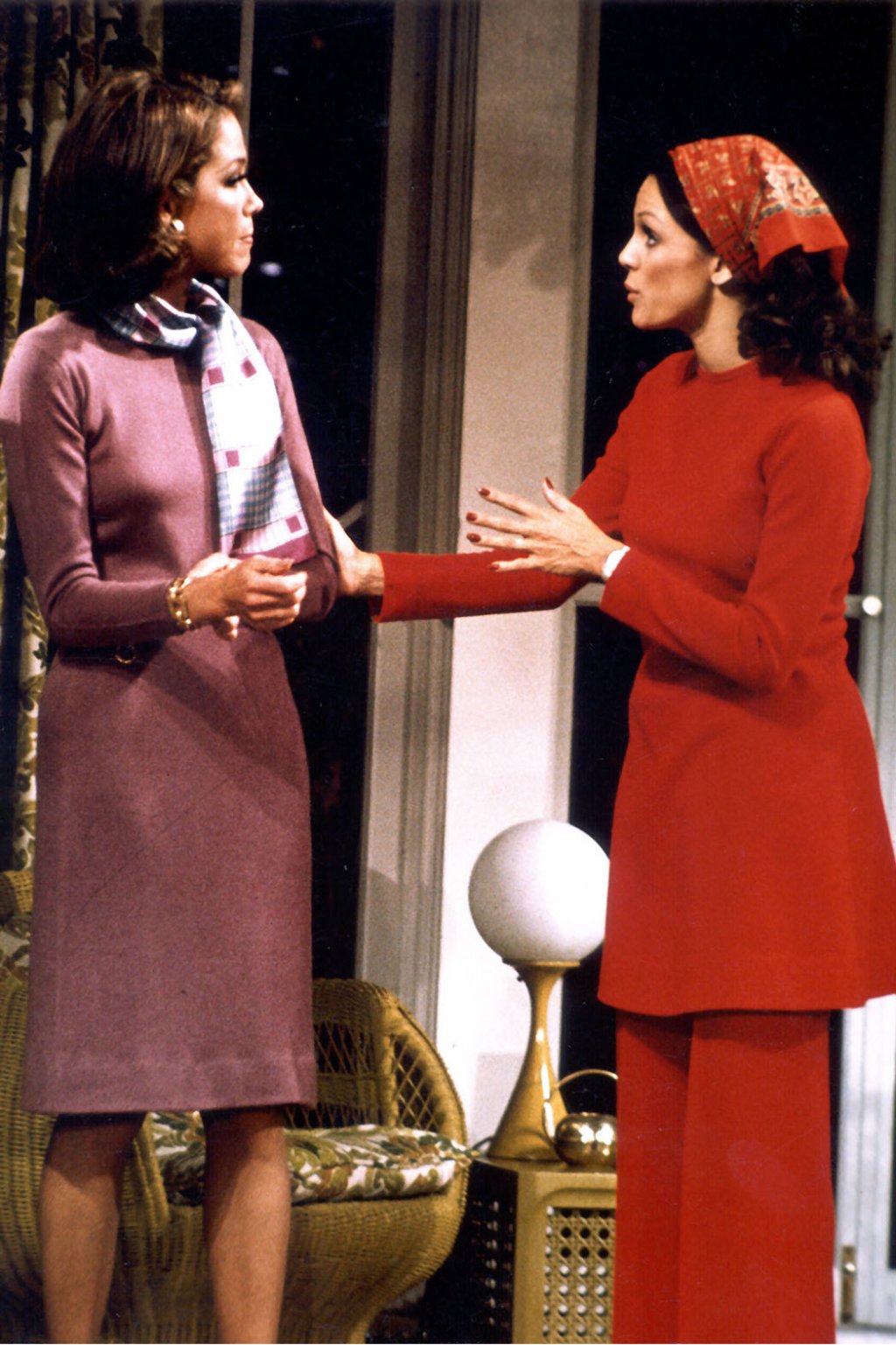 To celebrate Moore's trailblazing role as Mary Richards, a statue of her tossing her hat in the air as seen in the iconic show opening was unveiled in downtown Minneapolis in 2002. Her clothes were so on point they carved them in a fashion statue.
In 1980, Moore won a Special Tony Award for her performance in Brian Clark's Whose Life Is It Anyway? In which she took on the originally male role of Ken (renamed Claire). She did this long before it was fashionable to embody roles written for the opposite sex.
One of her career highlights is the 1980 movie "Ordinary People." Playing against type, Moore earned an Oscar nomination for portraying a steely suburban housewife and community socialite contending with her teenage son's death. Robert Redford directed the award winning drama.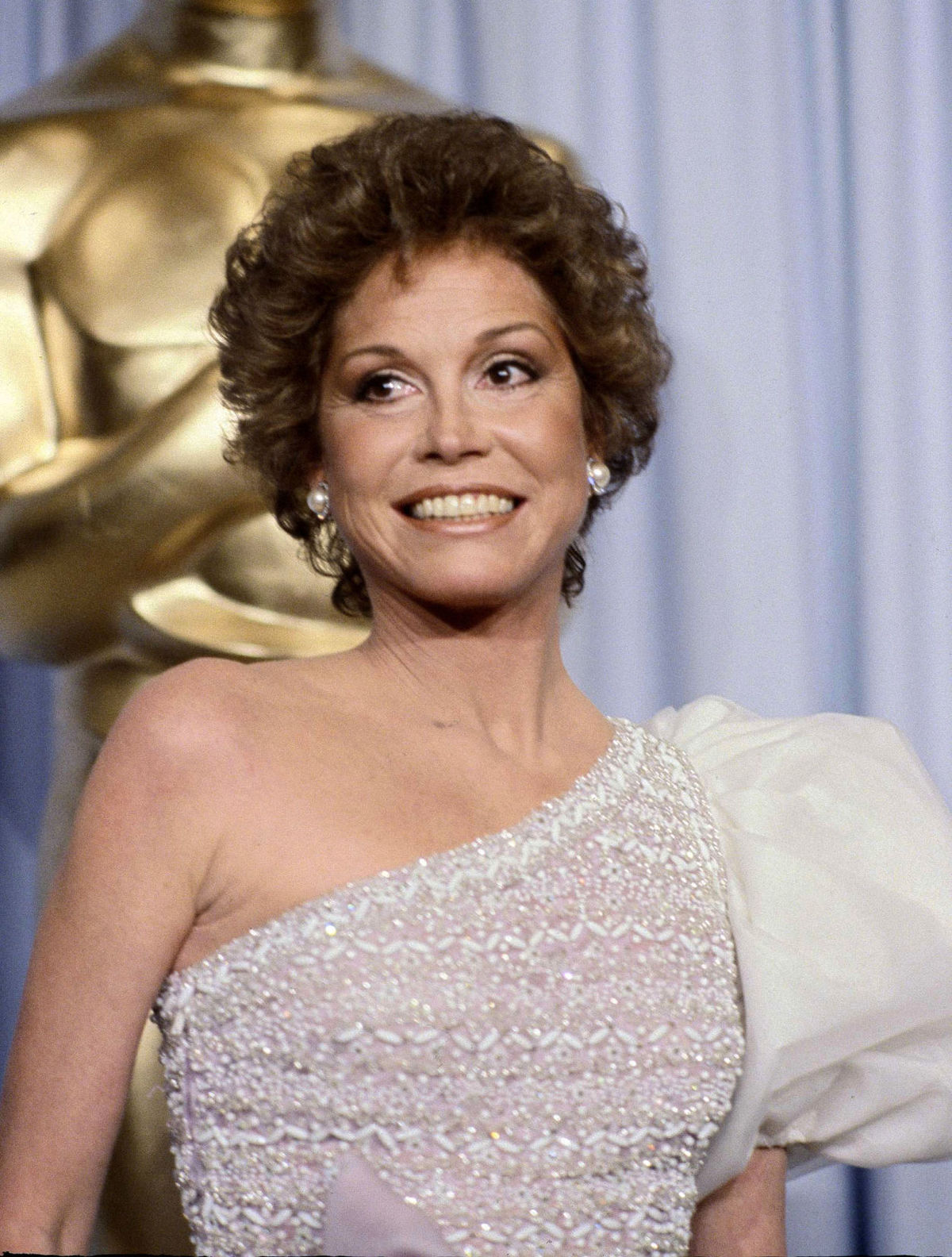 Moore and her good friend, Bernadette Peters co-founded Broadway Barks, an annual charity event that promotes the adoption of shelter animals in New York. The "adopt-a-thon" takes place every July in Shubert Alley, where Broadway favorites assemble to showcase dogs and cats up for adoption.

Mary Tyler Moore was a groundbreaking actress, producer, advocate for the Diabetes Research Foundation, animal rights activist and fashion icon. She was married to Dr. S. Robert Levine for 33 years- who remained by her side until she succumbed to pneumonia.
She'll last forever, as long as there's television, Carl Reiner told the Associated Press. Year after year we'll see her face in front of us.

And, her fabulous fashions too . . .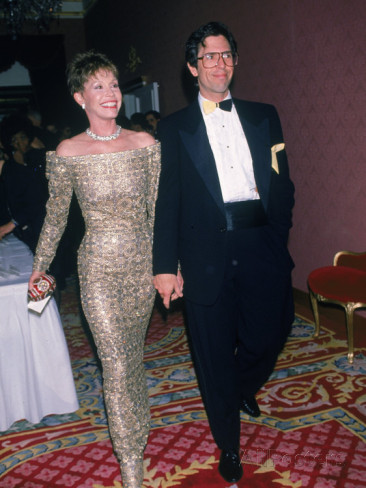 'You truly have to make the very best of what you've got. We all do.'
Mary Tyler Moore