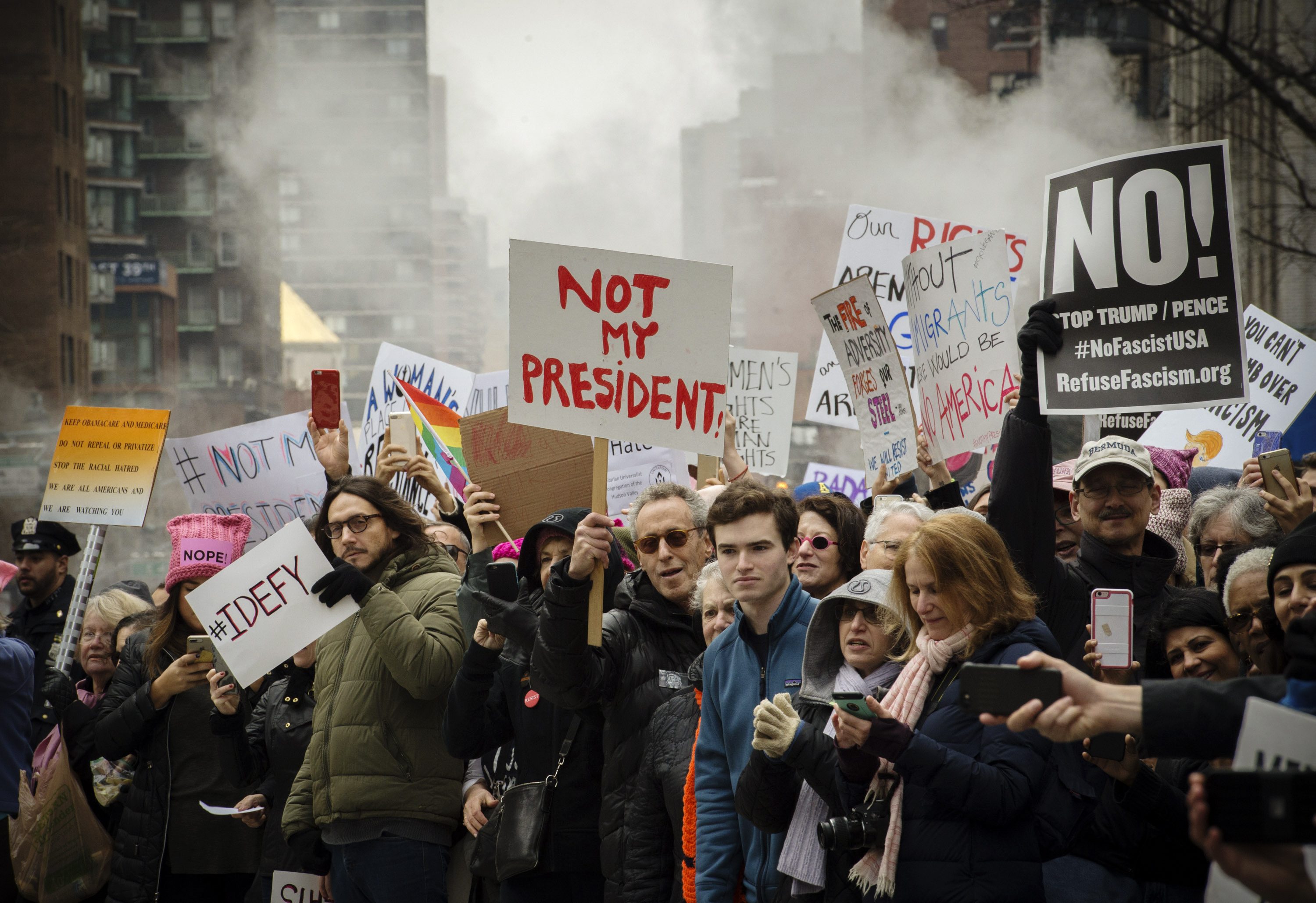 Americans have rediscovered the power of protest. They have embraced, in increasing numbers, disruption as a tactic for making their voices heard. As they have lost faith in the elites who run the world – protest seems to be the camino del mundo. As evidenced by organizers of the Women's March on Washington, who originally sought a permit for a gathering of 200,000 yet half a million people participated.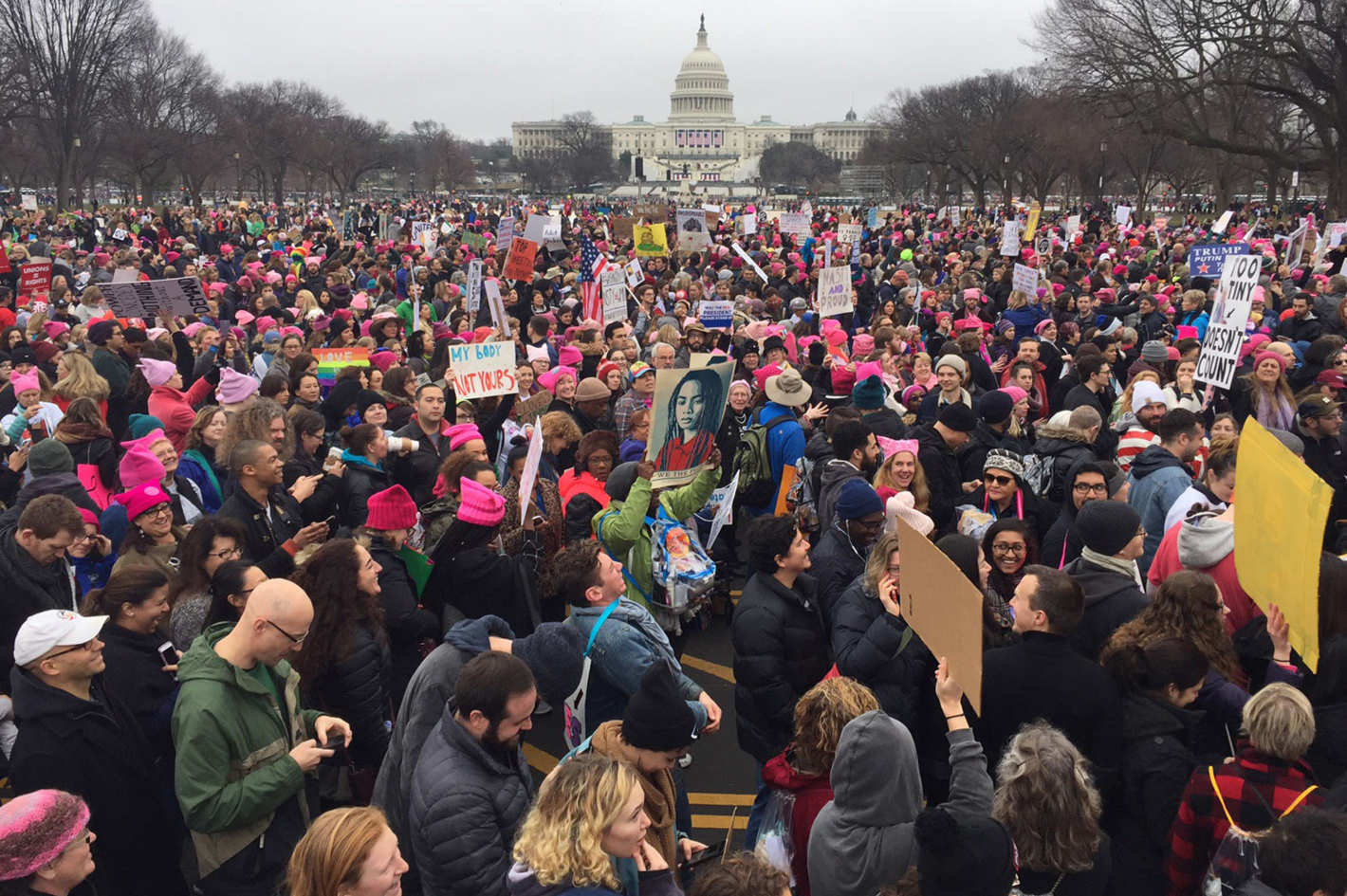 In WDC, Metro officials announced that Saturday was the second-busiest day in the Washington subway system's history, with 1,001,613 trips. (By contrast, on Trump's Inauguration Day, the system recorded 570,557 trips.)
Meanwhile, more than 400 thousand people jammed midtown Manhattan, expanding out from 47th Street and Second Avenue. There were so many demonstrators that it became more a 'stand-in' than a 'march on." The thick crowds carrying signs with slogans made their political points as well as their trending fashion points.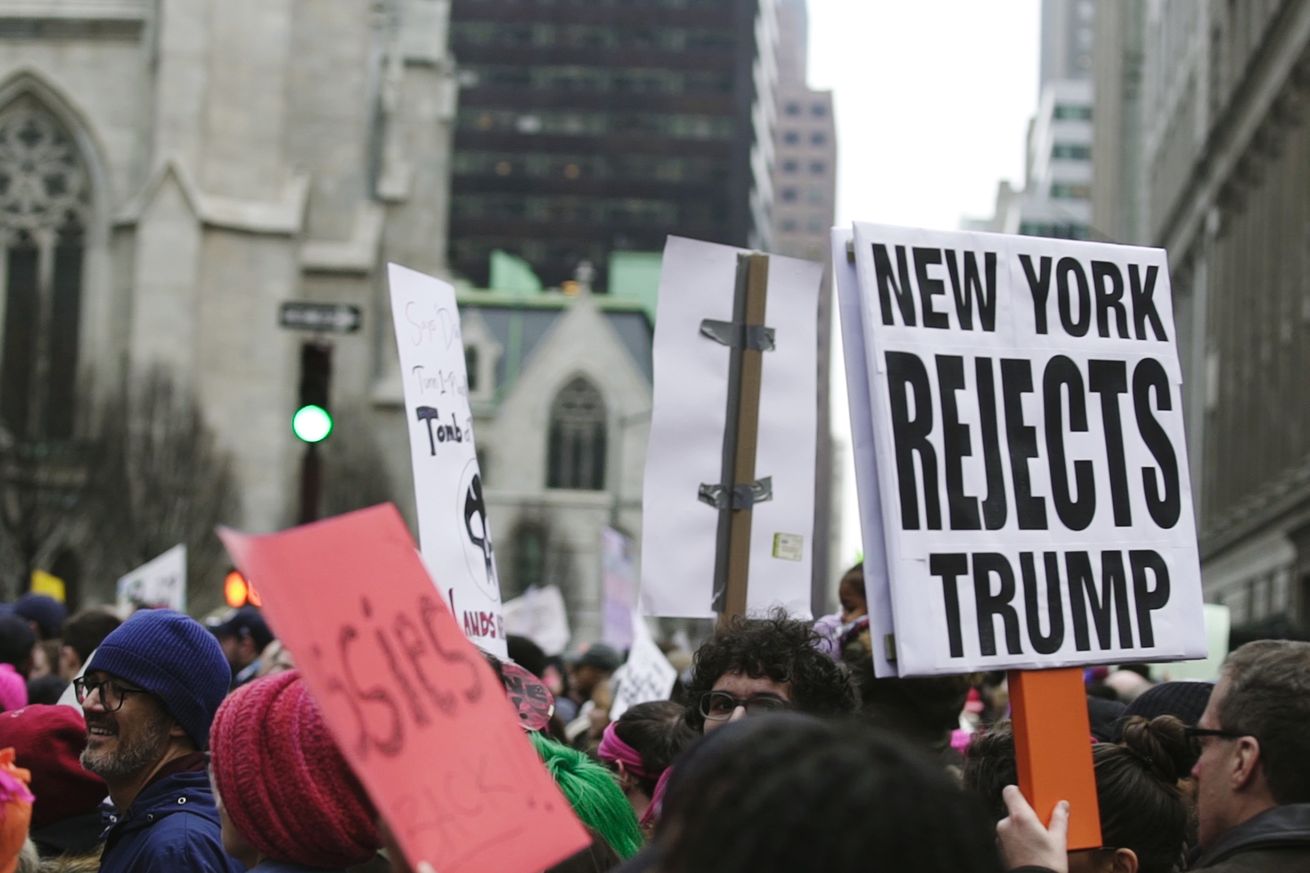 For a world in crisis with a future uncertain, a new era of fashion has arrived. This protest-influence molds the athletic trends and their unfashionable accents. Today's 'march on' fashion is a blend of polar-ready technology with vapid high fashion.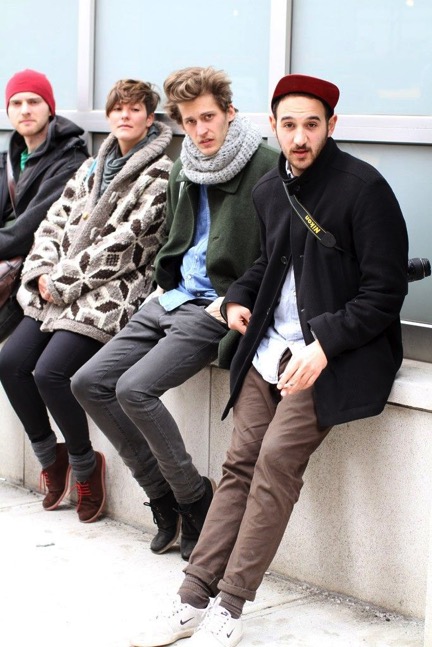 Here are 4 fashion movements to consider for your next Protest Parade:
SWEAT PANTS TUCKED INTO SOCKS
The ultimate in dork style, tucking your sweatpants into your tube socks has become a favorite amongst influential (if unconventional) style-odds like Shia LaBeouf. In our era of graphic printed logo socks, there's never been a better time to embrace this style move.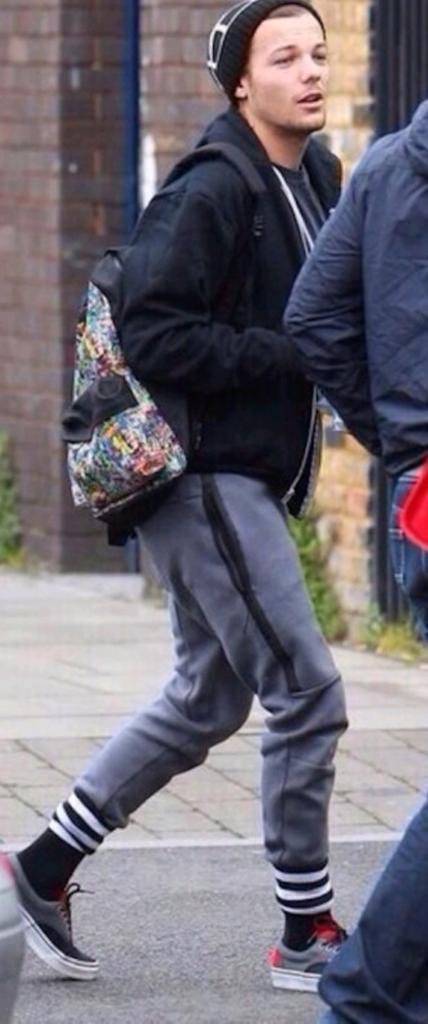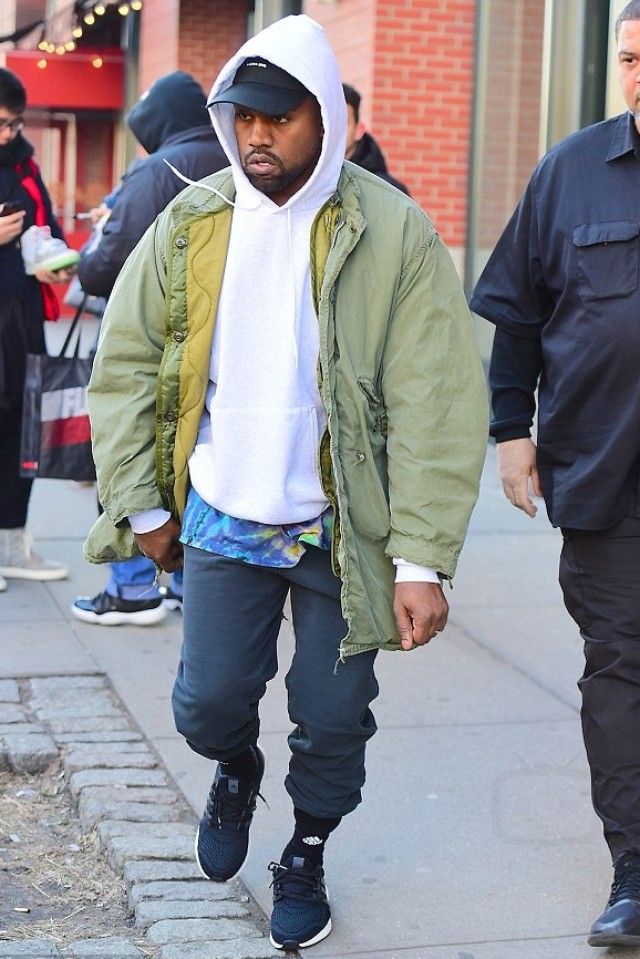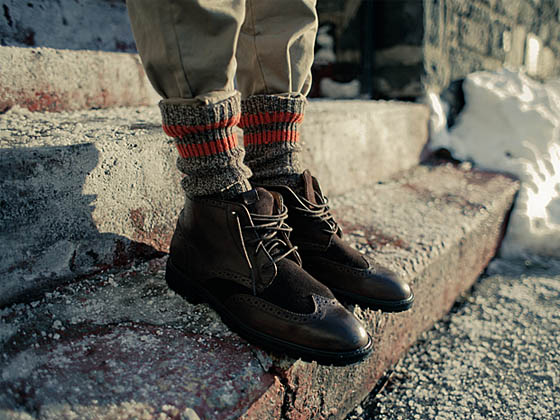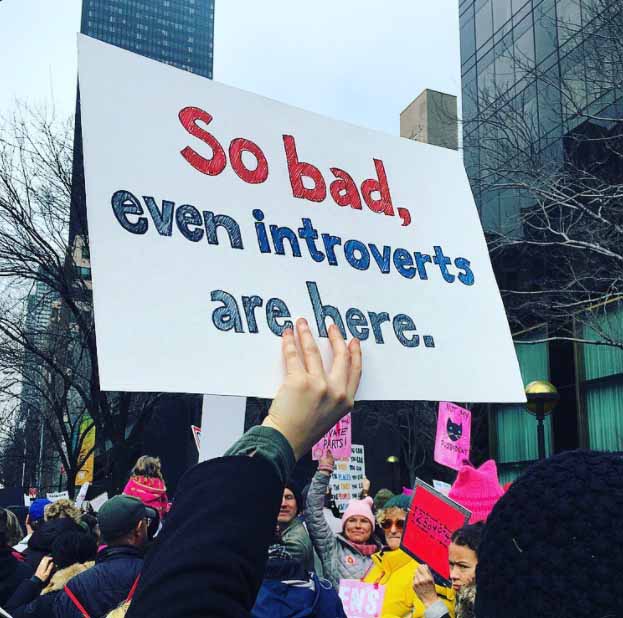 DROP CROTCHED TROUSERS
Just like suits, pants have seen a move towards more chilled-out fits over the past few seasons. It takes guts to pull off and the right cast of supporting pieces, but if you've got the stuff, a pair of dropped cropped pants is the perfect antidote to years of slim, stiff jeans. But maybe most importantly, don't forget to check how you look from the back in drop-crotch pants. They may look all cool and relaxed in front to you, but could look extra-droopy to people you're walking away from.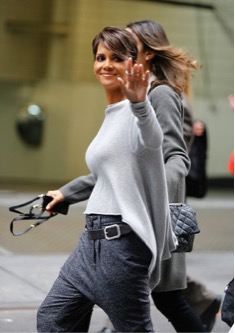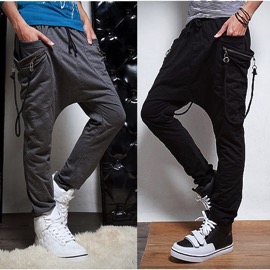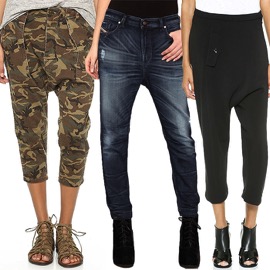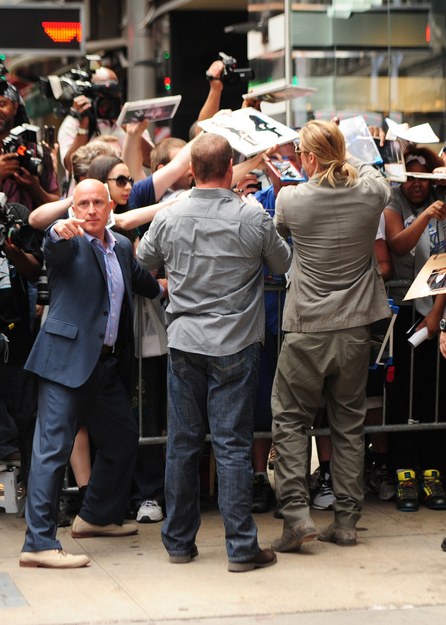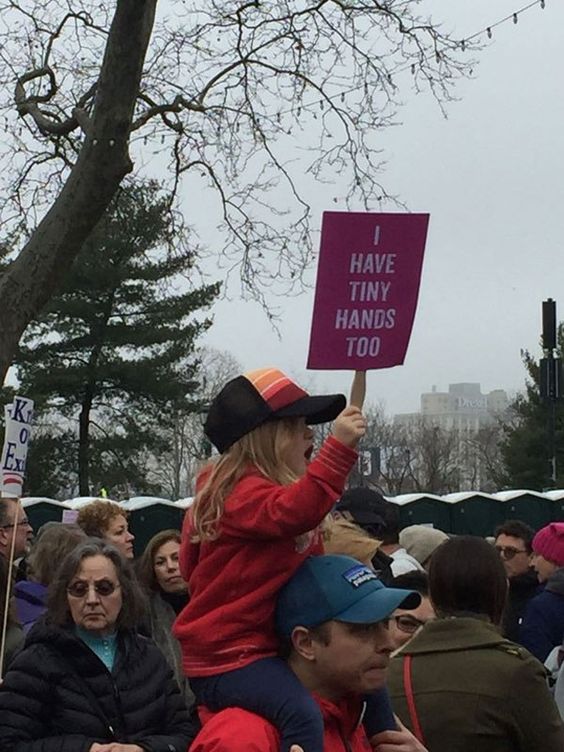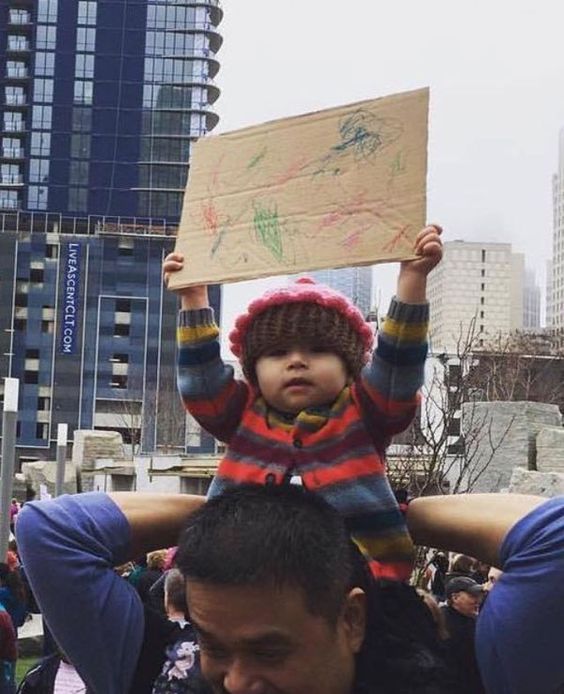 PINK PUSSY HAT
A group called the Pussyhat Project helped make the hat part of marchers' uniform. Project organizers spread the word (hmmm) that anyone who planned to march could download a crochet, knit, or sew pattern for the hat on the project's site. Alternatively, people could make and send them to the organizers to give away at DC's march and promised viewers they could learn how to sew a hat "in the time it actually takes to watch 'The Rachel Maddow Show", The Bachelor" or "Rupaul's Drag Race"— allowing some crafters to crank out and distribute many. It seems like it's been a smashing success: An estimated 60,000 hats were sent in by the end of December from every state and places as far away as Europe and New Zealand. The hat may not become a permanent march on fashion but its not about the hat.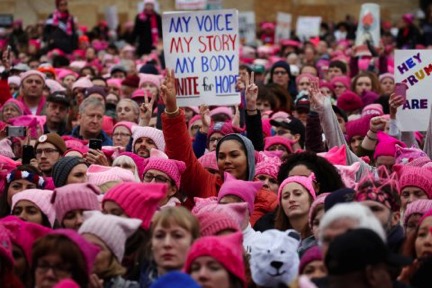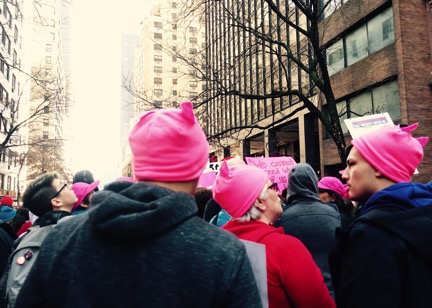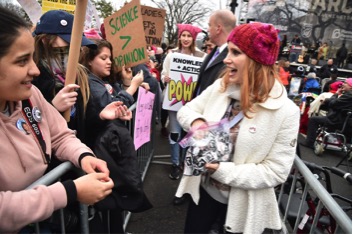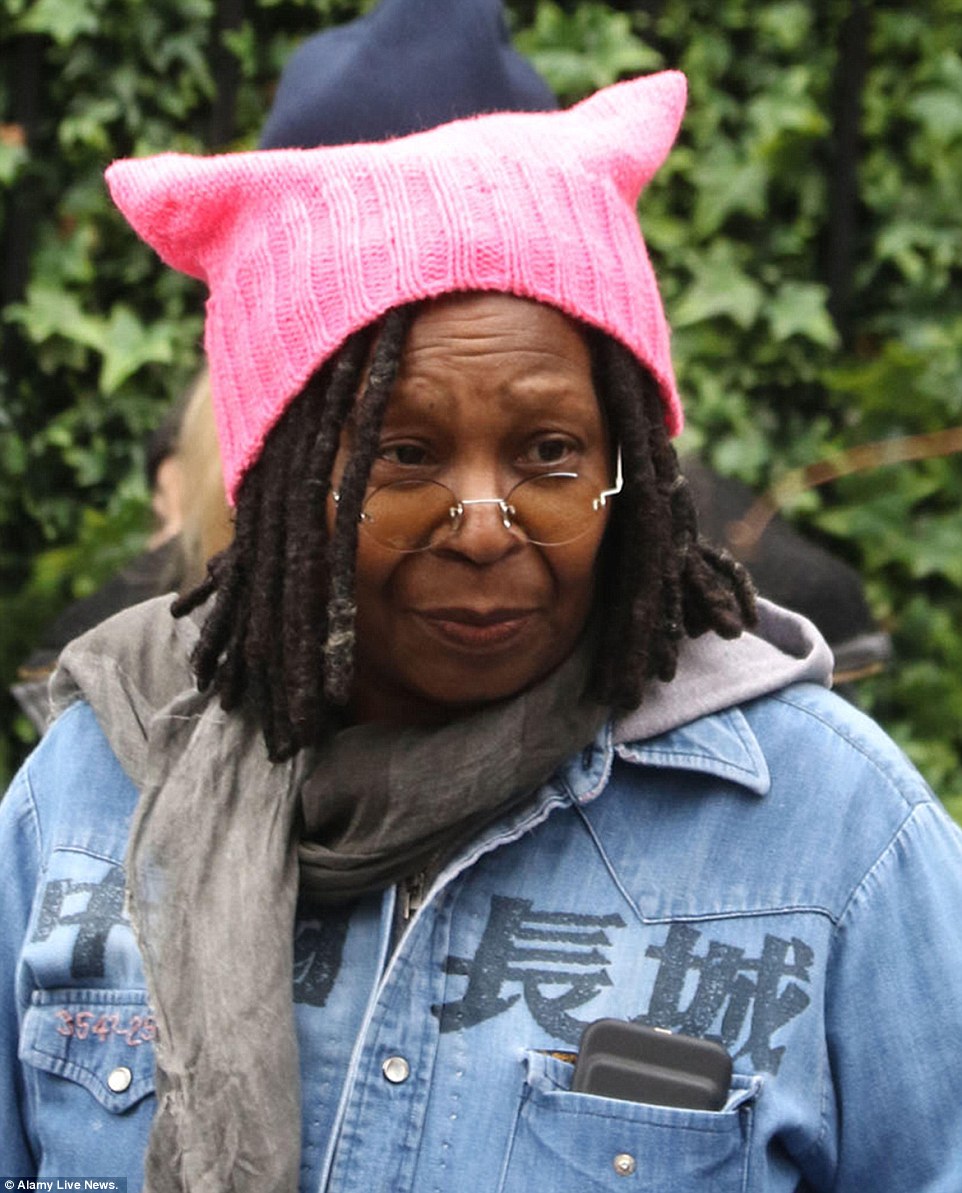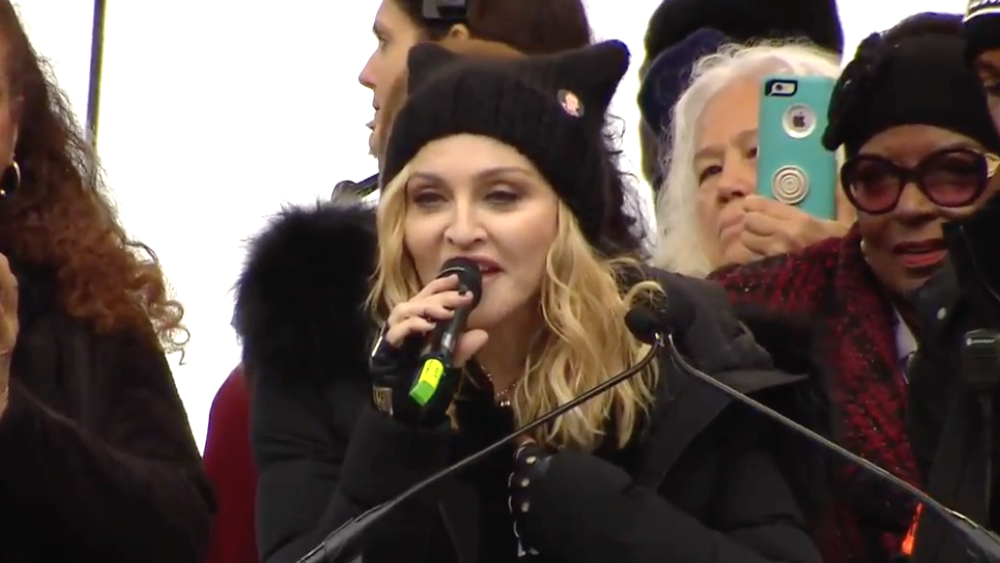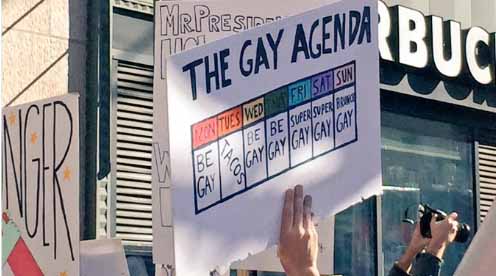 SNEAKERS
We've already been seeing a certain crop of kicks typically associated with sportswear taking the platform by storm. The funny thing about sneaker trends is that they often aren't new styles — rather, they're old standbys being revived. VANS is celebrating 50 years while CONVERSE celebrates 80 years of making the famous Chuck Taylor designed basketball shoes. Maybe it's because they're versatile enough to suit a variety of personal styles, or maybe it's because they're "in" with the fashion set, but the good news is: they're cool, they're comfortable, and they're easy to walk in.