Jack Ovadia is an Interior Designer known for injecting modern glamour into traditional architecture. He and his mid-size design firm approach to interiors is by seamlessly mixing mid-century modern alongside contemporary furnishings, creating a look with sophistication.
With a career in interior design that spans over 15 years of high-end residential projects, he takes a very personal and individual approach with much of the inspiration tailored to client wishes that make each project unique. Ovadia Design Group is an award-winning architectural interior design company specializing in high-end residential and commercial designs.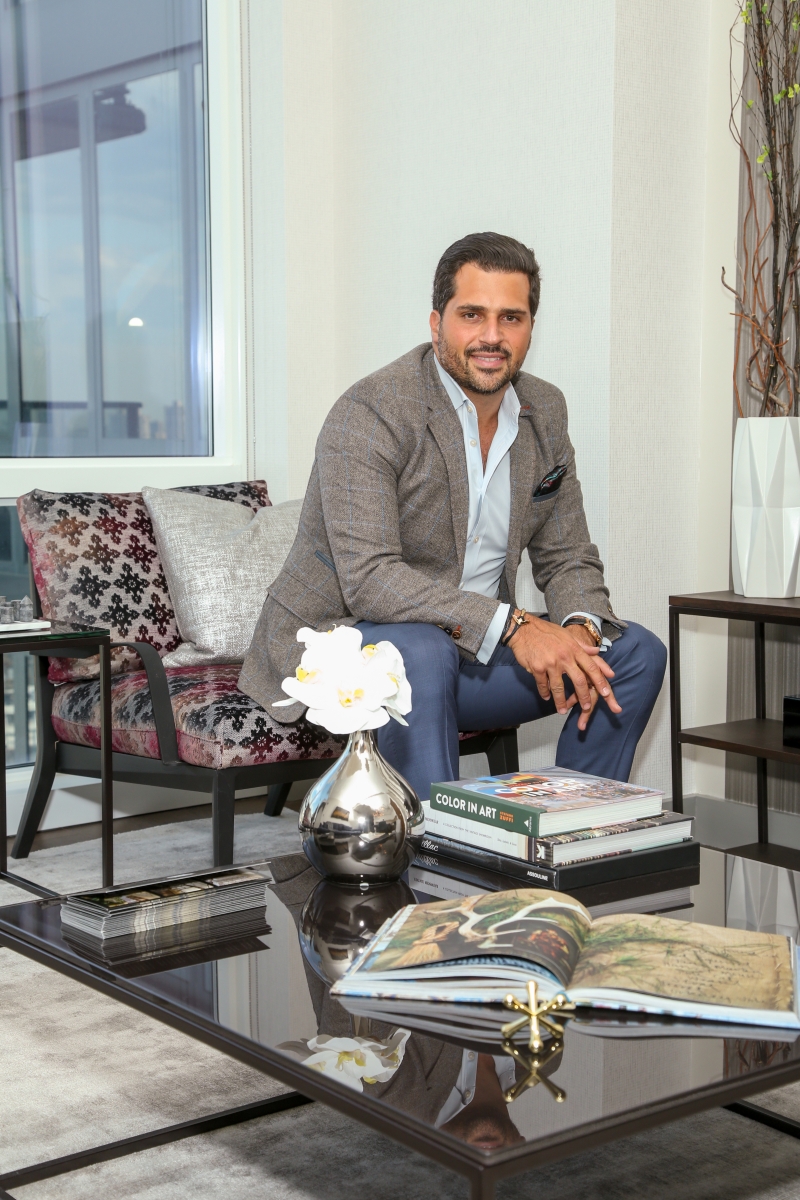 Jack Ovadia
Occupation
Interior Designer NYC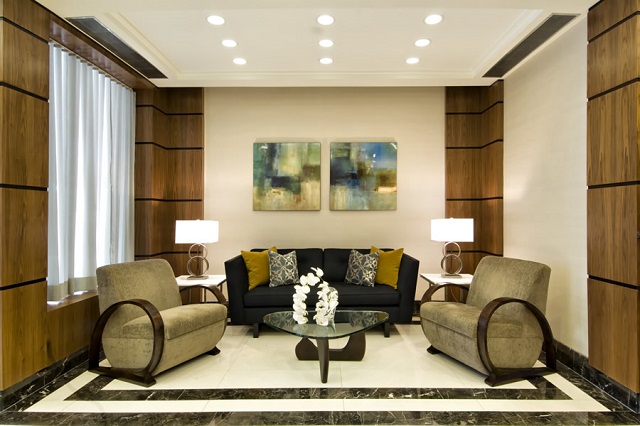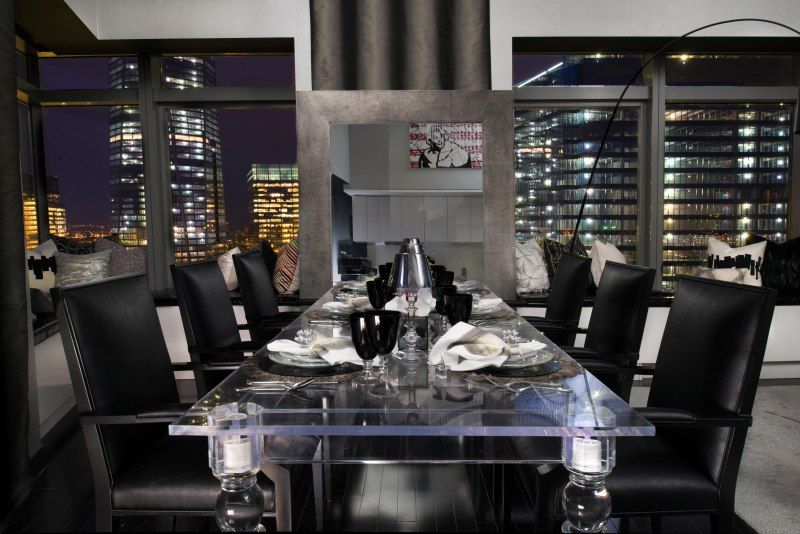 The moment you knew you wanted to be in the Interior Design World
This was not something that came to me right away, I was originally studying to be an Architect, during my architectural career while working at Stephen Yablon Architecture, I was working on a lot of corporate interiors and began to the love the collaboration Architecture and Interiors not just decorating but actual interior Design!

From there I went to open Ovadia Design Group, where we worked on both interiors and exterior architecture, the love for the interiors just surpassed that of ground up homes and I never looked back
Tell me about a project or accomplishment that you consider to be most significant in your career?
It was a private home in Brooklyn NY, it launched my career to the next level of going from an intro one person company to an established group. The client had a designer they were working with for two years, and decided they would fire them, they took a chance on a young guy like me to design and manage the

interiors of their home and complete the job that was done, the design direction was completed by the previous designer but nothing was actually purchased or installed, I took the design and made a total 180 changing the entire look (cause the original was dark and dragged out) and the client fell in love with the new design, and I completed what should have been a 4 year project in 18 months, customized to my clients style and needs.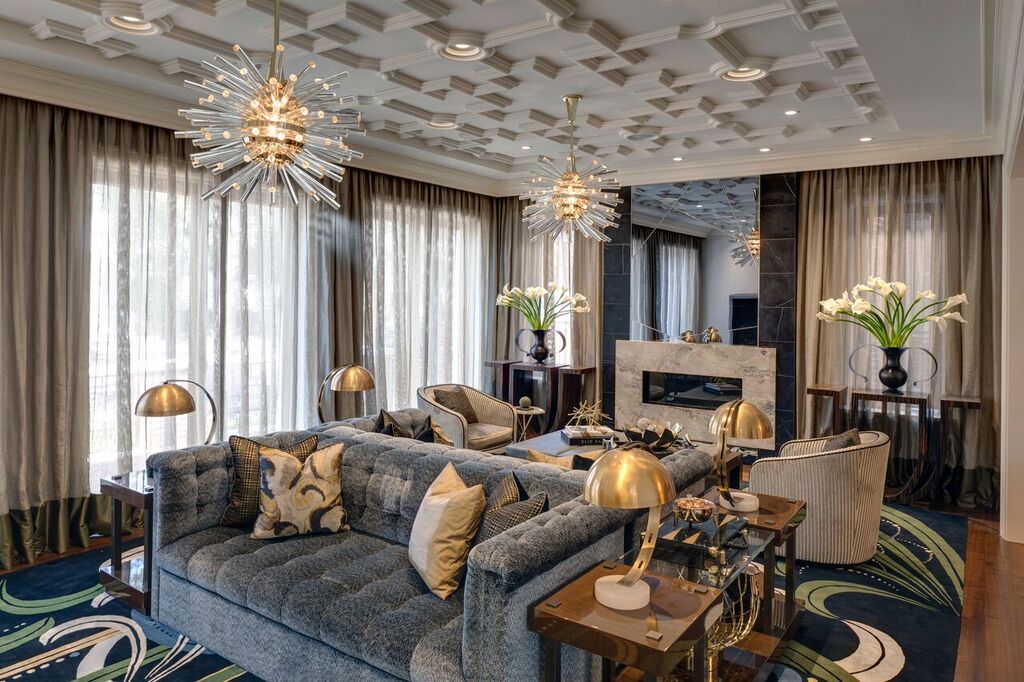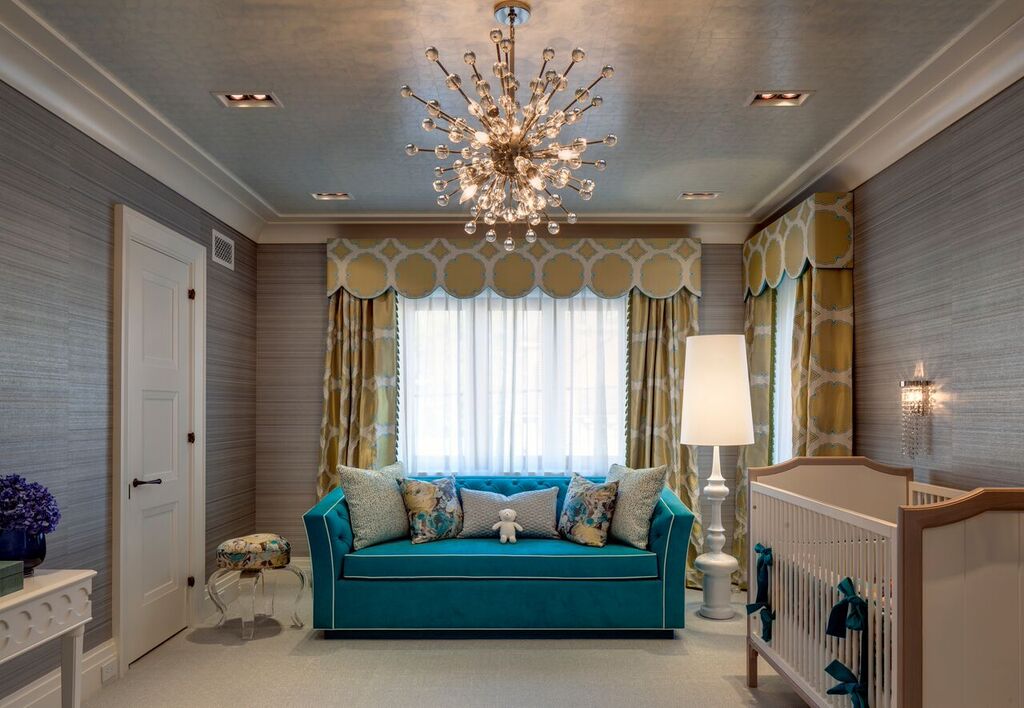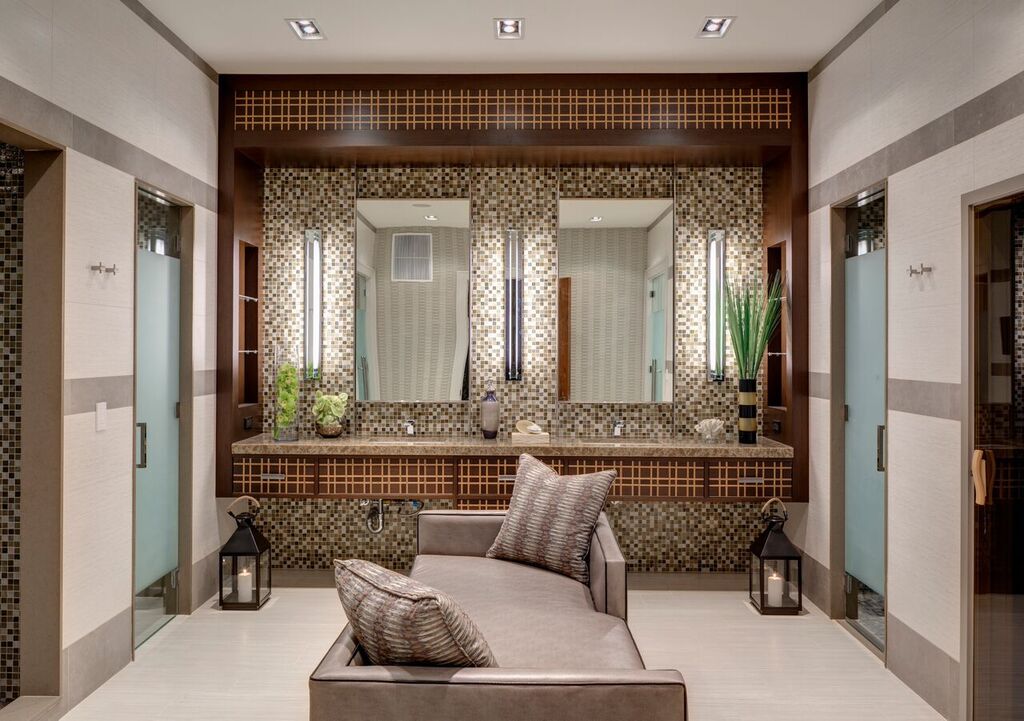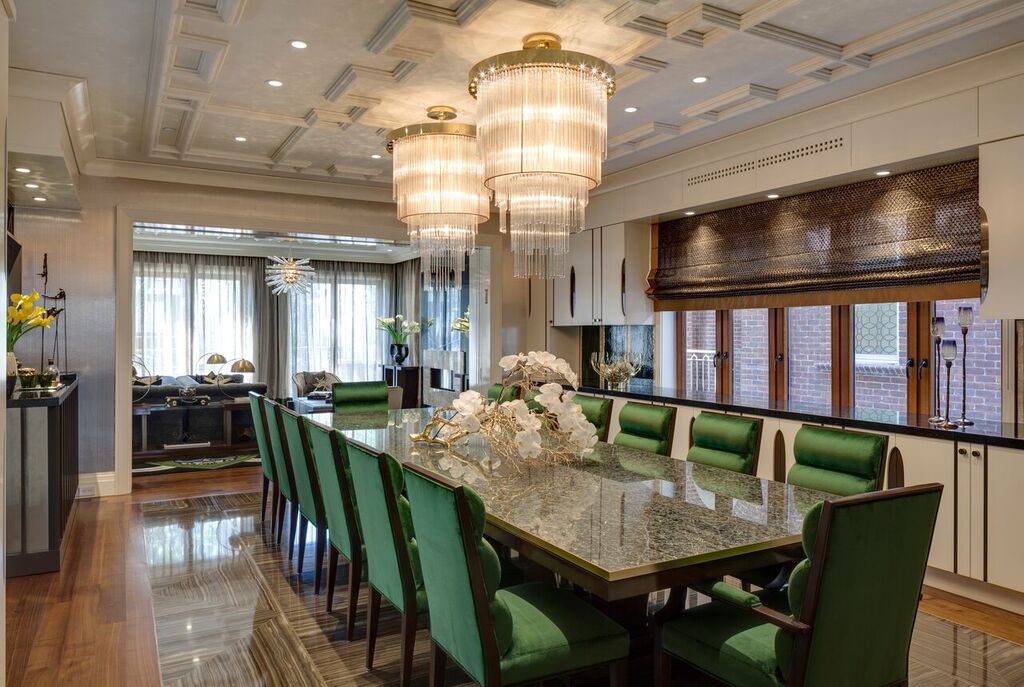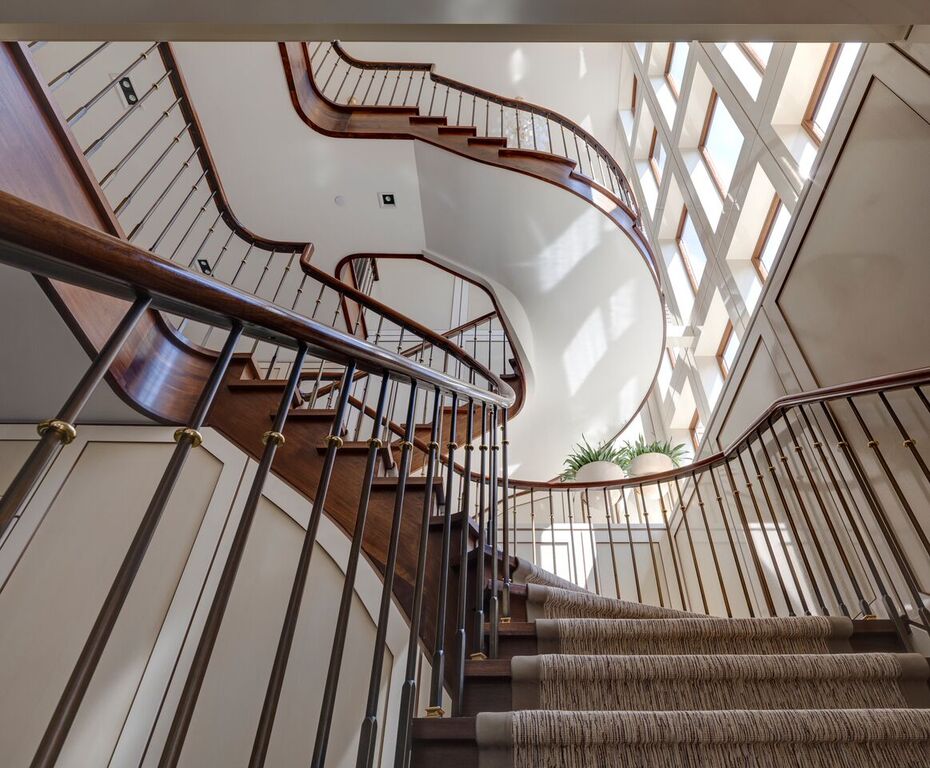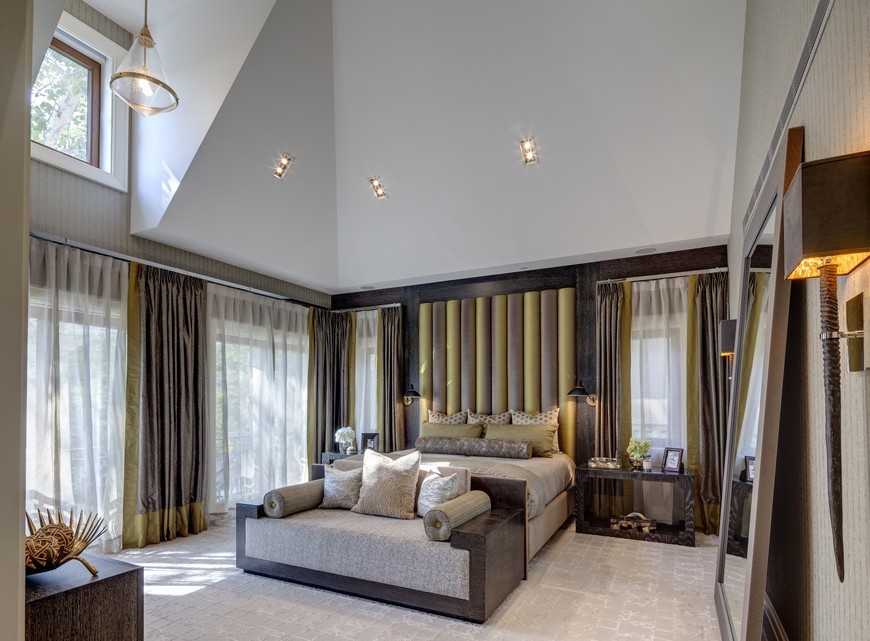 What are elements of your signature style
This is hard, I would say luxury patterns, mixed metals, you will ALWAYS find some sort of metal accent in my projects, right now its brass, textured pattern fabrics and velvet there is always lux velvet.
Are you a night owl or a morning person?
I am an all day person, I wake up 6 am with phone in hand answering emails and working till 1 am with that same phone charged 4 times per day. From 9-8, I am usually with clients and my team the rest of the day I split for family and work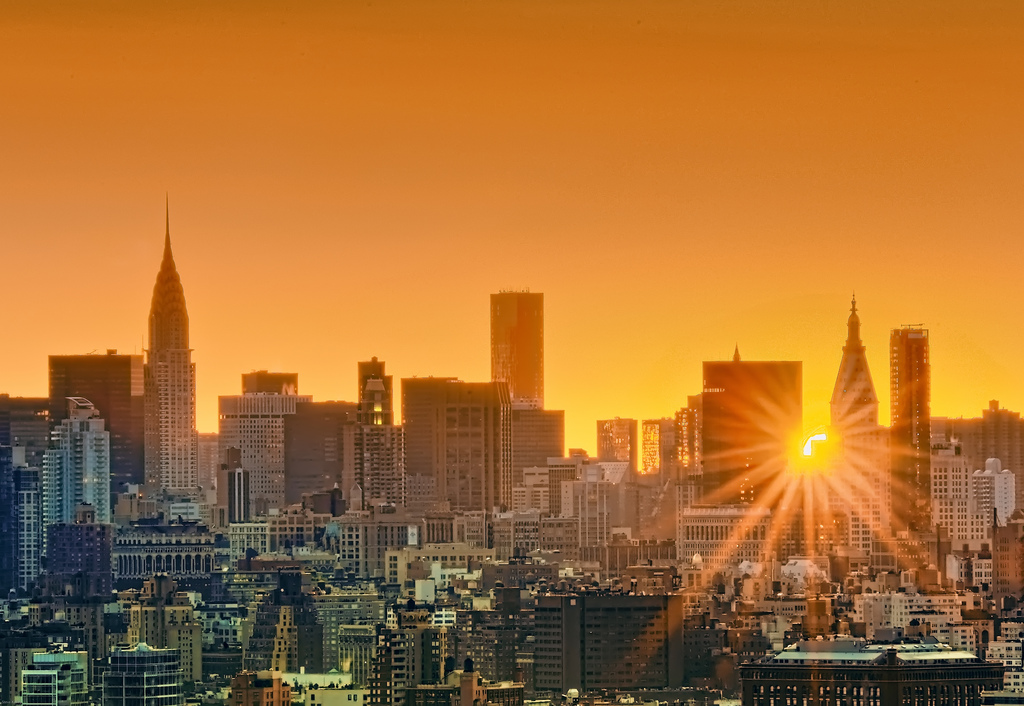 What kitchen utensil do you use most frequently
The spoon to stir and make coffee 4 times a day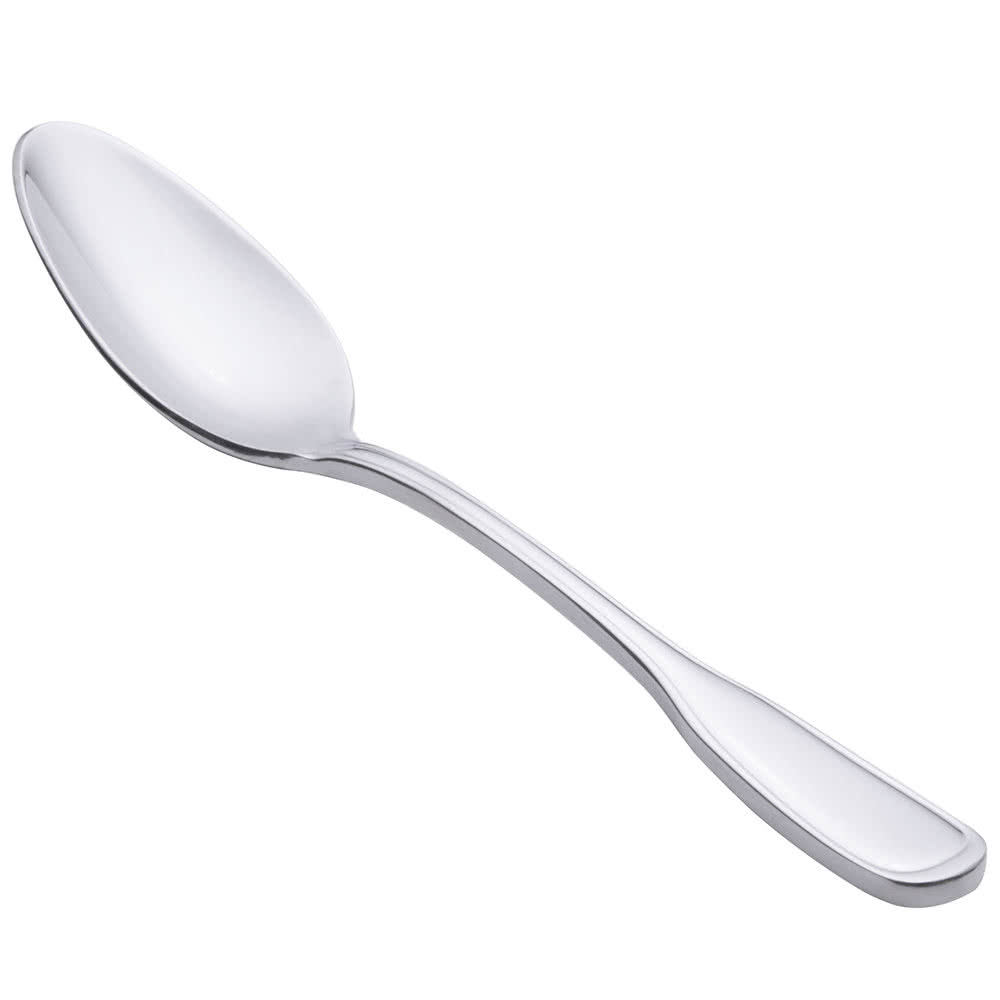 Describe your perfect pizza
Thin crust, not too thick but crunchy fresh tomato sauce and cheese. Try Seabright pizza in Seabright NJ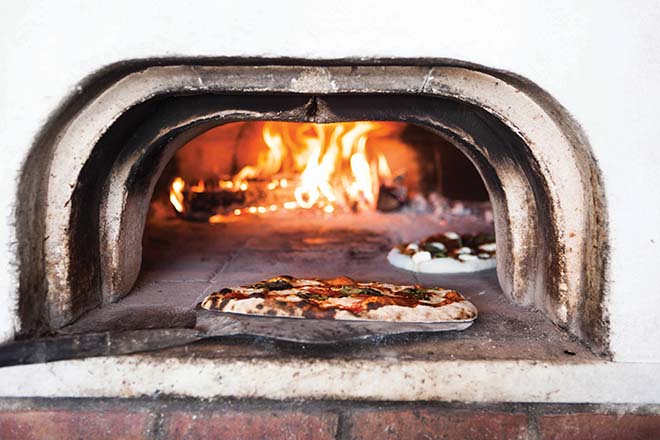 Who is your secret celebrity crush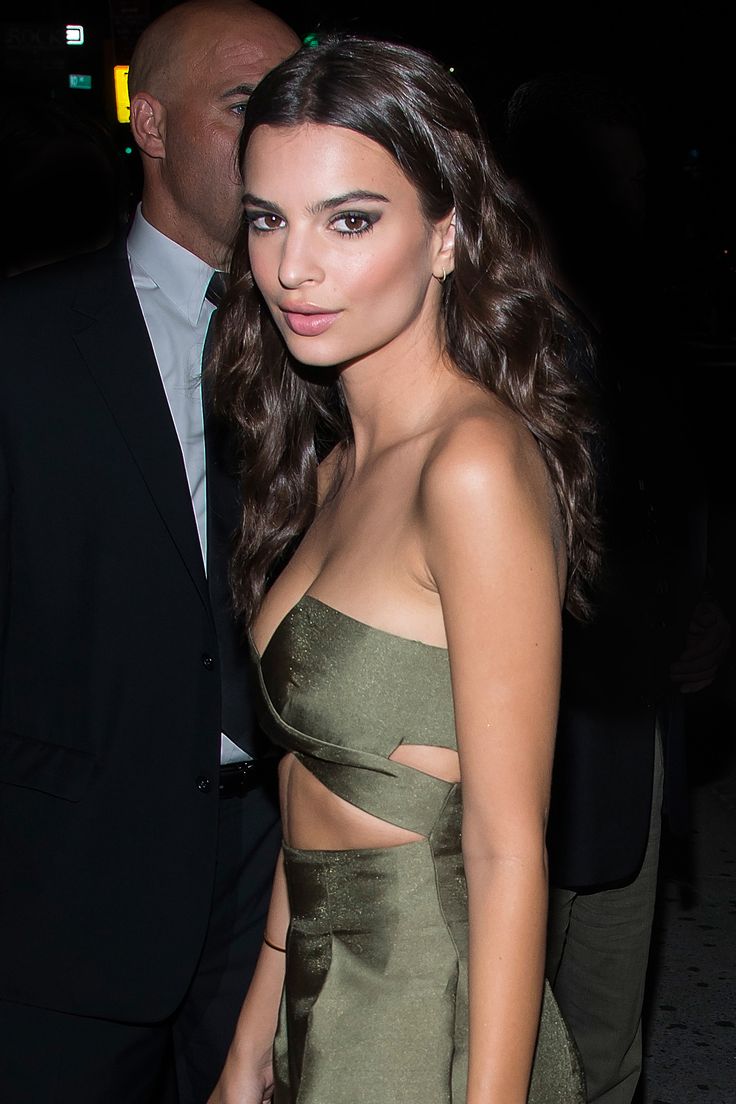 What time of day were you born?
Morning I think, need to ask my mother
Do you know your heritage
Sure do, dates back to Egypt….both my grandfathers are from there…every time I think of it I feel like they would walk to school in the desert sand passing pyramids…(even though I know its not true) I have never been there….but hope to one day.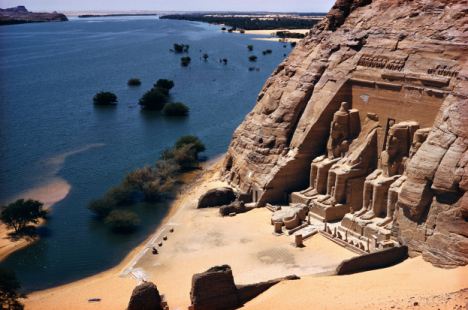 What would your DJ Name be
DJ O
Do you have a favorite number
10 both of my boys were born on the 10th

How many pairs of shoes do you own
Around 45-50
Do you have a favorite fashion magazine

What is your "go-to" fashion brand
Charles Tyrwhitt,
their shirts just fit me perfect.

If we were to peek in your closet, the dominant color would be
Blue/Navy
What is your present state of mind
Trying to figure out how much longer this questionnaire is going to take. No, I'm kidding – little anxious to get to the next thing usually how my mind is.
It's 6 pm at your favorite bar or restaurant, what drink do you order
Single malt Scotch little ice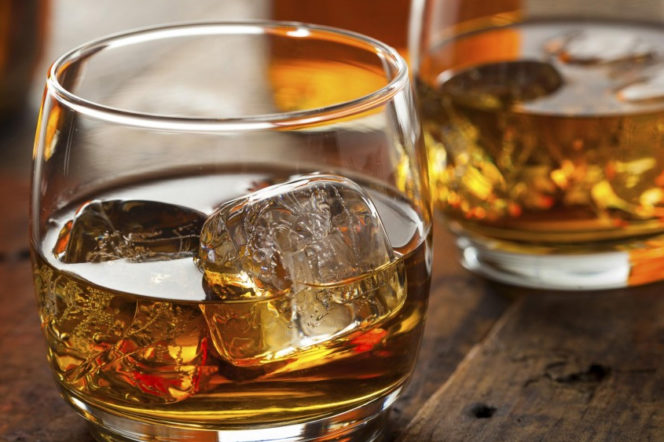 Do you awake with or without an alarm
Usually without 6 am.
Car, Taxi, Subway or Bike
CAR

What song is ready to play on your playlist
Whatever is on Dancepop Spotify, I like dance music gets me going for the day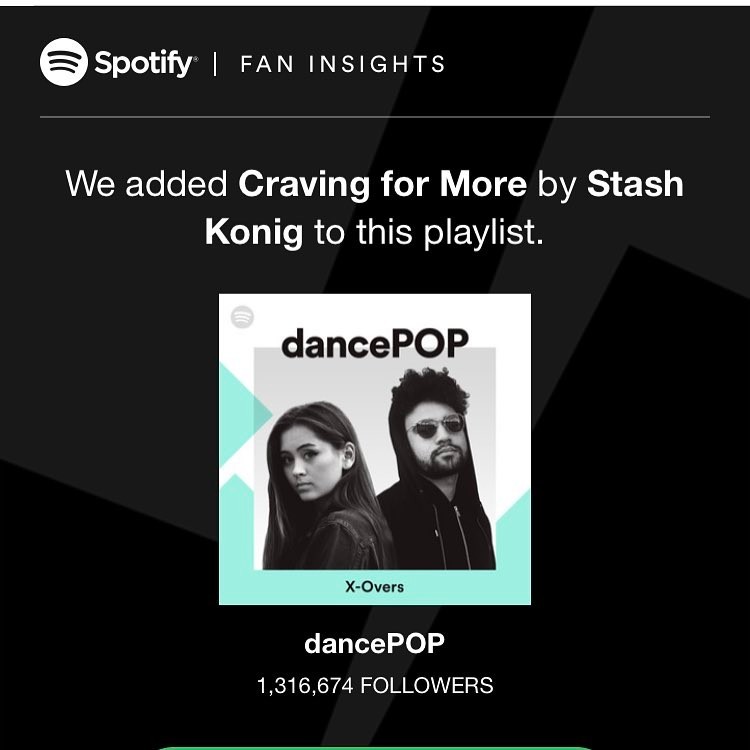 What is the last photo you took with your cell phone
Me and my daughter at Disney on Ice, she is just driving me crazy and takes up most of the photos on my phone now.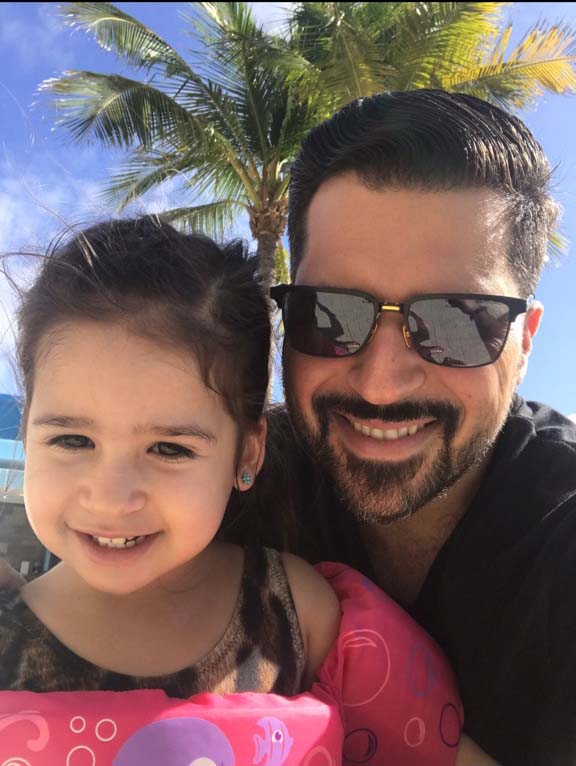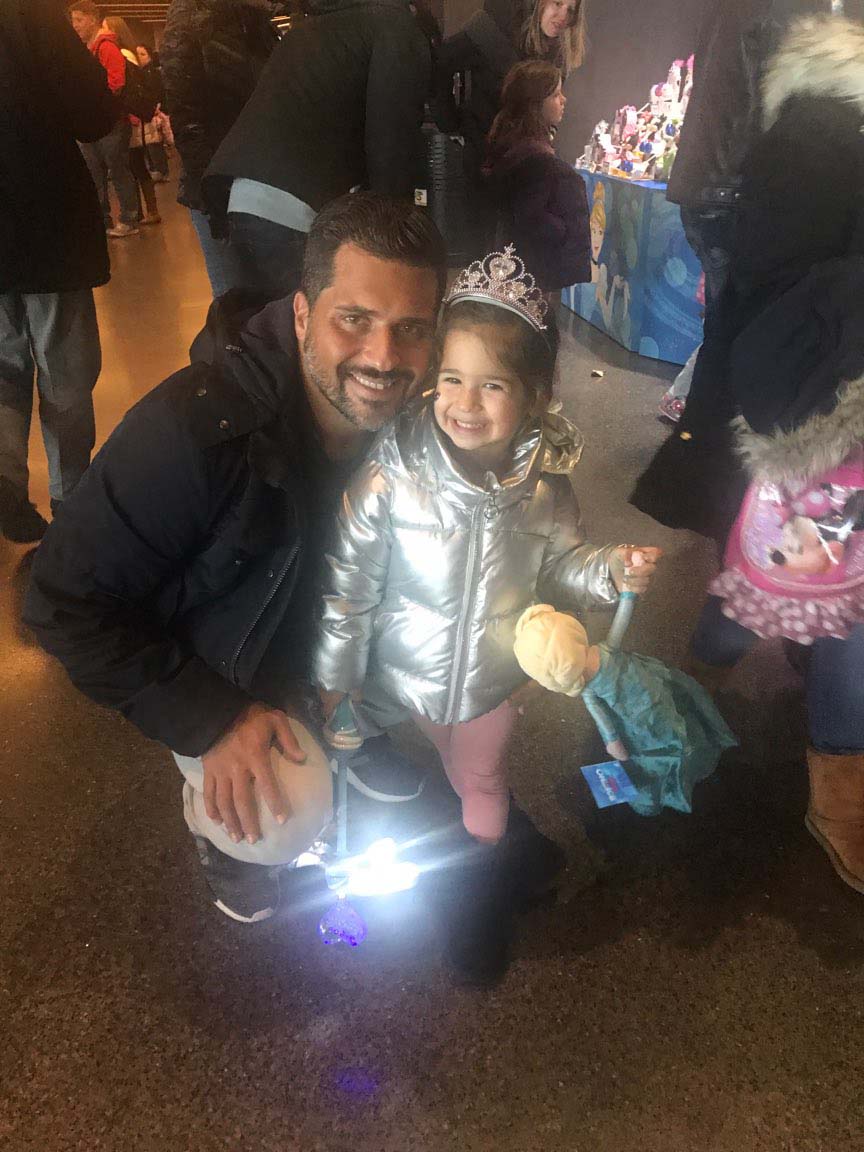 One of the best lessons my parents taught me is to . . .
To save money, but I never listen, I like to live life for the now, cause you never know where tomorrow will bring, and I figured I'll just try and work harder.
What is your favorite work of art
Human Life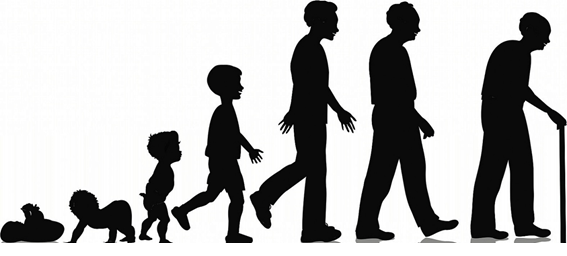 What is your favorite building in Manhattan