Born into a family of contractors and builders, Interior Designer, Lori Miller (LGC, Inc) grew up with an innate understanding of architecture and design. She began painting at an early age and discovered mixing colors and patterns was a joy and a talent.
LGC, Inc. is an award-winning, full-service Interior Design firm based on Long Island and servicing residential and commercial projects throughout Manhattan and the Atlantic Coast. Lori's transitional style was recently published in Interior Design Magazine's new book, "Best in a Decade of Design", a hardcover publication featuring the best projects and products from the past 10 years.
Lori's team helped design the wallpaper for the 'Moments Room' at the Holiday House Design Show 2017. Lori has participated as one of the top 30 designers and tastemakers creating a tablescape for Hope Lodge's annual tabletop event, twice. She has designed a room for the popular Housing Works 'Design on a Dime' fundraiser and is consistently a 'design expert' guest on various TV talk shows.
Lori Miller has a degree in Counseling as well as a degree in Interior Design. Her listening skills are on point and her design ability is multifarious.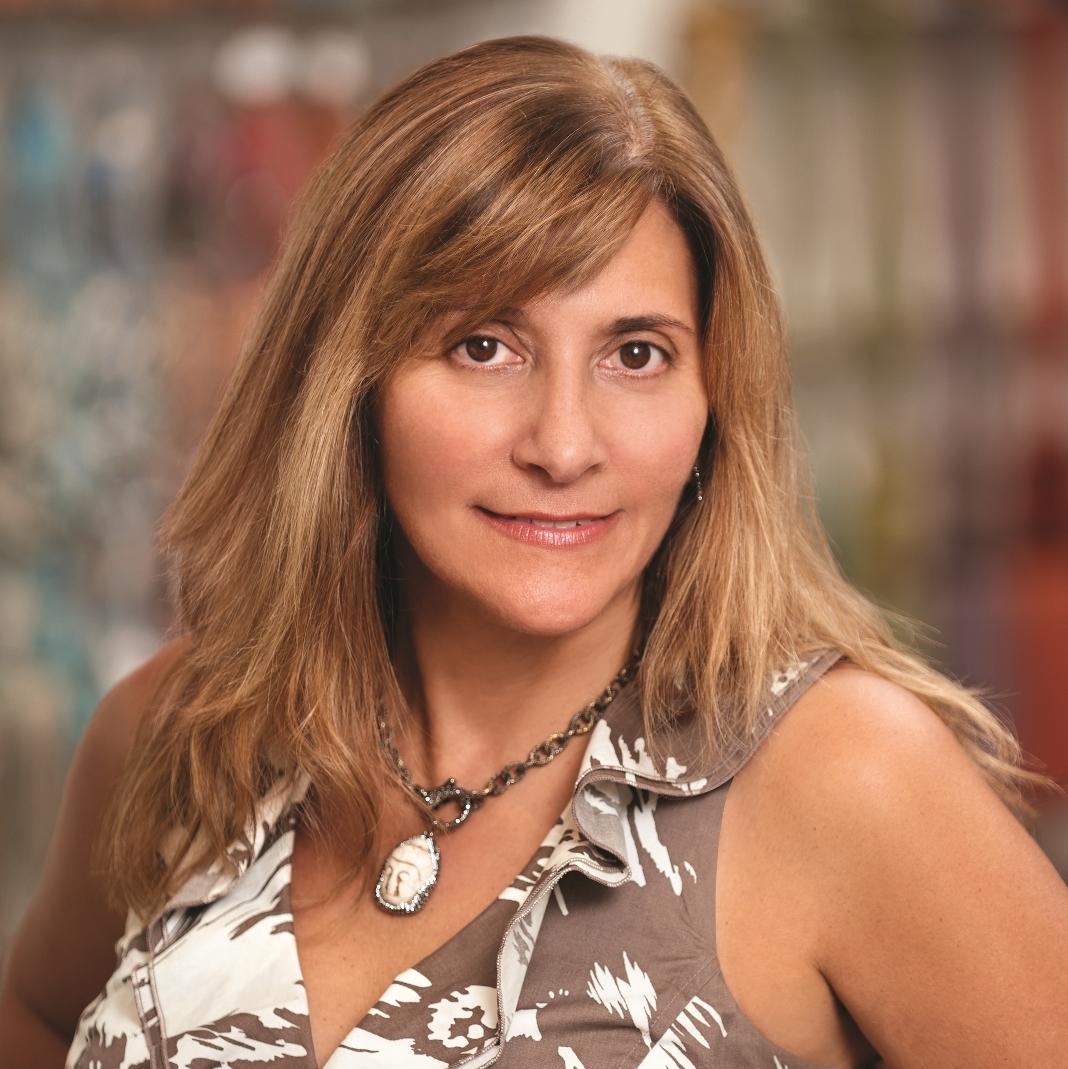 Lori Miller
Occupation
Interior Designer in Huntington Station, NY
The moment you knew you wanted to be in the Interior Design World
I might have been around 6 years old. I used to help my grandfather with his work and was very happy drawing curtains on windows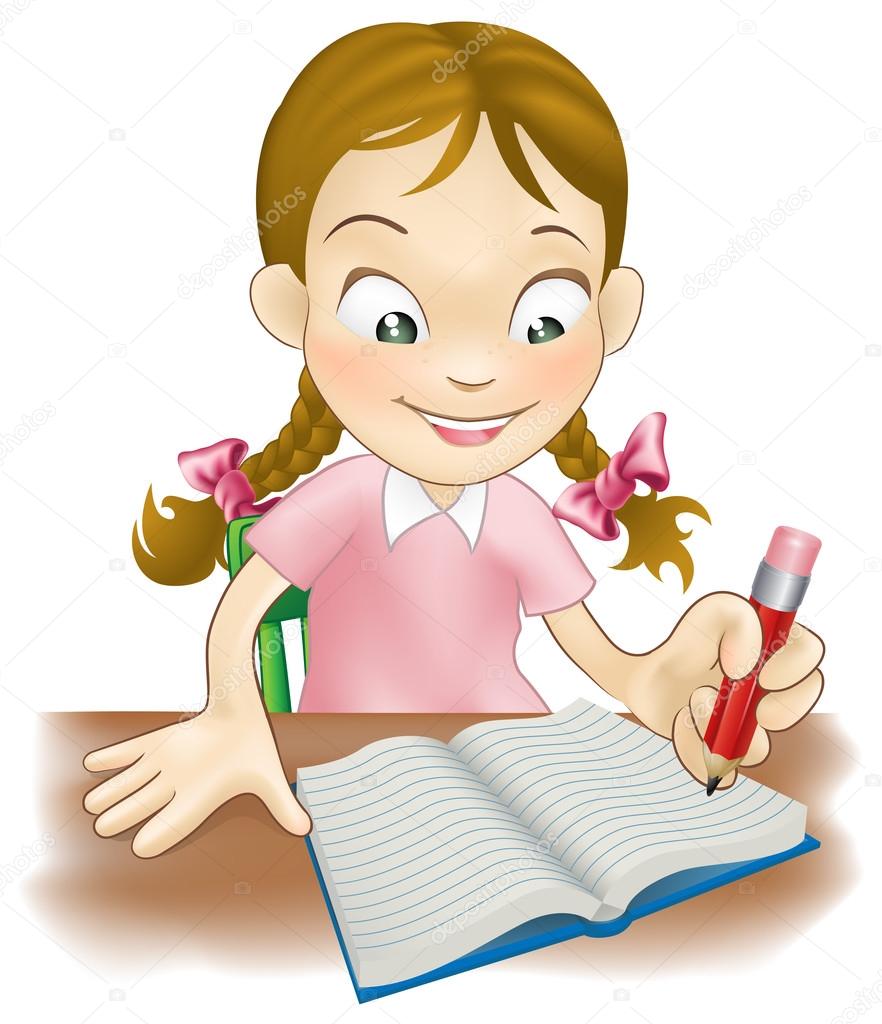 Tell me about a project or accomplishment that you consider to be most significant in your career
I was with my first client and we designed her bathroom in white marble and glass block. It was her respite following the death of her husband in 9/11
What are elements of your signature style
I tend to mix pops of color with traditional details in contemporary décor. This gives a very clean but warm feel to a room. Adding in color personalizes the design for my clients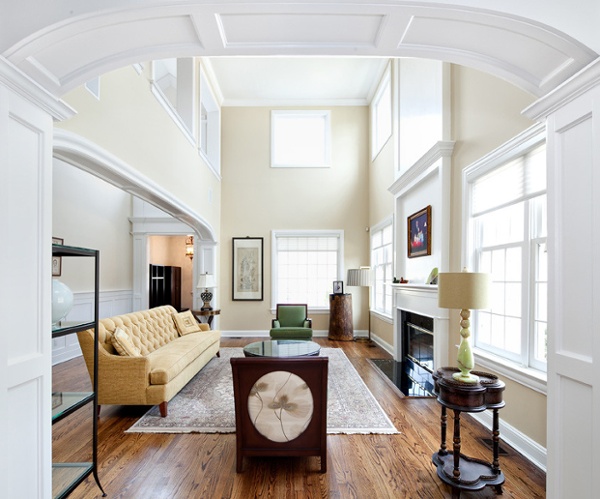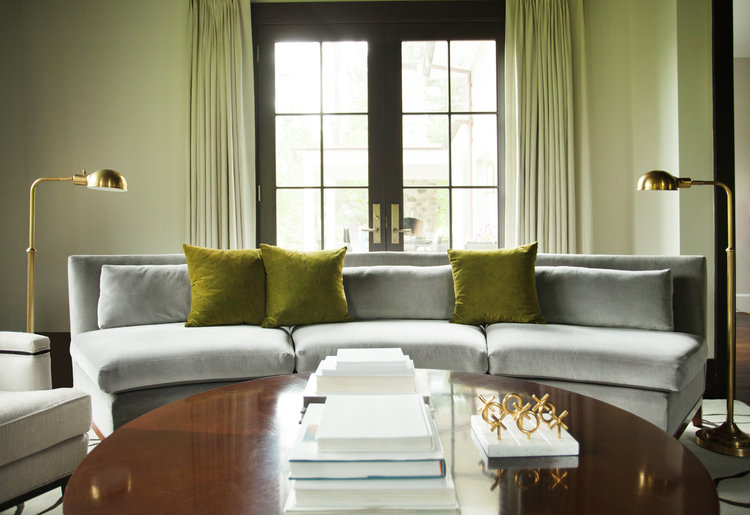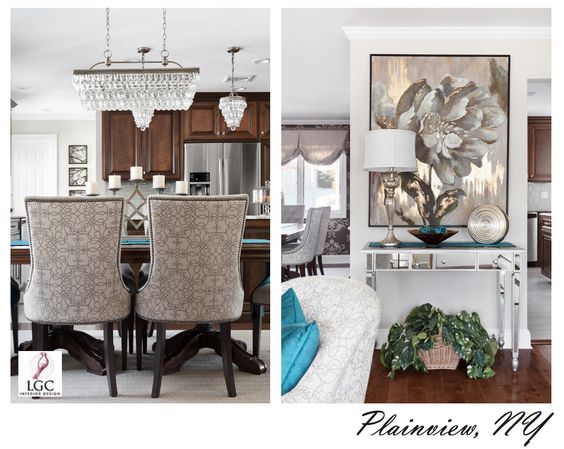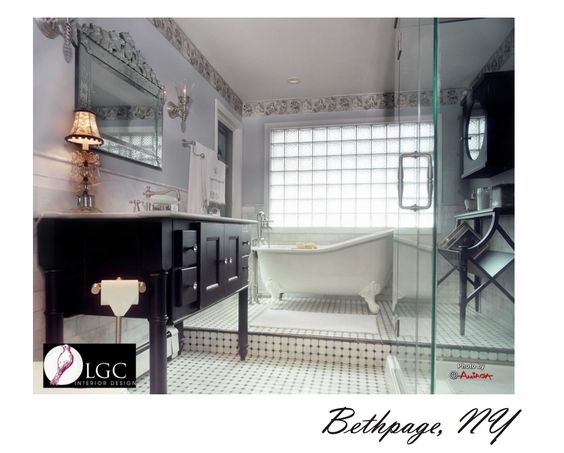 What kitchen utensil do you use most frequently
Spatula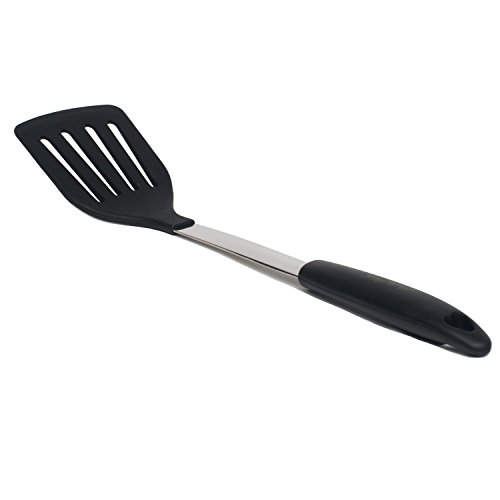 Describe your perfect pizza
Pepperoni with a thicker crust but not Sicilian style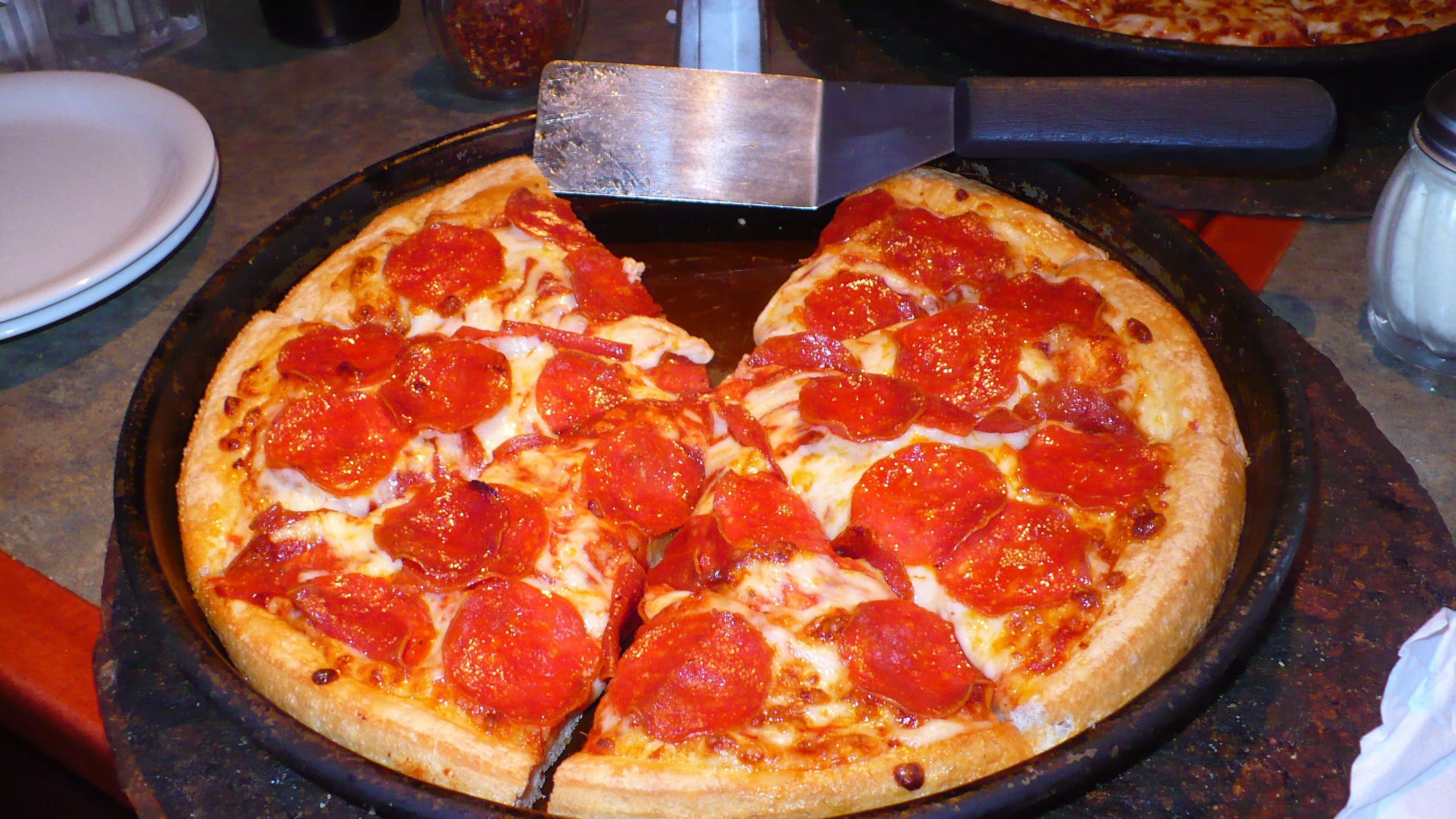 Who is your secret celebrity crush
Not a secret any longer: Harry Connick Jr.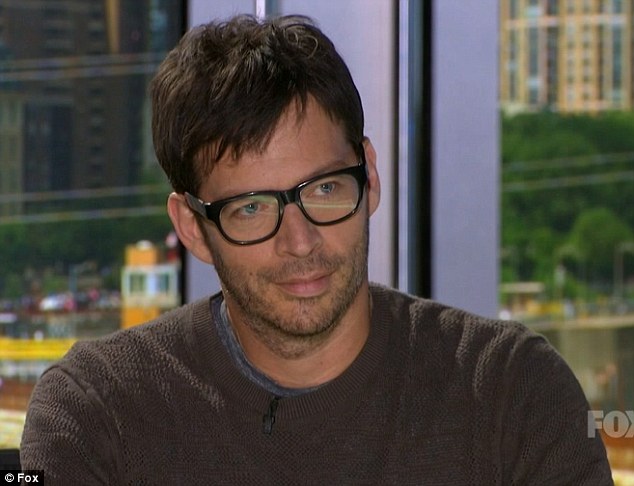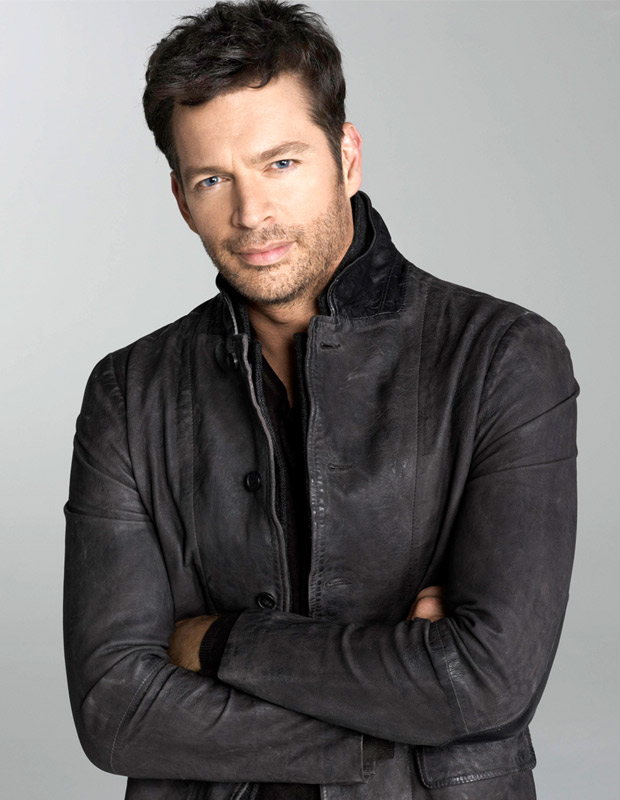 Do you follow astrology
Yes, Taurus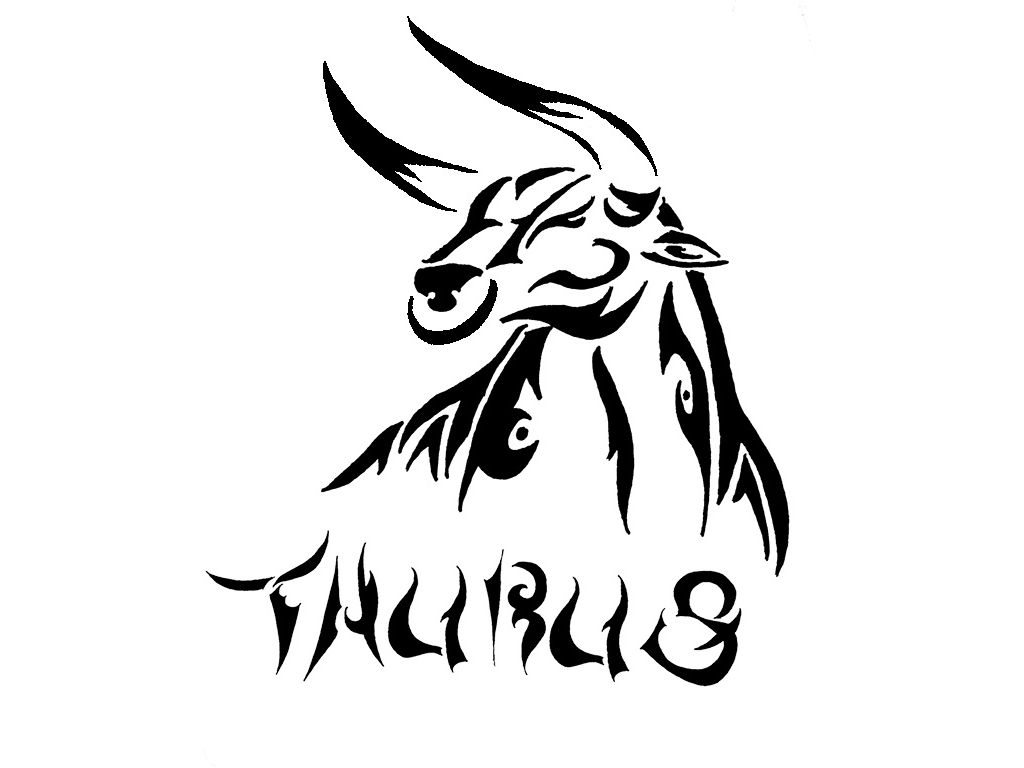 What would your DJ Name be
DJ Jazzy G
Do you have a favorite number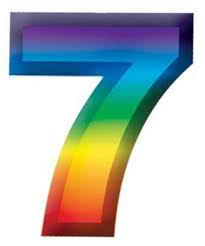 How many pairs of shoes do you own
10
Do you have a favorite fashion magazine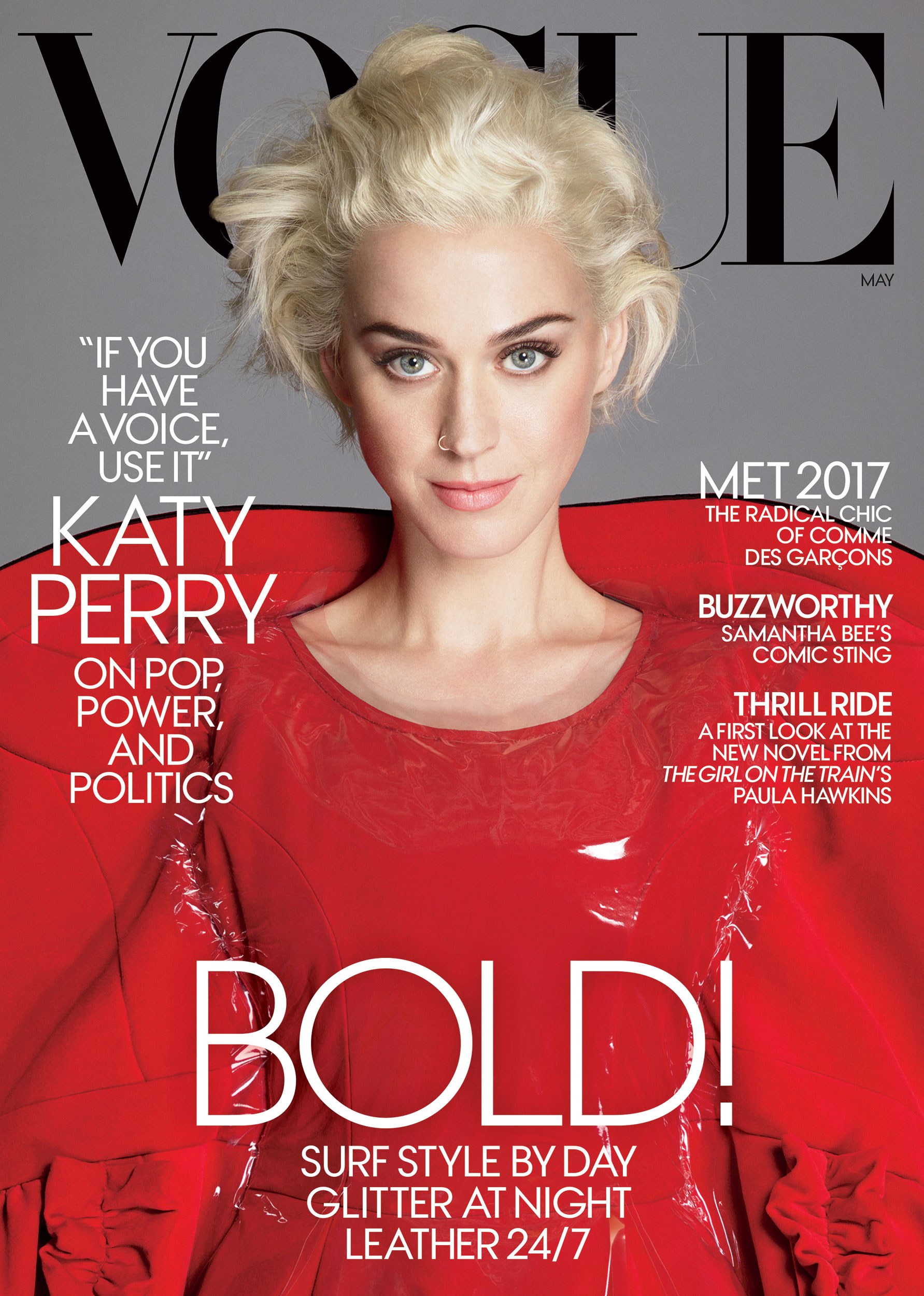 What is your "go-to" fashion brand
Casual: Free People, Dressy: Elie Tahari Overall: Gucci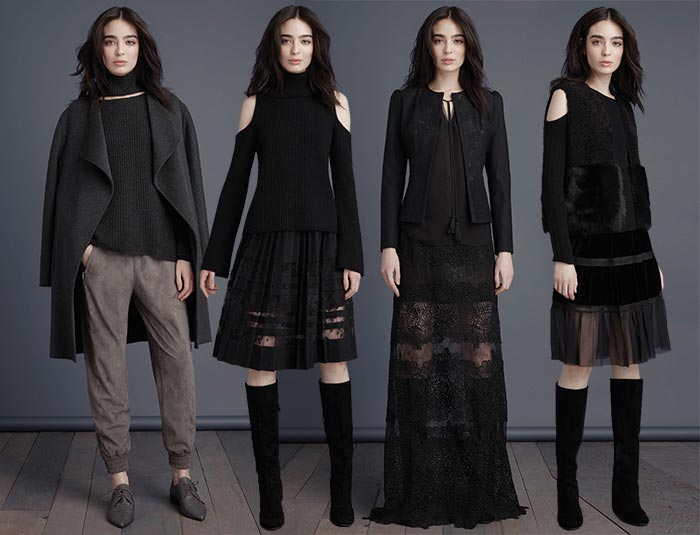 If we were to peek in your closet, the dominant color would be
Pink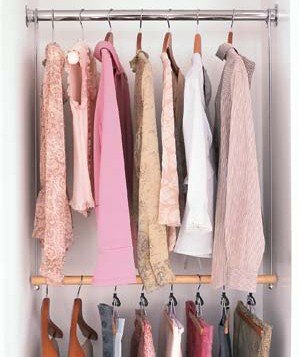 What is your present state of mind
Peaceful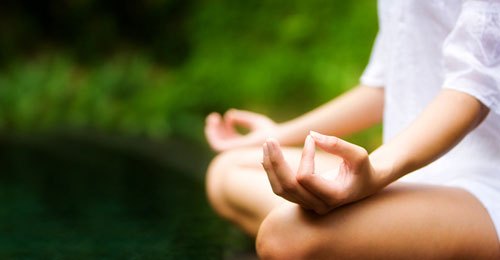 It's 6 pm at your favorite bar or restaurant, what drink do you order
Gin and Gingerale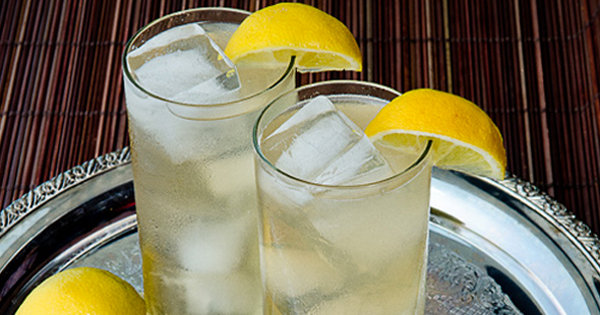 Do you awake with or without an alarm
without
Car, Taxi, Subway or Bike
Bike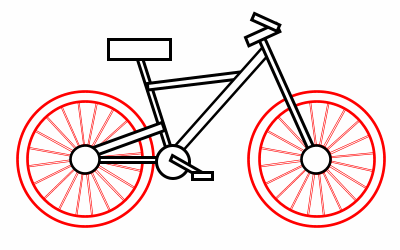 What song is ready to play on your playlist?
Portugal: Feel it still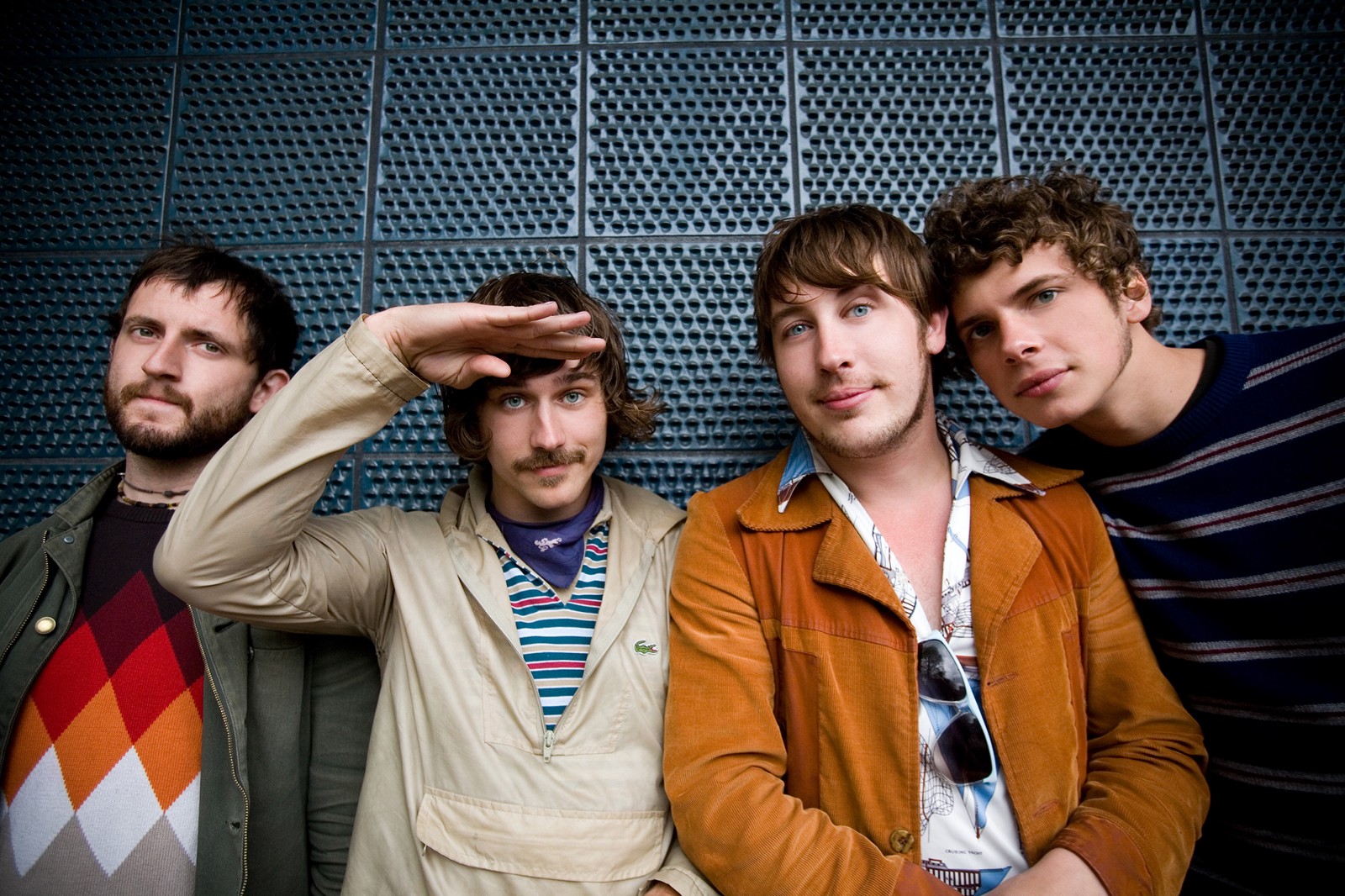 What is the last photo you took with your cell phone
Our Cake for our table for Hope Lodge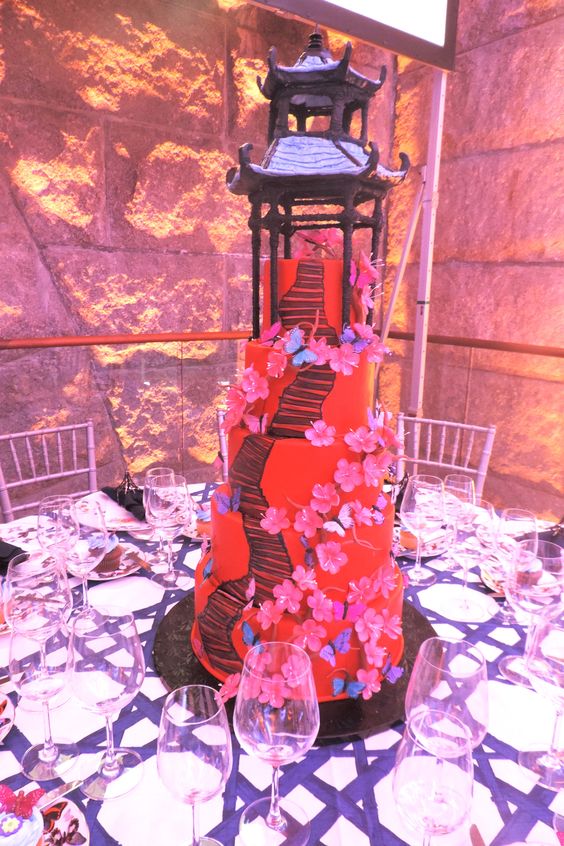 One of the best lessons my parents taught me is to . . .
Be polite
What is your favorite work of art
I have 2 art prints by Sam Toft that I absolutely adore. They are so quirky and fun. I smile whenever I look at them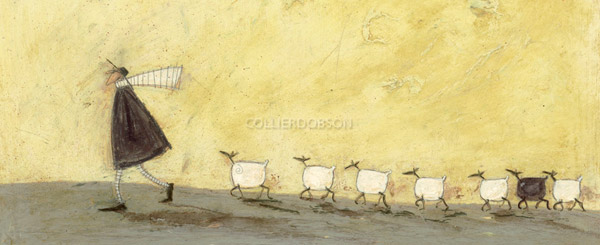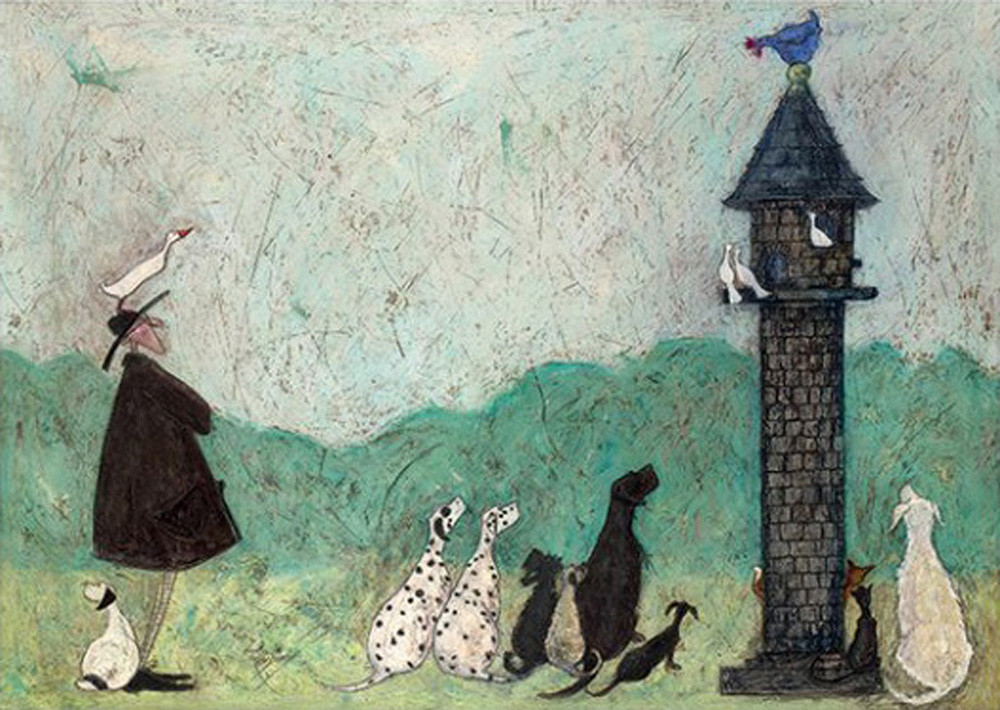 What is your favorite building in Manhattan
8 spruce street in lower Manhattan. It was designed by Frank Gehry and evokes so much emotion. I'm a huge fan of all of his work