Aamir Khandwala lives at the intersection of many worlds. Born and raised in the cosmopolitan melting pot of Karachi, it was evident from an early age that interior design was his calling.
He came to New York and earned his degree in Interior Design from the Fashion Institute of Technology. For fifteen years he was Head of Decoration with the legendary Interior Designer, Robert Couturier and successfully led multi-million dollar luxury residential projects and traveled the globe while honing a unique aesthetic sensibility.
He's a stylish Gent, with beautifully tailored clothes and a voice that whispers politely with a hint of British flux. He exudes the style and mannerisms of a 1940's leading man. His work often reflects his personal style which is wonderfully detailed and classicly chic.
Aamir's work has been featured in Elle Décor, Modern Magazine, New York Magazine, The New York Post and New York Spaces. He was named one of the "Ones to Watch" in Architectural Digest for his signature style and fresh approach to interiors. A commitment to harmony, timelessness, and individuality are the hallmarks of his eponymous design firm.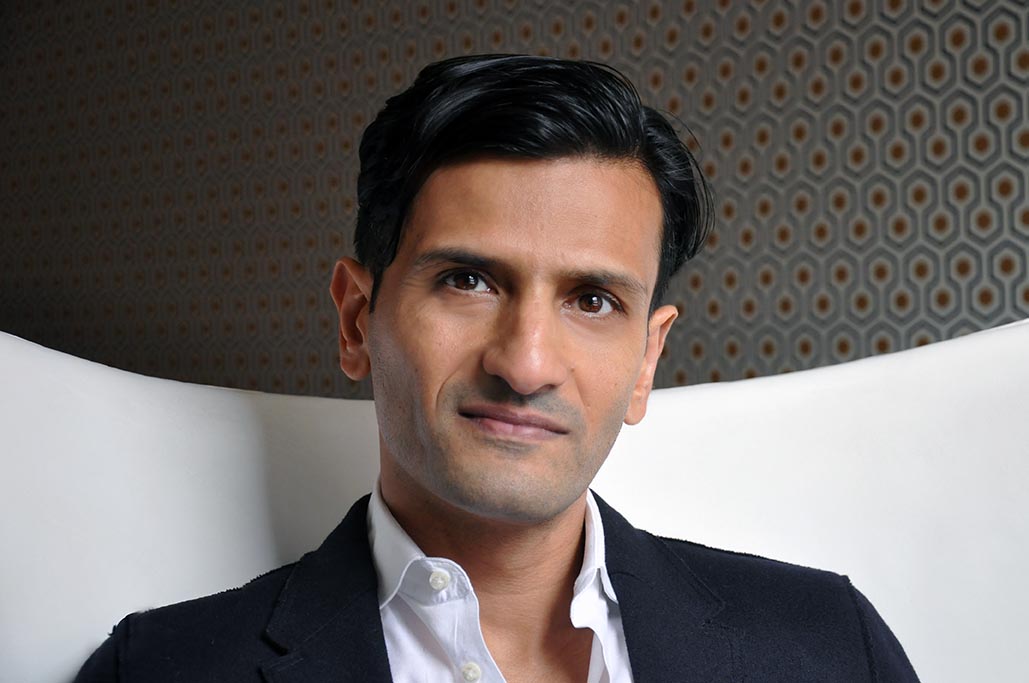 Aamir Khandwala
Interior Designer/Manhattan
The moment you knew you wanted to be in the interior design world? At the age of around 5—I was obsessed with creating houses with my Lego set and my interest was reinforced at age 11 when my parents built our family home.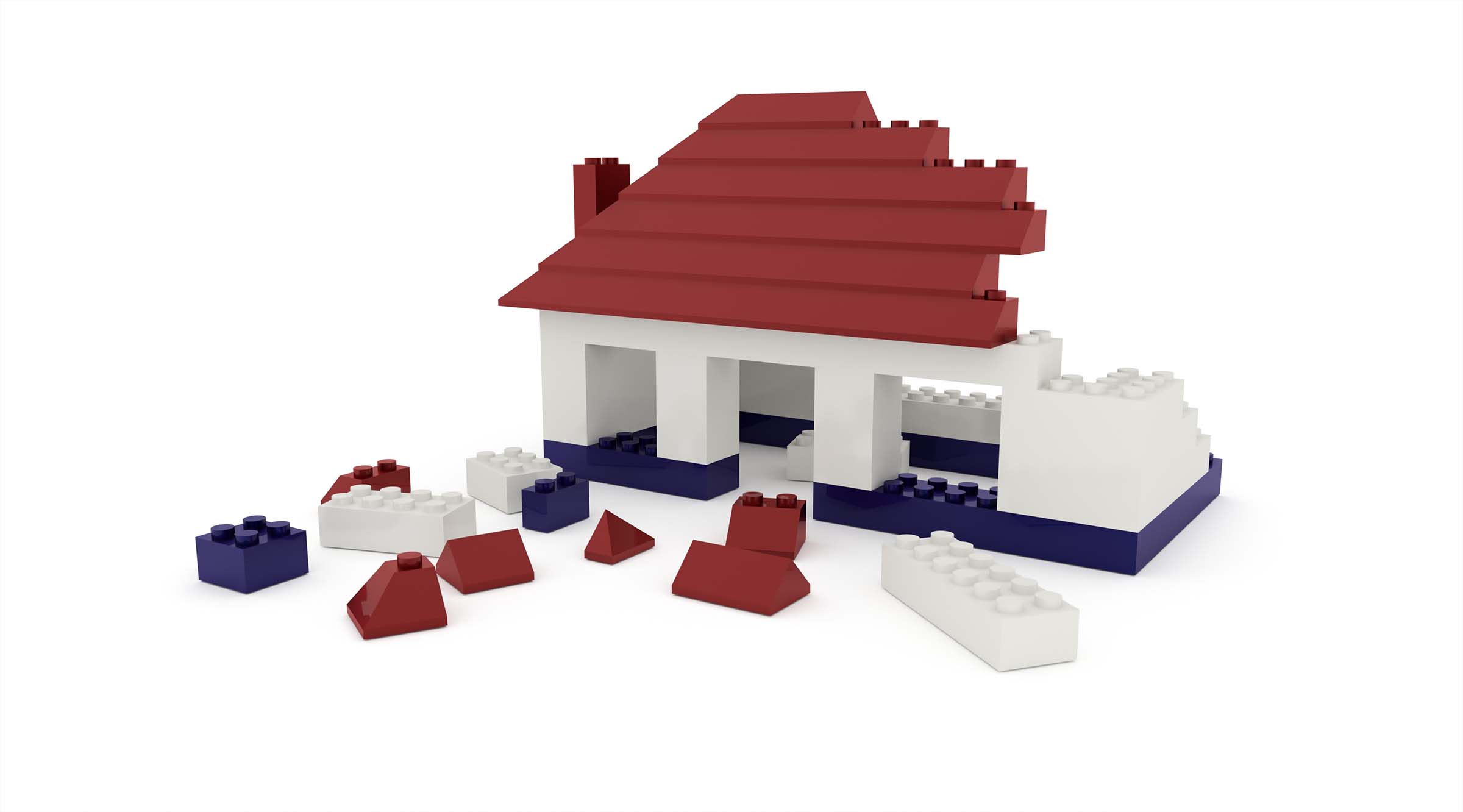 Tell me about a project or accomplishment that you consider to be most significant in your career? While I led the design of numerous residential projects around the world as Head of Decoration for Robert Couturier, I am most proud of launching my own firm in 2015 with one wonderful client and now I have over a dozen.
What are elements of your signature style? My style can be described as modern eclectic. However, I consider each project a blank canvas and as an opportunity to partner with my clients in developing a vision together. Hence my style is ever evolving.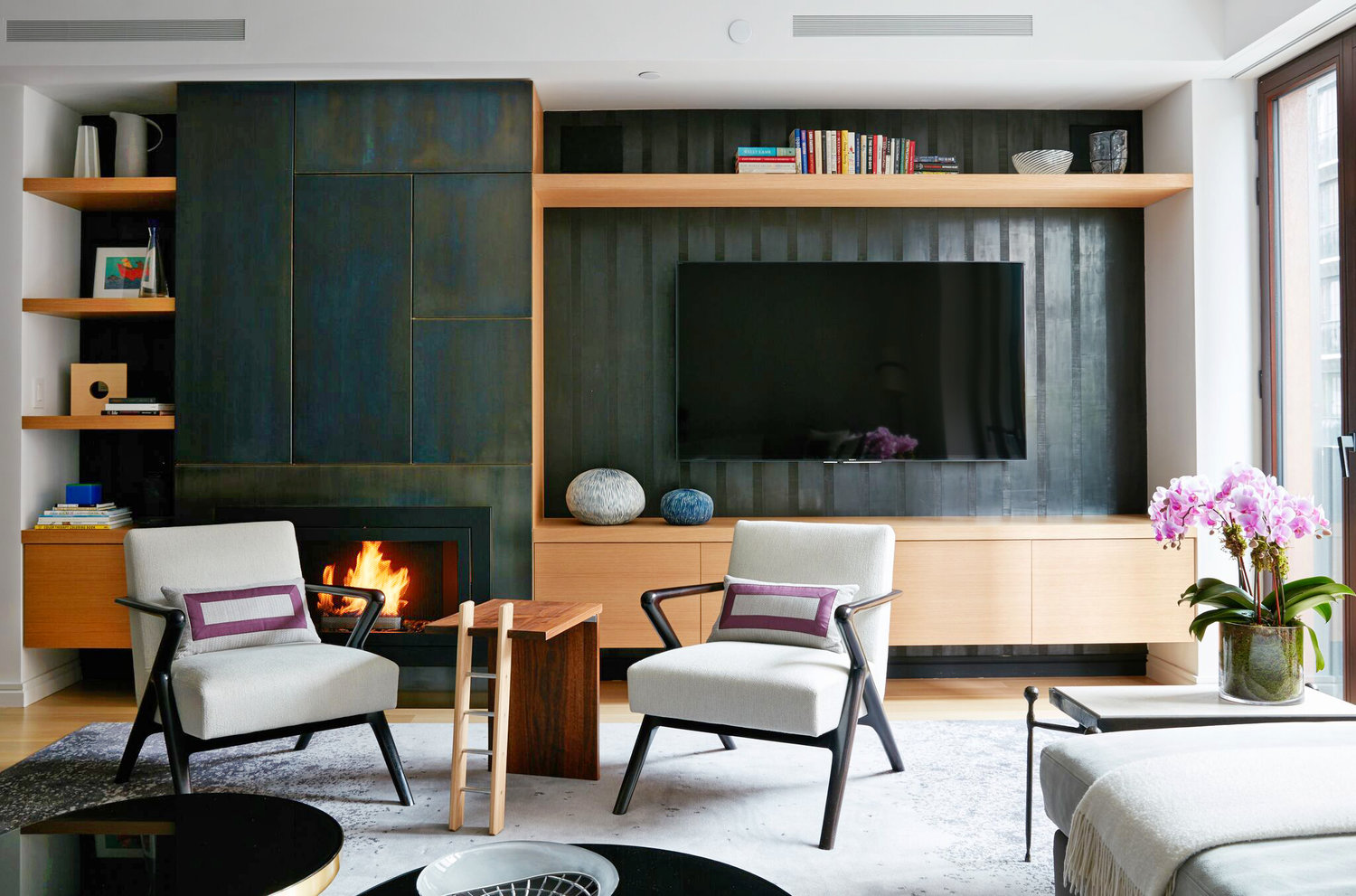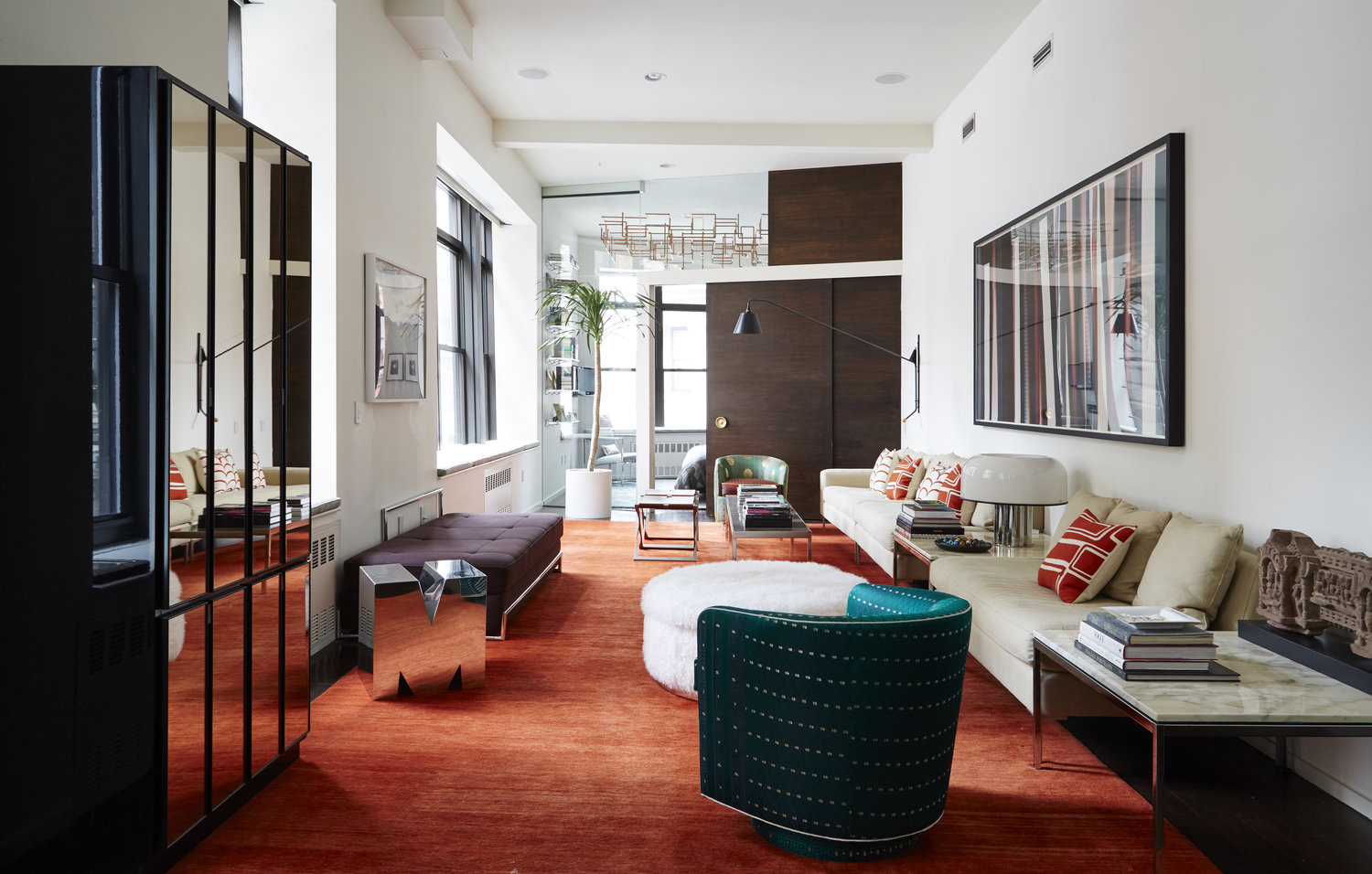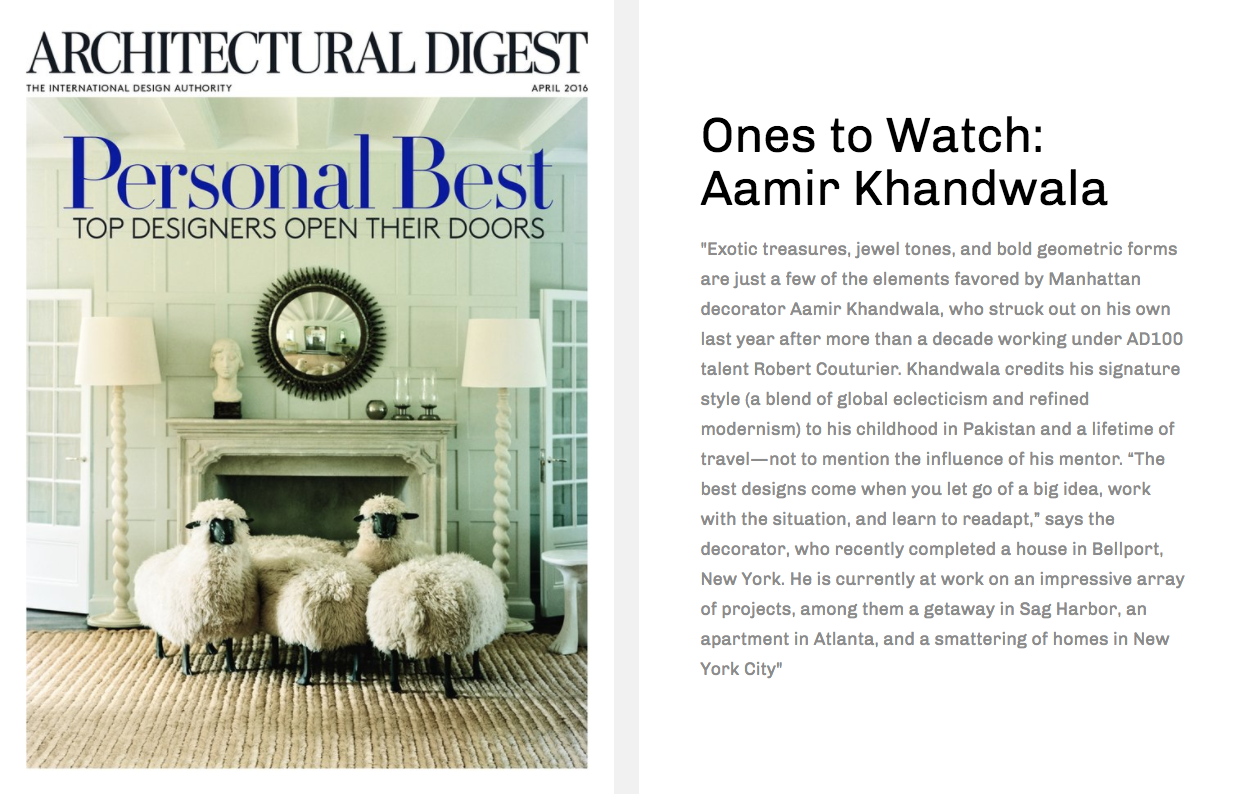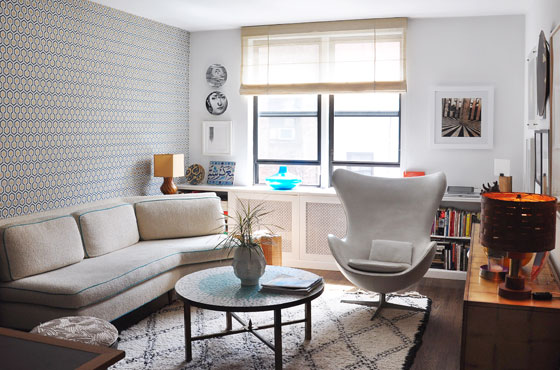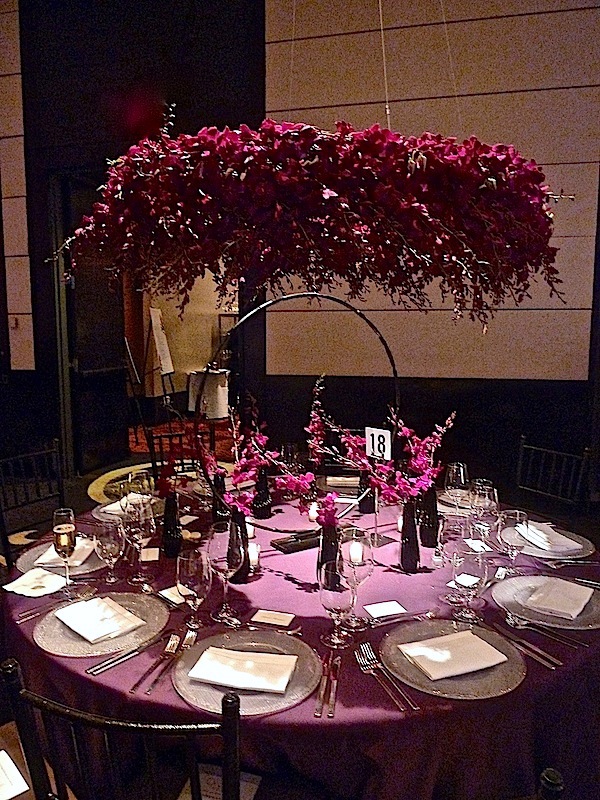 Are you a night owl or a morning person? I was a night owl early on in my career but now I love the morning hours and often come up with my best ideas at dawn.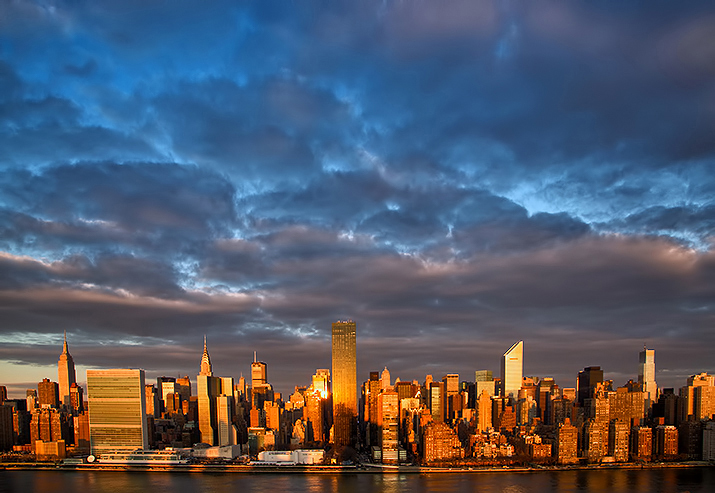 What kitchen utensil do you use most frequently? My cast iron skillet for morning eggs.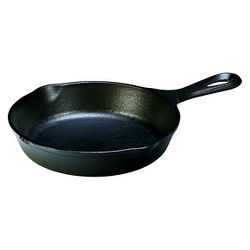 Describe your perfect pizza? While I'm not a big pizza fan, I would go for a simple, thin crust margherita.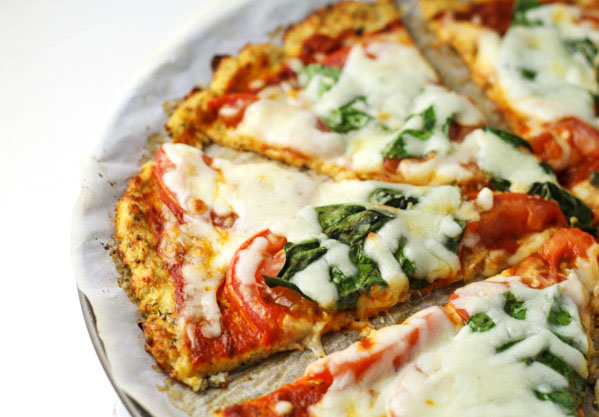 Who is your secret celebrity crush? It won't be a secret if I tell you…Cary Grant in North by Northwest.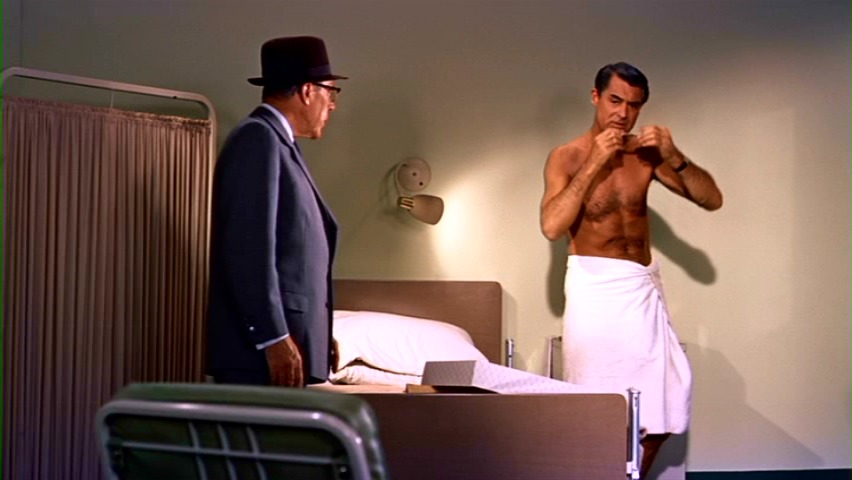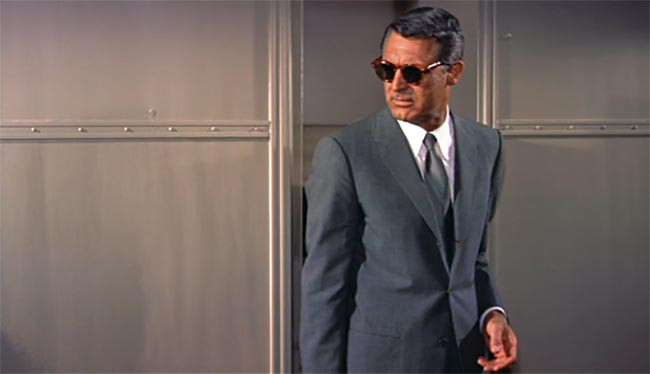 What time of day were you born? At 3 am.
If there were a movie made about your life, who would play you? Hmm…maybe Adrien Brody.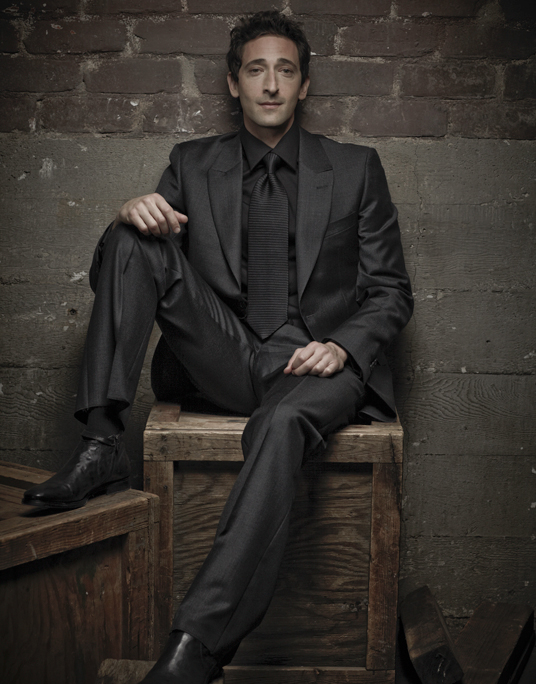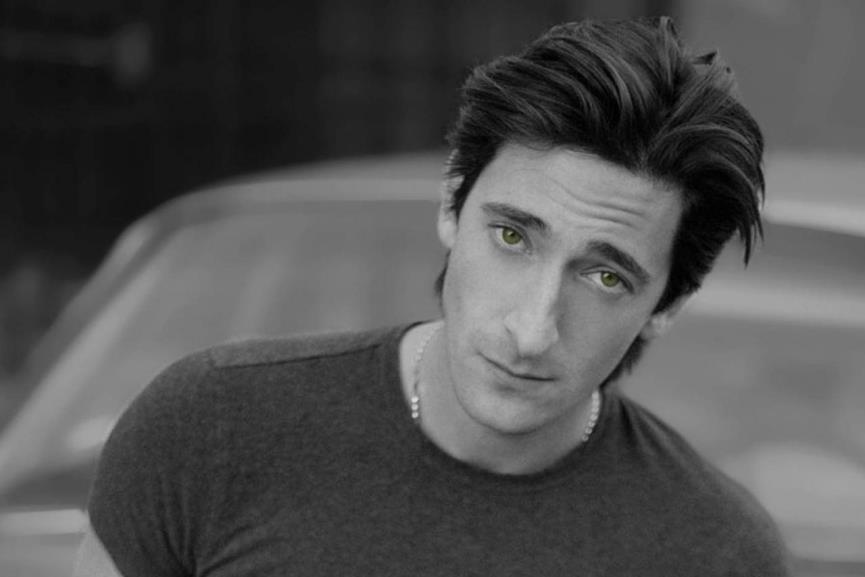 Which languages do you speak? English, Urdu, and Gujrati.
Do you follow astrology – What is your zodiac sign? No. But I've been told I behave like the Libra that I am.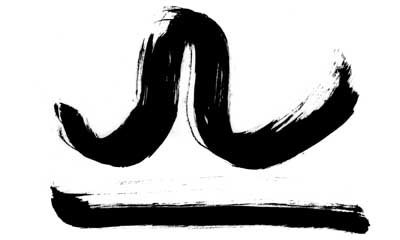 What would your DJ Name be? DJ Kandy Man (my last name roughly translates from Urdu to "sugar tradesman")
Which philanthropic organizations have you been connected to? A wonderful organization called Dance to Unite which provides free dance and cultural awareness classes to underserved NYC schoolchildren. My life partner has served on its Board for the past 4 years.
How many pairs of shoes do you own? 12. I also have a policy that I will not exceed that number so if one pair comes in, another comes out!
Do you have a favorite fashion magazine? I don't have a particular favorite but I do enjoy leafing through T Magazine.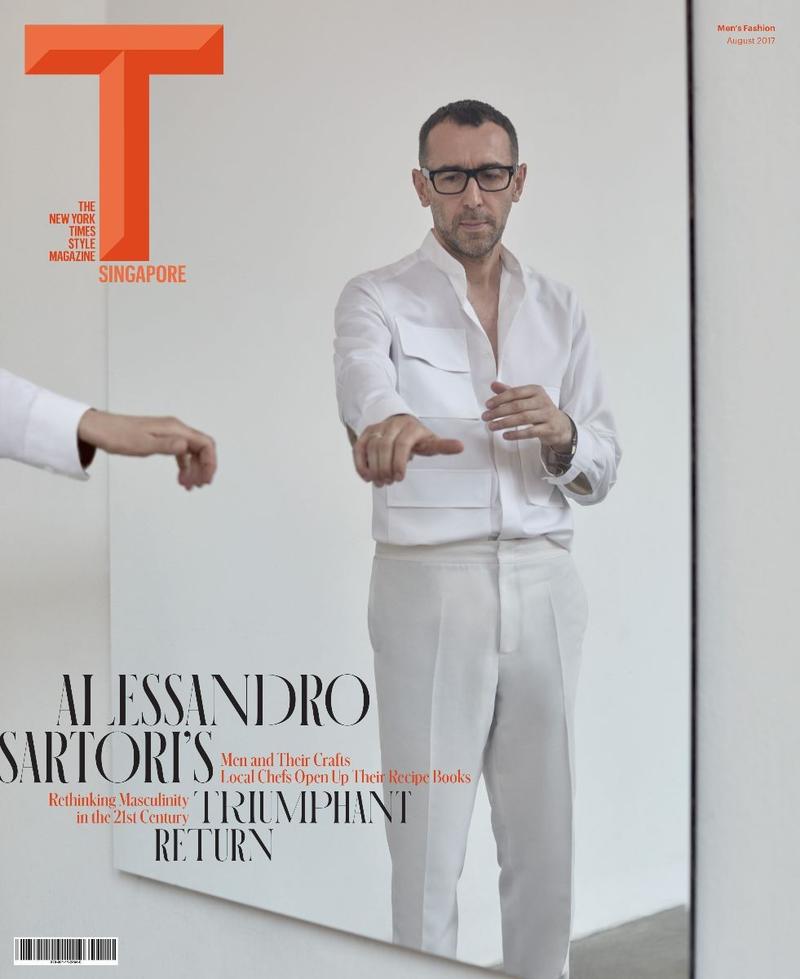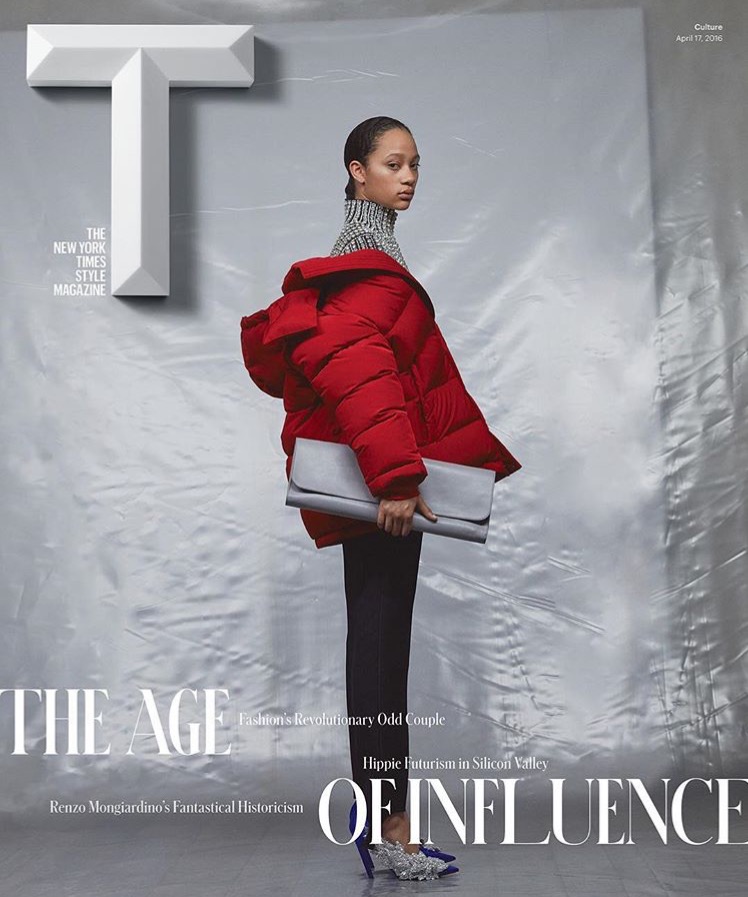 What is your "go-to" fashion brand? Paul Smith—his tailoring fits me beautifully and I love his whimsical sense of color.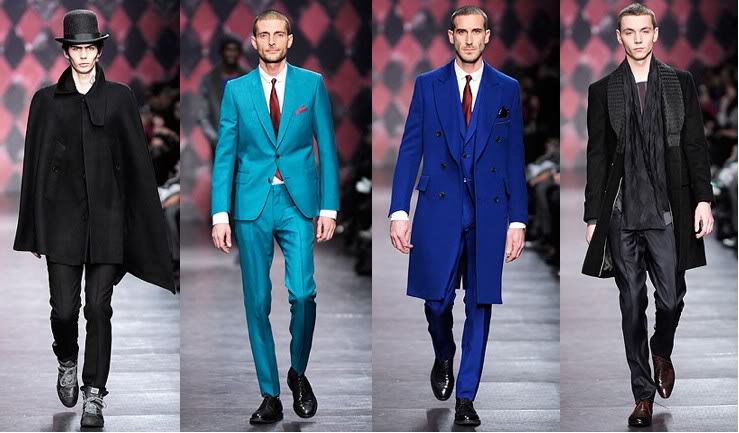 If we were to peek in your closet, the dominant color would be? Navy blue.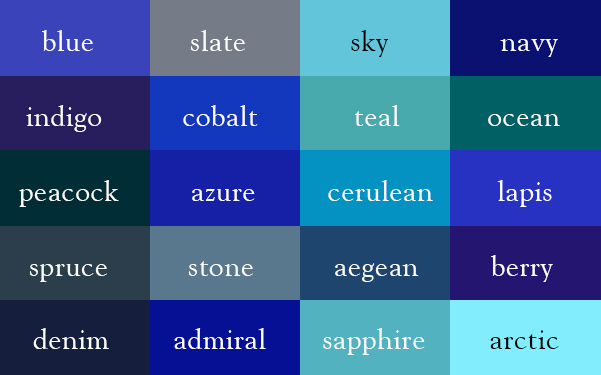 What is your present state of mind? Optimistic—despite the current state of the world!
It's 6 pm at your favorite bar or restaurant, what drink do you order? On a school night, it would be a full-bodied glass of red like a Valpolicella. On a weekend evening, I'll take a Manhattan.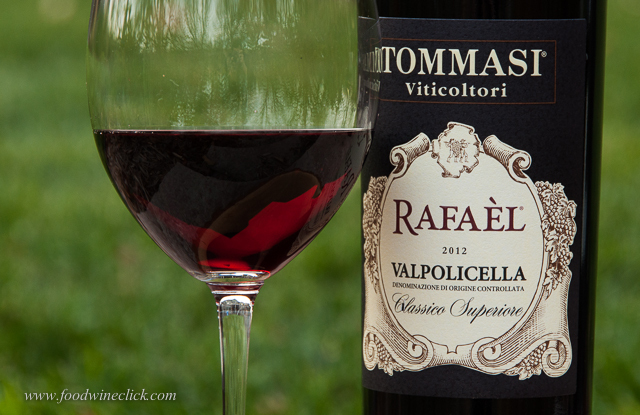 Do you awake with or without an alarm? With a clock radio tuned to NPR.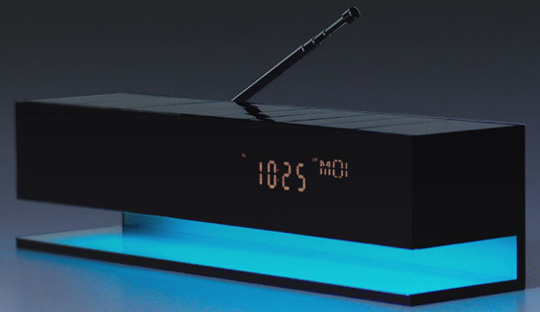 What's your favorite social media outlet? Instagram, of course.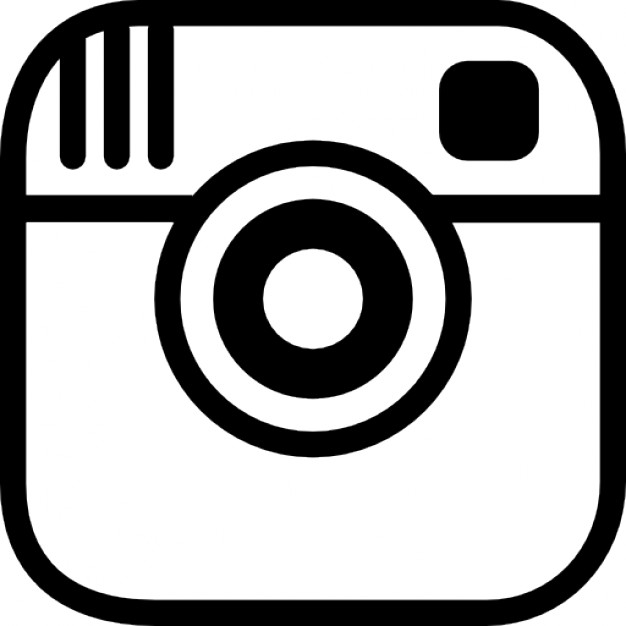 What song is ready to play on your playlist? Visions of Gideon by Sufjan Stevens—I'm in love with this song lately and possibly hear it ten times a day.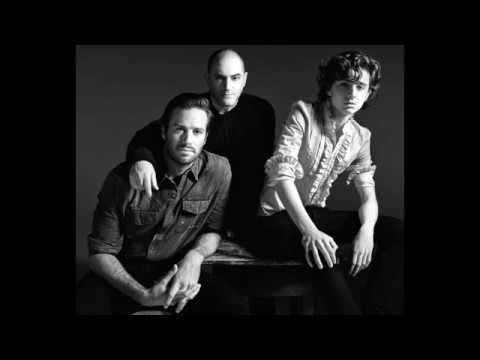 What is the last photo you took with your cell phone? An image of the beautiful snowfall on a hike in New Hampshire on Christmas Day. It was a magical moment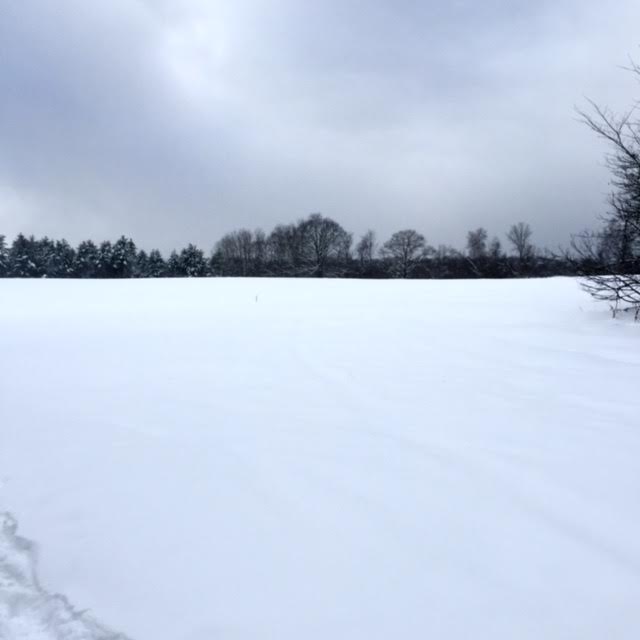 One of the best lessons my parents taught me is to . . . …stand on my own two feet.
What is your favorite work of art? A Mughal miniature painting made by my partner Atif Toor.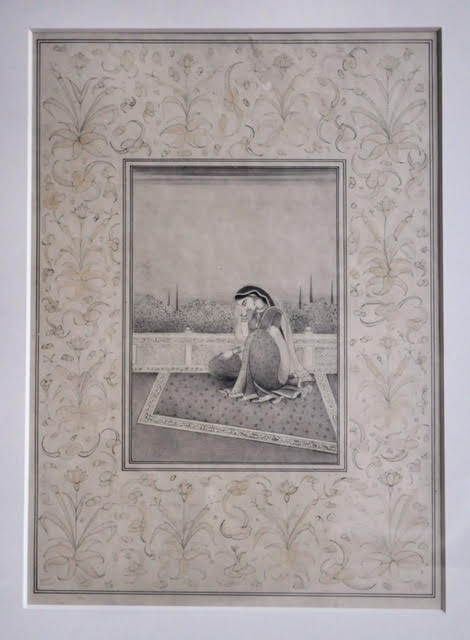 What is your favorite building in Manhattan? There is an elegant, ivy-covered townhouse at Irving Place and 19th Street which was built in the 1850s—I love the stateliness of this building and the quiet corner it stands on.