Jaime Walters has been an active member of the design community for more than a decade, fusing contemporary and classic elements with her signature global aesthetic. Jaime brings her knowledge of home products and design-build to create interiors that are unique to each client. Having worked extensively as a designer and as project manager for several television shows, she has amassed a talented and trusted team of artisans and contractors over the years, helping to bring each interior to its full potential.
In 2006, she became Design Director of a bustling Philadelphia boutique interior design firm (focused on renovation/design-build) and shortly after HGTV recruited her to be a Designer/Project Manager for several home-renovation shows.
As a TCK (third culture kid), Jaime grew up in Indonesia, Nigeria, Venezuela, and Saudi Arabia and has traveled to all spots in between. Her international upbringing has informed her eclectic personal style, love of layering textures, and genuine appreciation for all cultures. Currently a resident of New York City, she keeps her design eye sharp with regular international travel, always returning home with new sources of inspiration.
Jaime is a fashion chameleon and has the ability and confidence to wear a power business suit and look powerful or rolled up khaki's with an oversized T-shirt and look on trend. Her personal style likens to details of her interior design aesthetic – cool, elegant and original.
Jaime Walters
Interior Designer, NYC and beyond
?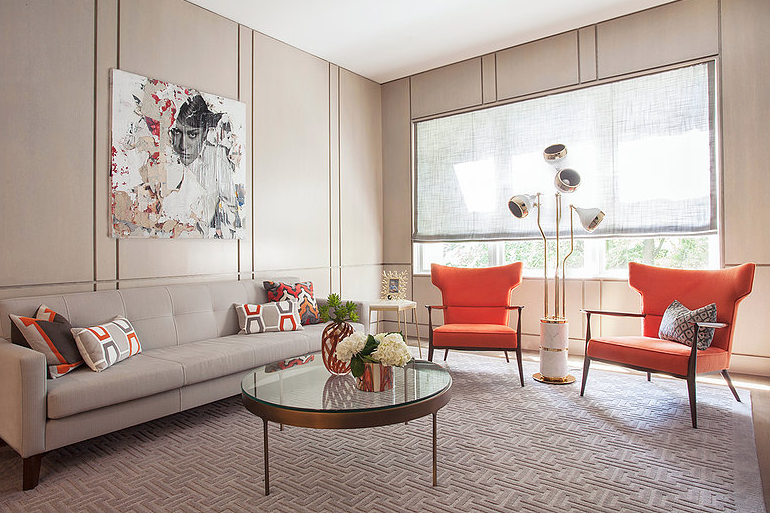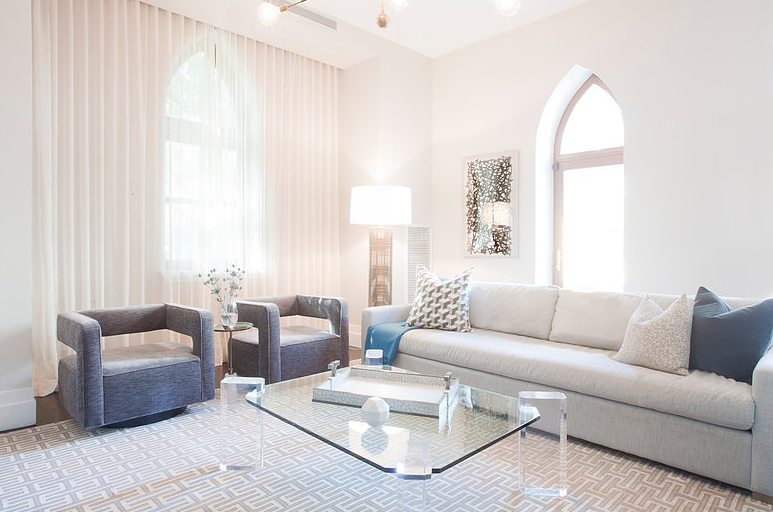 The moment you knew you wanted to be in the Interior Design World?
While shopping for my first home (lived in Philly at the time) I noticed all the homes were staged. And I thought, "I could do this." And so I did. I quit my job managing home textile production for Anthropologie and ran a boutique interior design firm with a focus on staging. Sure, interior designers need to have an understanding of color theory and an eye for scale but, most importantly, we're relentless problem solvers. That's my forte in life. I can and I will, whether it's designing a client's home or rewiring the electrical in my cabin upstate. I can and I will!
Tell me about a project or accomplishment that you consider to be most significant in your career?
The first full project I completed will always be the most significant. And I'm still so proud of it. As tends to happen with the best clients, they are family. And Donna and Brent (my first clients turned forever friends) have taught me so much about becoming an adult (a never-ending personal project) and dealing with the challenges adulthood brings. They believed in my vision before I realized I had one. Forever grateful!
What are elements of your signature style?
Professionally, my signature style is all about adaptability and translation. I will adapt to a client's style and then translate their ideas into a finished space.
Personally, more is more. I love color and pattern. I love textiles and textures. I (over) fill my personal space with mementos.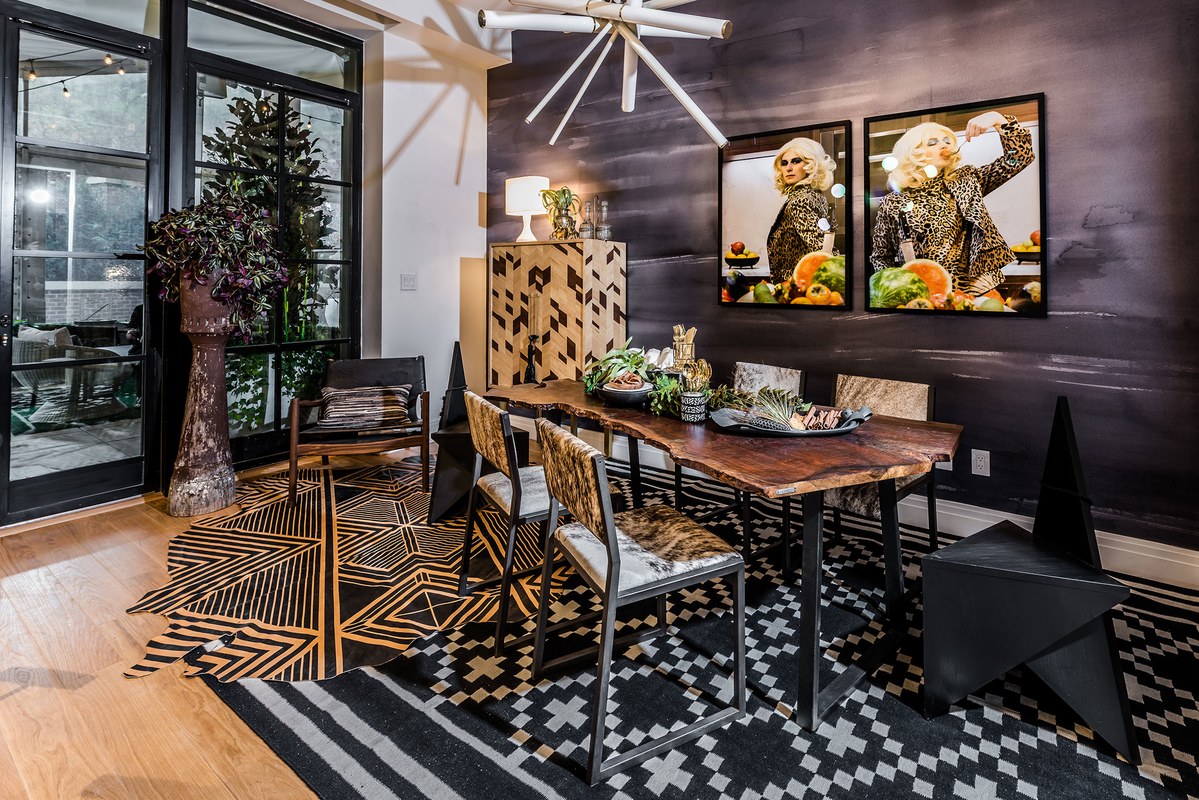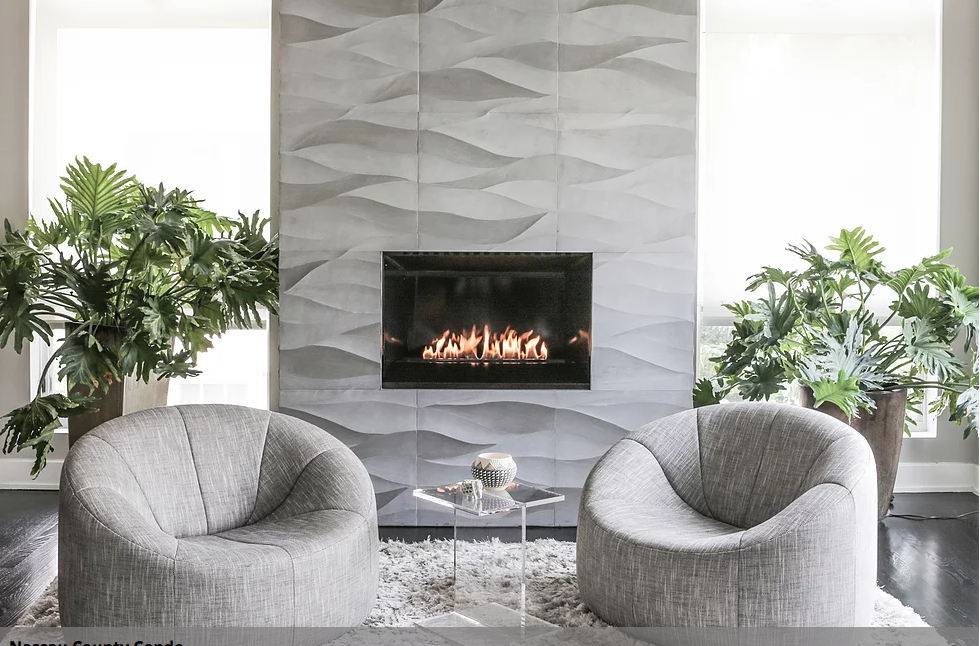 Are you a night owl or a morning person?
Hoohoo.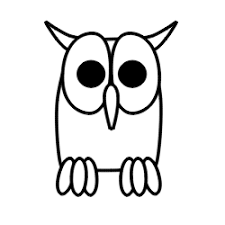 What kitchen utensil do you use most frequently?
Corkscrew.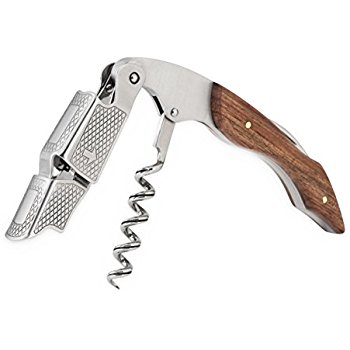 Describe your perfect pizza?
Grandma pizza from Antonio's on Flatbush (square, thin crust, cheesy, with garlicky sauce on top). NOT a good first-date pizza.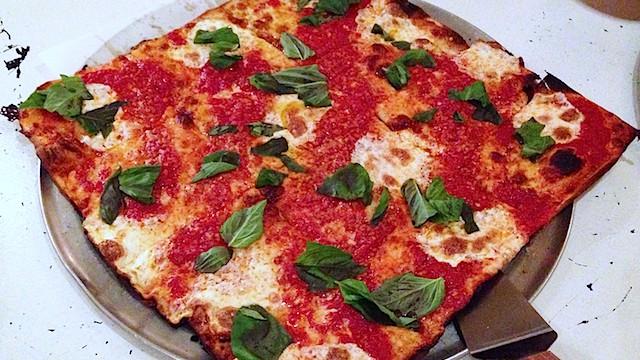 Who is your secret celebrity crush?
Steve Carell (even The-Office-First-Season-pre-hair plugs Steve Carell).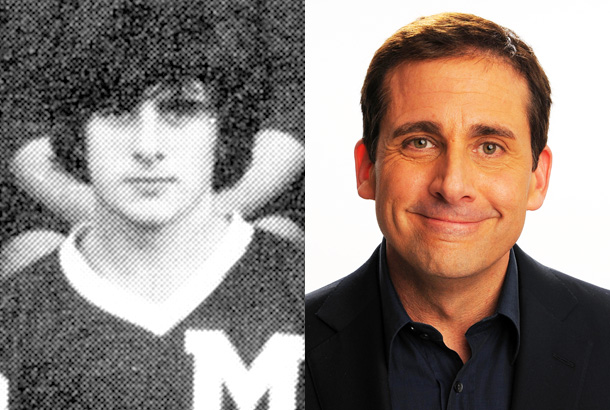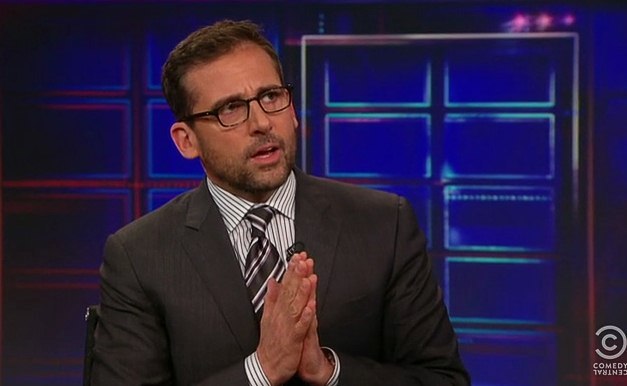 What time of day were you born?
Morning? My memory is fuzzy. There was a lot going on that day.
If there were a movie made about your life, who would play you?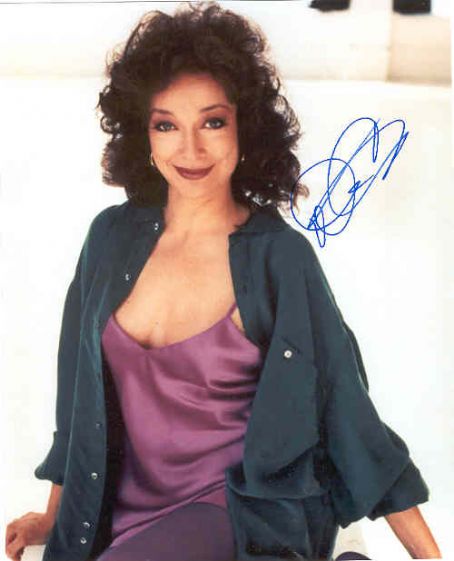 Or Stephen Merchant.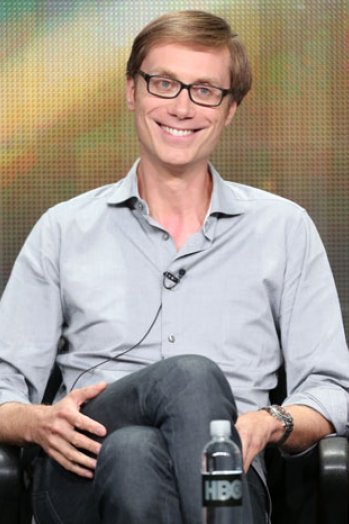 Which languages do you speak?
English and Indonesian fluently, enough Spanish to fearlessly order a michelada in Tulum and enough Mandarin to let you know I love you a lot, friend.
Do you follow astrology – What is your zodiac sign?
I don't follow but I'm always interested to hear from someone who does.
Pisces.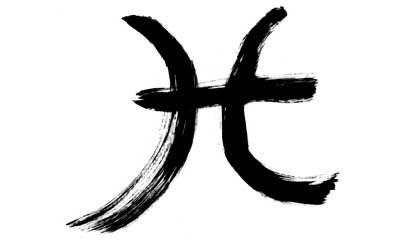 What would your DJ Name be?
DJ Hot Frosting
Which philanthropic organizations have you been connected to?
My husband and I volunteer with children's welfare organizations here in Brooklyn.
Professionally, I've enjoyed participating in philanthropic design events like Holiday House and Hope Lodge Birthday Bash. And, as an Interior Design Committee Member, I'm super jazzed for Young Collector's Night this month!
How many pairs of shoes do you own?
Enough to trip over and curse at in the morning. So, maybe…40?
Do you have a favorite fashion magazine?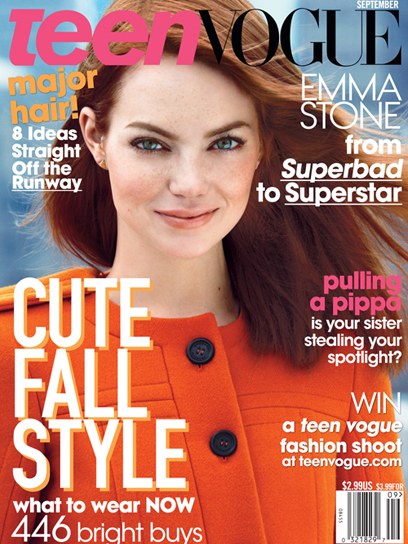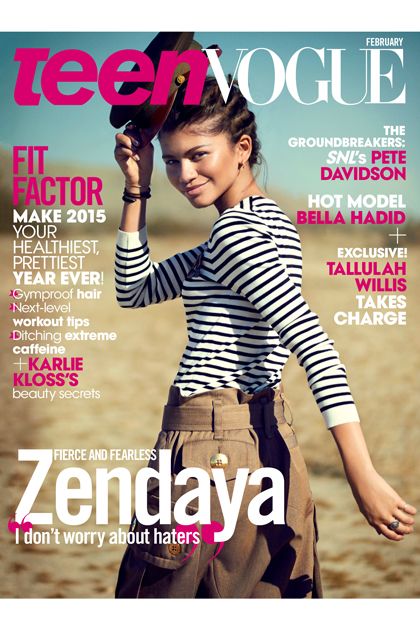 What is your "go-to" fashion brand?
The Office of Angela Scott. She makes the most amazing shoes; incredible workmanship with a preppy edginess. Love.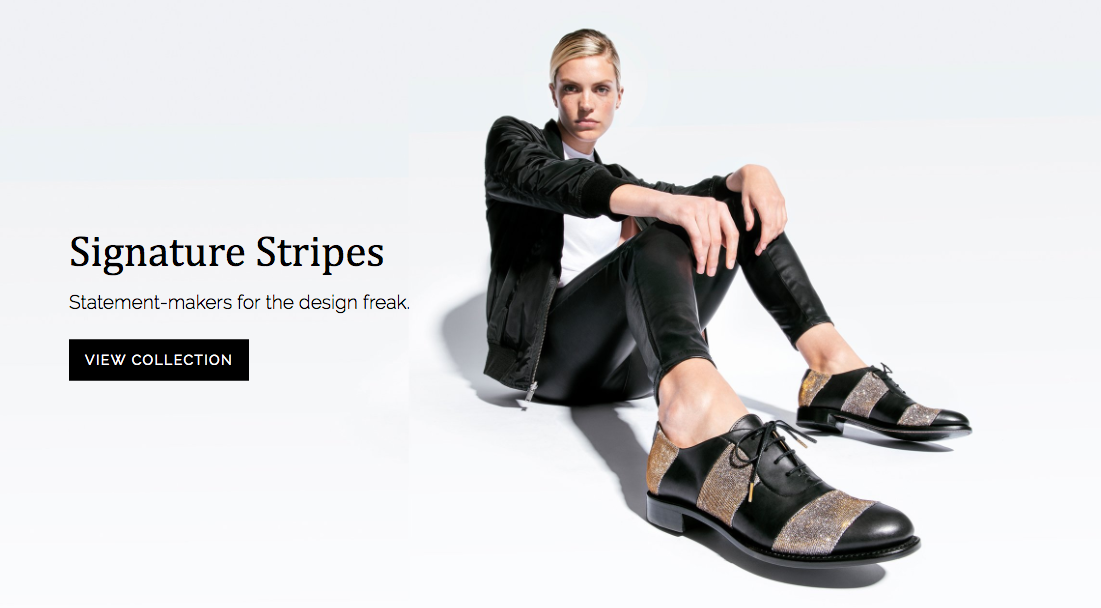 If we were to peek in your closet, the dominant color would be?
I hate to say black. But there's a fair amount of black in there. But as I type this, I'm looking at a purple teddy bear fur coat I need to shove back in the closet. So I'd say I wear black when I'm in a hurry and as many colors as possible when I have a bit more time to get dressed.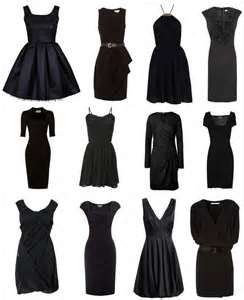 What is your present state of mind?
Hopeful! We're at the start of a new year, I'm beginning a few new projects, wrapping up a few from last year. I'm turning 40 this year. I'm hopeful for a great year!
It's 6pm at your favorite bar or restaurant, what drink do you order?
Silver tequila and seltzer with a lime. And a champagne chaser. And a glass of water.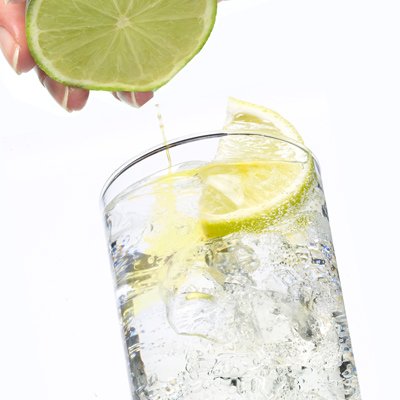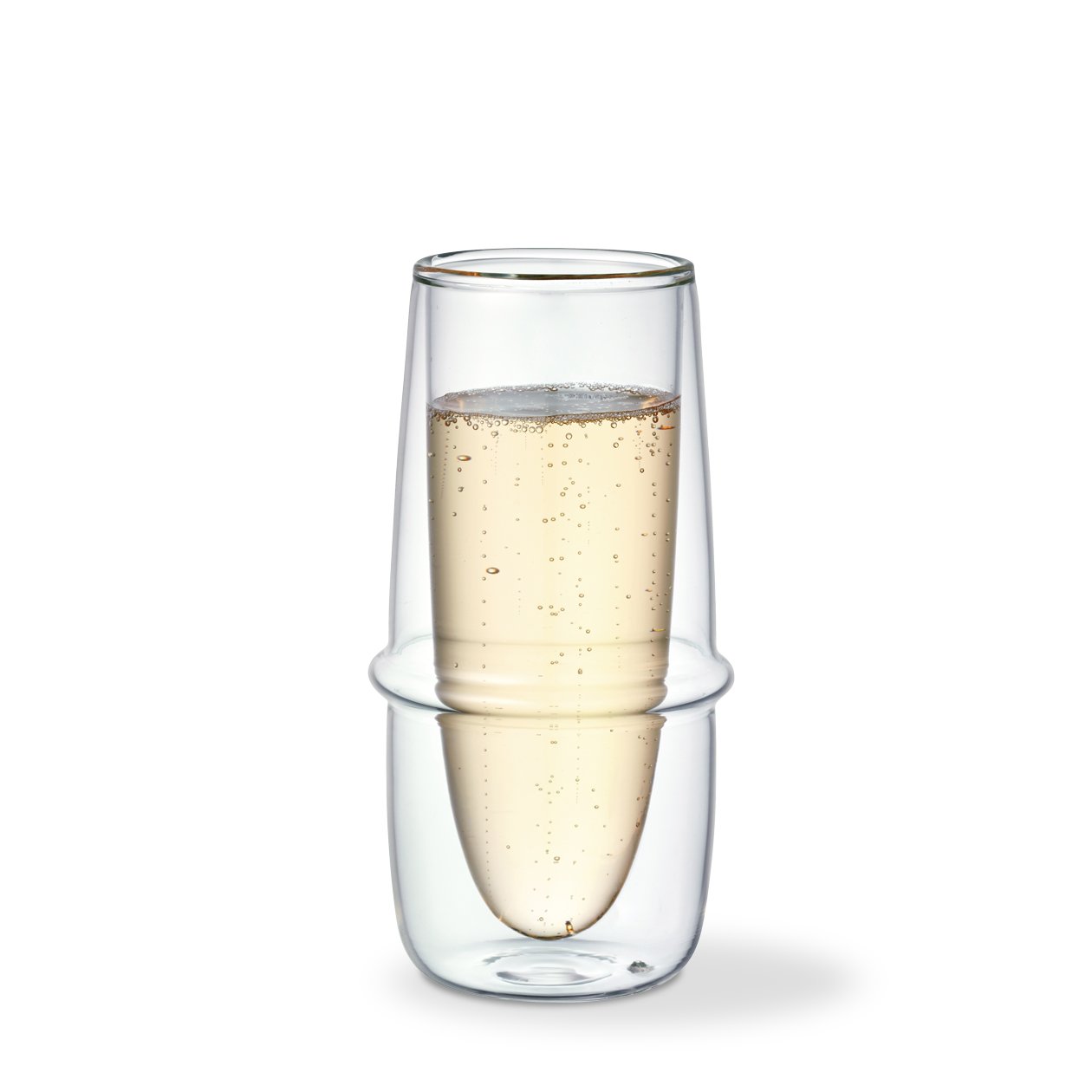 Do you awake with or without an alarm?
Without. But my low-key anxiety insists I set my alarm just in case. I wake up anxious – "OH NO, did I sleep through the alarm? No? Could I have slept another 30 minutes? Oh well, I'll just get up now."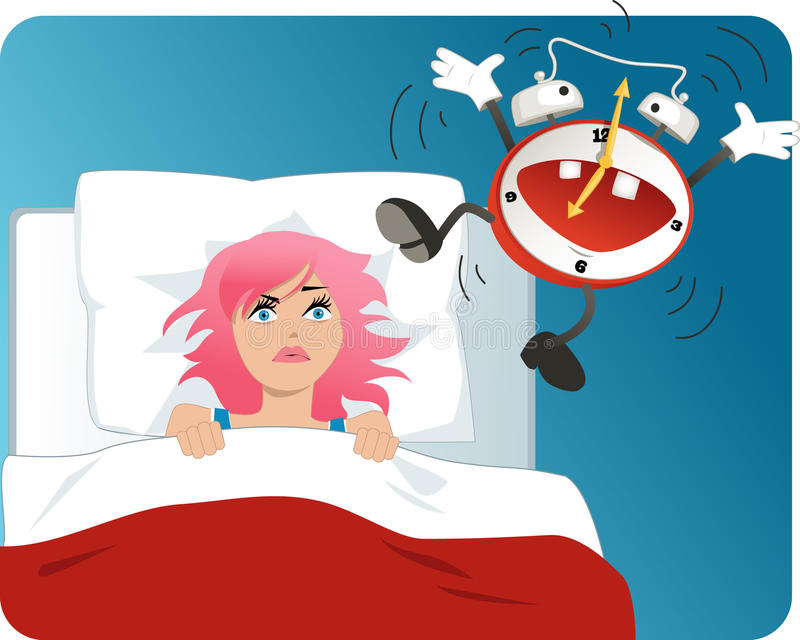 What's your favorite social media outlet?
Instagram. And, more specifically, any Instagram account run by a sassy Shih Tzu, like @marnithedog.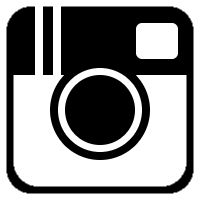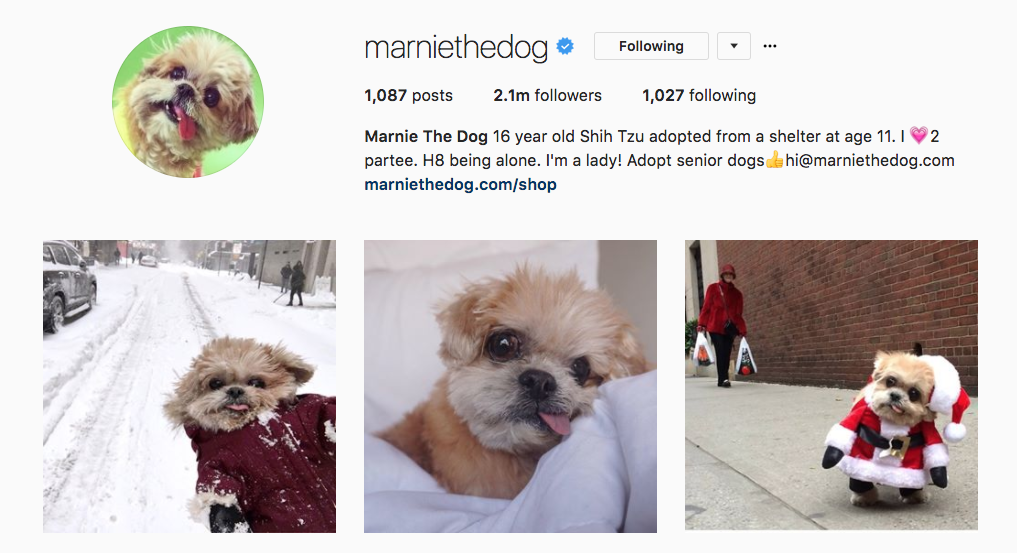 What song is ready to play on your playlist?
Cars That Go Boom by L'Trimm (*airhorn *airhorn DJ HOT FROOSSSTING)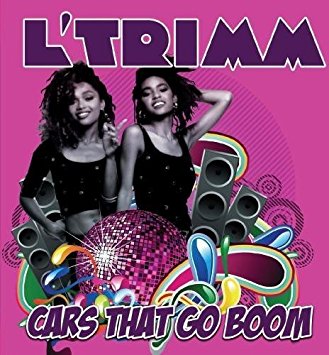 What is the last photo you took with your cell phone?
NYC is a weird place. 🙂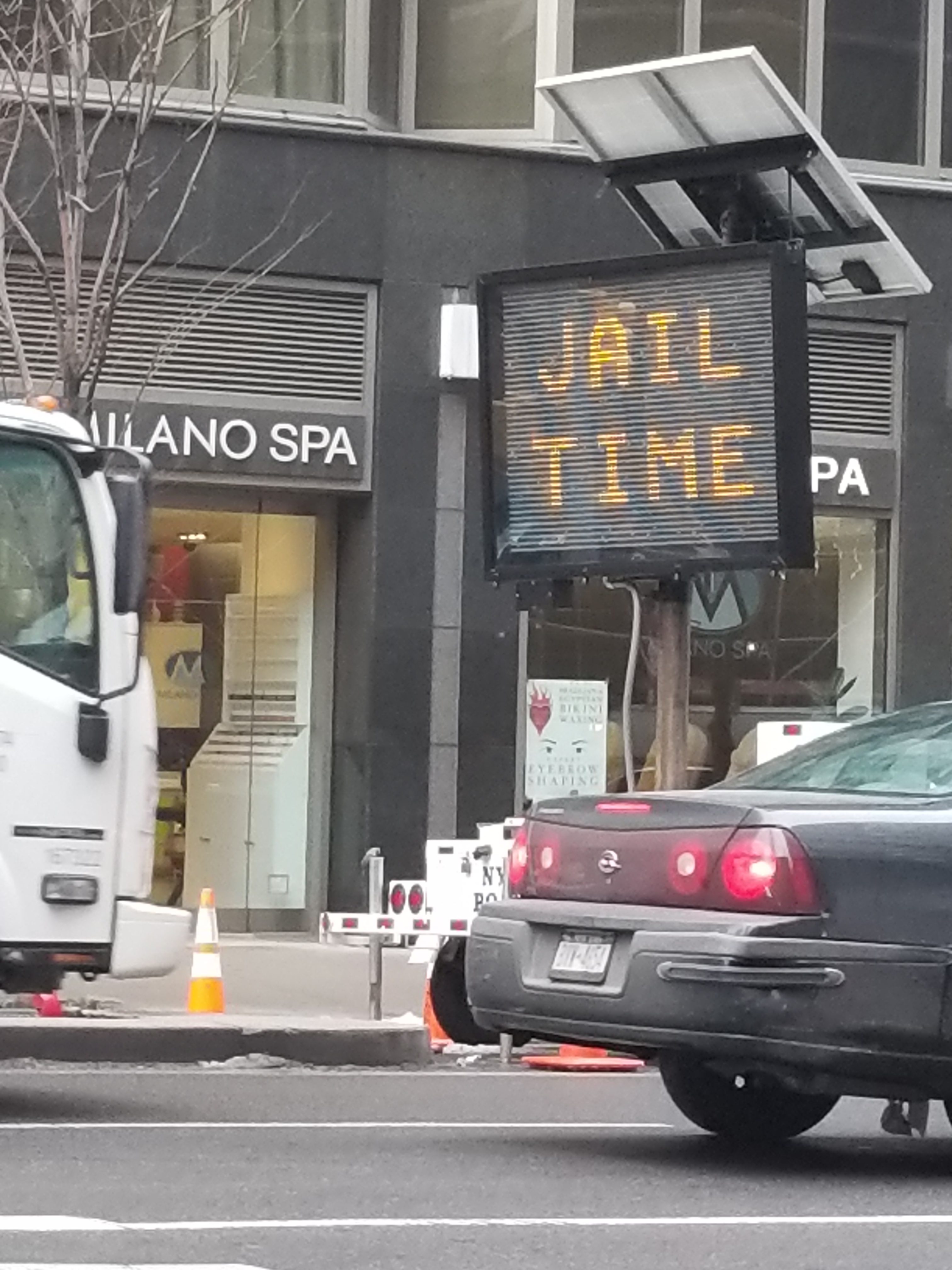 One of the best lessons my parents taught me is to . . .?
Be generous.
What is your favorite work of art?
I love to visit Picasso's Nude With Joined Hands at Moma. She's the screensaver on my phone. I just love her.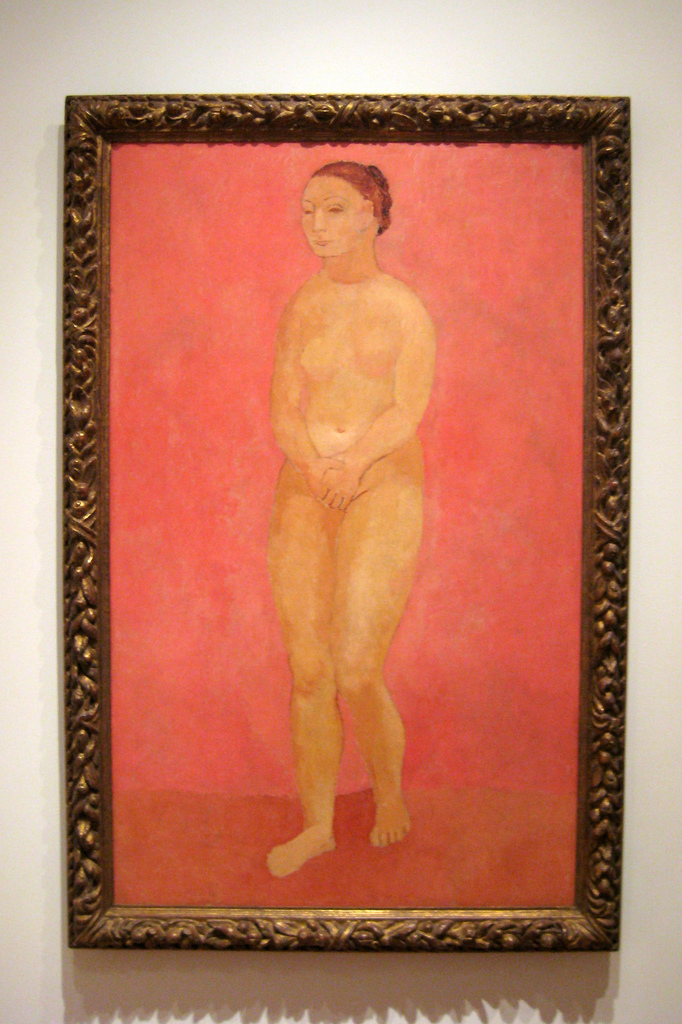 What is your favorite building in Manhattan?
I've been seeing the Guggenheim a lot lately (designing an apartment around the corner) and, boy, is she a beaut! But nothing beats sitting on a bench across from City Hall and watching the wedding parties stream in and out. I think it's my affinity for the hopeful but awkward moments that draws me in. They abound at City Hall!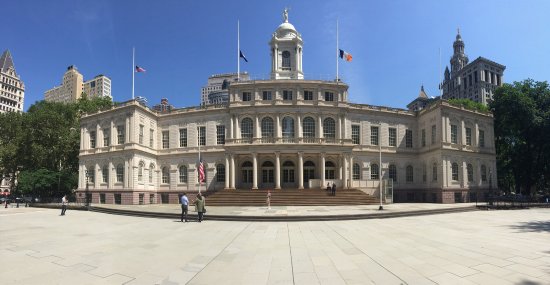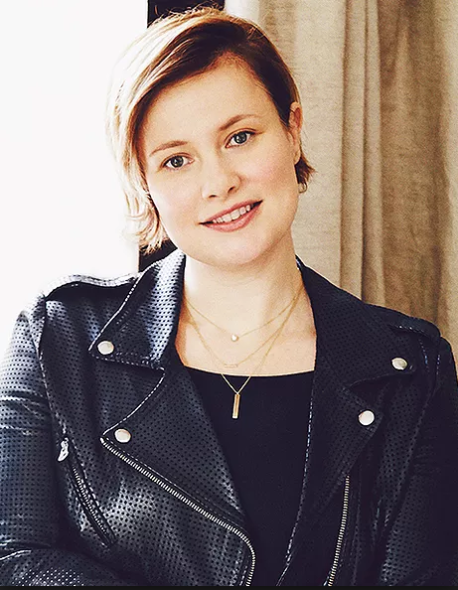 "I'm inspired by problem-solving, and each client's unique approach to home life. I've designed homes that begin as the same contractor-grade box in the same Manhattan building and, because of my clients' unique needs and tastes, have two very different ends". Jaime Walters, Interior Designer.
Walters lives in Brooklyn with her husband, Brian, and two pups, Annie and Benjuls.