In her "uniform" of a crisp, classic white shirt, CAROLINA HERRERA exudes the kind of elegance and easy grace that has defined her fashion label for more than 30 years. She took a final bow last week to step into an ambassadorial role at the company she founded in 1980 and making room for creative director Wes Gordon, who has quietly been designing at her side.
White jacket–clad members of Herrera's atelier, who watched the show from the museum's mezzanine level, joined the designer on the runway for her bow. It was a moving scene. Then Gordon arrived and presented his boss with two dozen (three dozen?) red roses and a kiss on the cheek. A graceful handover if ever there was one.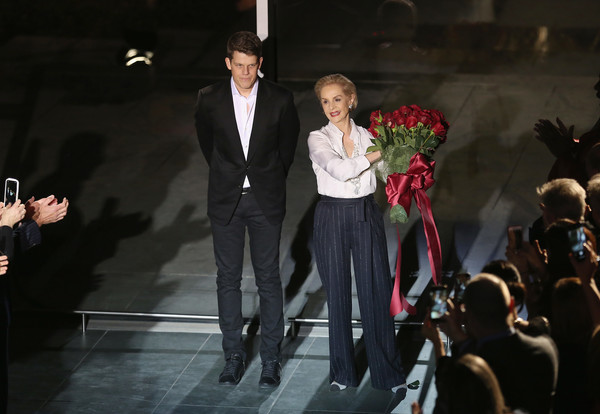 Herrera's rise to the top of the cutthroat world of fashion started in 1981 when she launched her flagship Carolina Herrera brand in New York. Today, her empire encompasses the signature fashion collection, a bridal collection, fragrances, and accessories. Herrera has more than 280 stores in 104 countries and all this brings in billions of dollars.
Herrera says she was more interested in horses than fashion growing up in Caracas, Venezuela, where her father was Governor. But adds that she was lucky to always be surrounded by exquisitely dressed women. Today, the women in her life include her four daughters, two of whom also work for the Carolina Herrera brand.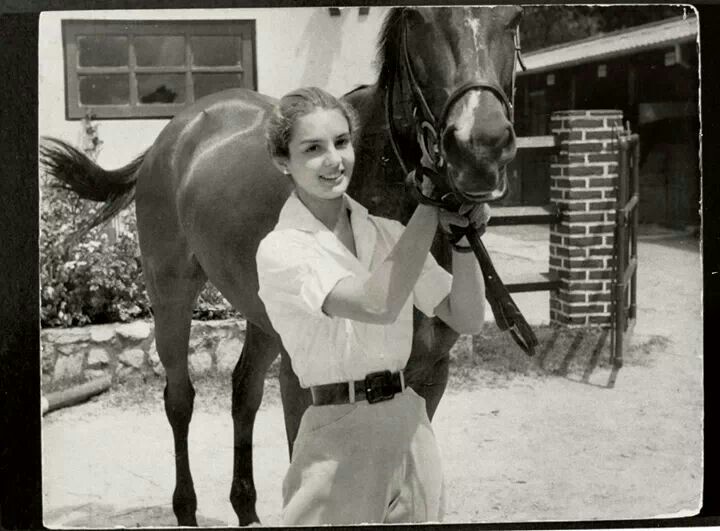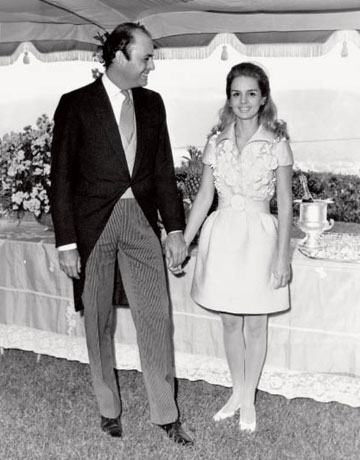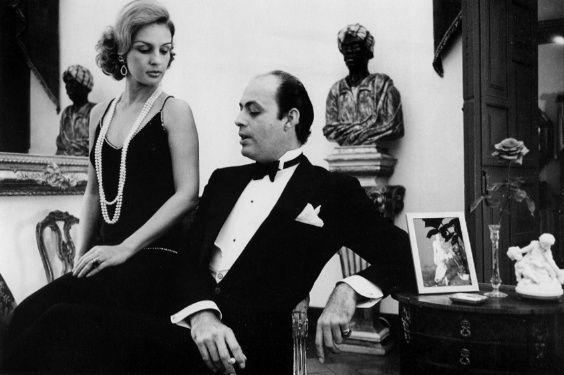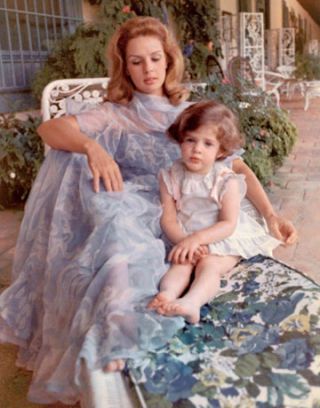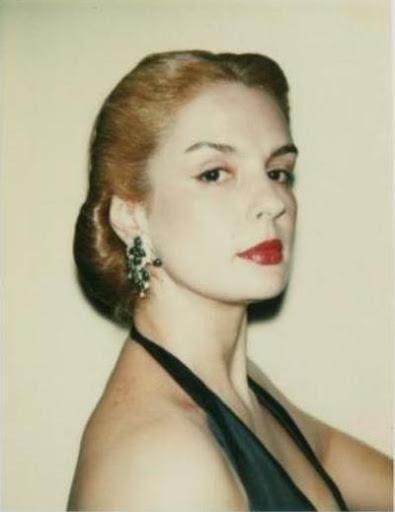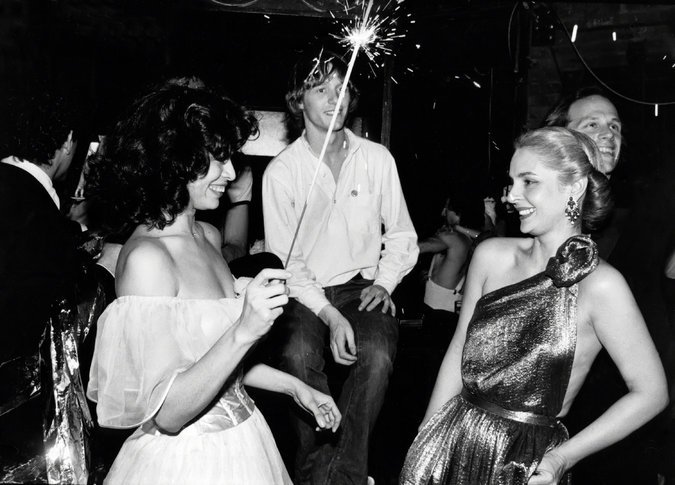 Frequently associating with Mick and Bianca Jagger and Andy Warhol, at Studio 54, she became well known for her dramatic style. She first appeared on the International Best Dressed List in 1972, then was elected to its Hall of Fame in 1980. That year, her friend Diana Vreeland, Editor-in-Chief of Vogue suggested that Carolina design a clothing line. She did so, having samples made in Caracas, and showed them in a friend's apartment in New York. A well known Park Avenue boutique, Martha's, agreed to showcase her clothing in their prominent windows. Upon this initial success, she returned to Caracas and raised capital to fund a more formal launch. Her first runway show in 1980 included future supermodel Iman.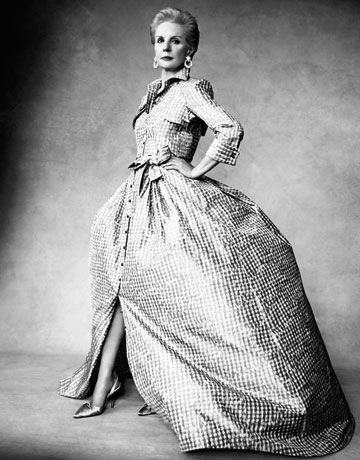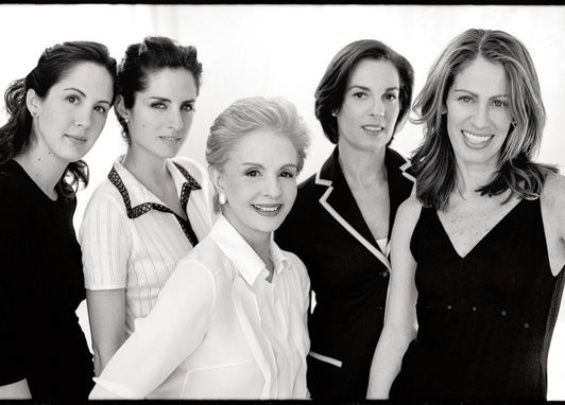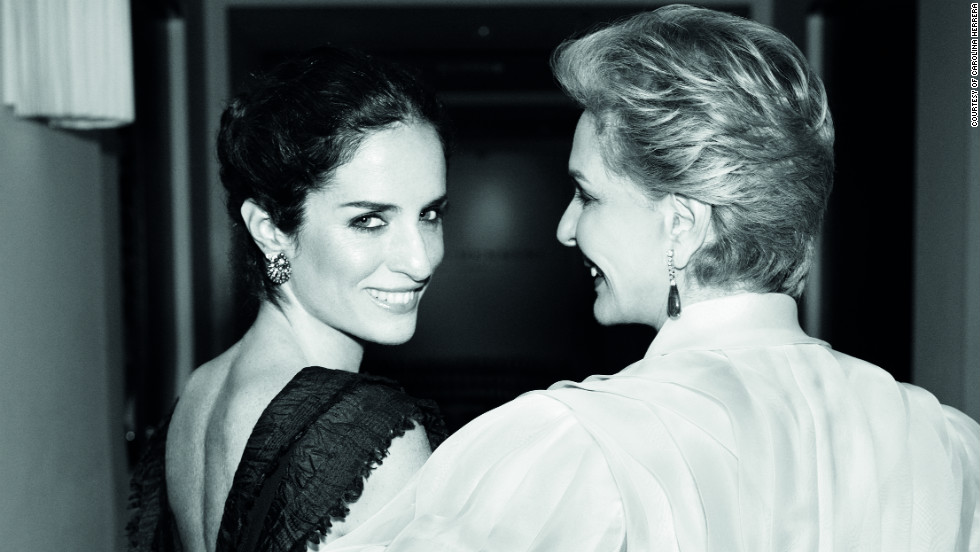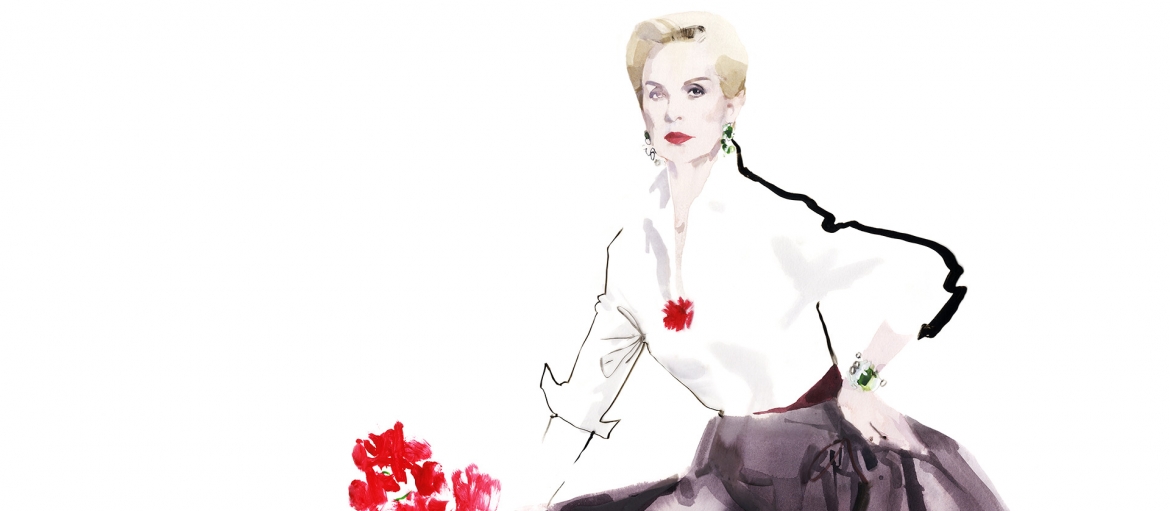 Herrera's departure comes during a season of change for New York Fashion Week. Mid-career designers are decamping for Paris, and younger talents are reconsidering the usefulness of expensive, twice-yearly fashion shows in a digital age that requires constant new content. At 79, Herrera is one of the last of the established designers to bow out. Among her peers, only Ralph Lauren is still in the game. Calvin Klein was sitting in the front row at the Museum of Modern Art alongside Herrera's husband and daughters. The changing of the guard chez Herrera is reflective of wider shifts beyond the runway. Tony sportswear and society gowns—the stuff the designer has trafficked in for decades—is not in the ascendant. Gordon will have his work cut out for him making the Herrera codes relevant to a culture dominated by athleisure and streetwear. But let's hope he tries. We've seen enough of tracksuits and logos.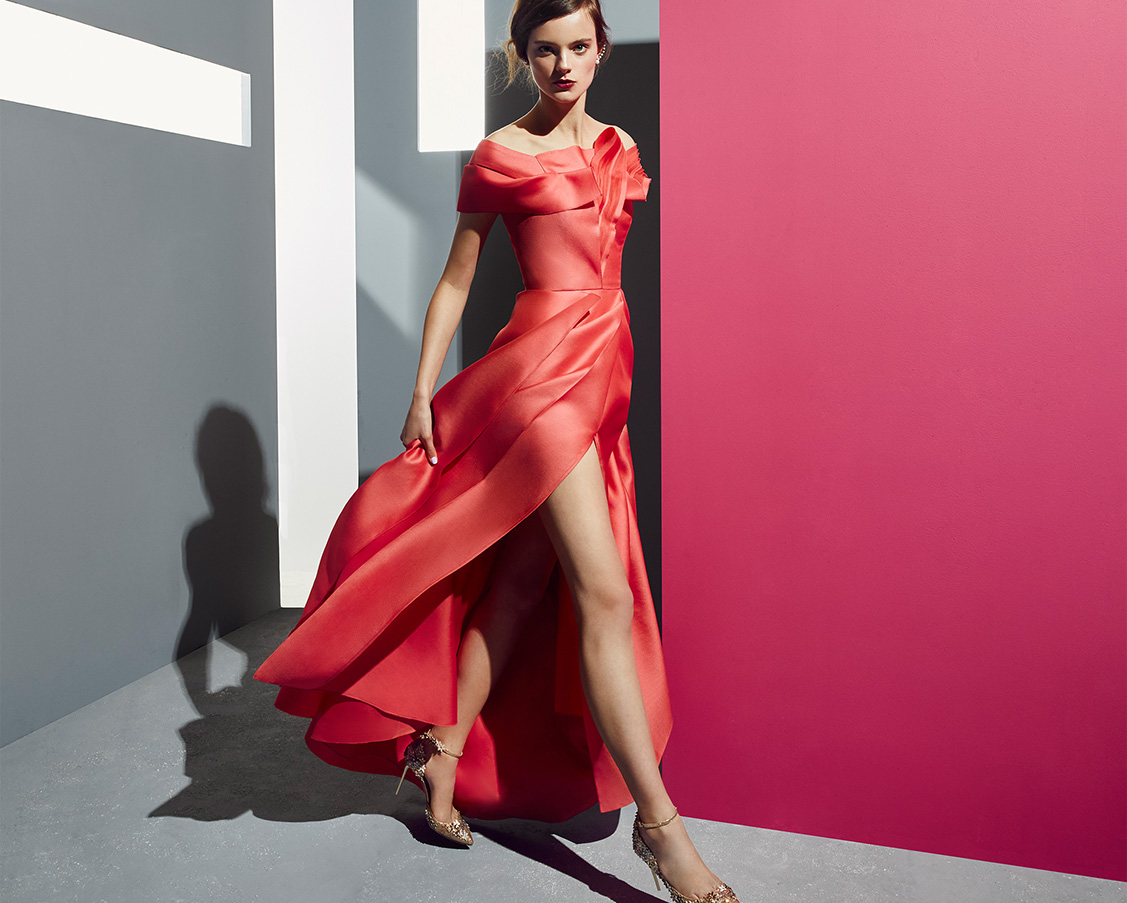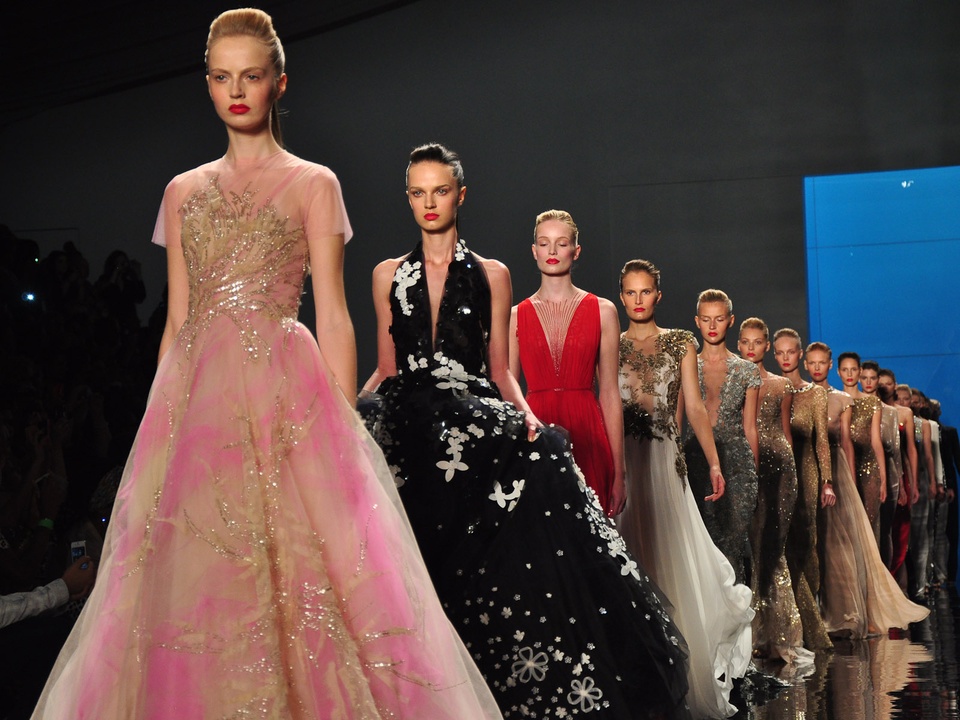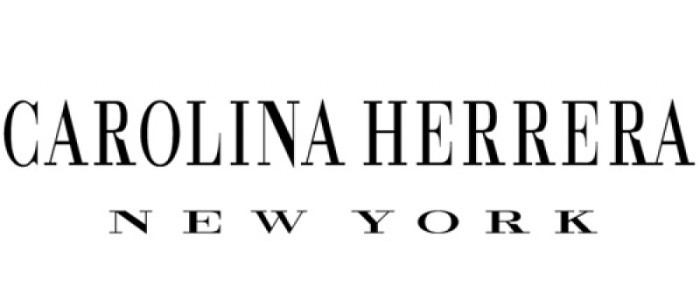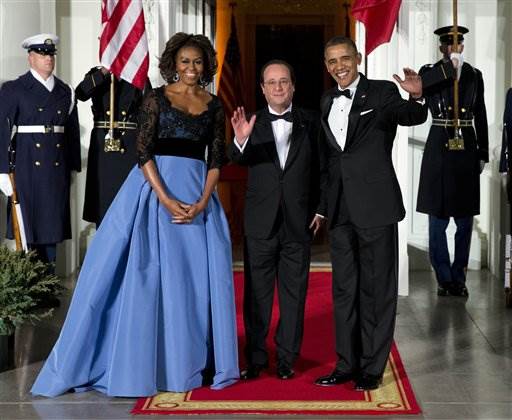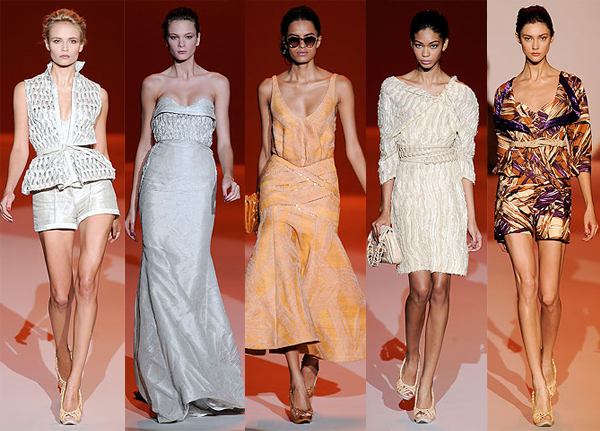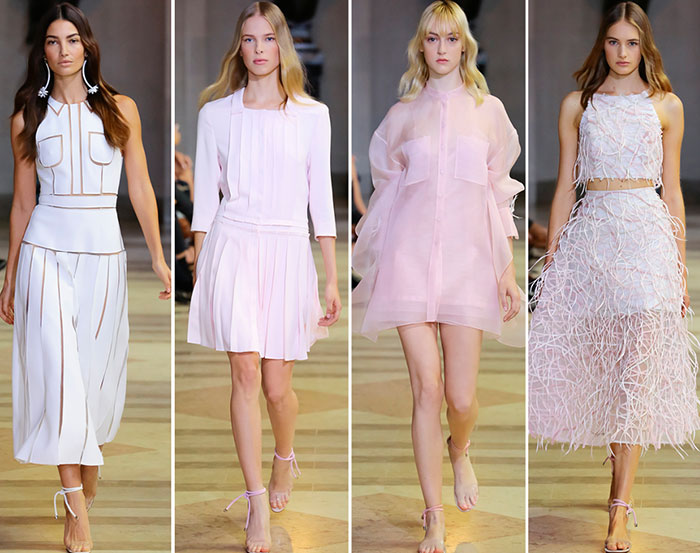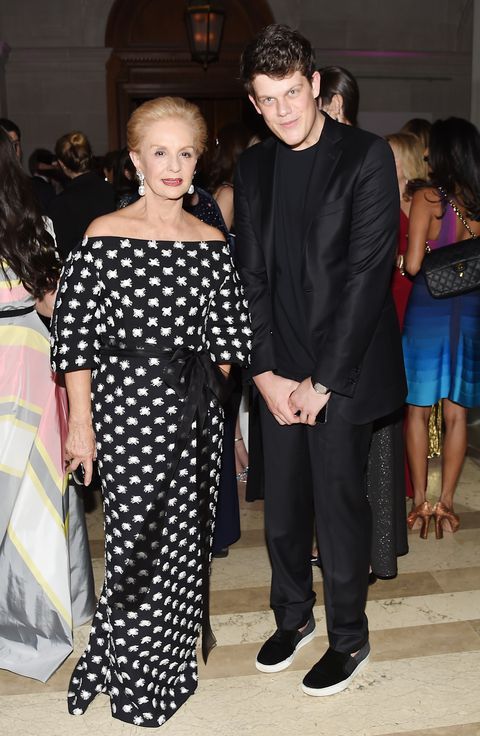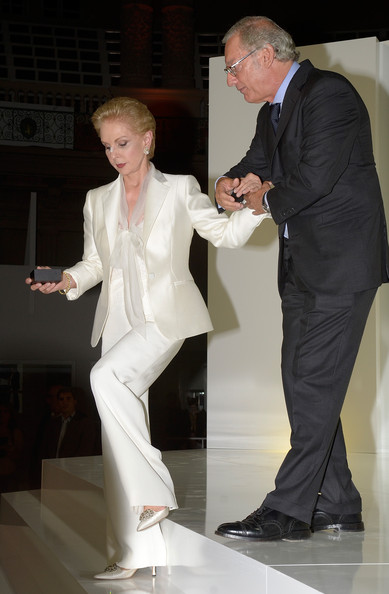 "Just don't say I am retiring," the 79-year-old said with a dismissive wave. "I am not retiring! I am moving forward." – CAROLINA HERRERA