In a year defined by scandal, corruption and abuses of power at the highest levels of American society, it's only natural that those topics dominate this list of the most-read stories over the past year. From Kathy Griffin to Melania Trump, these celebrities saw more than their fair share of bad press in 2017 —Following two investigative pieces by The New York Times and the New Yorker in October 2017 accusing Harvey Weinstein of decades of sexual assault, many other of Hollywood's biggest names having been accused of sexual misconduct including Kevin Spacey , Matt Lauer and Russell Simmons.
Meanwhile, the design world is serving smooth parties, awesome events, fascinating panel discussions while continuing to make Interior Design one of the fastest rising industries in the world.
Here's a flashback of the BEST of 2017 with highlights from the design world and the most viewed stories on this site.
BEST BOX OFFICE
"The Last Jedi" has already earned $220 million domestically ($450 million worldwide), projections have the movie around the $750 million mark by January, which means the movie would likely have surpassed the $504 million domestic mark of the current leader "Beauty and the Beast".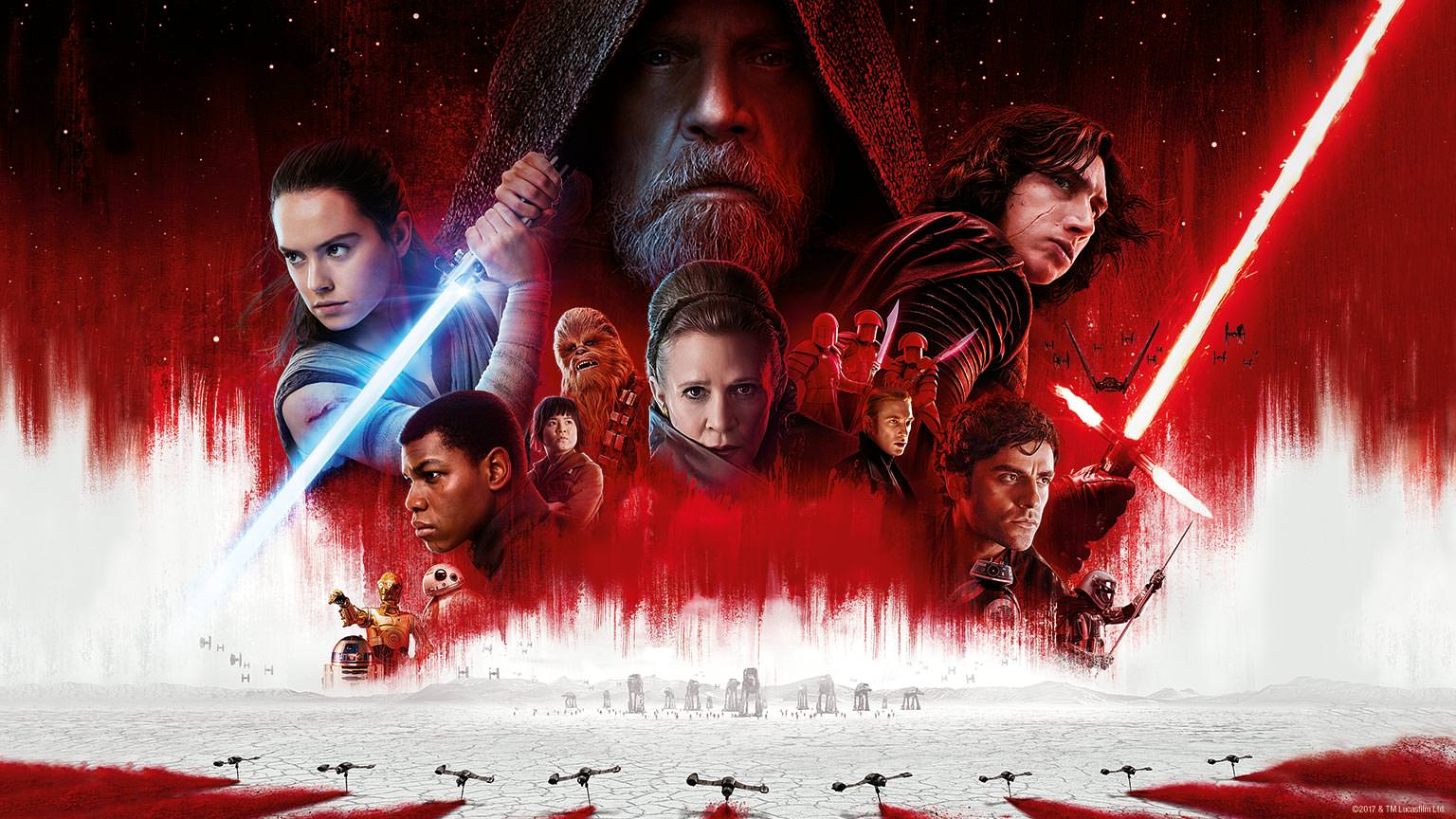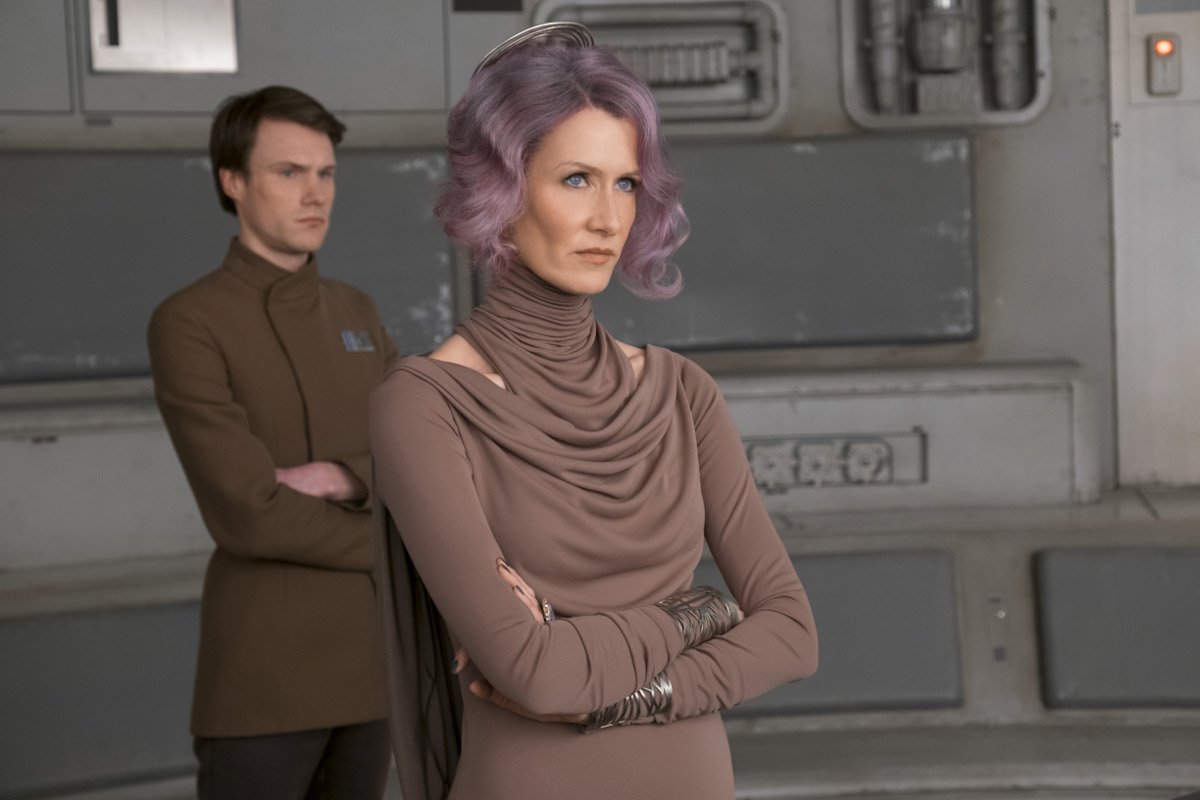 BEST MEN'S FASHION
HUGO BOSS often styled as BOSS, is a German luxury fashion house. It was founded in 1924 by Hugo Boss and is headquartered in Metzingen, Germany. The fashion-awareness of men increased in the 1970s and their demands in aesthetics changes distinctly. The BOSS brand – with its high-quality men's collections – was launched in the early 1970s. It is the era of extremely narrow shoulders and two-button, single-breasted blazers. BOSS is registered as a brand in 1977. Hugo Boss is boss and recently reported that online sales are up by 42%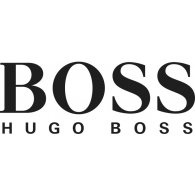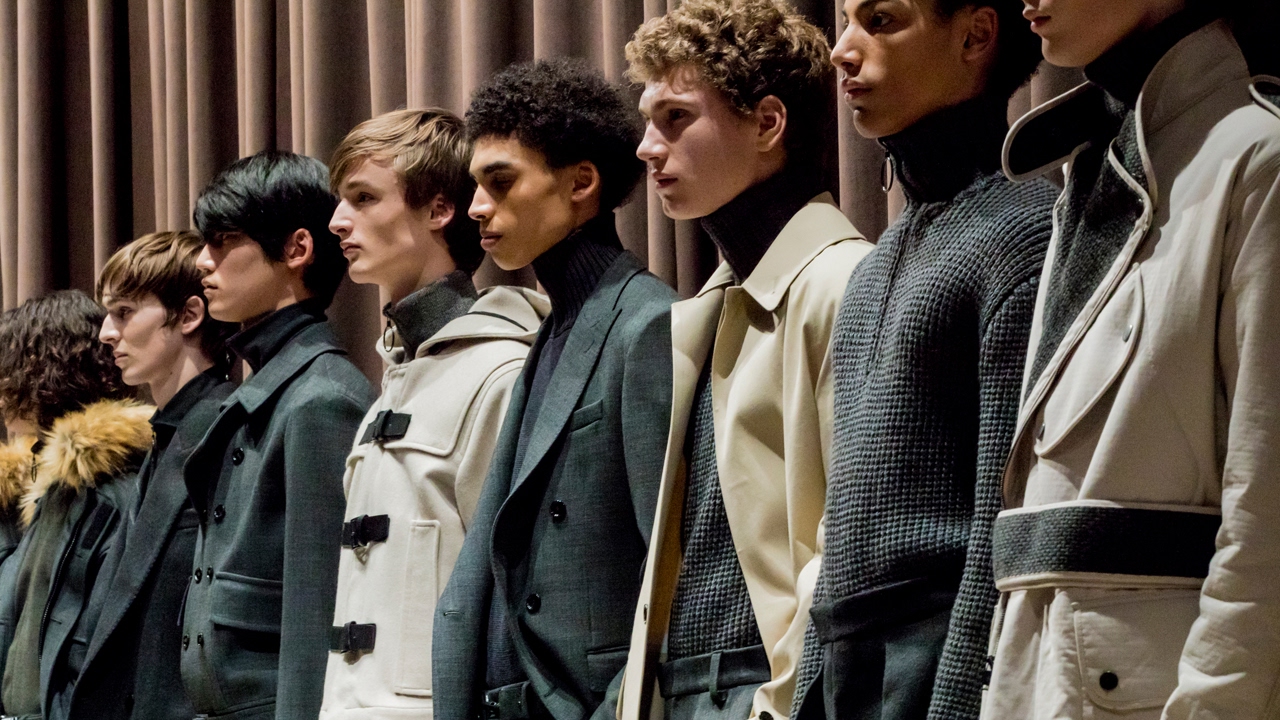 BEST FASHION ATTITUDE
Opulent sensuality. If you could trademark an aspiration, fashion designer and sometime film director Tom Ford would have dibs. The king of swagger has crafted a career out of selling us our most luxurious fashion fantasies.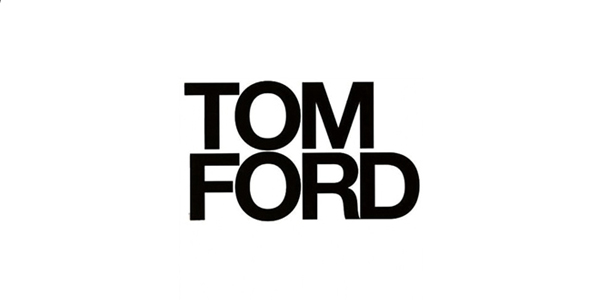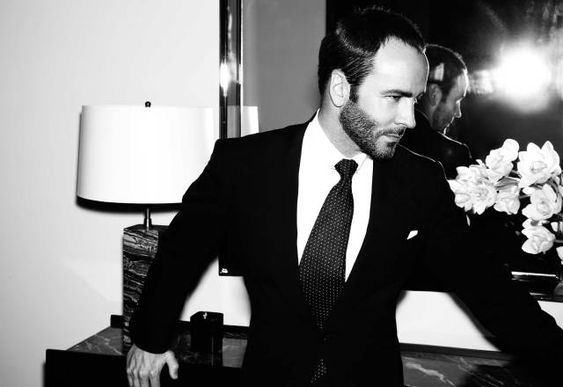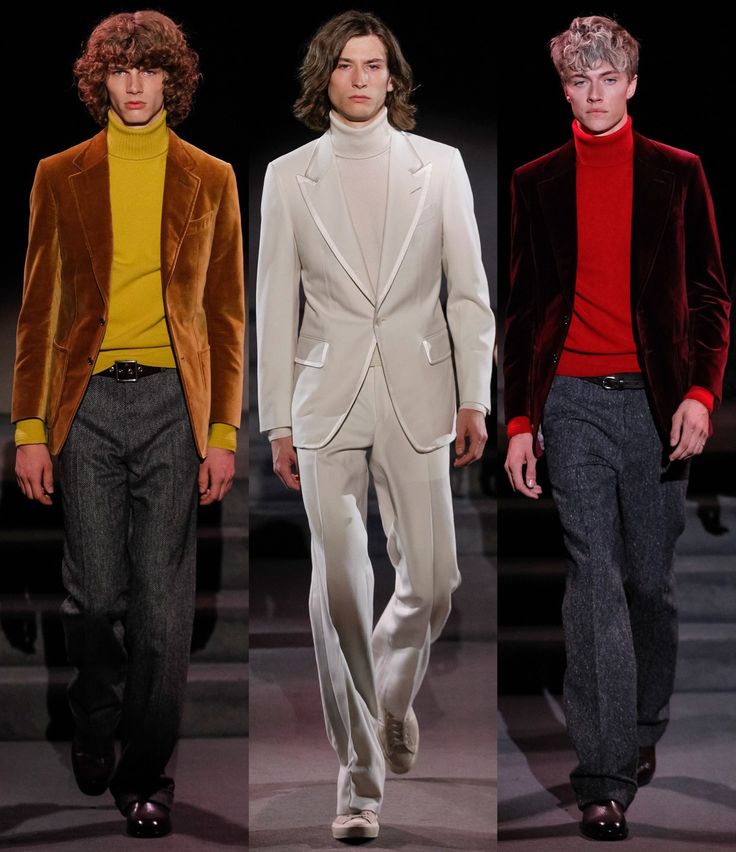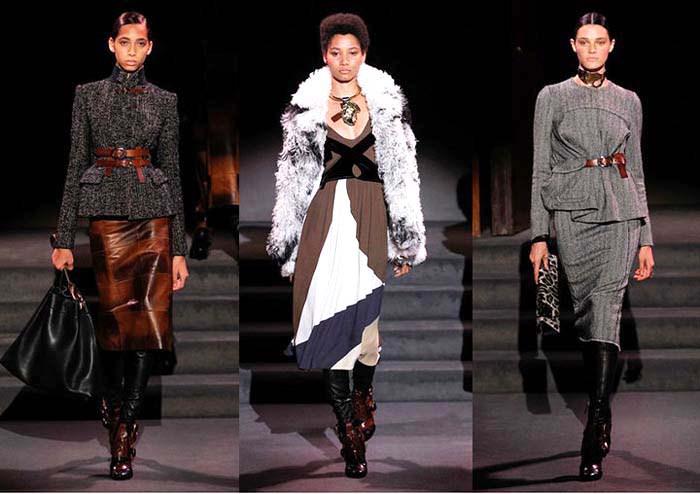 BEST DESIGN AWARD CEREMONY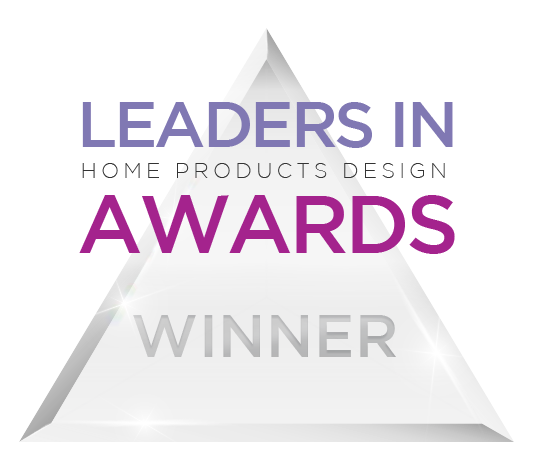 New York Spaces Announces Leaders in Home Products Design Winners at Spring Into Design Event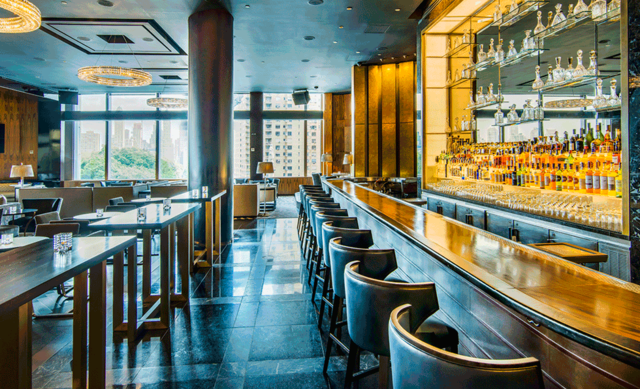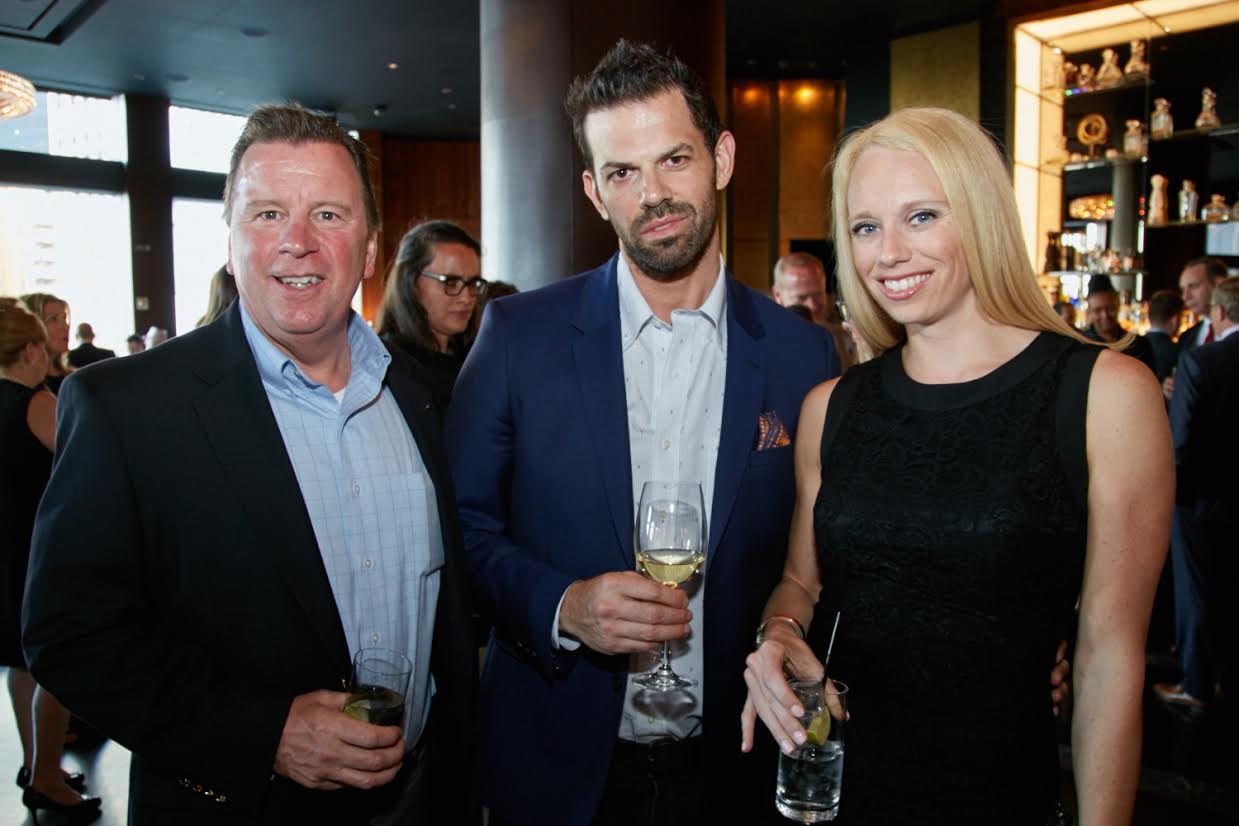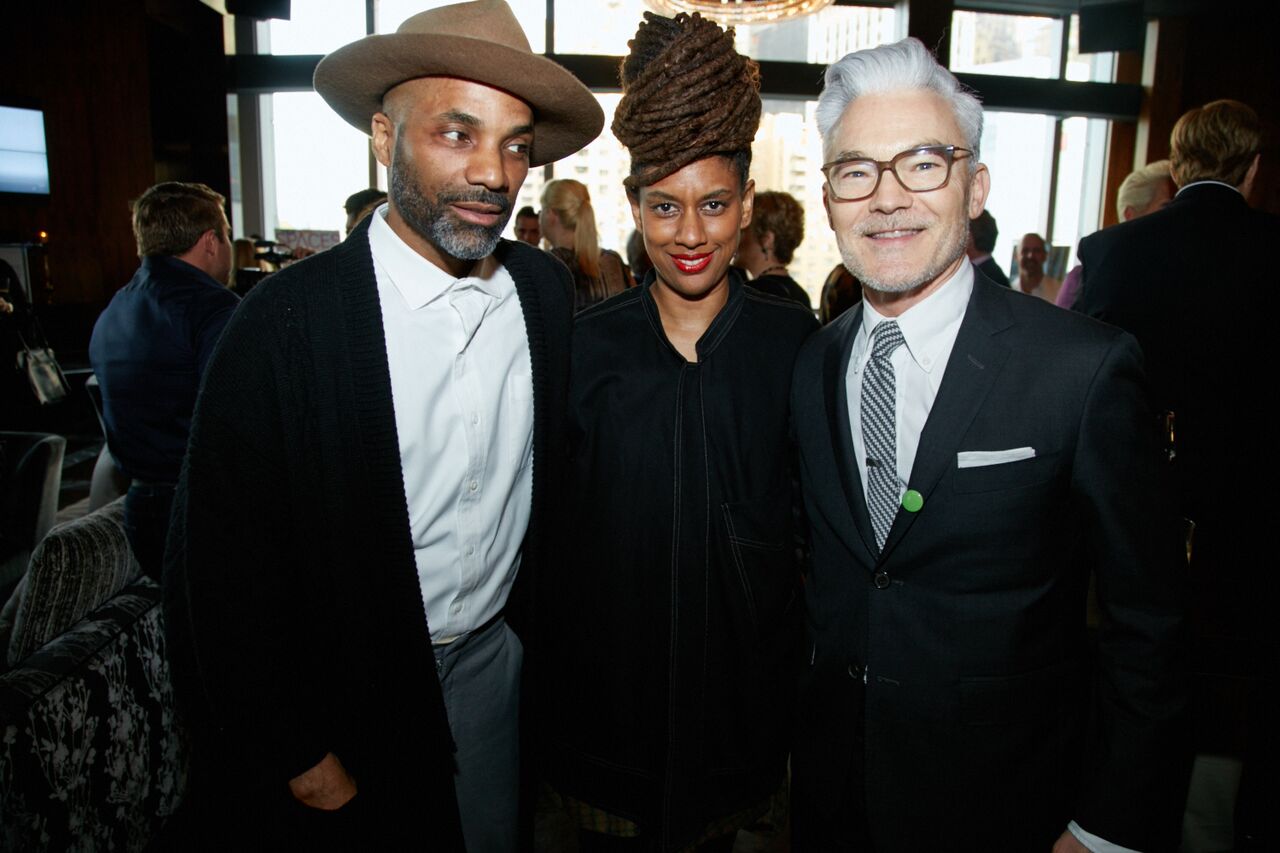 BEST INSTAGRAM ACCOUNT
@garyjanetti
Whether cutting-edge humor is your thing or not – I guarantee you'll want to read post after post of Gary Janetti's biting comments. Wait till you see the Melania – Caitlyn Jenner comparisons – ouch!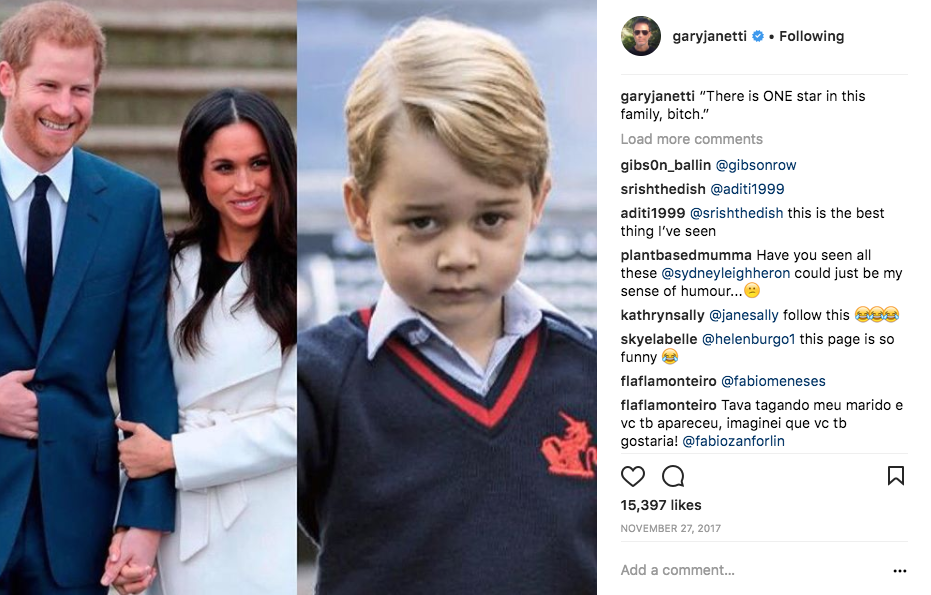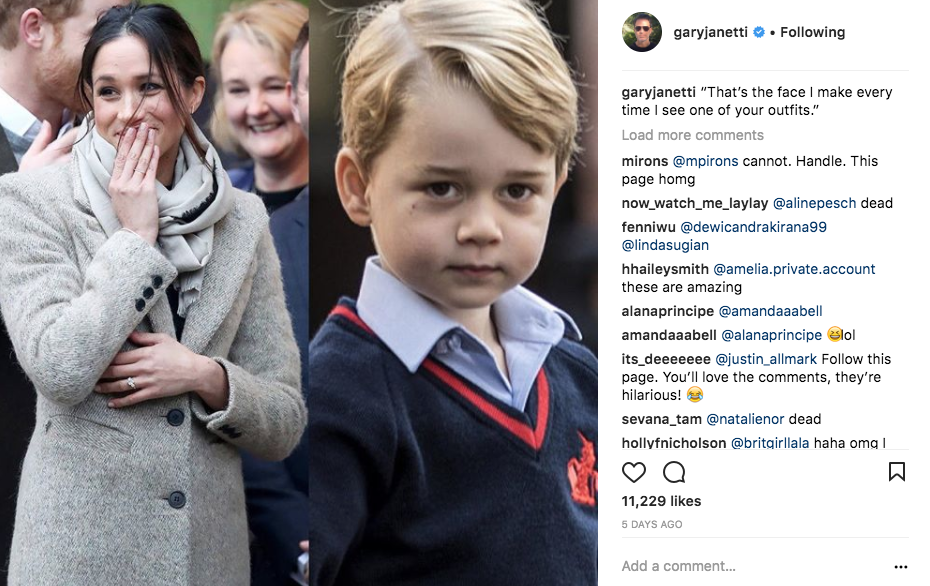 BEST DINNER PARTY
I had the esteemed pleasure of attending a beautiful dinner at Il Gattopardo hosted by my favorite stone and surface producer Cambria Quartz and the forever elegant LUXE Magazine. Other distinguished dinner companions included Kate Rumson, Summer Kath, Vanessa DeLeon, Darrin Varden, Bennet Liefer, Jiun Ho, James Nolan, Laura Michaels, Benjamin Frowein, Michelle Blair, Nancy Fire and many other interior design insiders. We dined in a private candlelit room with 3 story ceilings with a wonderful 'outside- inside' ambiance. It was a pleasingly ingenious and tasteful evening. The terrific images are from photographer Chris Veith.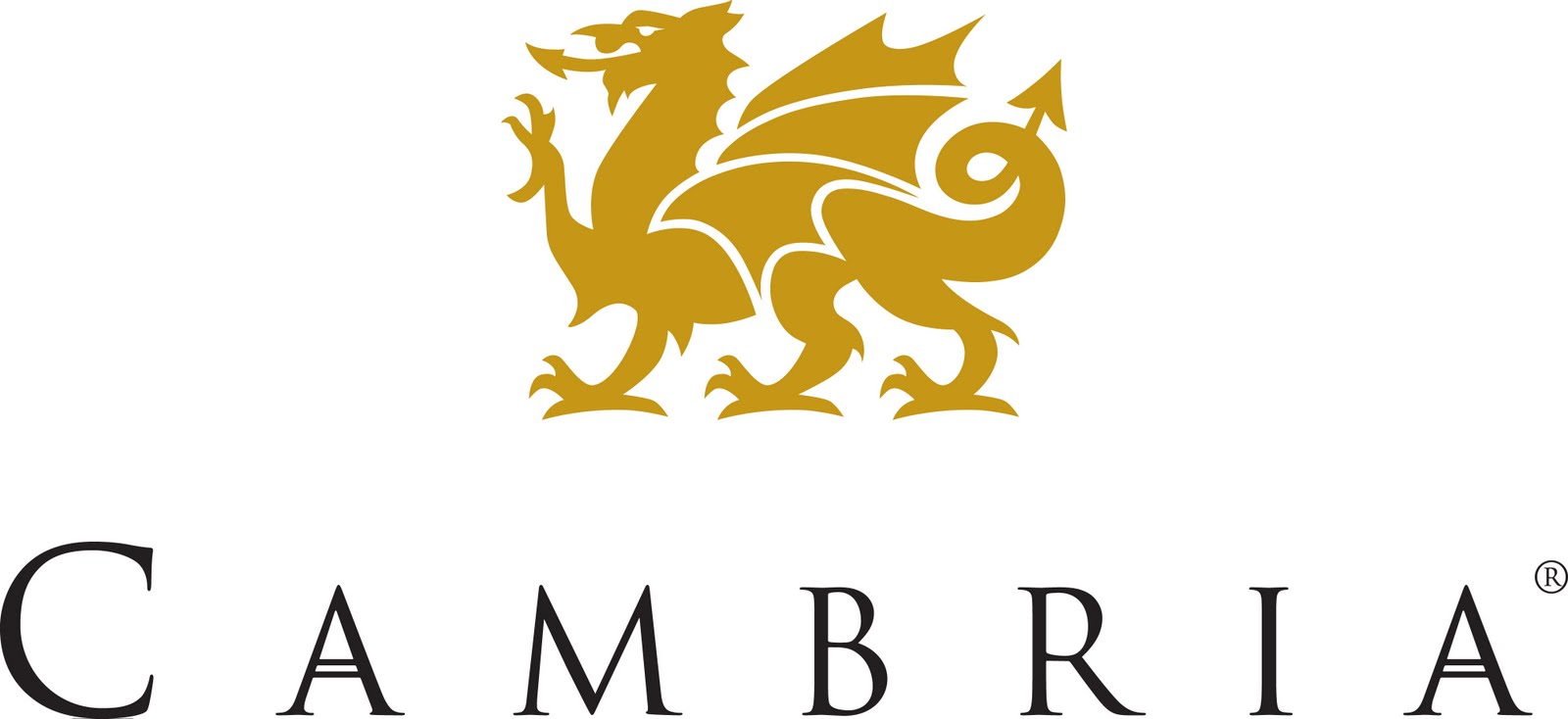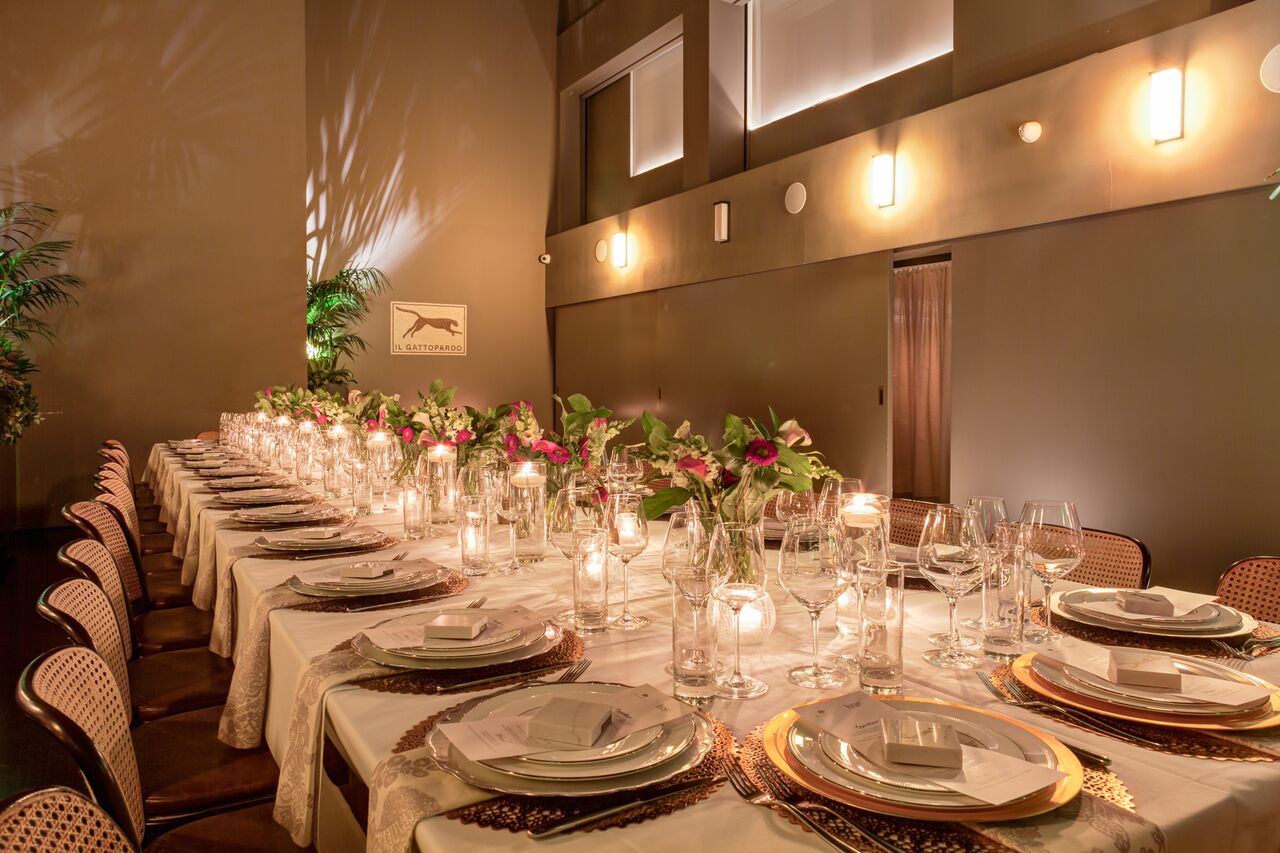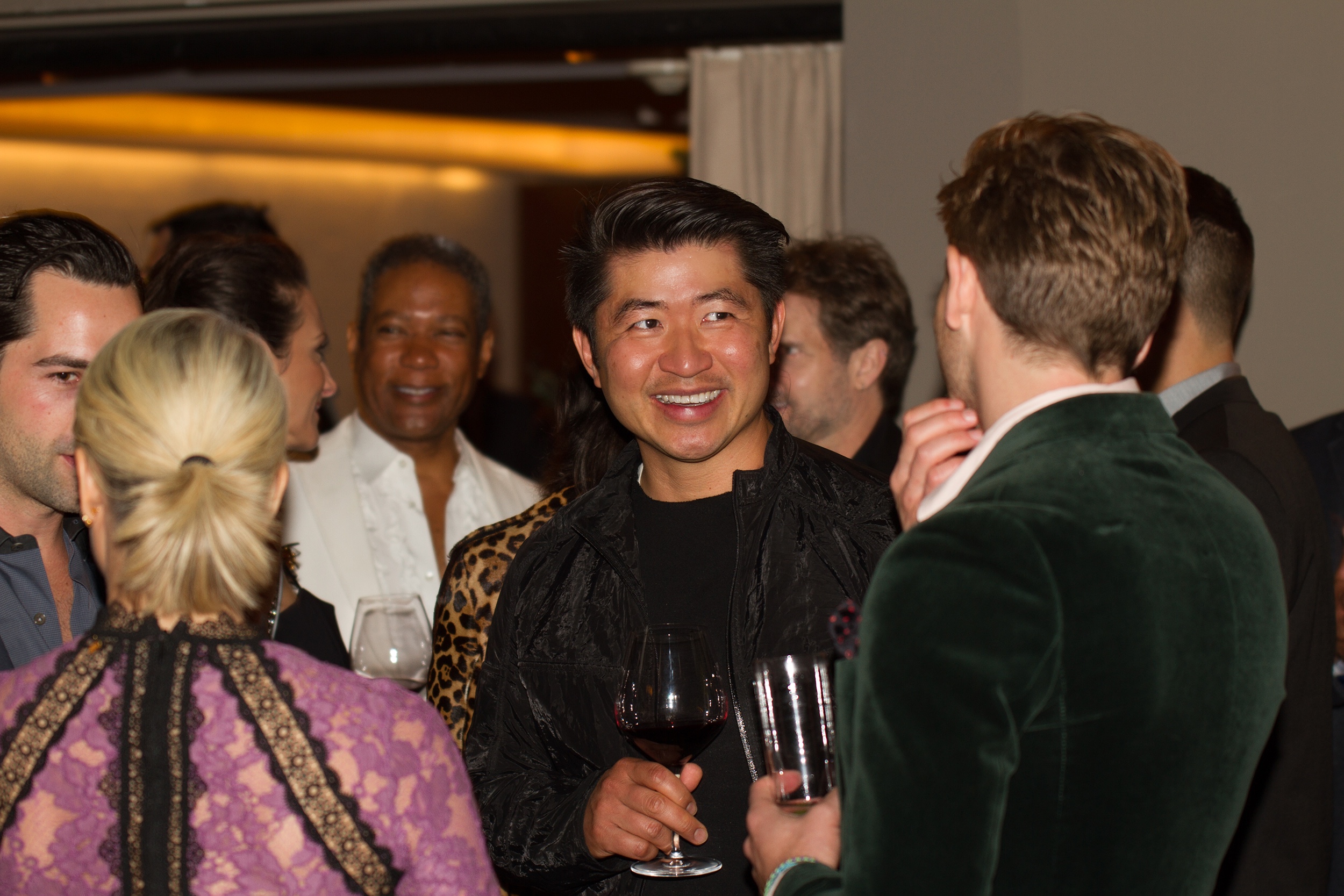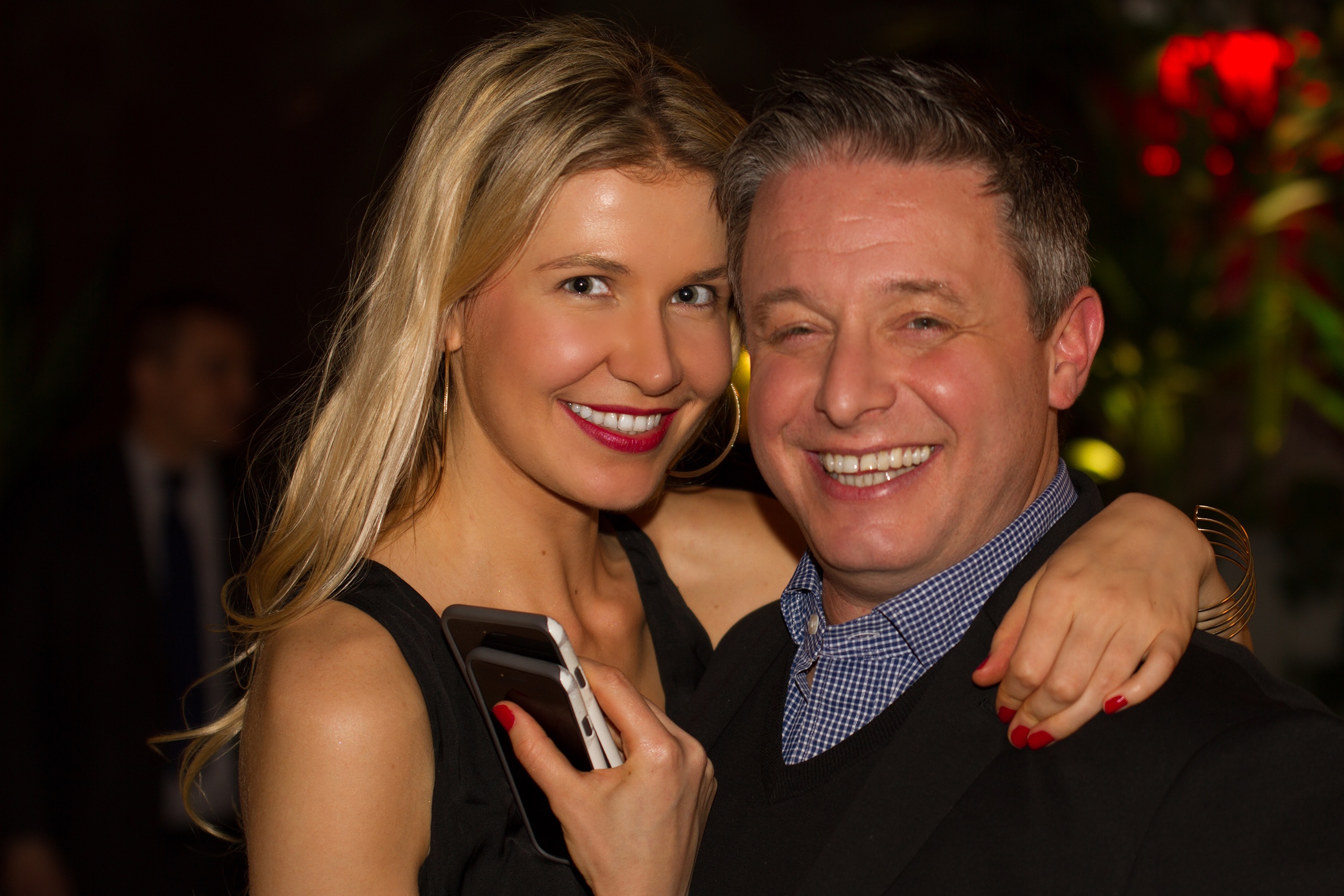 BEST SUMMER SHOWHOUSE
Every July, the Hampton Designer Showhouse opens on Long Island, providing designer pizazz to benefit the Southampton Hospital. This years house, presented by Traditional Home, is located in The Fields in Southampton. Legendary Interior Designer, Jamie Drake and global Design Maven Alexa Hampton are the Honorary Design Co-Chairs. Mario Buatta was the Honorary Showhouse Chair.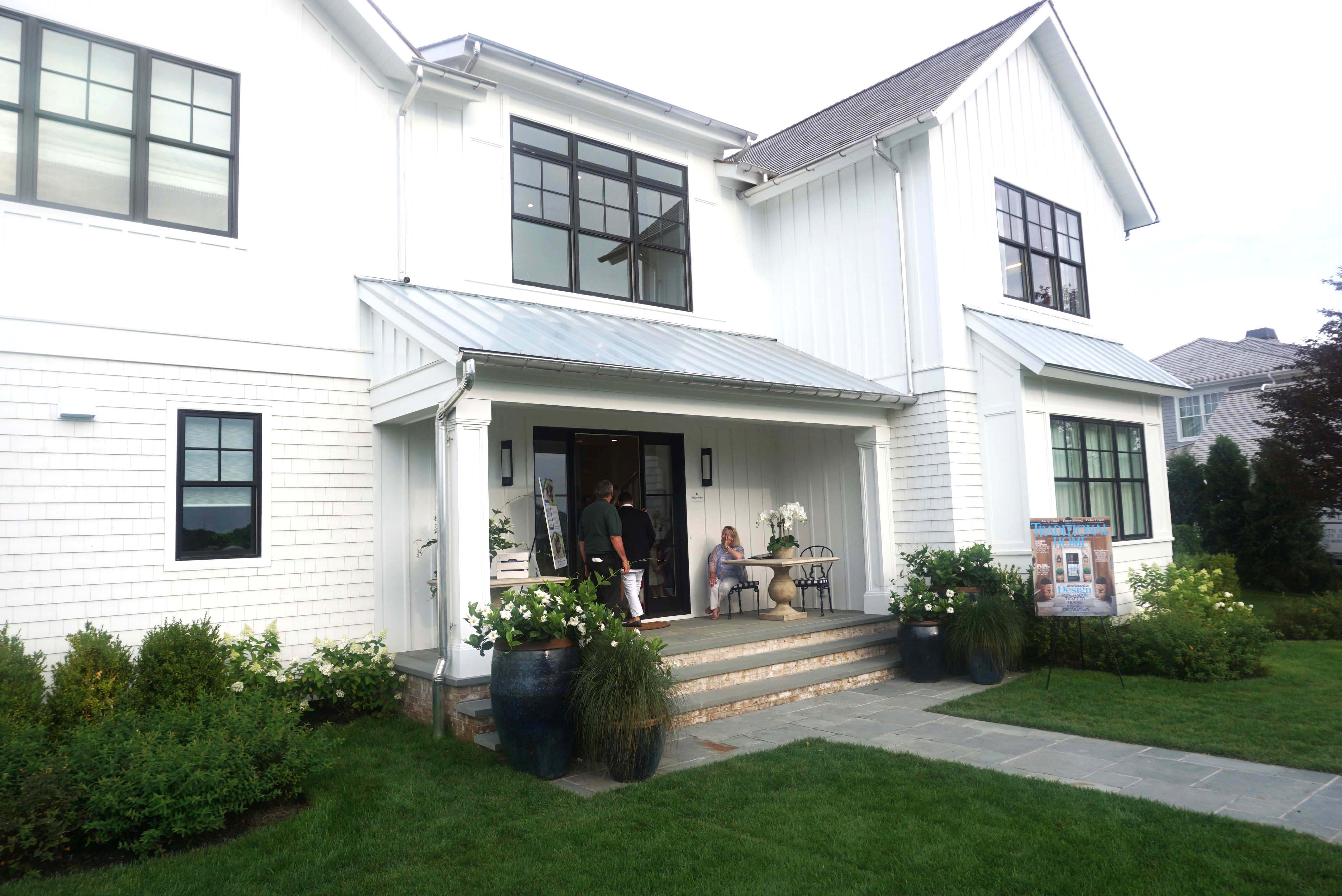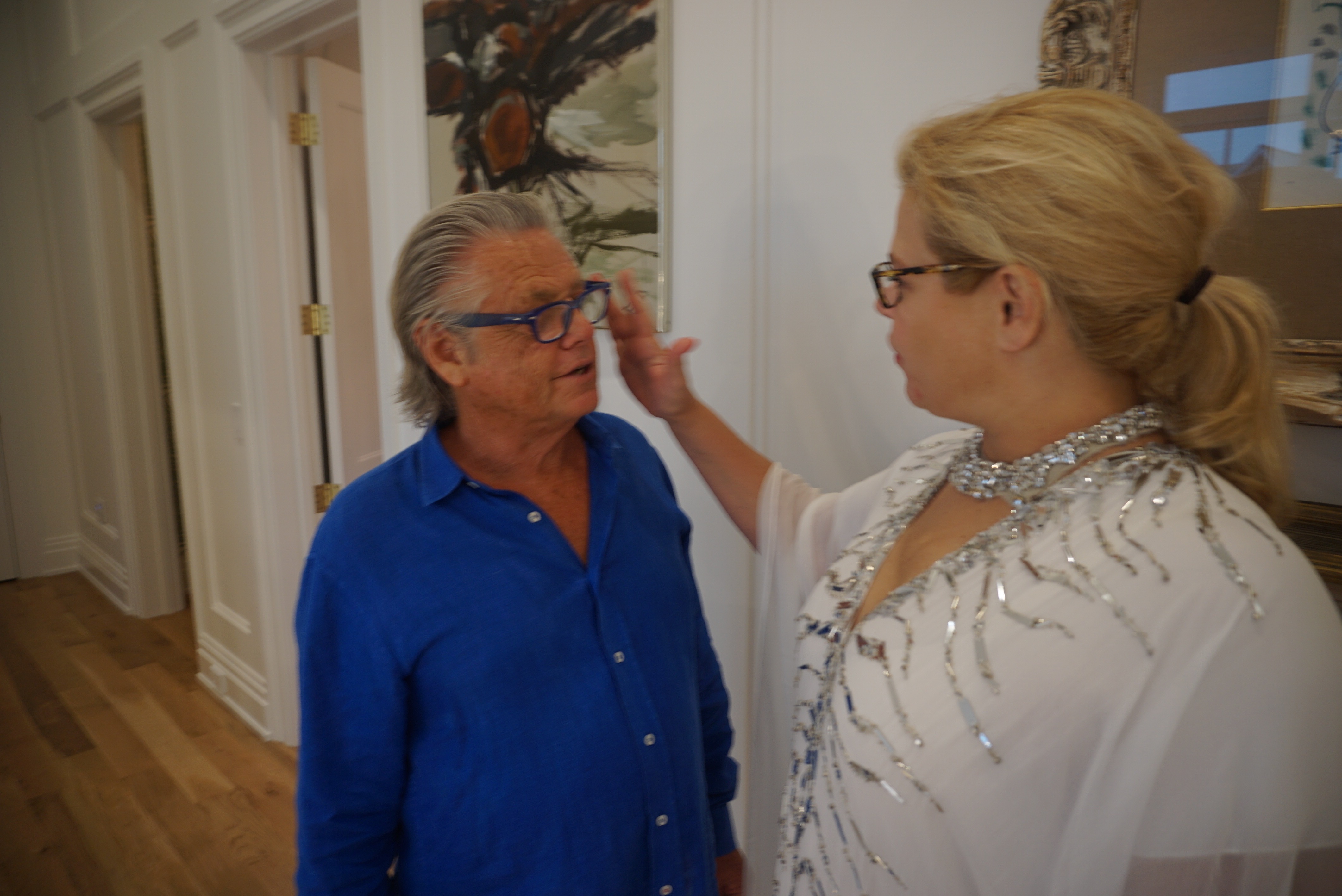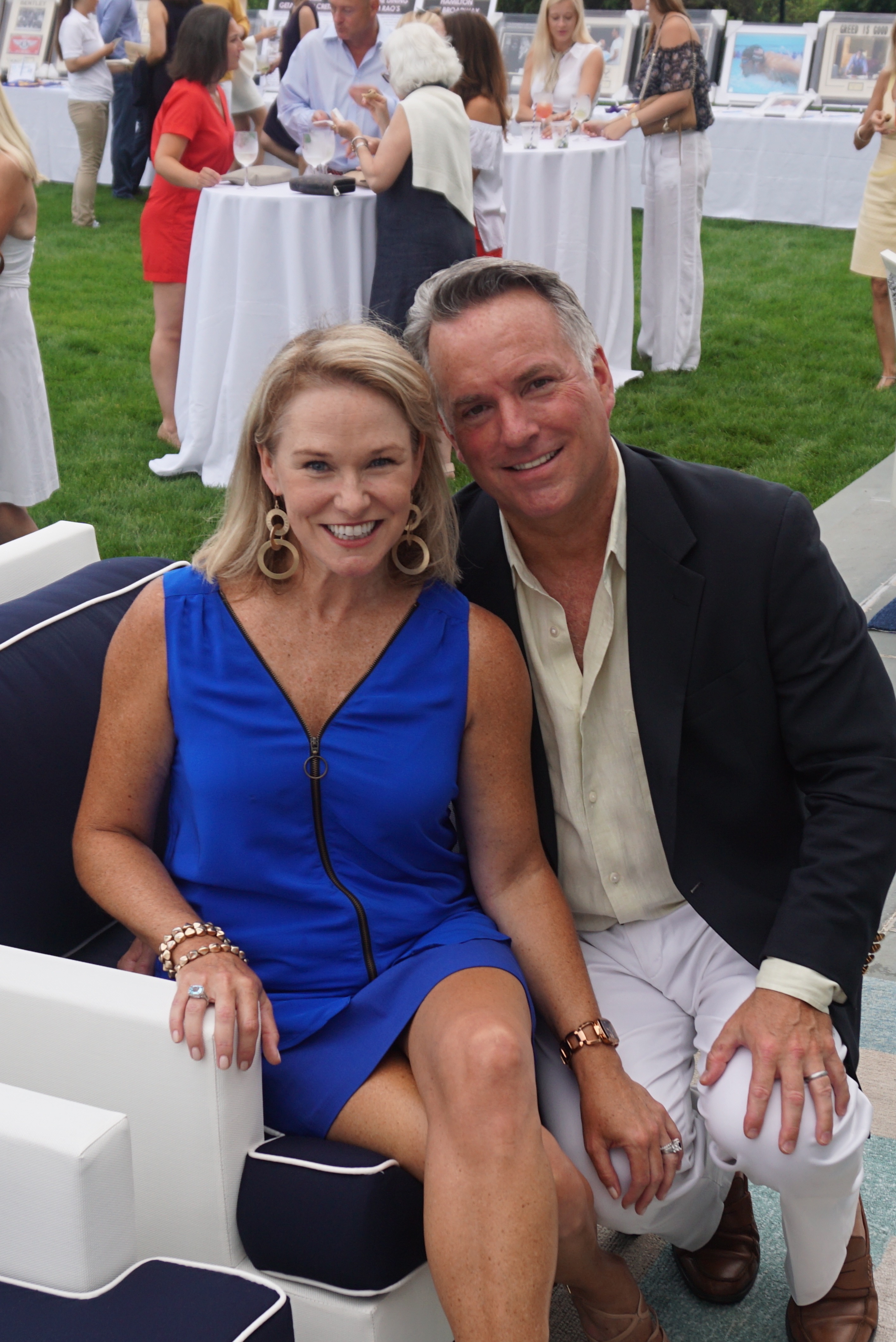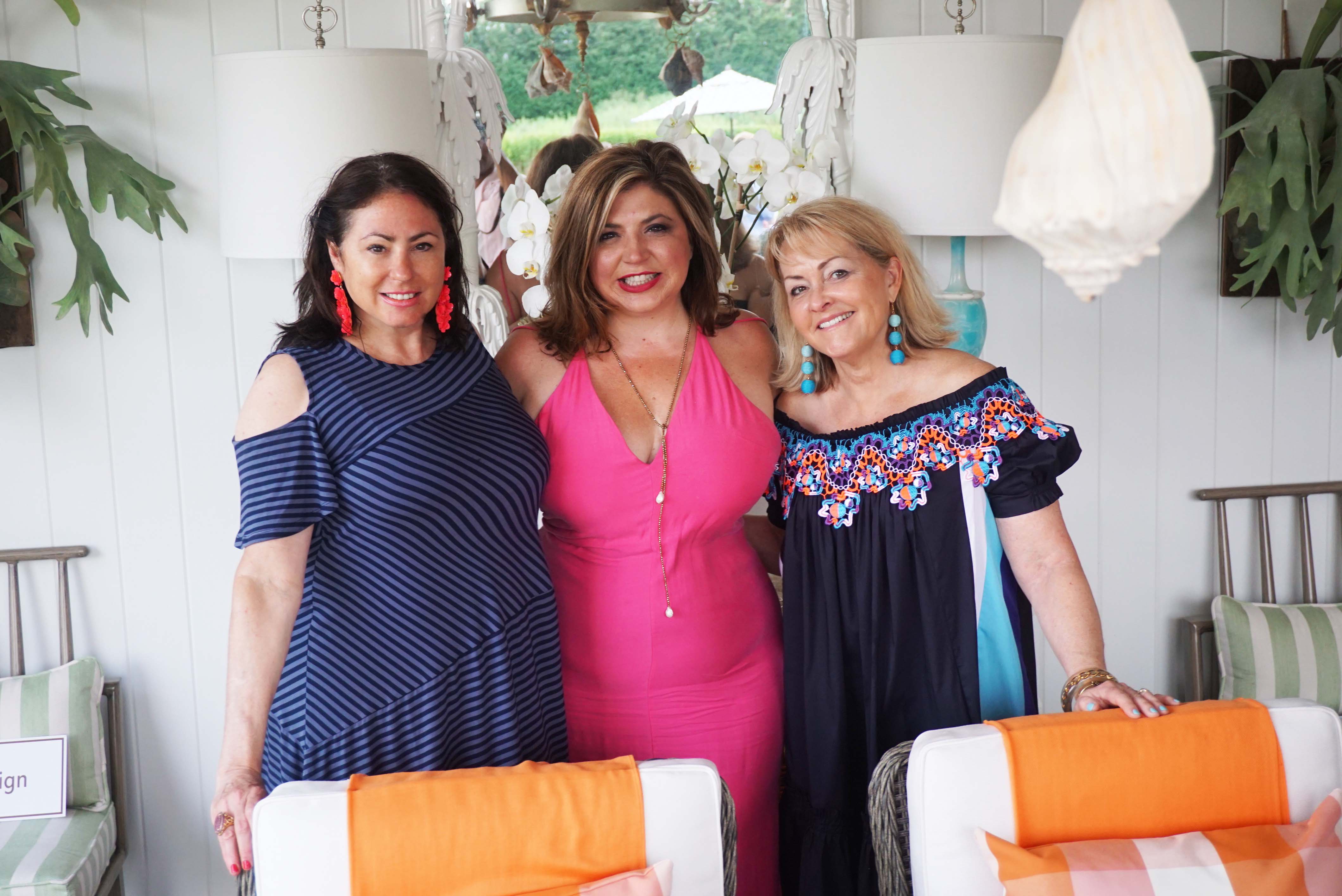 BEST MALE SINGER
2017 really was the year of Ed Sheeran, with ÷ finishing as the year's best-selling album. Ed's third studio record finishes 2017 with combined sales of 2.7 million, 672,000 of which were logged in its first week of release in March, making it the fastest-selling ever by a solo male, and the third fastest-selling album of all time behind Adele's 25 and Oasis' Be Here Now.

BEST FEMALE MODEL
FOR the first time since 2002, Gisele Bündchen has not been crowned the world's highest-earning model. Kendall Jenner has pipped the Brazilian super to the post having earnt $26 million last year through contracts with La Perla, Estée Lauder, Adidas, Fendi and Alexander Wang, regular pay cheques from her Kendall + Kylie clothing line and the Keeping Up With The Kardashians reality TV show, and social endorsements aimed at her 85 million Instagram followers.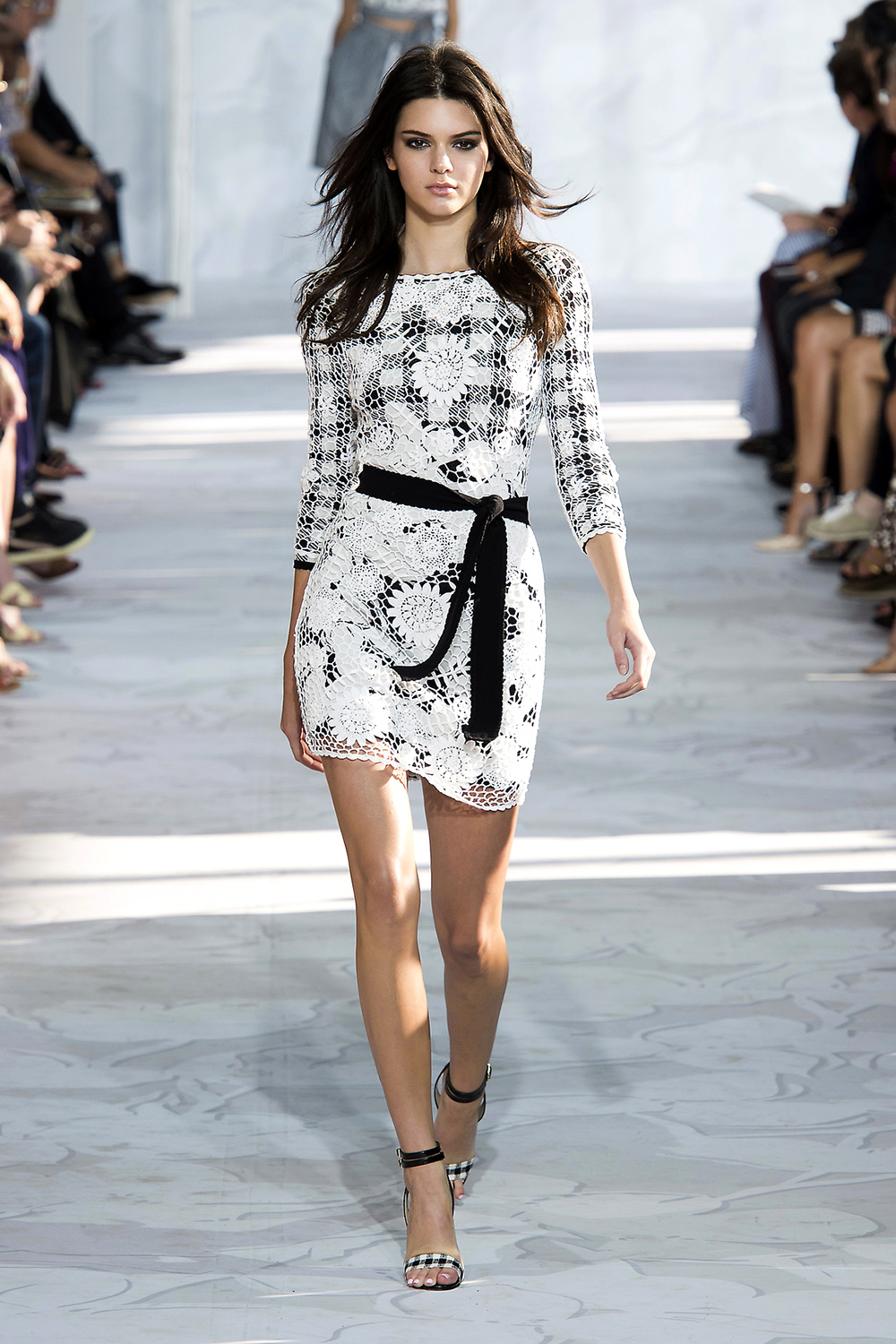 BEST NYC PARTY SCENE
Apparatus co-founders Jeremy Anderson and Gabriel Hendifar opened their massive workspace studio for ACT II/ Werkstatte Disco, an annual event for the disco-dance-fashion-drama enthusiasts. The crowd was "LACQUERED"- and full of notables like Amanda Lepore , Boy George, Christian Louboutin and a grand performance by Joey Arias. The huge APPARATUS studio has exquisite new design details, maintaining a fresh museum-like atmosphere for what has become Manhattan's most popular lighting venue (and party palace) showcasing sophisticated home accessories and the most fashionable New Yorkers.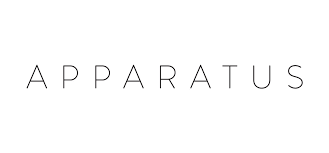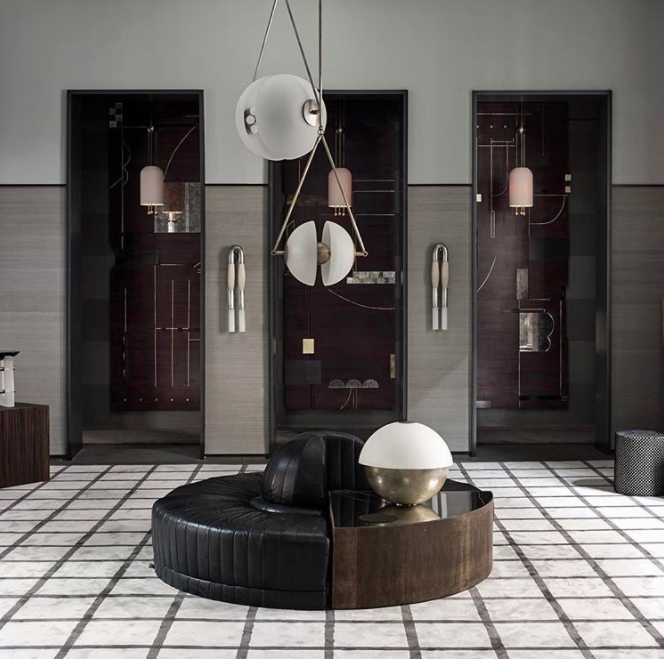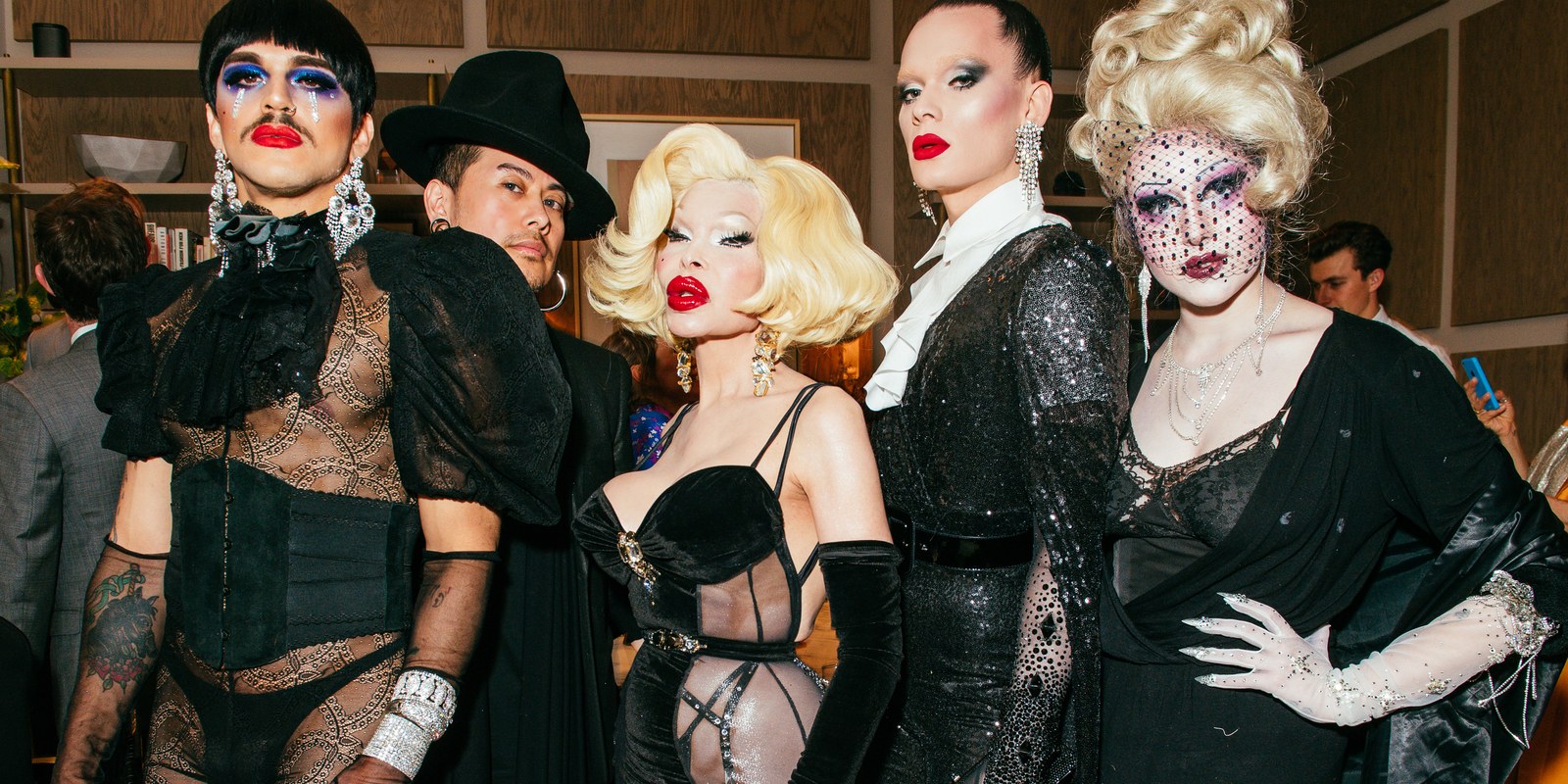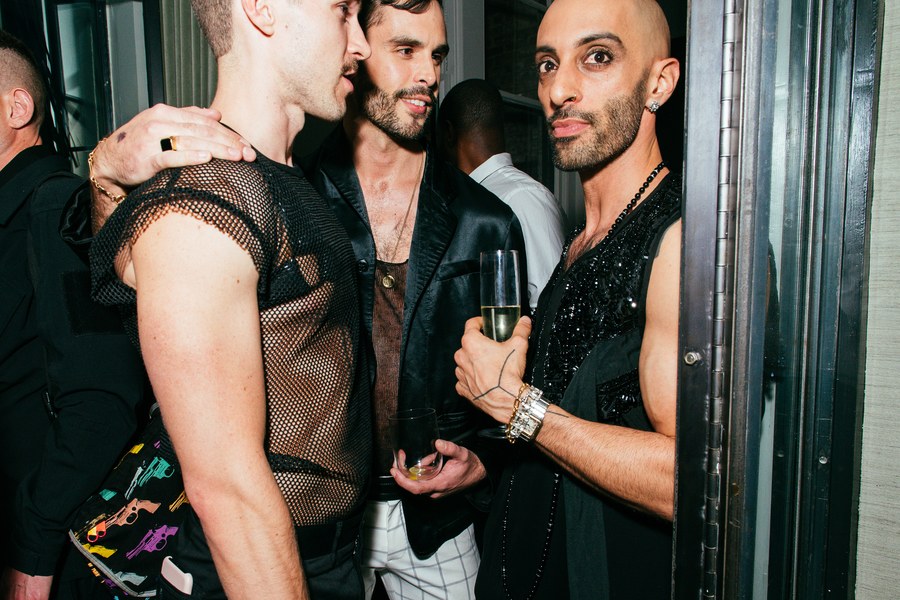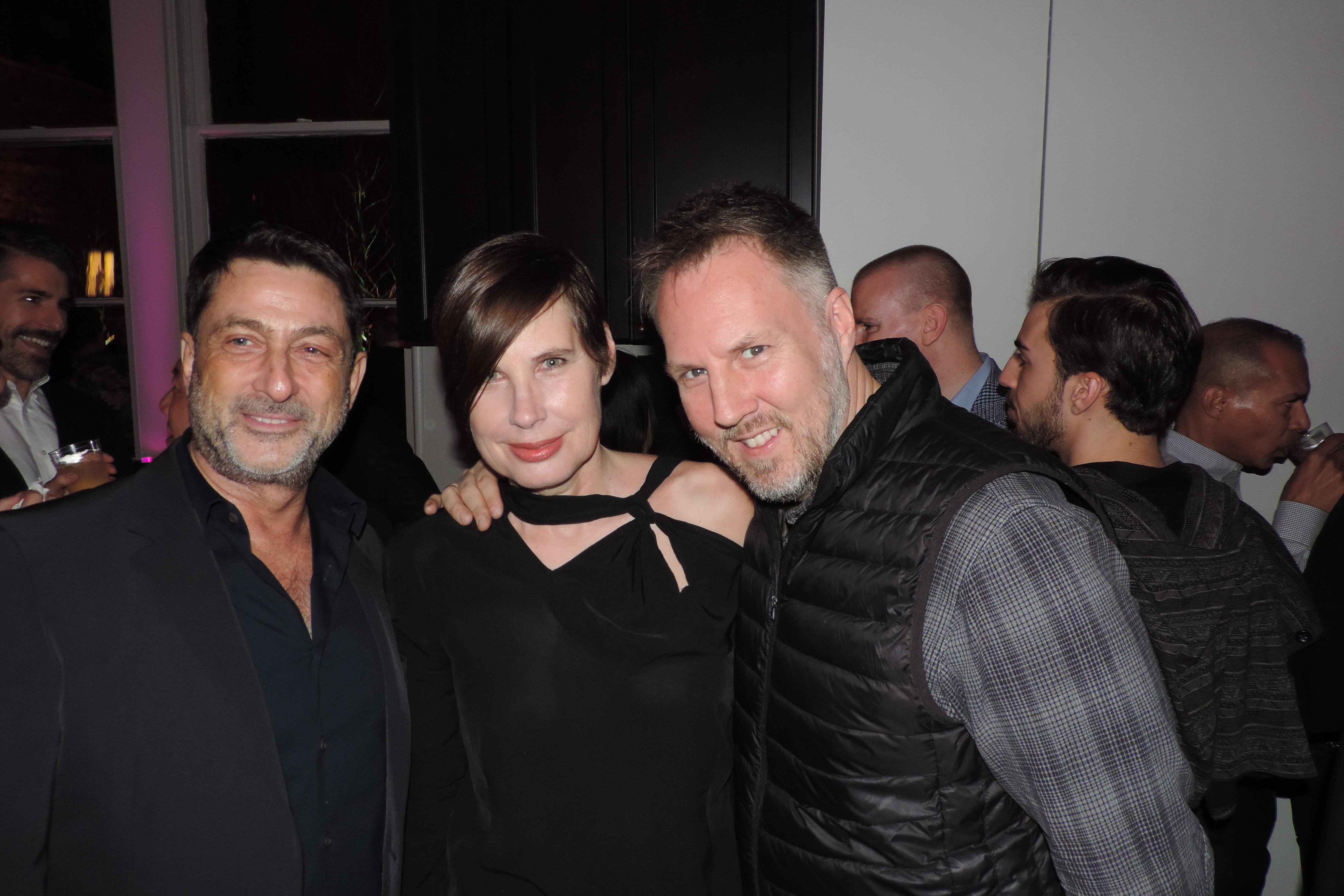 BEST FASHION SURPRISES 2017
Tracee Ellis Ross is an American actress, model, comedian, and television host, best known for her lead role as Joan Clayton in the comedy series Girlfriends and Dr. Rainbow Johnson in the comedy series Black-ish. Also known as the daughter of legendary Diana Ross.

BEST BOOKSIGNING SOIREE
Hunt Slonem is an American painter, sculptor, and printmaker. He is best known for his Neo-Expressionist paintings of tropical birds, often based on a personal aviary in which he has been keeping from 30 to over 100 live birds of various species. His book signing was at the chic Paul Smith boutique in Soho.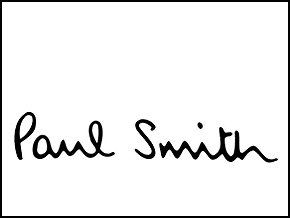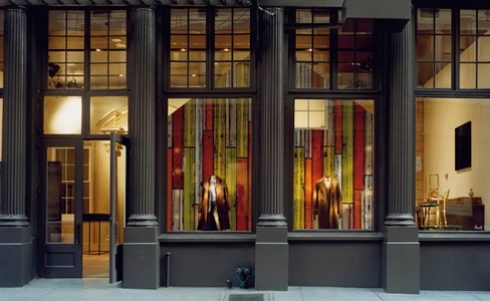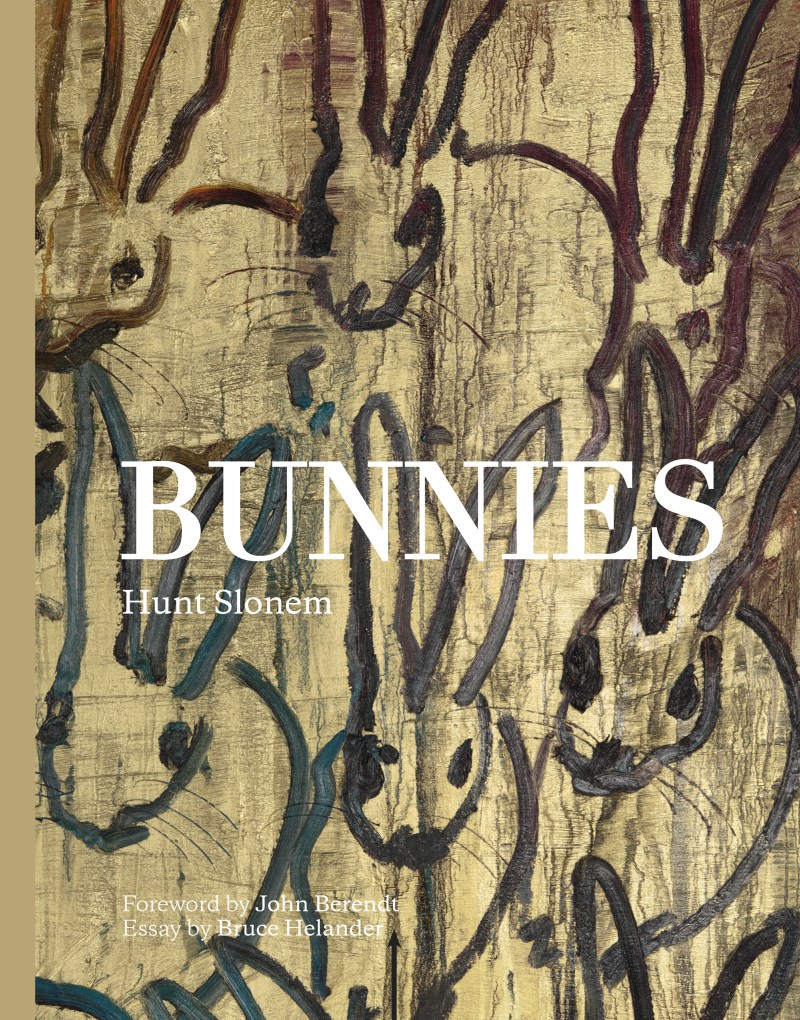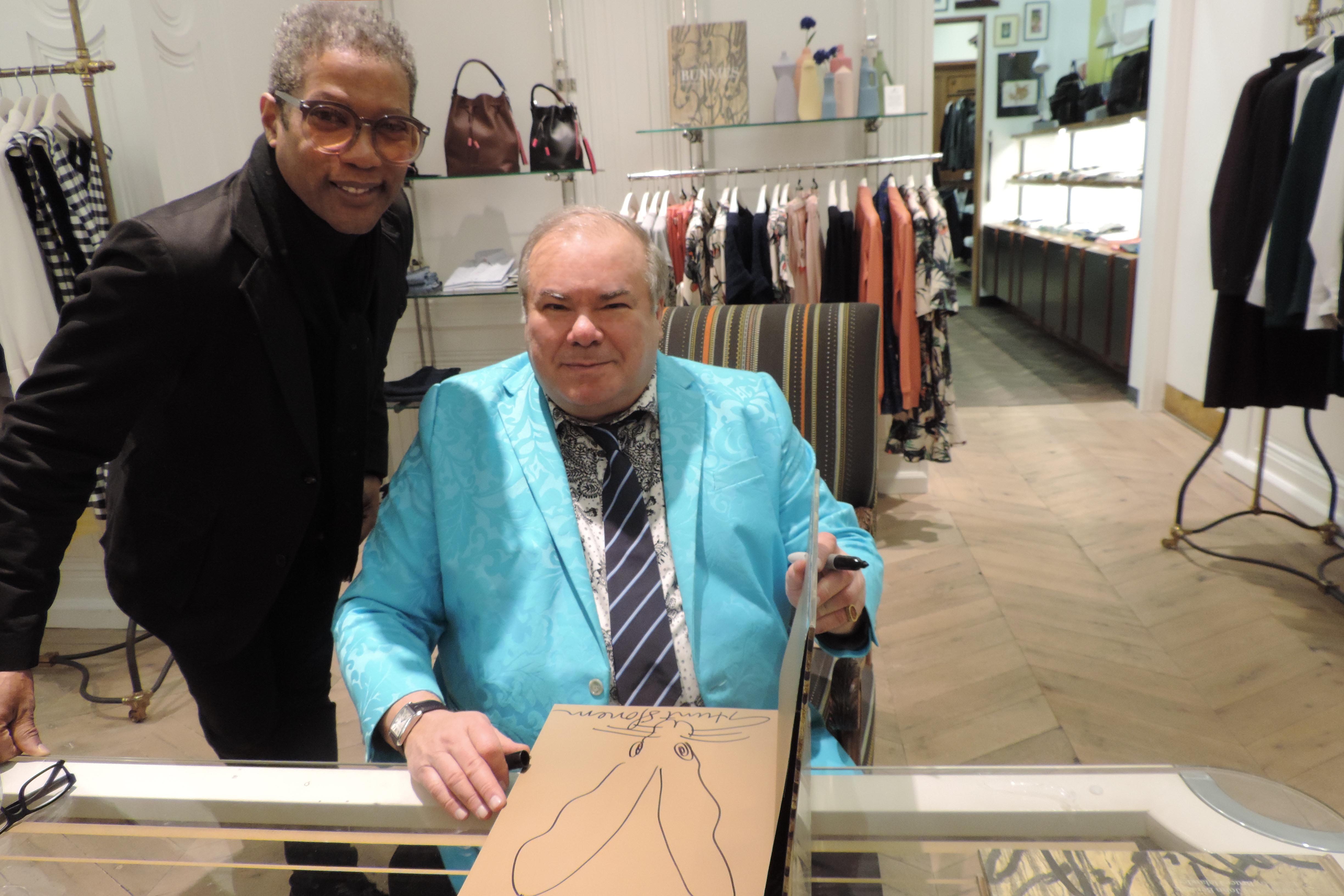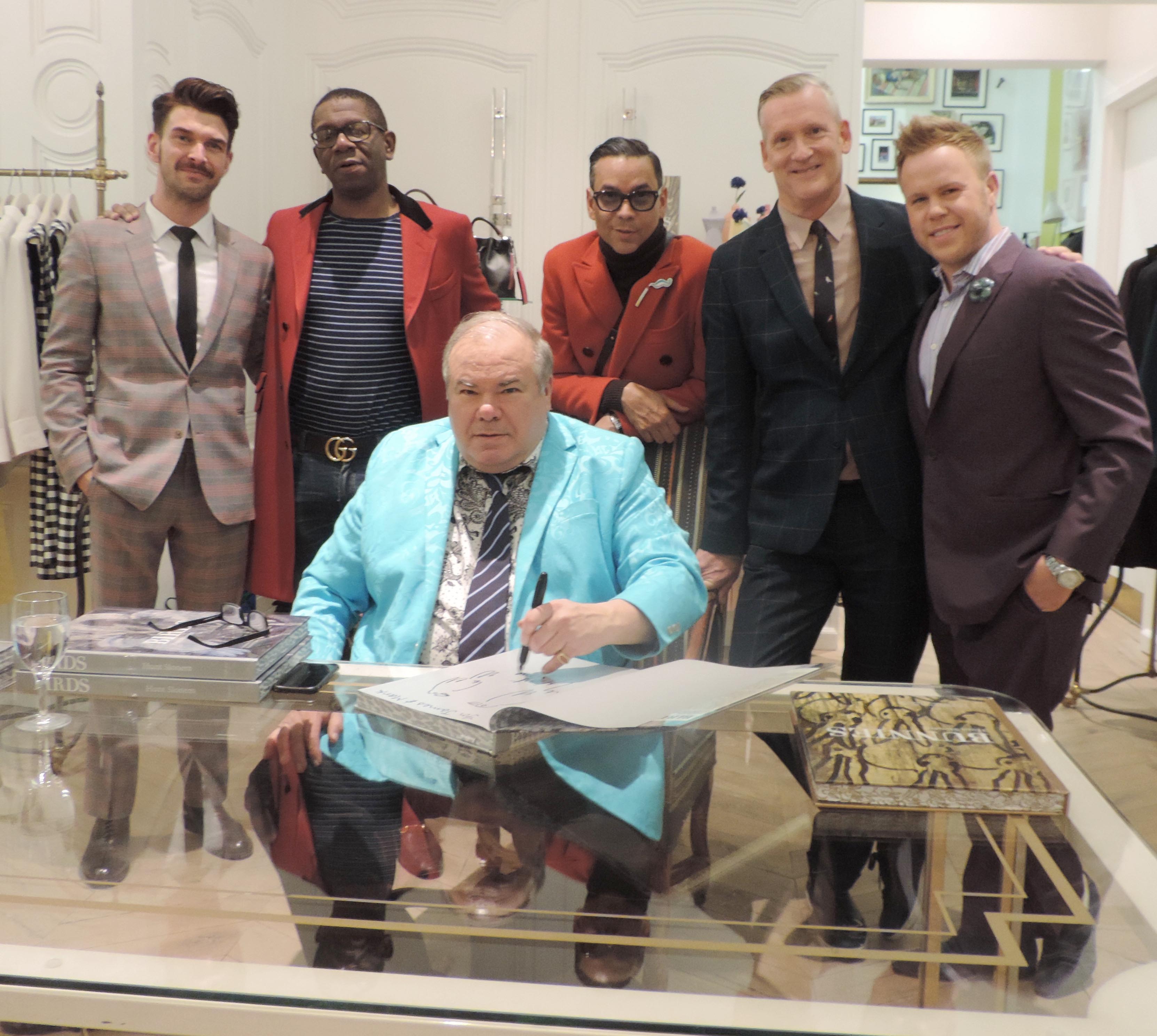 BEST SPRING FEVER FUNDRAISER
Design on a Dime blasted off 2017's 3-day event with a VIP Opening Night Reception at the Metropolitan Pavilion. After thirteen years, Housing Works has established "DOAD" as being a one-of-a-kind charity event that brings together today's premier interior designers, celebrities, powerhouse companies and trendsetters in support of individuals living with HIV/AIDS.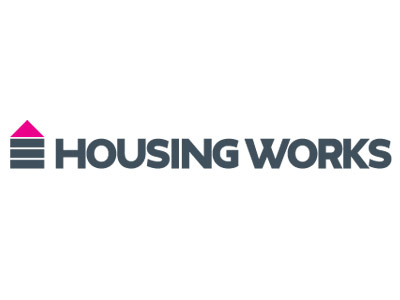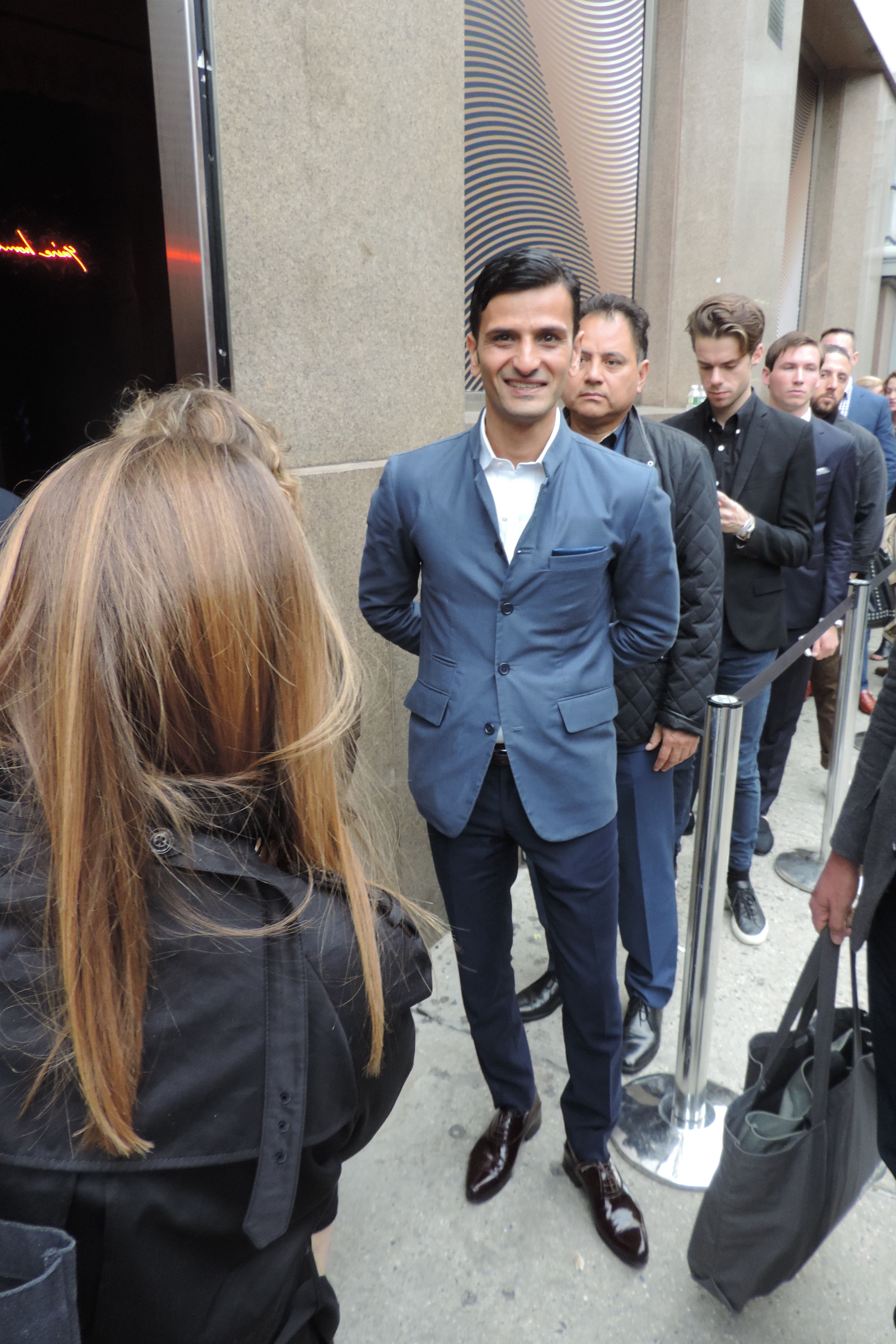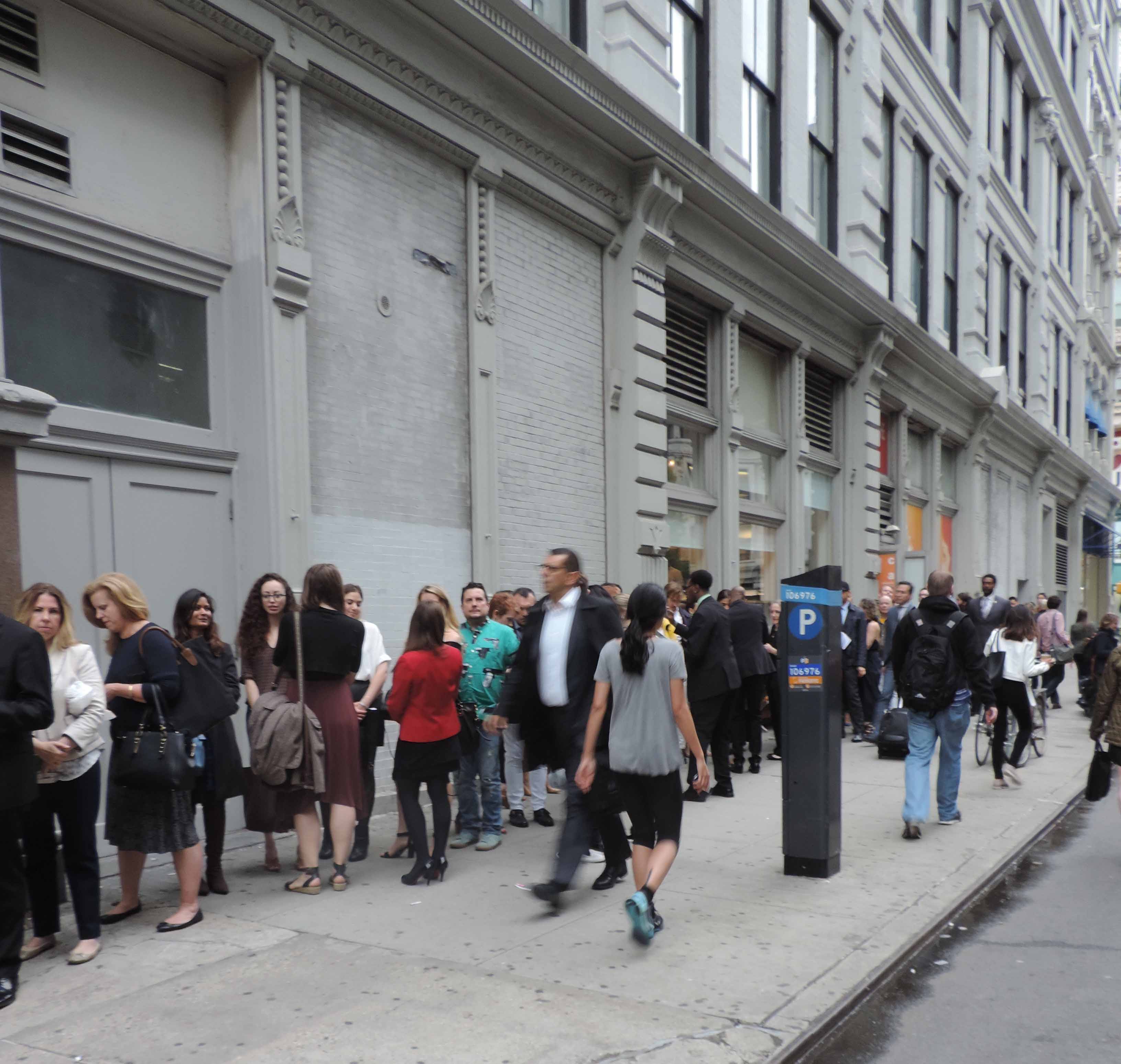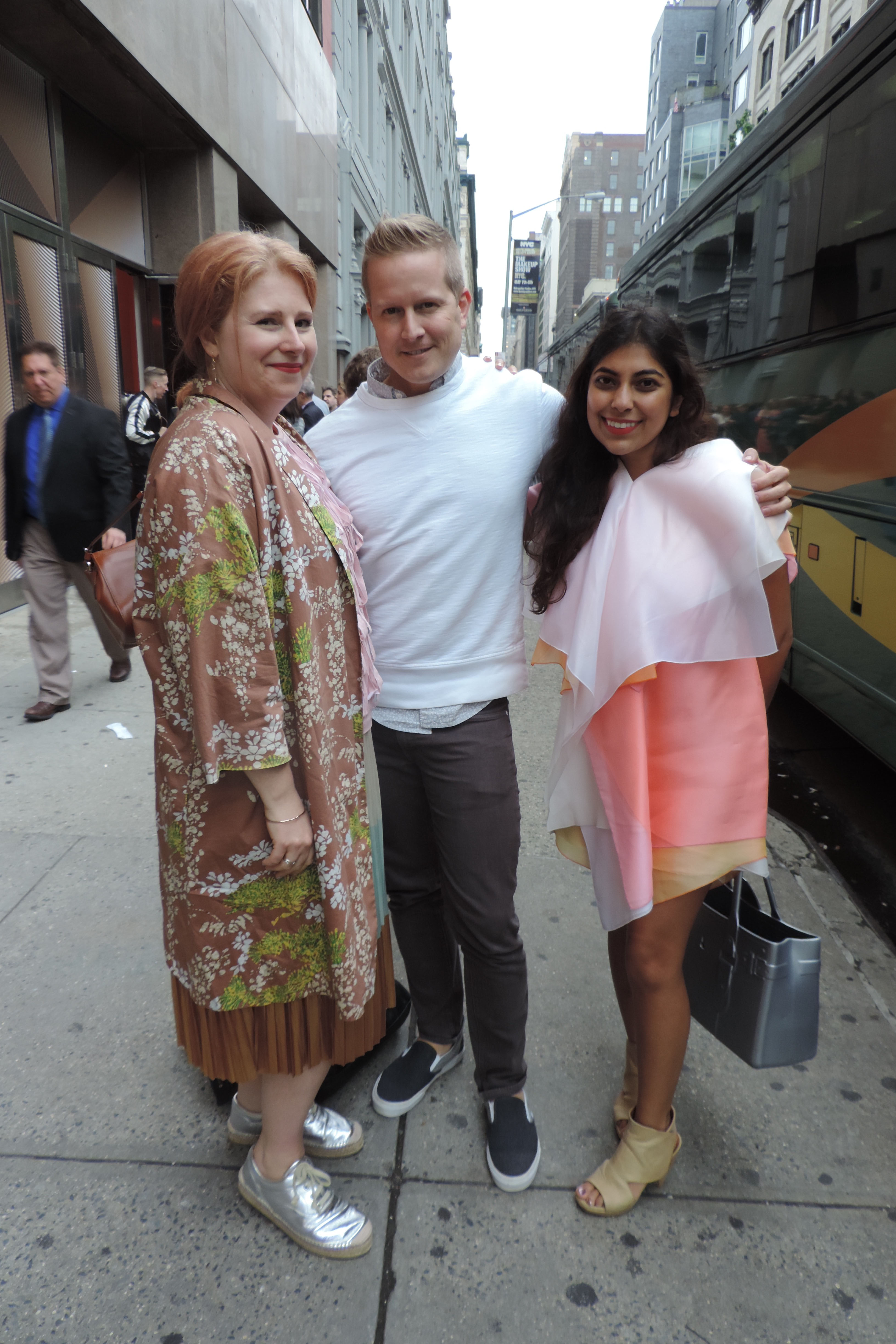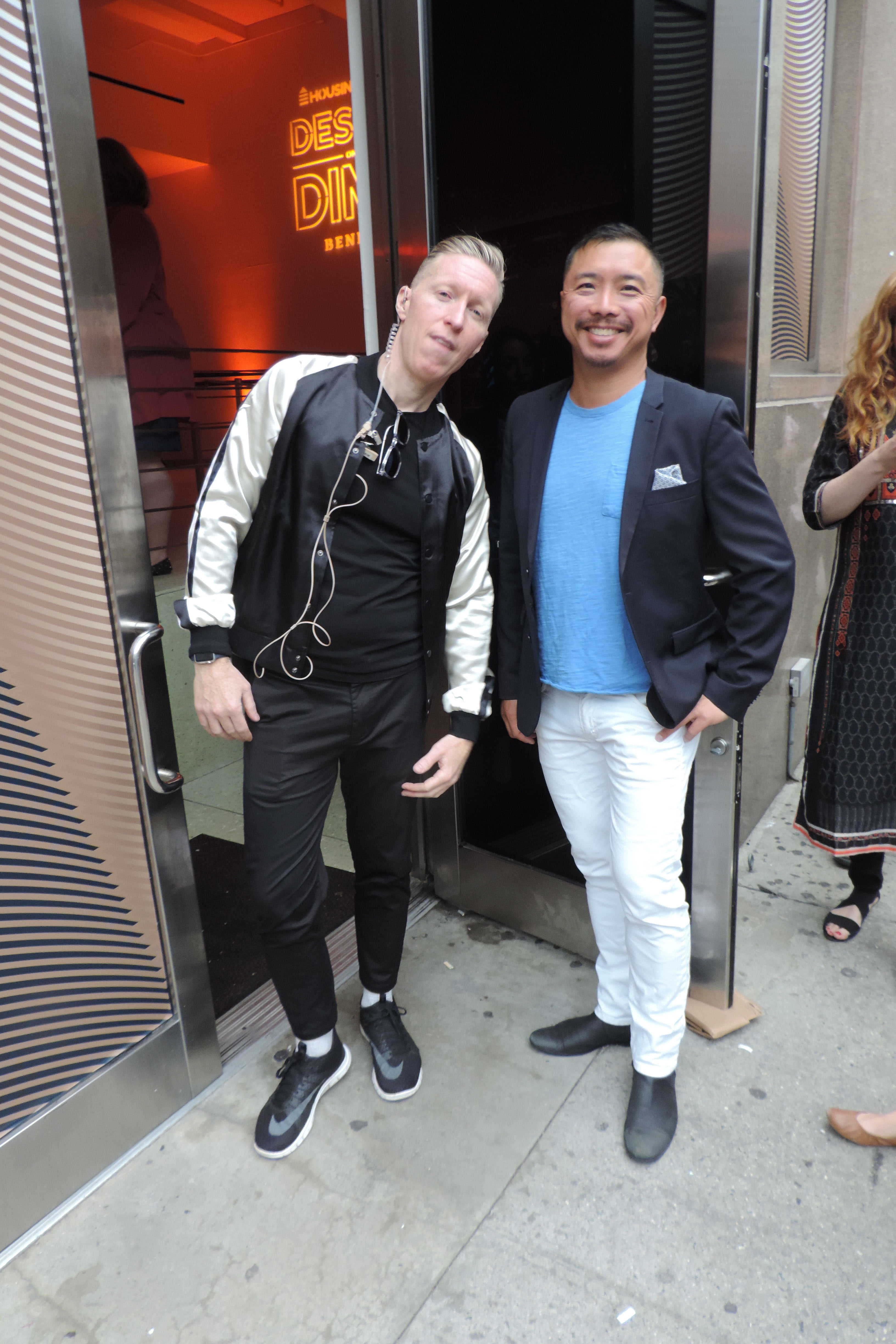 BEST PANEL DISCUSSION
The IIDA NY and the Residential Forum committee, along with my good friend Dana Sandberg and my new friend Elsie St. Leger invited me to be the Moderator of a design forum called, Designing the Glass Ceiling: Shattering the Status Quo. The 3FORM showroom on 29th Street in Manhattan hosted the well-attended event. It was an inspiring, enterprising and fascinating two hours. There were aha moments, historical highlights and endearing eloquence from the four design mavens who made up the revered forum. It is enormously important to publicize and celebrate women "shattering the status quo," especially on the global stage.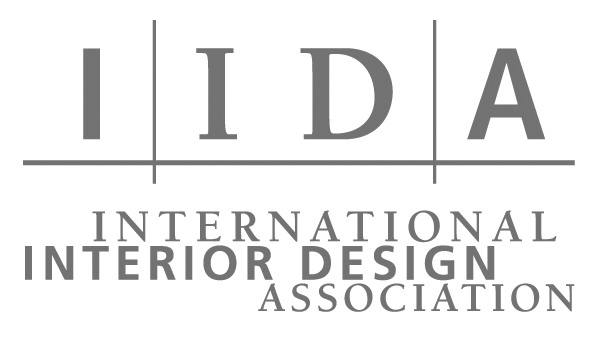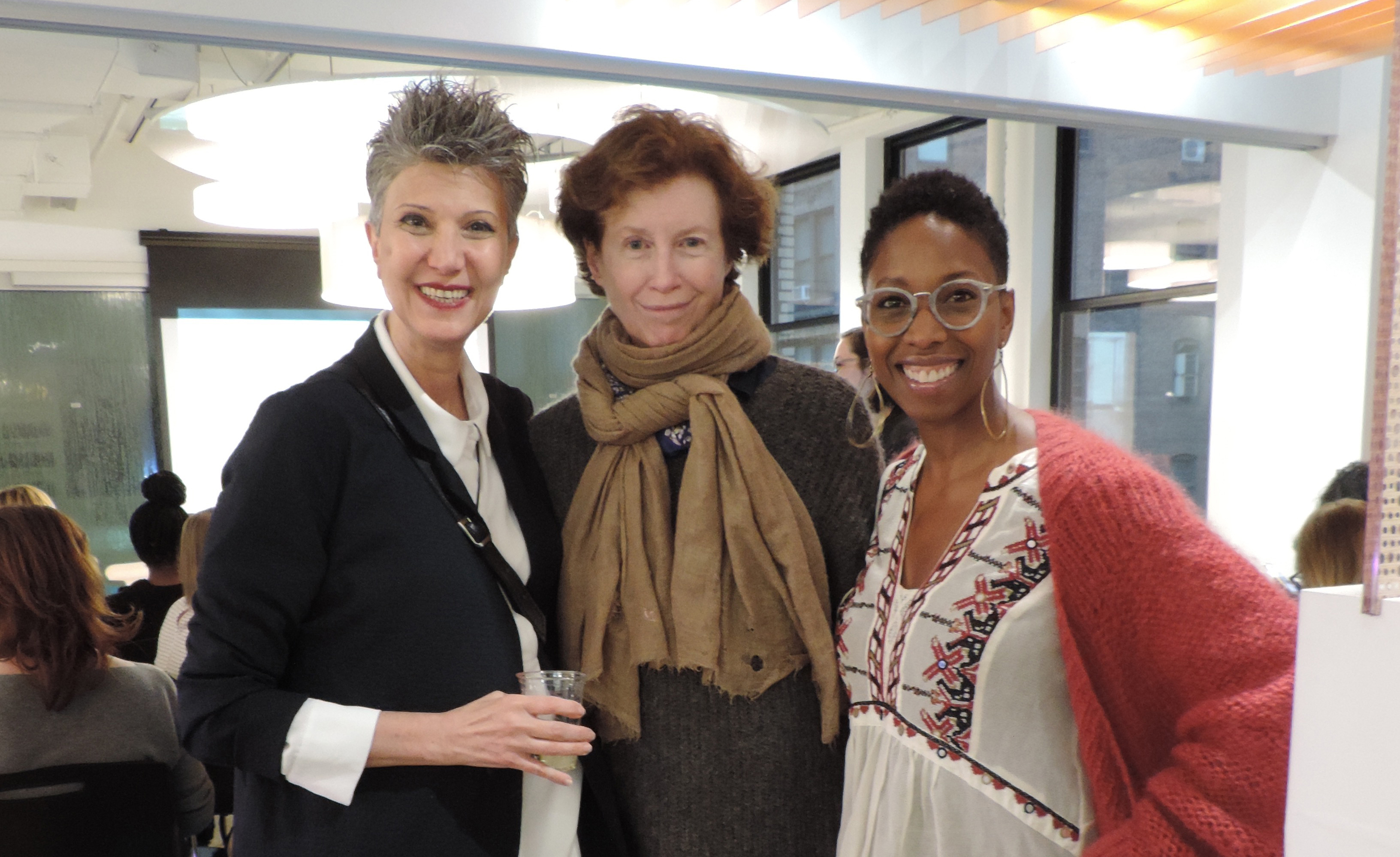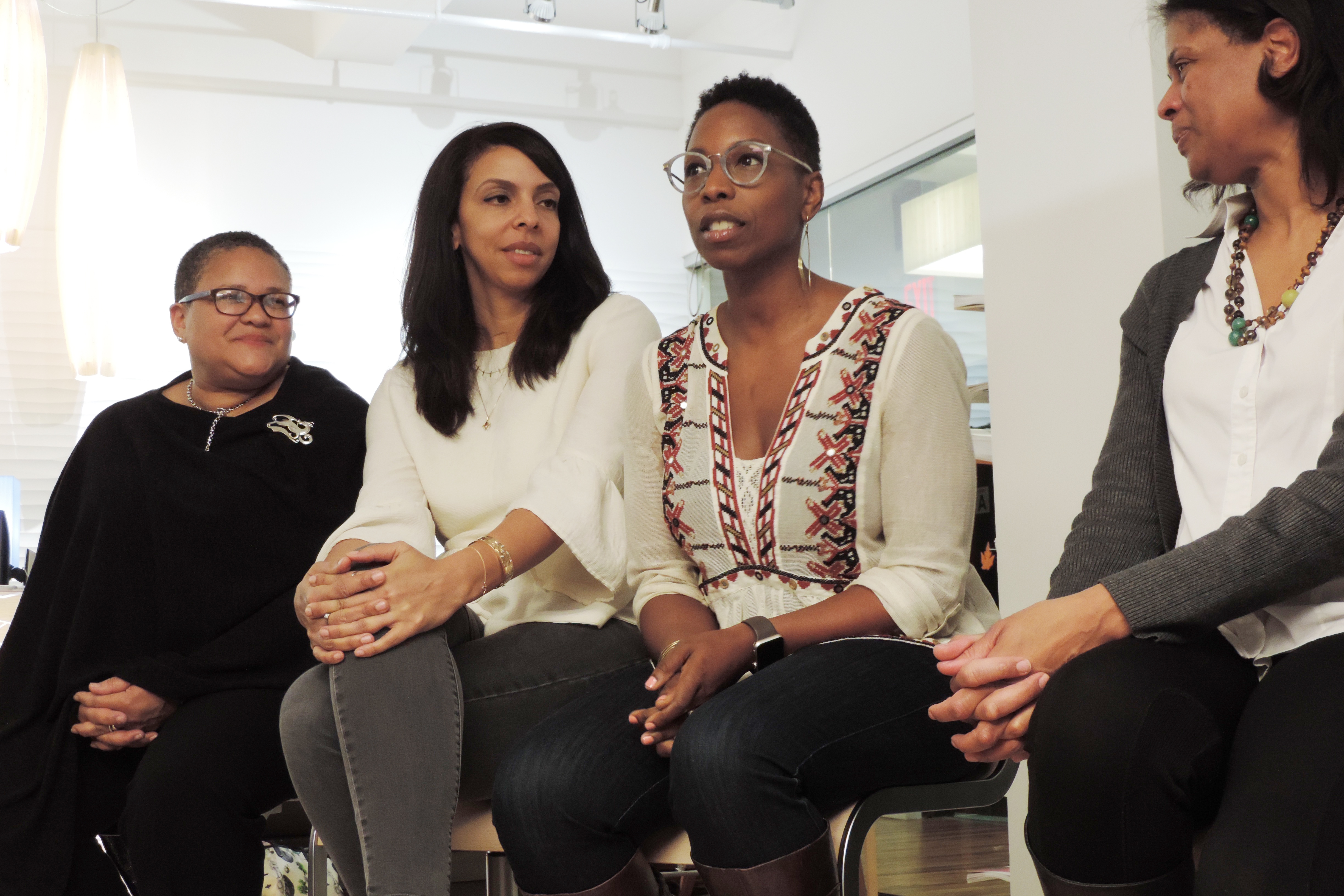 BEST DESIGN EVENT
The DIFFA Dining by Design 2017 "Dining by Design" was a pinnacle to this seasons celebrations. The yearly tabletop fundraiser for this noble cause features 50 vignettes fiercely flaunting the talents of designers + artists in collaboration with brands, publications and manufacturers. OK, yes I did pose for a lot of pictures that evening . . .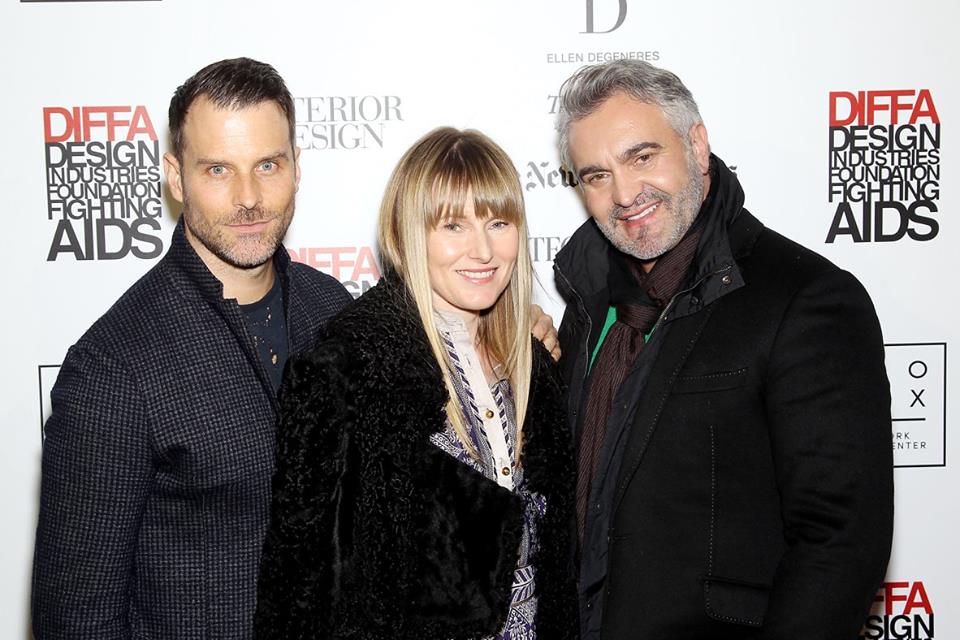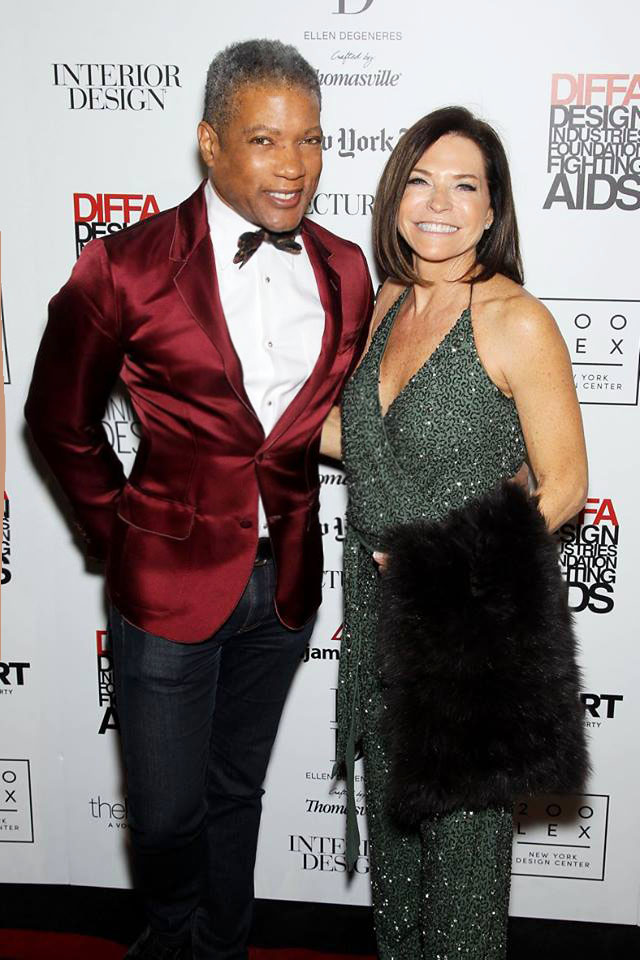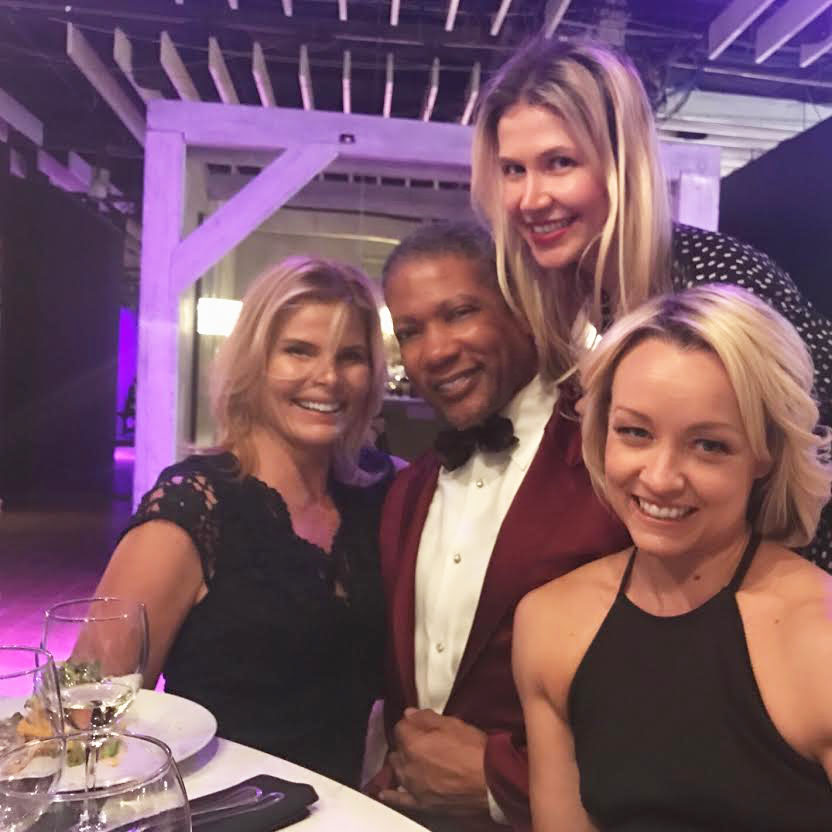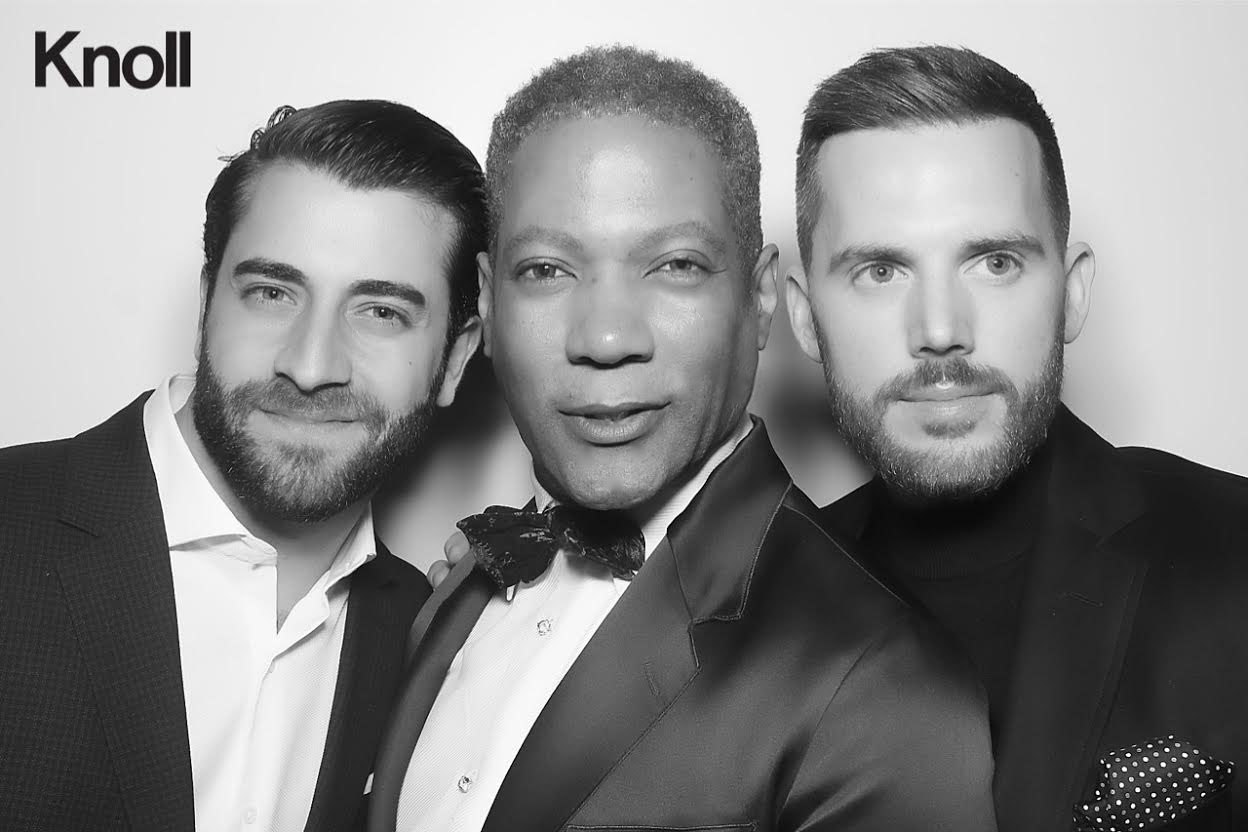 BEST PROTEST MOMENTS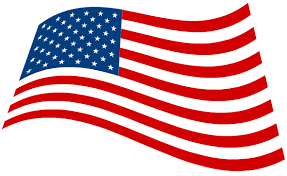 Americans rediscovered the power of protest. They have embraced, in increasing numbers, disruption as a tactic for making their voices heard. As they have lost faith in the elites who run the world – protest seems to be the camino del mundo. As evidenced by organizers of the Women's March on Washington, who originally sought a permit for a gathering of 200,000 yet half a million people participated.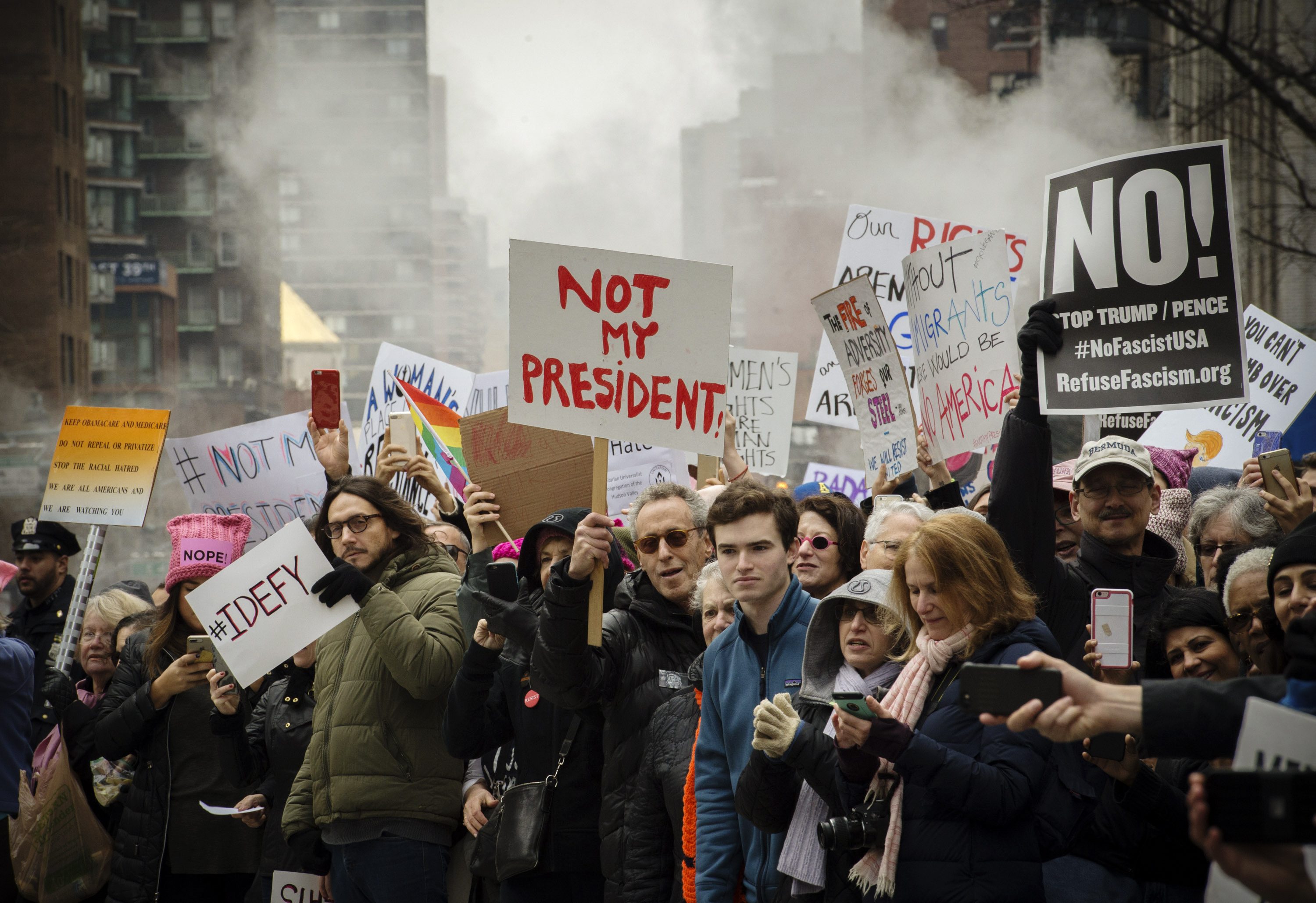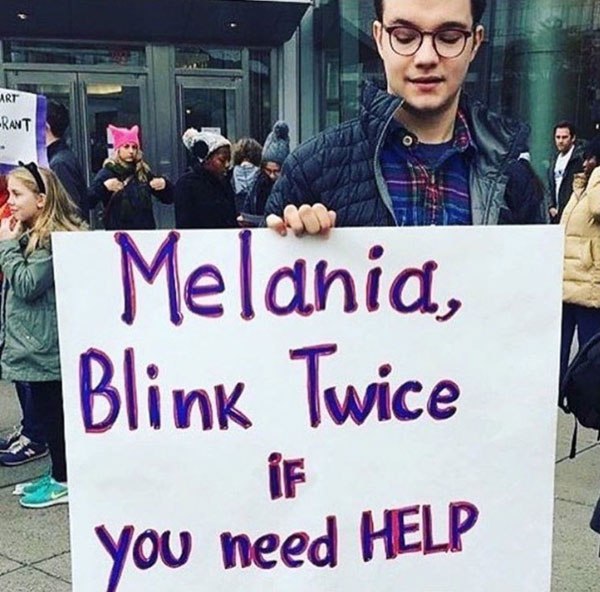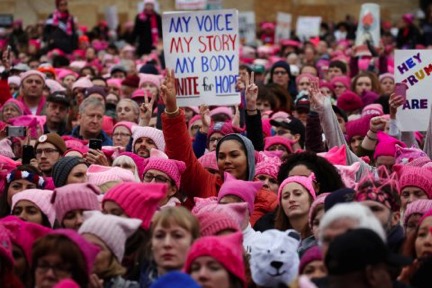 BEST AWARD CEREMONY PARTY
The concept and idea of IFDA have expanded since it's beginnings in 1947. The International Furnishings and Design Association understood the value of a forum to exchange ideas and information within the home furnishings field. Its mission in 2017 is inspiring collaboration within the furnishings and design industry to support its people, their products and services.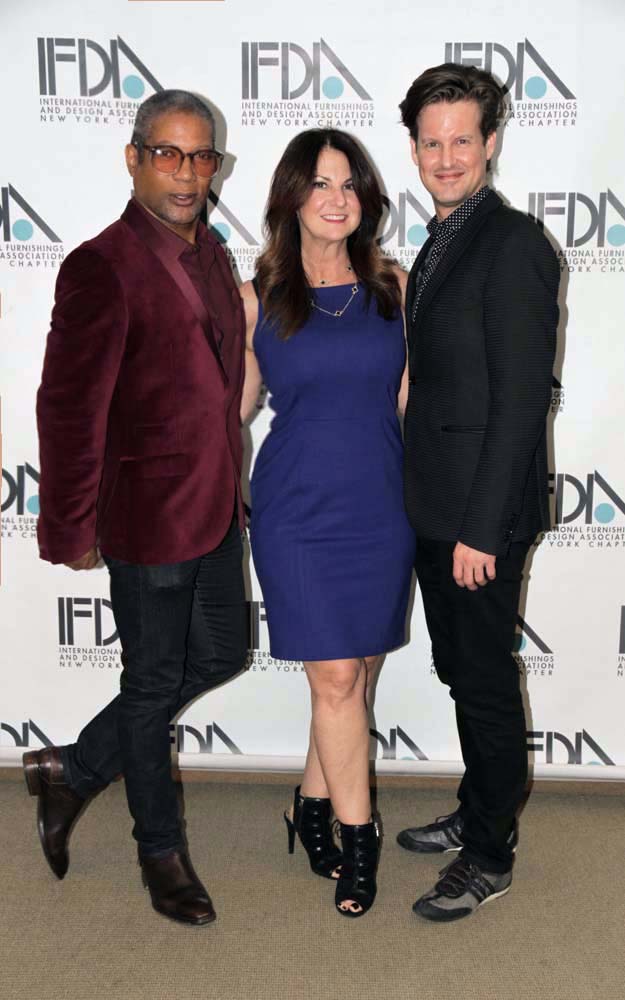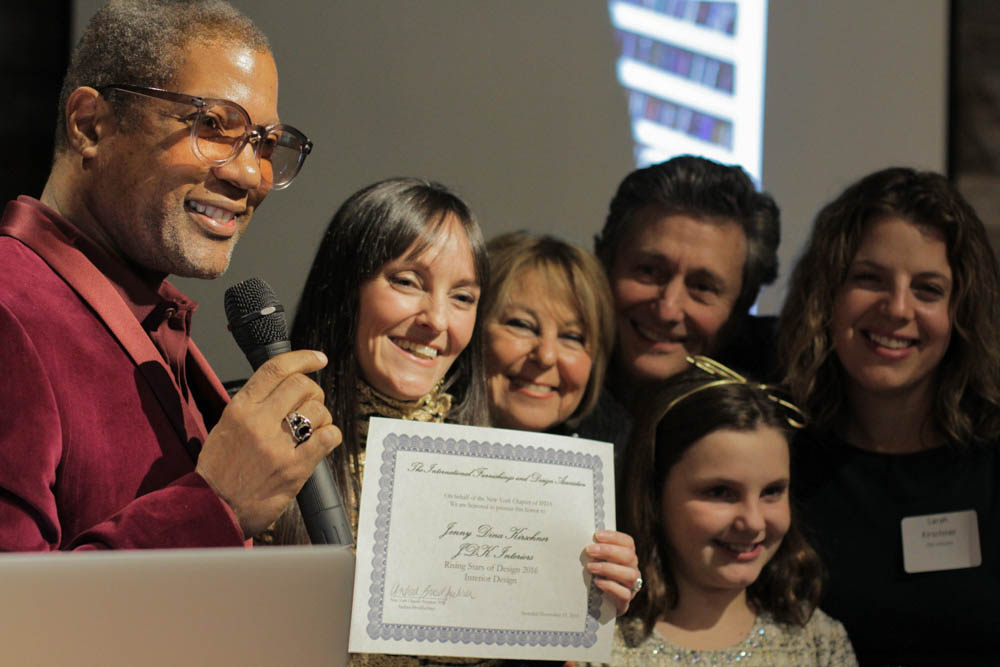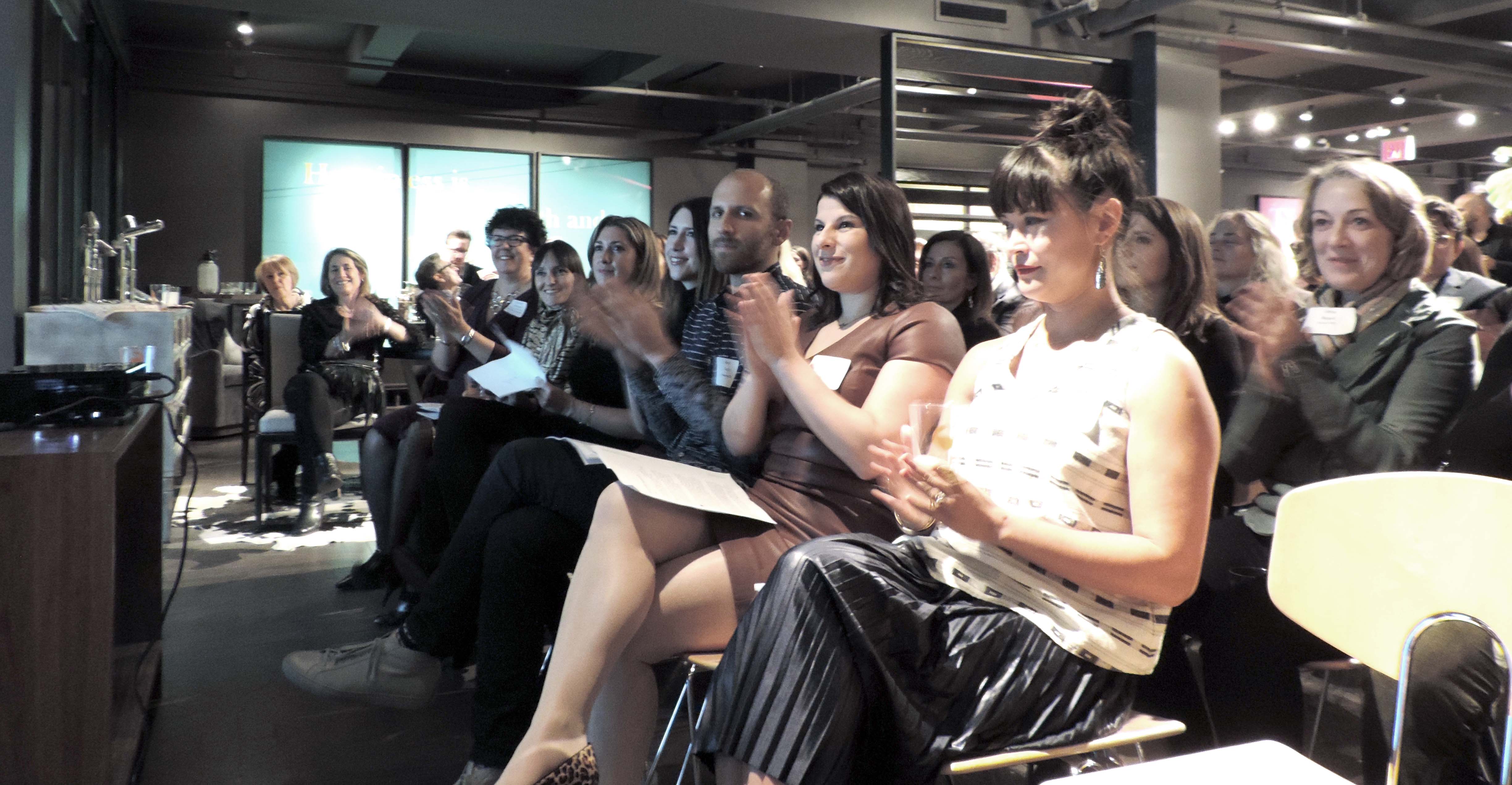 BEST TABLE-TOP EVENT
The HOPE LODGE event featured unique tabletop designs created by leading interior designers. Guests enjoyed delicious food, dancing, and a wonderful auction. The "thirty perfect birthday party" table designers included:
Arlene Angard Designs, Ashley Darryl Interiors, Bachman Brown Designs, Brett Helsham Designs, Calder Design Group, Elissa Grayer Interior Design, Elizabeth Pash Antiques & Decoration, Eric Haydel Design, Gregory Allan Cramer, Ivelisse De Leon Design, Jaime Walters, Jeannine Williams Design, Kim Scodro Interiors, Laura Krey Design, Lindsay MacRae Interiors, LKID, Lori-Girl Creations, Marc Normand Gelinas, McCory Interiors, Milton De Paul for Samuel & Sons, Natalie Kraiem Interiors, Peti Lau, Raine Heidenberg Interior Design, Right Meets Left Interior Design, Rococo Design Interiors, Stacy Garcia Inc., Taylor Spellman New York, Tina Ramchandani Creative, and Wheelock Design.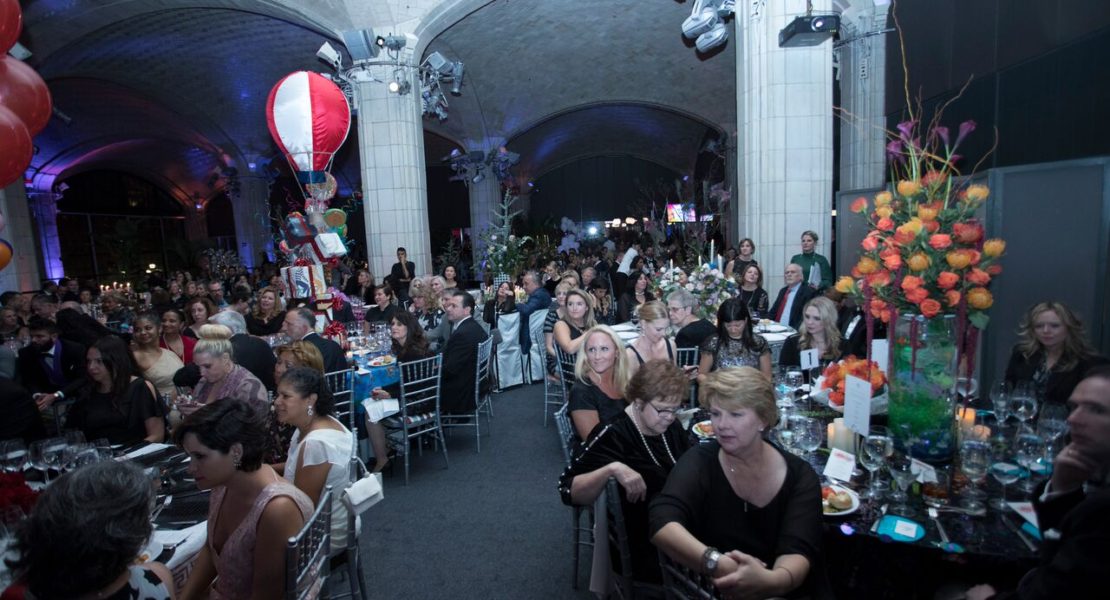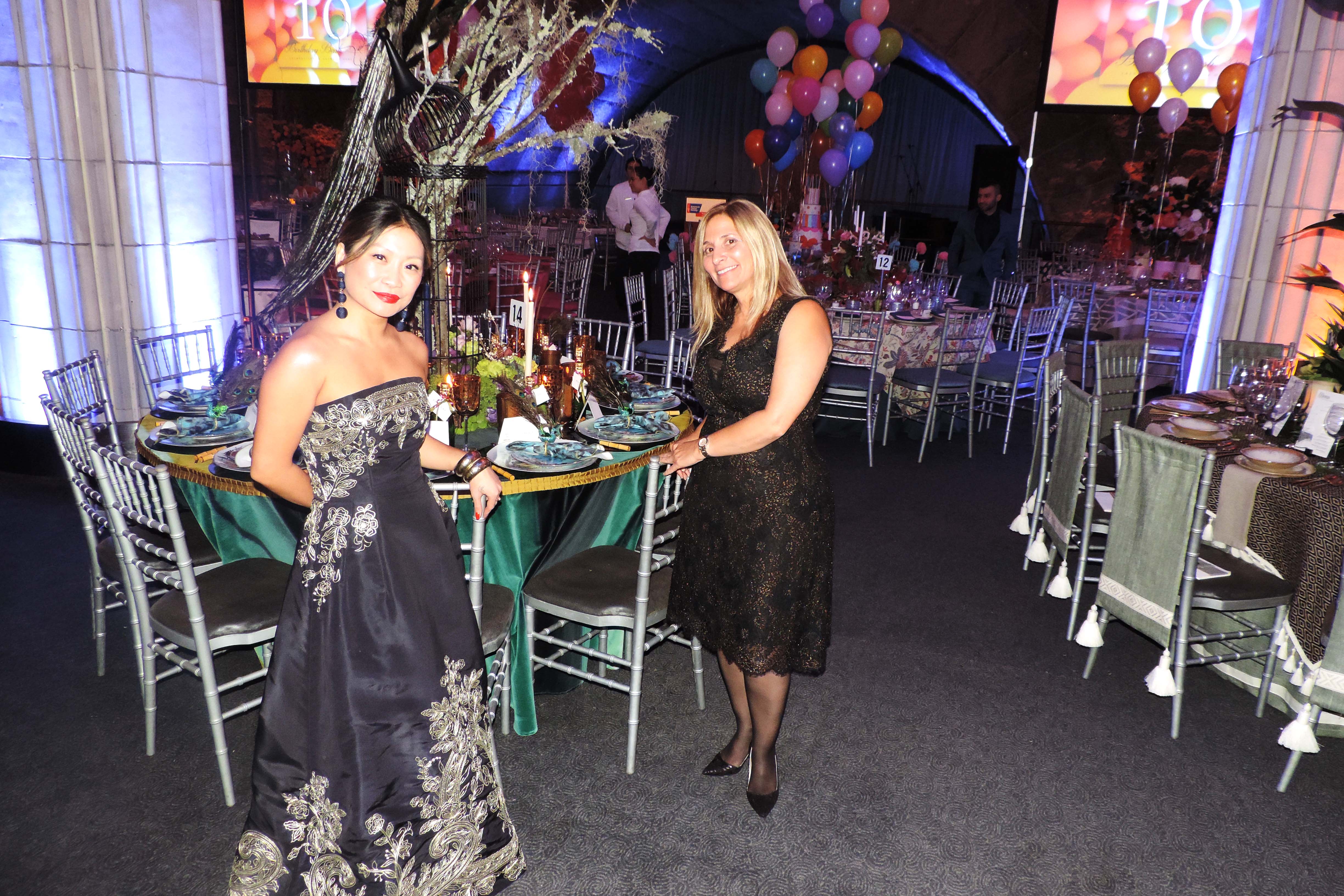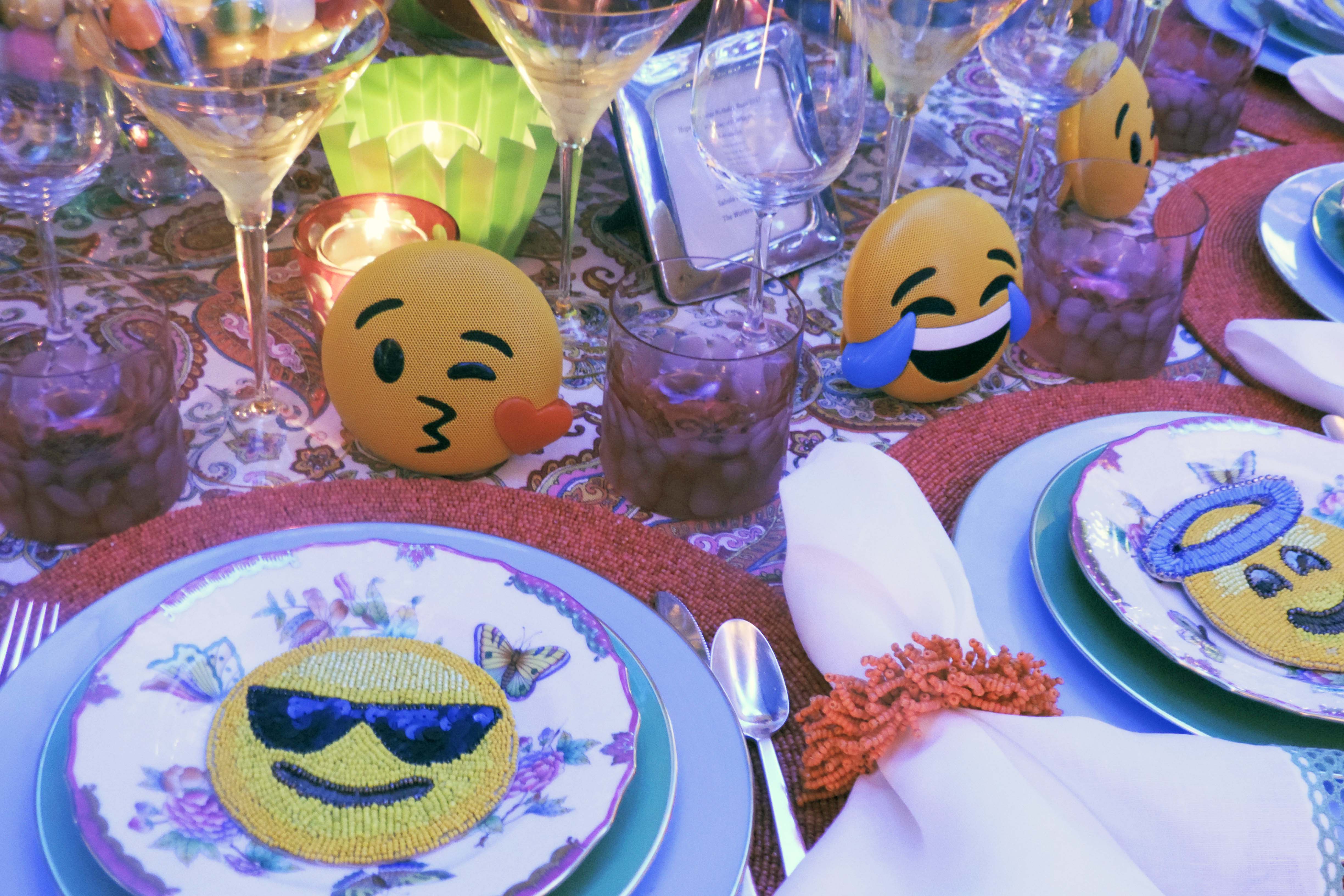 BEST TV SERIES
According to Nielsen's Ratings, The Crown averaged nearly 1.3 million total viewers and nearly 600,000 in the 18-49 demo. The total-viewer number jumped to 2.4 million for Episode 2.
Nearly two-thirds of The Crown viewers over its first three days of availability were ages 35 or older — with 50% over 49 — and 40% of its viewers came from households with incomes of more than $100,000. The 1960s-set series also is skewing heavily female, notching 65% of overall viewers from December 8-10.
The show centers around Queen Elizabeth II's early years in power – and touches on some deeply intimate aspects of her life, from Her Majesty's relationship with Prince Philip to Princess Margaret's affair with a divorced man.
But it seems the tell-all show has been a hit with the sovereign, who has reportedly watched all 10 episodes of the series, after being encouraged to do so by her son and daughter-in-law, the Earl and Countess of Wessex.
The Netflix show has already taken the crown for the most expensive TV series of all time, with its first season costing a whopping $130m (£101.5m) to produce.
Whether expectations for the series' next season will still be a hit with Her Majesty still remains to be seen.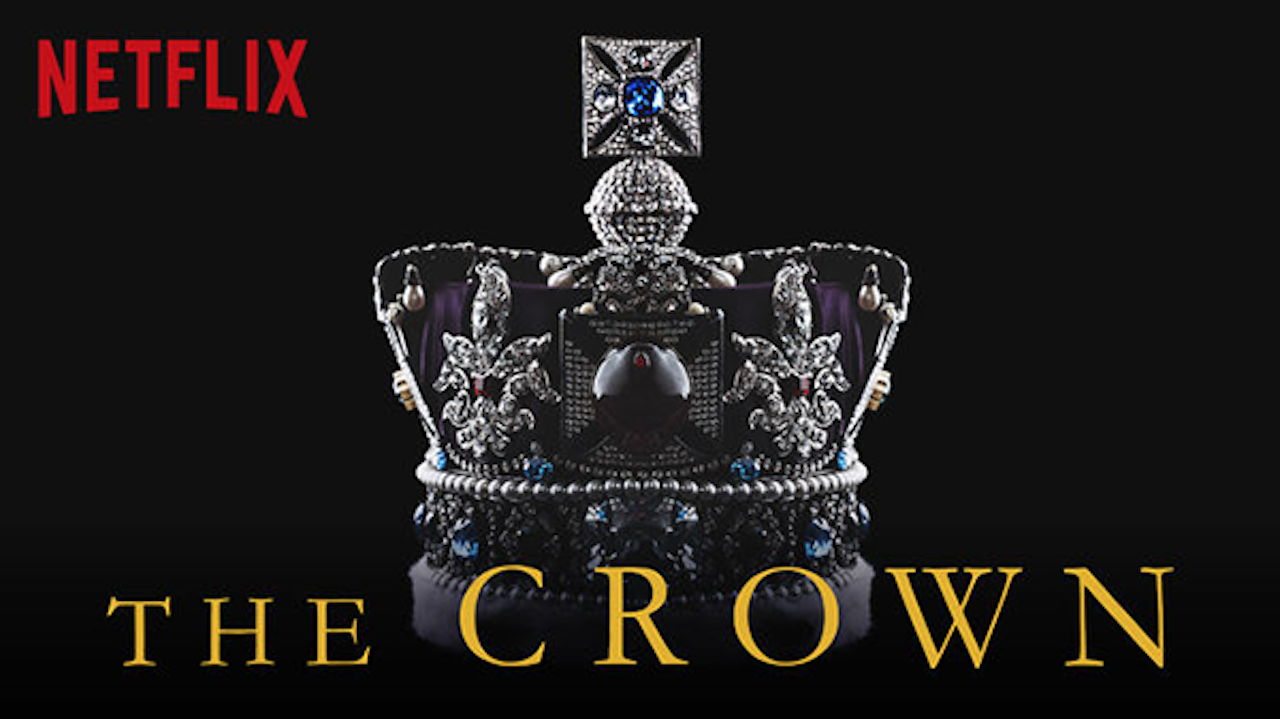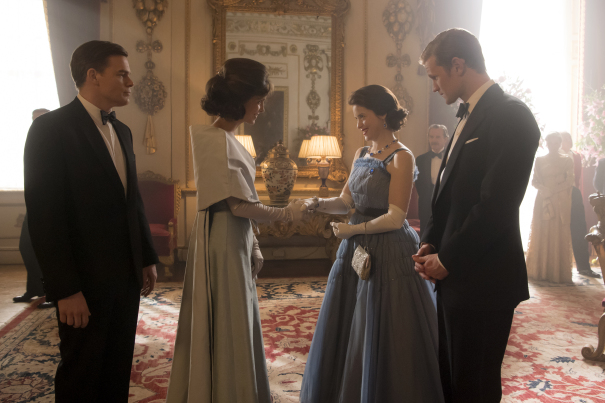 THE SCANDAL OF 2017
The FBI and Congress are investigating Russian interference in the 2016 election, including any possible ties between the Trump campaign and Moscow. The U.S. intelligence community — including the FBI, CIA and NSA — has concluded that Russia meddled in the election.
Reports indicate that a memo fired FBI Chief James Comey wrote in February shows that the president asked him to shut down the FBI investigation into Flynn. The story is first reported by The New York Times and confirmed by NBC News, The Wall Street Journal and others. House Oversight Committee Chairman Jason Chaffetz, R-Utah, demands that the FBI turn over records related to Trump's conversations with Comey, saying the reports "raise questions as to whether the president attempted to influence or impede the FBI's investigation."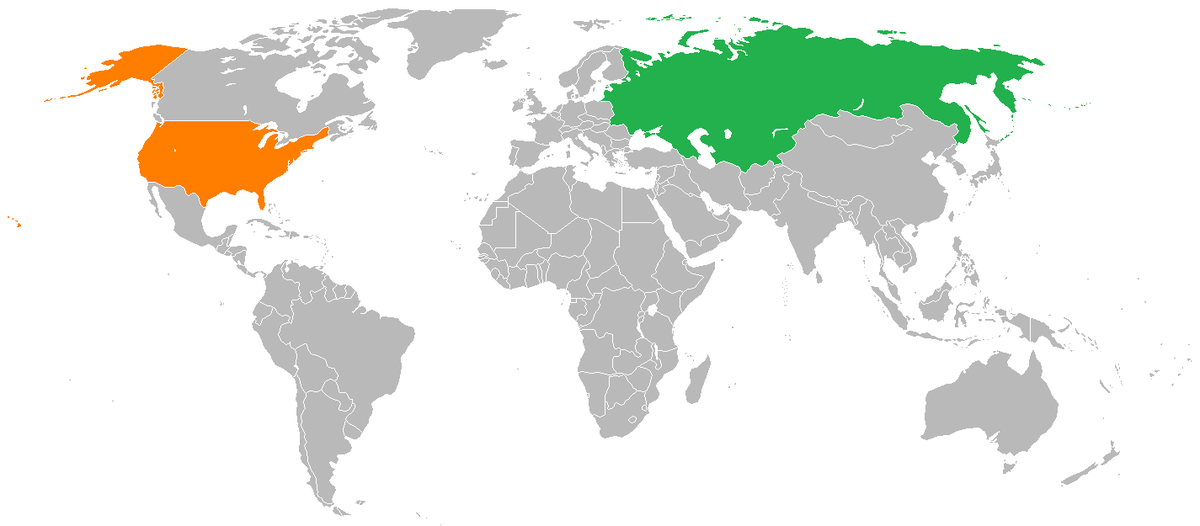 THE BEST BOOK 2017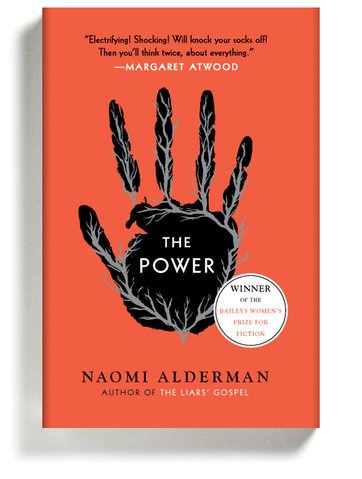 Fiction
The Power
By Naomi Alderman
Alderman imagines our present moment — our history, our wars, our politics — complicated by the sudden manifestation of a lethal "electrostatic power" in women that upends gender dynamics across the globe. It's a riveting story, told in fittingly electric language, that explores how power corrupts everyone: those new to it and those resisting its loss. Provocatively, Alderman suggests that history's horrors are inescapable — that there will always be abuses of power, that the arc of the universe doesn't bend toward justice so much as inscribe a circle away from it. "Transfers of power, of course, are rarely smooth," one character observes.