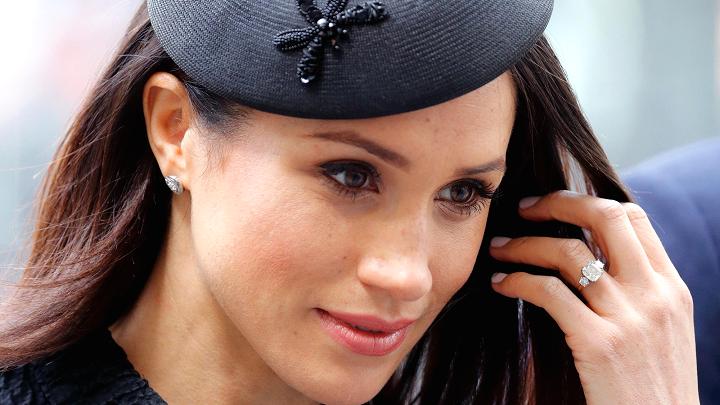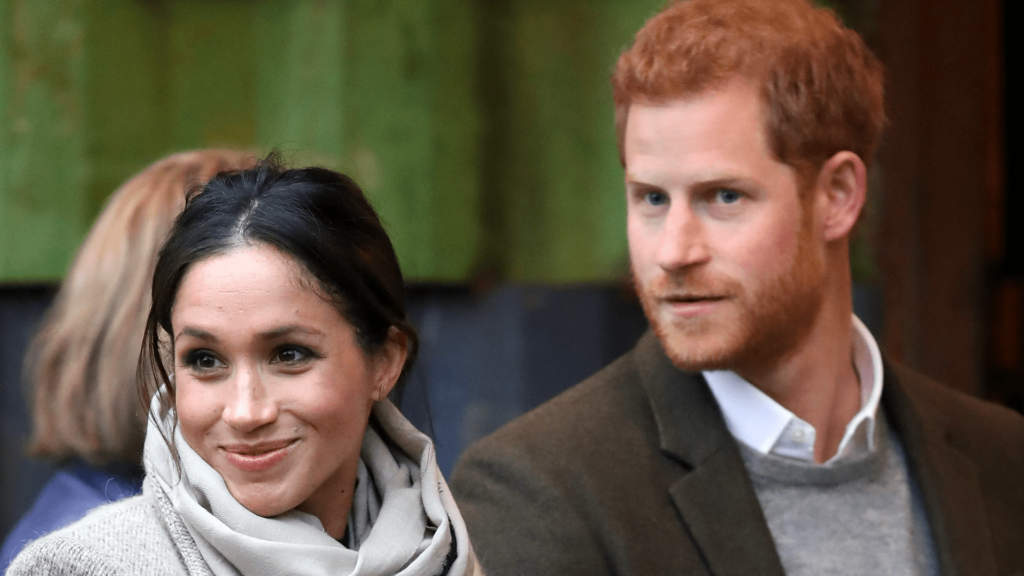 Meghan gets the prince with the good hair.
Handsome Prince Harry and his US bride Meghan Markle will marry at midday and at 1 pm will travel through Windsor in a carriage to greet the thousands of people expected to turn out for the big day.
The couple's decision to wed on a Saturday goes against tradition, as royal weddings usually take place on a weekday. The Duke and Duchess of Cambridge wed on a Friday and the Queen on a Thursday.
The chosen date falls on the same day as the FA Cup final at Wembley, a match that Prince Harry's best man, the Duke of Cambridge, usually attends as president of the Football Association to present the trophy. The May date may also have been selected in order to give the Duchess of Cambridge time to recover after the birth of her third child, Prince Louis.
Meghan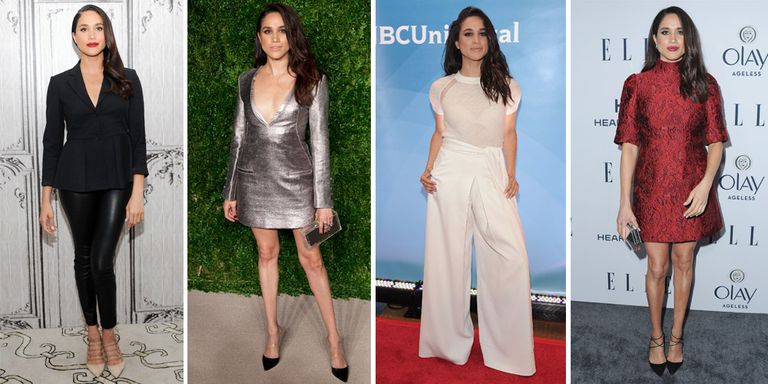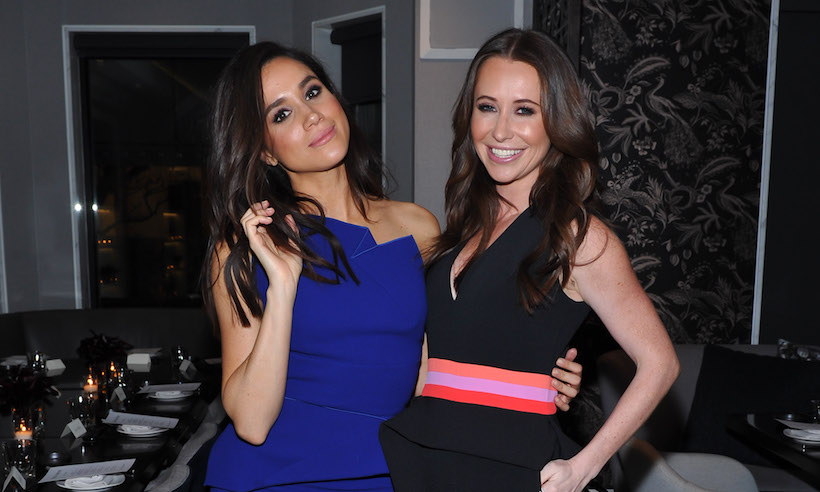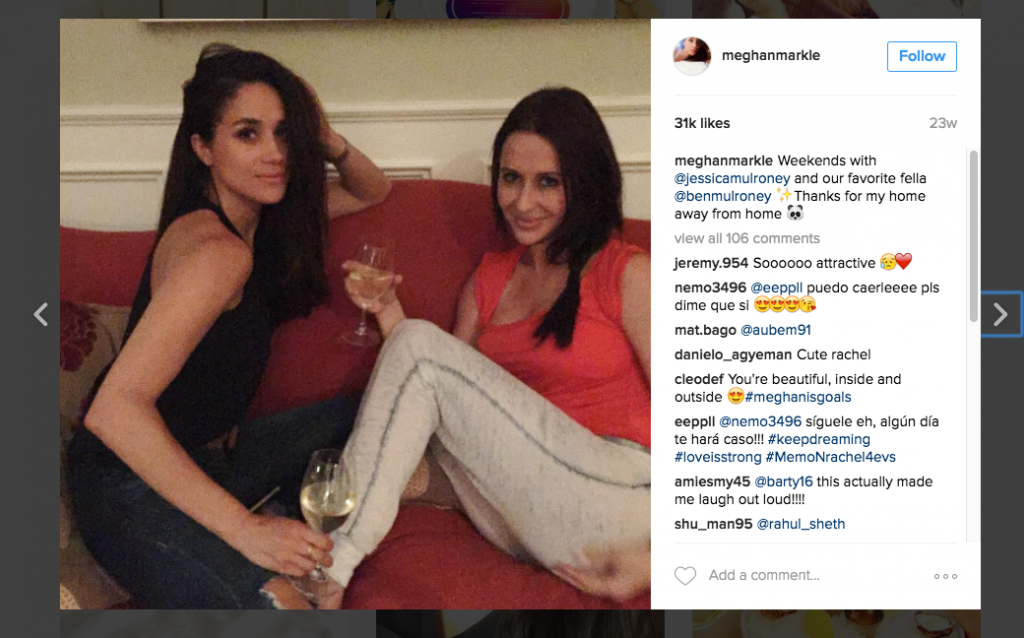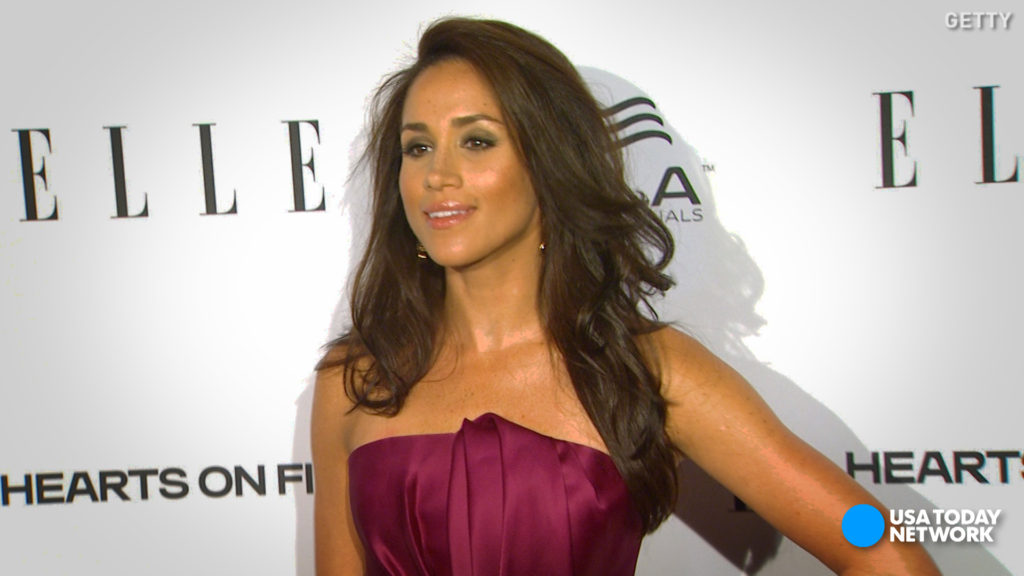 Her real name is Rachel. Rachel Meghan Markle.
She used to work as a professional calligrapher (maybe she will be handwriting the invitations!)
She has 2 dogs. Named Bogart and Guy and Ellen DeGeneres persuaded her to adopt one of them
She used to be a blogger. She used to write for a blog called The Tig which covered food, travel, fashion and beauty.
This will be her second marriage. She was previously married to film producer Trevor Engleson.
She used to work on the US version of Deal or No Deal. She was a briefcase model.
Apparently, she is related to William Shakespeare and Winston Churchill. According to Myheritage.com her and Churchill are sixth cousins five times removed and with Shakespeare, she is a fifth cousin 13 times removed.
The Corgis love her. According to Prince Harry, the Queen's beloved Corgis have never been too keen on him but have taken to Meghan straight away and even lay on her feet.
She's a World Vision Global Ambassador. This is a children's charity that helps kids living in poverty.
She had a cool childhood nickname. Her mum used to call her 'Flower'.

over the weekend, the bride-to-be reportedly flew home to Los Angeles to spend time with her mother, Doria Ragland, and discuss the final wedding details.

Doria Ragland is a yoga therapist.
As a couple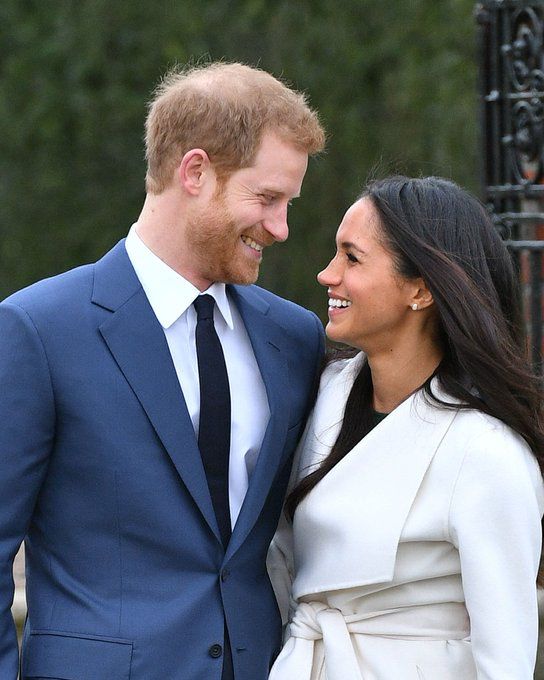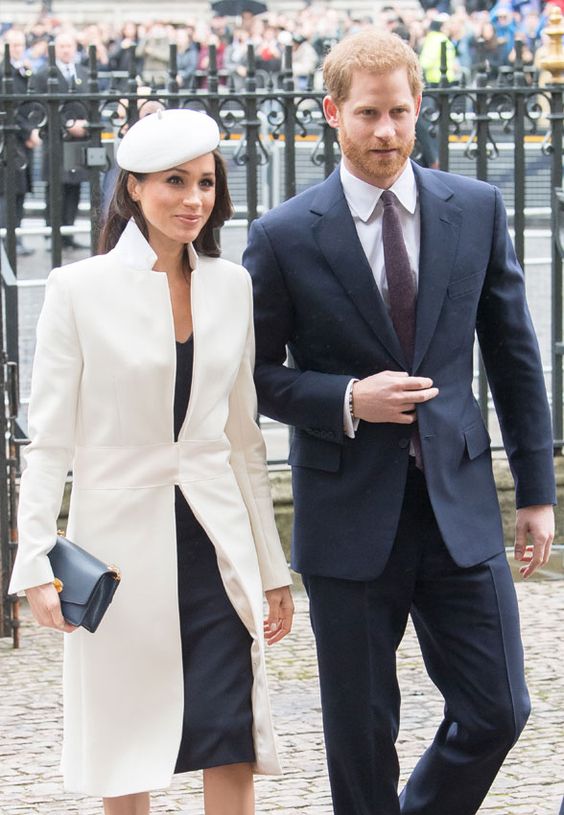 They were introduced to each other by a mutual friend. Fashion designer Misha Nonoo, who was married to an old school friend of the Prince.
They didn't know each other before they met. Harry had never seen anything Meghan had been in and Meghan was not familiar with the different members of the Royal family.
She interrupted his marriage proposal. Before the Prince got a chance to say his bit she asked, "Can I say yes now?"
Meghan has met Harry's gran already. Apparently, they have met a "couple of times" already. We're sure she made a good impression.
Meghan will need to follow several rules to become a British citizen. Including proving her and Harry have a combined income of more than £18,600 per annum (could be tricky!), spending no more than 270 days outside of the UK per year for 3 years and passing tests for the English Language.
Harry knew she was the one the first time he met her. He confirmed this in an interview they did with the BBC.
Prince Harry gave Meghan an Engagement ring made by Cleave and Company with a large diamond from Botswana in the center and two smaller diamonds that belonged to his late mother Diana Princess of Wales.
The wedding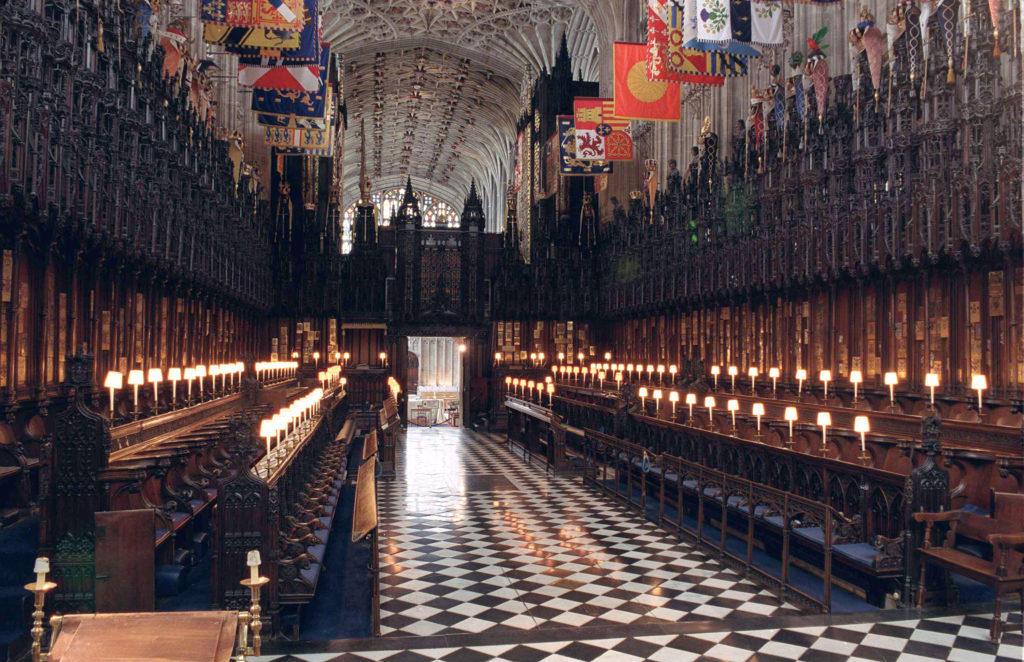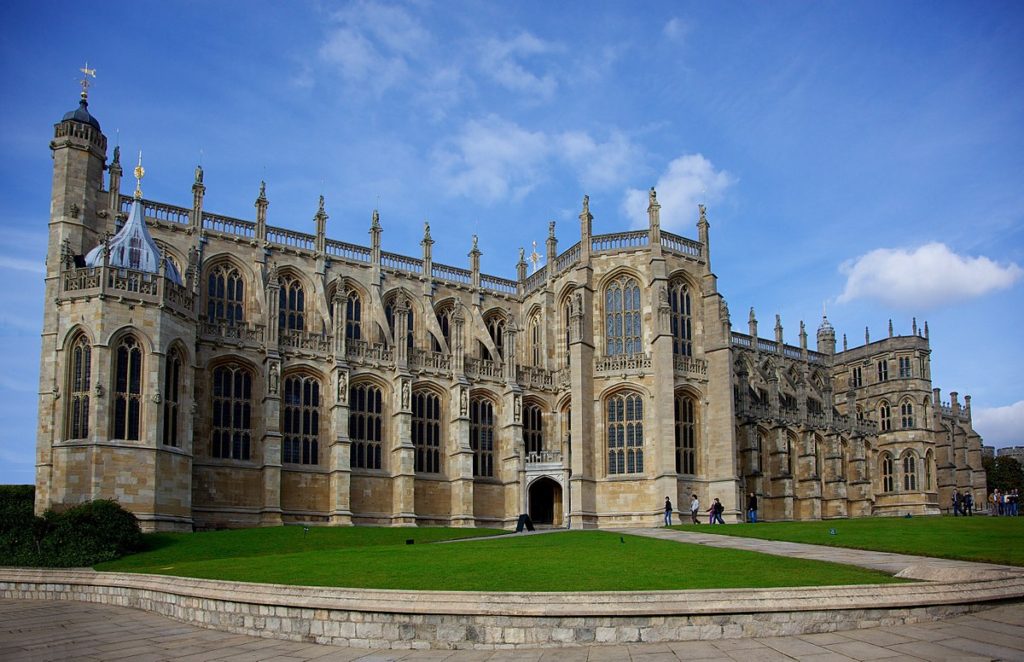 It will take place on 19 May 2018 in St George's Chapel at Windsor Castle. This is where the blessing for the marriage of his father and Camilla Parker Bowles took place.
It will not be a public holiday. Unlike his brother Prince Williams wedding to Kate Middleton. Mean government!
The Royal Family will pay for the wedding. It will be a big bill no doubt!
Israeli designer Inbal Dror is being asked to design the dress. With a reported budget of a cool half a million pounds.
Meghan will be baptized into the Church of England for the wedding. She was born a Roman Catholic but is not religious.
Harry must get royal permission to marry under the Succession to the Crown Act. As he is 5th in line for the throne this is a legal requirement.
They will live in Nottingham Cottage at Kensington Palace. After the marriage, though we're sure they will be traveling the world together.
The date of the wedding. It is the same day as the FA cup final and the day that Ann Boleyn, wife of King Henry the 8th was executed in 1536.

Future King of England, Prince William and his brother Prince Harry.

captions for this photo can be sent directly to [email protected]

Queen Elizabeth with her great-grandchildren

THE ROYAL FAMILY