NOAH TURKUS is the driving force behind the interior design practice of Weiss Turkus Projects. He has been designing since completing his Bachelor of Arts degree from the University of Pennsylvania. Initially, Noah was introduced to the world of design while working with Lisa Vandenburgh Ltd. in Washington, D.C. He then furthered his design expertise at the Parsons School of Design and by working in some of New York's finest shops and design firms.
While in school he saw the retail side of the industry at AERO and Jonathan Adler. From there he designed for Geoffrey Bradfield, Tihany Design, Christopher Coleman, and most notably served as a lead designer at Haynes Roberts, where he worked on projects in Nantucket, Montana, and throughout the NYC area.
The tall, thin, casually chic designer greets you with a genuine smile. Even though his stands taller than most, he effortlessly manages to make sincere eye contact and connects in a way that makes you feel as if you're the only person he can see. With a passion for design fueled by an enthusiasm for the arts and music, Noah listens closely to his clients and helps them realize their individual and unique dreams.
He and his talented Architect partner Lindsay Weiss have received the Rising Stars Award from IFDA and had a recent project published in NEW YORK MAGAZINE's – the cut – by the splendiferous Wendy Goodman.
Name – Noah Turkus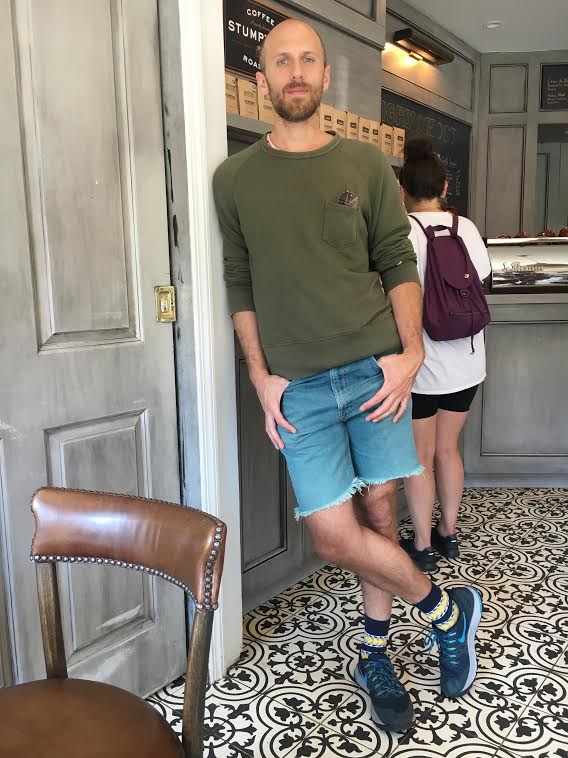 Occupation- Location- Interior Designer, NYC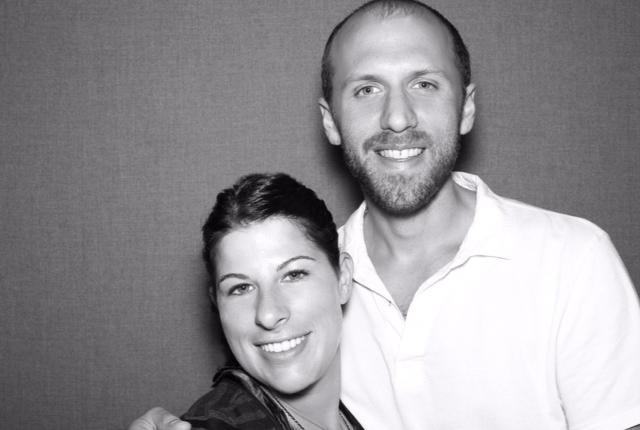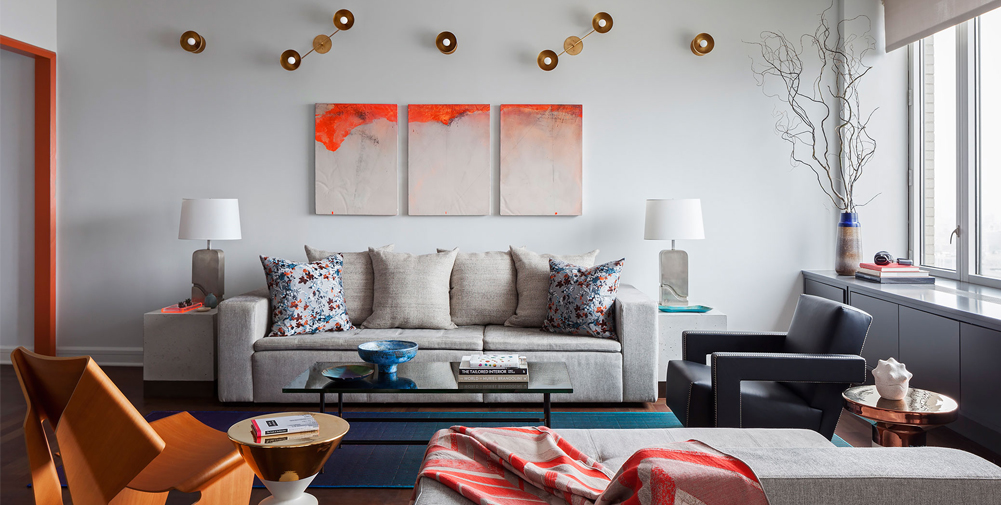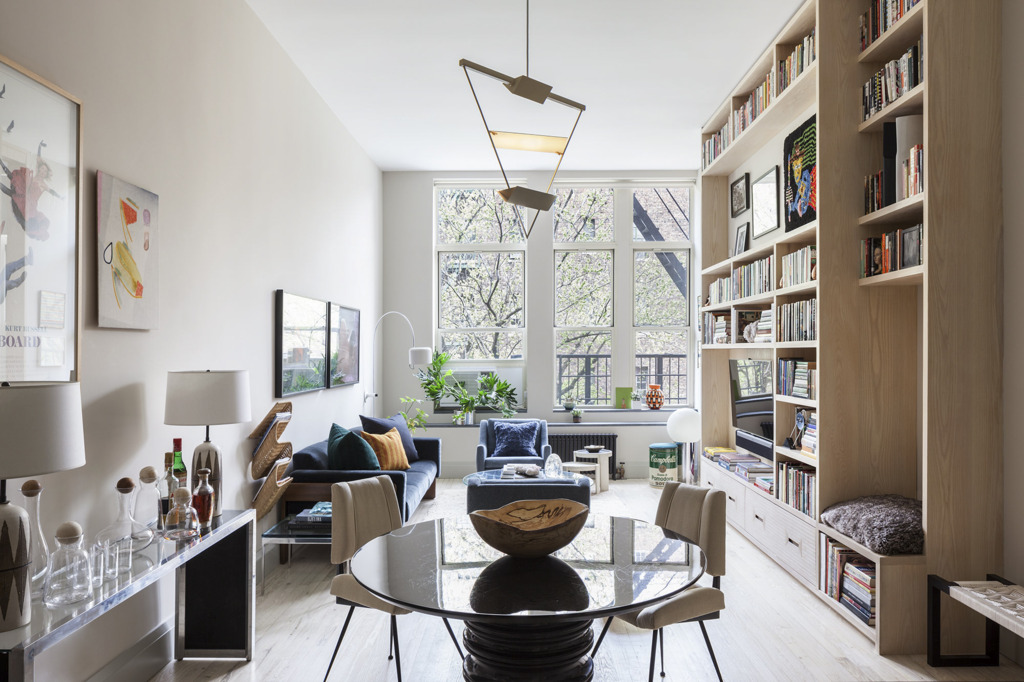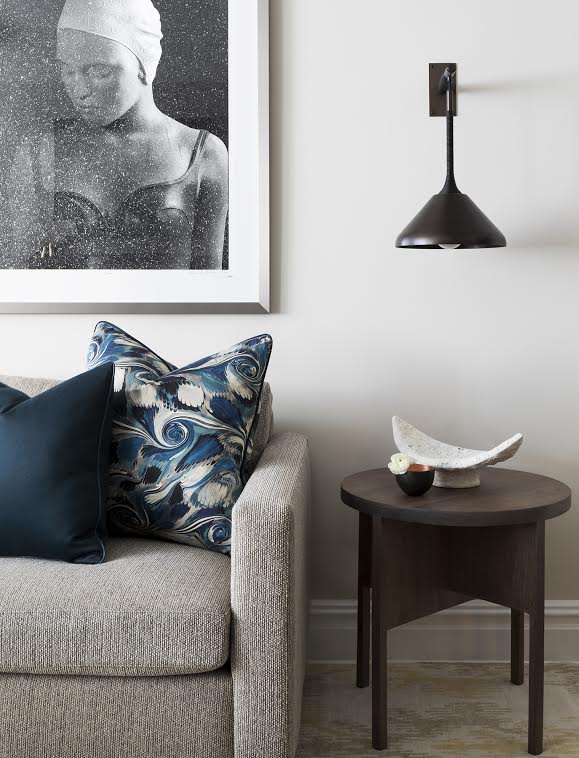 The moment you knew you wanted to be connected to the design world – 1991, age 11, helping my parents pick out materials for their kitchen renovation. And then earnestly organizing the spice rack like my life depended on it…
Tell me about a project or accomplishment that you consider to be most significant in your career – Probably landing a commission to design the private offices and lounge for a large hedge fund. It was the second project that I tackled with my incredible business partner Lindsay Weiss before we formally established our studio. It really catapulted us to a new level of work – and we were able to convince the clients to install leather floor tiles in the lounge which was a huge victory, injecting that sex appeal into a corporate space.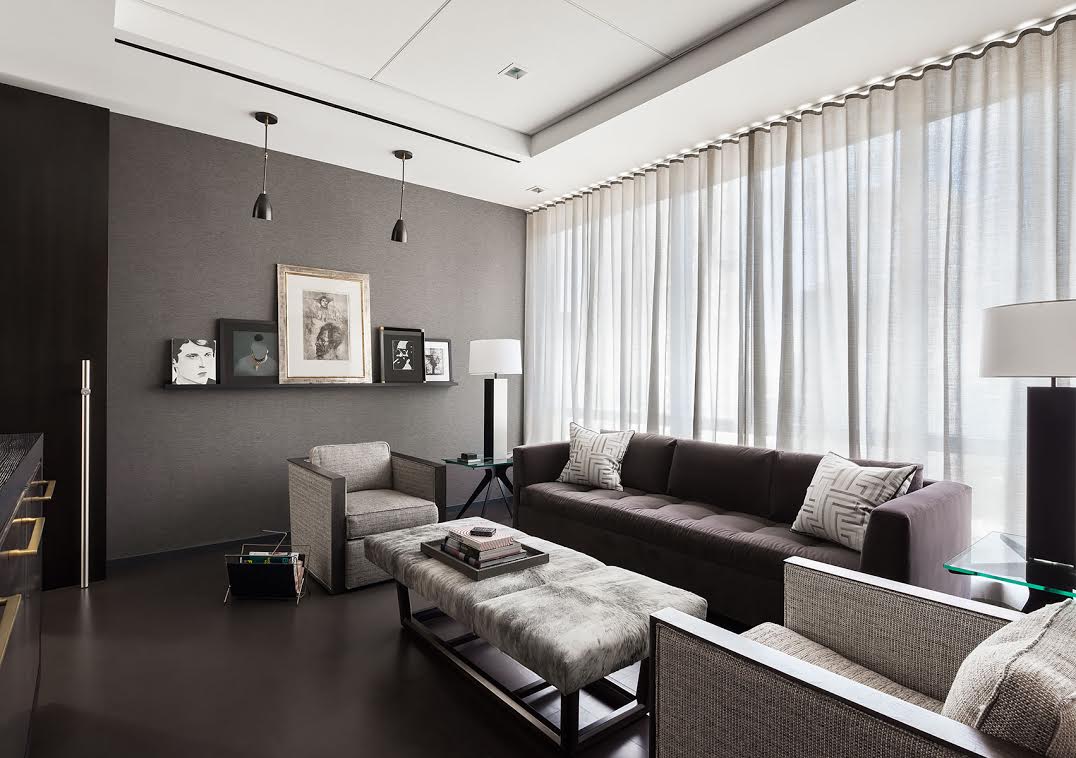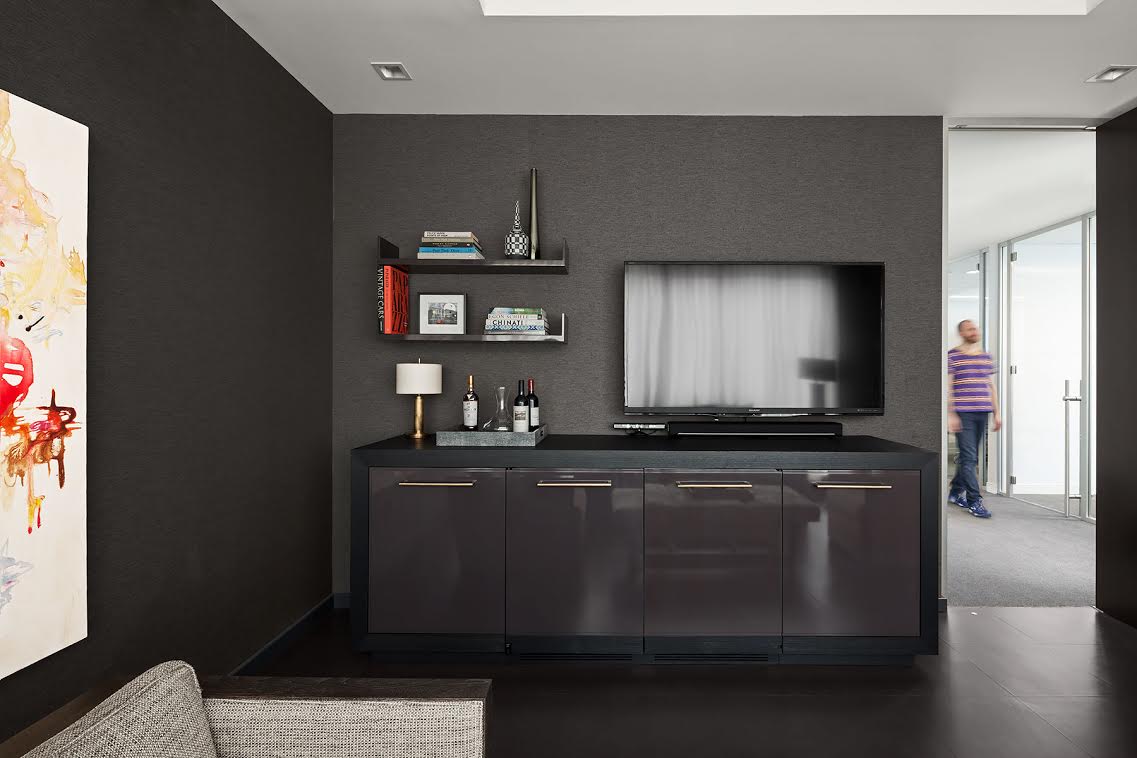 Are you a night owl or a morning person – Both, unfortunately
What kitchen utensil do you use most frequently? Takeout sushi chopsticks.

Describe your perfect pizza?

It exists.

Speedy Romeo's Kind Brother: bèchamel, wild mushroom, smoked mozzarella, farm egg,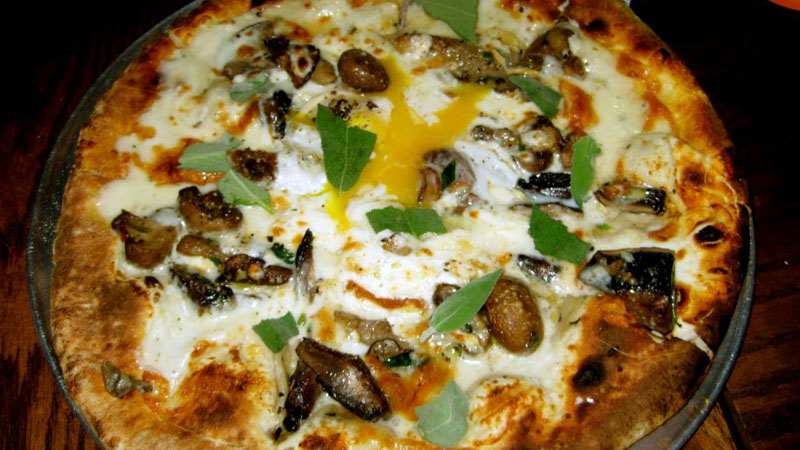 Who is your secret celebrity crush – So so many good ideas here, but going to go for the gold and pick Alan Rickman, specifically in Robin Hood: Prince of Thieves. He delivers each line deliciously.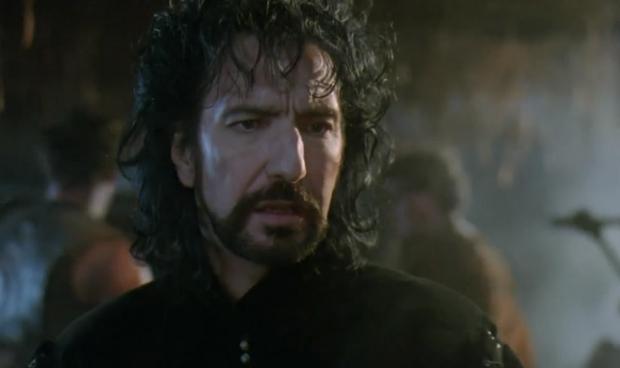 Alan Sidney Patrick Rickman was an English actor and director known for playing a variety of roles on stage, television, and film. The actor died of cancer and had been unaware of the severity of his illness until recent weeks before his passing. His deliciously hammy Sheriff of Nottingham transforms Robin Hood into one of the best 'guilty pleasure' movies of the 90s.
The British star apparently turned down the role in 'Prince Of Thieves' twice. He changed his mind after he was allowed "carte blanche" with the character.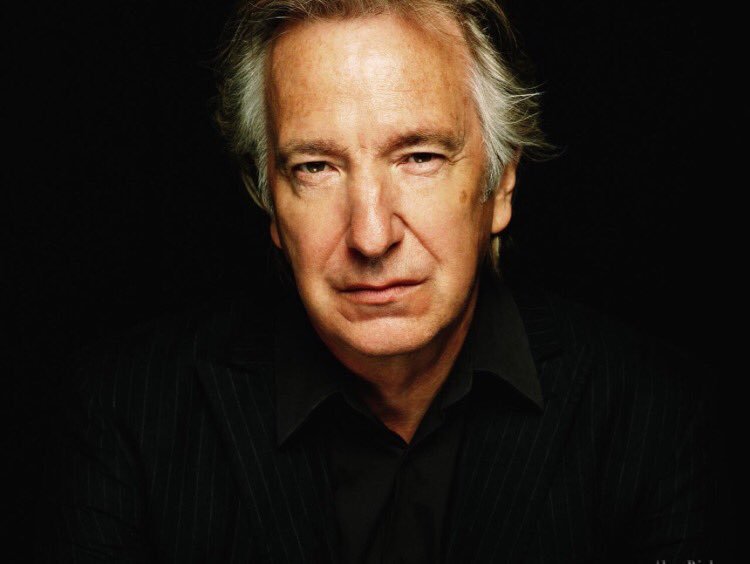 What time of day were you born – Lunchtime, one of the best times of the day.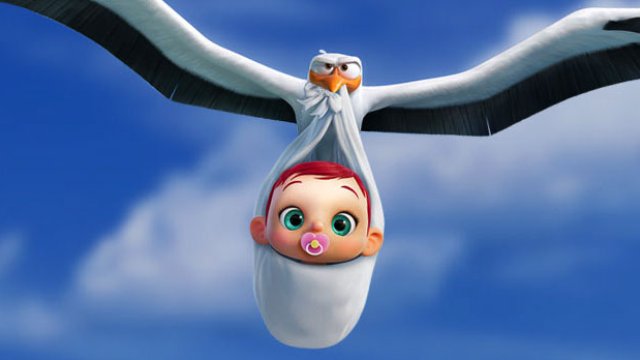 If there were a movie made about your life, who would play you? This feels like a trick question. Or just a tough one. I'm going to let the universe answer – a few weeks ago a woman approached me on the F train and asked if I was on a new TV show called Sweetbitter. She thought I was Russian actor Daniyar. I'll take it.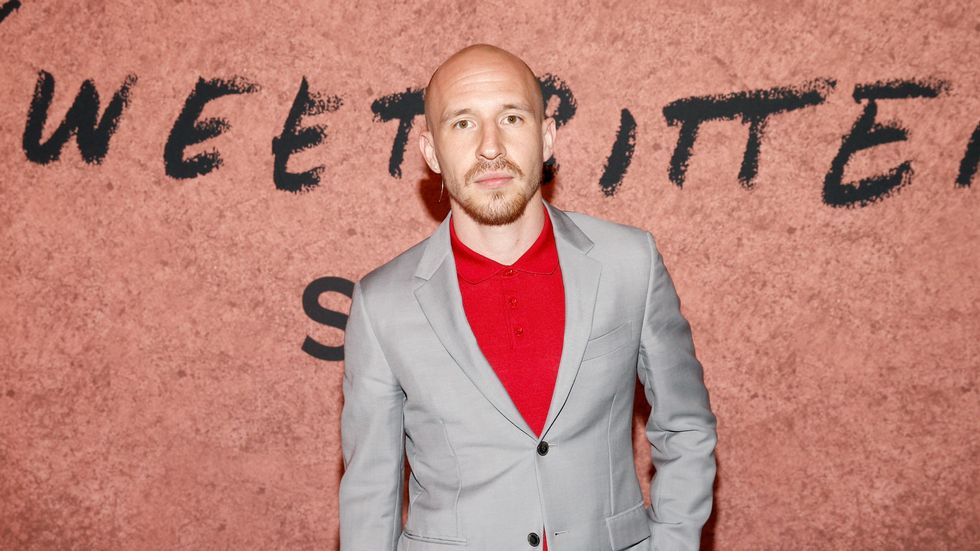 Which languages do you speak? English, y un poco de español.
Do you follow astrology? What is your zodiac sign – Not regularly but I have enjoyed Rob Brezny's Free Will Astrology over the years. I am Aries and Aries Rising – hardcore Aries.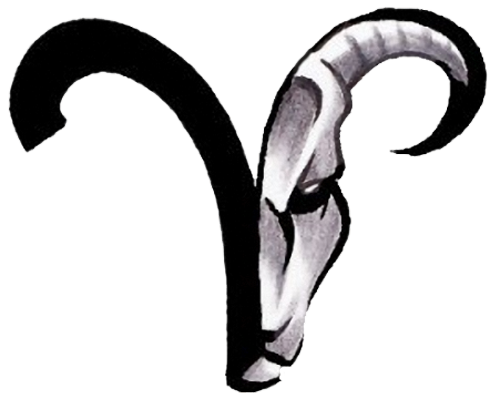 What would your DJ Name be? Hailing from Maryland, let's say DJ Bmore Freemore.
Which philanthropic organizations have you been connected to? God's Love We Deliver, ICA Philadelphia.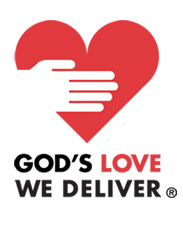 How many pairs of shoes do you own –

About two dozen, though only 1/2 regularly make it out of the closet.
Do you have a favorite fashion magazine – Hmmm, let's go for (fictional) Scarlet Magazine from TV's The Bold Type – scoop it up this summer if you're not watching yet.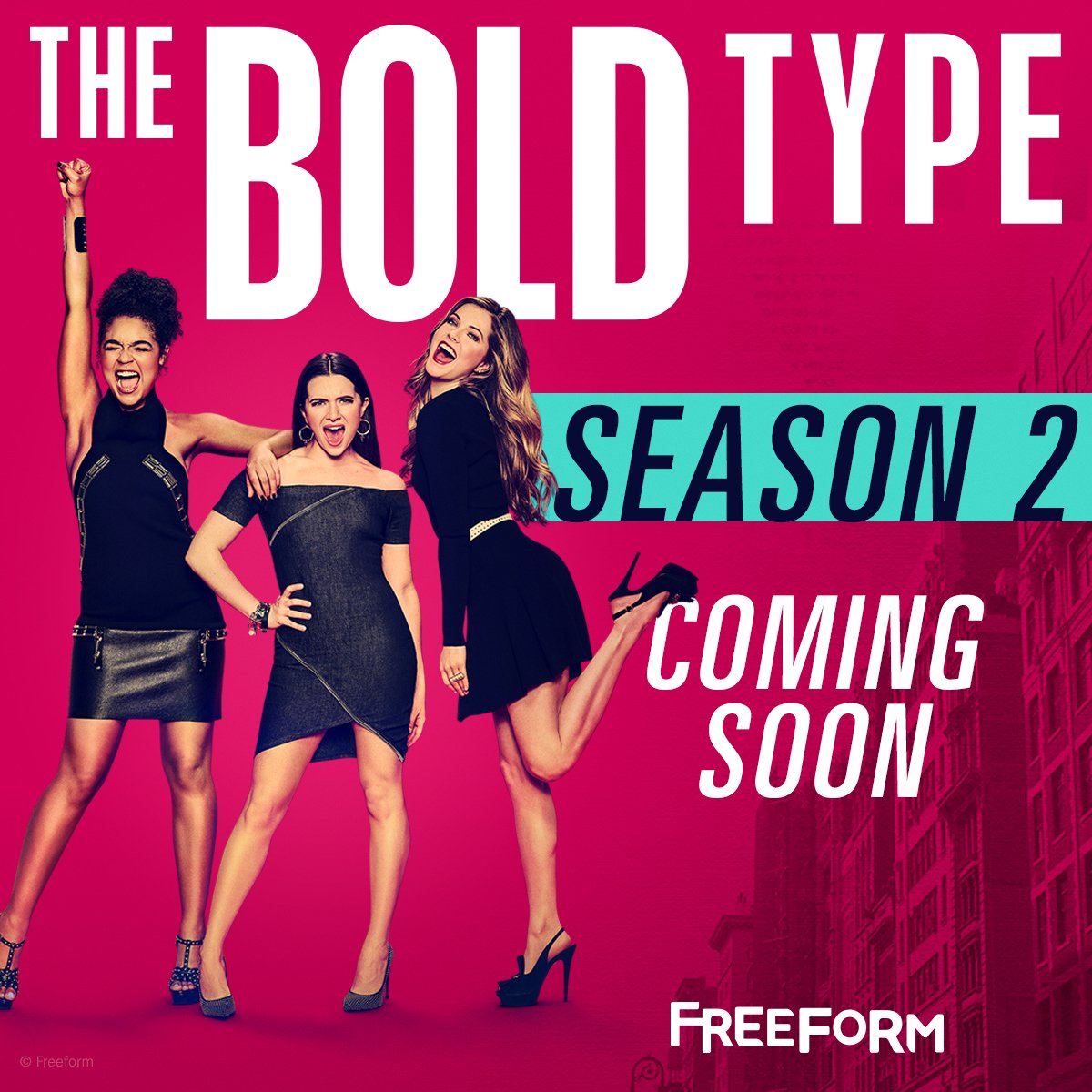 What are the elements of your signature style – Tight pants, patterned shirts, ankle boots.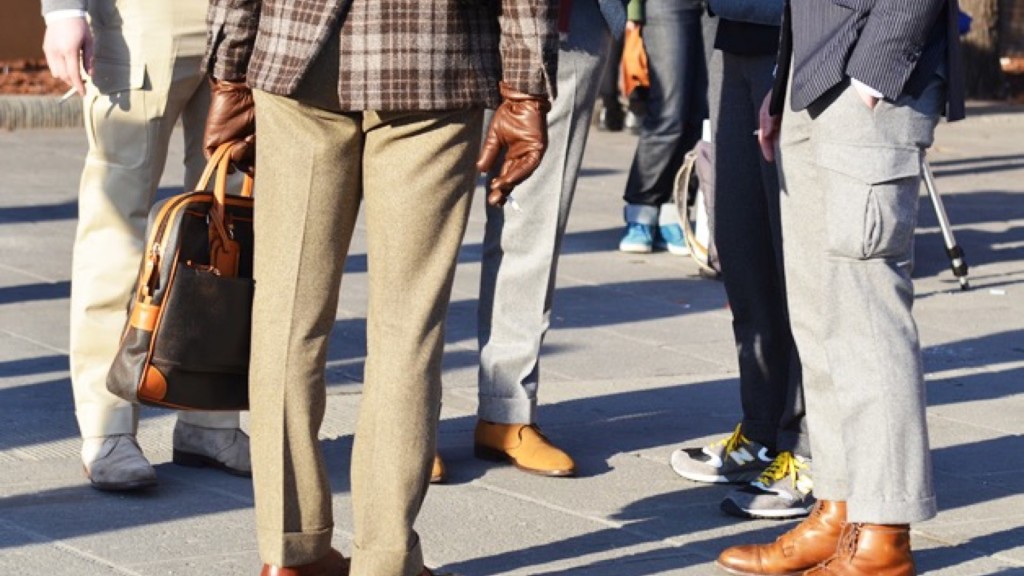 What is your "go-to" fashion brand – At this moment, Billy Reid has really been working for me.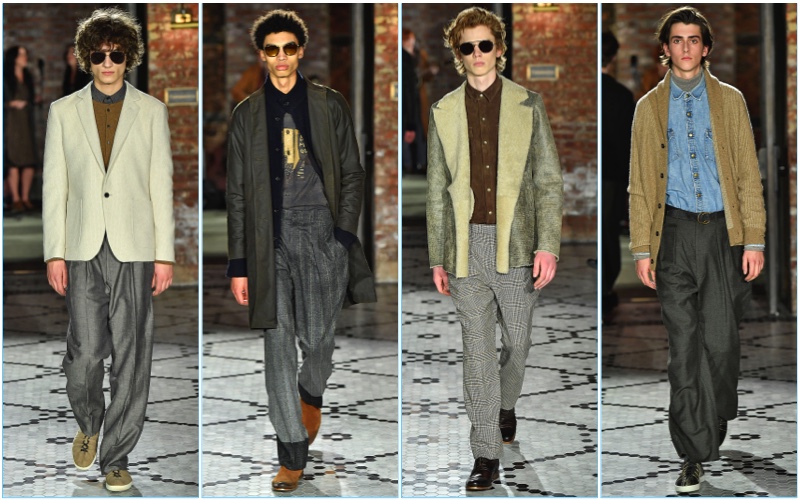 If we were to peek in your closet, the dominant color would be- Blue.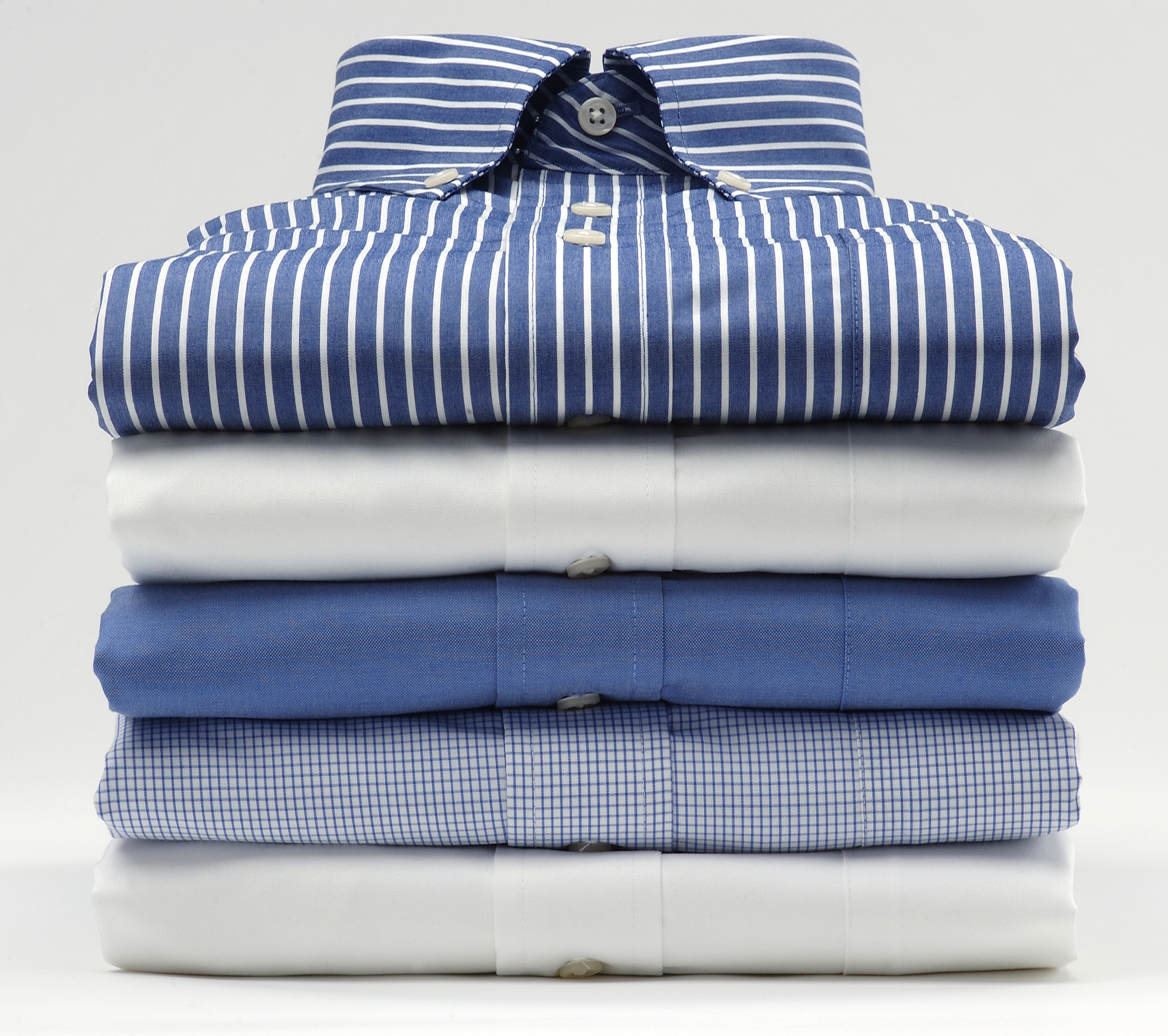 What is your present state of mind –

In the summer of 2018, I would say a typical state of mind is disturbed.

Thank God that is tempered occasionally with hope – with all of this increasing awareness, there has to be some hope.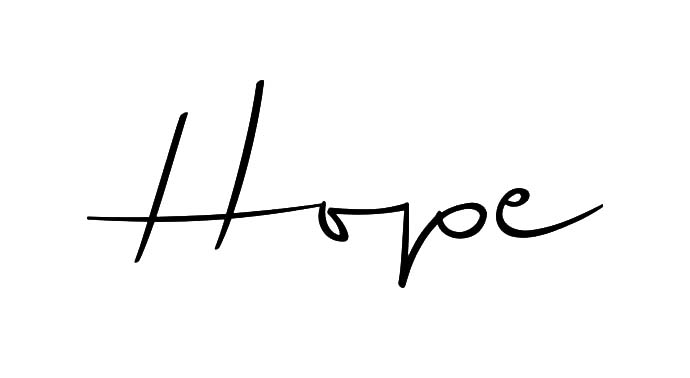 It's 6 pm at your favorite bar or restaurant, what drink do you order –

What my friend Brendan and I call the

Uma Thurman

: soda water, a splash of cranberry juice, lime.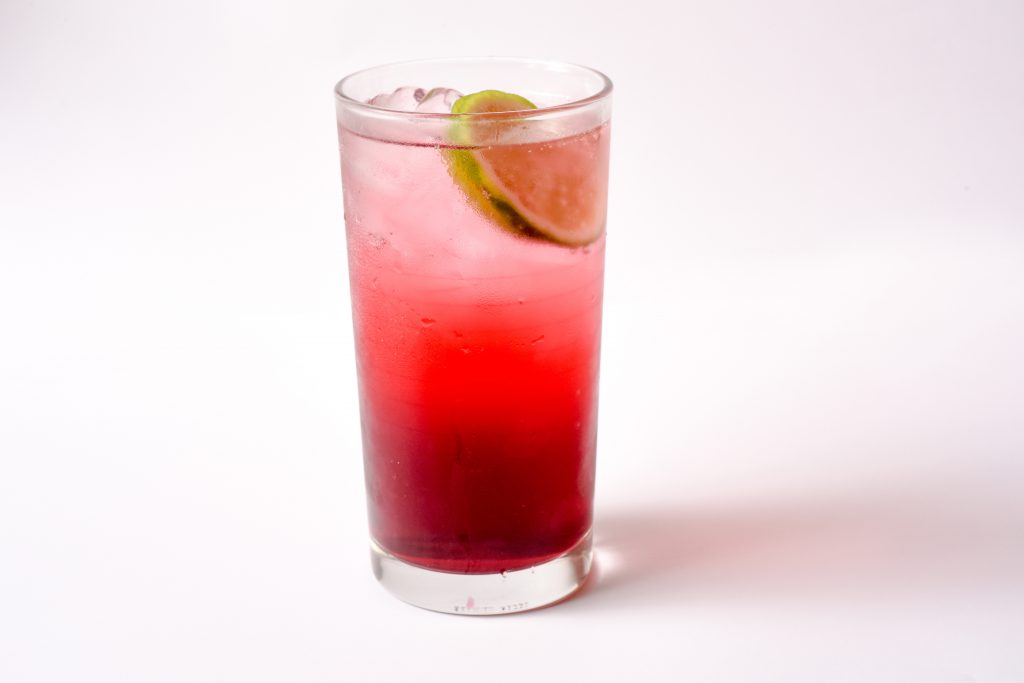 Do you awake with or without an alarm – With.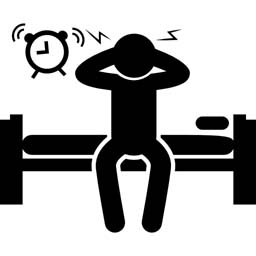 What's your favorite social media outlet – Instagram by default, as I cannot deal with Facebook, and I'm too lazy for Twitter.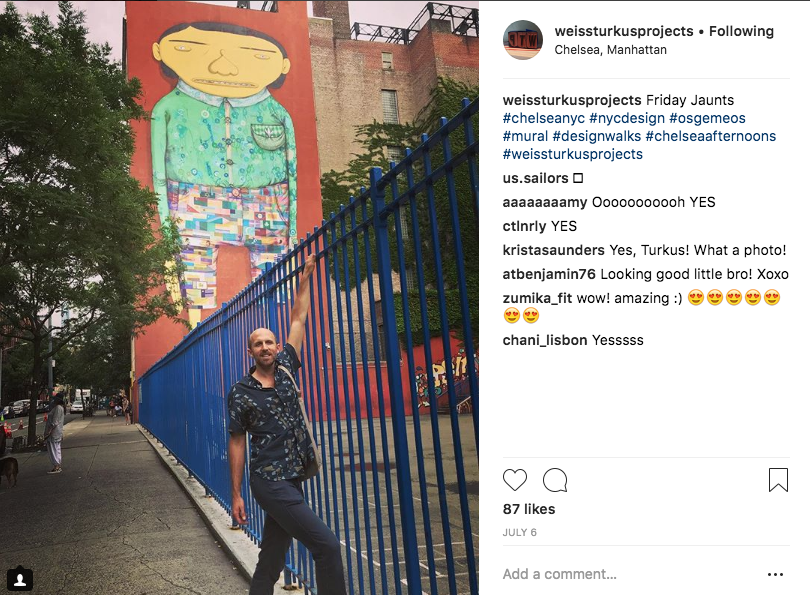 What song is ready to play on your playlist – I'm an album man. One that will always be in the queue? Mama's Gun by the incomparable Erykah Badu. Circa 2000. Soak it up.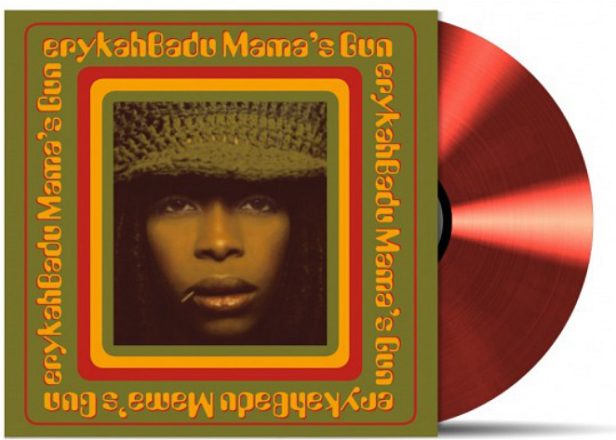 What is the last photo you took with your cell phone –

A shot of the gorgeous Dmitriy & Co sofa that I recently installed in my brother Ben's brownstone apt.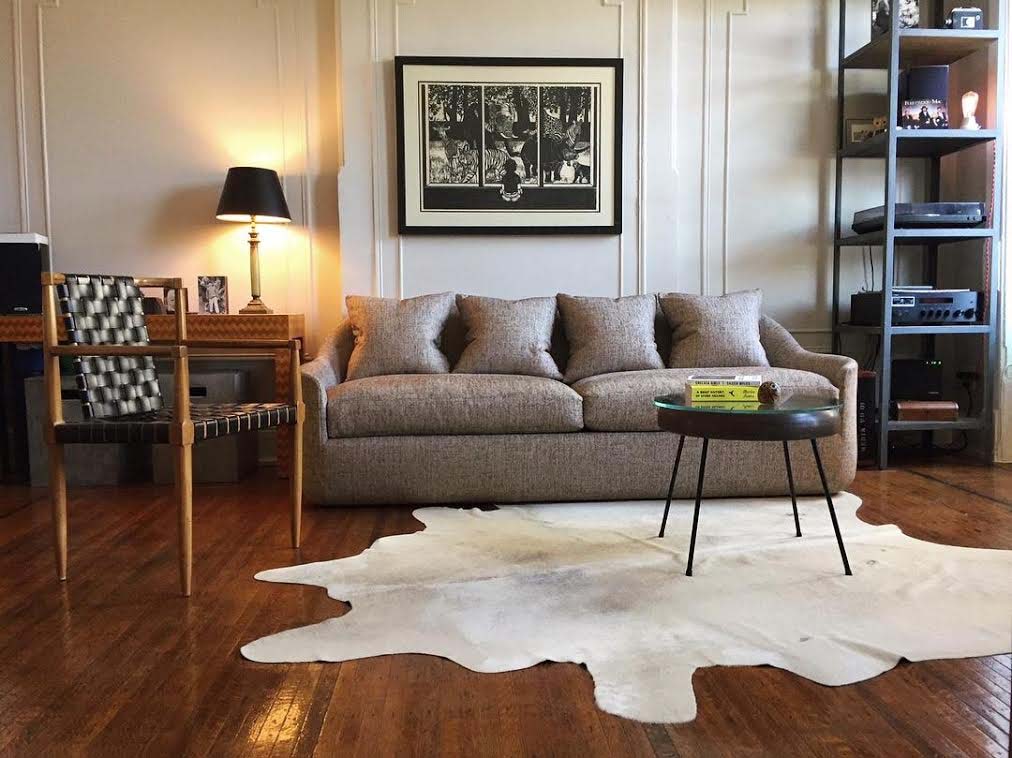 One of the best lessons my parents taught me is to . . . Practice kindness and generosity. And never go to sleep angry.
What is your favorite work of art – I'm gonna take the album approach to this question as well. I don't have a favorite work of art. But of all the exhibitions I've seen, a recent favorite would be the Cy Twombly retrospective at The Centre Pompidou. I was so lucky to be in Paris for a week in January 2017 and was able to spend a few hours at this show. It was an incredibly potent compilation of his drawings, paintings, and sculpture, highlighting the power and tension that run through all of his work.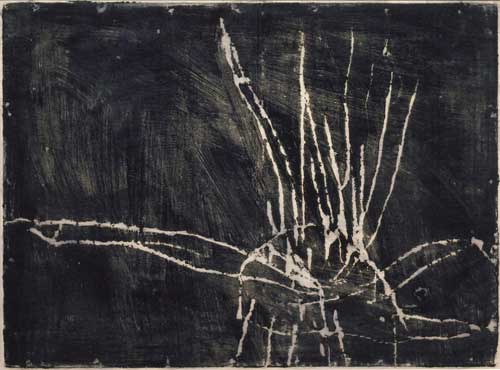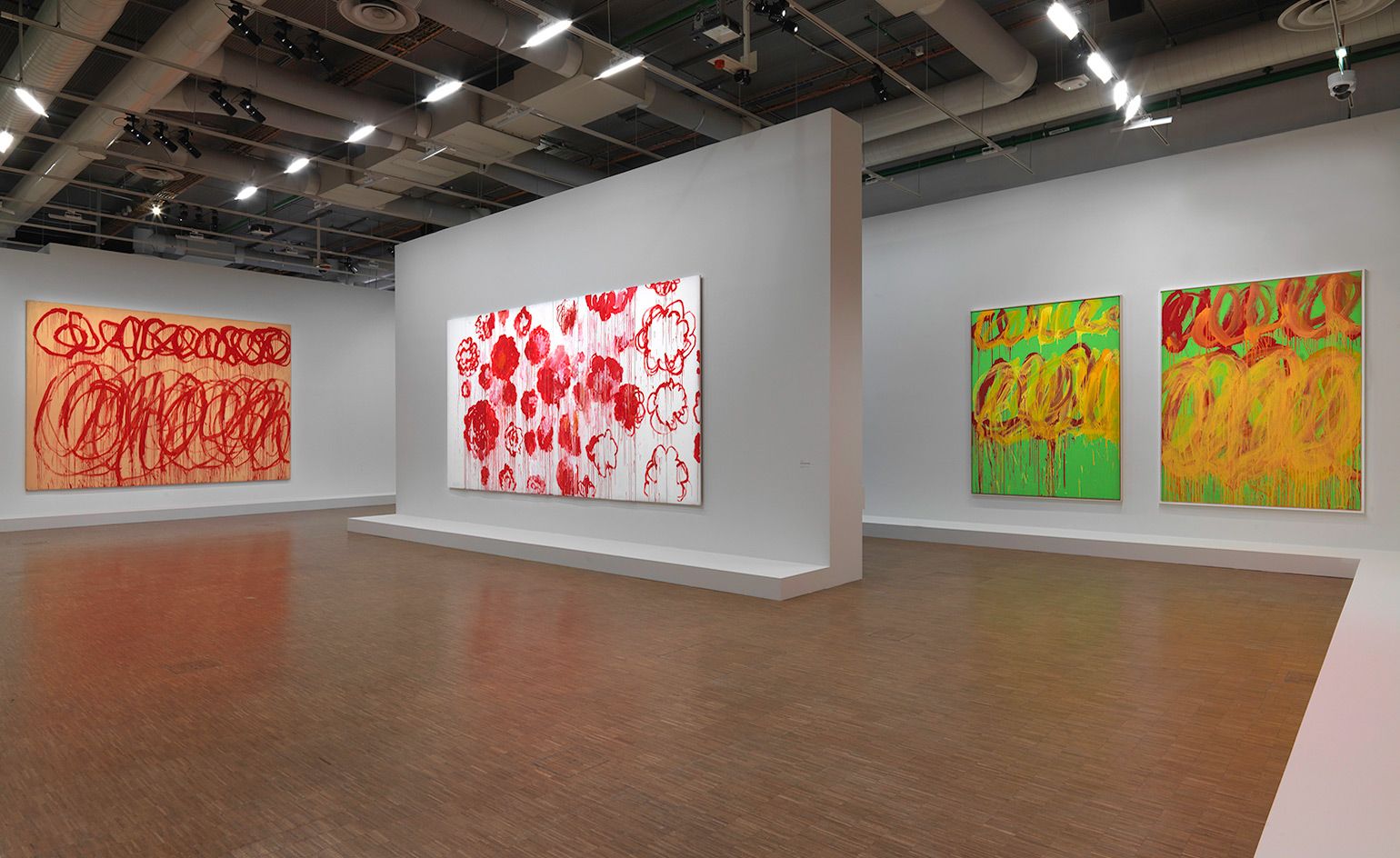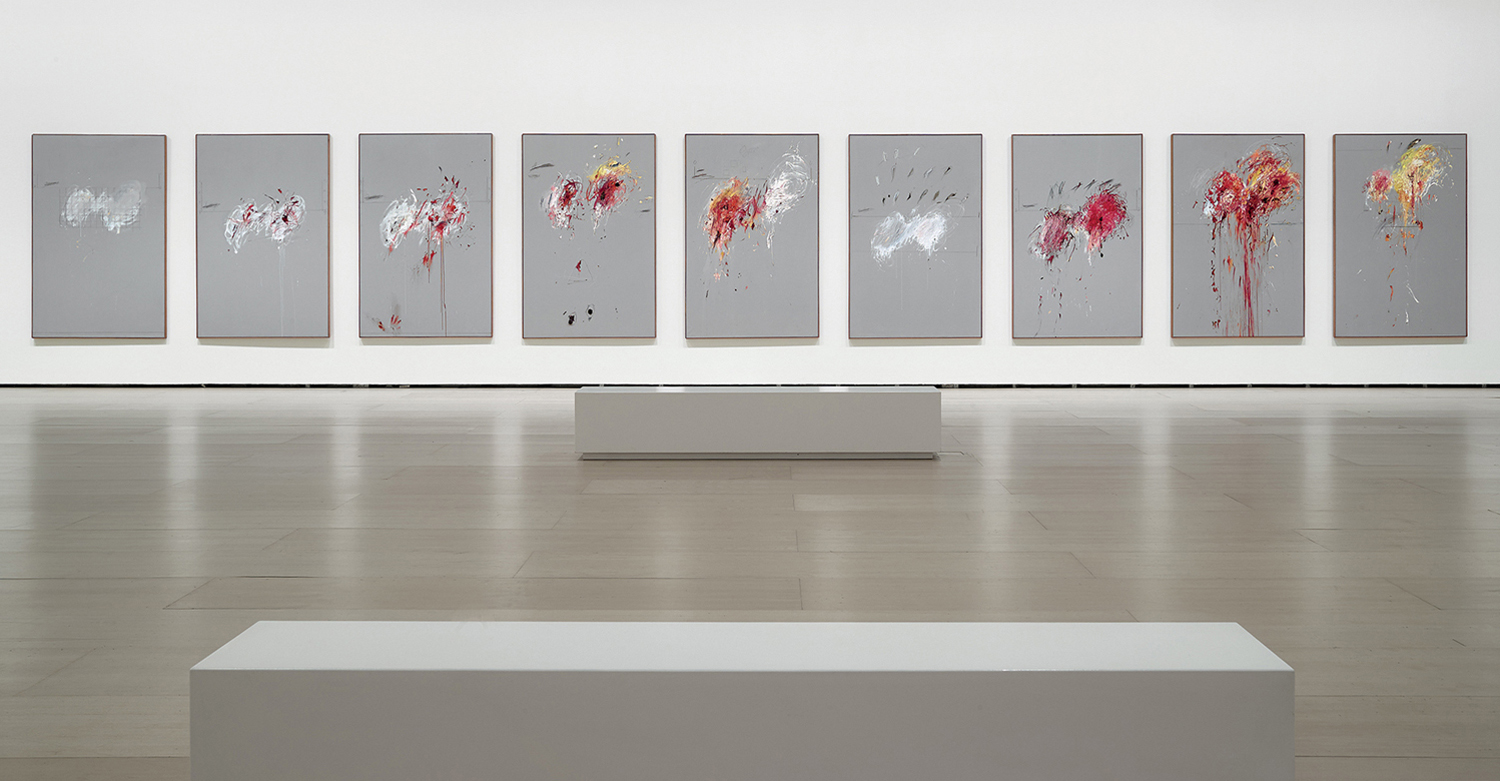 What is your favorite building in Manhattan – A favorite historic building would be the Bayard-Condict Building, 65 Bleecker St, Louis Sullivan's ornate terracotta landmark built in 1899. For anyone interested in decoration, the ornamentation just soars.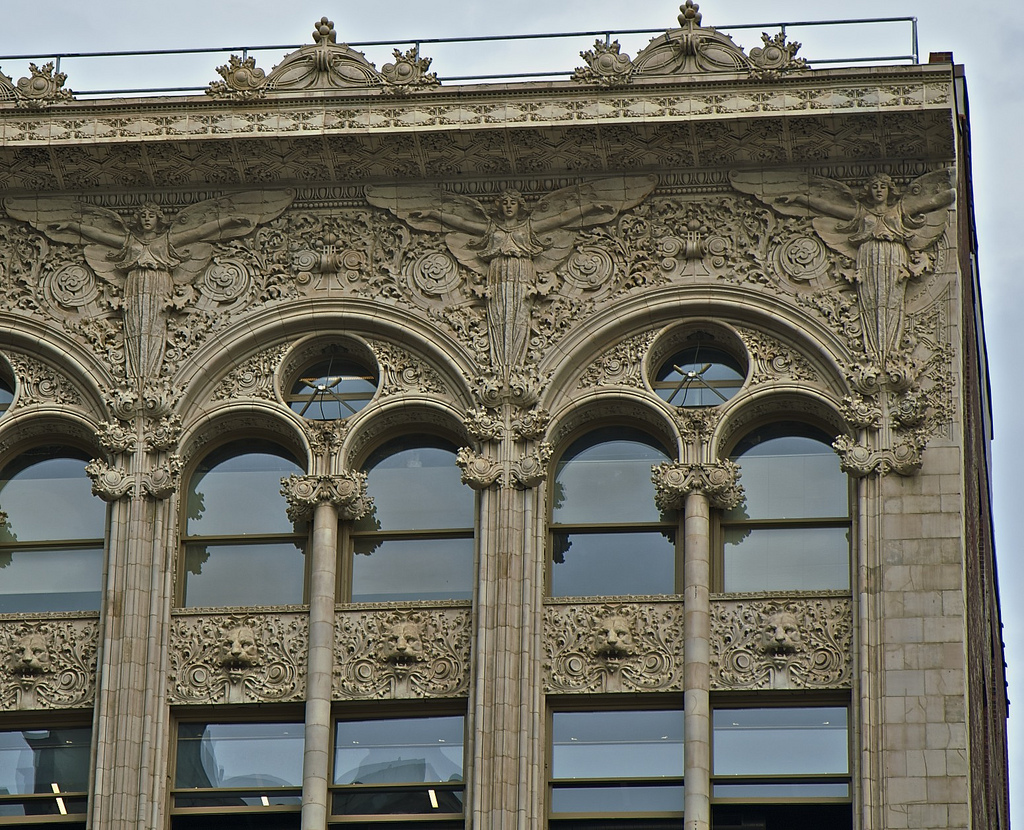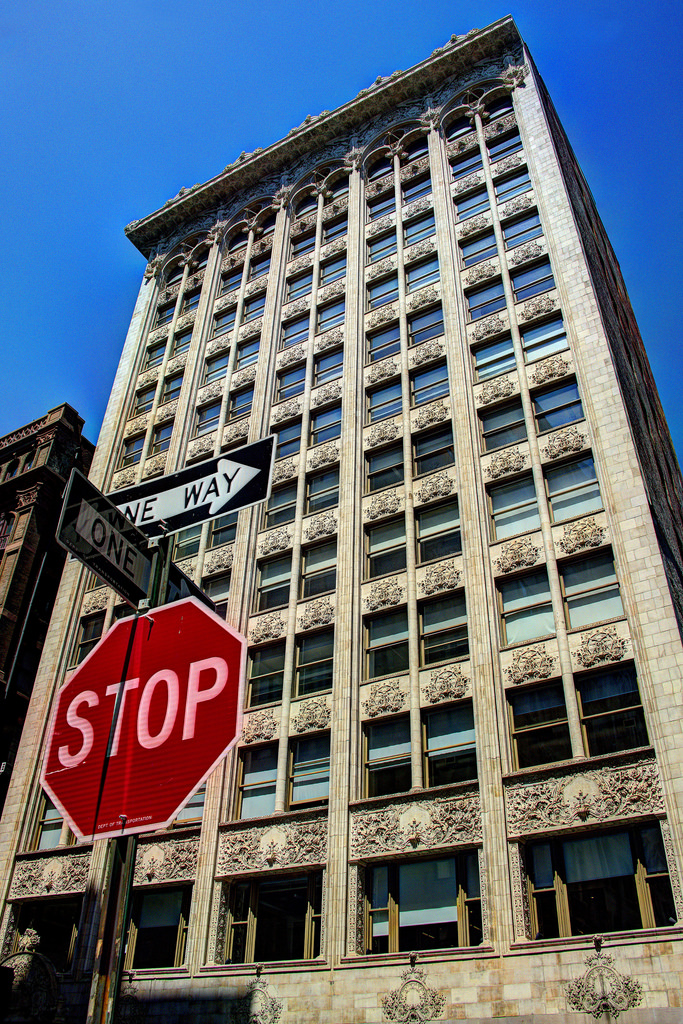 A favorite new building would be the nearby 41 Bond St designed and built by DDG. I really admire how effectively the landscaping is integrated into the architecture, it's magical.