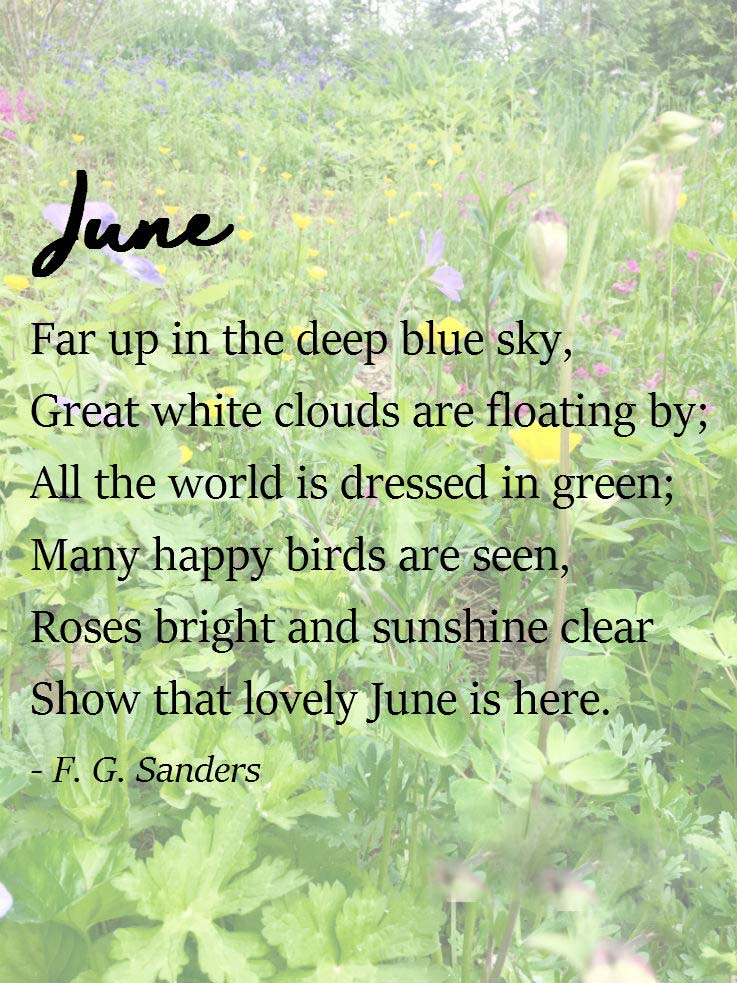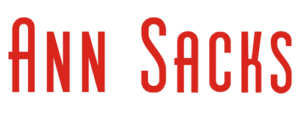 The fashionable Interior Designer Nicole Fuller introduced her 'whimsy' tile collection at the Ann Sacks Showroom on East 18th Street in the Chelsea district of Manhattan. She wore a chic black satin pajama ensemble and her straight blonde hair was styled back off her porcelain skin. The who's who and who's hot in the art + design world celebrated the cleverly styled tile collection which is offered exclusively at Ann Sacks.
Her handsome husband/ Artist Alexander Yulish along with international luxury furniture, lighting and mannequin connoisseur Ralph Pucci and Home + Design Editor for Departures Magazine, Dan Rubenstein were the tallest men in the room. Fun Fact. #justsayin.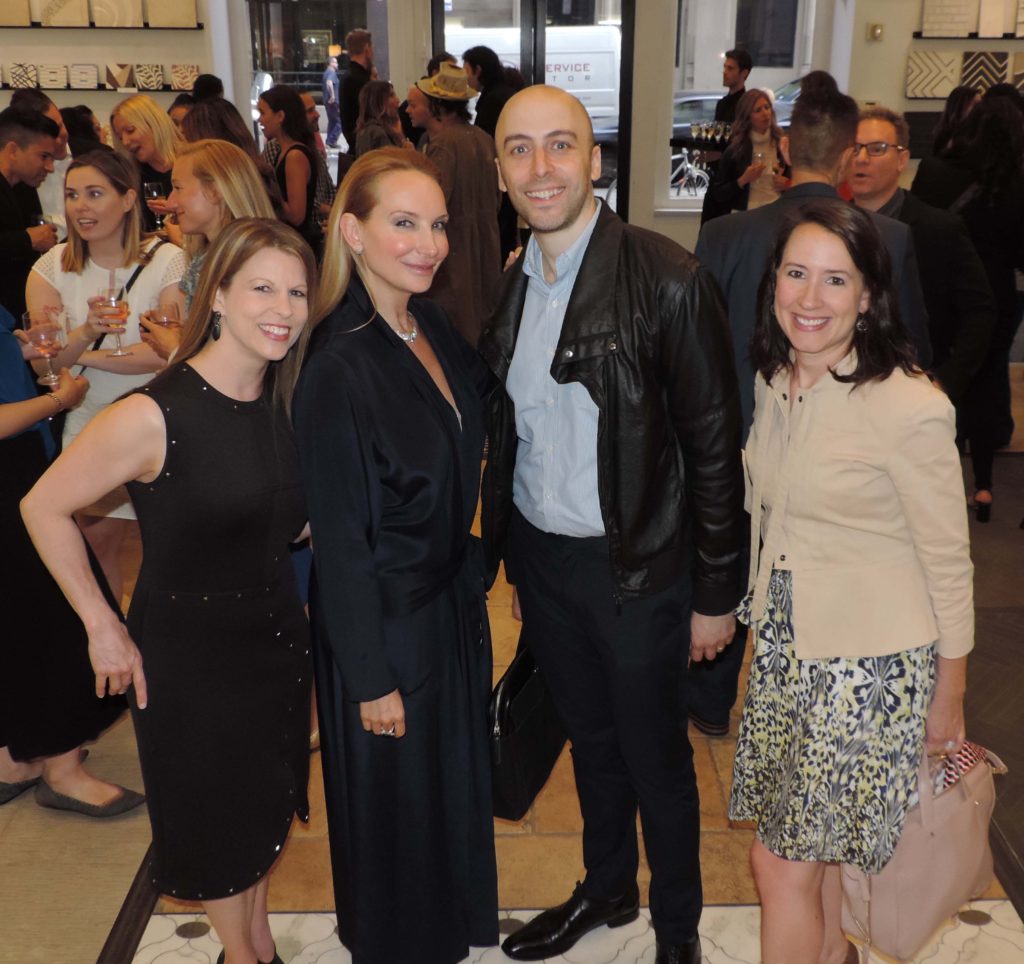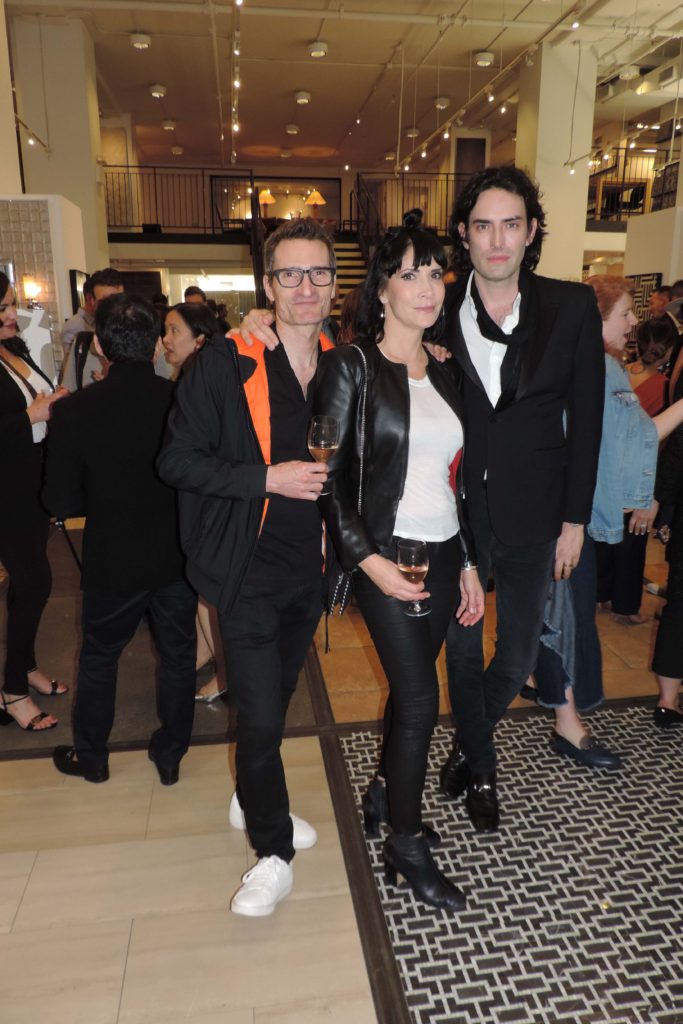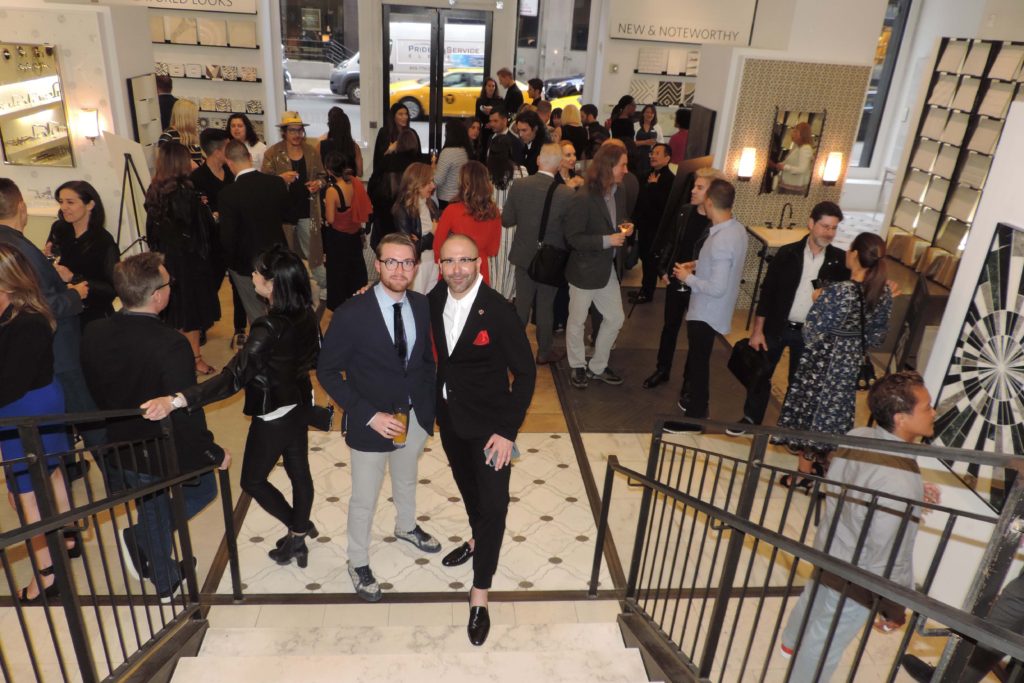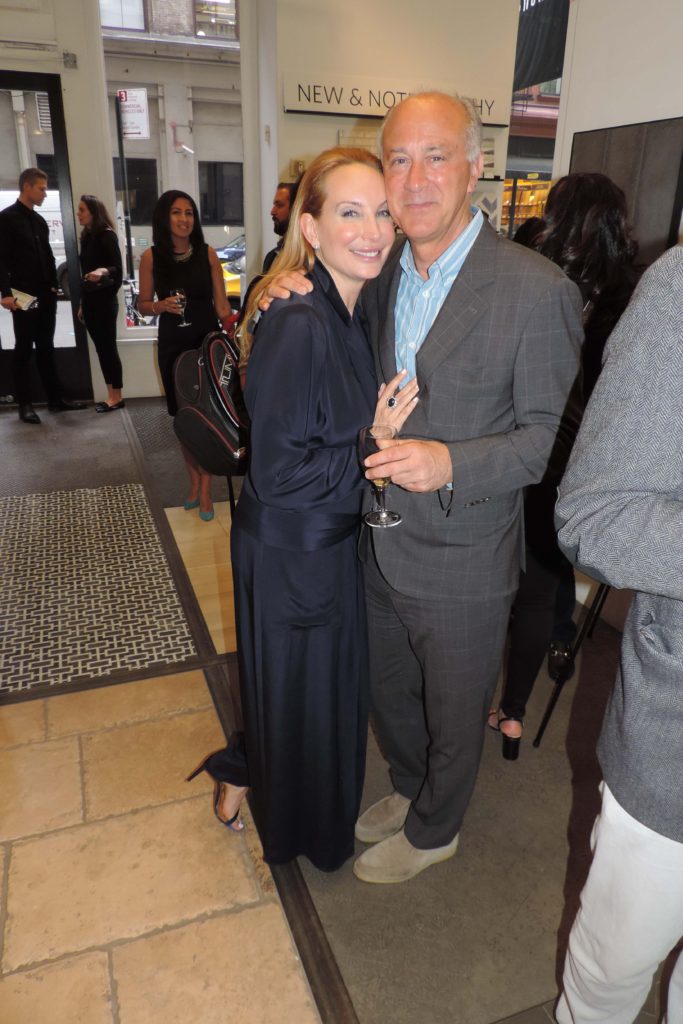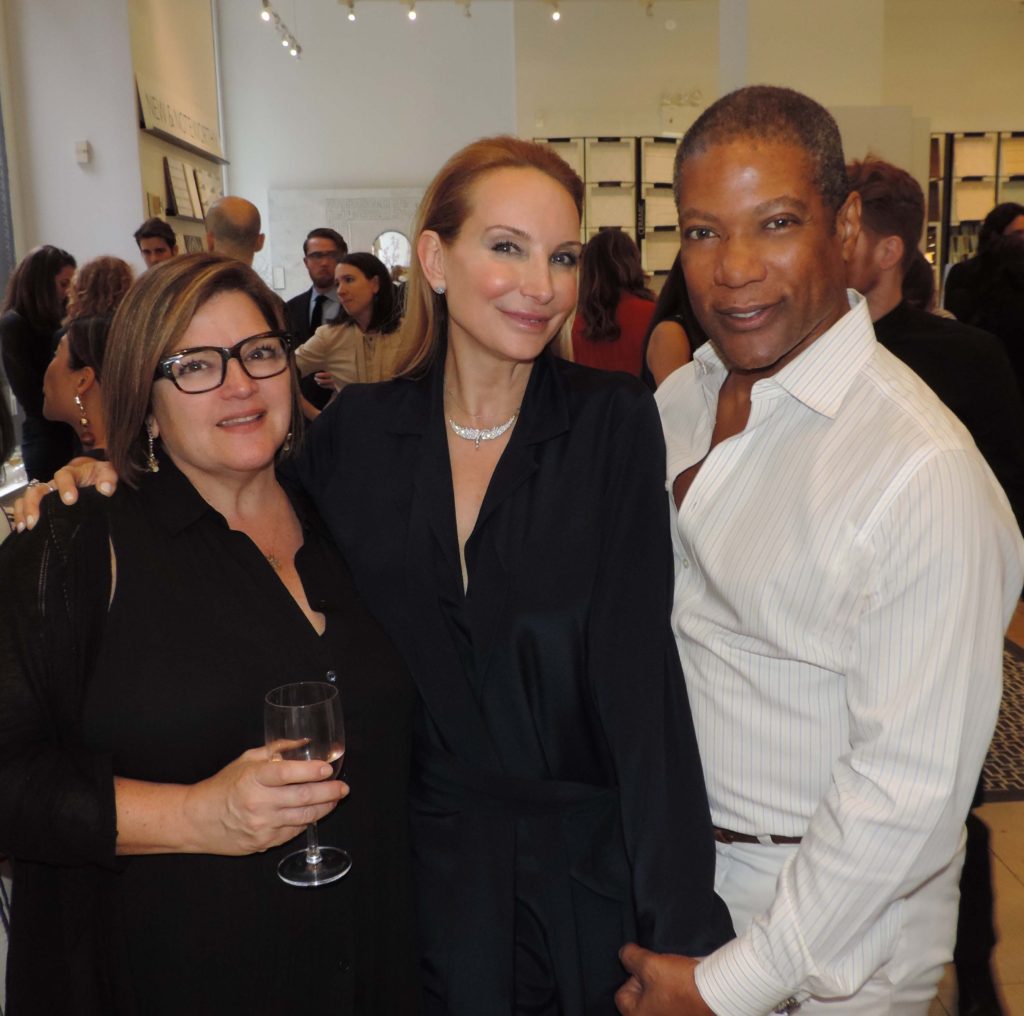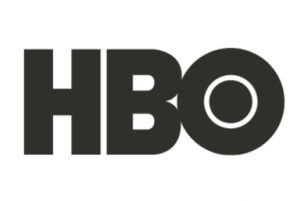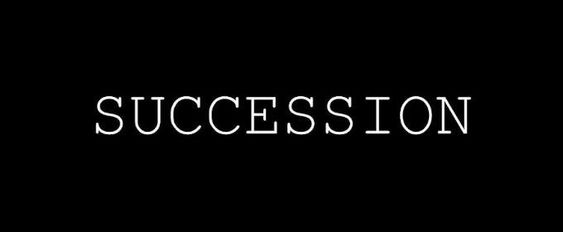 TV's latest wave of shows fascinated by the plight of the super wealthy brings its ultimate challenge to viewers with HBO's Succession.
The series follows the powerful Roy family, led by patriarch Logan (Brian Cox), a Rupert Murdoch, media baron-type who controls an international conglomerate. But from the very beginning, the show sets up the complicated power dynamics between Logan and his children, all of whom seek power and respect, and have very deep-rooted daddy issues.
Succession could easily become a series that, in this second Gilded Age of one-percenter excess, could be a drag. But the smart, often hilarious script and the active camera with a bevy of quick-zooms keep the show on the cusp of comedy. It's a drama, let there be no doubt, but there's enough awkwardness and unexpected reactions from the wonderfully dastardly family members working to usurp one another that there's a necessary lightness to it as well.
Everyone is despicable, and yet sexy – – the story is an easy one to dive into and feel compelled by. The reptilian characters, their insular existence and a tonal balance that's partway between profane farce and Shakespearean tragedy will be hard for some gentle souls to follow, but those who stick around will find performances to relish and dialogue to savor. LOVE THIS SHOW.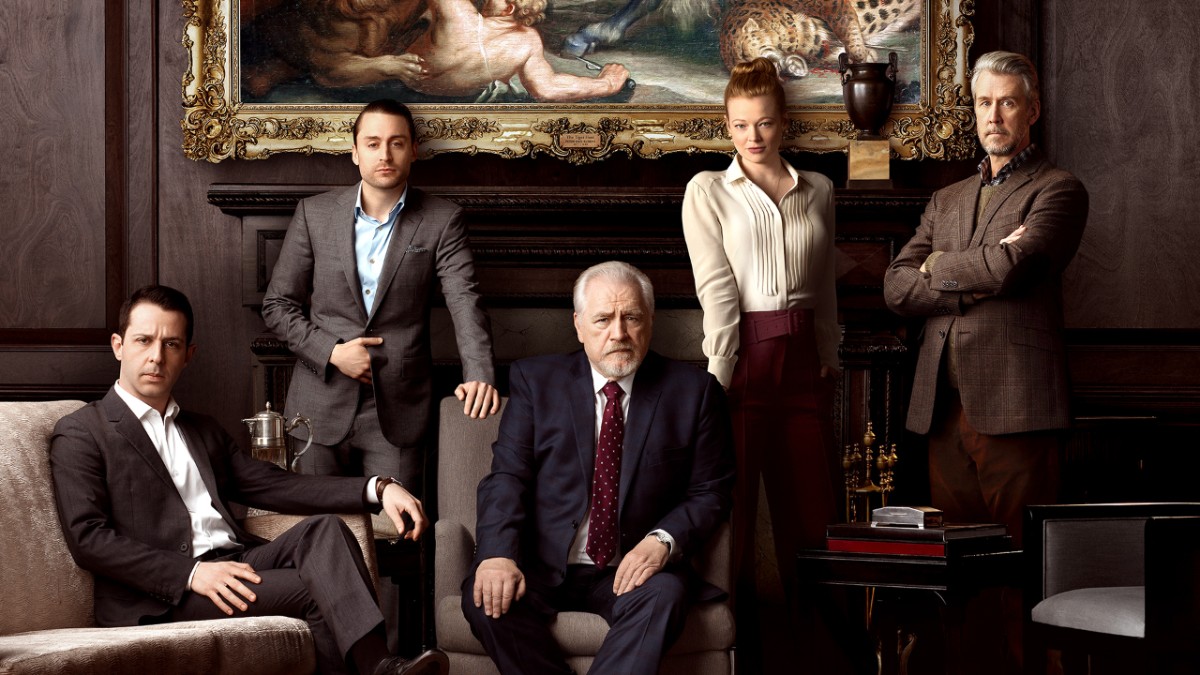 Celebrating the 3rd year in business for his successful interior design firm, Aamir Khandwala hosted a Summer Soirée at his client's Andrew and Maneesh's home. He wore his favorite color – navy blue and a bold printed shirt, his new short coiffed hair was a flattering summer look. The second-floor loft space has been beautifully appointed by Aamir and his team. There was a friendly, cool energy on the exceptionally hot day.
Interior Design icon Robert Couturier along with international Design Editor Michael Boodro and legendary style setter Tucker Robbins were just a few of the cosmopolitan guests at the buoyant party. photos by Sarah Audu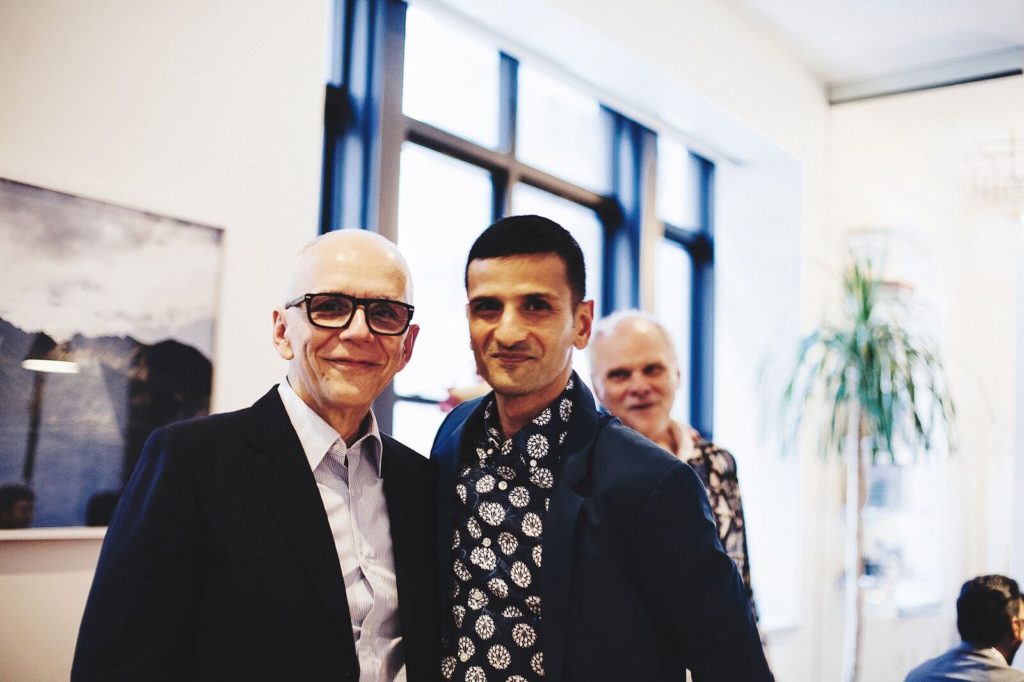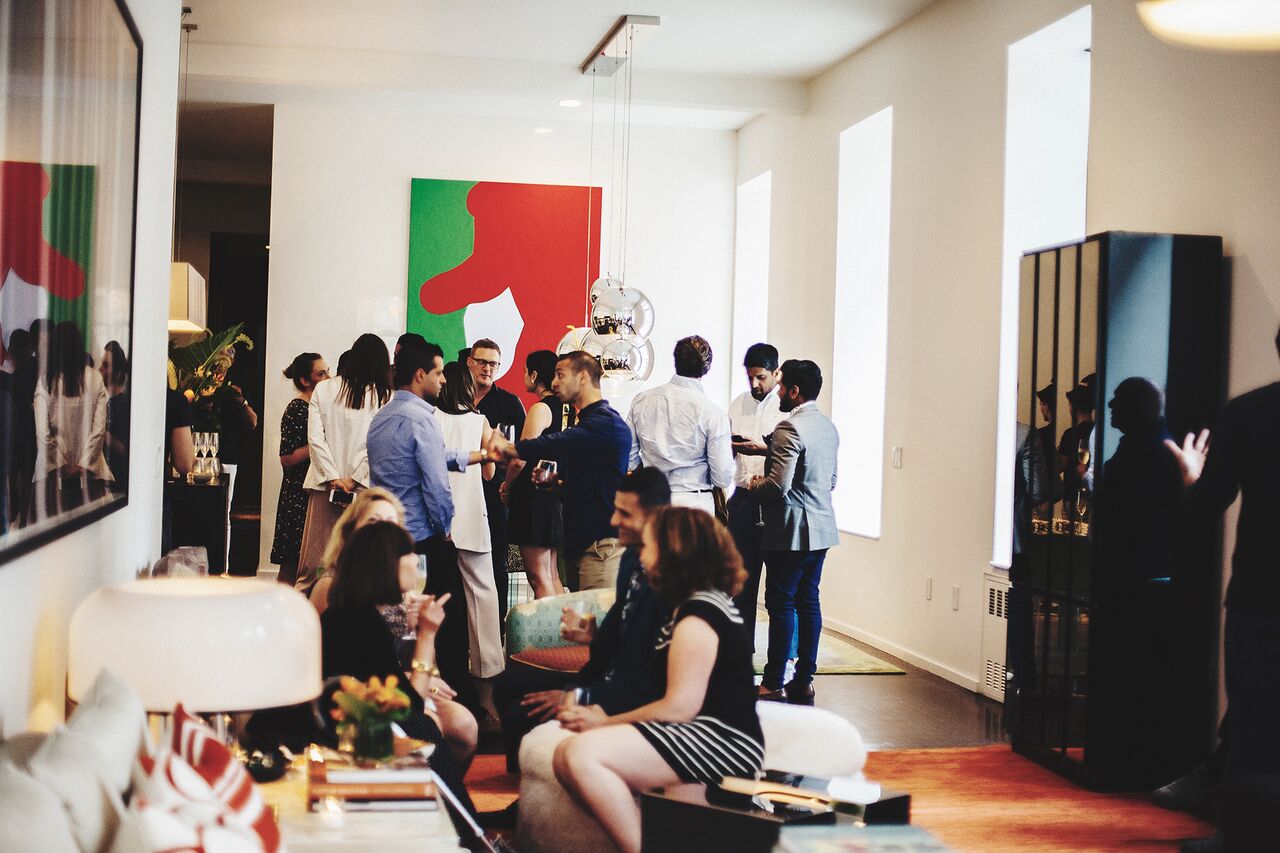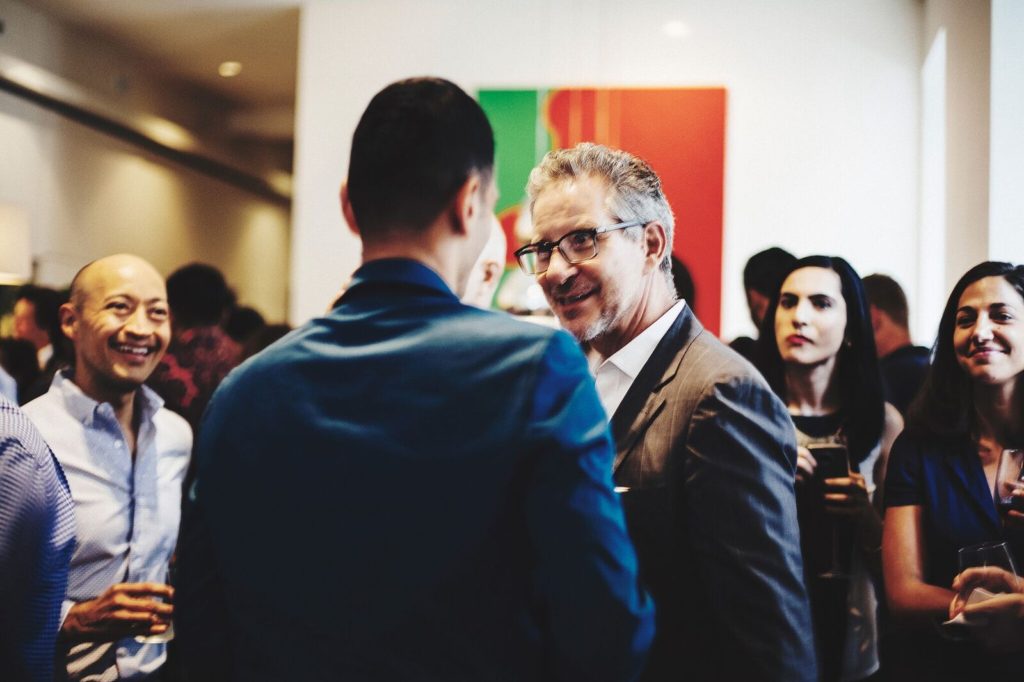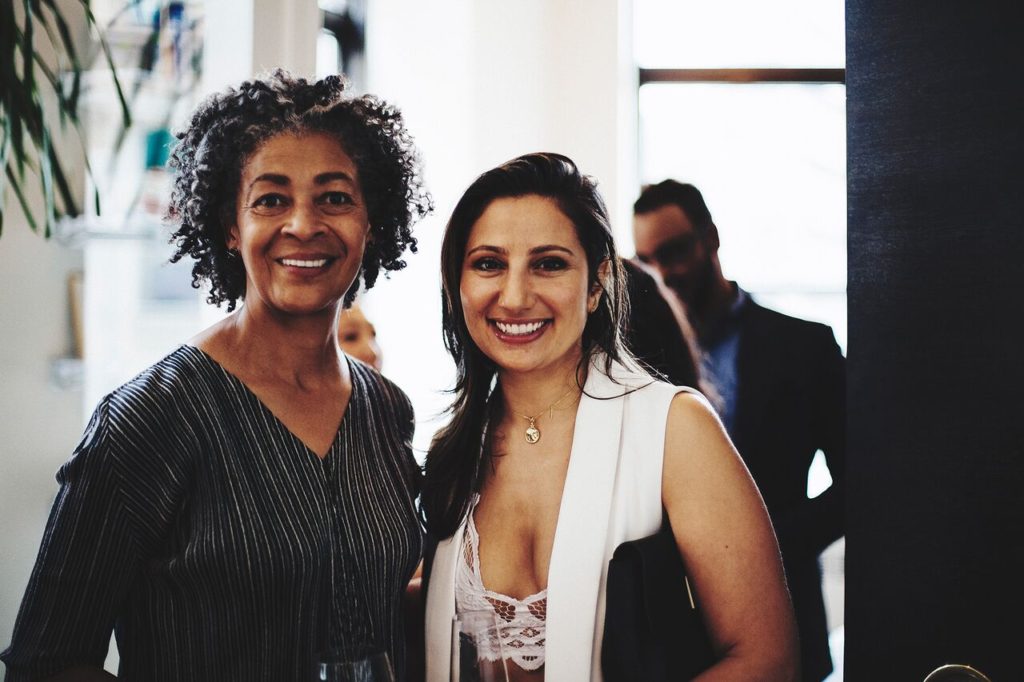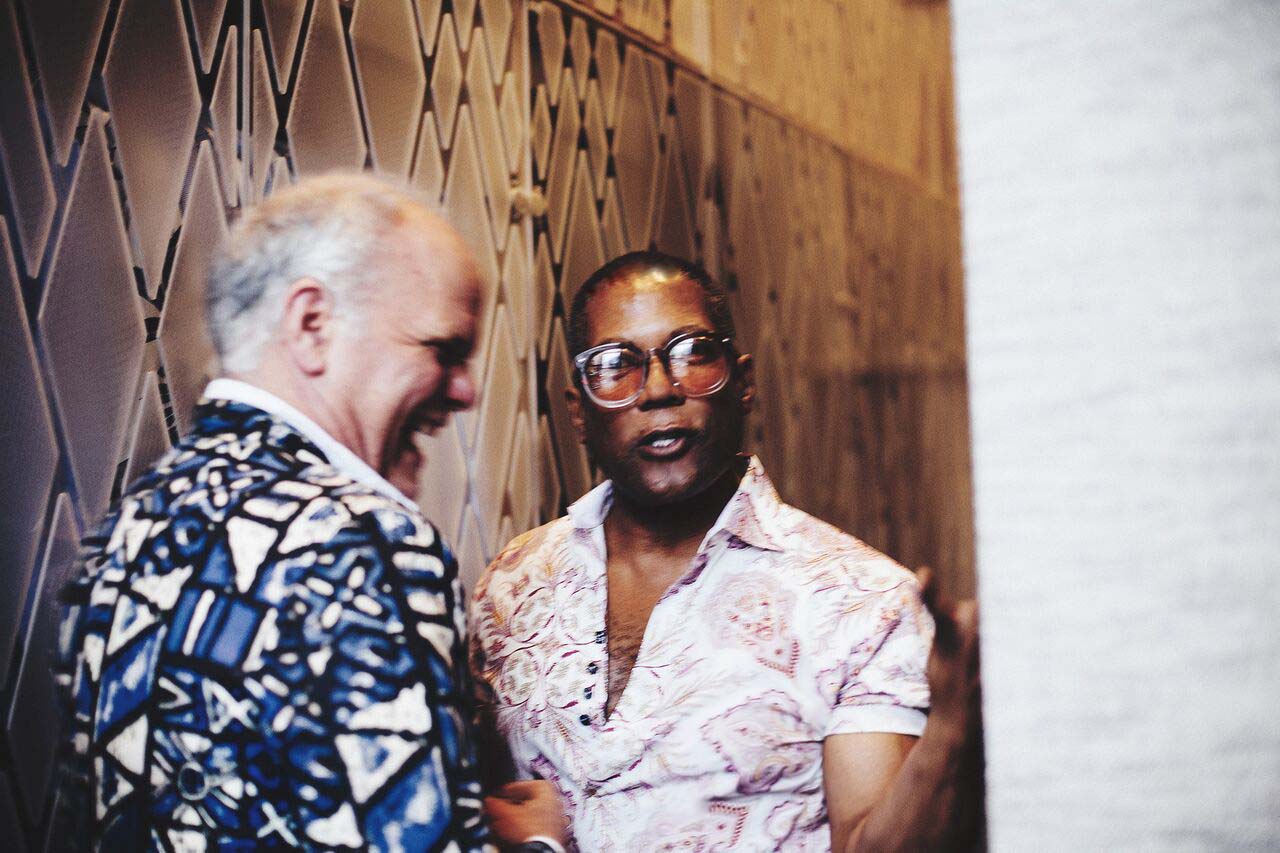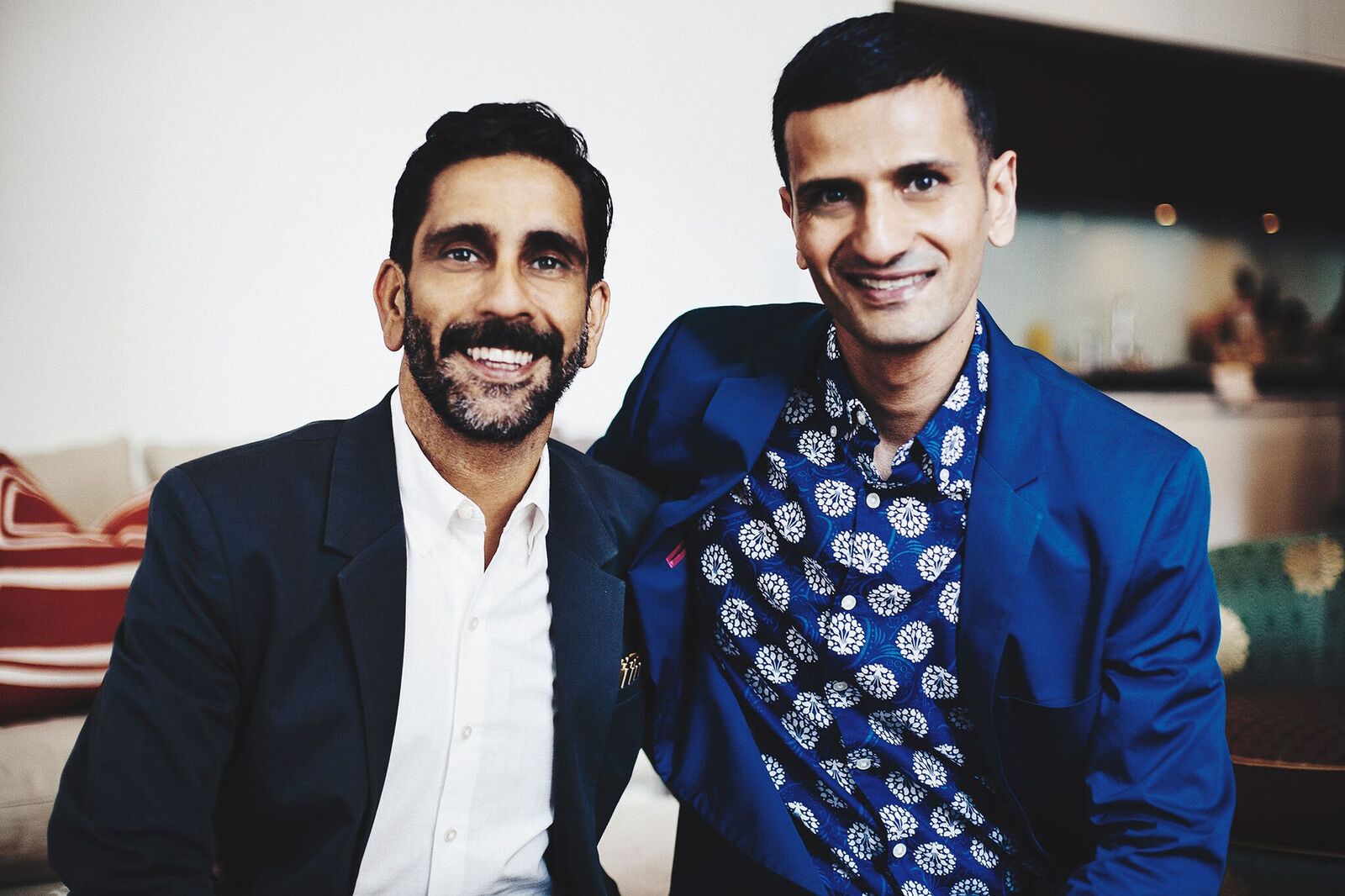 I did not want to miss the wine tasting and city views at the terrace party hosted by the renowned SilverLining Interiors team. The Manhattan-based firm works with New York's most discerning clients and talented designers and architects. Over the past 30 years, SilverLining has completed more than 3,000 luxury homes. They are considered the best of the best – you can quote me.
The swank rooftop or terrace affair was held at 25 Columbus Circle on the 51st floor. Jacqueline Terrebonne, the new Editor in Chief of Galerie magazine, was the evening's guest speaker. I'm not sure what she spoke about because I arrived late to the scene. The views were spectacular particularly at sunset and so were the people: Jennifer Post, Alana Frumkes, George Oliphant, Robert Passal, Josh Wiener, Joel Arencibia, Sabrina Fierman, Ben Rosner, & Danielle Stamford.
Wines by Acker Merrall & Condit
2014 B. Moreau Chassagne Montrachet La Maltroie
2006 Burguet Gevrey Chambertin Favorites VV
2015 Pisoni Pinot Noir Pisoni Estate
2010 d'Issan Margaux
2014 Anakota Cabernet Sauvignon Helena Montana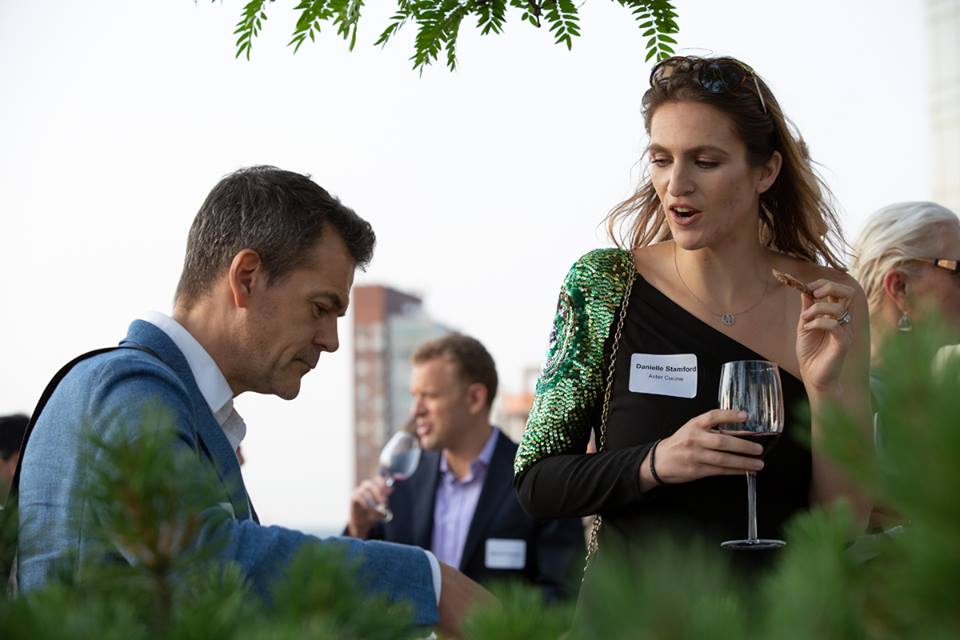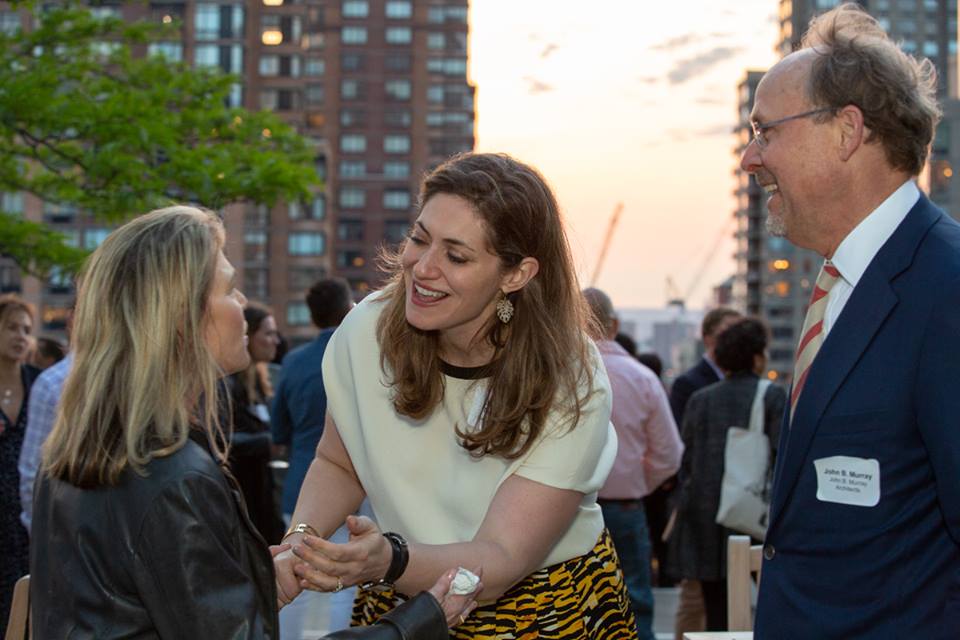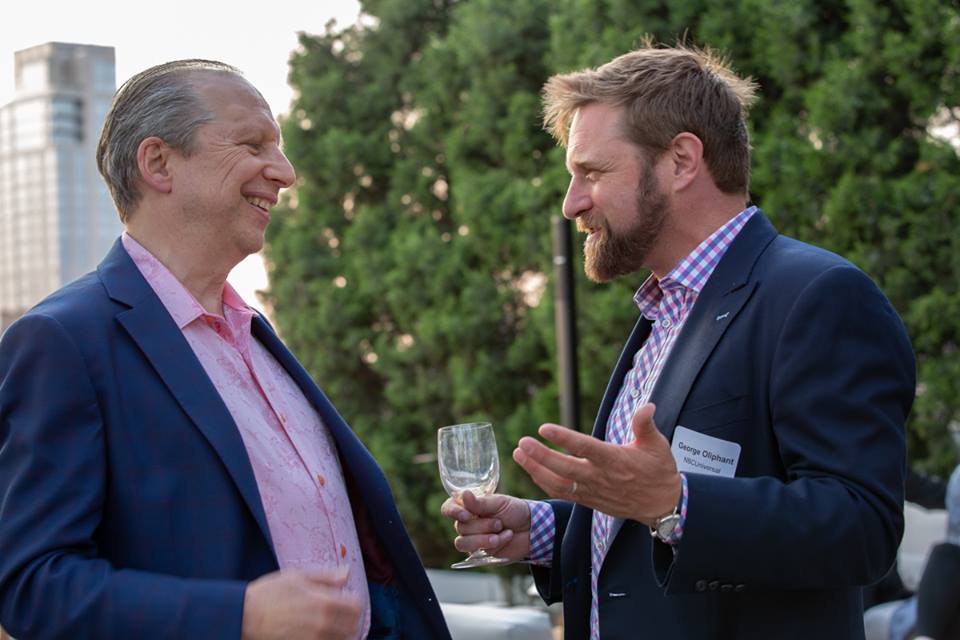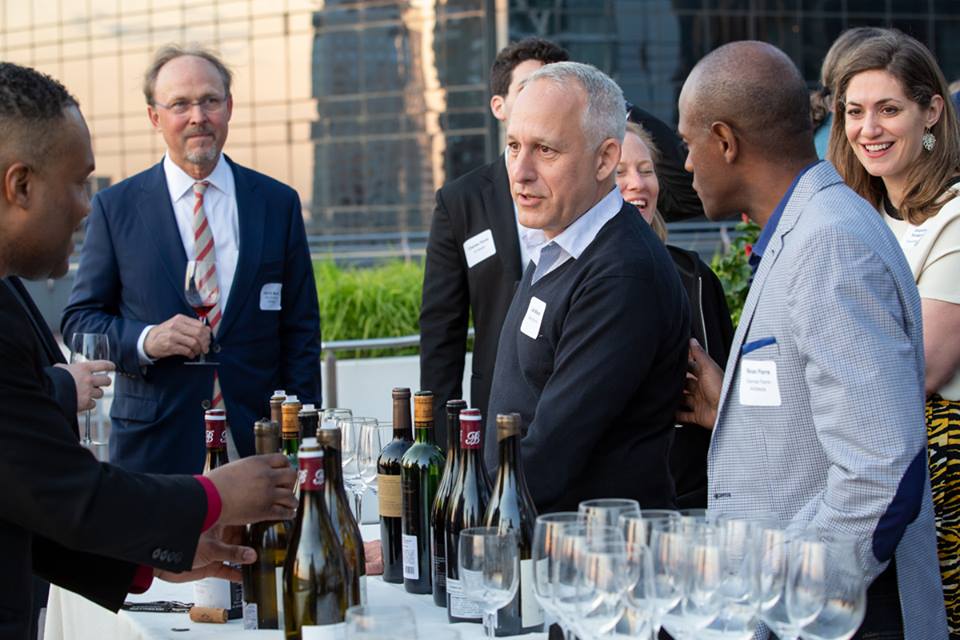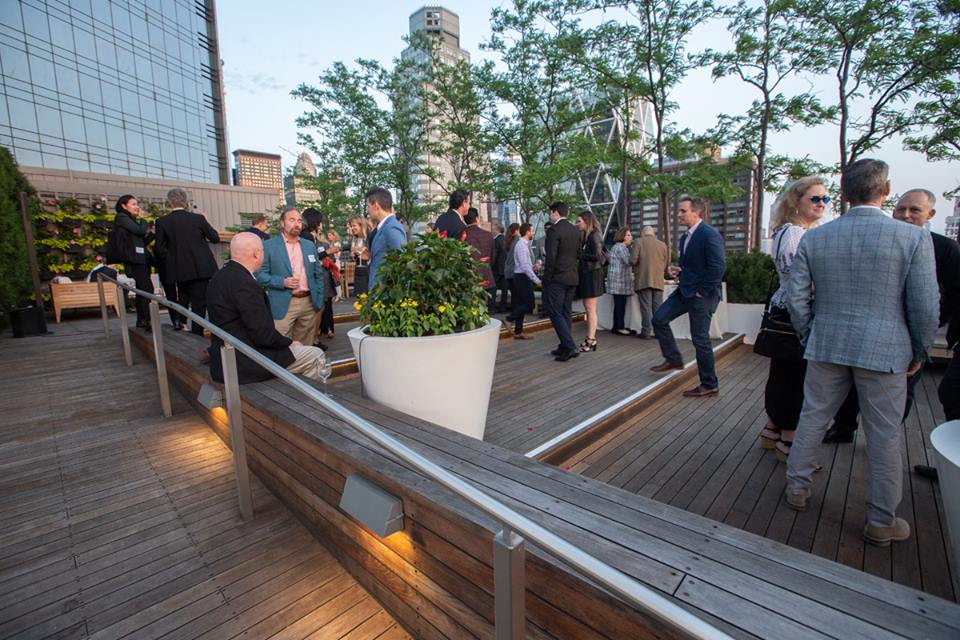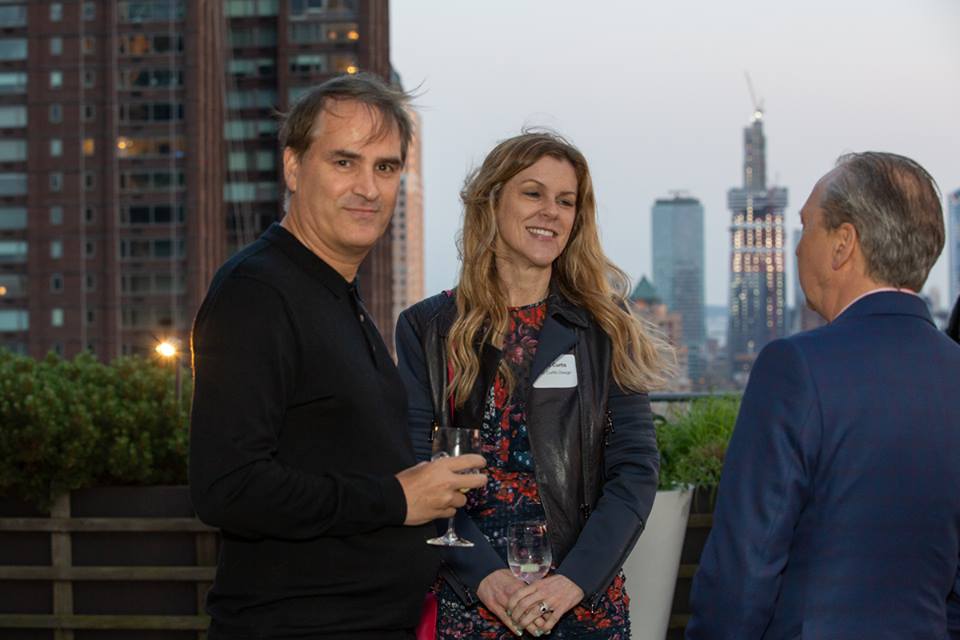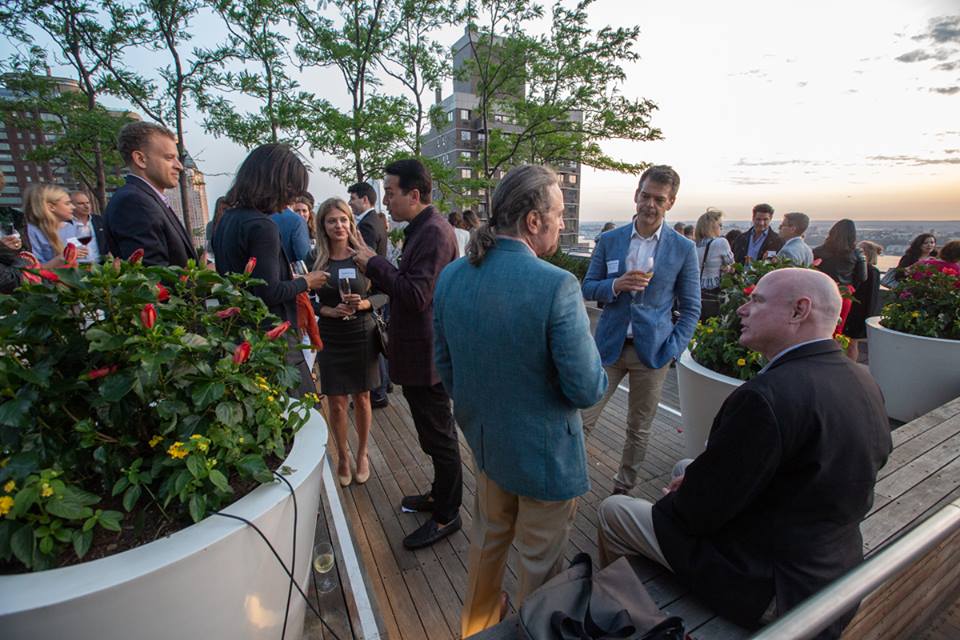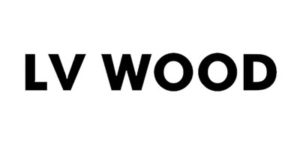 LV Wood company have been the leading supplier of wood flooring for the new home construction market in Buffalo and is expanding throughout the tri-state area at a rapid pace. The family-owned business (James Caroll is at the helm) has a storefront showroom designed and styled by Amy Lau. It served as the backdrop for the book signing reception celebrating the new tome by CLODAGH "Life Enhancing Design".
The energy and groove at this party were amazing. More than a hundred guests flooded the West 20th Street location in upper-Chelsea or lower-flatiron – however you id the neighborhood. Dance tunes humming – delicious signature drinks and a 13-foot long table was filled with tasty bites. I spied designers Patrick Hamilton and Tucker Robbins along with D&D Building Marketing Director, Liz Nightingale.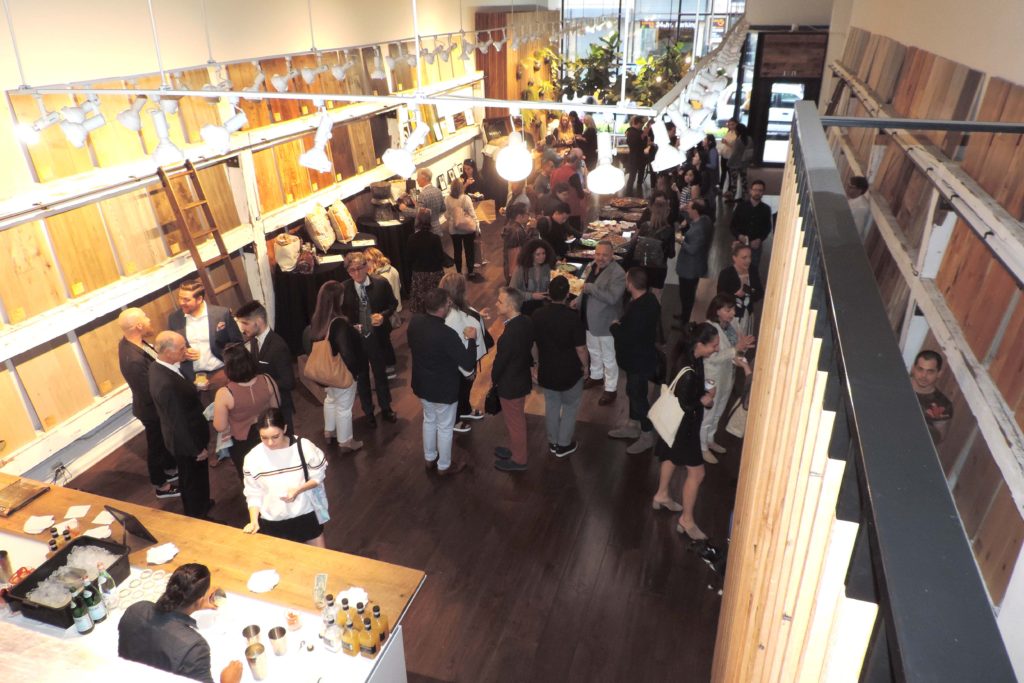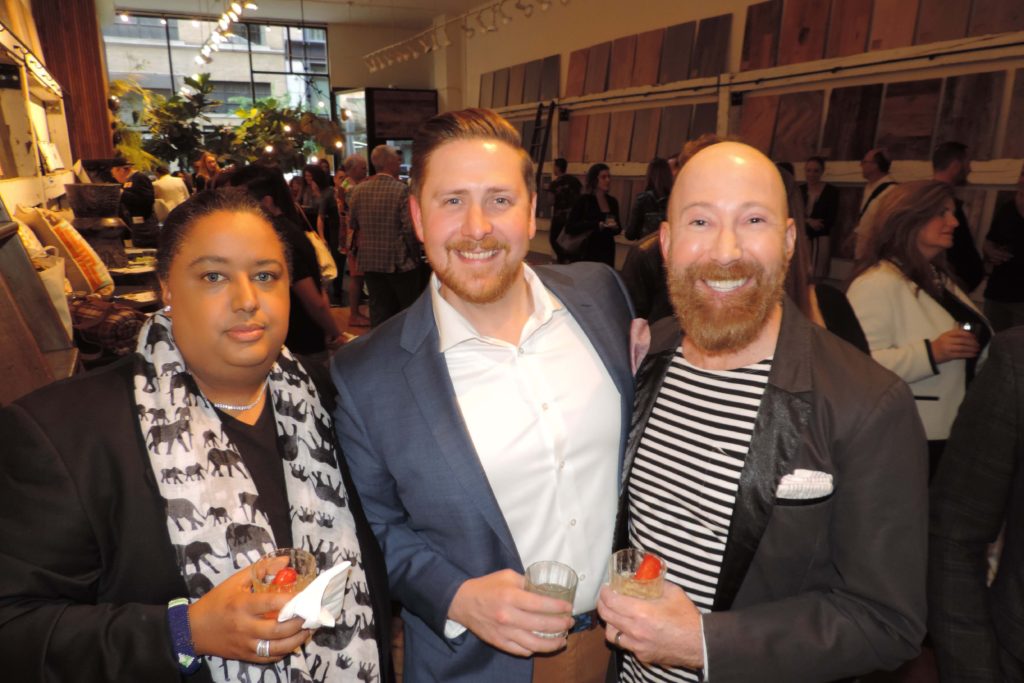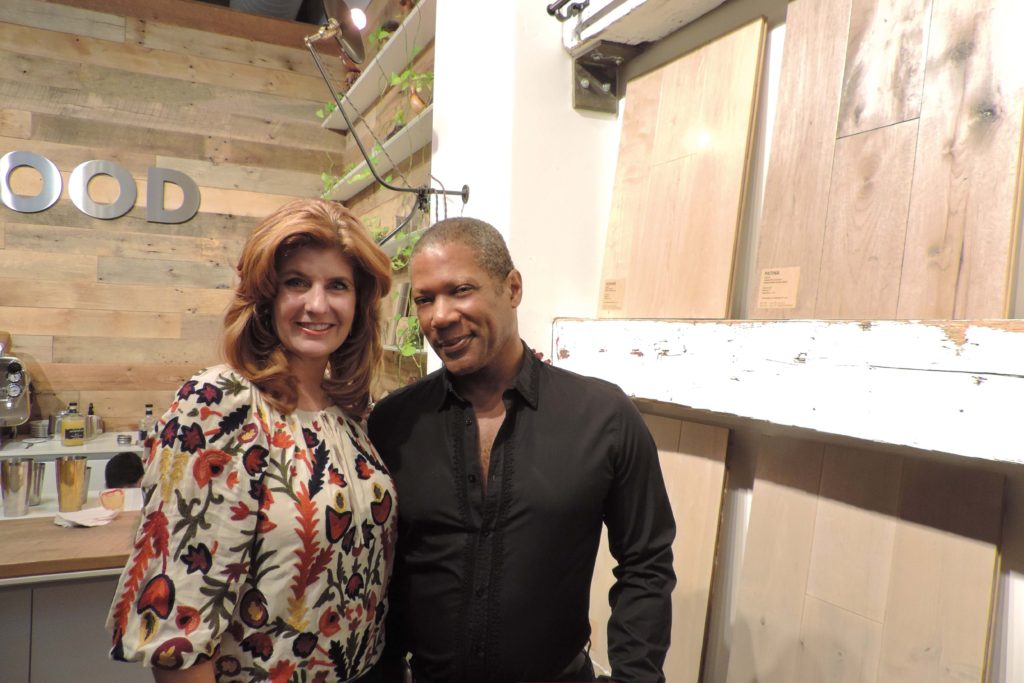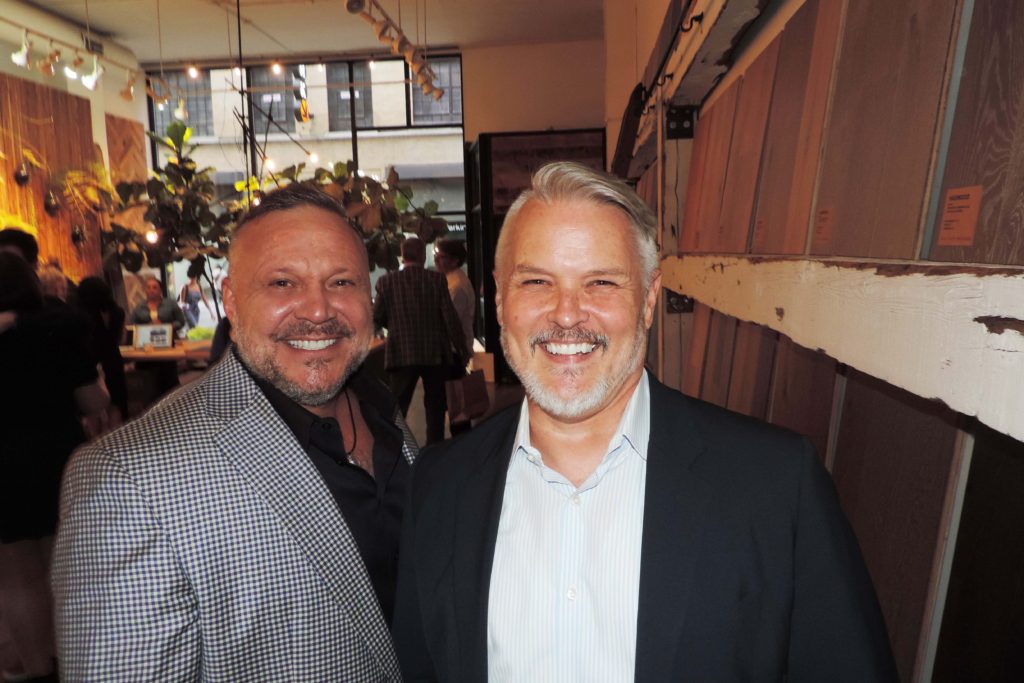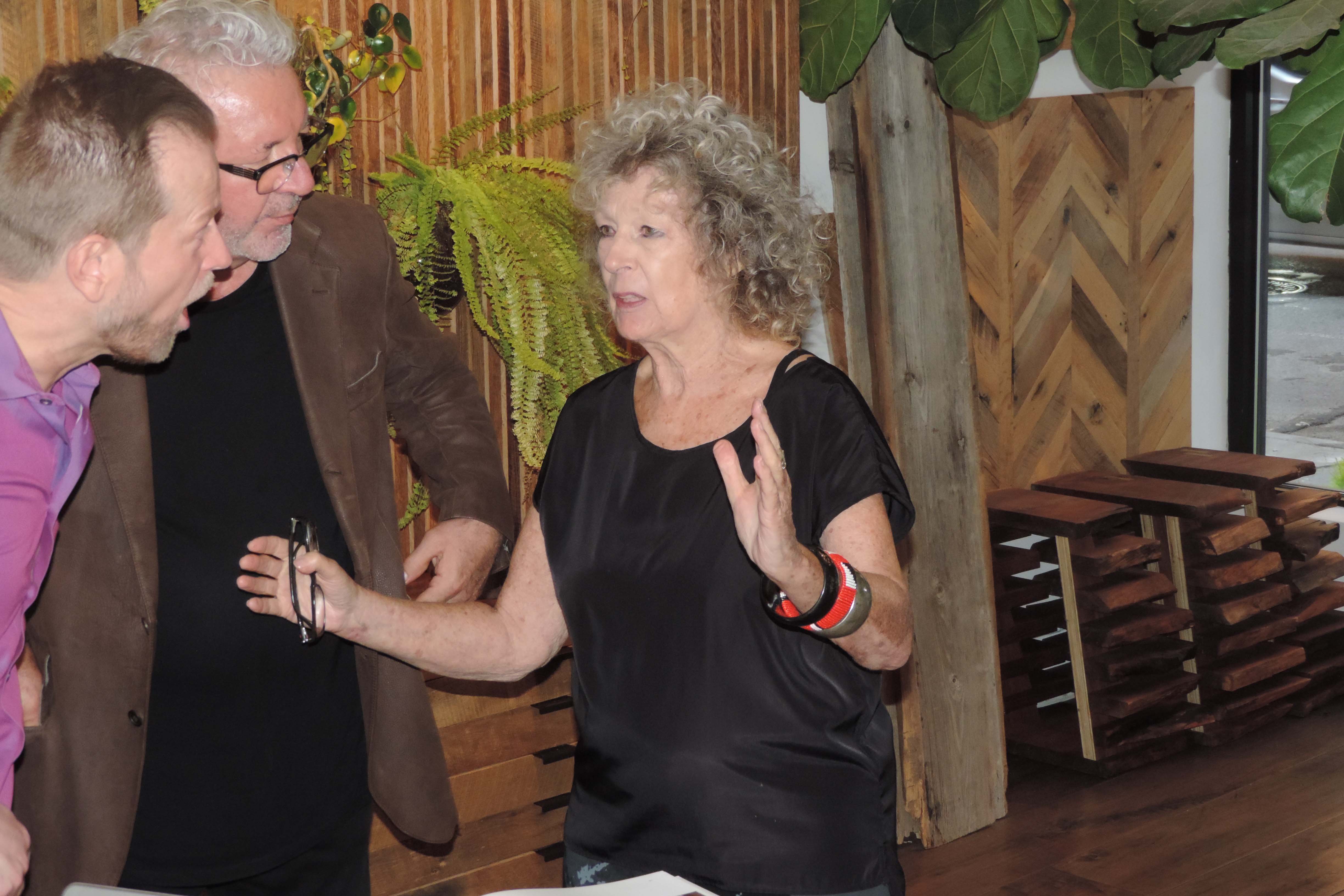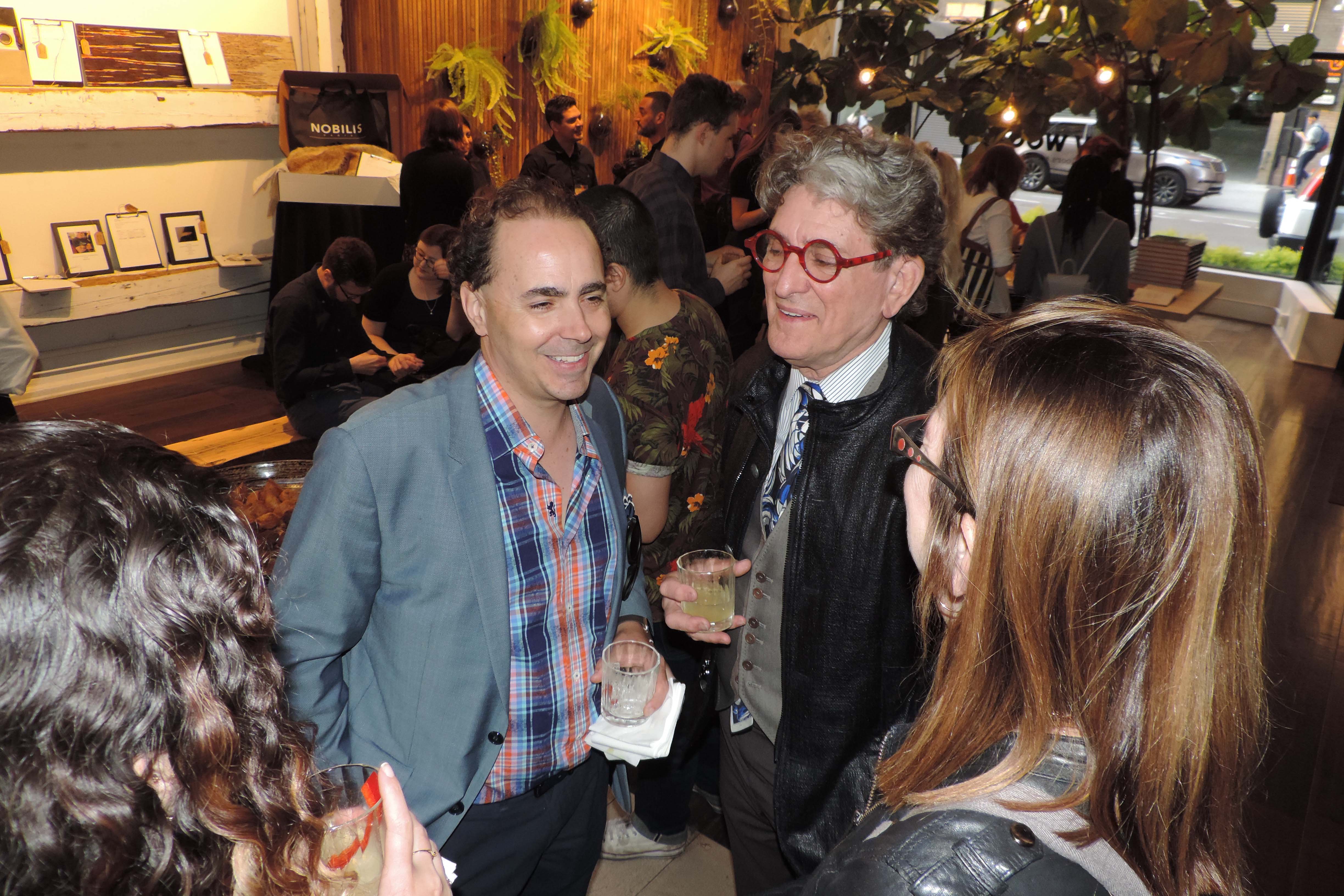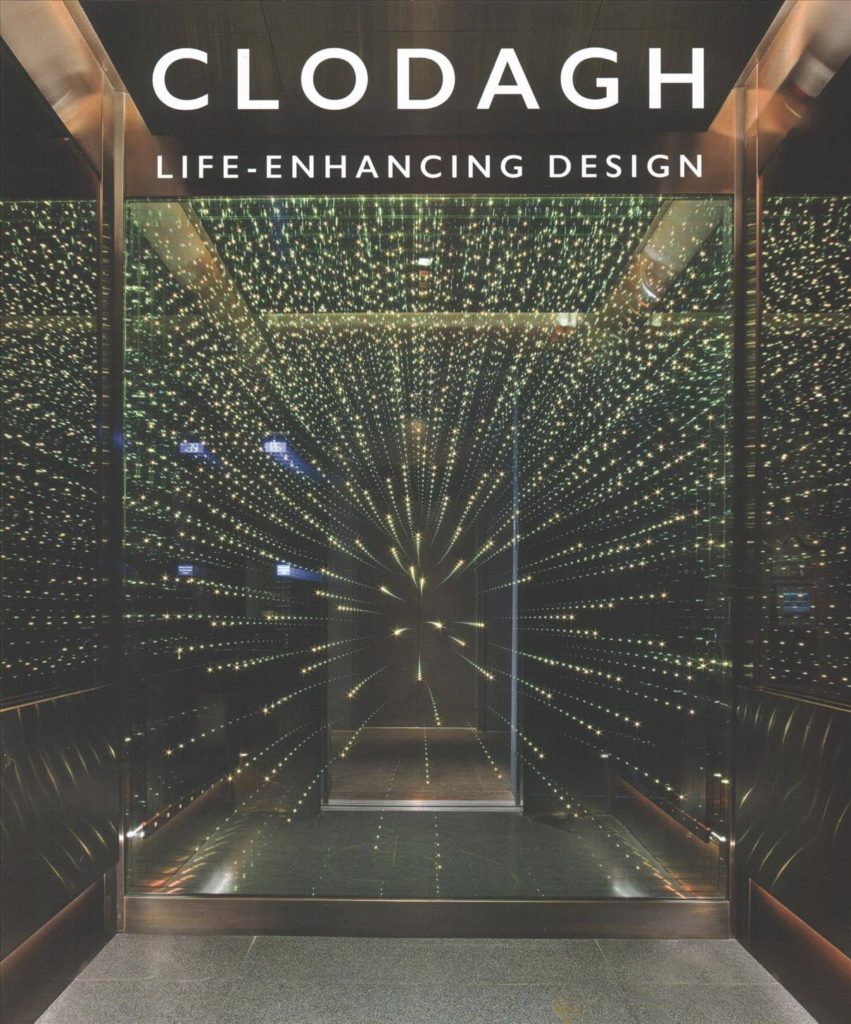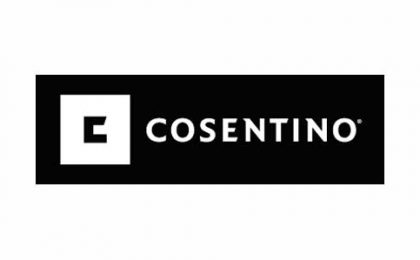 The opening night of Sebastian Vallejo's work at the Cosentino Showroom was a hot ticket. The beautiful showroom which touts huge marble slabs both natural and manmade is located in the popular Architects and Designers Building on East 58th.
Arlene Angard, a New York City Gallerist and Interior Designer has found her niche in representing up and coming international artists. She coordinated the efforts for the festive event celebrating the talented Latin artist, Sebastian Vallejo. His large colorful canvases were strategically placed throughout the modern showroom.
Dozens and dozens and dozens of art enthusiasts arrived to view the fine art and enjoy the open bar and lite buffet. I arrive early with my friend , top model and movie date Lois Samuels and enjoyed talking with Design Editor and wife of the artist, Nicole Haddad. I had a laughing moment with LLADRO, Design Director Noah Pelletier and fashion conversation with Byron Codero. Patti Carpenter and Brian Lane shared a little insight about the documentary movie 'Gospel' that Lois and I dashed out to go see. We left the crowded art opening and jumped into a taxi and made it downtown just in time to see the movie! Photography credit to Jenna Bascom.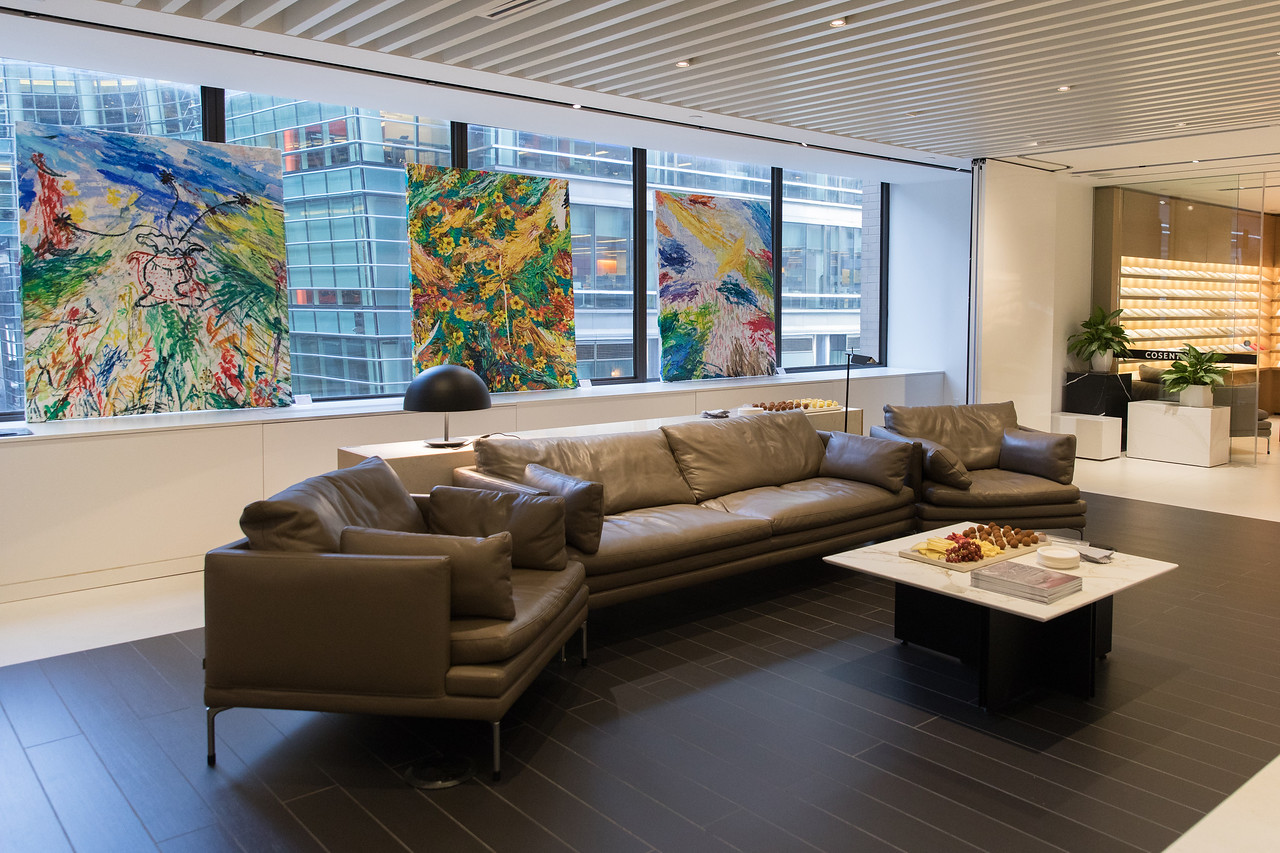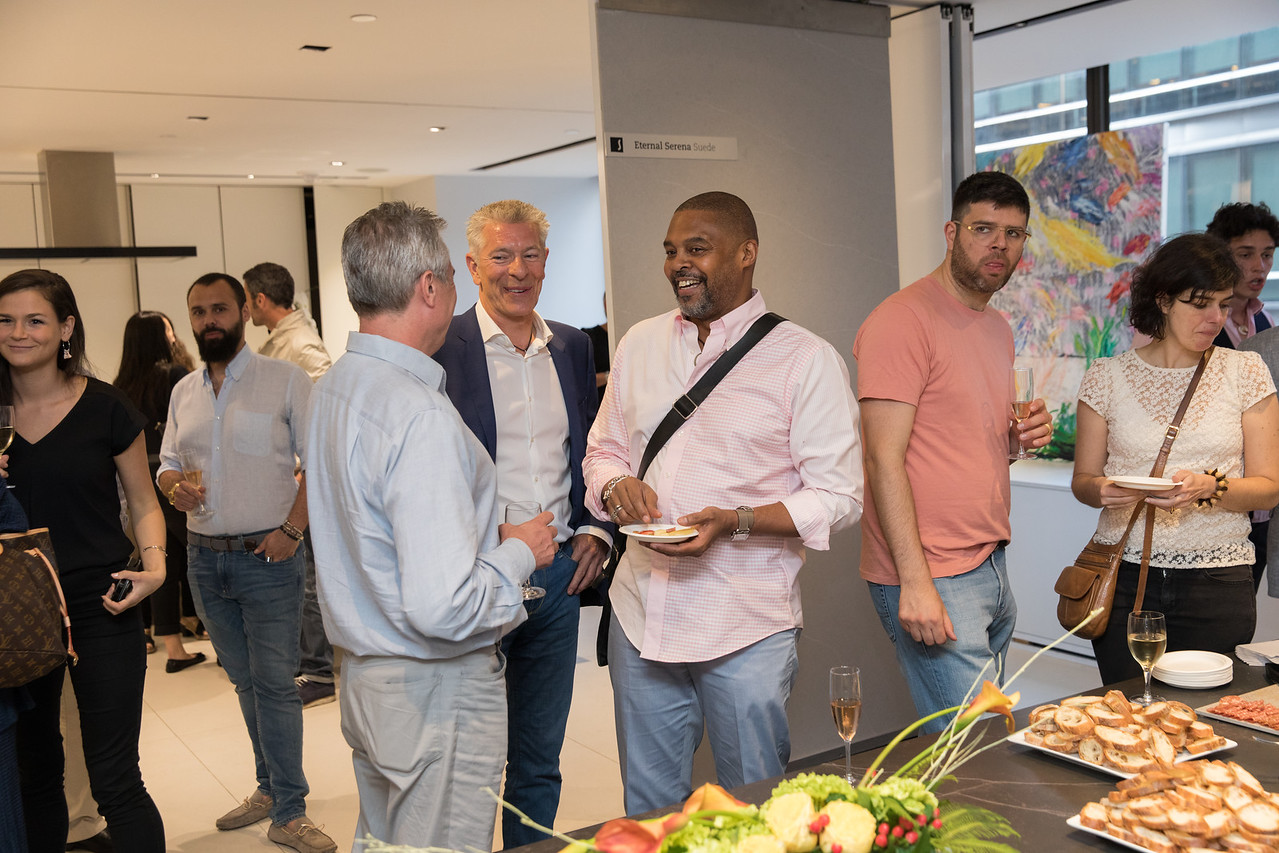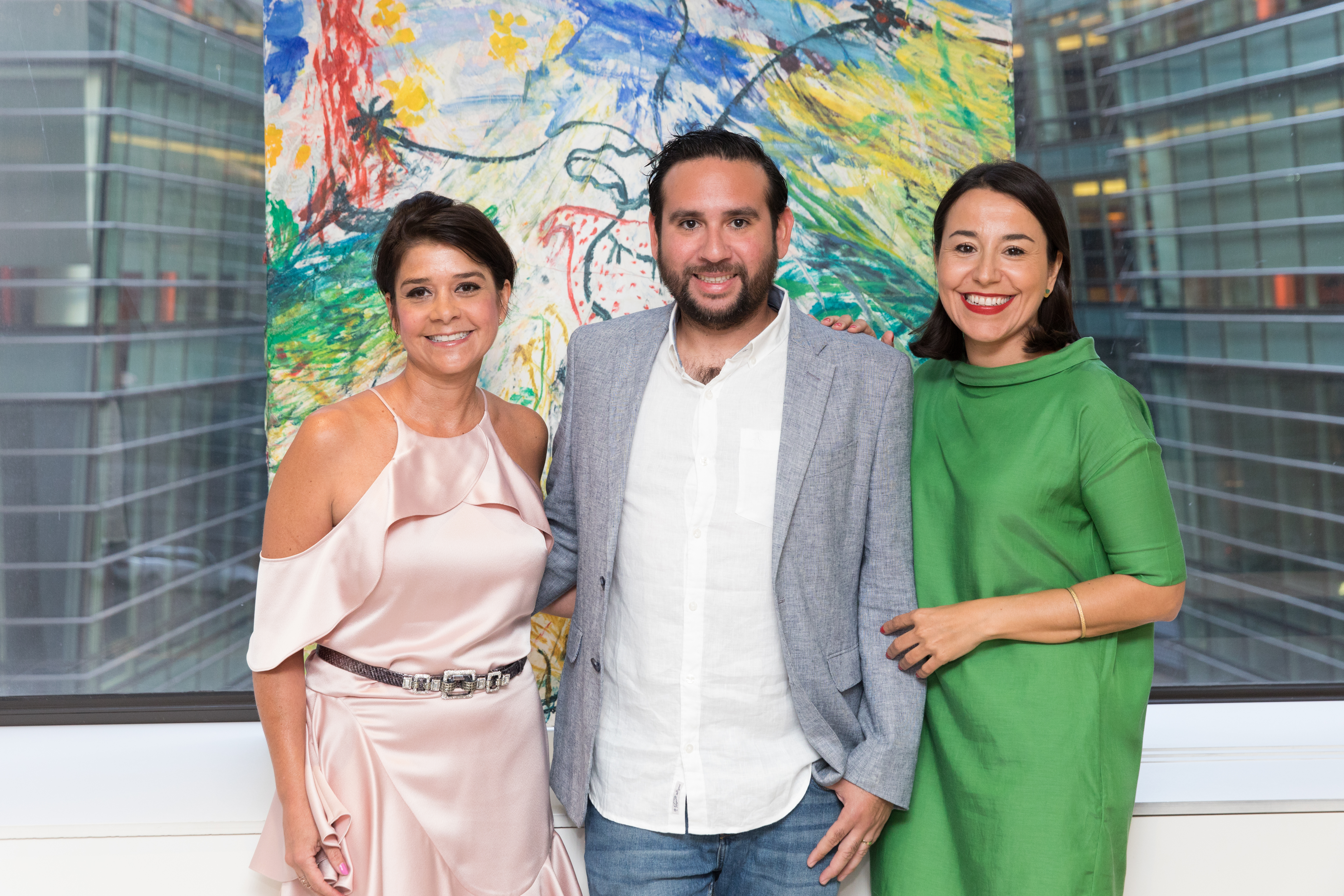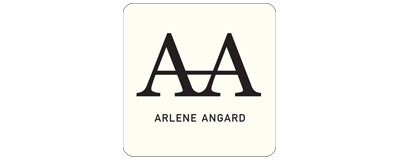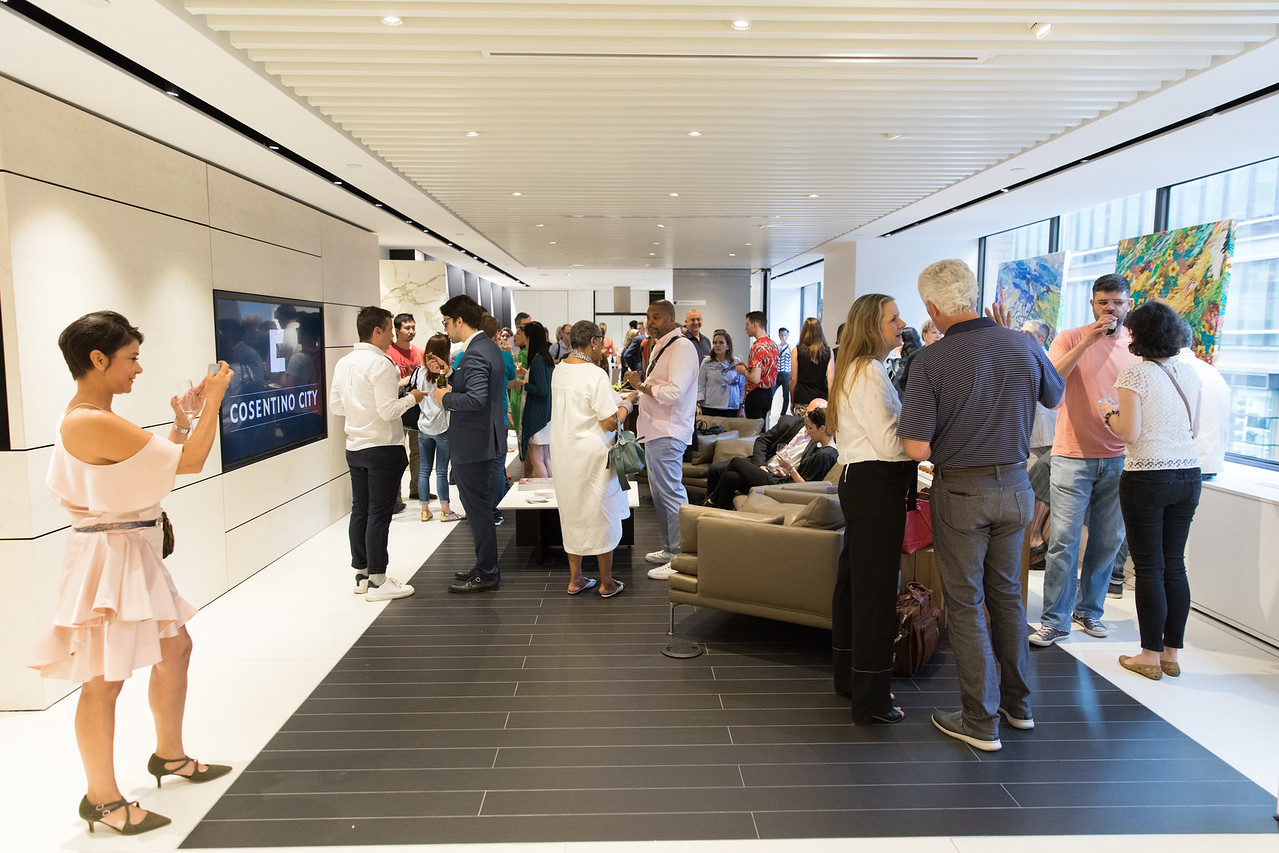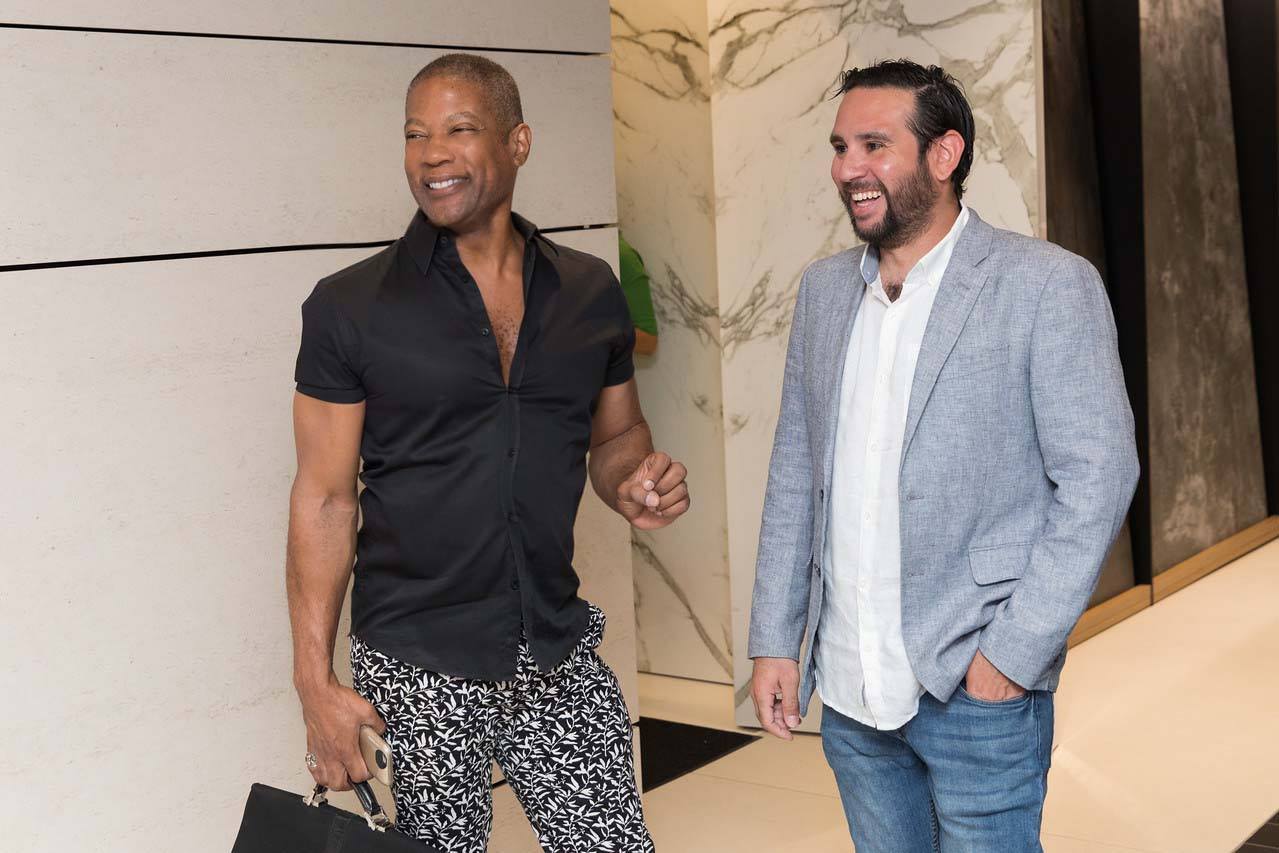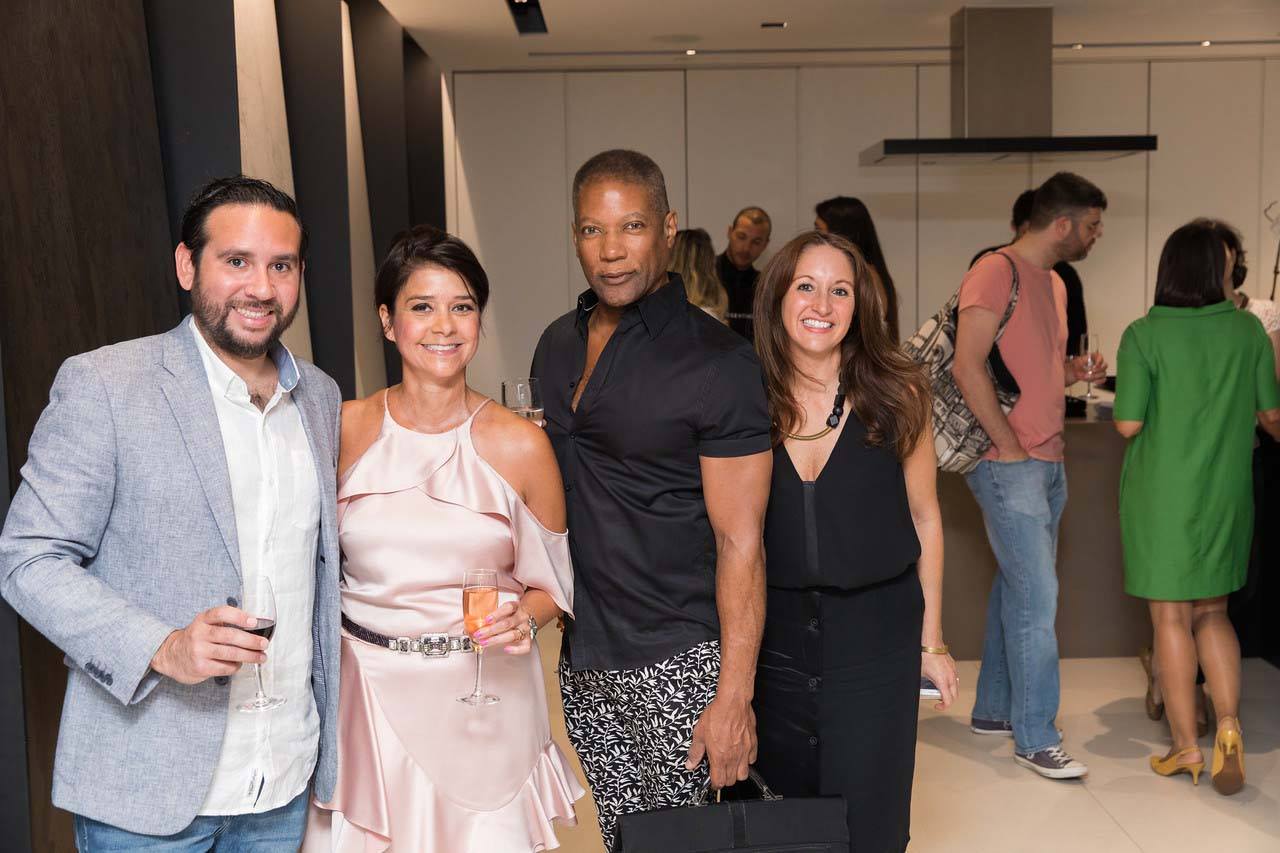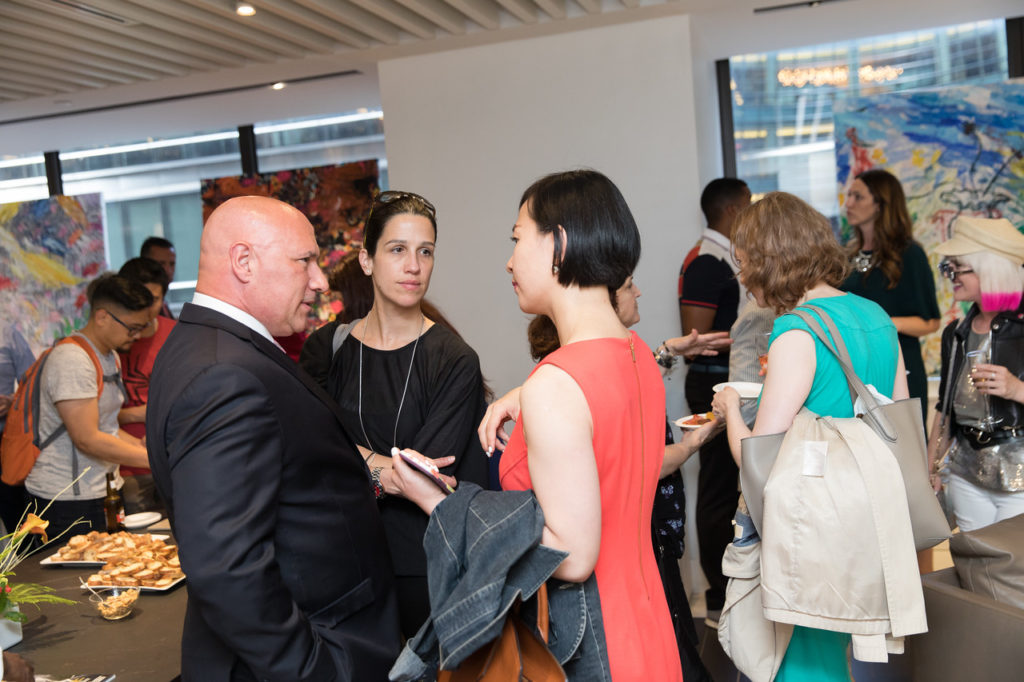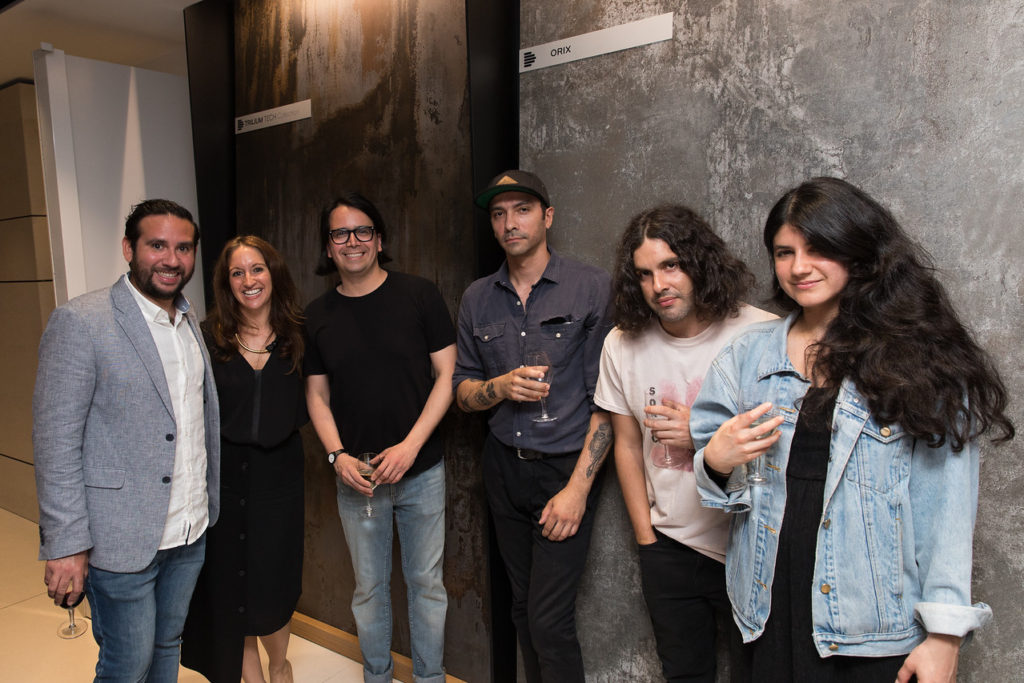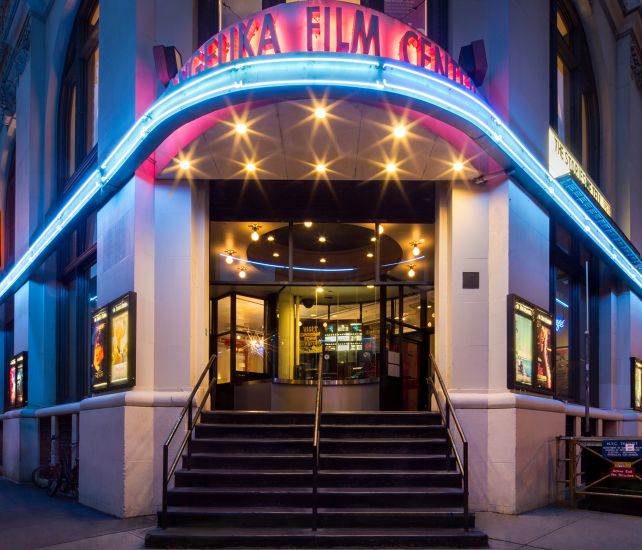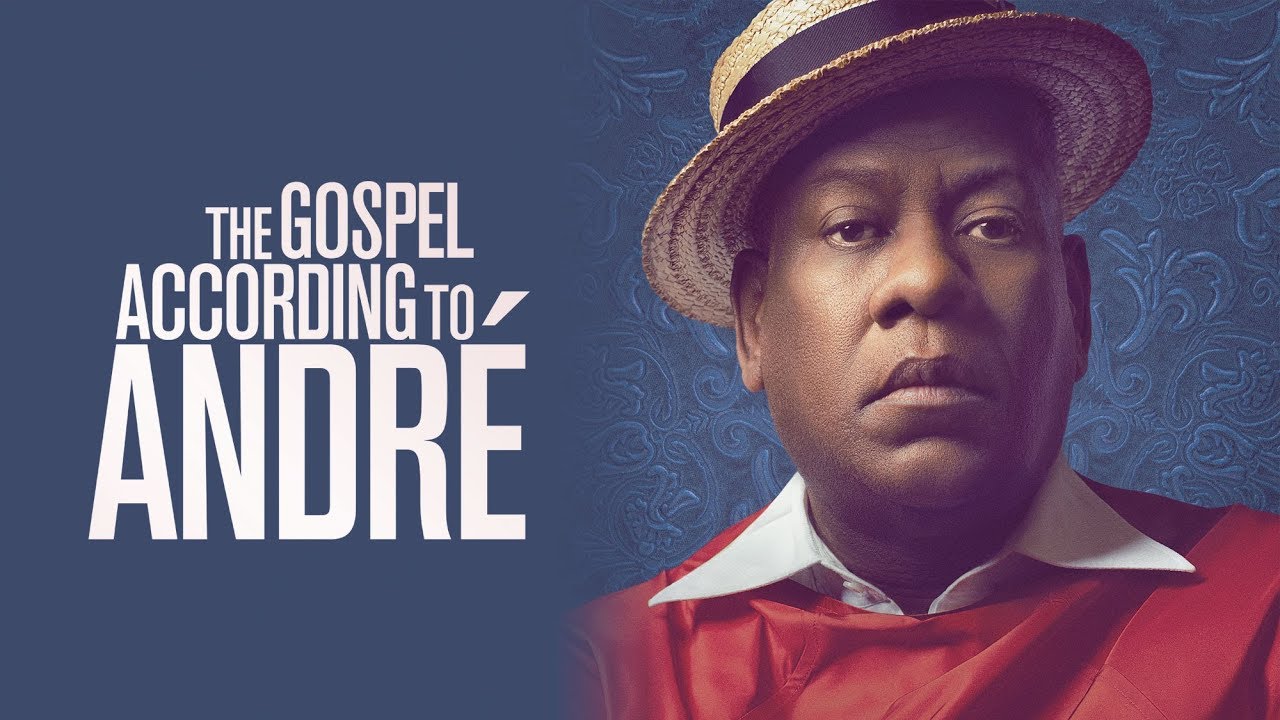 From the segregated American South to the fashion capitals of the world, operatic fashion editor André Leon Talley's life and career are on full display, in a poignant portrait that includes appearances by Anna Wintour, Marc Jacobs, Tom Ford, Bethann Hardison, Valentino, Manolo Blahnik. Tamron Hall and Isabella Rossellini, among others — as well as archival footage from the 67-year-old's storied career, which began with his involvement with Andy Warhol's Factory in the 1970s and WWD, where Talley worked from 1975 to 1980.
Director Kate Novack paints an interesting portrait of the former Vogue editor-at-large Talley, but by its end, it doesn't feel as if it's really gone anywhere with the globe-trotting fashion expert. Talley is as good a documentary star as you could hope for, an endless reserve of observations and memories and fierce opinions. But in Gospel, the things that make Talley such an iconoclast and so unforgettable even to those who've scarcely picked up a fashion magazine in their lives — his stature, his mannerisms, his flamboyance, his race — feel, for the most part, uninvestigated.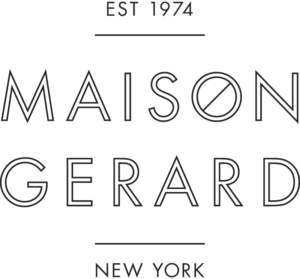 Maison Gerard was founded by Gerardus A. Widdershoven in 1974. The gallery quickly established a reputation as New York's premier source for fine French Art Deco furniture, lighting, and objets d'art. In addition to presenting important works of Jean-Michel Frank, Émile-Jacques Ruhlmann, and Jules Leleu, the gallery has been instrumental in building numerous private and public collections.
In late June the elegant showroom hosted a reception for it's emerging artists who sculpt in bronze. "The Subtle Beauty of Bronze" featured the works of Aline Hazaran and Jaimal Odedra. The Stacy McLaughlin event was off the hook. There were so many people that the sidewalk between the 2 storefronts on East 10th Street started to overflow onto the street. #blockparty #newyorkmoments