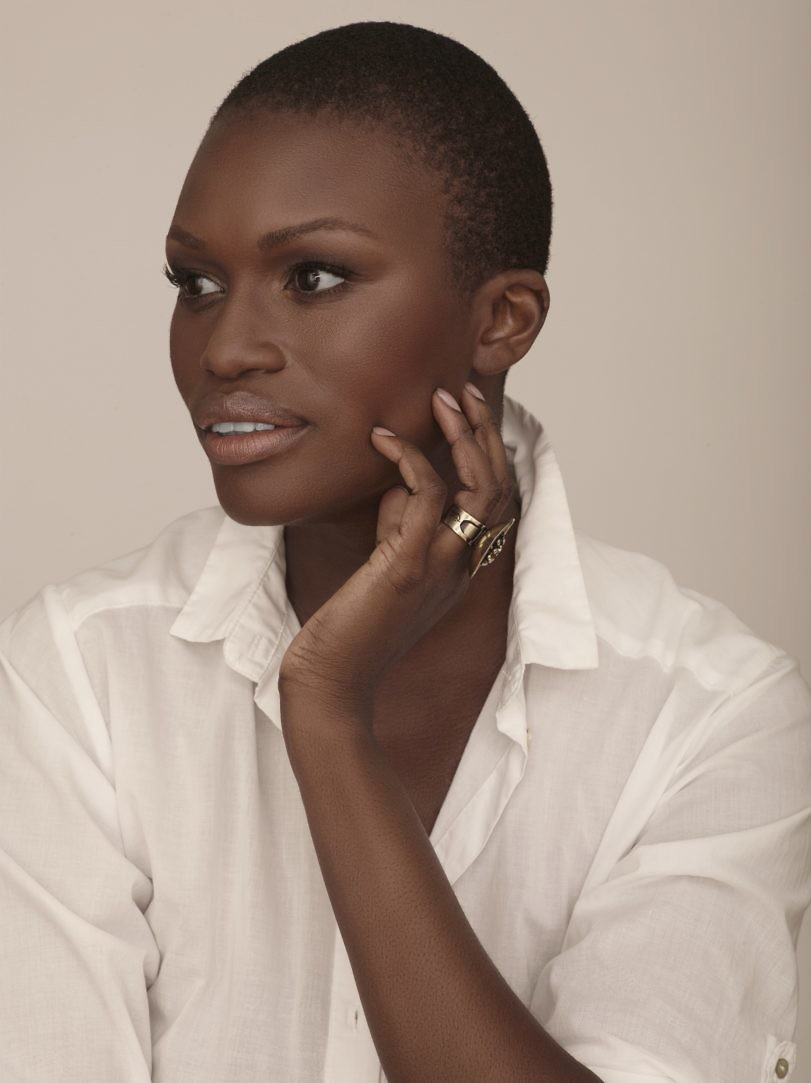 Born in Manchester Jamaica, Lois Samuels spent most of her childhood on a farm in the cool mountains of St. Pauls, as well as in the bustling Santa Cruz Valley. While attending Hampton High School for girls in Malvern, she was discovered by a fashion scout and introduced to the international world of fashion. She has worked in the major fashion capitals of the world, Paris, London and New York, for designers such as Issey Miyake, Dior, Lacroix and Ralph Lauren. She has been on the covers of fashion magazines such as Vogue and Essence and was photographed for high profile campaigns ala Calvin Klein (CK1), Club Monaco, Banana Republic and Neiman Marcus with photographers like Steven Meisel and Ellen von Unworth.
She began the Vessel. by Lois in 2009. Her collections present a clean, simple slate of tailored and comfortable basics which she believes are the foundations of fashion. Drawing inspiration from traditional tailoring as well as the uniform, she has created a blend of style with streamlined comfort and ease. Her work has been featured in Vogue, The New York Times, L'Officiel and WWD. Lois also presents a line of eco-friendly soy candles in charming scents for her HOME line.
She's a memorable beauty with a simple strut that is catwalk friendly and real-life cool. Lois emanates style in a multitude of ways. Her tailored appearance is accentuated by her soft British/Jamaican voice. Just when you think she may be remote – her eyes begin to smile before she flashes her signature grin. Her polite mannerisms and graciousness are occasionally on display at Jan Kath, the swank German rug manufacturer/showroom on West 25th. Lois has infused the fashion industry with one of the most highly regarded rug companies in the world. step. step. step.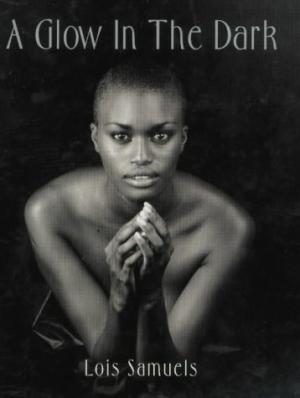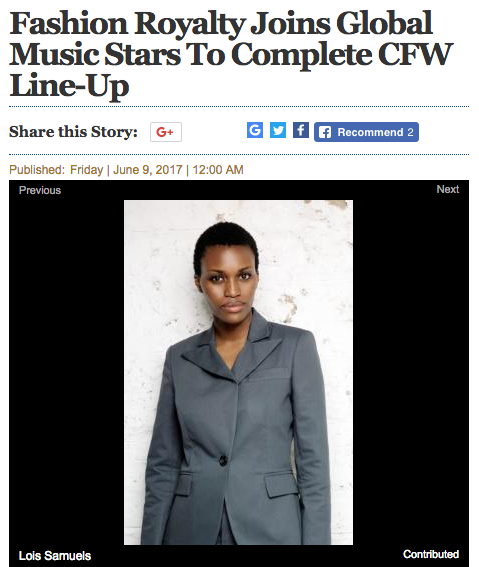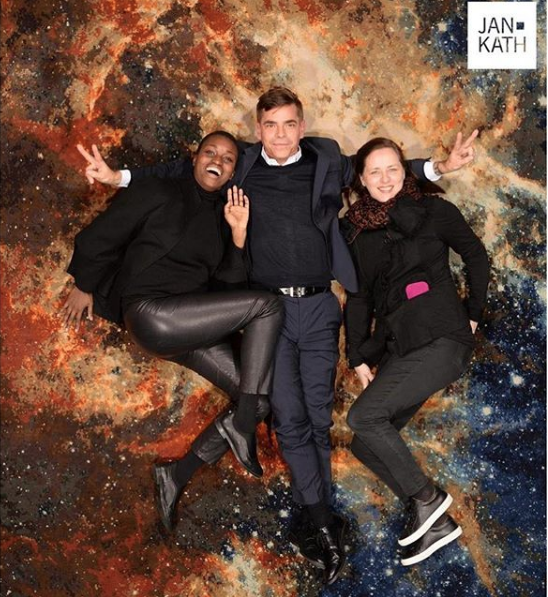 LOIS SAMUELS –Mom, Artist, Jan Kath NYC representative.
The moment you knew you wanted to be connected to the art and design world – Always.
Tell me about a project or accomplishment that you consider to be most significant in your career – There really are too many to say just one – I've had several 'careers … One that's helped me grow in many ways is motherhood… an accomplishment beyond words … ~Working with the fashion greats on the runways of Paris to Milan as Miyake, McQueen, Gaultier, Lacroix and Mugler to being on the cover of Vogue and Essence magazines… and more seems to be brewing these days for the older model so I'm seeing more beautiful surprises for the future! – Starting my own women's wear fashion label- the Vessel. by Lois … and seeing it being reviewed in WWD more than once and featured in Elle, Vogue Italia, L'Officiel… then worn by some celebrities …what else?…Having one of my books published by McMillan out of the UK … it wasn't exactly as I'd imagined it … but overall there have been so so so many accomplishments and I'm always thankful for life lessons and victories.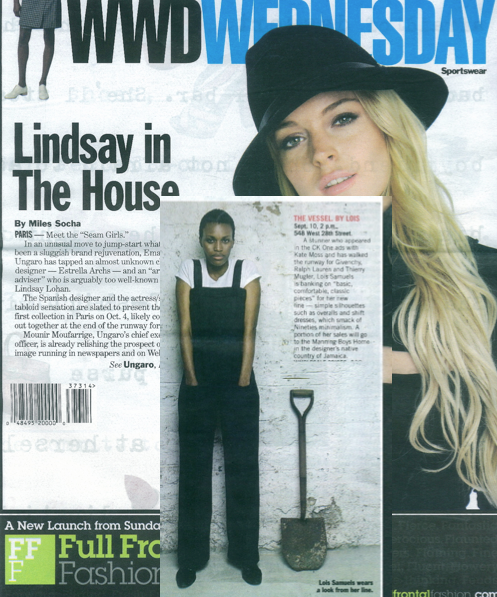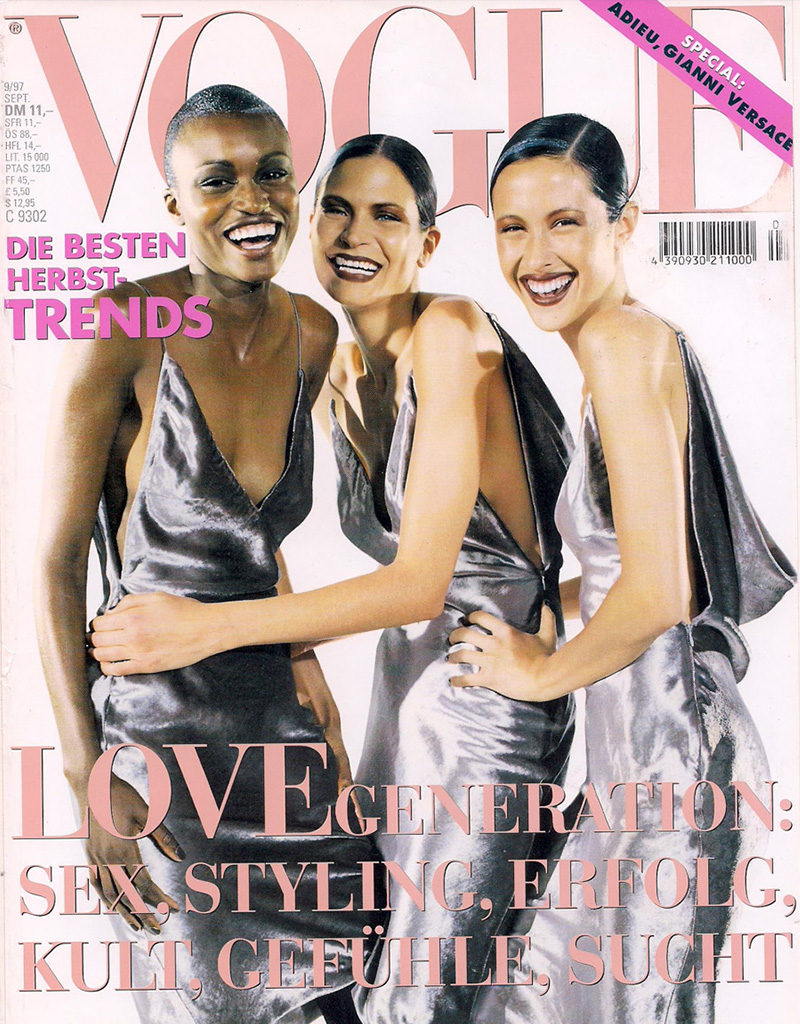 Which philanthropic organizations have you been connected to – Several… in the past, my company the Vessel worked with boys home in my country, that housed abandoned and abused young men. I've also worked with TUSK, the Allen Shaw Foundation as well as the Young Americans Center for Financial Education.

Are you a night owl or a morning person – Morning person … I enjoy being in nature at daybreak. It's the moment I am one with the sun… I'm a stone throw from Central Park so that's a morning ritual for me on warm days.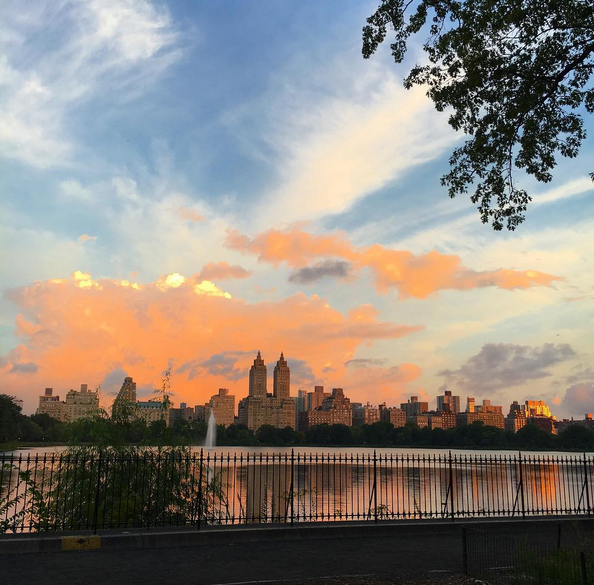 What kitchen utensil do you use most frequently – The fork and my wooden spoon… I make a lot of one-pots and soups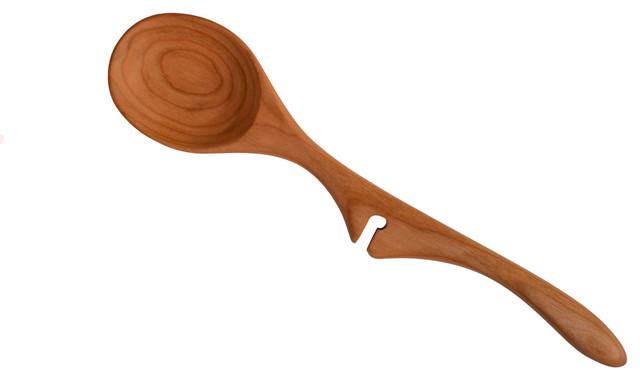 Describe your perfect pizza – Thin and seasoned with love.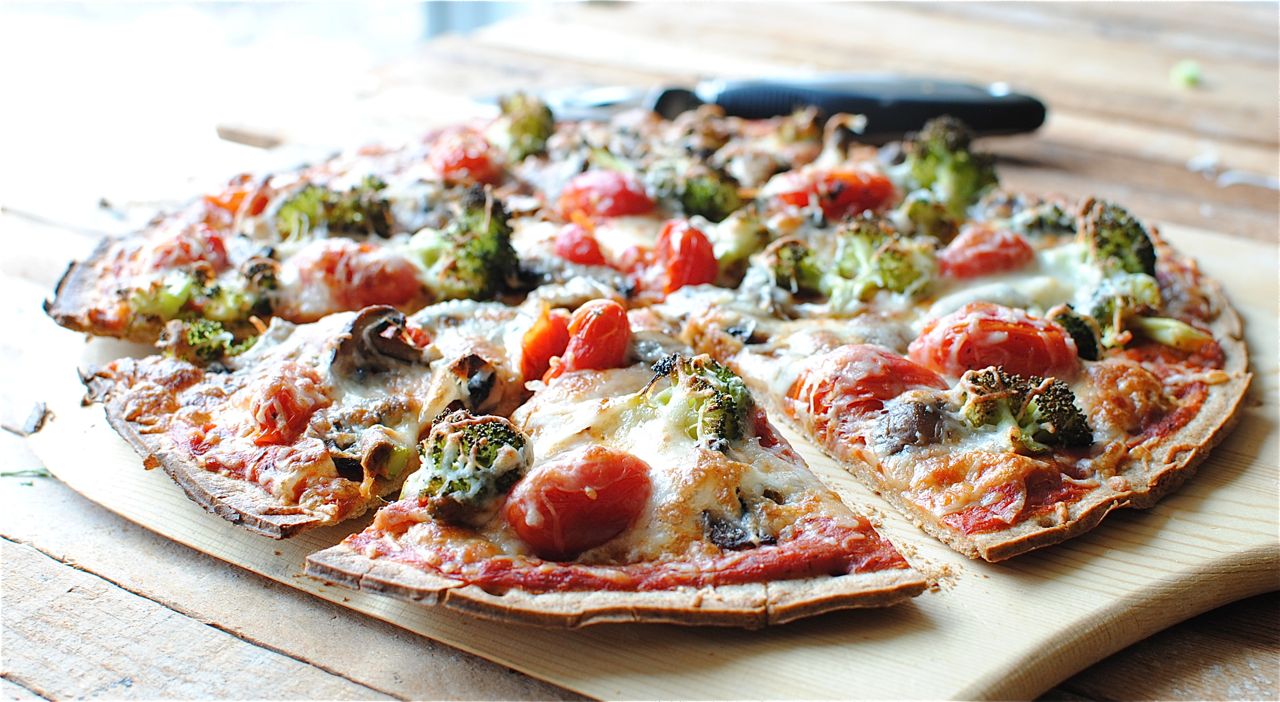 Who is your secret celebrity crush – Keanu Reeves 'Neo is the one' 😉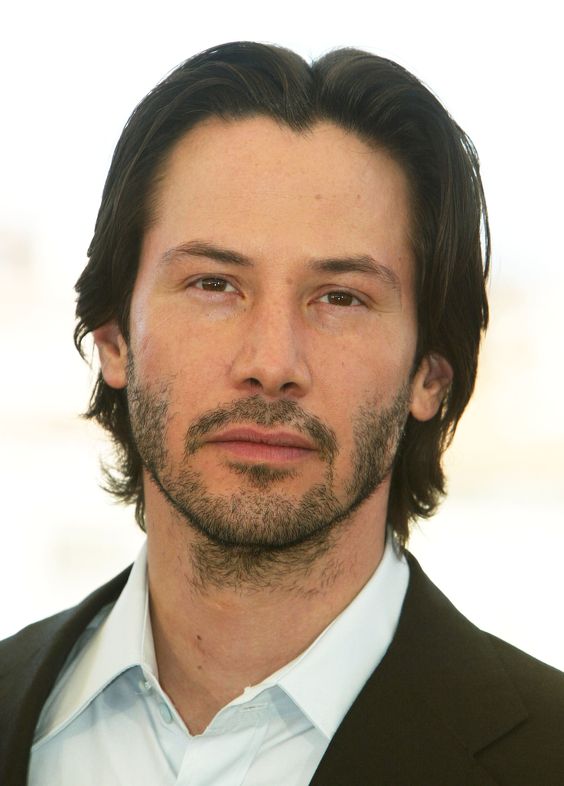 What time of day were you born – Morning… my mom barely made it when I appeared ?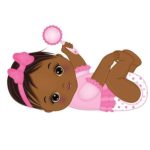 If there were a movie made about your life, who would play you? Lupita…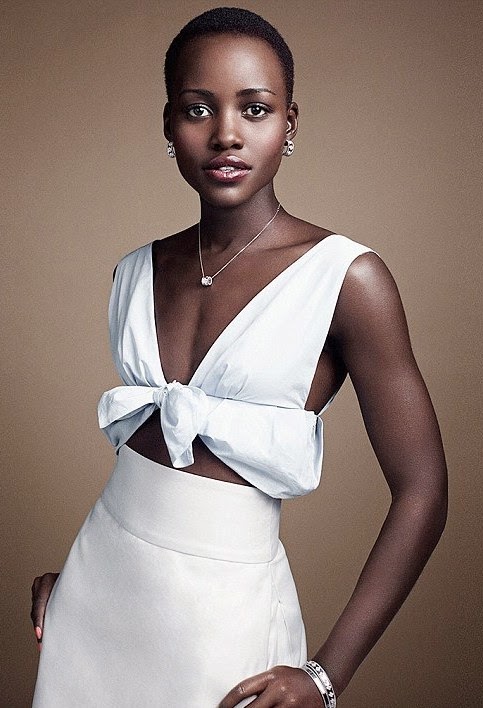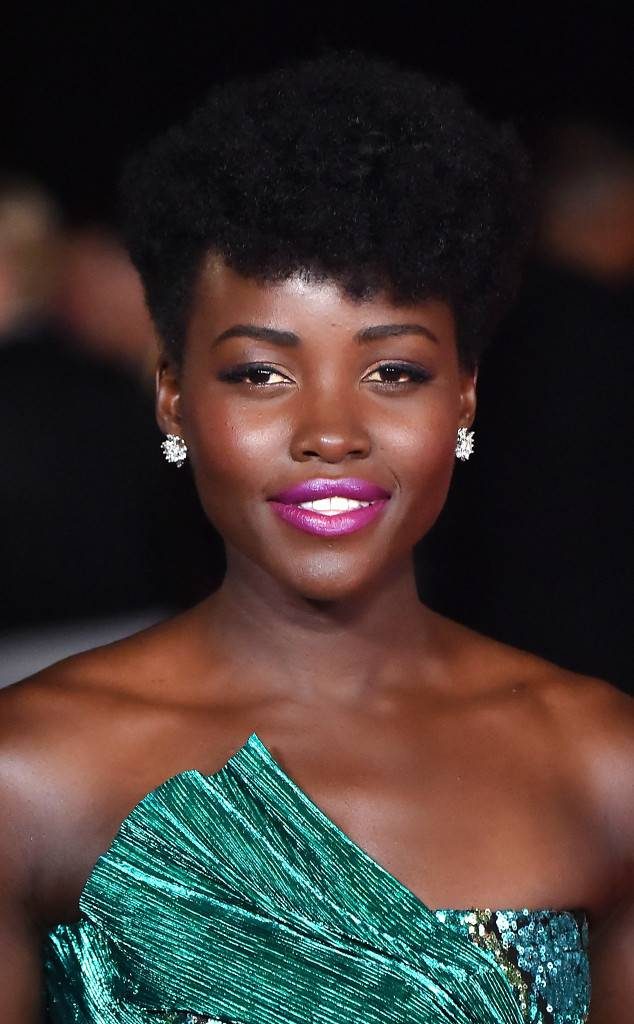 Which languages do you speak – English and patois(Jamaican dialect) still not much French/Italian even though I spent much time there.
Do you follow astrology – What is your zodiac sign – No. Earth sign of Taurus. I once did an astrological chart. She said I was more Air… I think I understood what she meant.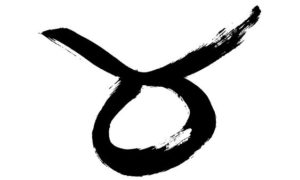 What would your DJ Name be – DJ ISASIA I gave myself that name when I was a kid.
What are the elements of your signature fashion style – Simple. Tailored. Comfortable. Unforced. Uniform.
How many pairs of shoes do you own – Not many. I'm not one who accumulates much.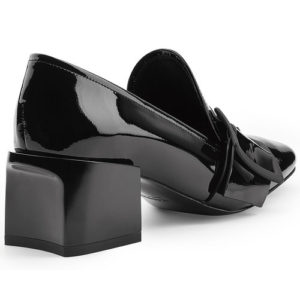 Do you have a favorite fashion magazine – I like to be inspired … so whatever catches my eyes.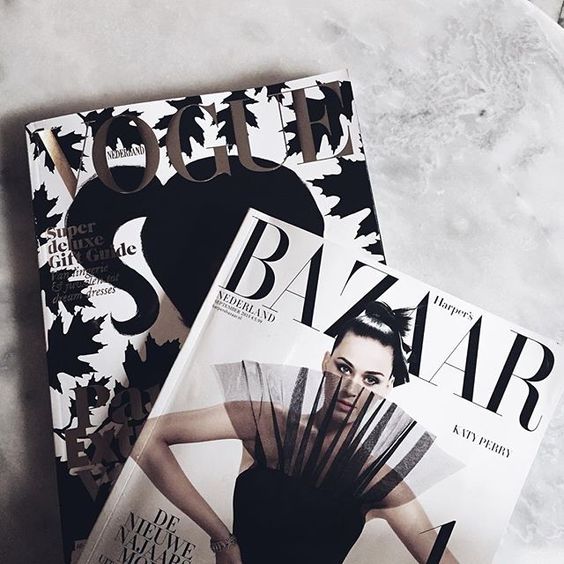 If we were to peek in your closet, the dominant color would be – Lots of dark colors but this summer for the first time ever I included ivory and some patterns.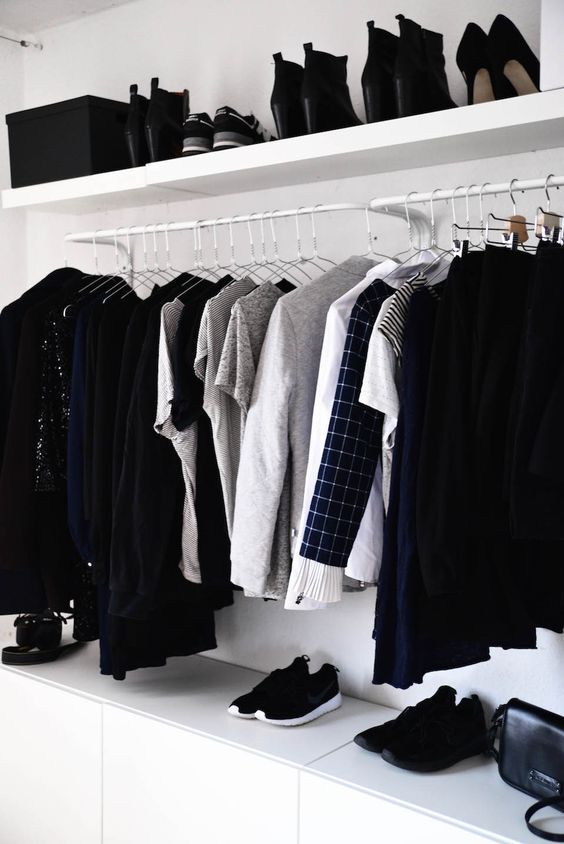 What is your "go-to" fashion brand – Mine:-) the Vessel… but I admire many from Miyake and Marni to Jill Sander and Balenciaga.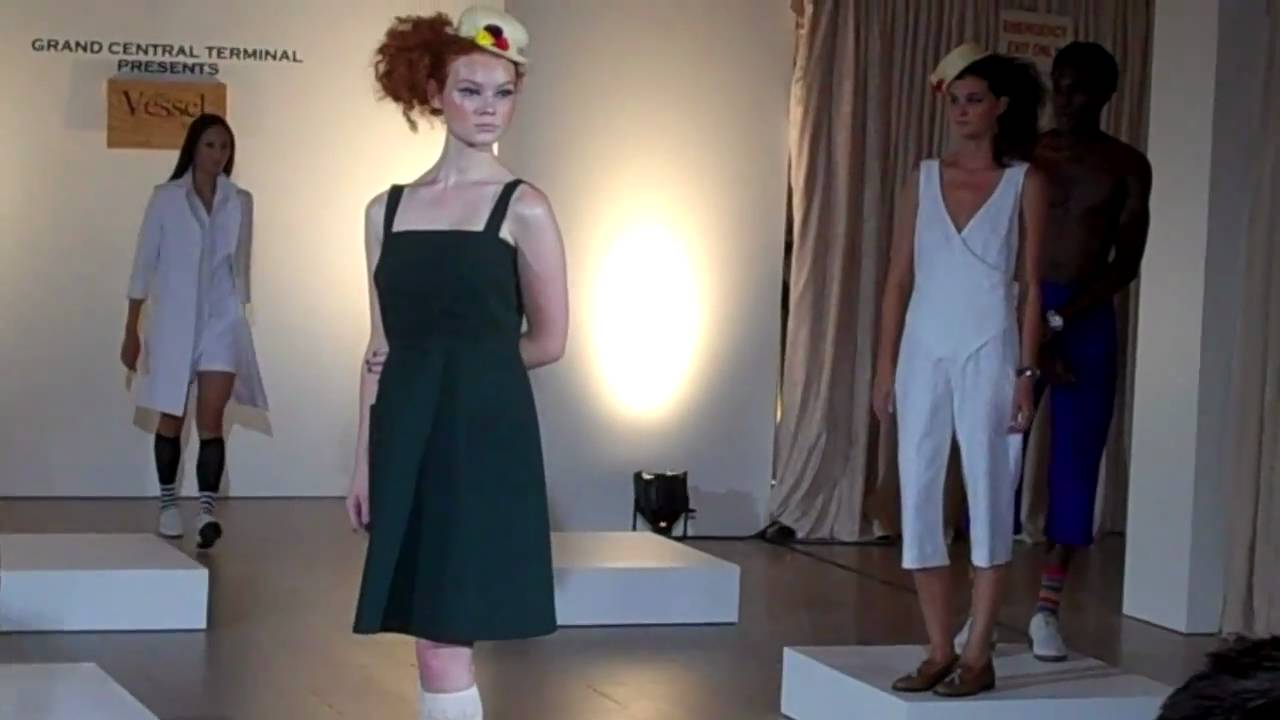 What is your present state of mind – Curious yet Calm
Do you awake with or without an alarm – Without.
What's your favorite social media outlet – Instagram.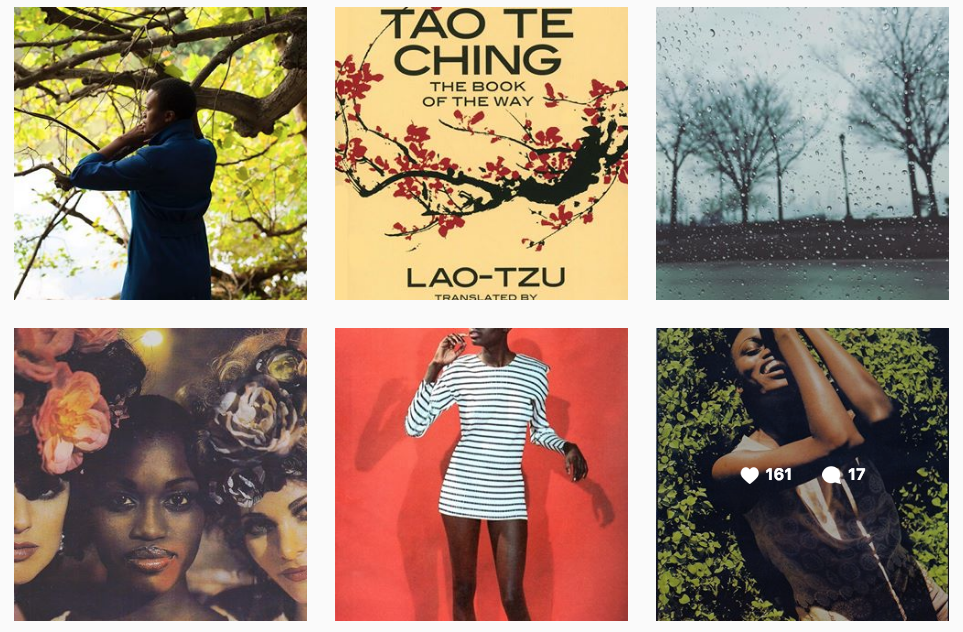 What song is ready to play on your playlist – Too many genres…. to big a range …but today I listened to Marlena Shaw's rhythm of love … a real oldie but goodie 1978.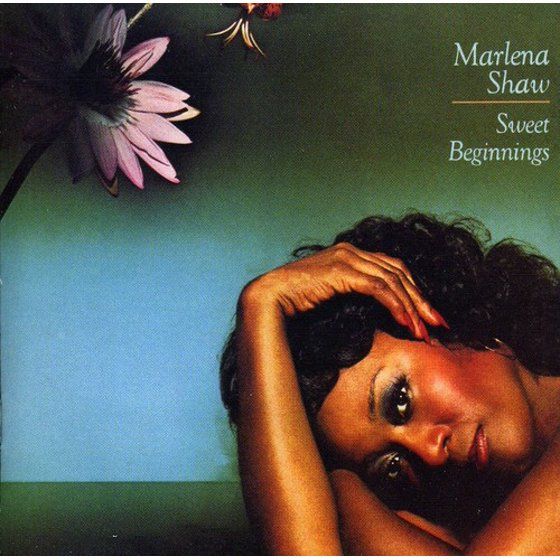 What is the last photo you took with your cell phone – I just went to see Herve Aimable perform at Joe's Pub.., and sitting with Paul Matthieu we took lots of photos. It was fun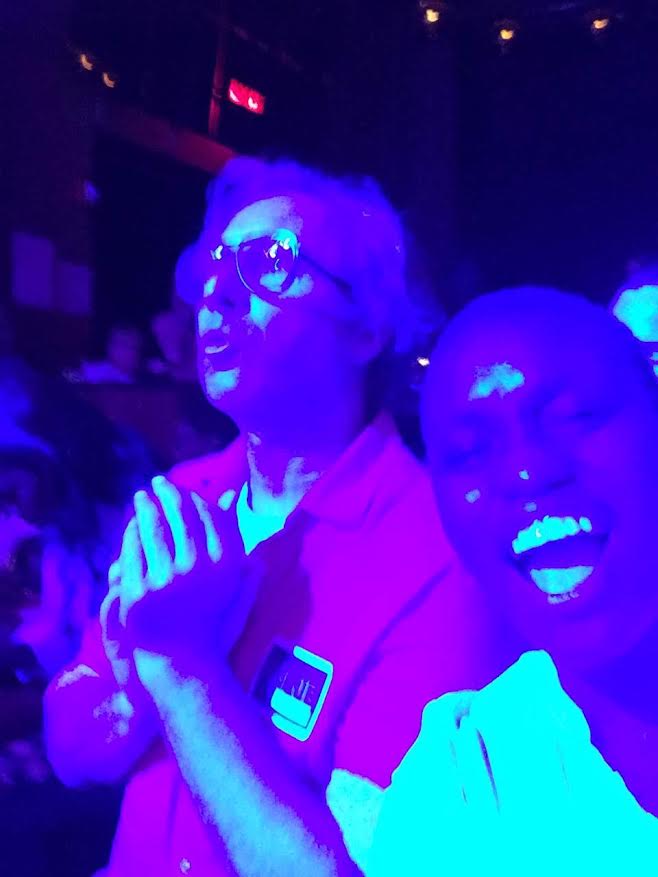 One of the best lessons my parents taught me is to . . . BE
What is your favorite work of art – I will need to name a few there isn't just one favorite… sorry Rio 🙂 works by Egon Schiele, Picasso, Jacob Lawrence, Modigliani, Jamaica's Kapo Mallica Reynolds, Karl Abraham's and of course mine. I do collages depicting stories in my world.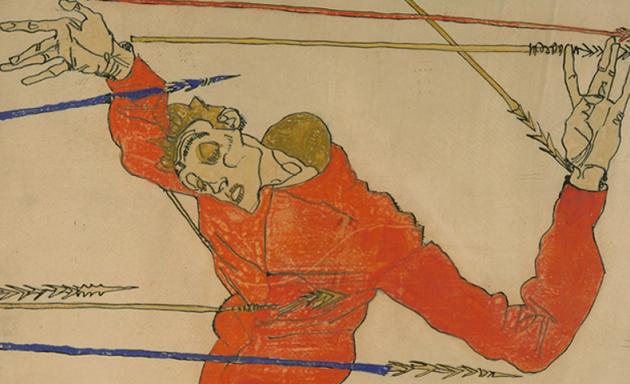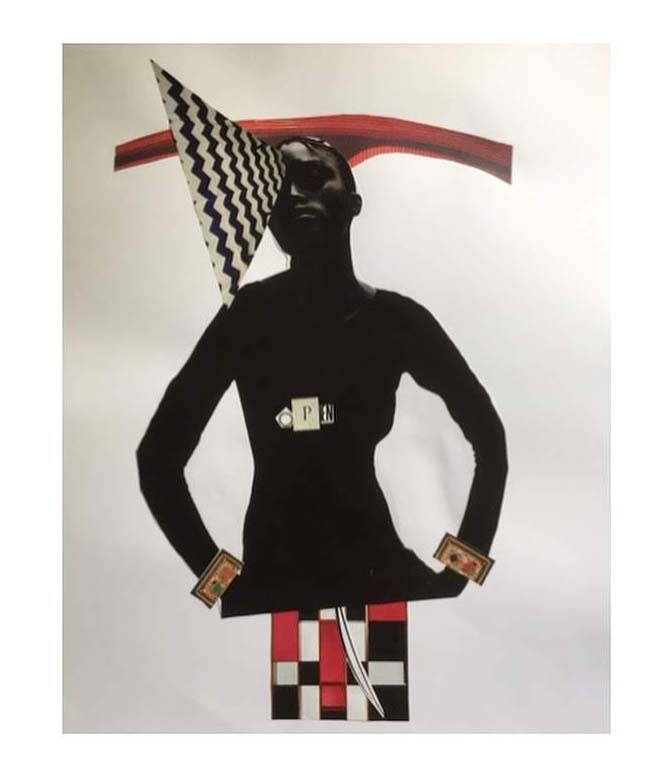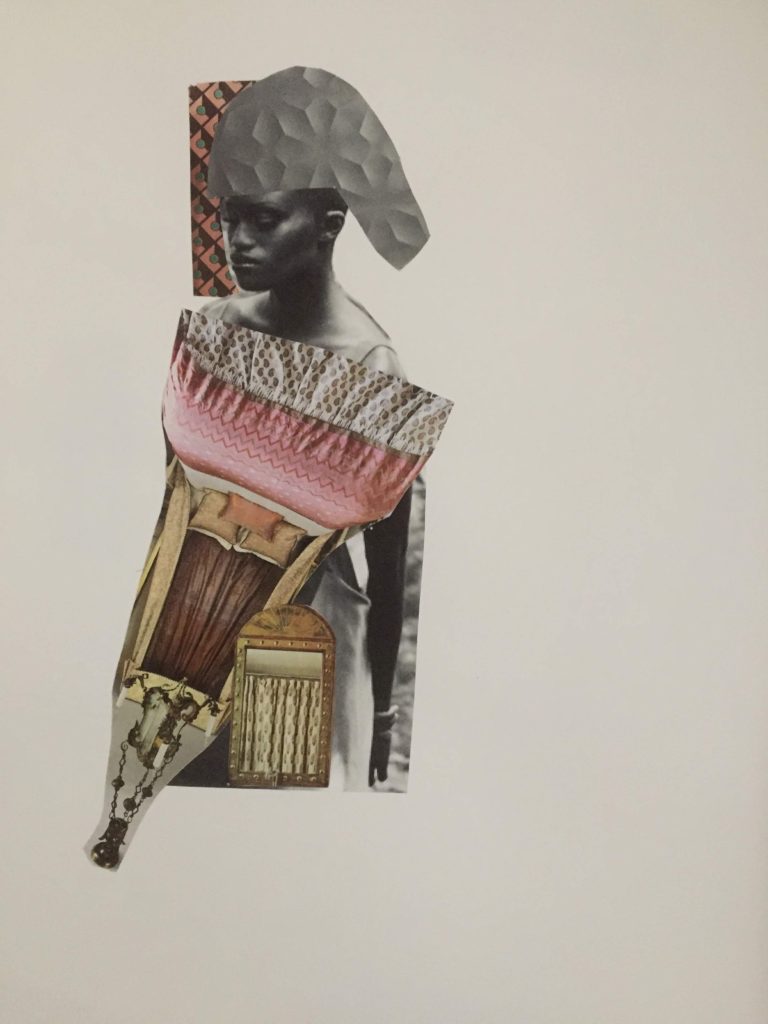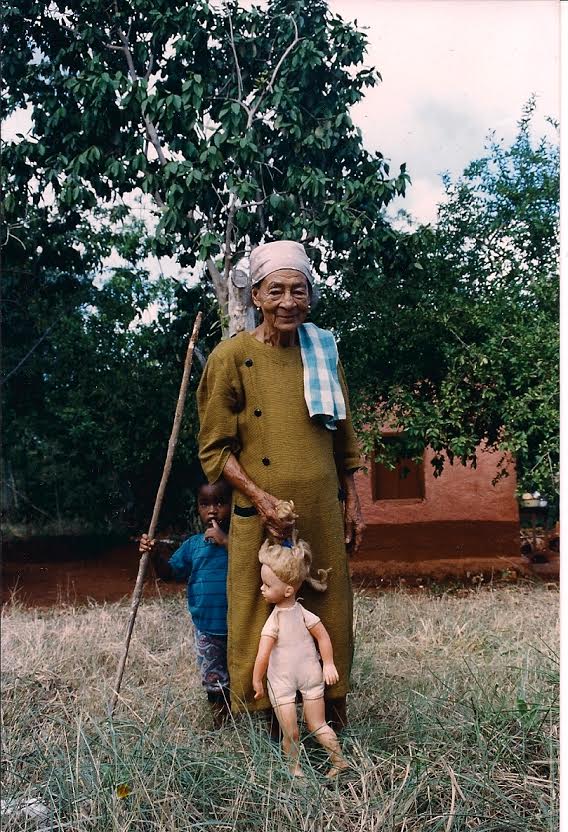 What is your favorite building in Manhattan – It would've been easier if you asked which is my least favorite?. This city's architecture is amazing!