I love creating an ambiance through colors, textures, and furniture layouts that are intentional and give real purpose to a space.

I tailor my designs to each individual client, first and foremost. I lean on my own sense of balance and design sensibility to bring everything together in one complete, cohesive whole.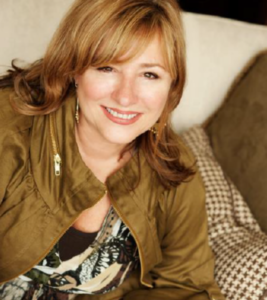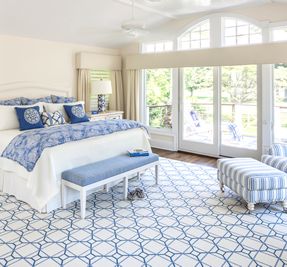 Eminent Interior Designer, Kim Radovich has a sophisticated integrity in her designs and stylings – and her firm, Kim Radovich Interiors proves it with every project. Kim is committed to the finest aesthetics for both residential and commercial clients. Trained at the prestigious Parsons School of Design her extensive background in fine arts inspires her signature style. Her firm offers a multitude of services- from space planning, consulting, custom furniture design, architectural detailing to Feng Shui and sustainable (green) design.
She is an Allied Member of both ASID and IDS, Kim is President-elect, ASID New York Metro Chapter, until October 2018 when she will then become the President of ASID NY Metro.
Kim Radovich Interiors has been featured in Architectural Digest, Better Homes and Gardens, Traditional Home and NY Cottages & Gardens. Two of her projects were showcased in "The Best of Show Houses I – A Decorators Tour" by Shifer Publishing.
Kim brings a nice burst of positive energy when she enters a room. She can hold court in a lively conversation and simultaneously wave across the room at a friendly face without missing a beat. Her cosmopolitan style and attitude are graciously inherent. She's the real deal -mind, design, and style.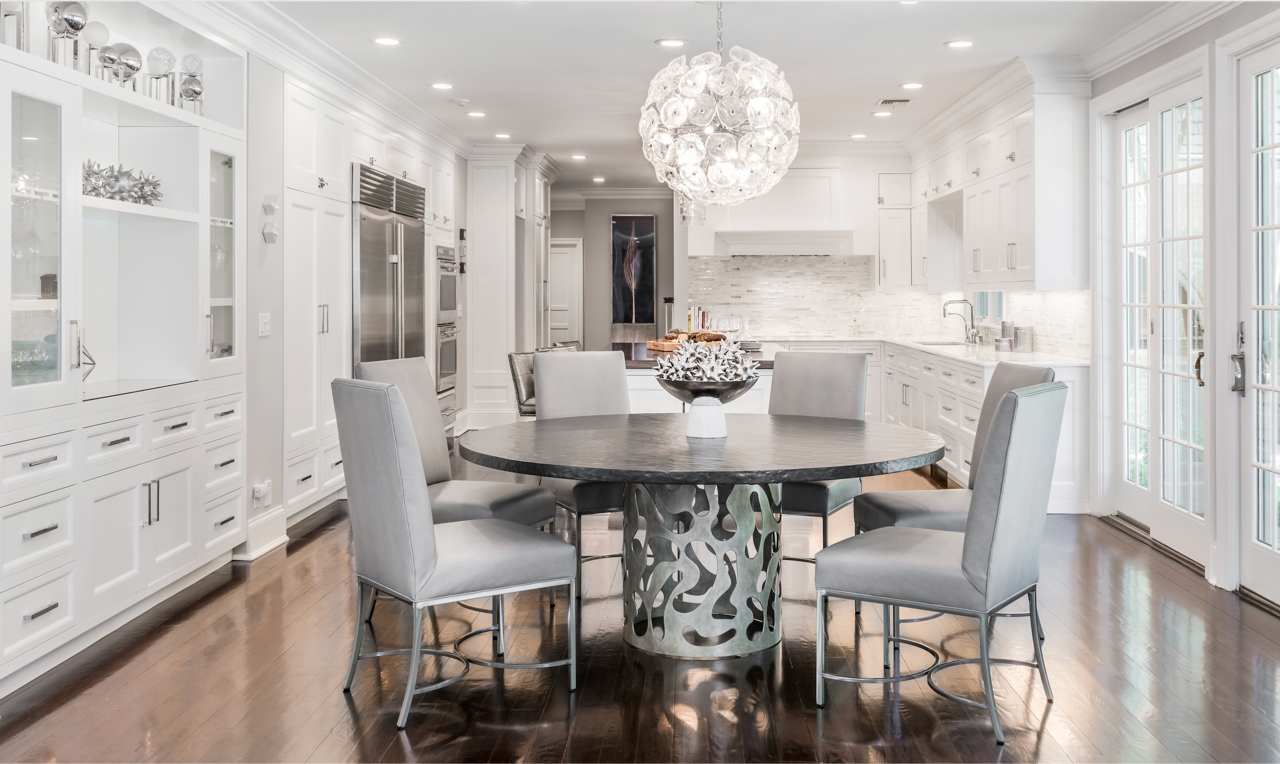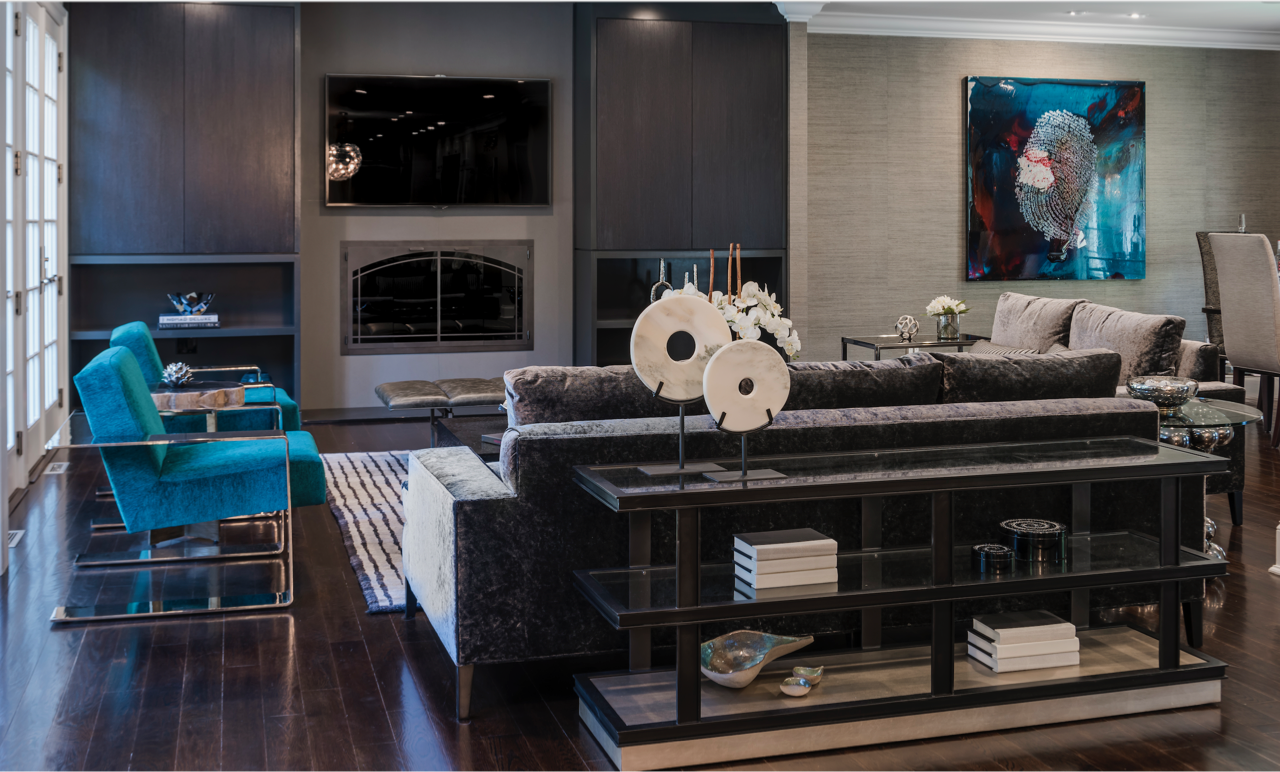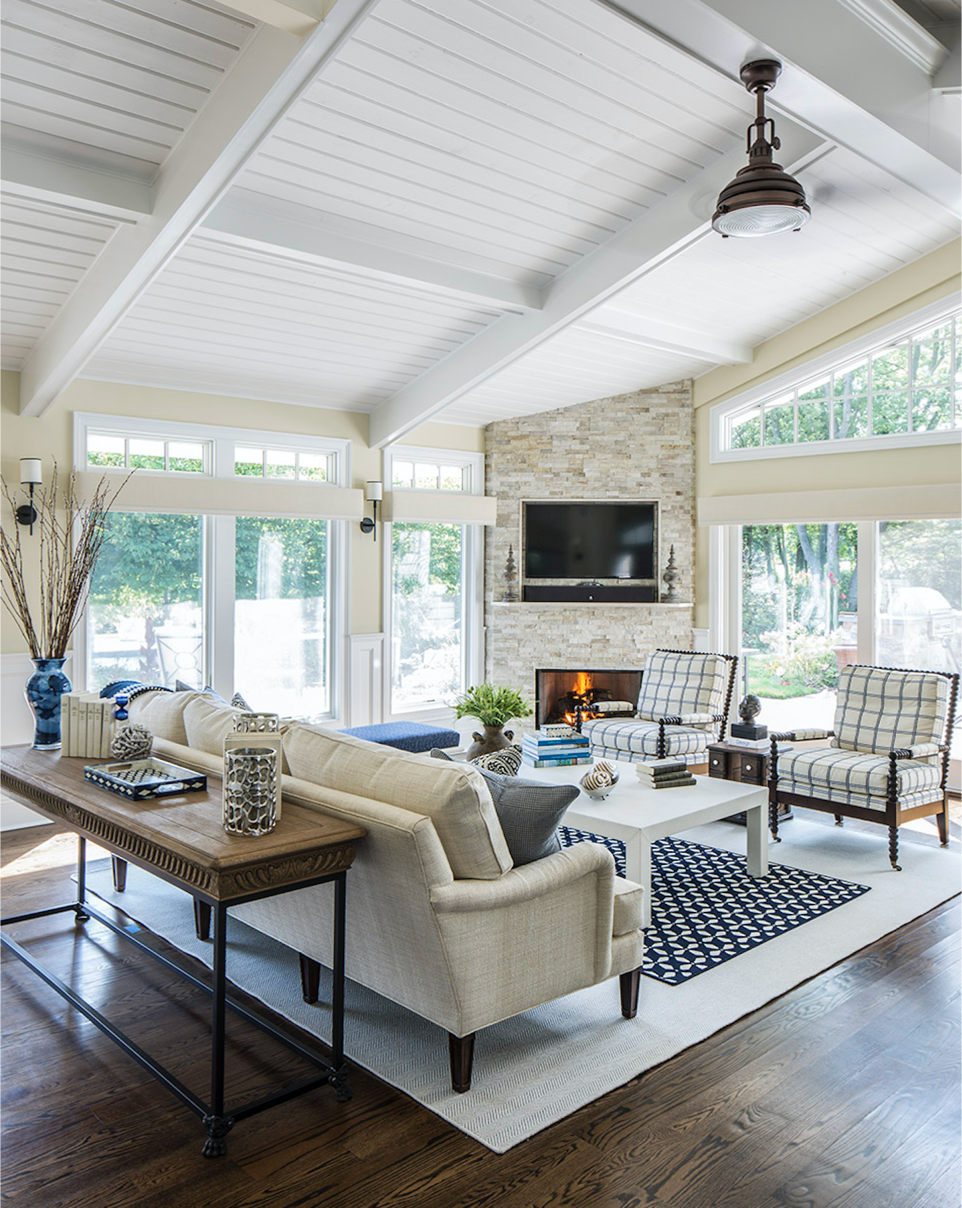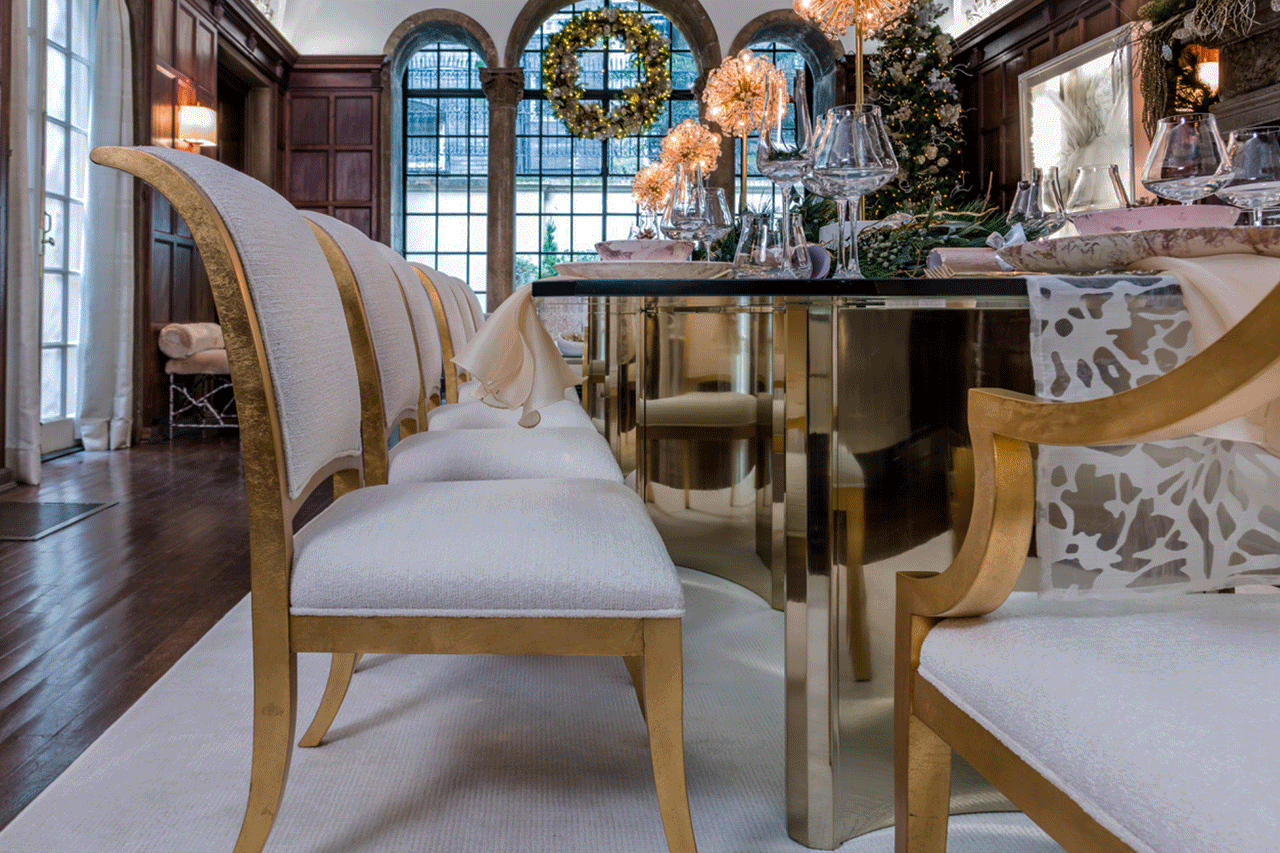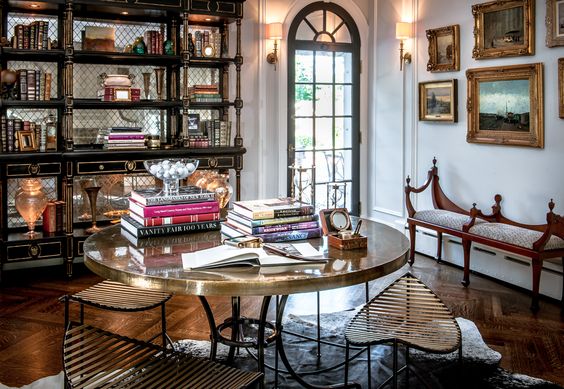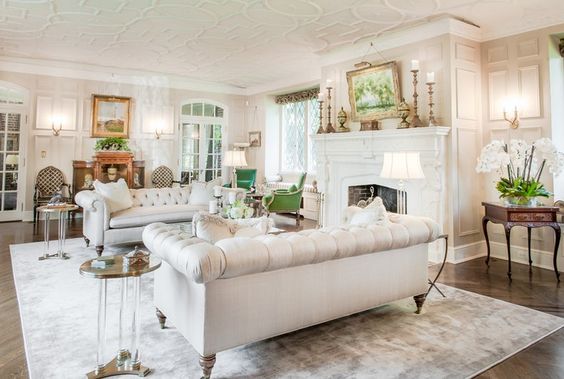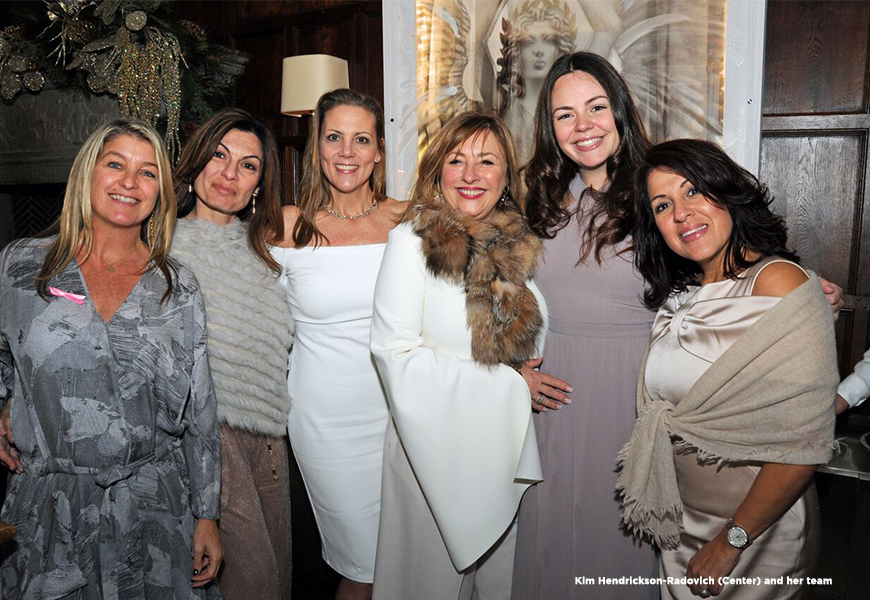 Interior Designer –

Huntington Bay/ NYC 2.
The moment you knew you wanted to be connected to the art and design world
When I began classes at The High School of Art & Design in NYC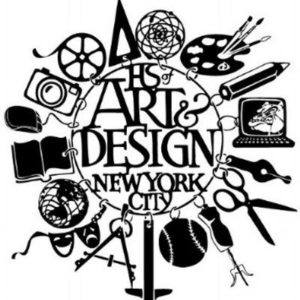 Tell me about a project or accomplishment that you consider to be most significant in your career
The Meditation Room at the Ronald McDonald House. I know I created a space that will serve families in need of a respite while their critically ill children are being treated in the hospital. Project Design for RMH was a model for sustainable Showhouses that changed my perspective on The Designer Showhouse in the future. I hope that I will be able to champion that kind of work again.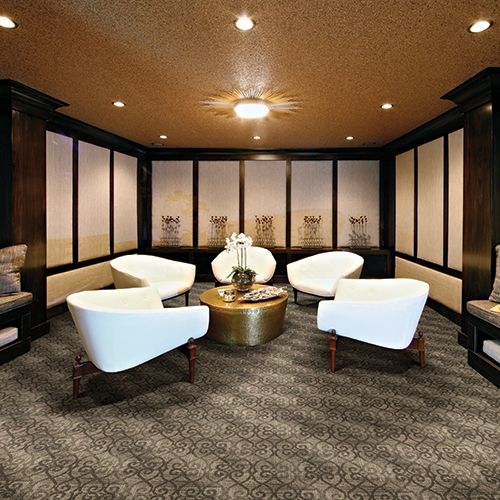 Which philanthropic organizations have you been connected to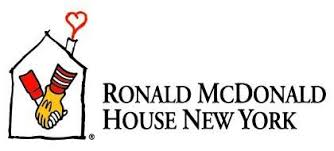 Are you a night owl or a morning person
Neither. Late to rise and early to bed!
What kitchen utensil do you use most frequently
A chefs Knife. I love to cook and prep is essential!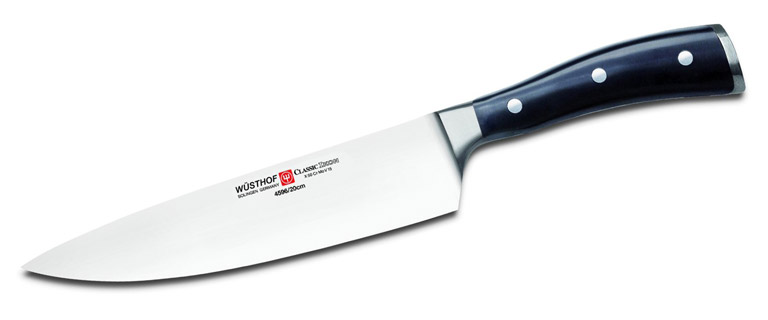 Describe your perfect pizza
Thin crust, brick-oven with fresh tomatoes,
mozzarella, onions and Nicoise olives. Preferably eaten on a rocky beach in
the south of France accompanied by a glass of Rose.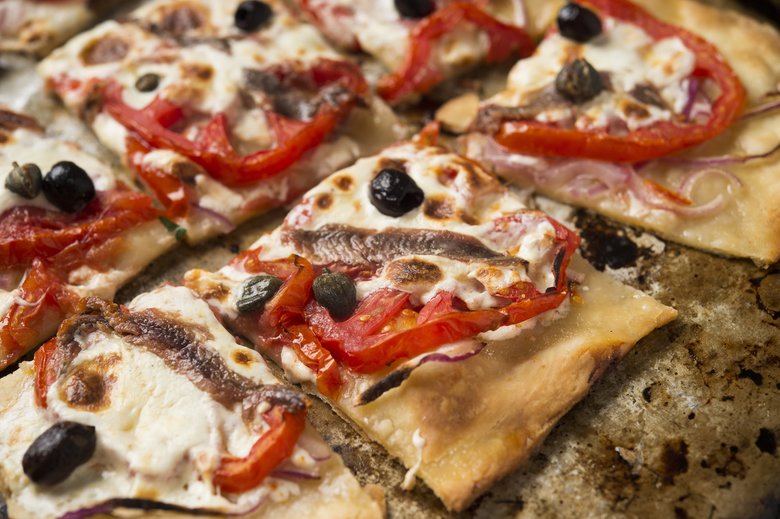 Who is your secret celebrity crush
Jimmy Stewart. But he is dead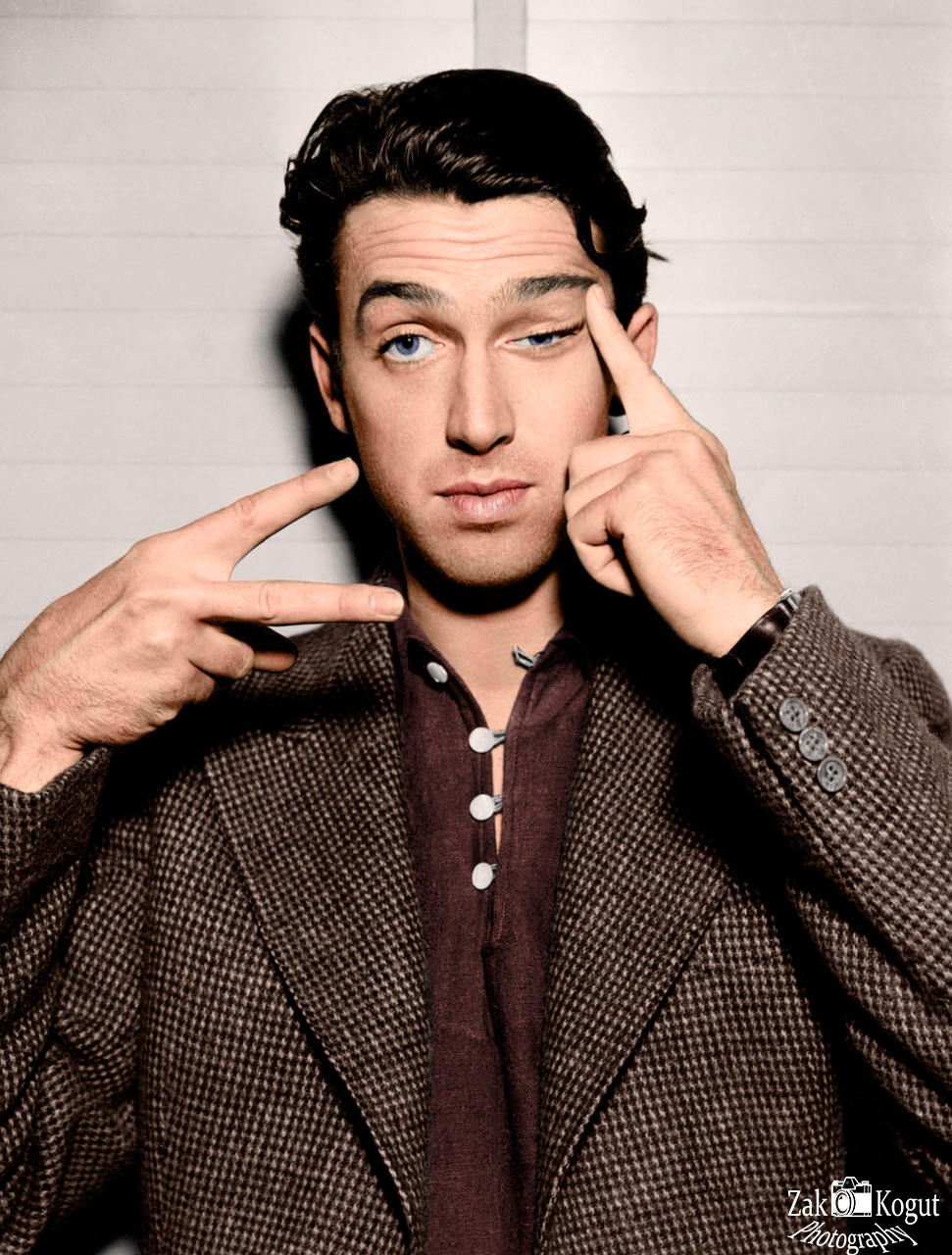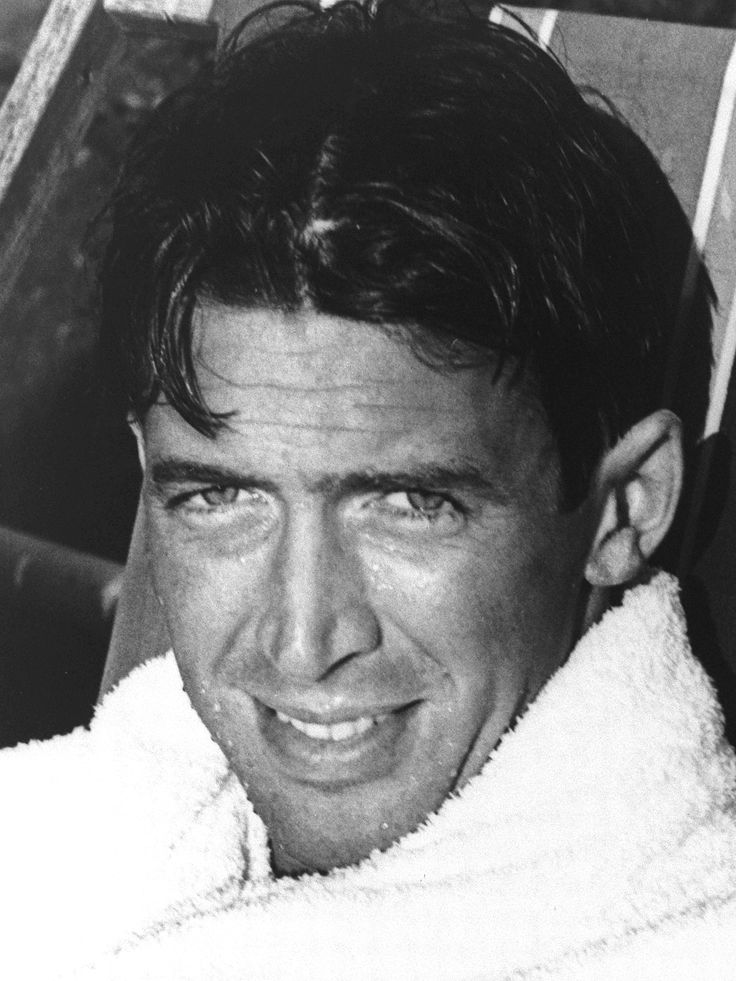 What time of day were you born –
1:00 am
If there were a movie made about your life, who would play you
Meryl.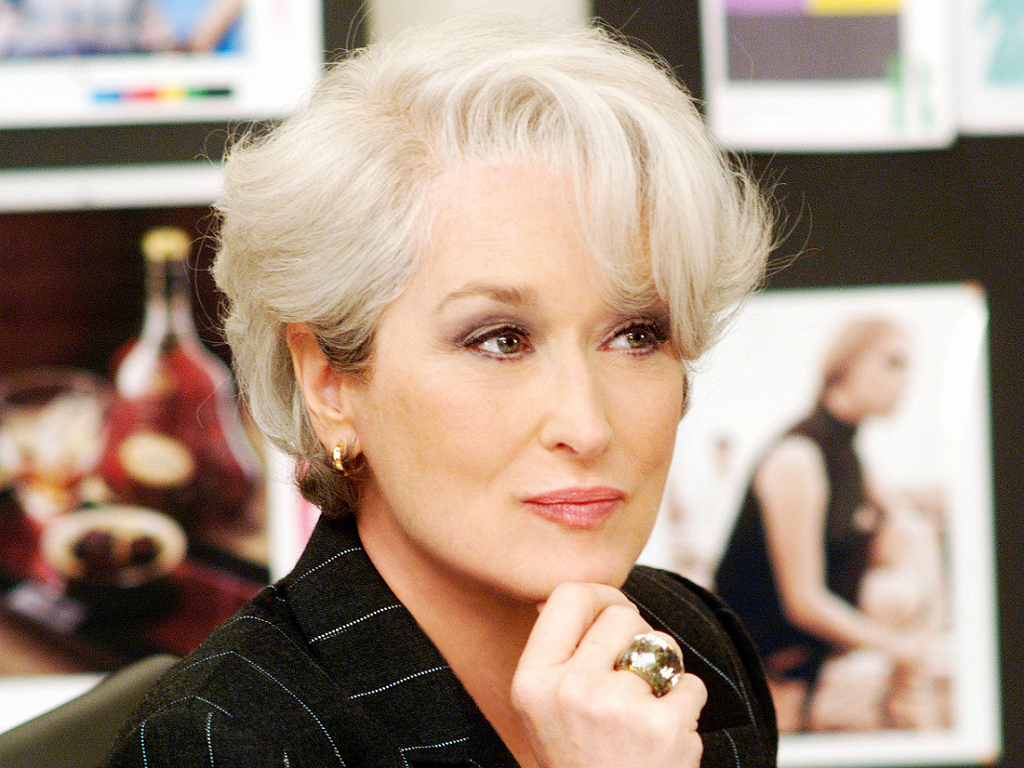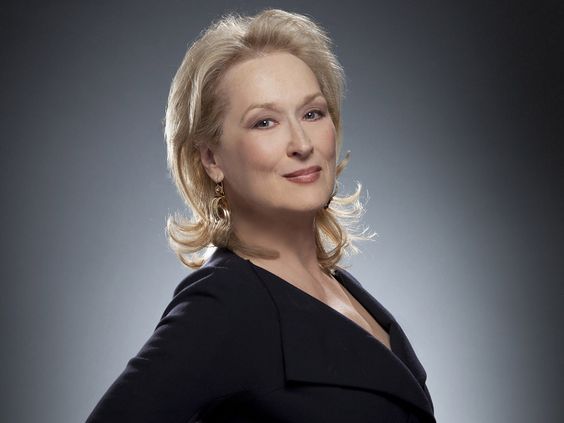 Which languages do you speak
English fairly well, French poorly and
Piglatin like a pro.
Do you follow astrology – What is your zodiac sign
Do I follow astrology?
Taurus Sun, Aquarius Rising, Sag moon, Venus in Gemini and I never sign a
contract when Mercury is in retrograde.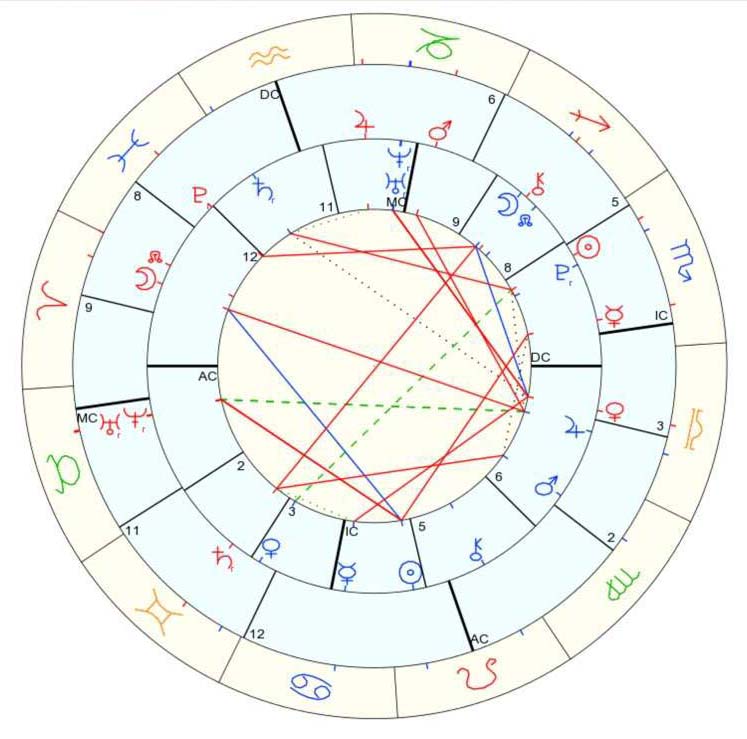 What would your DJ Name be
K-RAD
What are the elements of your signature fashion style
Classic with a chic kick of some sort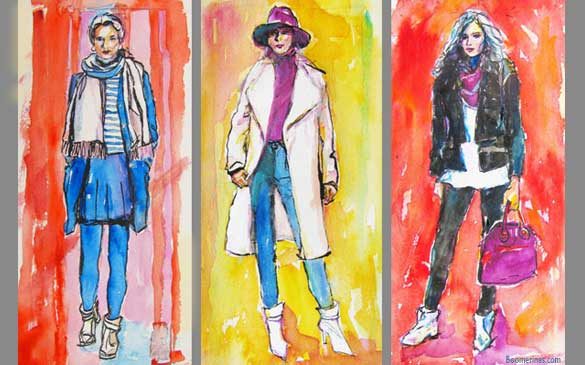 How many pairs of shoes do you own
Imelda Marcos has nothin' on me.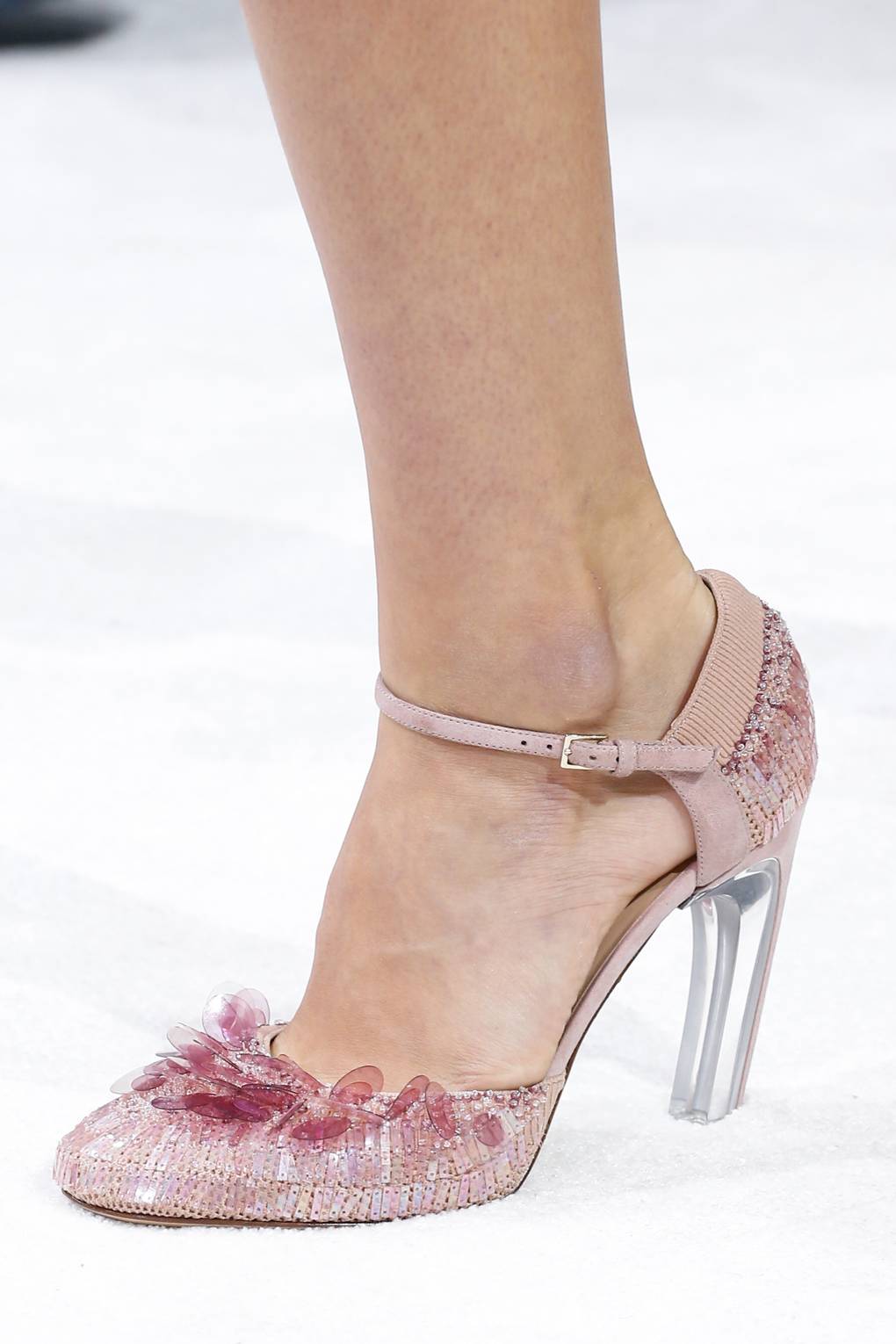 Do you have a favorite fashion magazine?
Vogue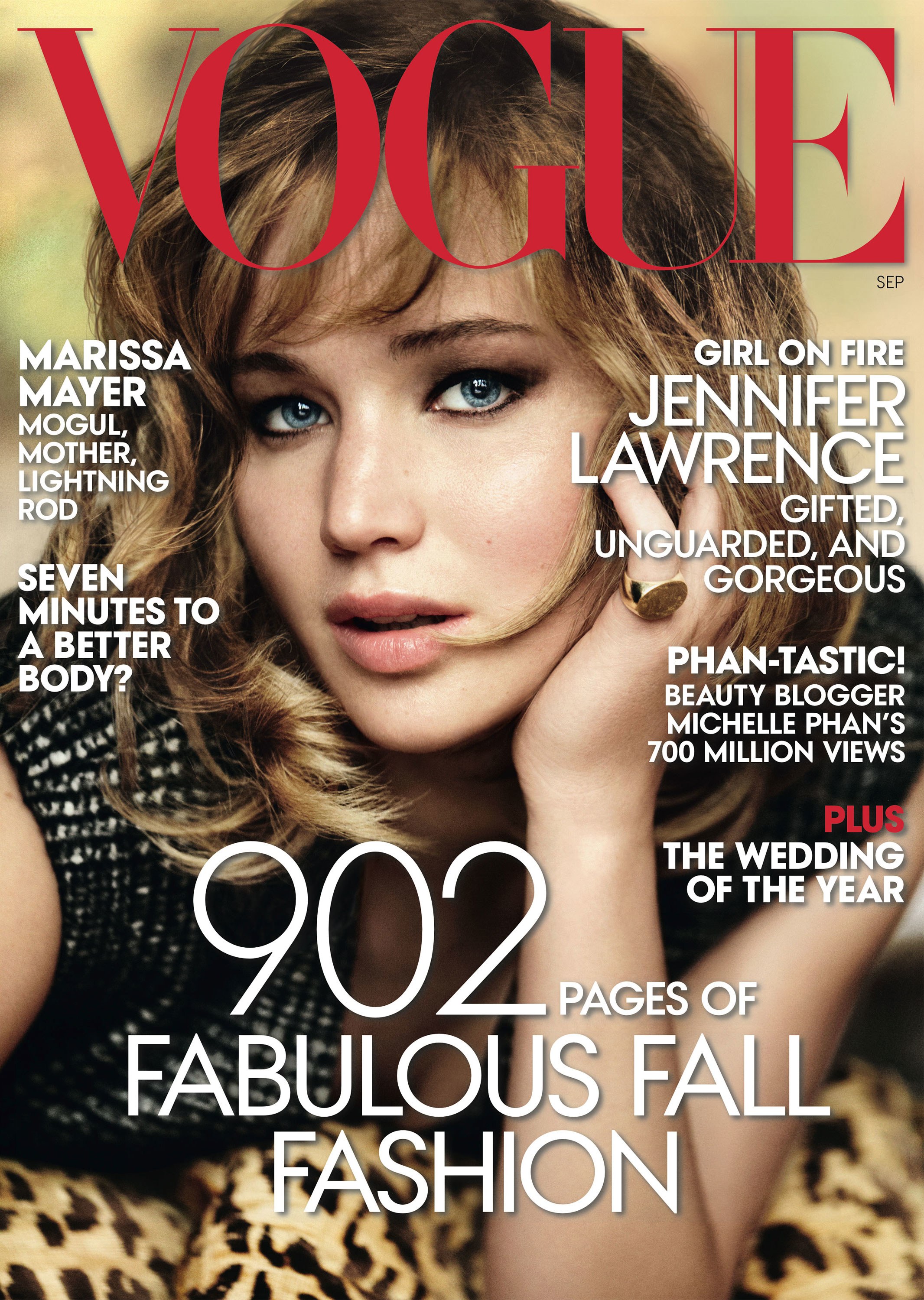 If we were to peek in your closet, the dominant color would be
Black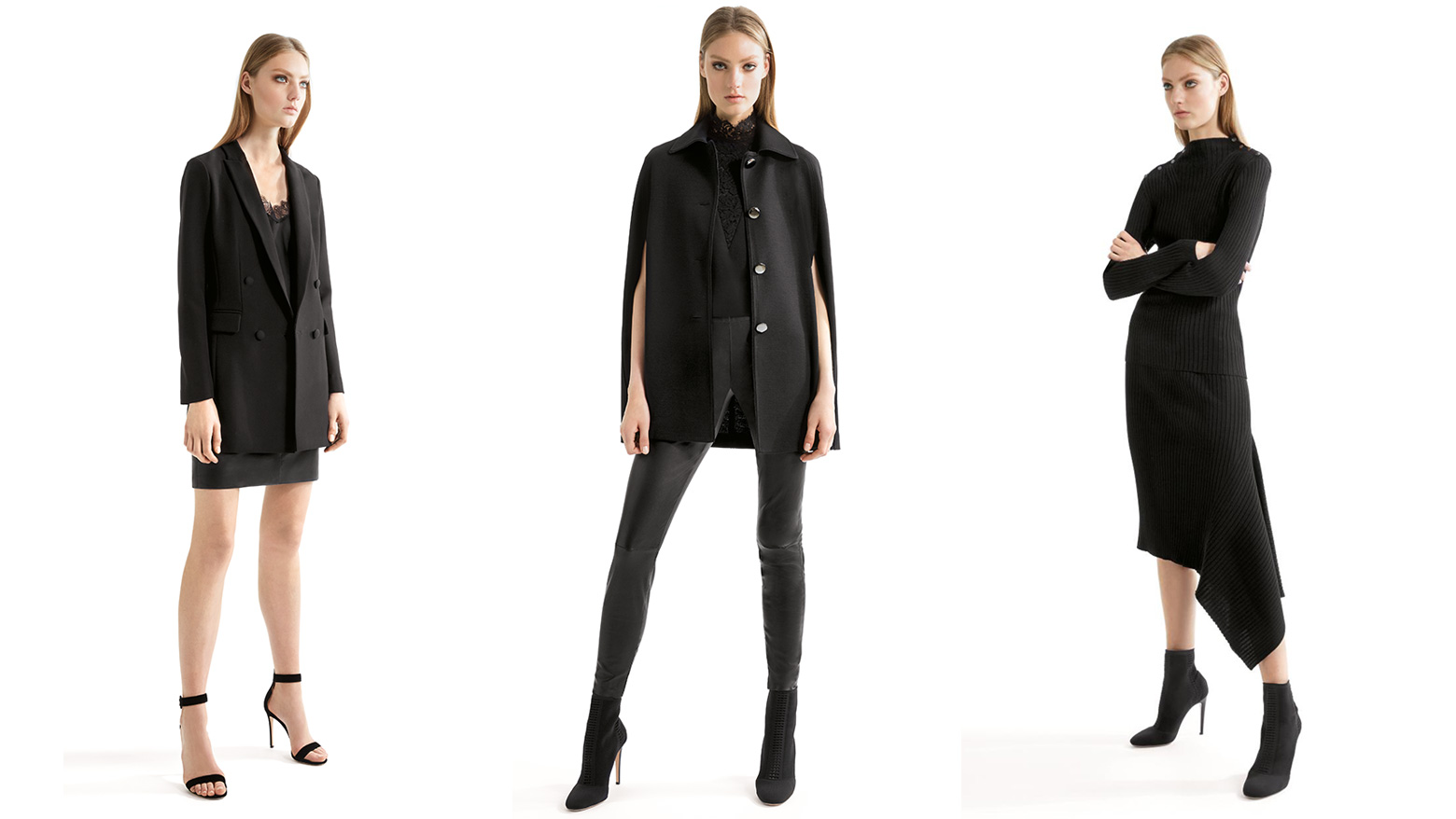 What is your "go-to" fashion brand
St John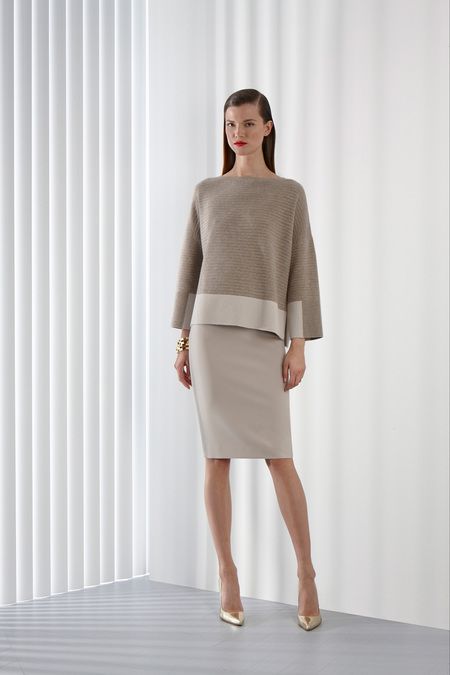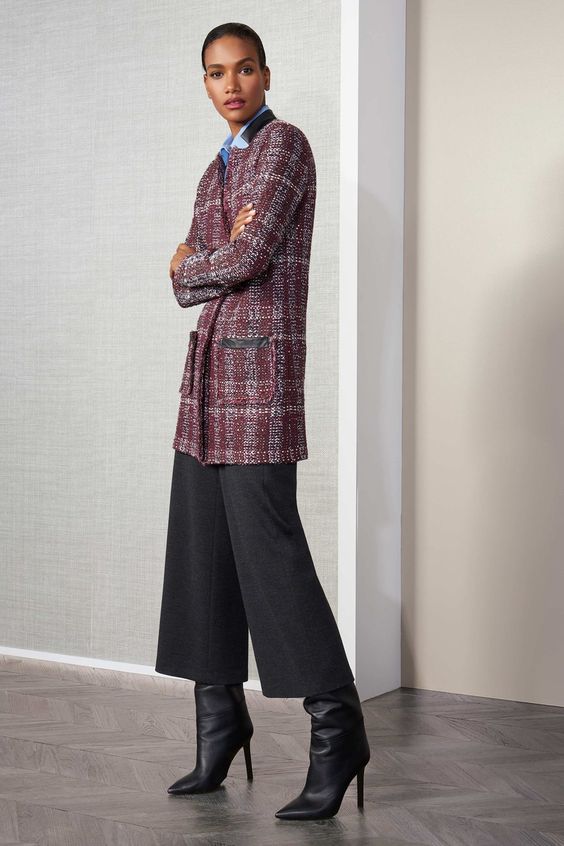 What is your present state of mind?
Overwhelmed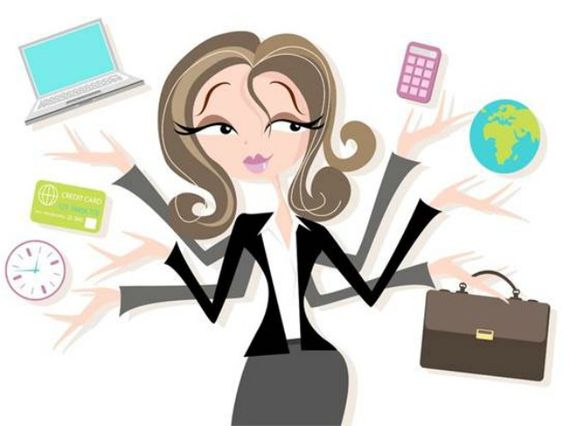 It's 6 pm at your favorite bar or restaurant, what drink do you order
Grammercy Tavern/ Belvedere vodka Martini, shaken well with a touch of Vermouth and extra olives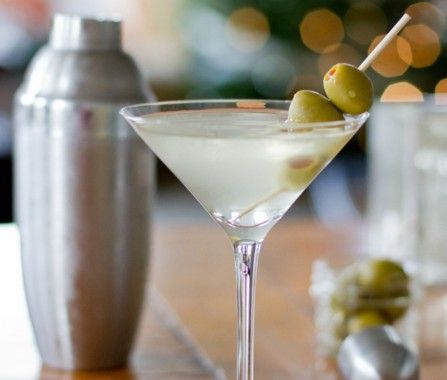 Do you awake with or without an alarm
Without
What's your favorite social media outlet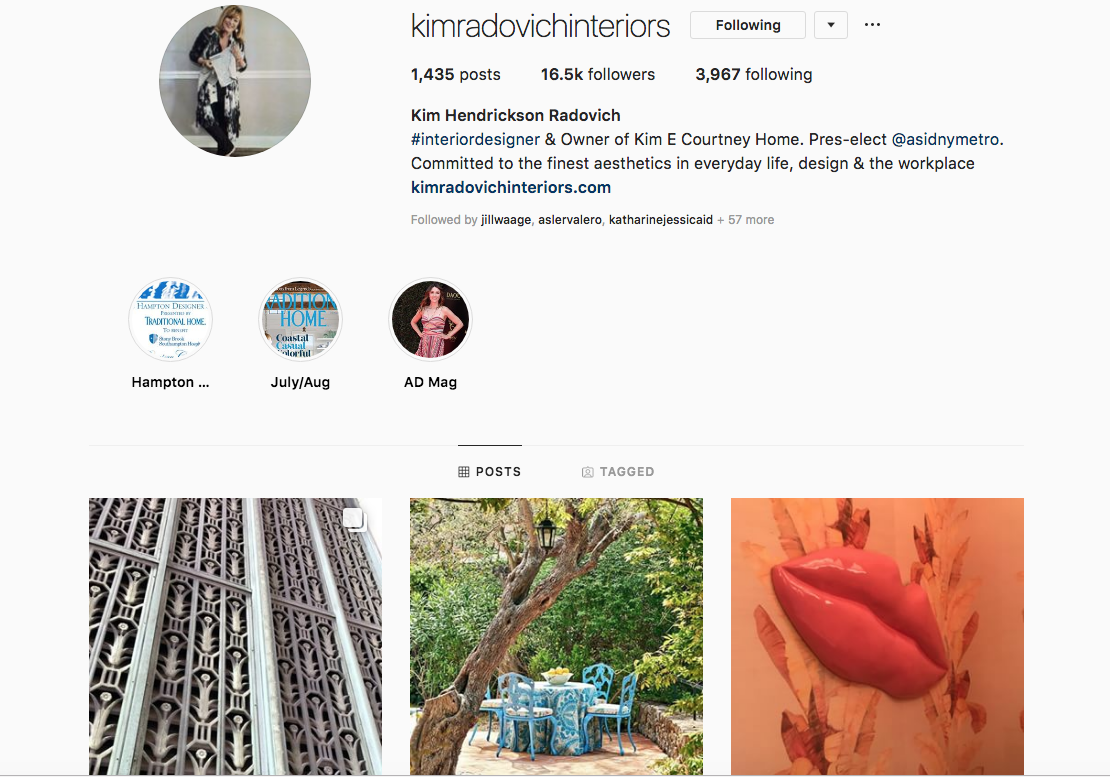 Which song is ready to play on your playlist
"Days Like This" by Van Morrison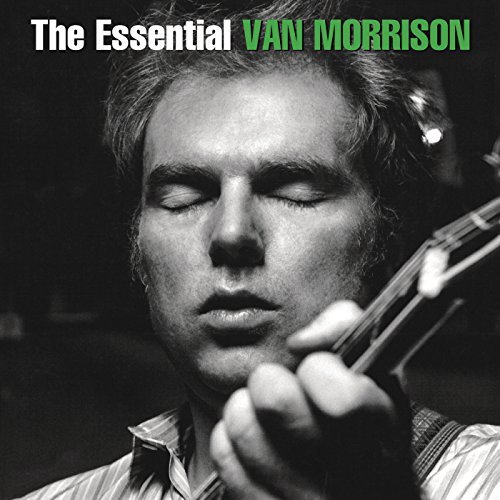 What is the last photo you took with your cell phone
The decorating dog – this morning.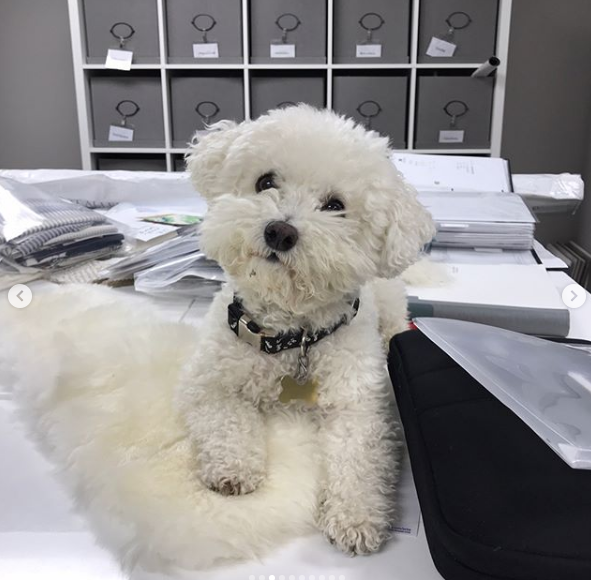 One of the best lessons my parents taught me is to . . .
Forgive
What is your favorite work of art
A Bar at the Folies Bergere by Edouard Manet. What has made the girl look so sad?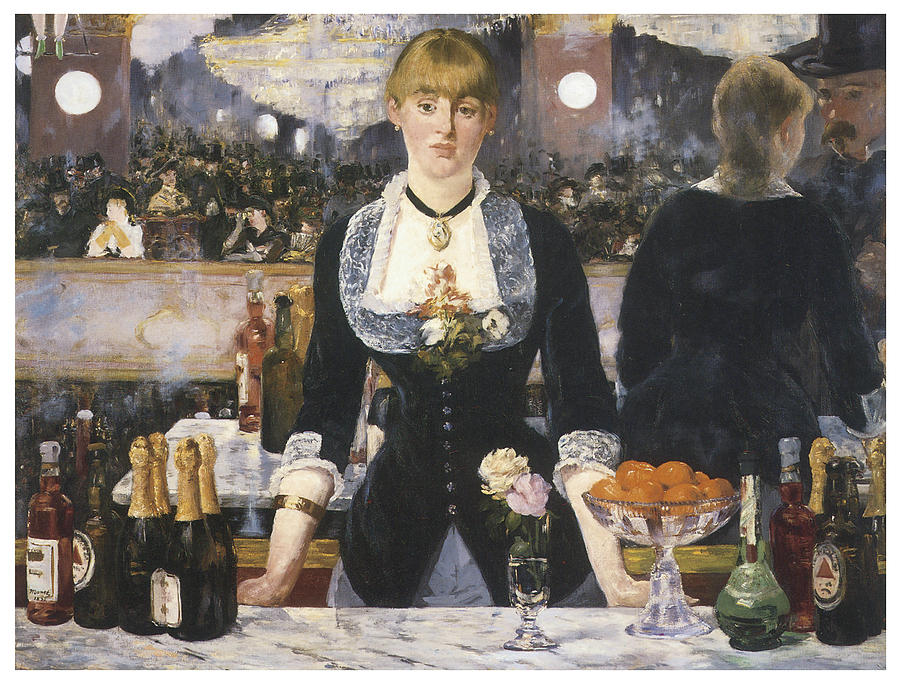 What is your favorite building in Manhattan
The Dakota